Join us in Congratulating HS Senior Joey Jr. for being named to New York Governor's Youth Council 👏 #ForeverFalcons
https://bit.ly/3Ae1lJr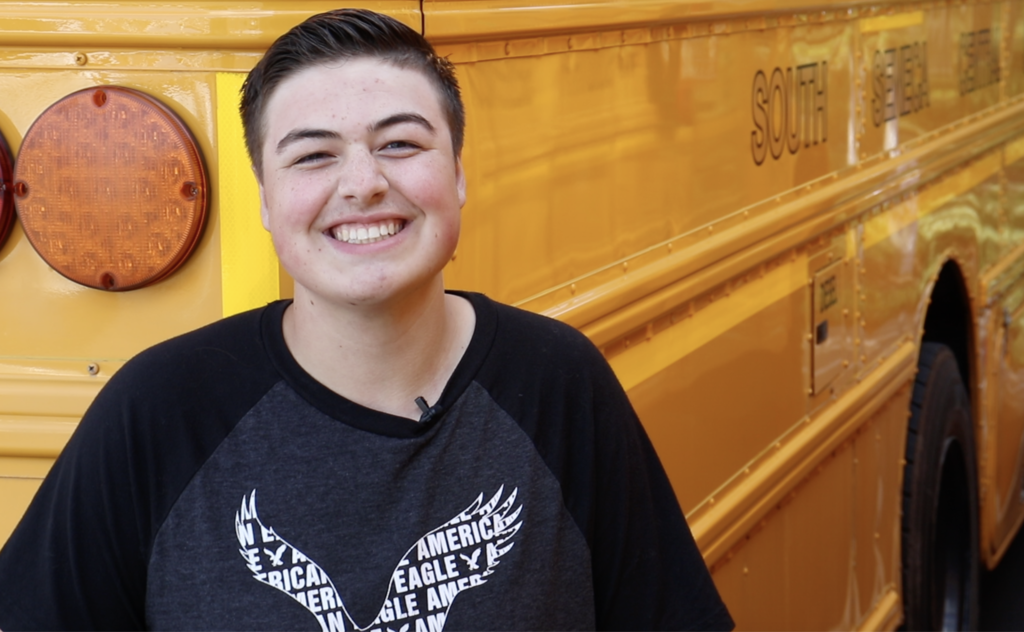 🎥🍿 This Friday's Family Movie Night is Peter Rabbit 2. Come out to the lawn at Three Bears and don't forget your blanket!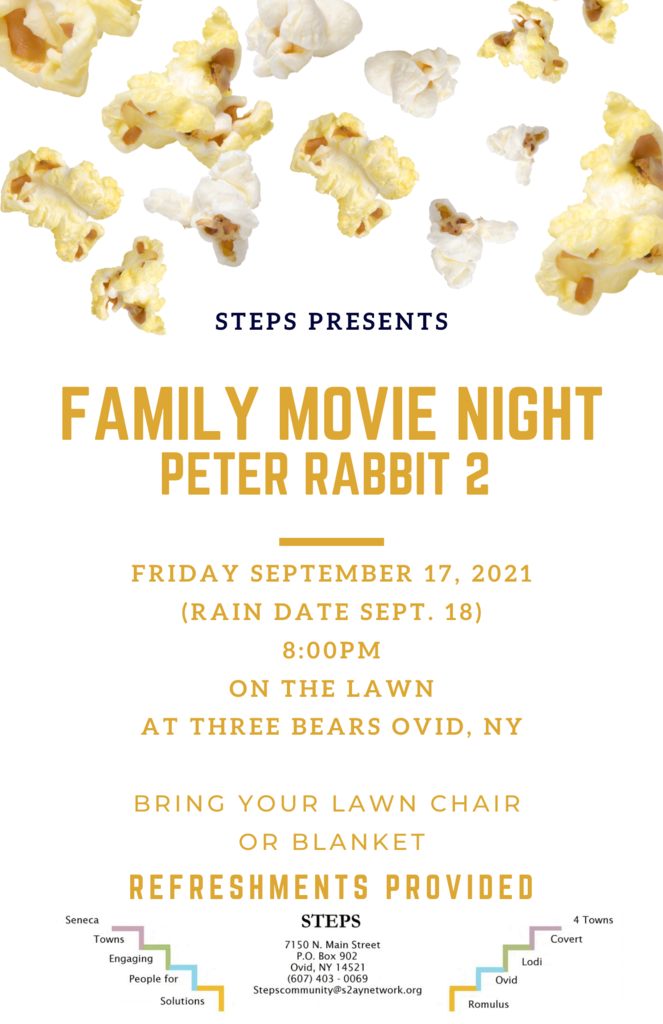 Monday blues? How about Monday VIEWS! 😍 Let's get this week started, Falcons!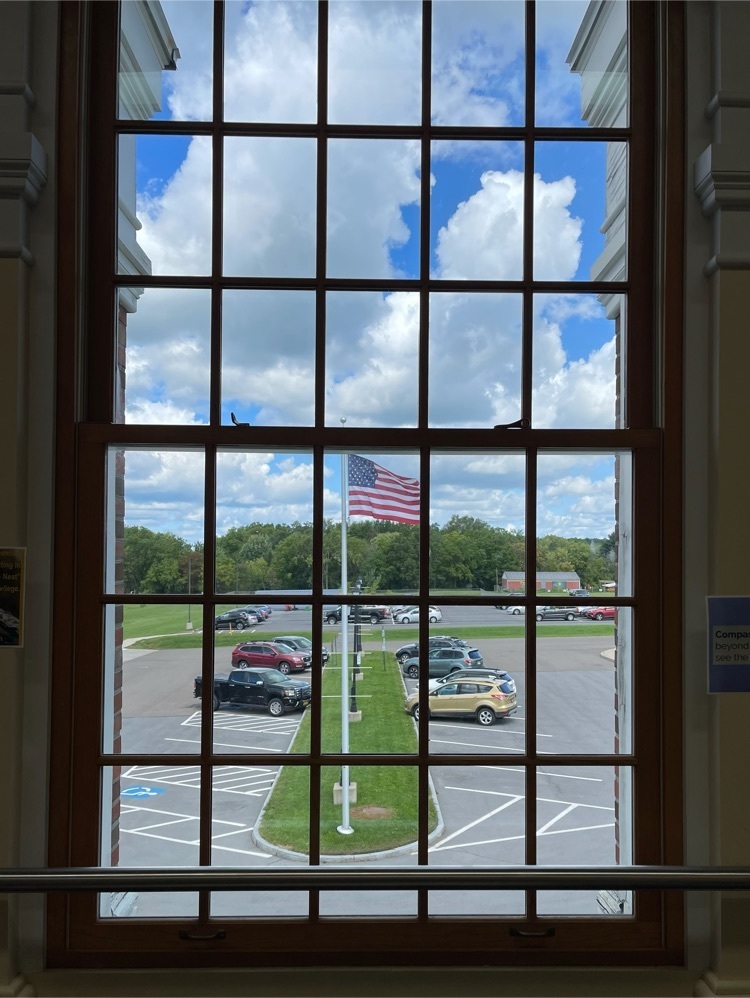 20 Years Later. 🇺🇸 We Remember.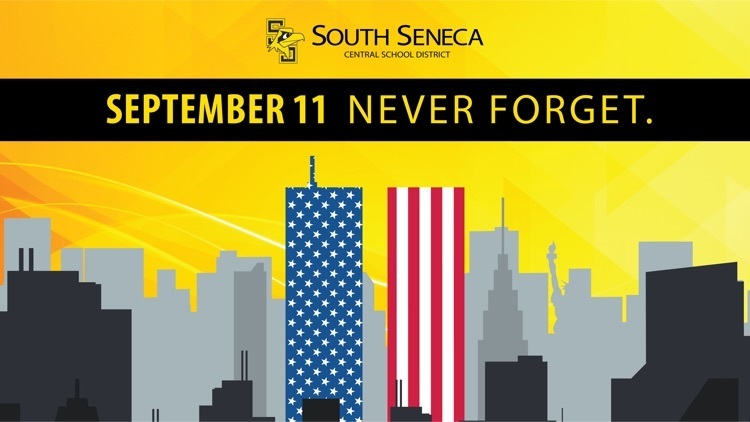 Public Notice ⚠️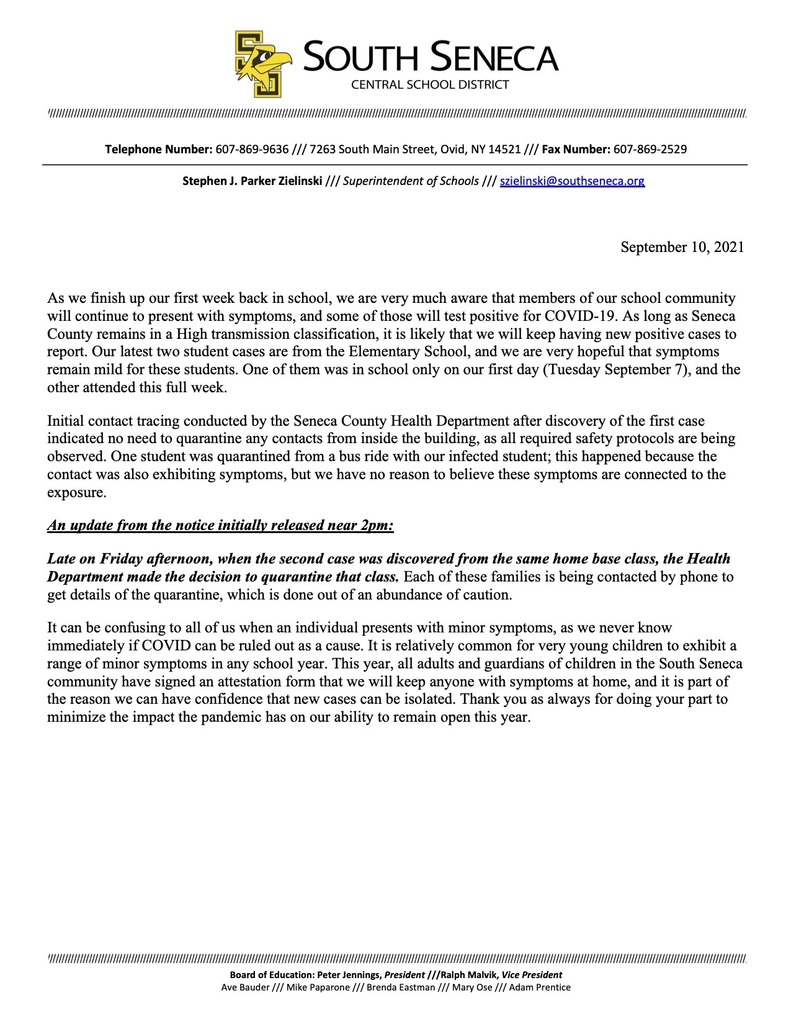 Adam Snell, our Middle/High School Food Service Director, recently created a district-wide composting program. 🌱One he hopes to evolve into a community scale entity! Read about it here:
https://bit.ly/3zXvhJL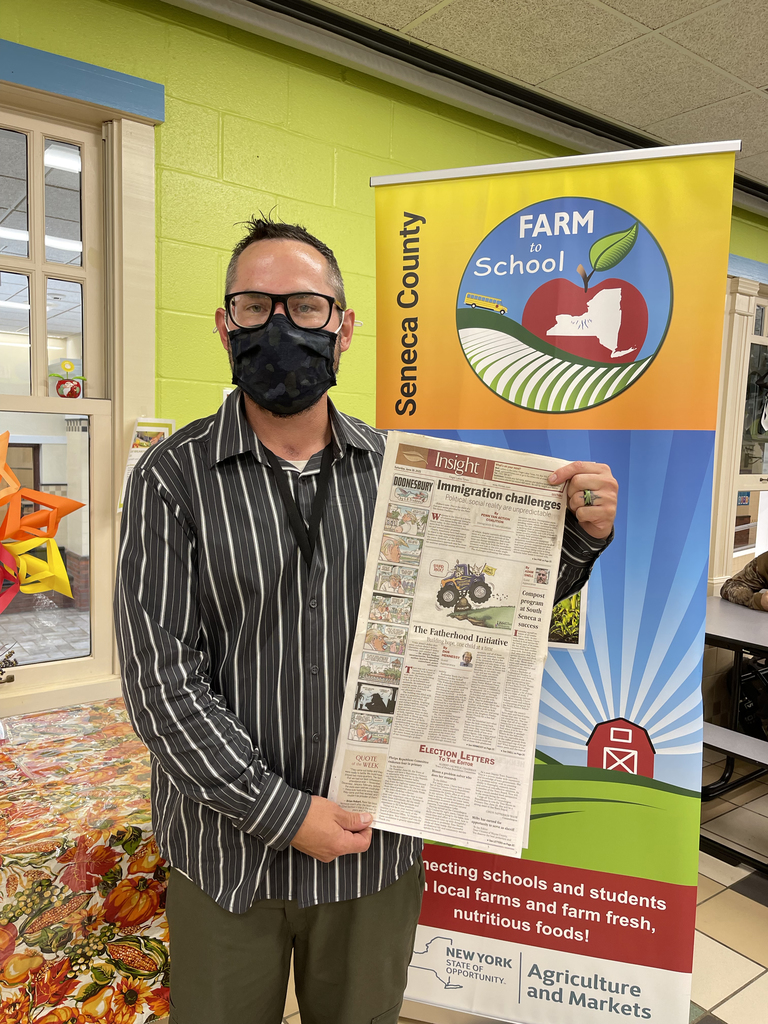 Happy First Friday of the new school year! Across the district are reminders to our students and their families that we care about their emotional and mental health, that we are here to talk about it, teach about it, and to support one another #ForeverFalcons #SouthSenecaCSD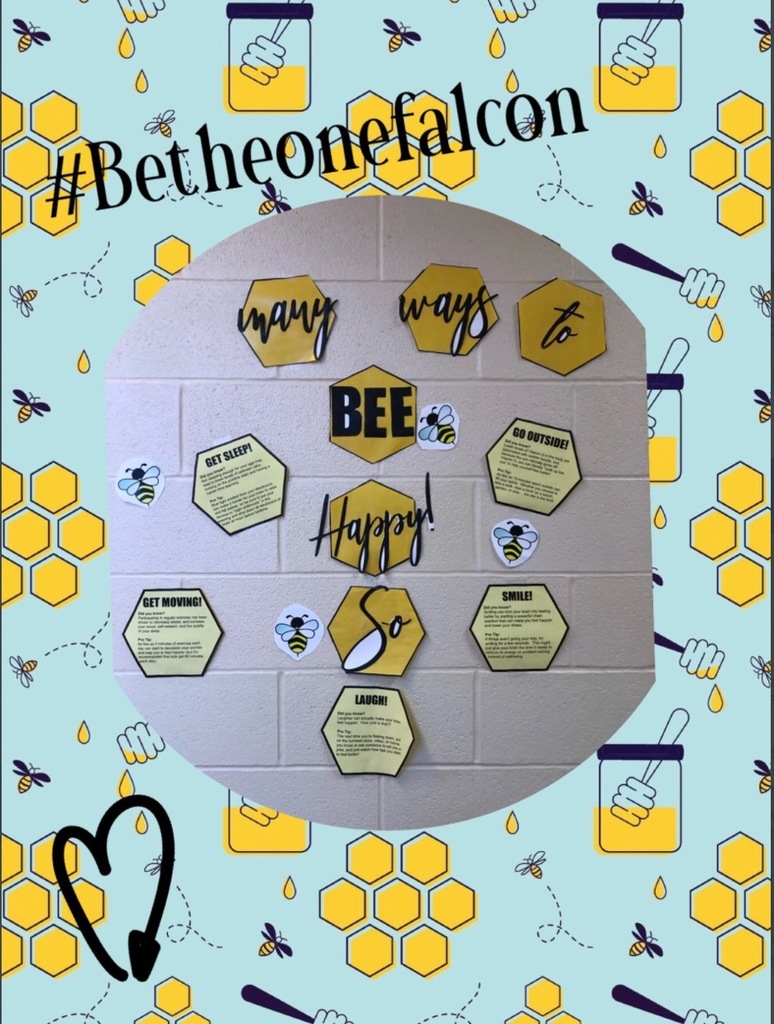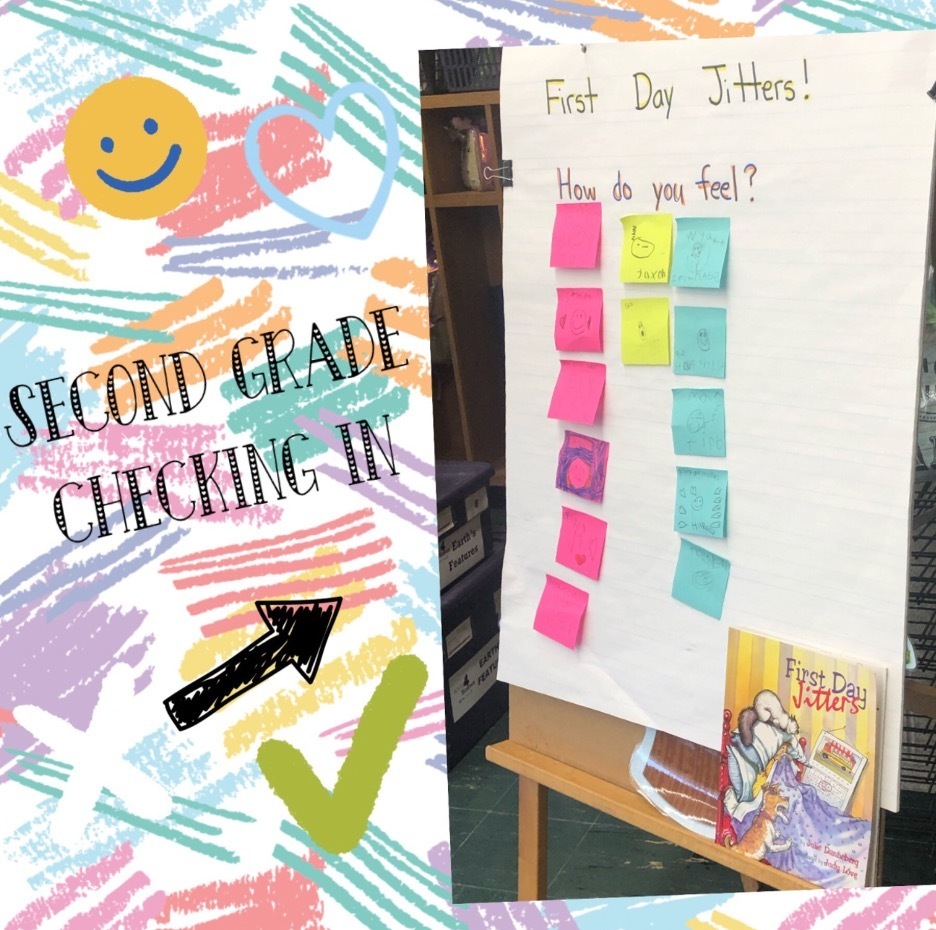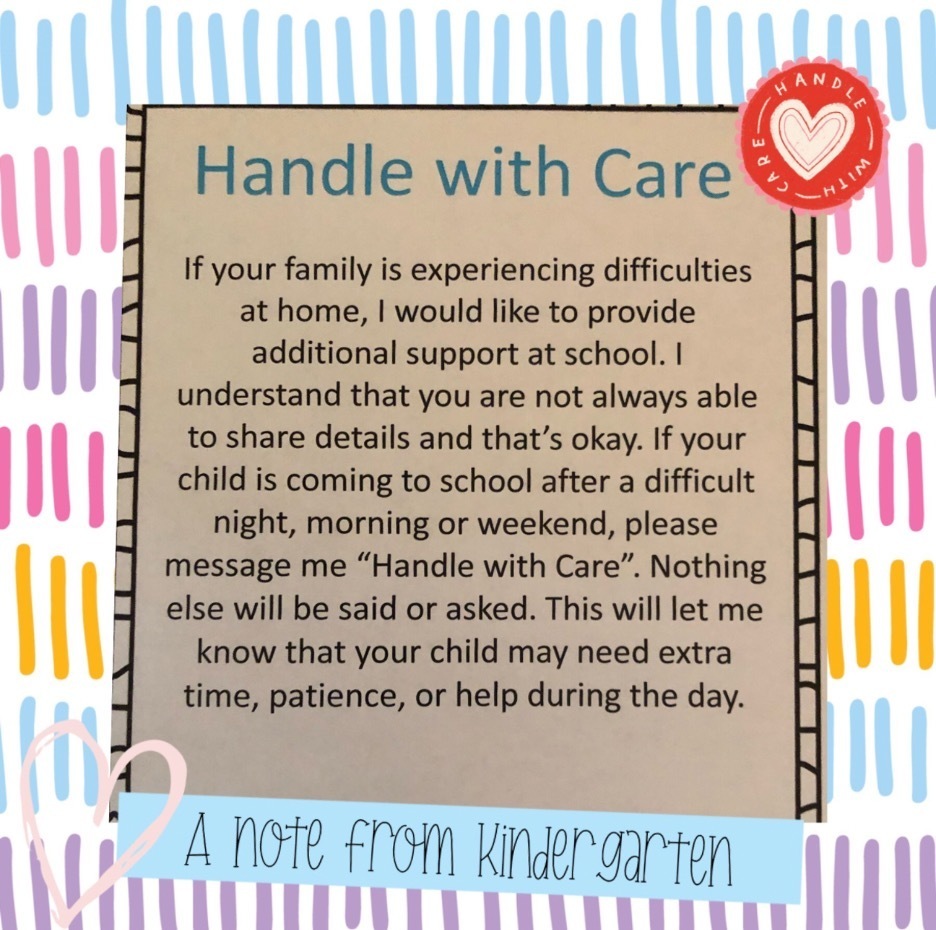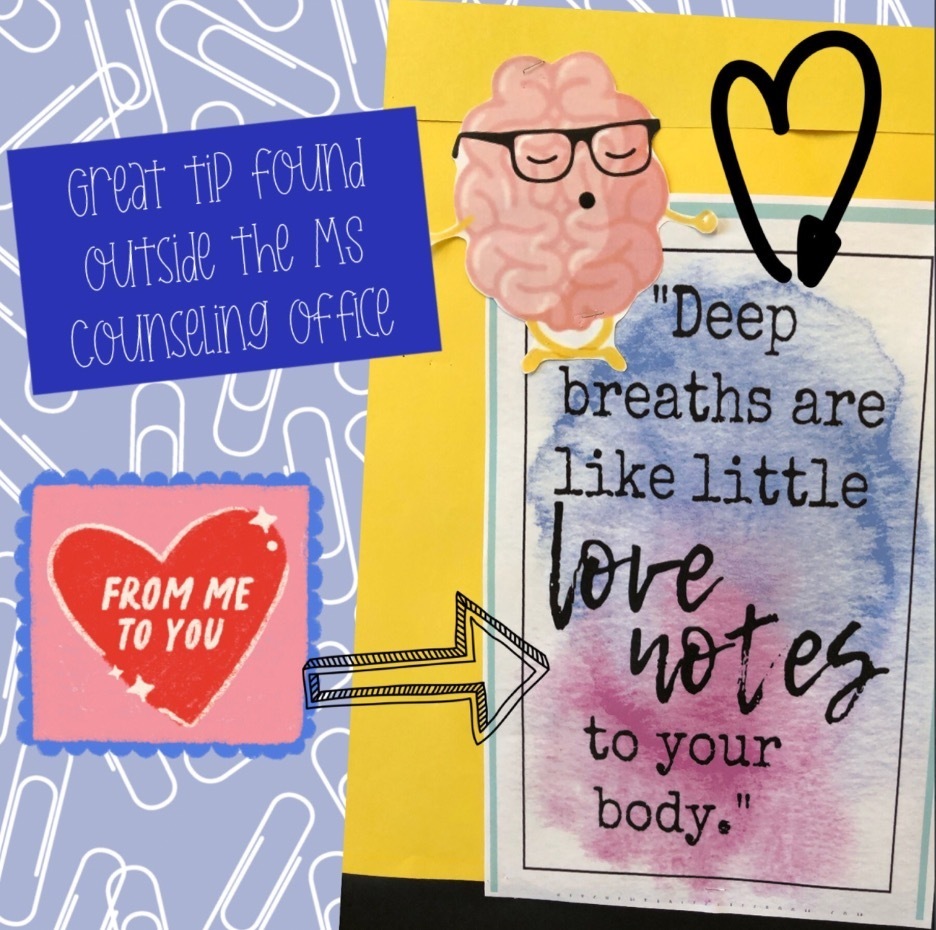 Public Notice ⚠️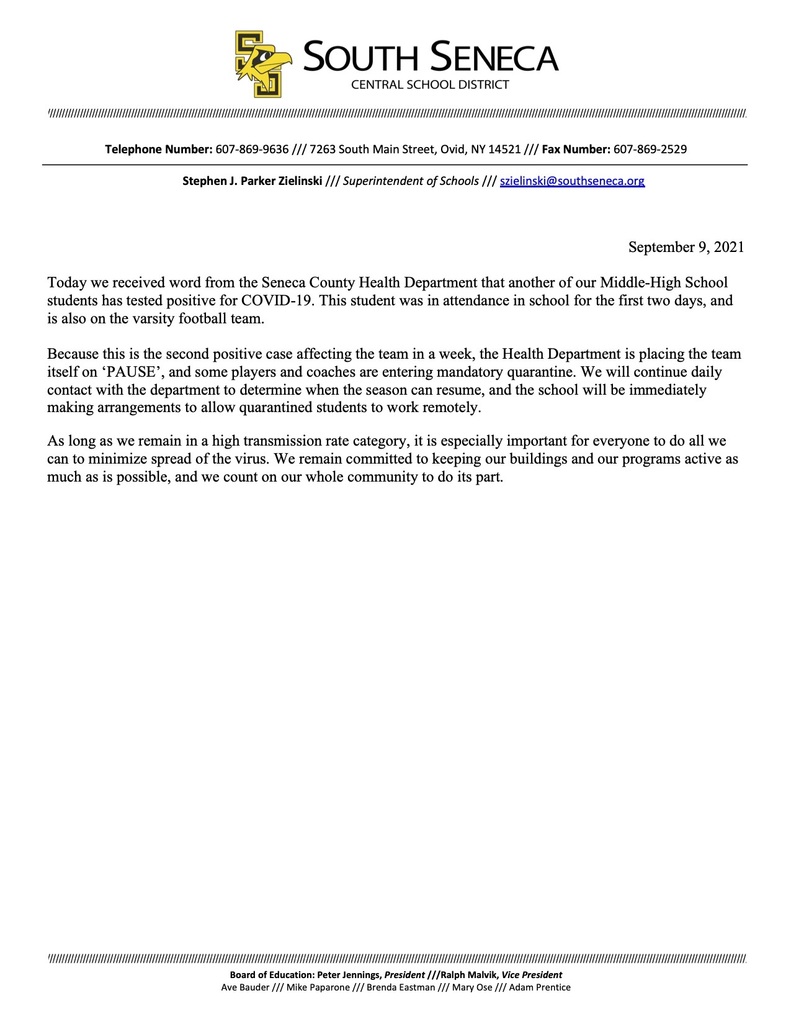 "I love to start off my mornings with affirmations to let my students know how important they are." 🥰 -Mrs. Hunt, South Seneca Elementary School Kindergarten Teacher, 30 years.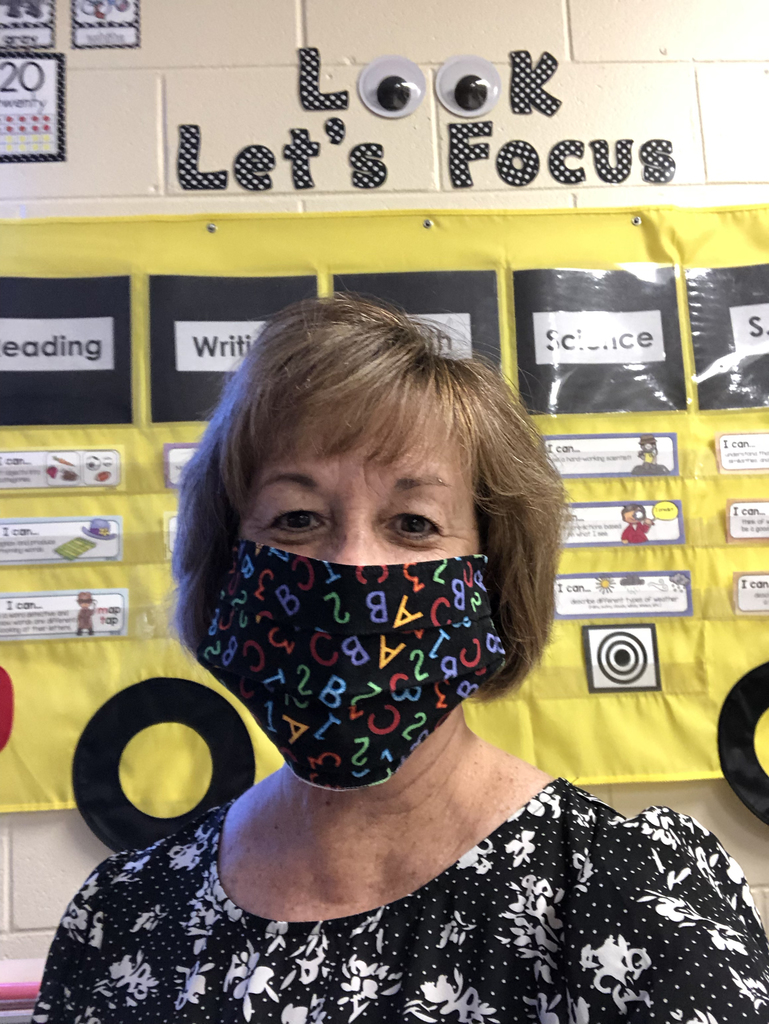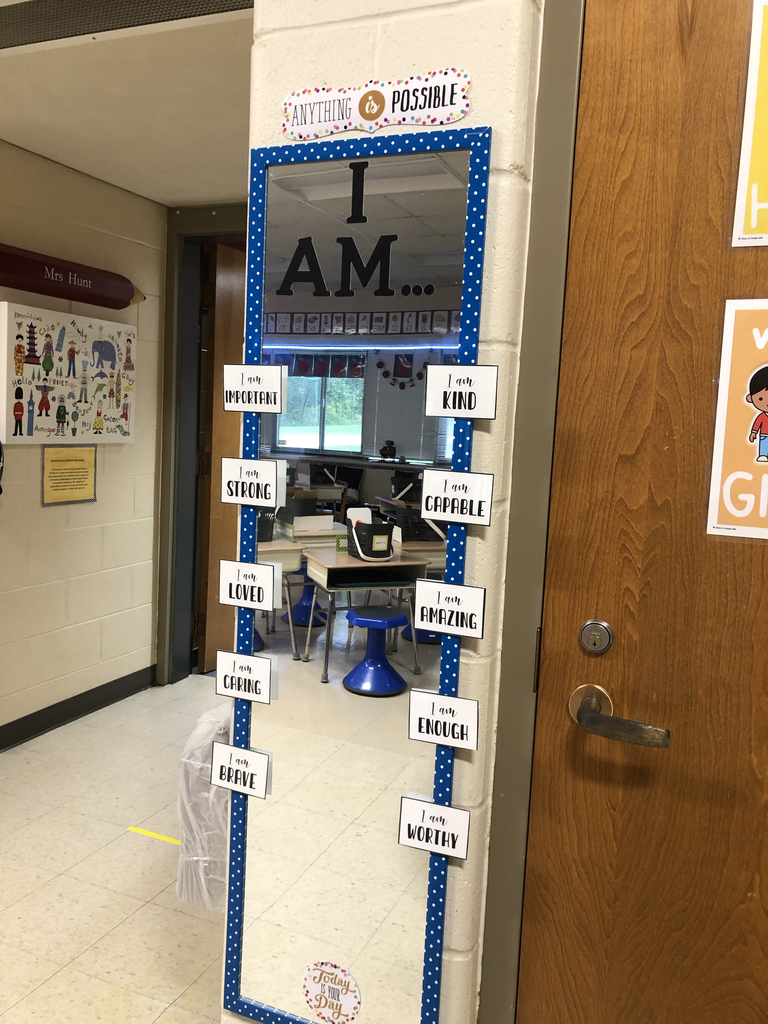 We've opened round two of our three-part Thought Exchange survey! Please take the time to share thoughts about the beginning of our school year at
https://tejoin.com/scroll/745699818
- and rate the thoughts of others.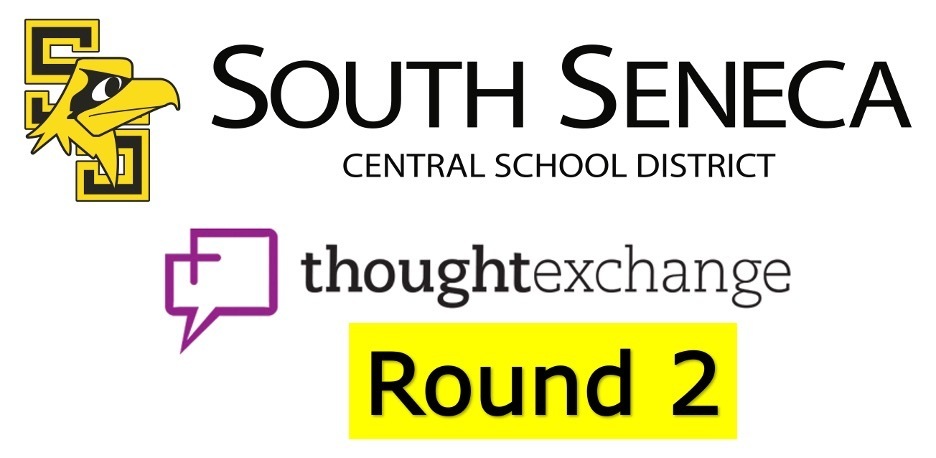 5-year-old Owen prepared for his first day of Kindergarten with a family fishing trip! 🐠🎣 Tell us about your first-day rituals!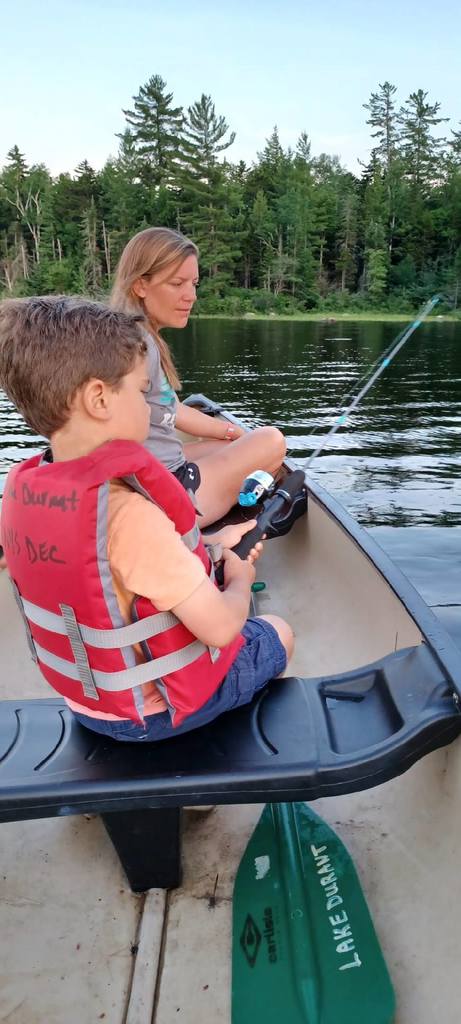 Our Music Teacher, Mrs. Braun, just started her 5th year with us at South Seneca Elementary 🎶 💡Did You Know: Music in the classroom helps reduce feelings of anxiety & stress, improves concentration, and enhances the way children process language and speech. Plus, it's fun!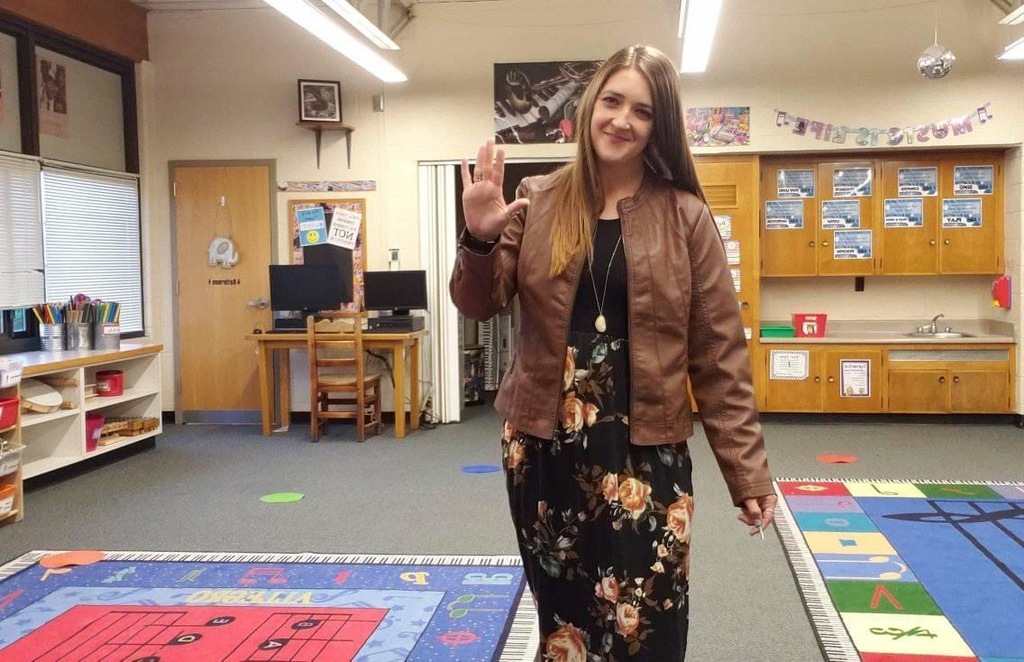 Public Notice ⚠️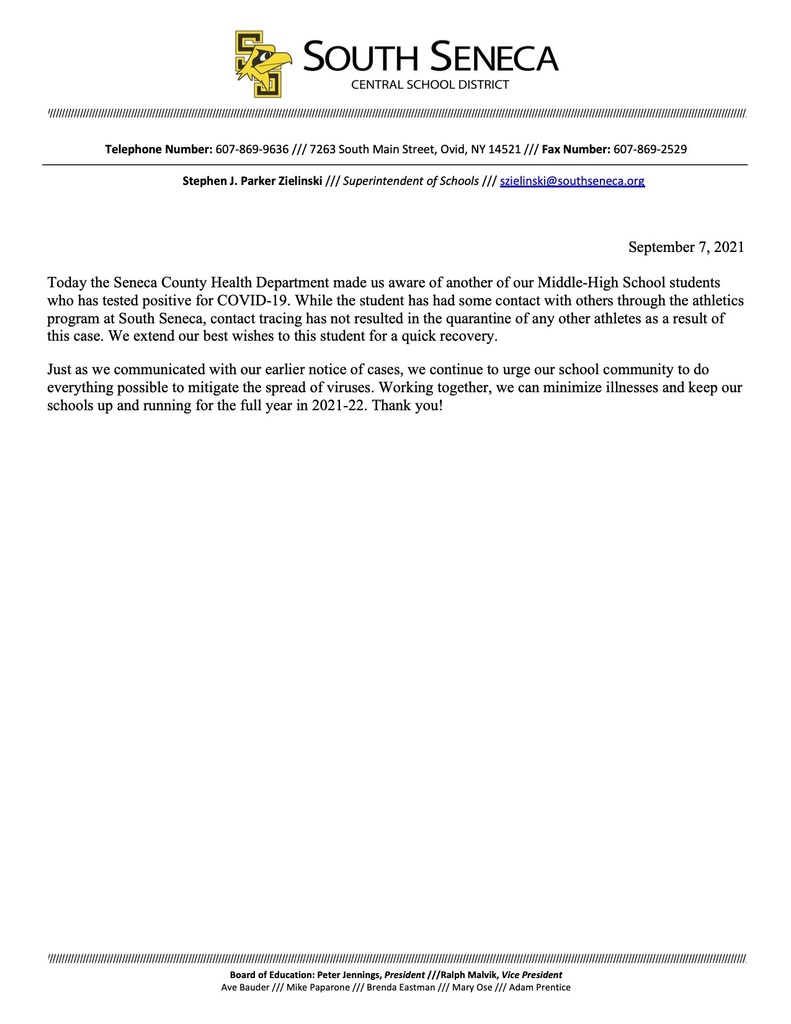 Join us as we welcome our Elementary students on their first day of school! 🍎 #ForeverFalcons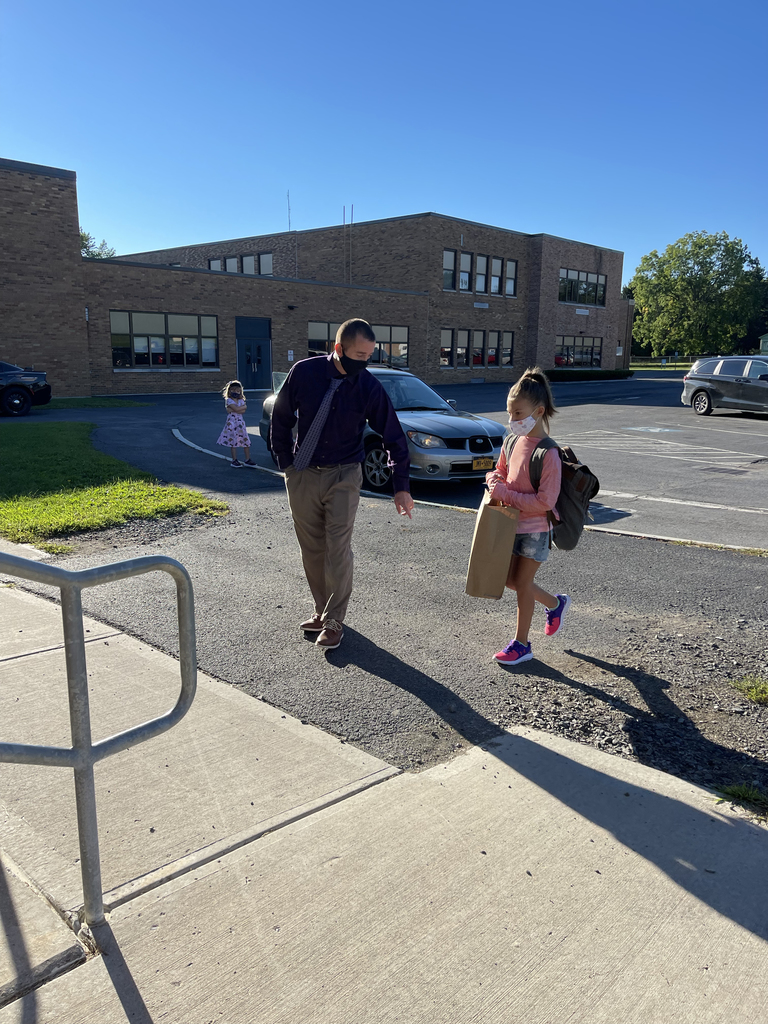 The South Seneca Board of Education will hold its regular meeting on Wednesday, September 8 at 7pm in the Elementary Library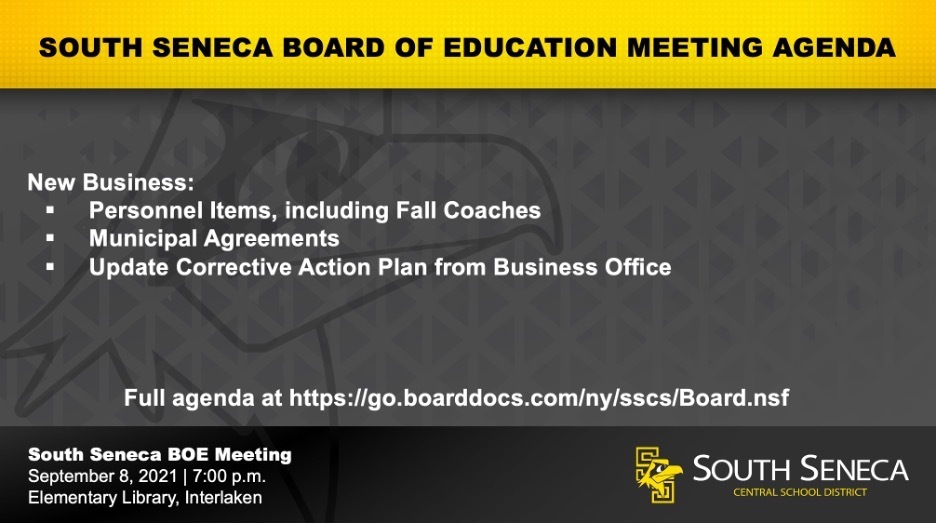 PUBLIC NOTICE: September 6, 2021 As we begin our 2021-22 school year, South Seneca will continue to report any new confirmed cases of COVID-19 in the school community. This week, three staff members—two from the Middle-High School and one from the Elementary School—are finishing their quarantine periods after recently testing positive. We are also aware of one high school student who has tested positive and is awaiting the end of the quarantine period to return. It is likely that the beginning of school will also reveal the status of others who are either confirmed positive or are absent due to quarantine as a close contact. The district will be working closely with the Seneca County Health Department to report each new case, and any impact of future quarantines. With new flow charts for close contact determination, and a universal mask mandate in schools statewide, we do expect that those impacts will remain minimal, and programs should remain substantially open this year. As always, we continue to urge our school community to do everything possible to mitigate the spread of viruses. Working together, we can minimize illnesses and keep our schools up and running for the full year in 2021-22. Thank you!

Celebrating the many successes of our community this Labor Day! Together, we shape the future. #ForeverFalcons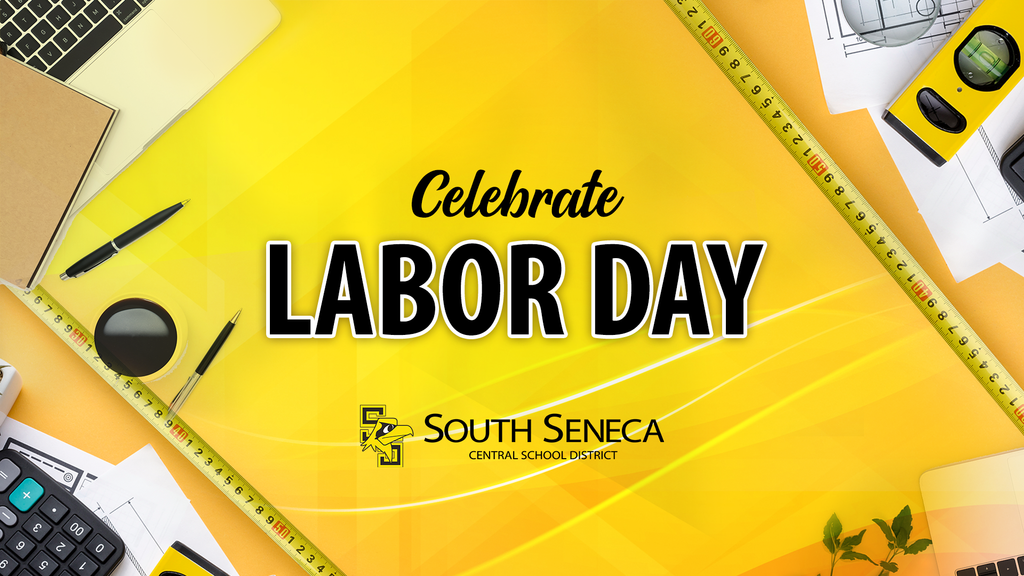 Thank you to all who contributed to the first round of our Thought Exchange survey heading into the new school year. Feedback summary can be found at
https://5il.co/yan0
- Look for Round 2 beginning next week!