News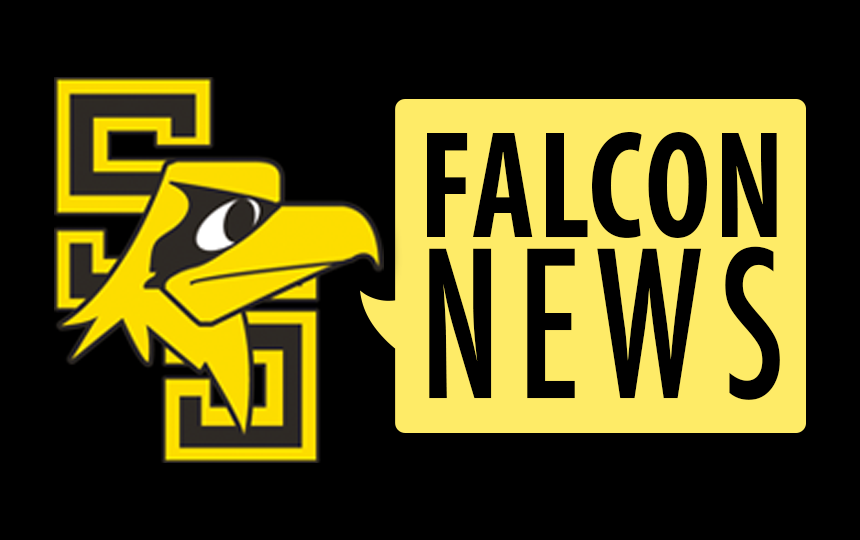 First Marking Period Elementary School Honor Roll Lillian CourtwrightBarrett DavidKobe MottBrady NevilleAbigail ShayterKelsi Stannard Madison AhouseMarlena ButlerLandon HardwickQuinn KempfAddison...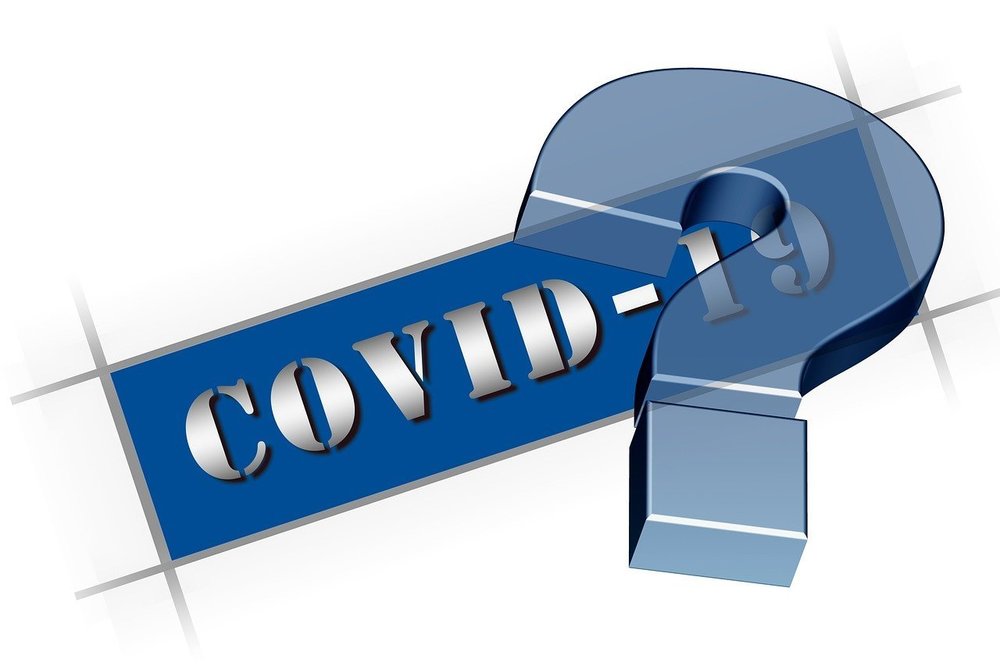 The health department has issued specific guidance in consideration of travel during the holidays and the current Covid-19 pandemic. Click here to see the guidance.
Please check the Athletics Page for updates to South Seneca sports.
SEE ALL NEWS
LIVE FEED

South Seneca CSD
5 days ago
We are so grateful for our falcon family, all students and faculty! Have a wonderful and healthy holiday! Happy Thanksgiving! #Fore ...
view image

South Seneca CSD
12 days ago
Attention South Seneca Community: please be aware that the district will move to a full remote model for instruction in the week im ...
view image

South Seneca CSD
15 days ago
The November BOE meeting will be held on Wednesday, November 18 at 6:30pm in the Interlaken Auditorium. Presentation will be on win ...
view image
SEE ALL posts