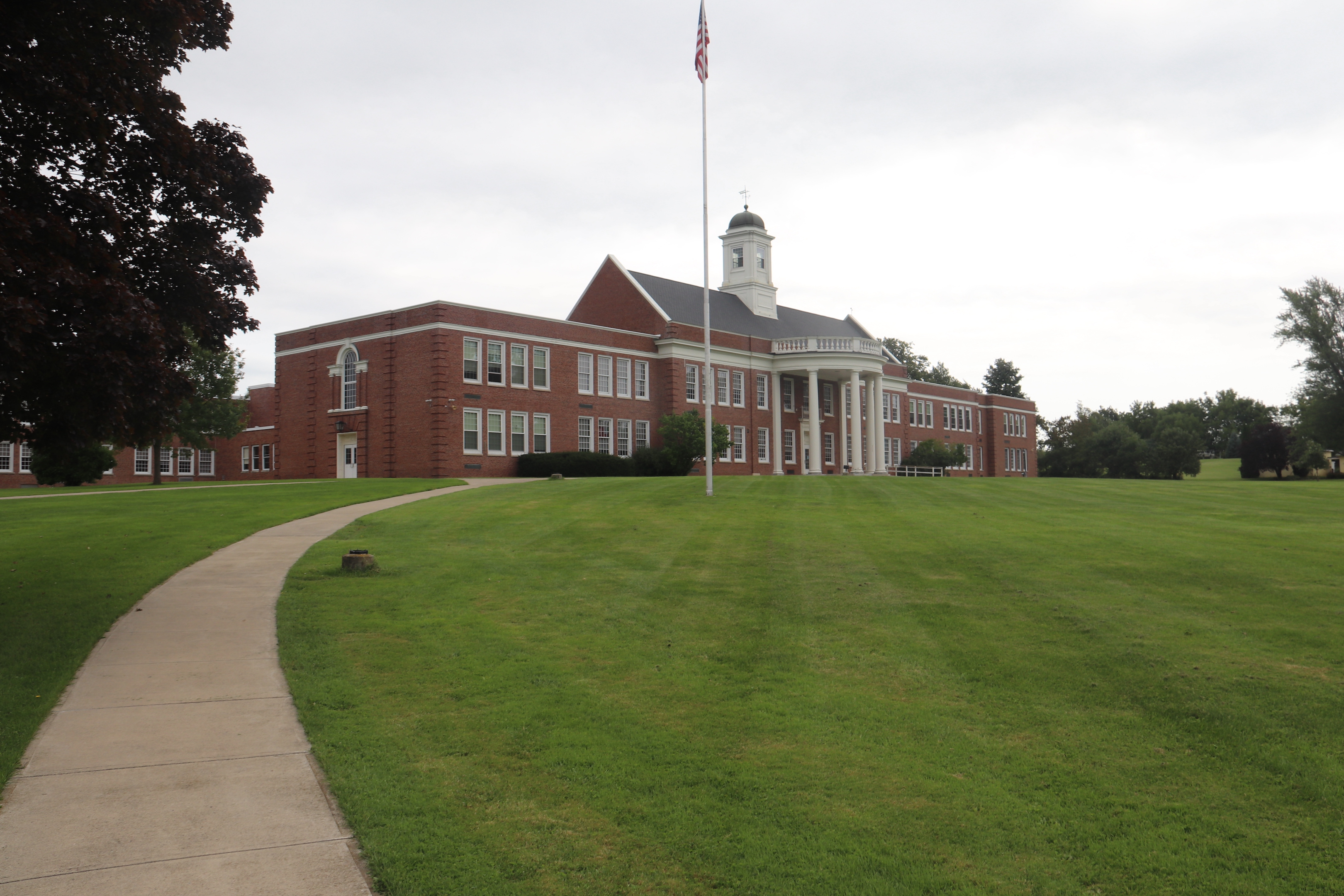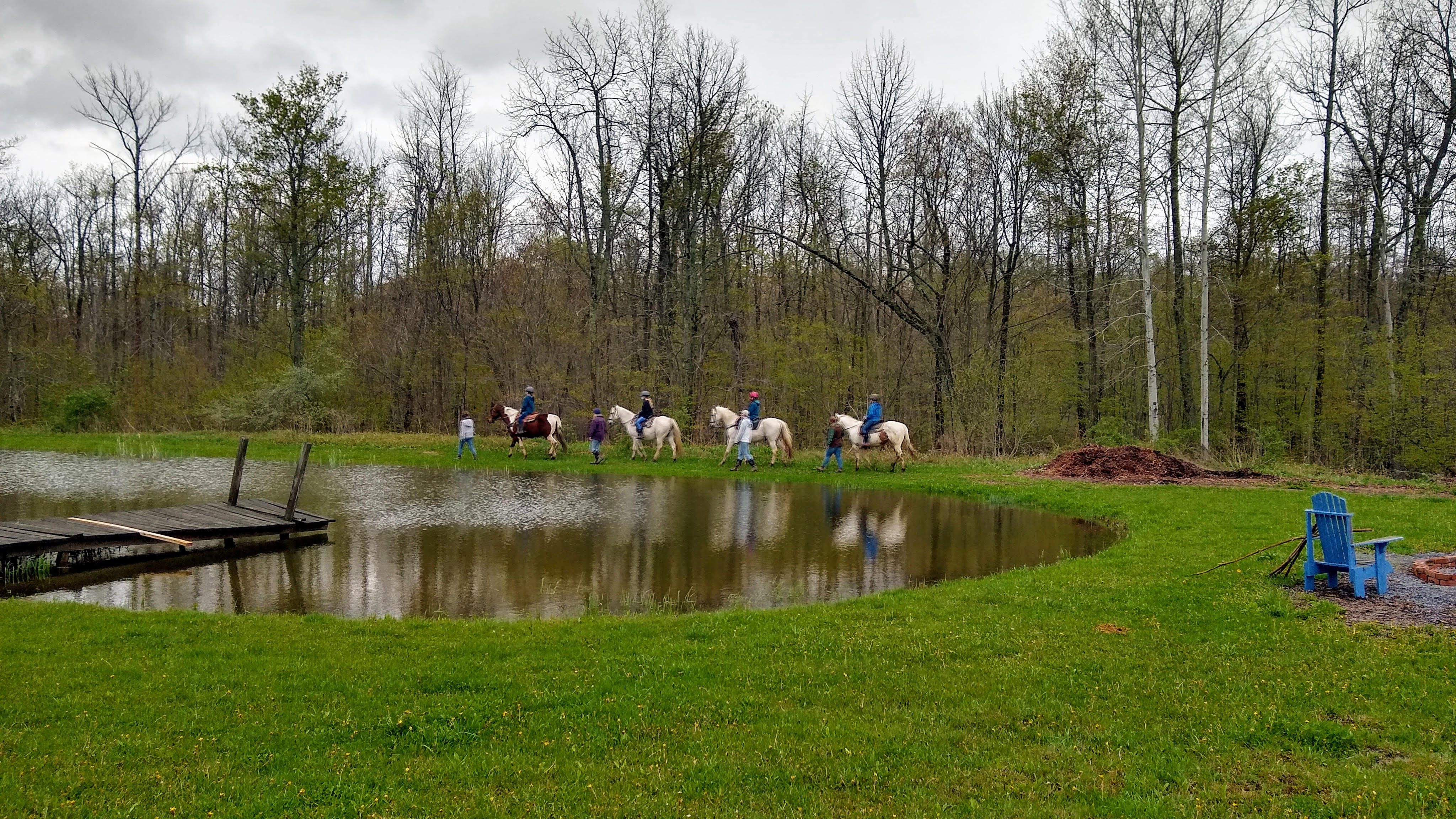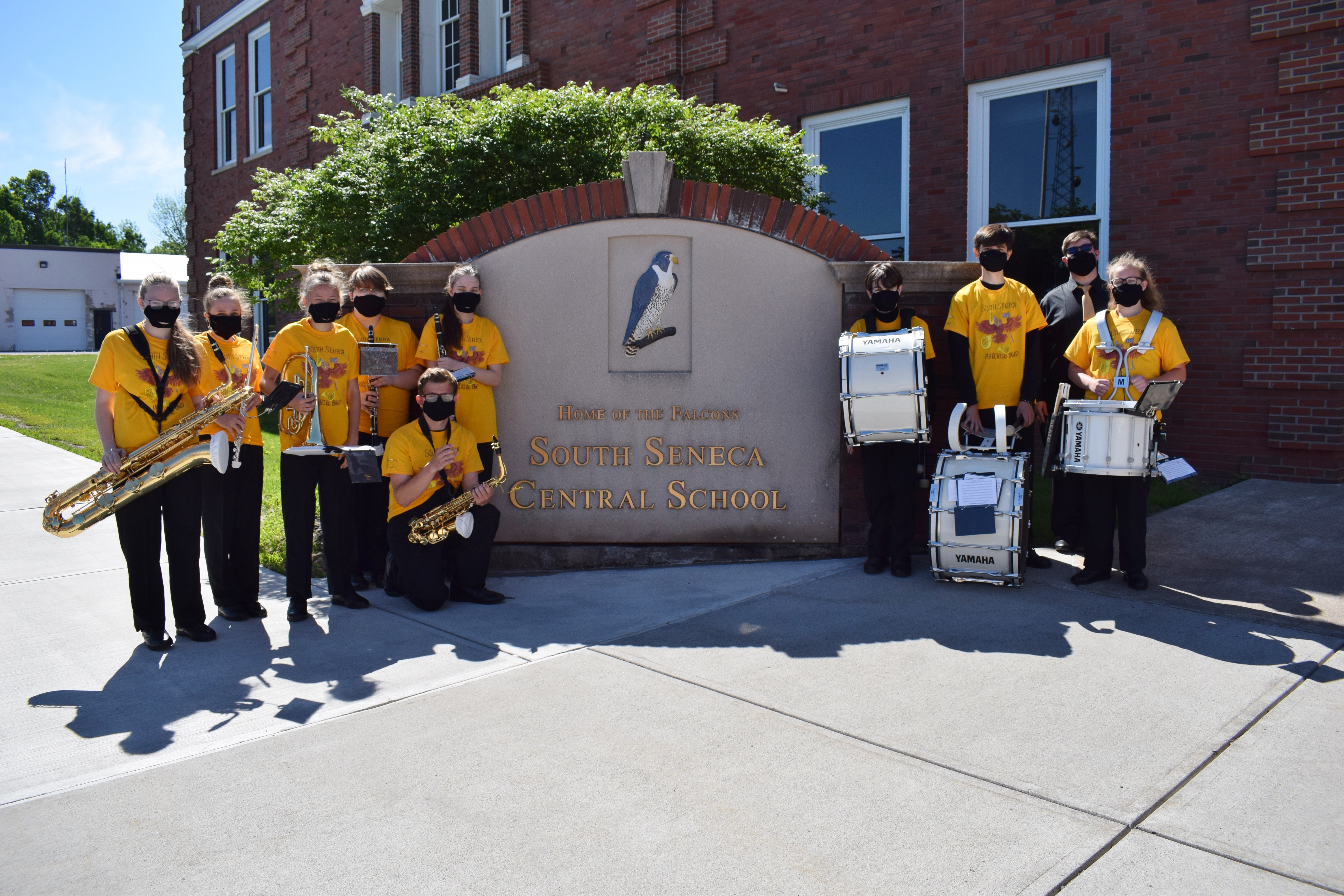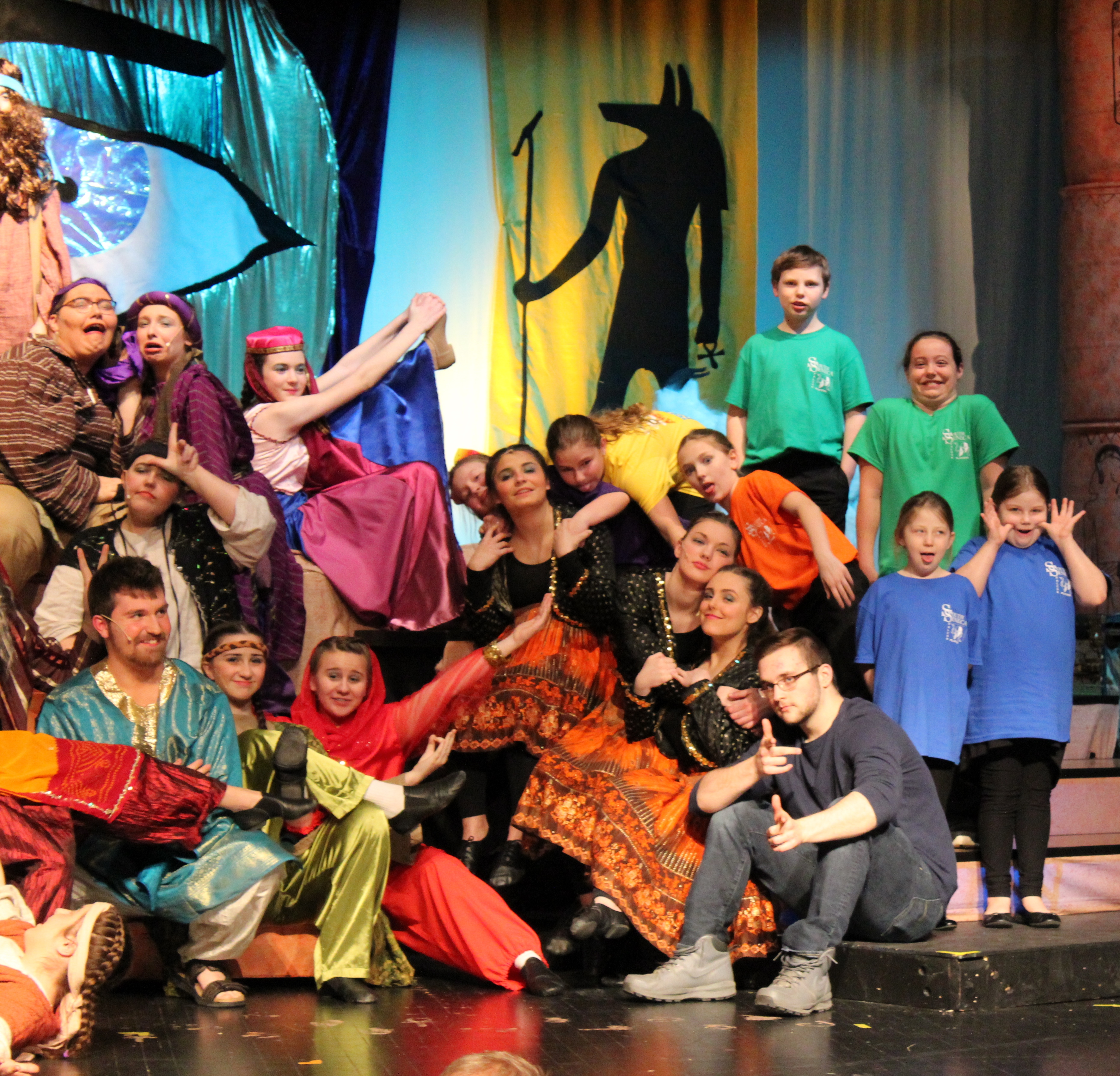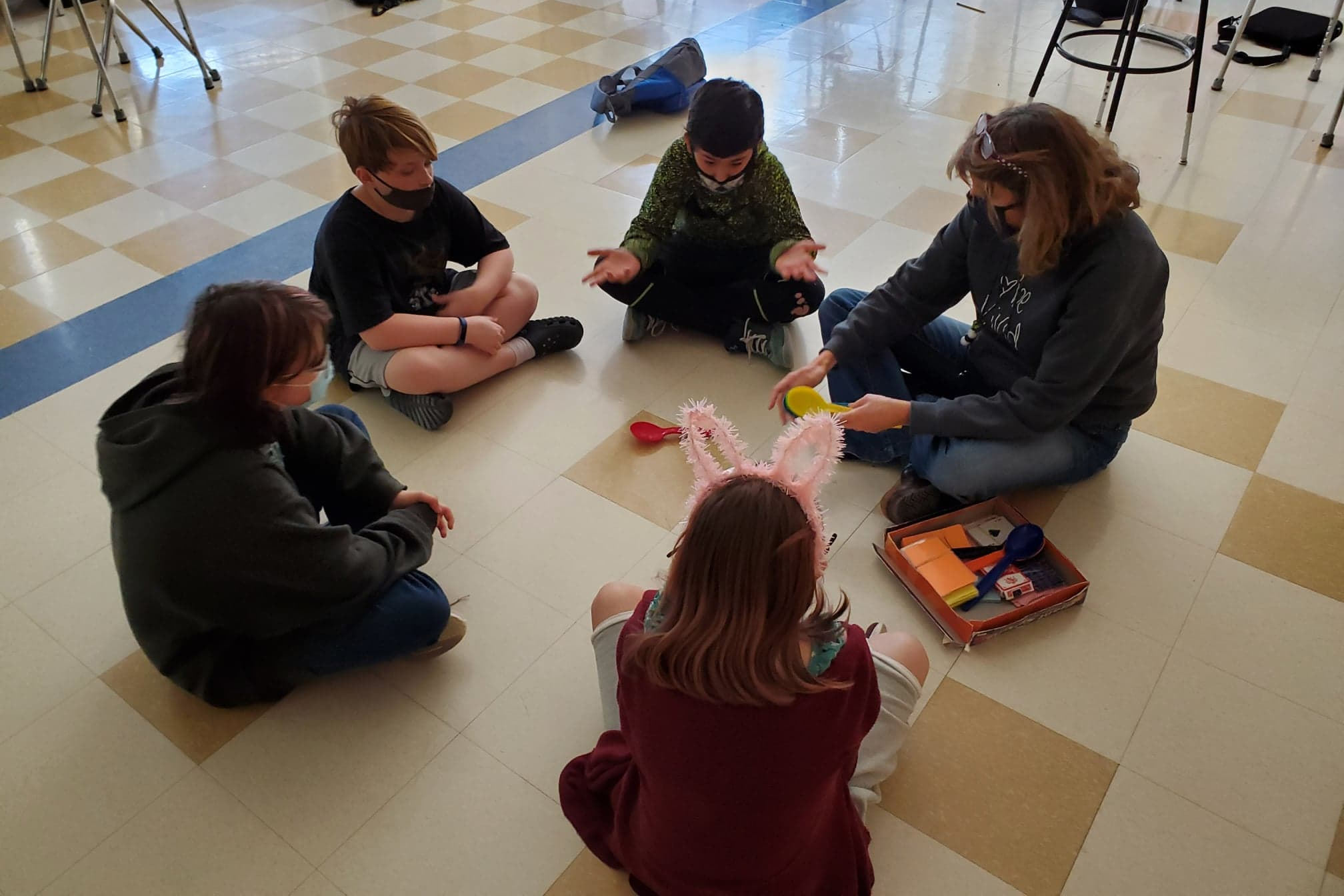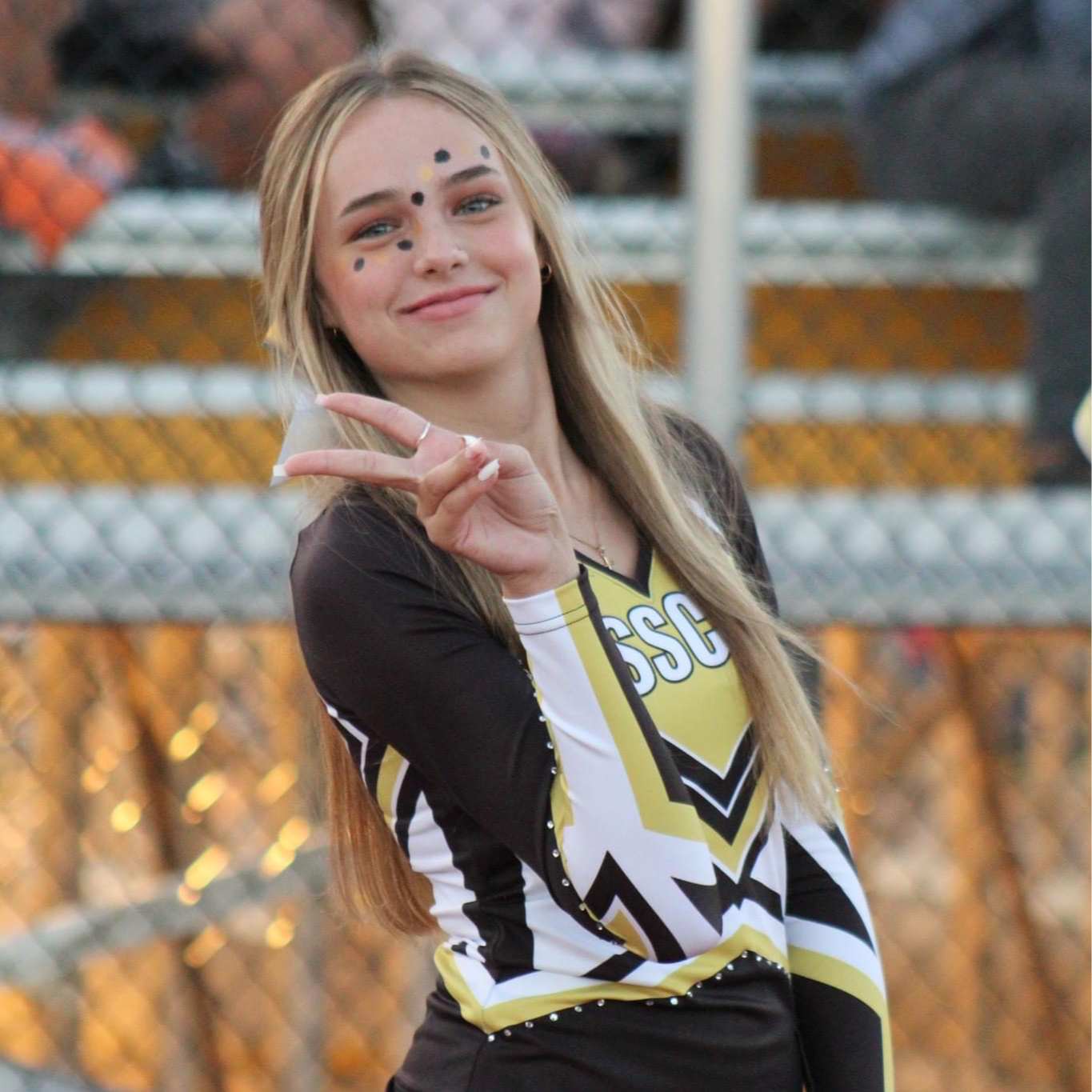 Brianna, a senior, has been cheerleading since second grade!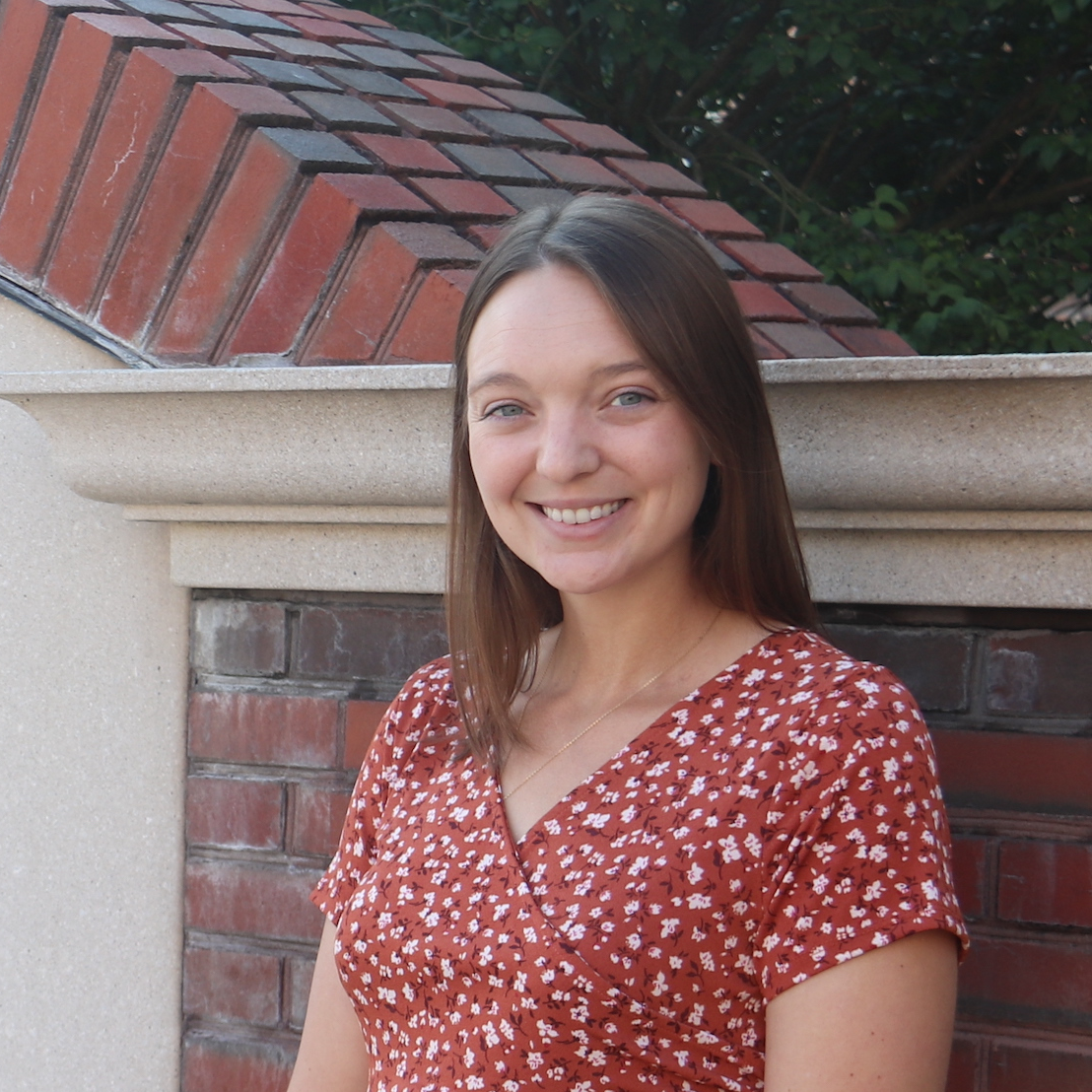 Sarah is currently in her first year as High School Principal here at South Seneca, and comes here after four years of being Assistant Principal in Elmira.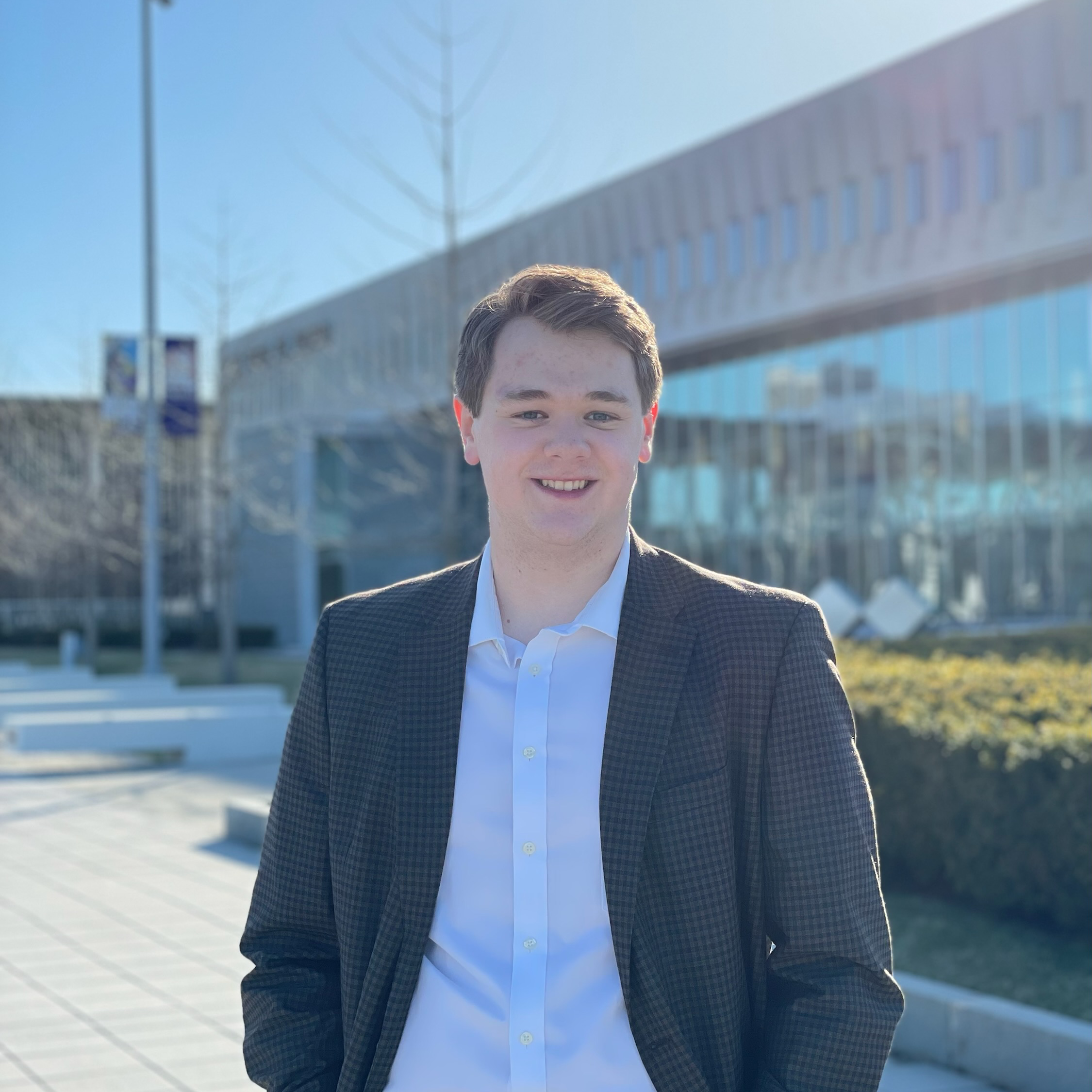 Congratulations to 2018 South Seneca graduate Cameron Cupp. His Honors Thesis project, titled ""Franco's Failed War of Legitimacy: Constructing Historical Memory of the Spanish Civil War in Education"" was given the 2021-22 Presidential Award for Undergraduate Research at Uni of Albany.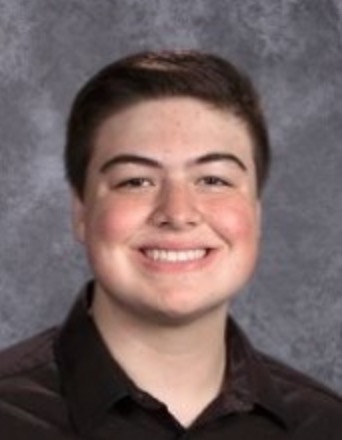 On July 1, 2021, Joseph Borst, a Senior at South Seneca High School, Ovid, NY was appointed to the New York Governor's Youth Council, a statewide advisory group comprised of youth ages 13-21 from across New York State.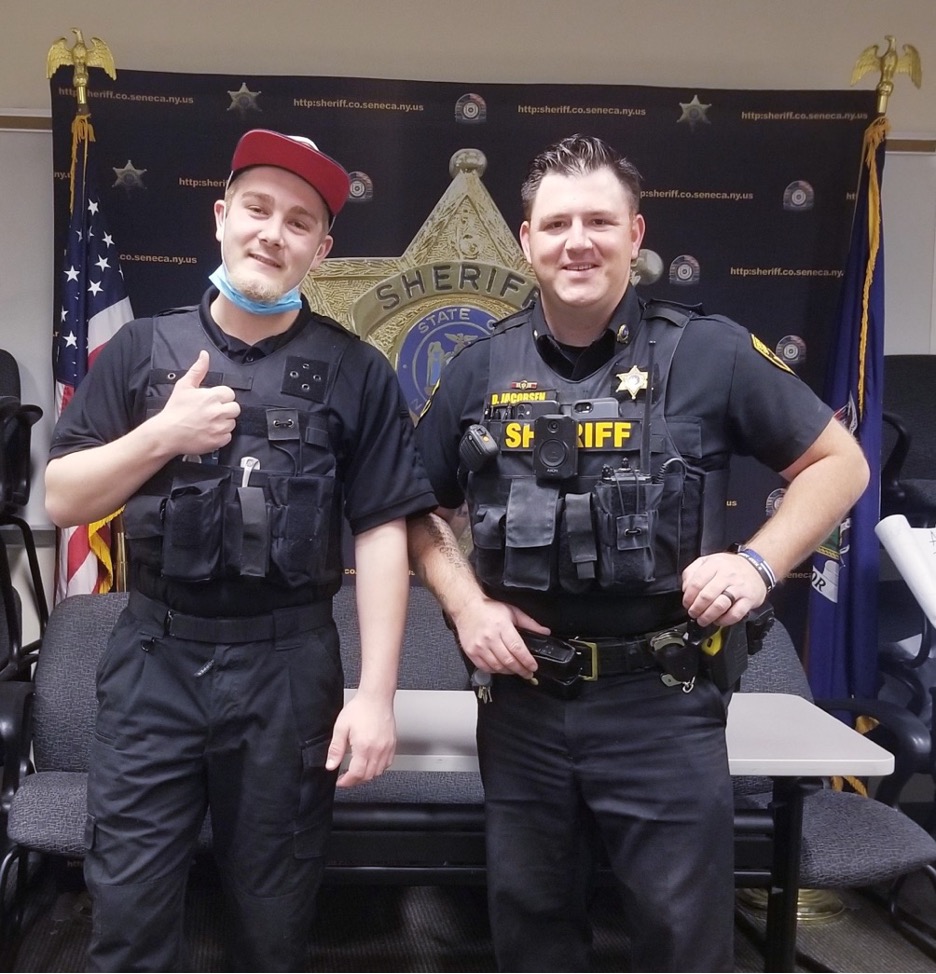 A graduate of the Criminal Justice program through TST BOCES, Ian Dufour recently completed a summer internship with the Seneca County Sheriff's Department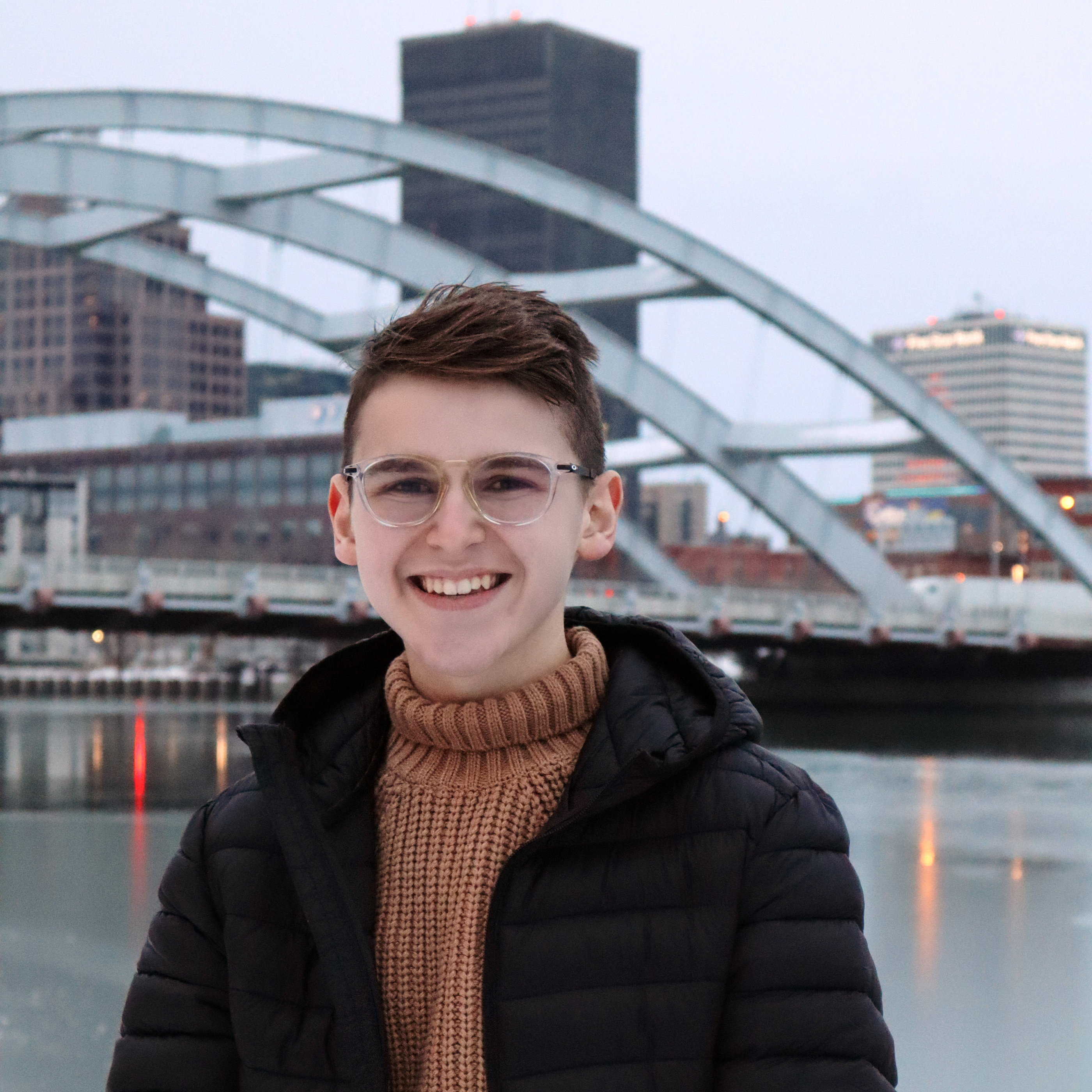 "I was able to earn my Associate's Degree while in High School!"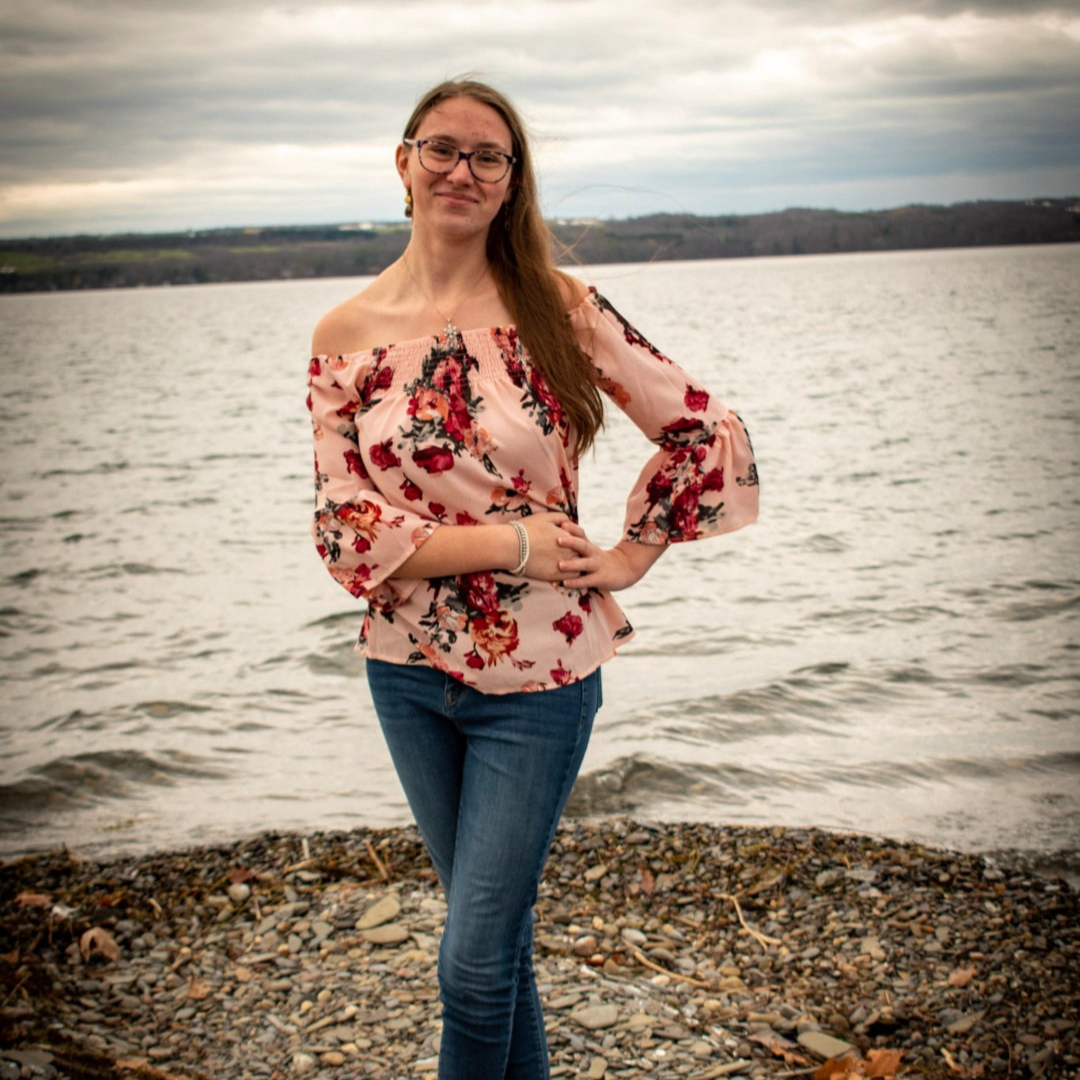 "The teachers/professors/faculty members both through South Seneca and The Clarkson School helped me through all challenges, especially this year doing my senior year of high school and freshman year of college at once."