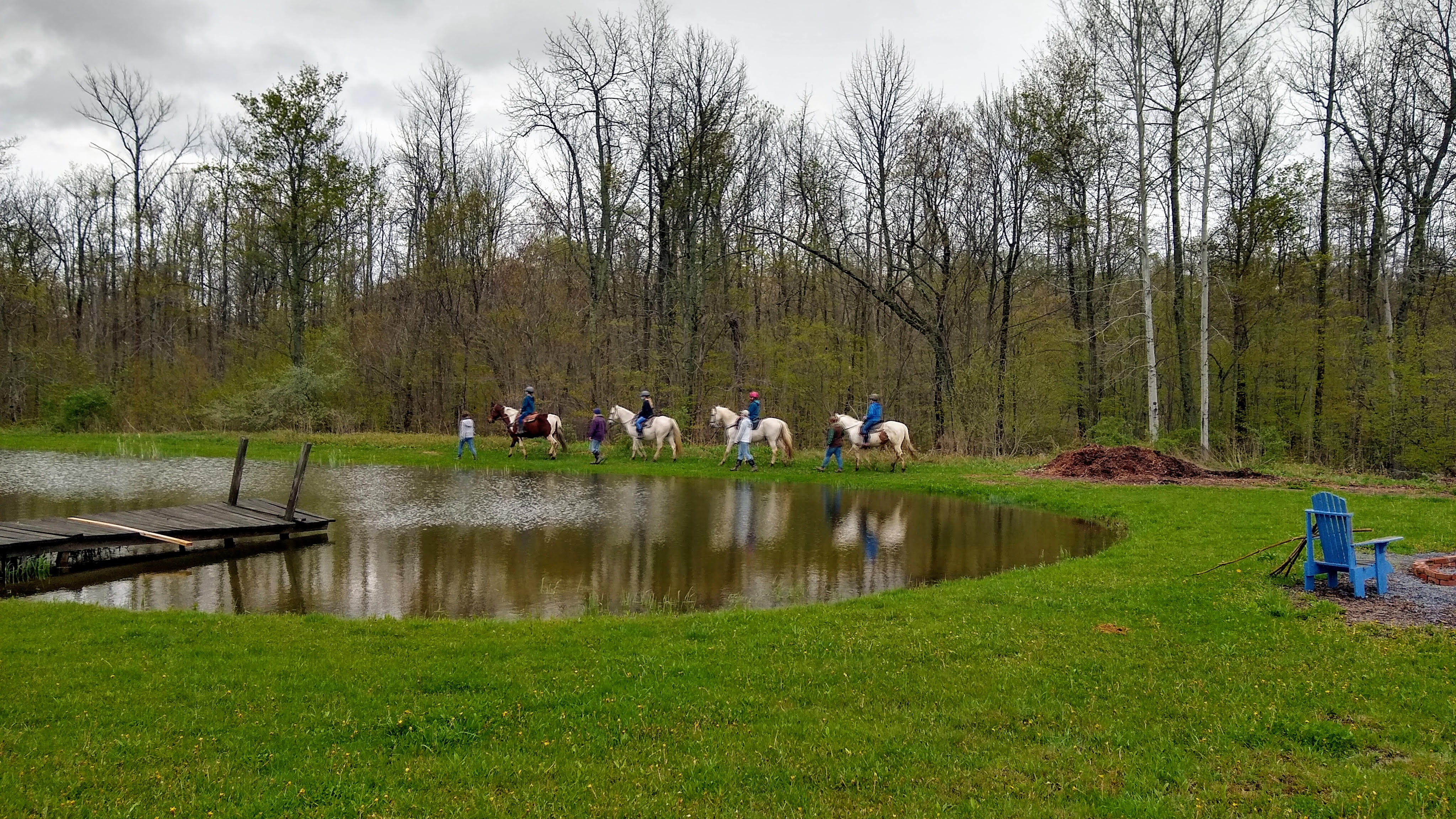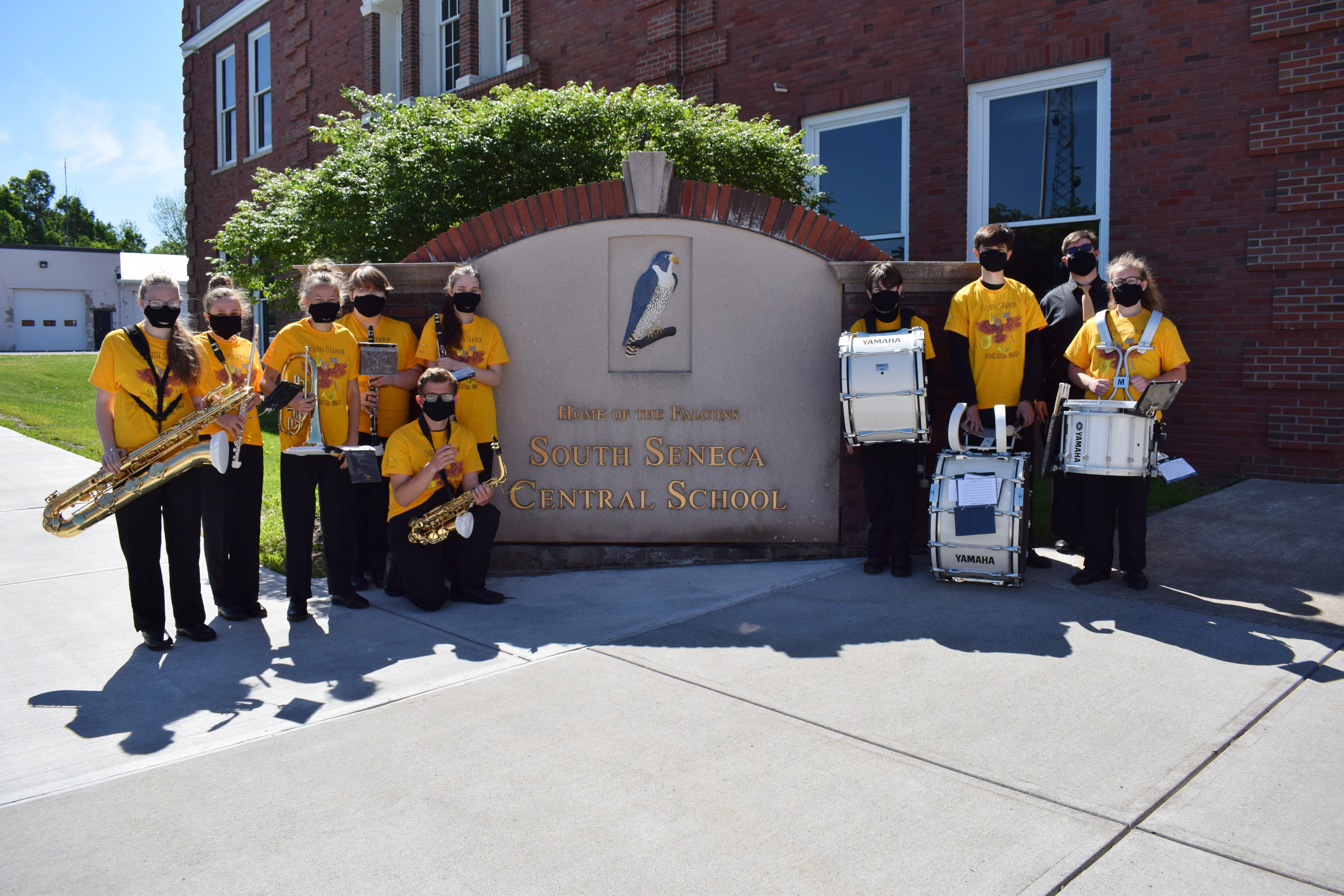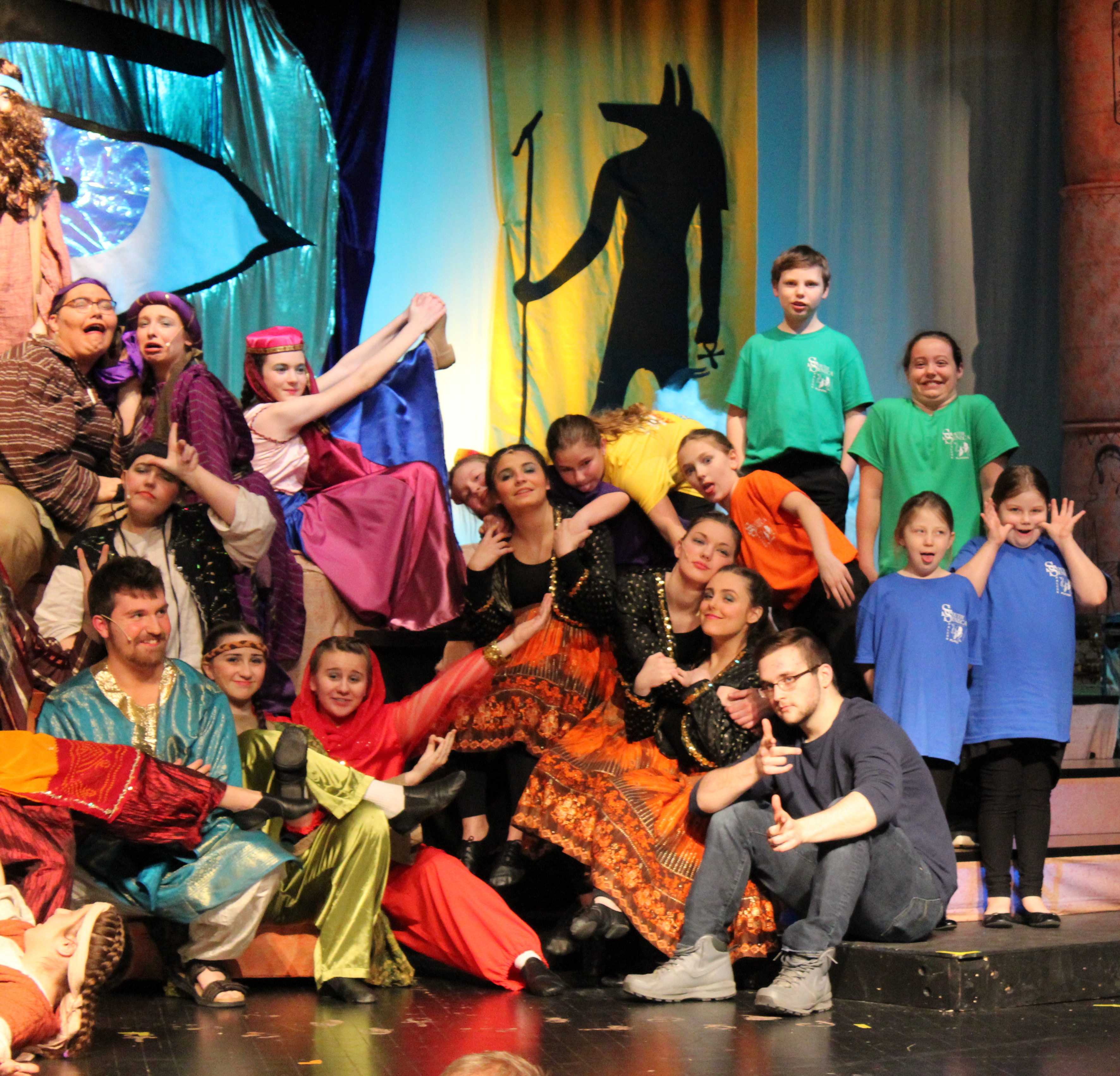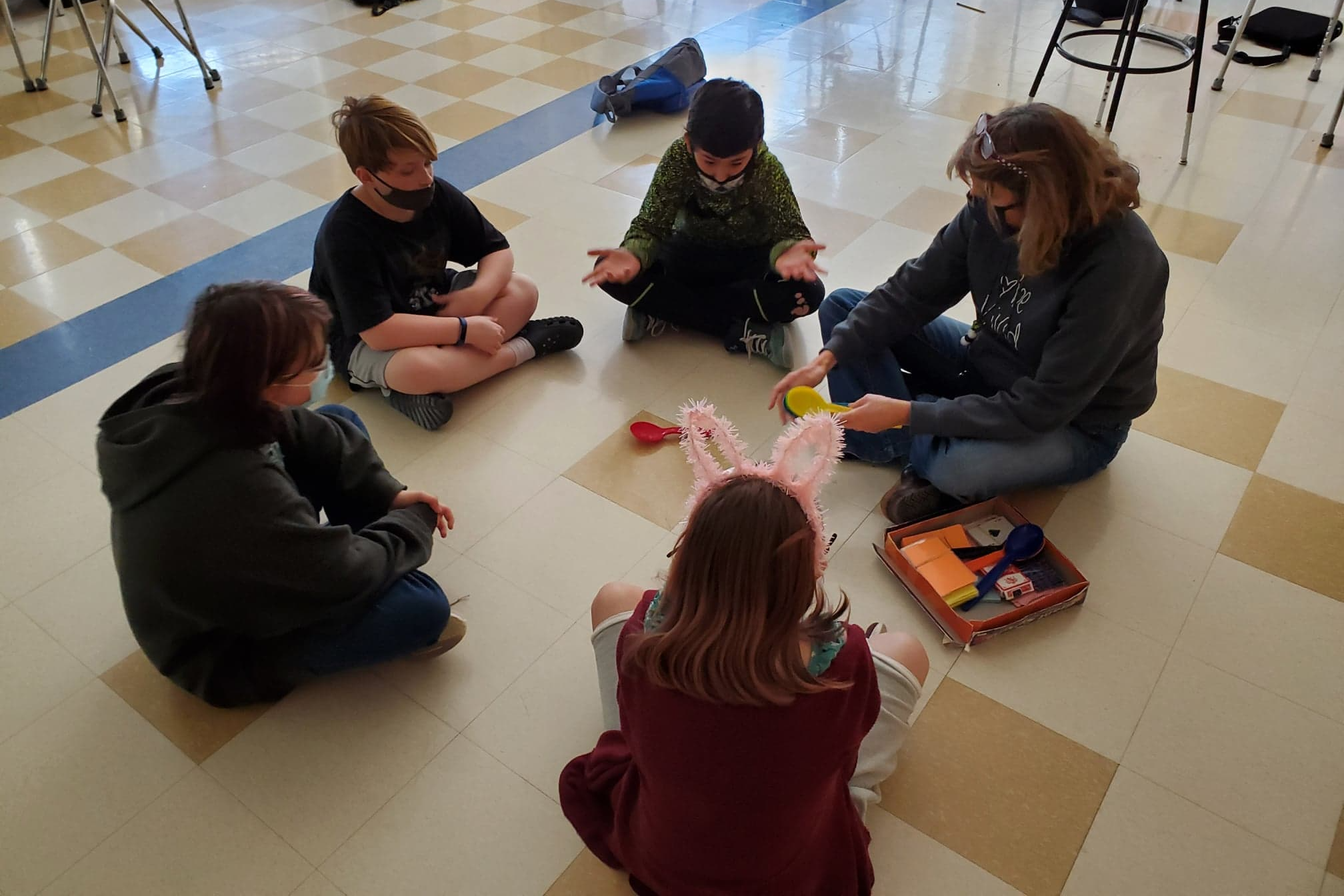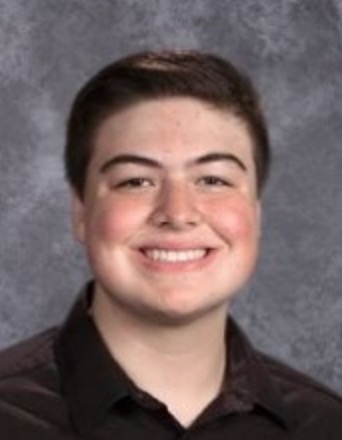 On July 1, 2021, Joseph Borst, a Senior at South Seneca High School, Ovid, NY was appointed to the New York Governor's Youth Council, a statewide advisory group comprised of youth ages 13-21 from across New York State. "Members of the NYS Governor's Youth Council will offer their solutions to key i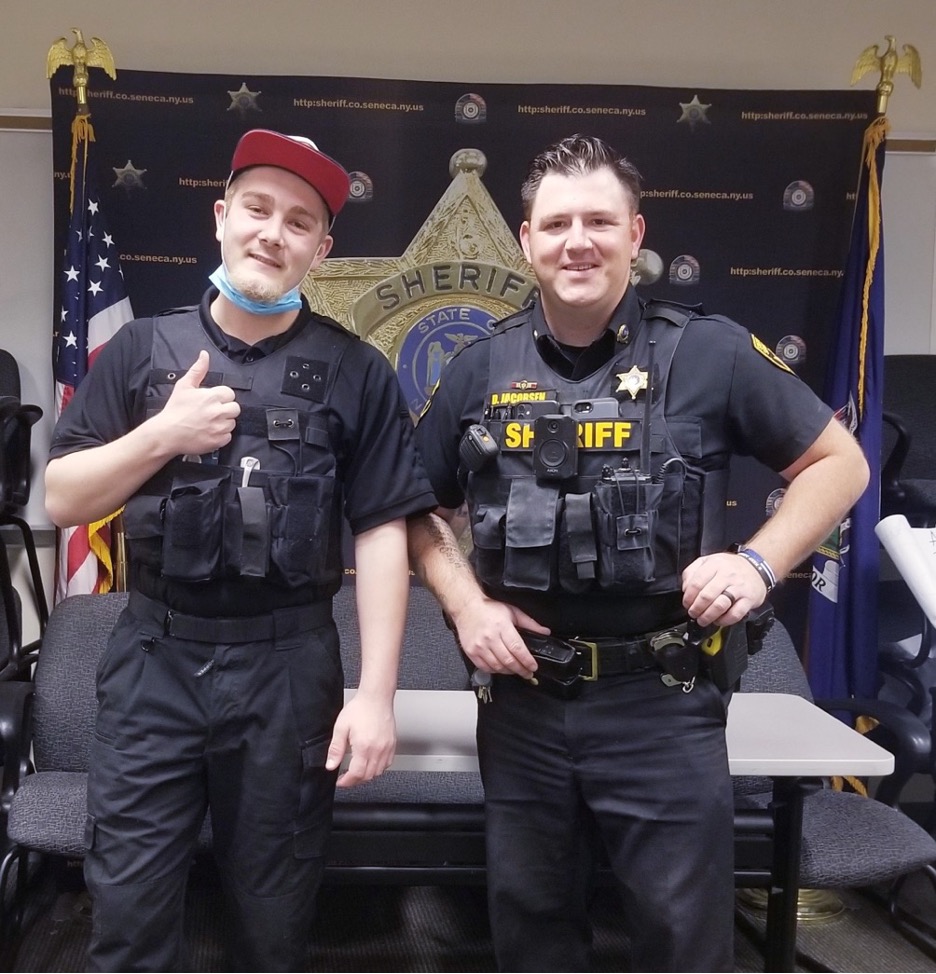 A graduate of the Criminal Justice program through TST BOCES, Ian Dufour recently completed a summer internship with the Seneca County Sheriff's Department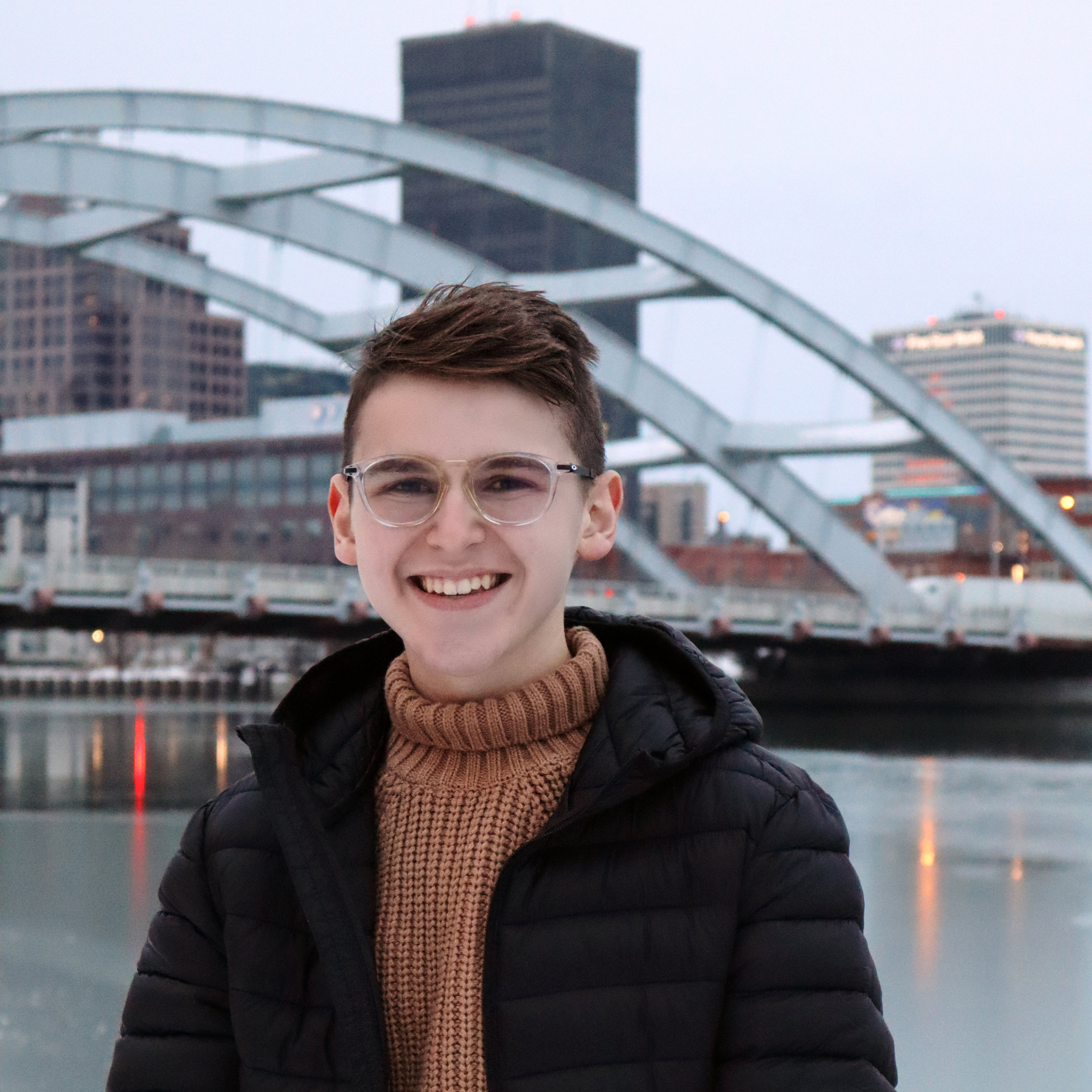 "I was able to earn my Associate's Degree while in High School!"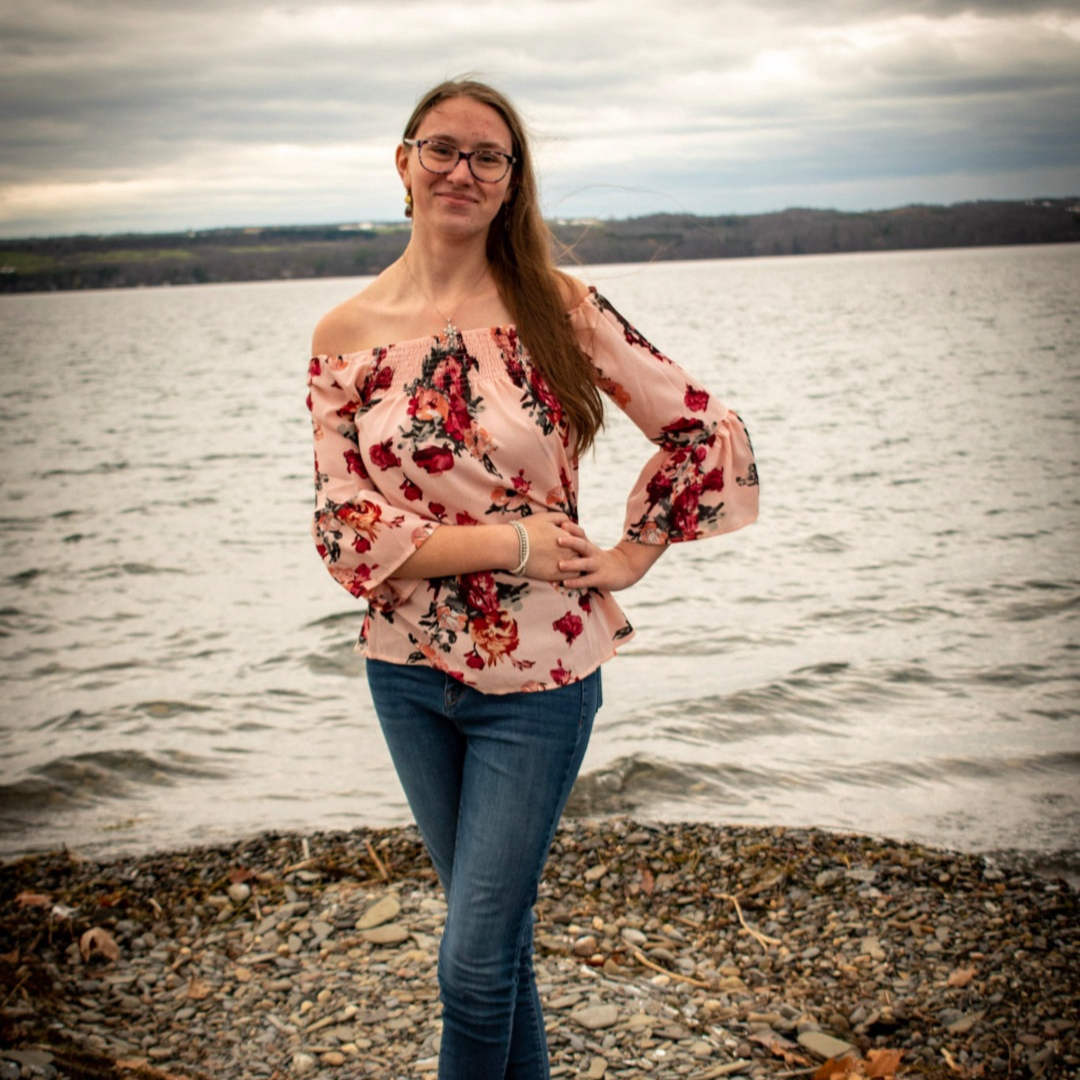 "The teachers/professors/faculty members both through South Seneca and The Clarkson School helped me through all challenges, especially this year doing my senior year of high school and freshman year of college at once."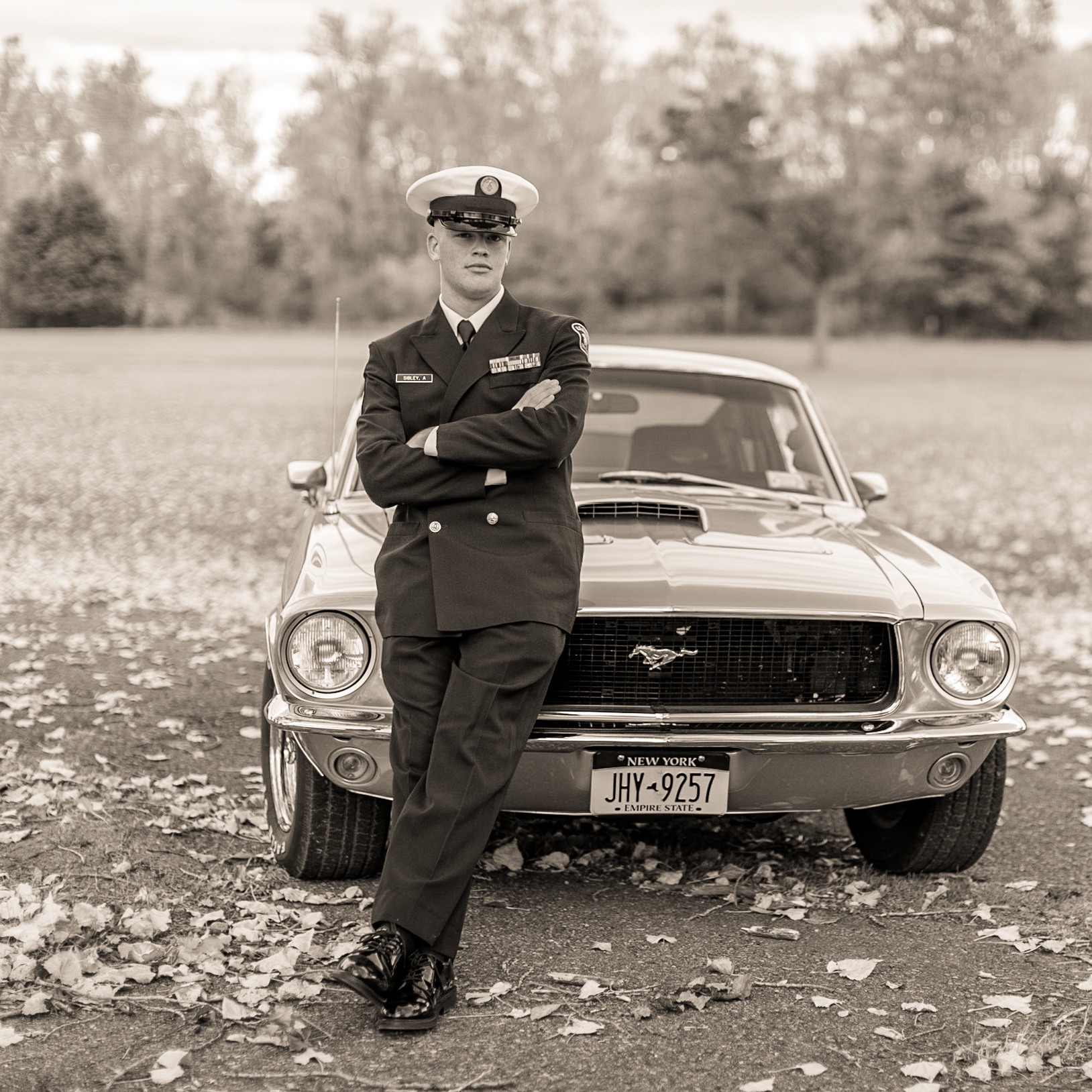 "I am thankful for all my teachers and the staff at South Seneca, that helped me to be successful. I'd also like to thank my wrestling coach and football coaches."