South Seneca Elementary School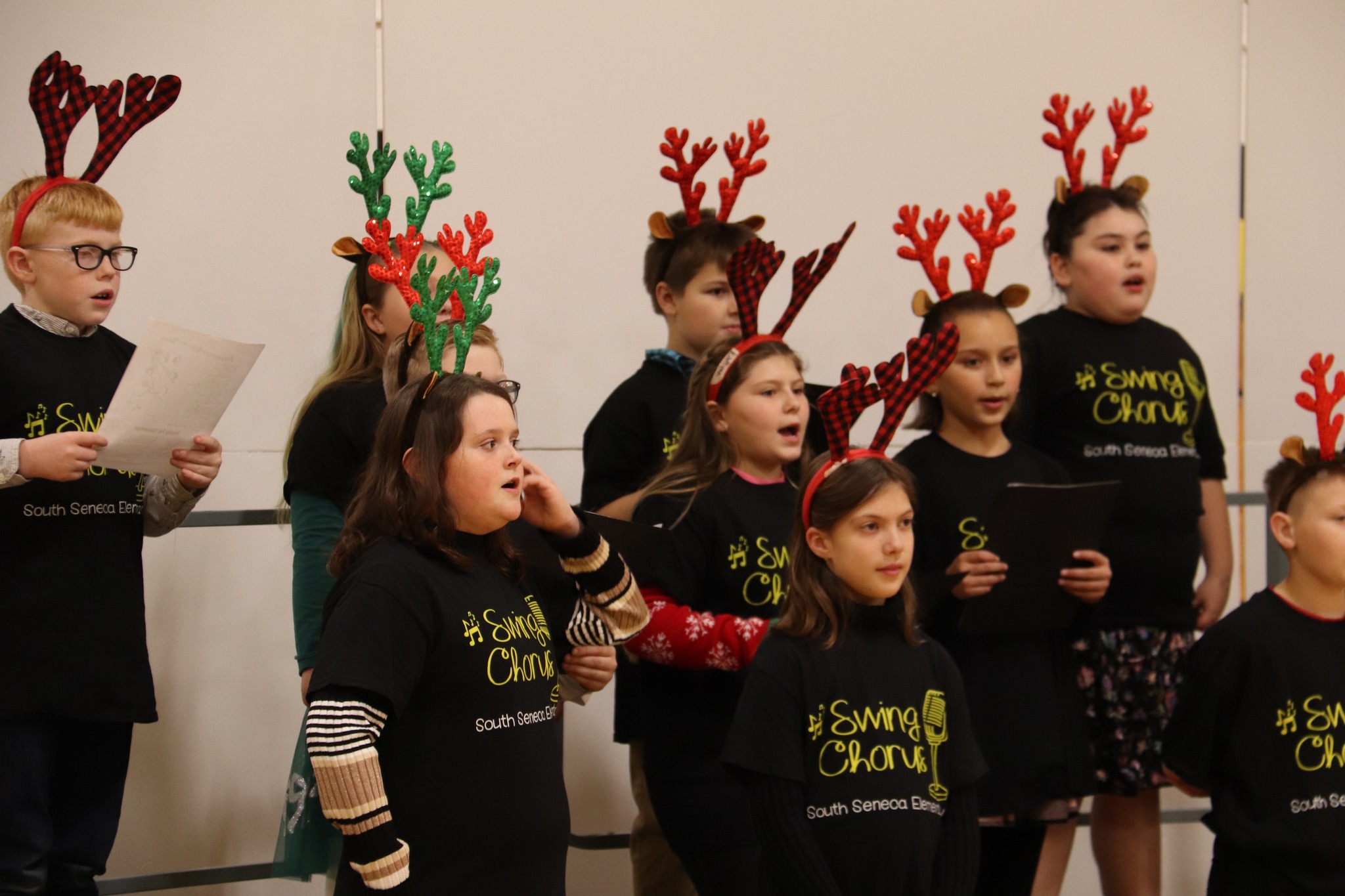 Dear South Seneca Families,
I am thrilled to welcome you and your children to the start of a new school year at South Seneca Elementary! My name is Dan Fontánez and I am honored to be your new Principal. I am excited to work with our dedicated faculty and staff to create a positive learning environment for all of our students. We believe that every student is capable of achieving great things. Our staff are dedicated to providing a challenging and engaging curriculum that will prepare students for success both inside and outside of the classroom. I am looking forward to meeting each and every one of you throughout the school year. Please do not hesitate to reach out to me or any member of our faculty and staff if you have any questions or concerns.
Here's to a successful and memorable school year!
Sincerely,
Dan Fontánez
South Seneca Elementary Principal
Meet the Principal: Monday, September 18 from 5:30 PM to 6:00 PM
Open House: Monday, September 18 from 6:00 to 7:00 PM
Contact Us
8326 Main Street
Interlaken, NY 14847(607) 869-9636
Ext. 4154(607) 532-8540