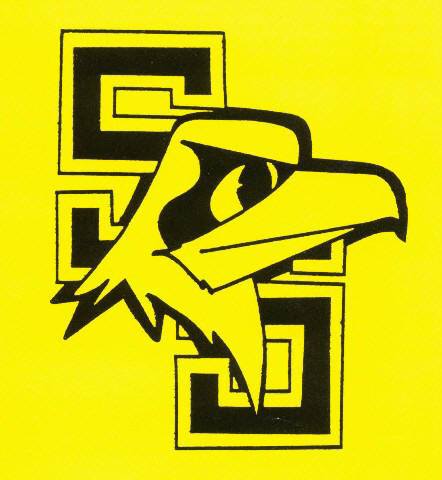 Please do not hesitate to reach out with questions on any of these items:
607-869-9636 ext 4147
Important Tax Collection Notice 2021-22
The district has subscribed to Tax Collection services at Tompkins-Seneca-Tioga (TST) BOCES since July 2021.
All 2021-22 school tax bills will be mailed directly to taxpayers' mailing address on file with county real property offices.
Taxpayers who have an escrow account with a mortgage company or bank will receive their tax bills for informational purposes only. Mortgage companies and banks will receive tax information directly from the Tax Collector. No actions need to be taken by taxpayers who have escrow accounts.
Taxpayers who own multiple properties in the district will receive a tax bill for each property separately since bills are no longer sorted manually by mailing address.
Mail in payments are no longer accepted at the JP Morgan Chase lock box. Taxpayers should follow instructions on the tax bills for payment information. You may also make payments at Community Bank located at 7193 Main St., Ovid, NY. All school tax related questions should be directed to the Tax Collector at:
Julie Kephart, Tax Collector
Phone: (607)257-1555x1042
E-mail: sscsdtax@tstboces.org
Taxpayers can request a receipt by checking the "Check for receipt" box on the payment stub. If requested, receipts will be mailed to taxpayers within a month after payment is received. Taxpayers can view updated payment status on www.taxlookup.net once payment is posted to the taxpayer's account, which usually happens within 4 days of receipt of check payment.
New this year is the "E-check" payment option. Taxpayers can input checking account information and make a payment through www.taxlookup.net. A service fee of $1.50 will be charged. However, payment will be posted to the account immediately and taxpayers can print out a receipt for their records in real time.
Please note, the credit card service fee is displayed on taxlookup.net. Once the "Continue to Payment" button is clicked, the MuniciPay website will appear. Click the "Pay with E-Check" tab on the right side of the screen, and the service fee will change to $1.50.
Please note the collection period for the 2021-22 school year will be over a 2 month period instead of a 3 month period.
The penalty free period is September 1, 2021 to October 1, 2021, and the 2% penalty period is October 2, 2021 to November 1, 2021. Any payments postmarked after November 1, 2021 will be returned to the taxpayer and their taxes will be assessed, with penalties, to their Town taxes.
Tax bills and receipts since 2011 school year can be found on line at www.taxlookup.net. 2021-22 school tax bills will be available on line on September 1, 2021.
Decision about Ovid Bus Garage
This fall the Board of Education will decide if the District should continue to do necessary repairs to the Bus Garage facility over time, or if a new facility should be built as part of the next large capital project proposal. Please see this page for information and updates as the board considers this decision.
District Safety Plan 2021-22