Three new student cases reported by Seneca County on Tuesday and Wednesday, December 7-8. One other student quarantined after being assessed as a close contact.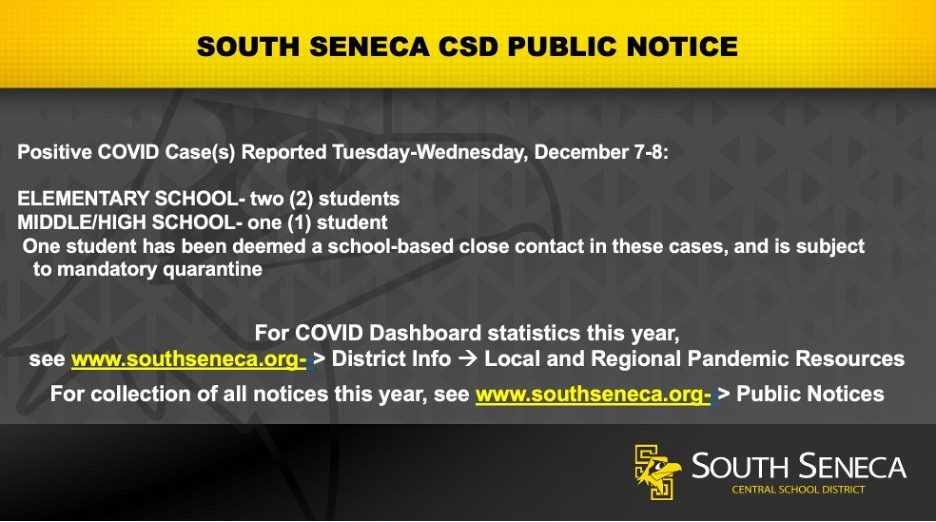 Thank you to all who contributed to the Middle School Christmas Tree Angel Project to help give the family an awesome Christmas!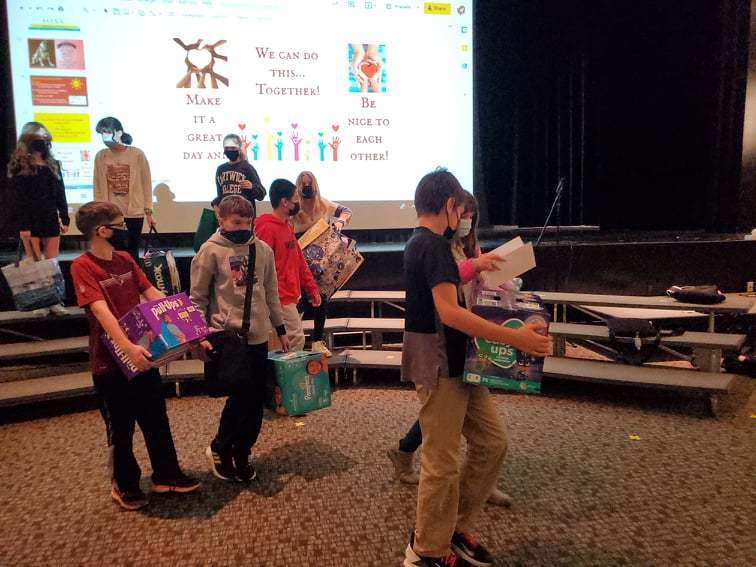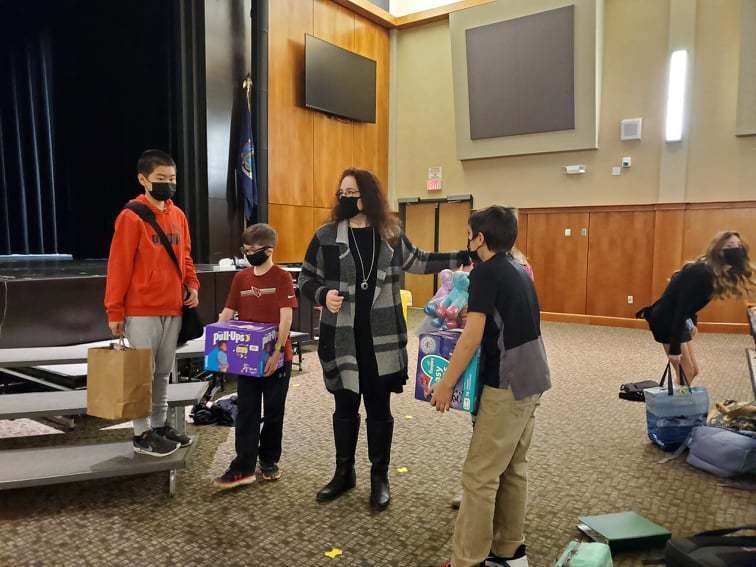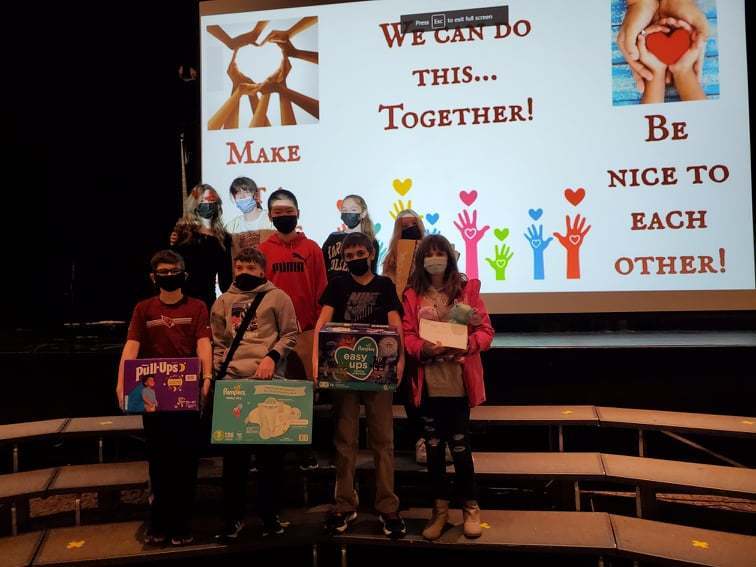 Boys Modified Basketball had their game yesterday against HAC! Let's Go FALCONS!!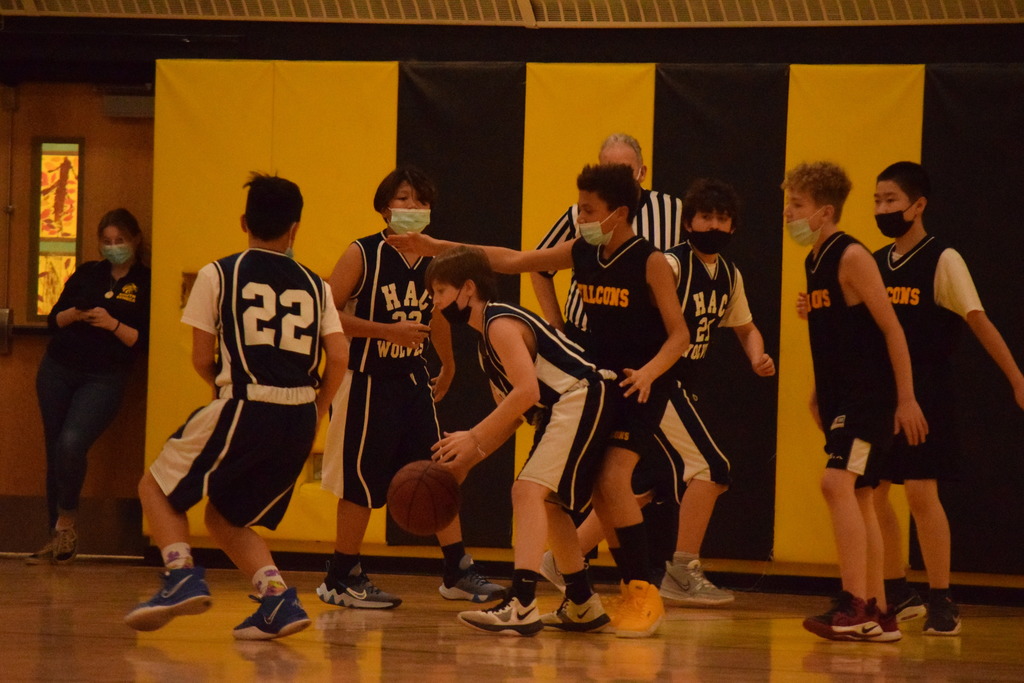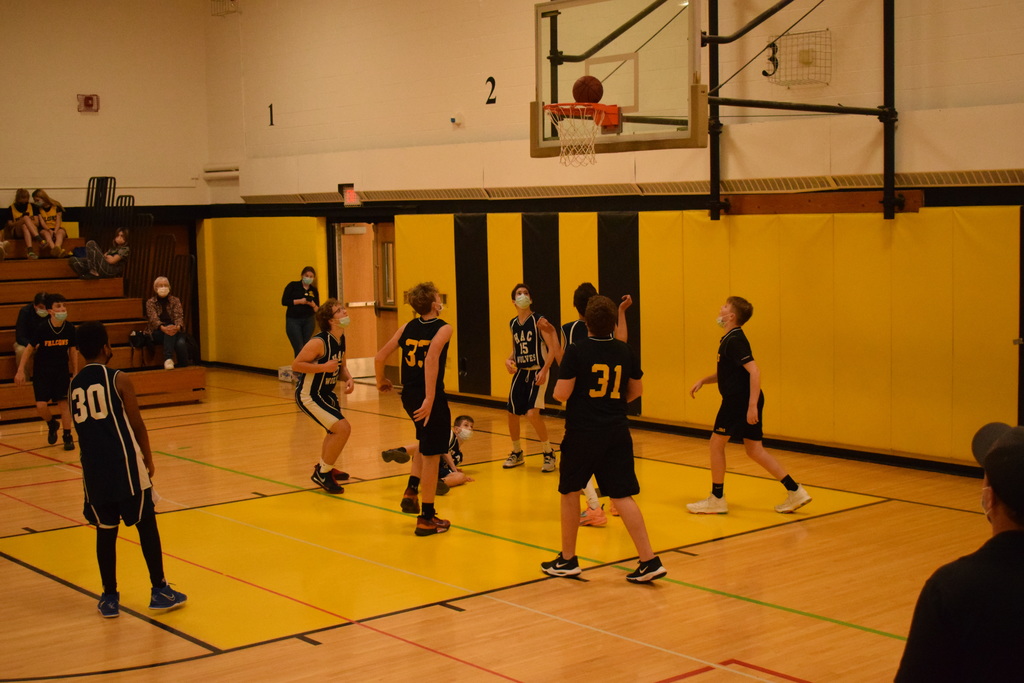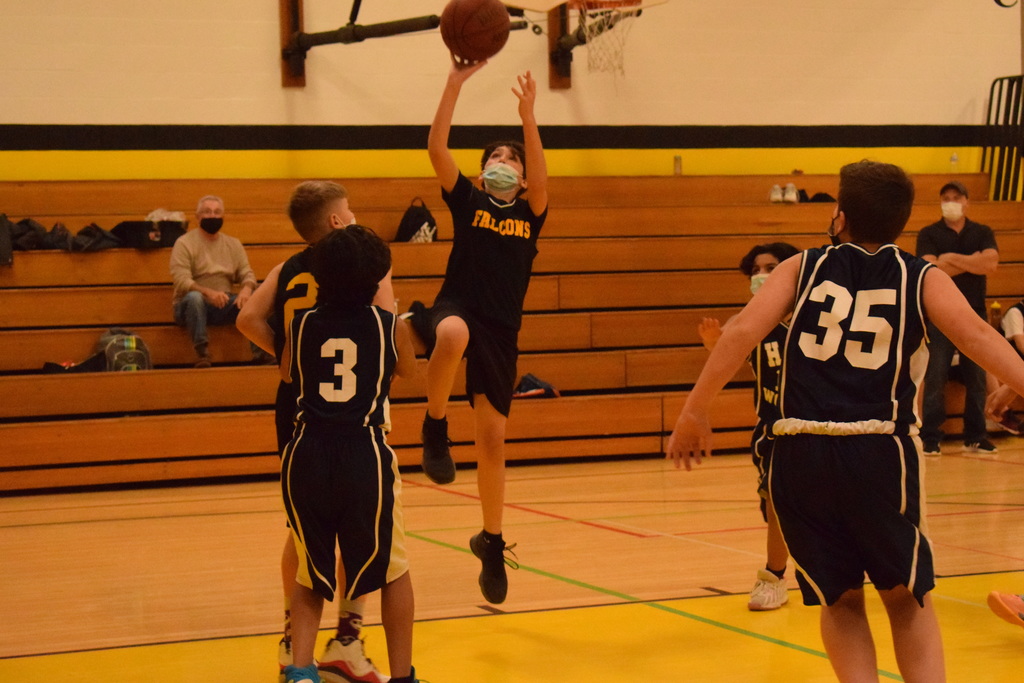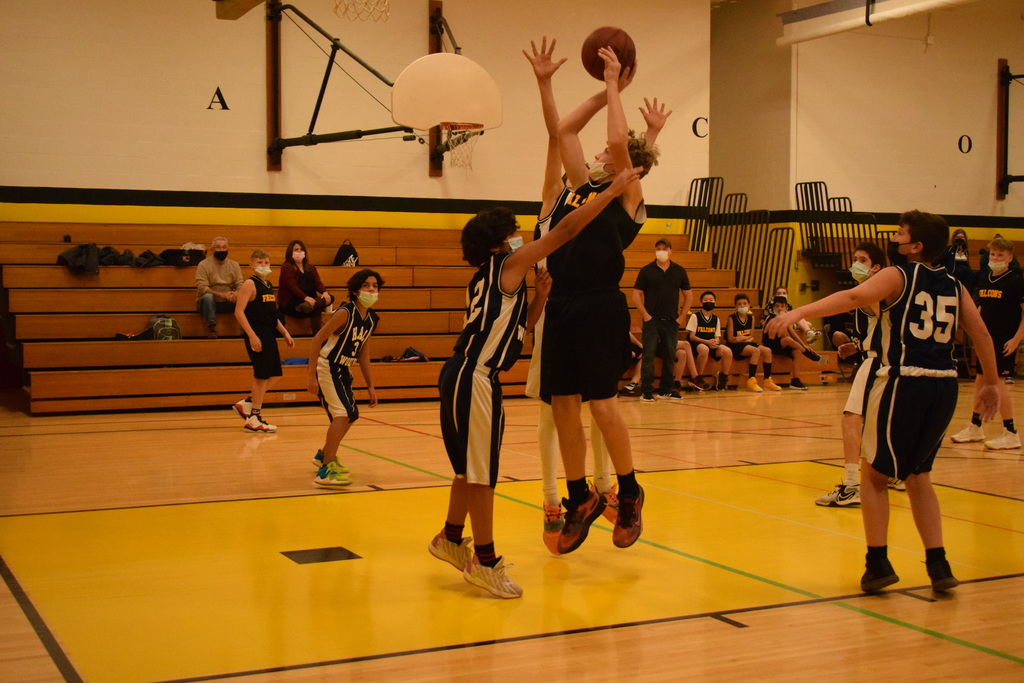 ❄️☃️Remember to pack warm winter clothes so everyone can enjoy outdoor activities like sledding in P.E!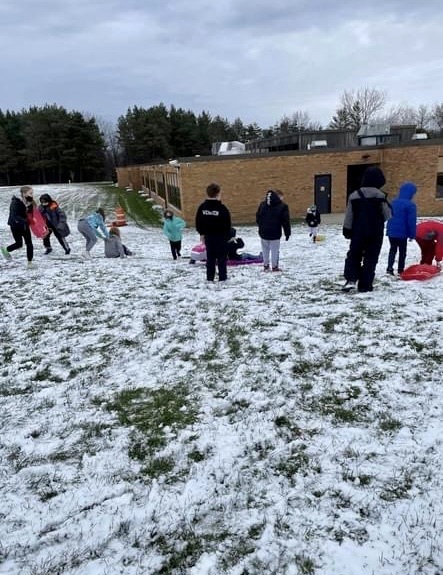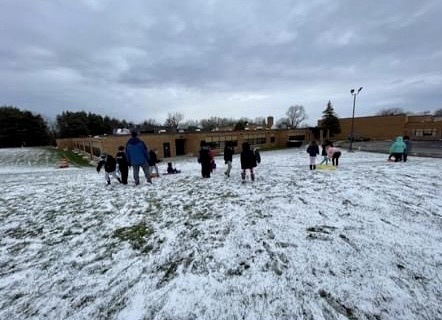 ⚠️📚Senior Parents: LAST CHANCE to order a Senior Recognition Ad for the 2022 South Seneca Yearbook is this Friday, 12/10! Celebrate the memorable moments throughout their school years & make your senior feel extra special for accomplishing this incredible achievement. 🎓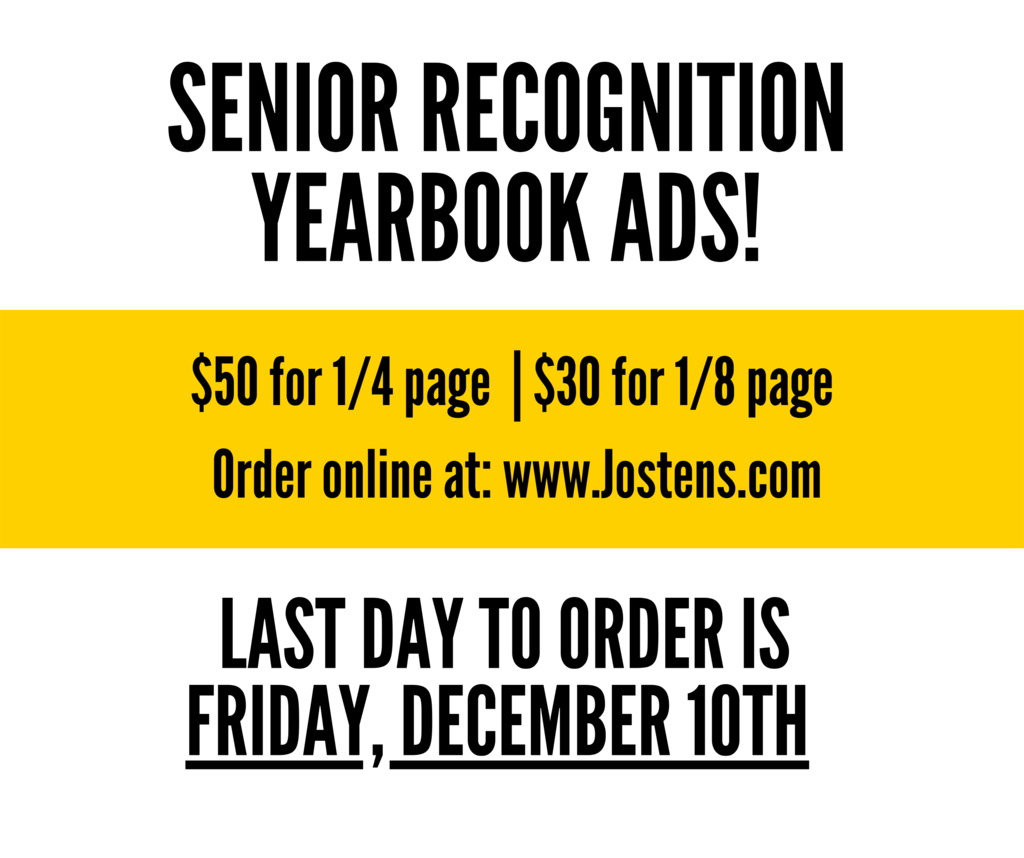 Enjoy your half day!
Thanks to Jenny Wells, Christine Williams and the whole food service staff for making our cafeterias look splendid and food taste great for the holidays!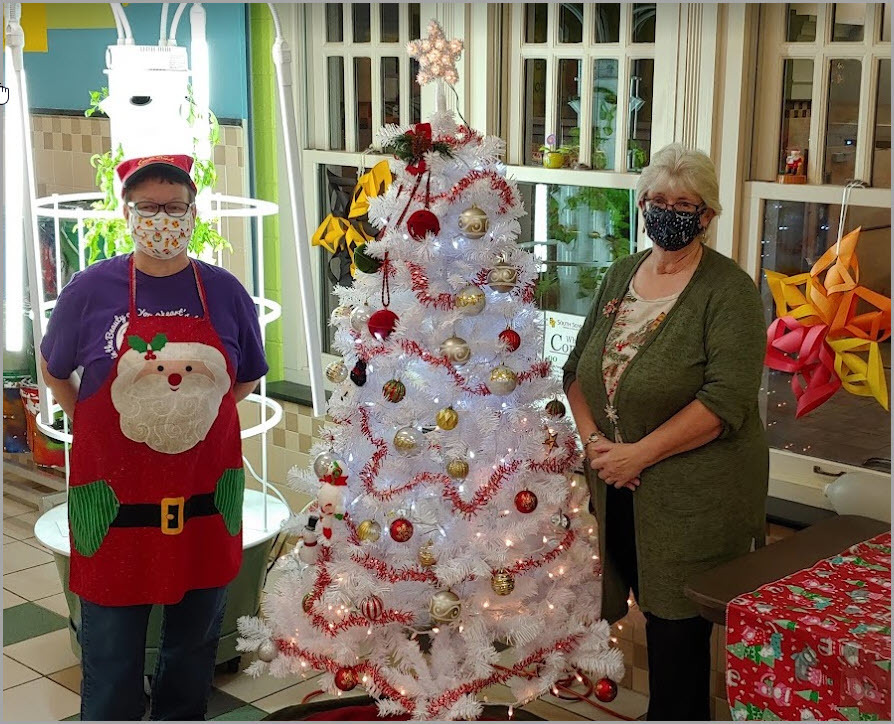 Falcon family, Don't forget tomorrow is a half day!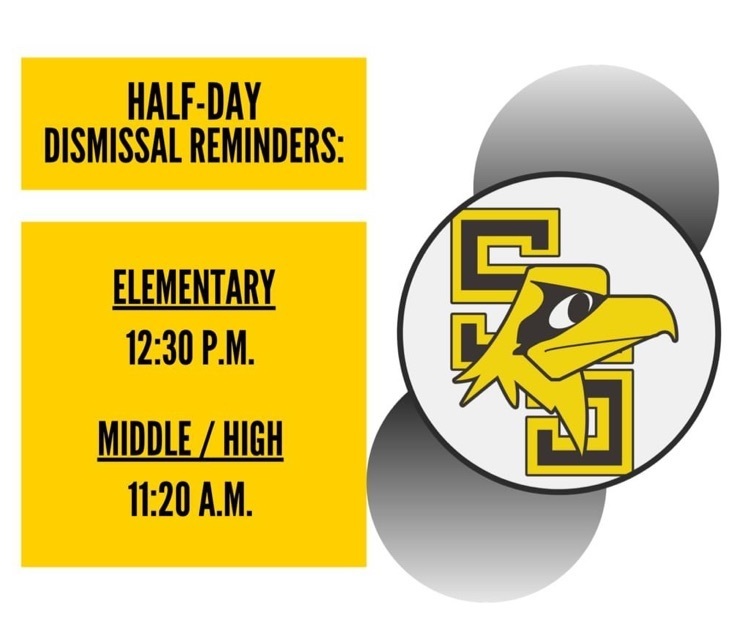 Kindness is Magic! 🪄💛Every Monday in December, our Elementary Teachers & Staff are wearing meaningful messages on their shirts to celebrate the season & share positivity!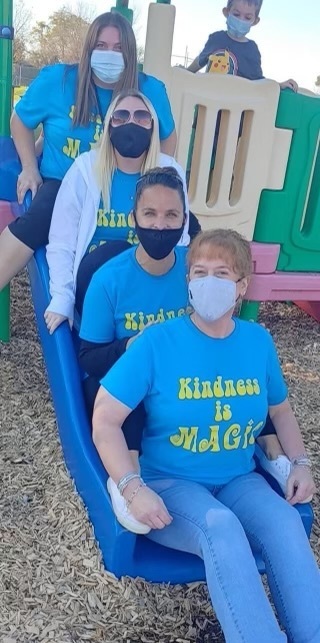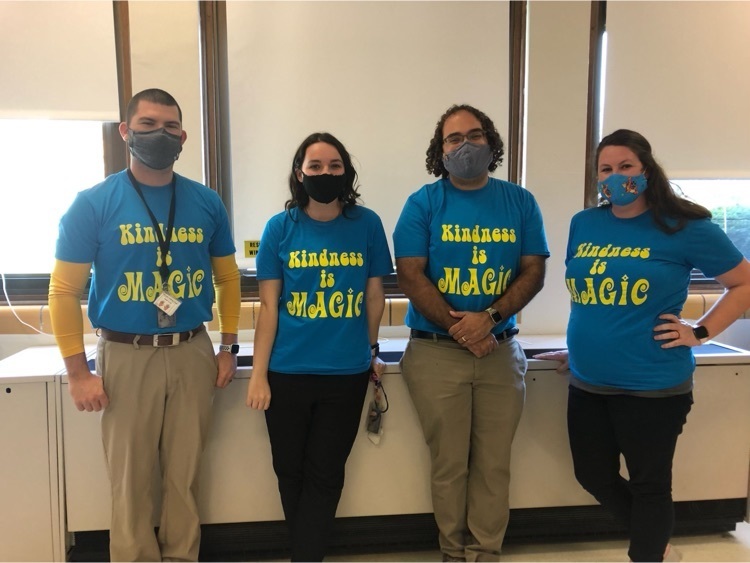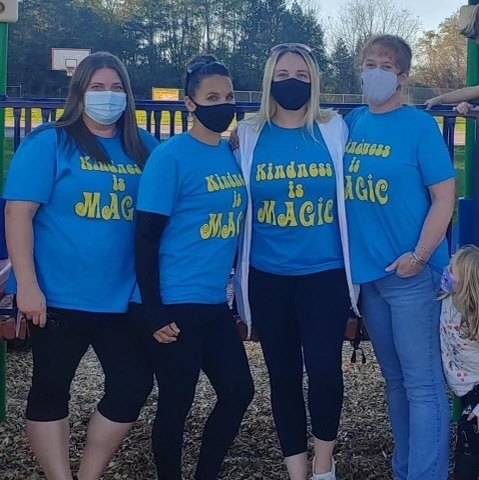 The South Seneca Board of Education will hold its regular meeting on Wednesday, December 8 at 7pm in the auditorium in Ovid.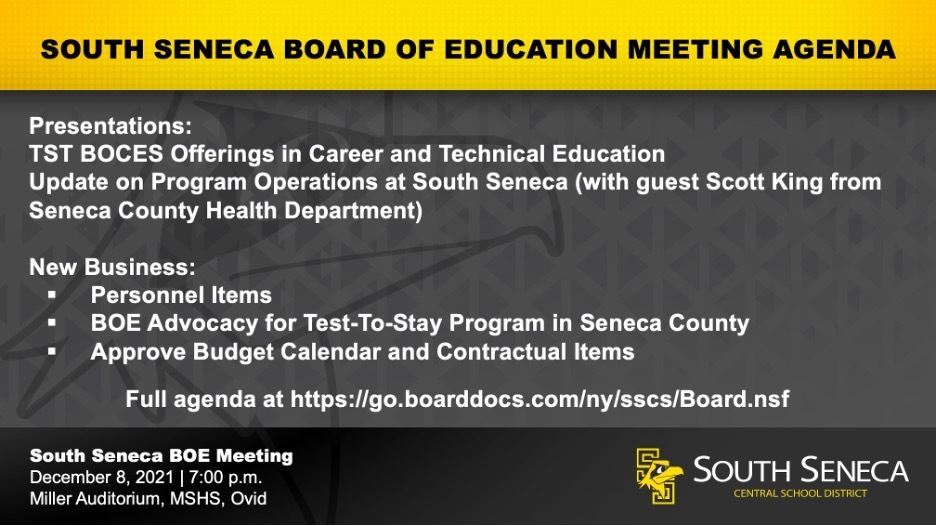 Public Notice December 3: Two new student positive cases reported today, one from the Elementary School, and one from the Middle-High School. In addition, two other students quarantined as a result of contact tracing.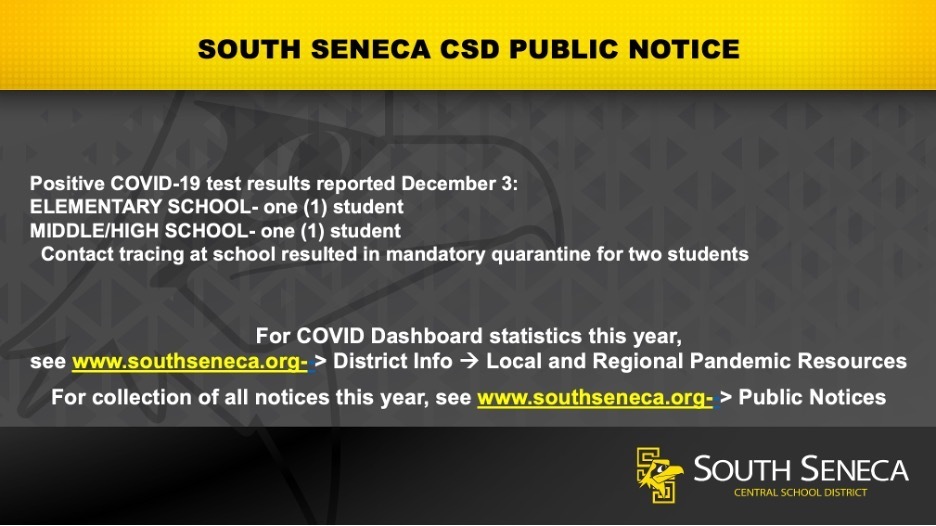 Lessons from the library continue with our 5th graders! 📚These students are learning important lessons in cyber-safety including recognizing clickbait, managing digital relationships, and ways to handle cyberbullying. 🌐⚠️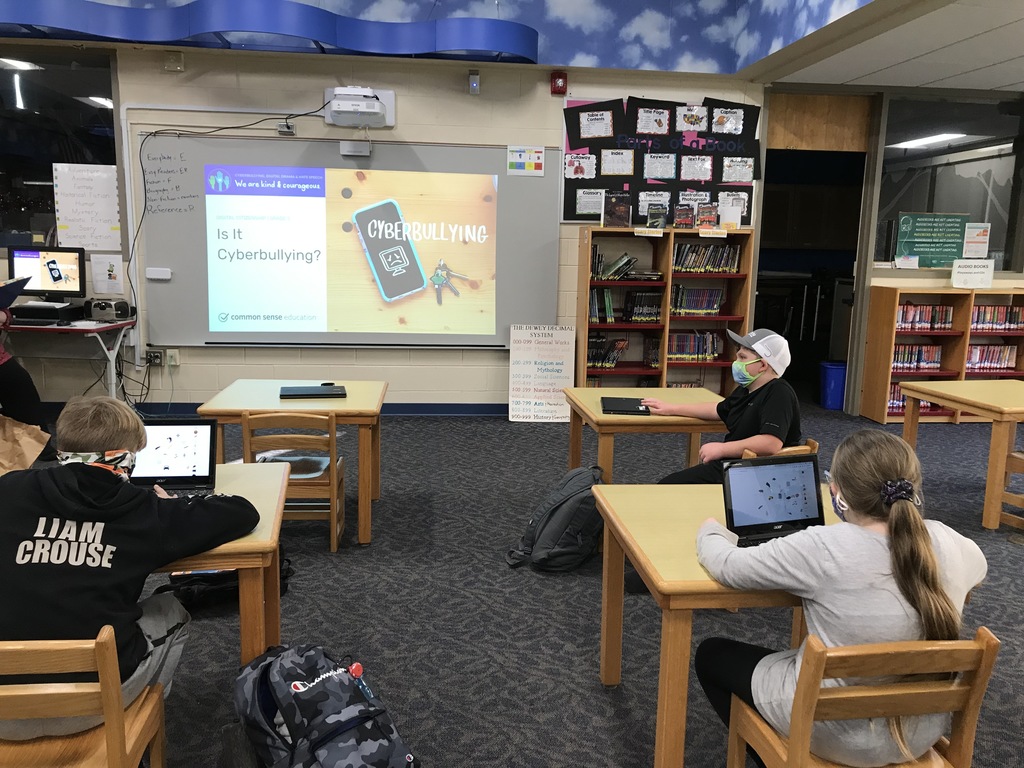 We love seeing our kindergarteners get excited about reading & that all starts in the library! 🏫 Today, they learned how to use shelf markers to navigate through the books to choose the perfect one!📚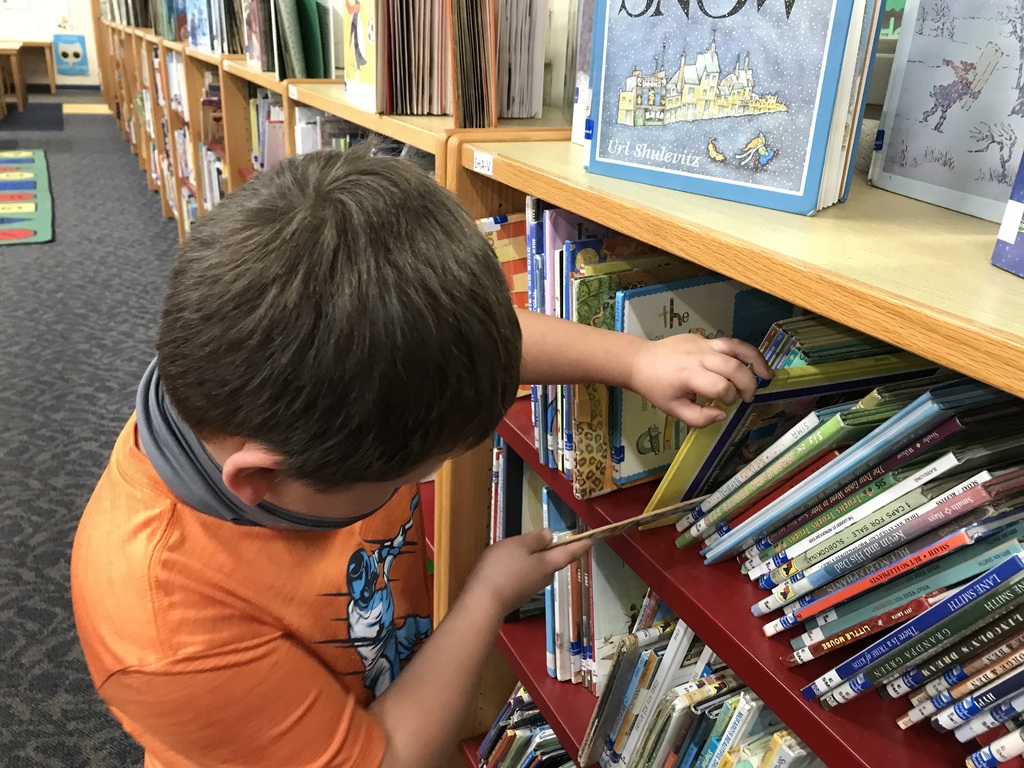 First Indoor Track Meet of the Season is Tonight! Let's send our Falcons some good luck! 🙌🏁 #ForeverFalcons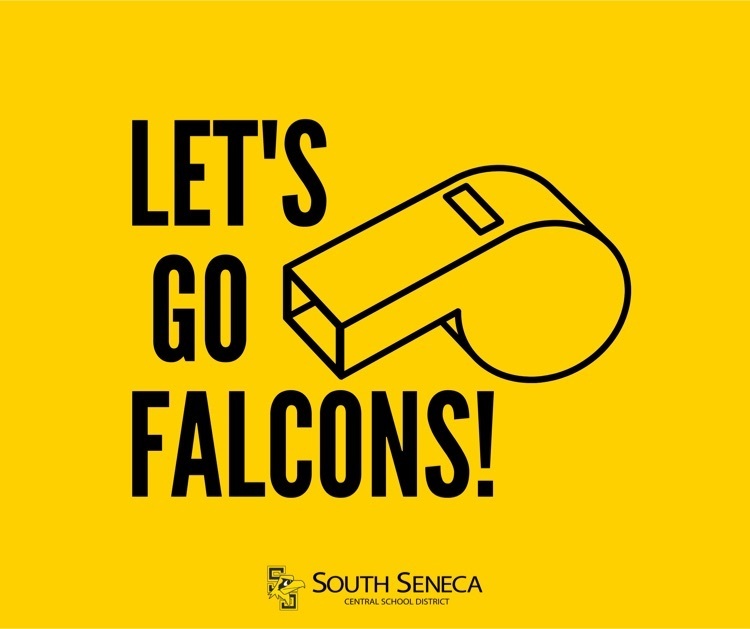 Varsity Wrestling has its first Match tonight at 6:30! 🤼‍♂️ Let's start the season off right! 🙌 #ForeverFalcons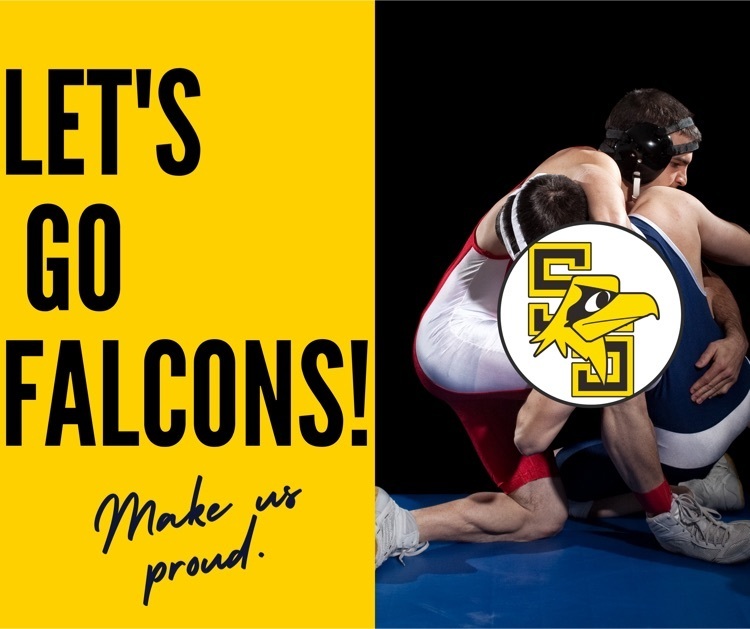 Library visits are always so much fun with our Kindergartners! Students roll the dice 🎲 & their teacher checks out the book 📚 it lands on. We call it Bookopoly!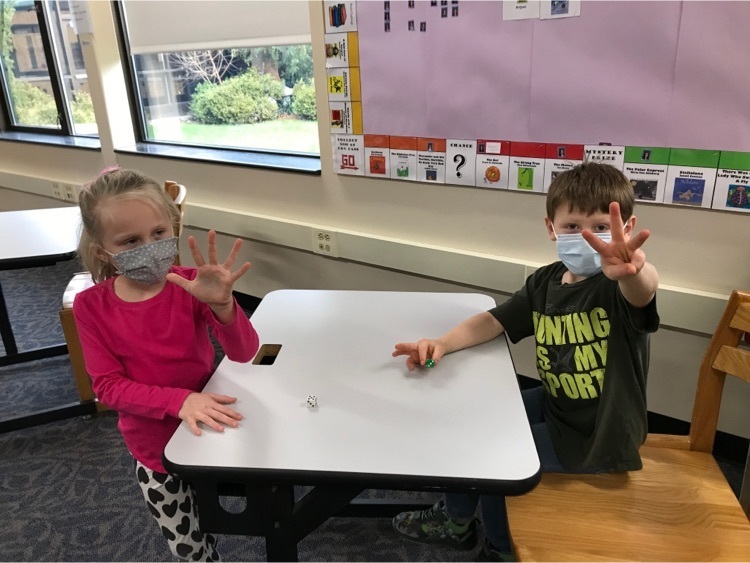 Our kindergarten students learned about writing letters & how meaningful they are during the holidays. 🎄✍🏻 Instead of writing letters to Santa, our sweet students sent hand-written notes to local Veterans at the VA! 🎖️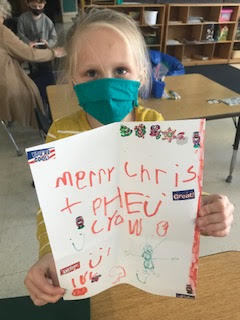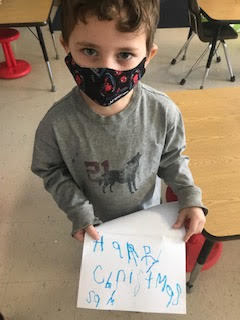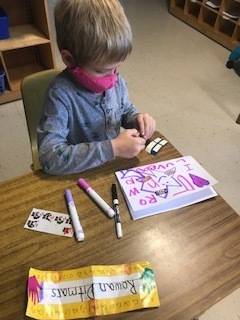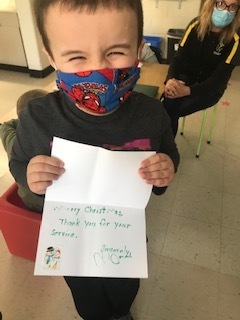 Let's hear it for our Falcon Indoor Track Team! 🏃‍♀️ 1st Meet of the Season is this Friday!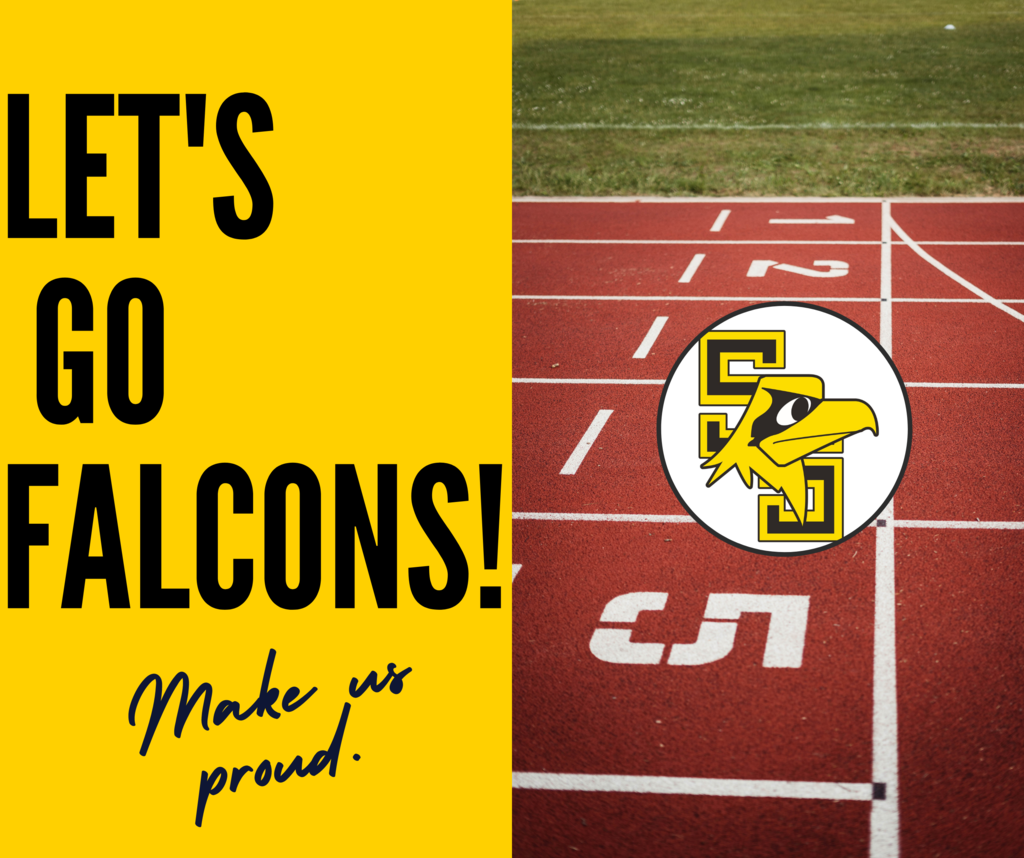 🎵❄️Winter Concert Update ❄️🎵Our 4th & 5th grade Band & Chorus concert will be pre-filmed for families to watch, enjoy, and share this year! Video footage will be posted on FB ahead of Christmas Break.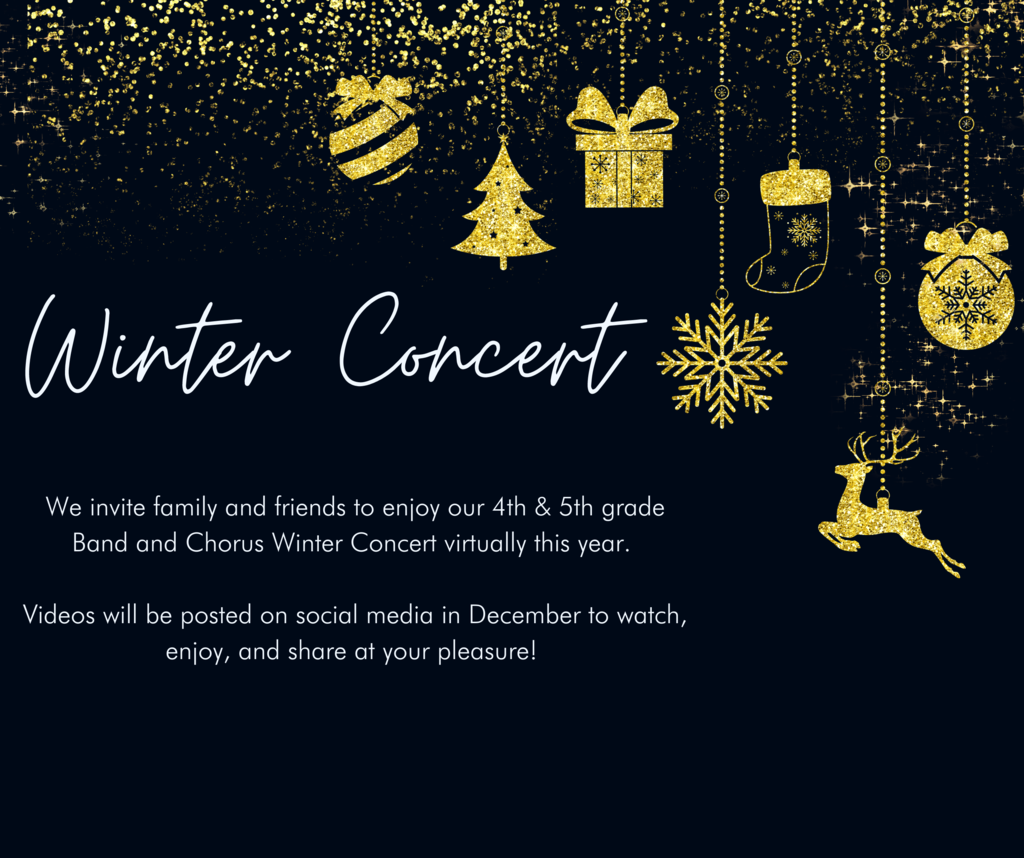 It's a half day! ⏰ We're dismissing Elementary @ 12:30 a.m. & High Middle @ 11:20 a.m.