Embedding Halloween and Learning throughout the day! #foreverfalcons #happyhalloween
For those who were looking for spooky vibes, we apologize, because all you're going to find is gosh darn ADORABLE! #HappyHalloween #foreverfalcons
Happy Halloween! A special shout out to Z Cotto who painted her face throughout the month of October! Talk about embracing the season!
Our students in Extended Day Crafting Club made these beautiful glass luminaires last week by gluing napkins to glass jars, then putting in a tea light to create these amazing effects.
A HUGE thank you to "The Pumpkin Stand" for a wonderful afternoon! Look at these smiles! #foreverfalcons #pumpkins #pumpkinpicking #pumpkinpatch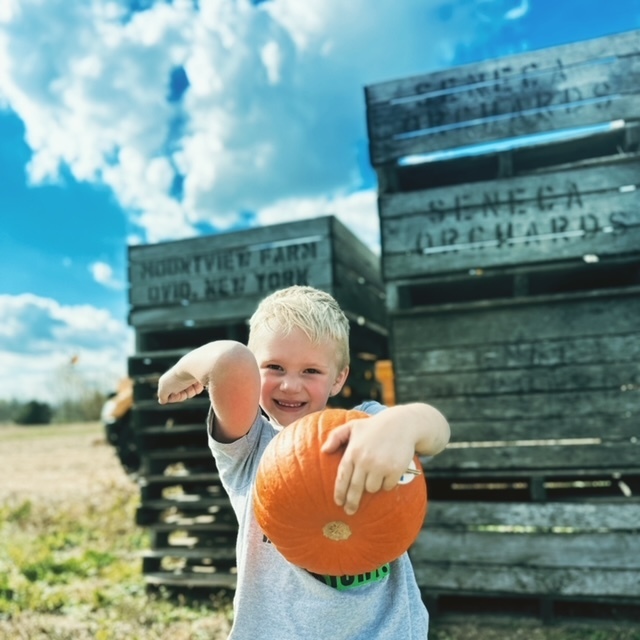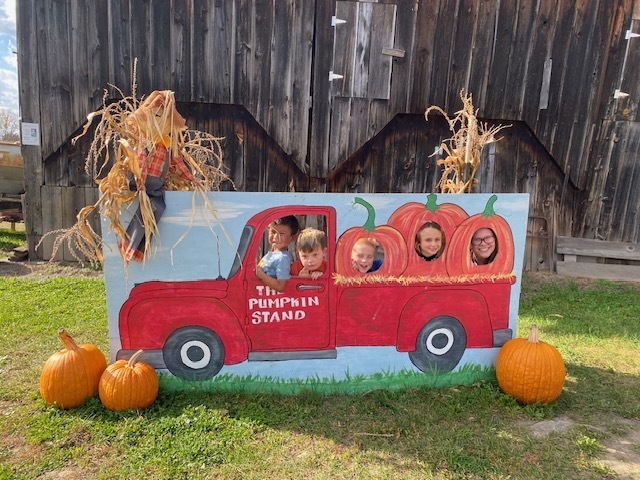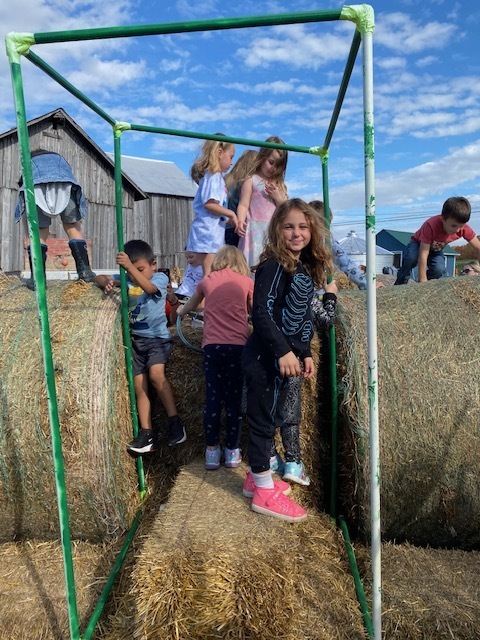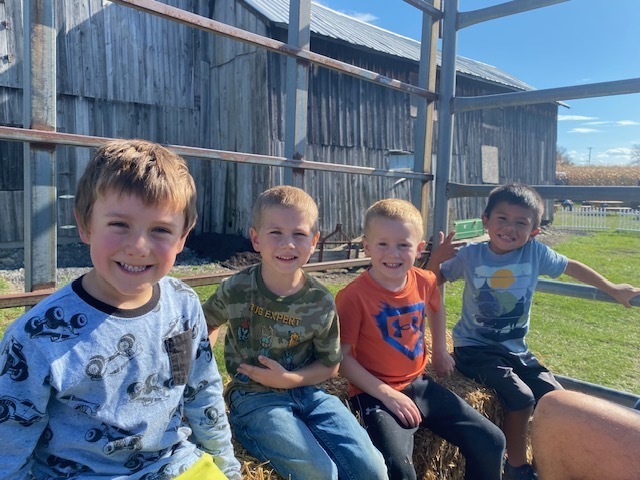 Children in the Stream Extended Day club went to Foster's Pond in the Finger Lakes National Forest to do some fishing. This is only one of the many great extended-day programs students can sign up for.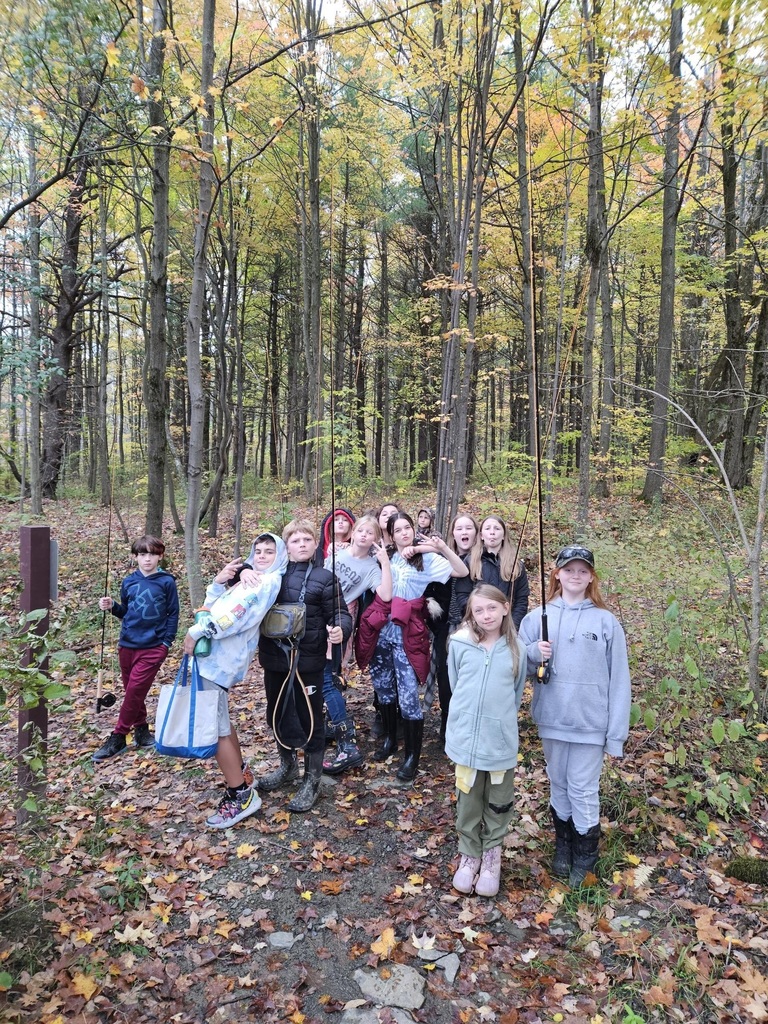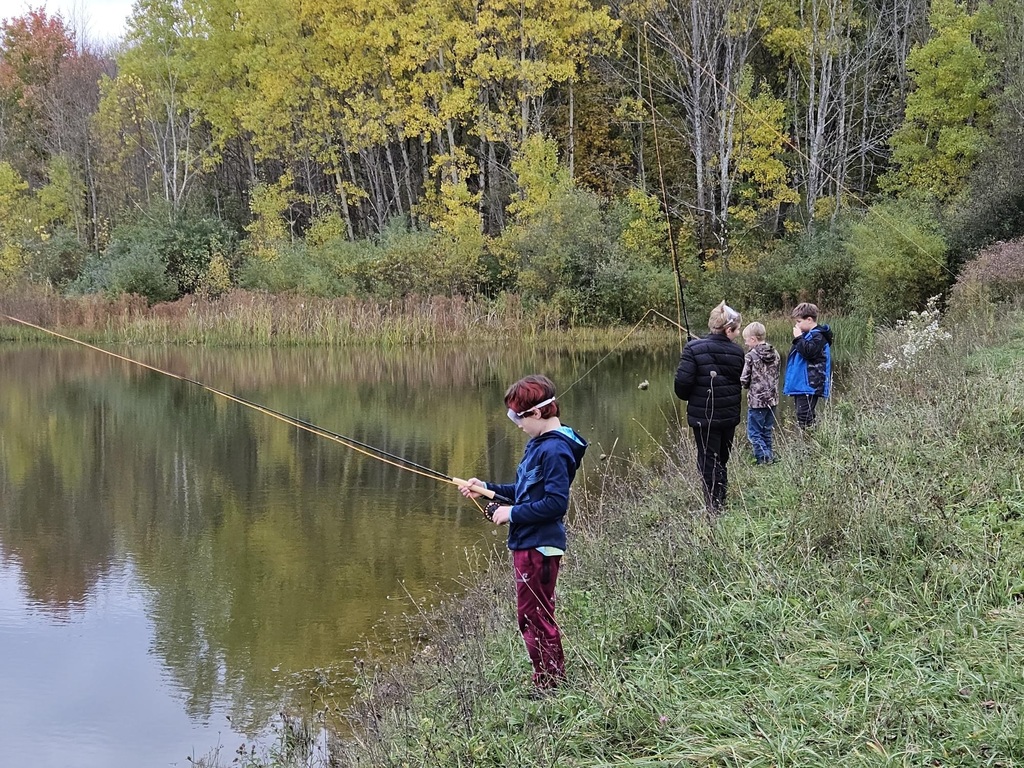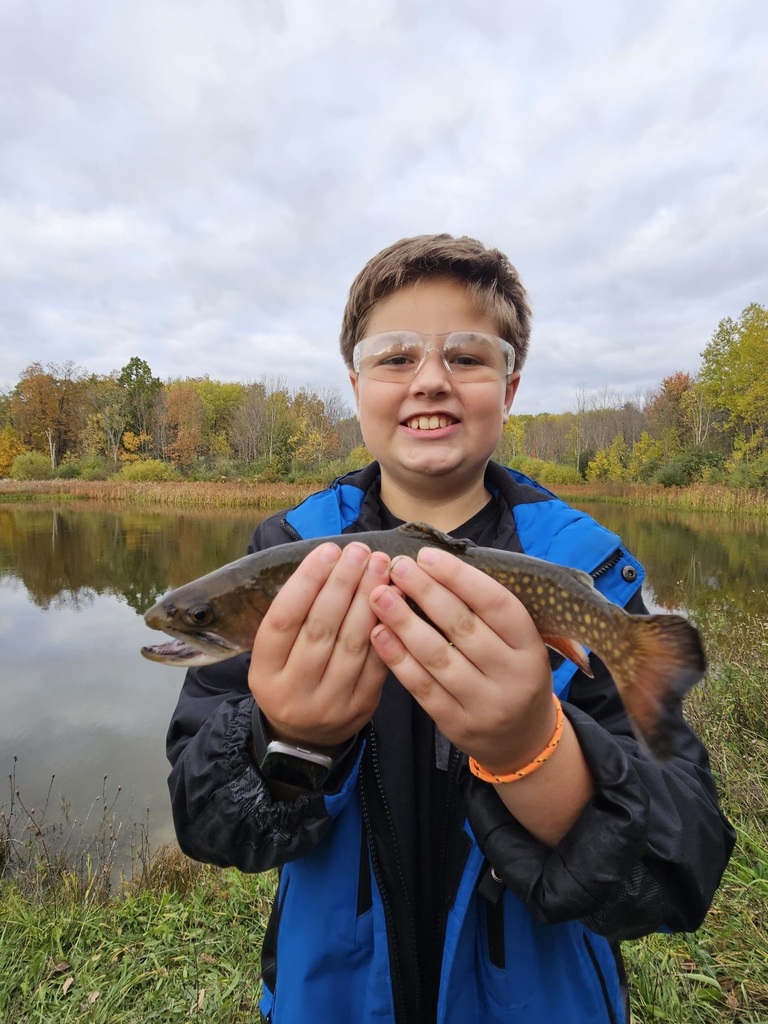 Our Seniors in TC3 College Writing enjoyed a breakfast of donuts and cider together, only to later learn that they have to write an informal response about the experience in comparison to another breakfast of their choosing! Our sophomores were all decked out in costume and ready to perform Macbeth in English 10! Thanks for sharing and planning these engaging opportunities for learning in your classroom, Mrs. Remick!
Lots of excitement today at the MS/HS thanks to a friendly visit from the Seneca County Substance Abuse Coalition for Red Ribbon Week! Red Ribbon Week is an alcohol, tobacco, and other drug and violence prevention awareness campaign. Thank you, Liam and Bennett, for encouraging our students to be the Greatest Of All Time!
Big thanks to our PE teachers for setting up "The Great Escape" in our gym. First graders had a great time! #foreverfalcons #southsenecaelementary #southsenecacsd
What a weekend for our Varsity Volleyball team! They played in the Waterloo "Dig Pink" tournament on Saturday. South Seneca has been proudly participating in this tournament for many years and the proceeds go to benefit local cancer causes! It was also Coach Gilfus' last event (aside from Sectionals) as he is retiring from coaching! We thank him for all of the effort he has put into our South Seneca Volleyball program!
Take note!
Need some wholesome content on this fall Thursday? The Elementary School had some Middle School students pay a visit to be book buddies for the day. This is a memory we'll keep bookmarked! #foreverfalcons
Book Buddies Day! Here we have 3rd graders reading to 2nd graders and 5th graders reading to 1st graders! #foreverfalcons #southsenecaelementary
Today our Plant Science classes visited Cornell AgriTech in Geneva along with classes from Romulus, Seneca Falls, and Waterloo. Students traveled to four different stations to learn more about the operation. They learned about how apple trees are created through grafting, how long it takes for a new apple variety to be created (many years...around 20), they toured the vineyards of about 20 species of grapes that serves as a "library" of sorts for people who are developing new types of grapes, visited the largest collection of apple trees in the world and tasted many of them (some were sweet, some were tart, some were sour, some were big, some were small), and learned how research is carried out with using beneficial insects in the garden setting. Students were able to taste the new SnapDragon apple and even a russetted apple that is not released to the market yet (everyone loved it--super delicious)! Overall it was a whirlwind of a trip and they learned so much! Thank you to Seneca County 4-H NY, NYS Farm to School Program - CCE Seneca, and Cornell AgriTech for organizing this trip for us!
A little rain didn't stop Hiking Club from getting out and exploring local trails yesterday afternoon! Hiking Club is a new Extended Day offering this year thanks to advisors Rachel Hallock and Sean Green!
Happy School Board Recognition Week! We are so grateful for everything the South Seneca Board of Education does and wouldn't be able to do what we do without them! #foreverfalcons
Students made these beautiful arrangements with pumpkins last week during Crafting Club at MS/HS Extended Day! Thank you to Eastman Farms for donating the pumpkins!