It's a new year in South Seneca Elementary, which means new art adorning the wall from our budding artists!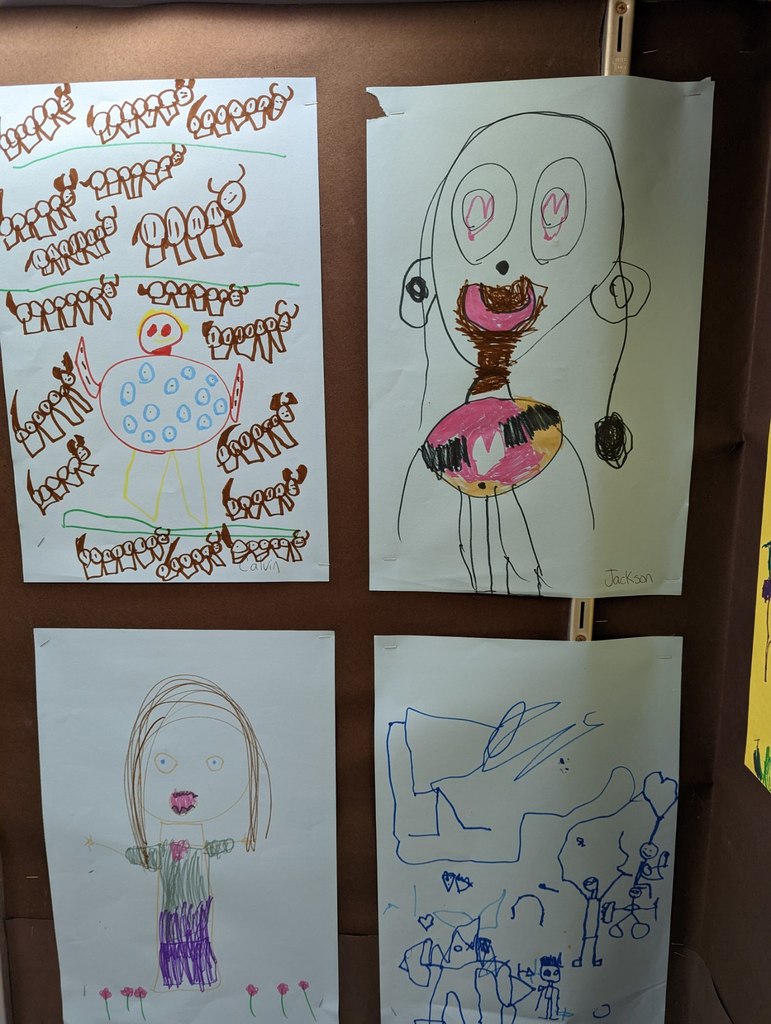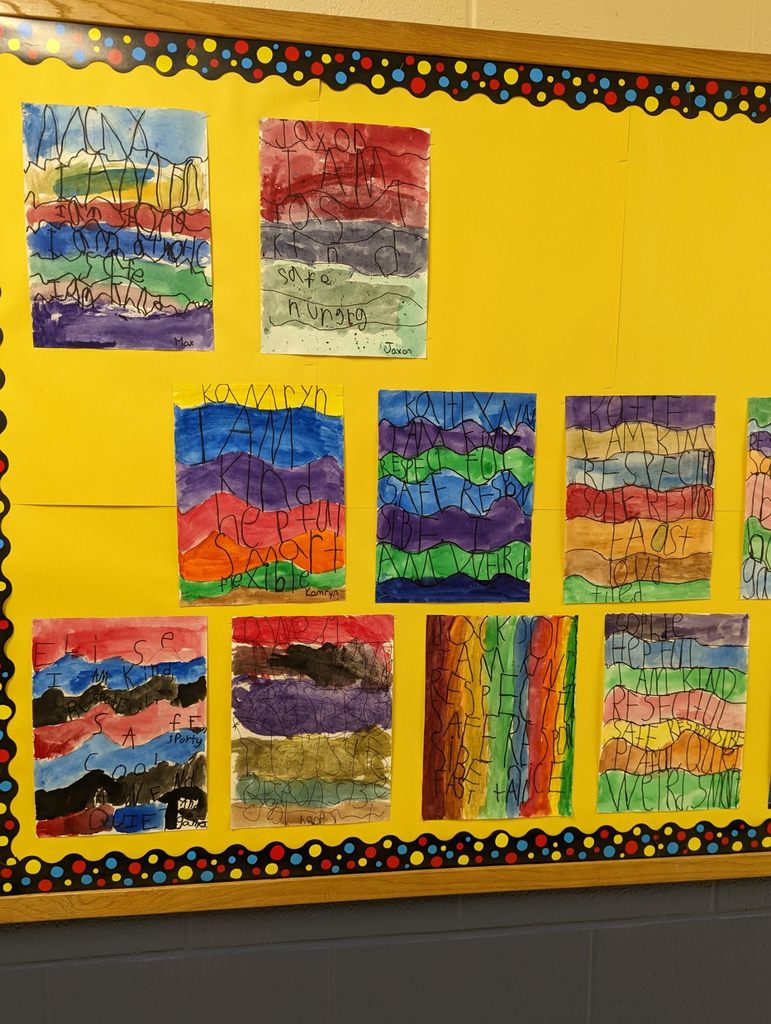 Come out tonight at the Gazebo, Three Bears Complex.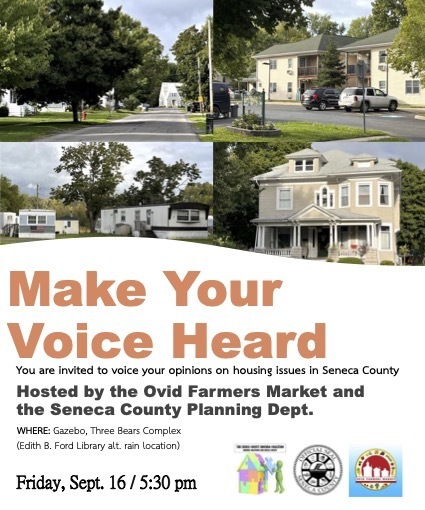 What a Senior Sunrise it was for the Class of 2023! #foreverfalcons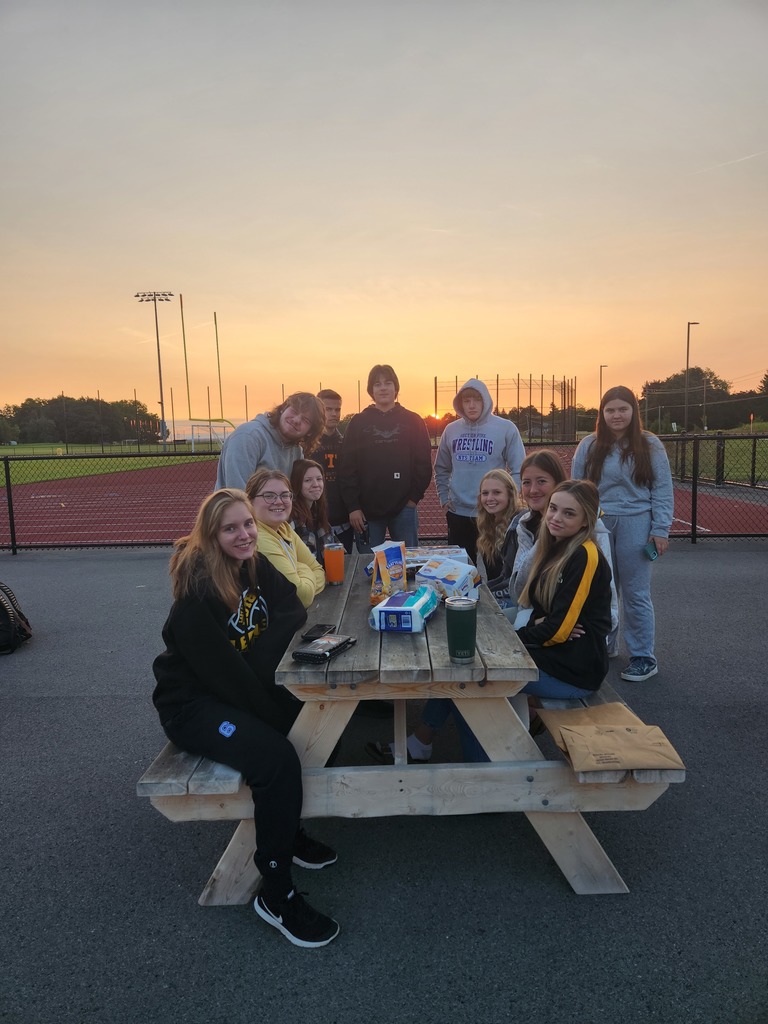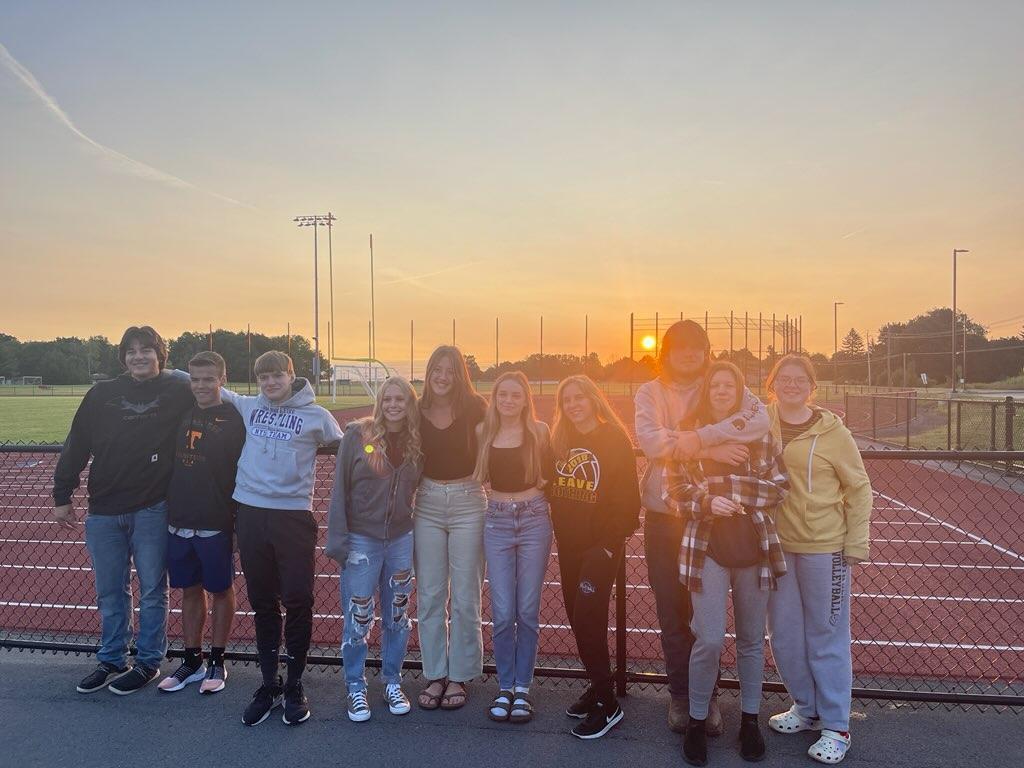 The year in the elementary building has started with building community through shared projects like paper quilts, discussing how to fill buckets, finding common ground, and students reading to teachers. It's been a great beginning!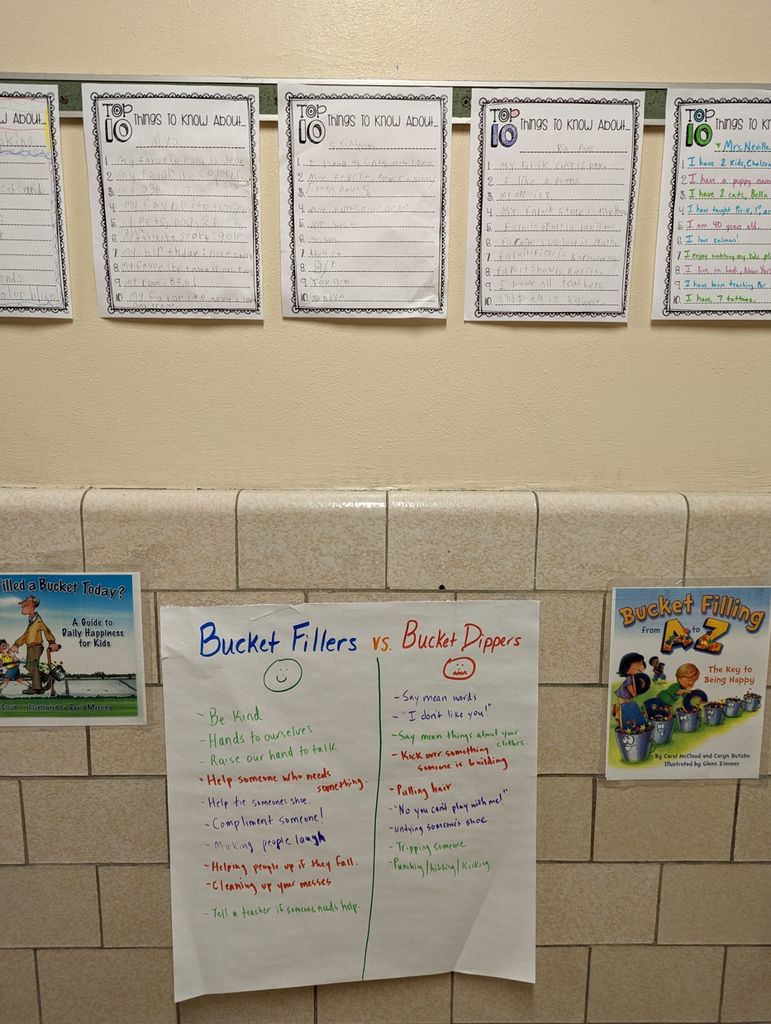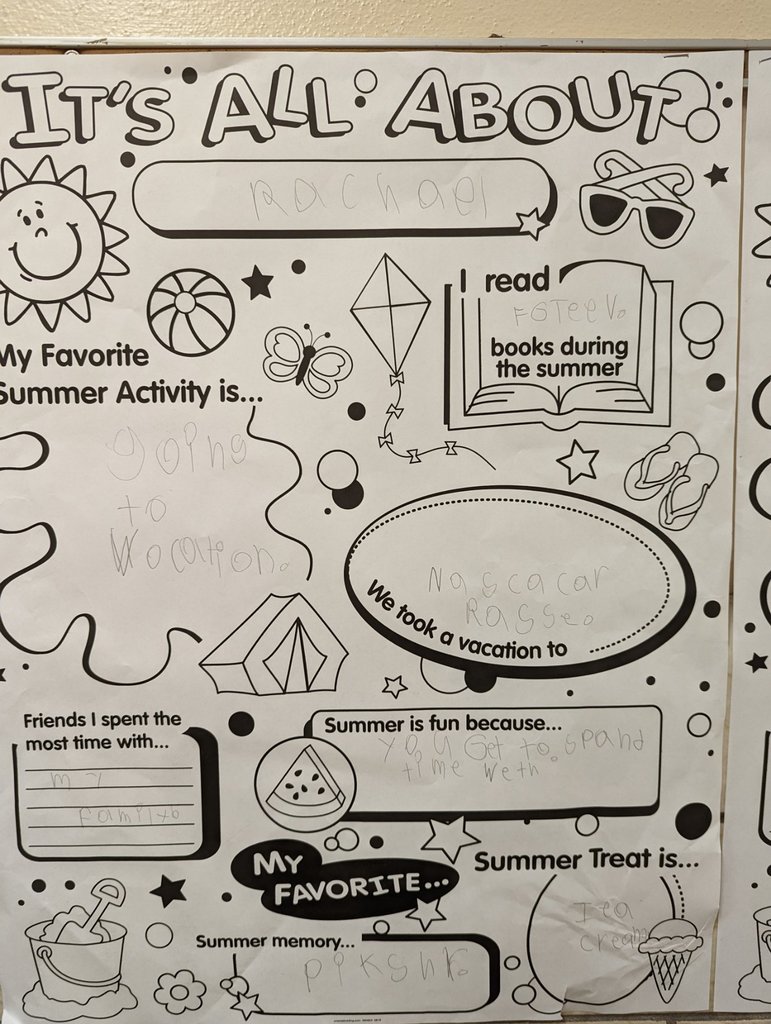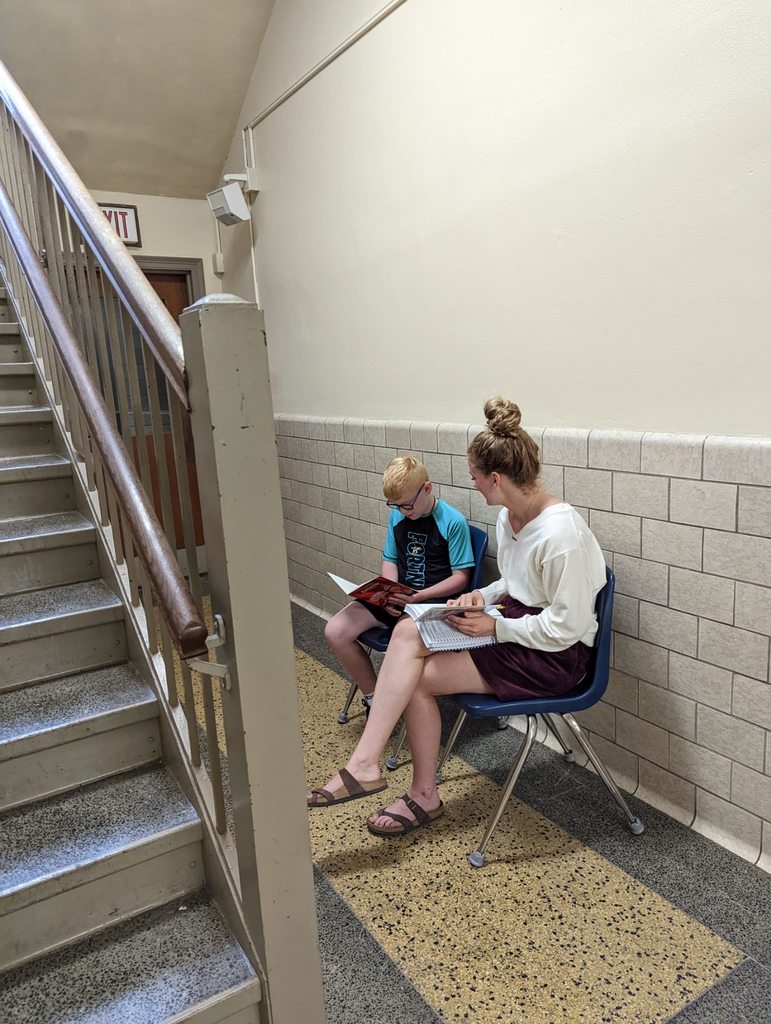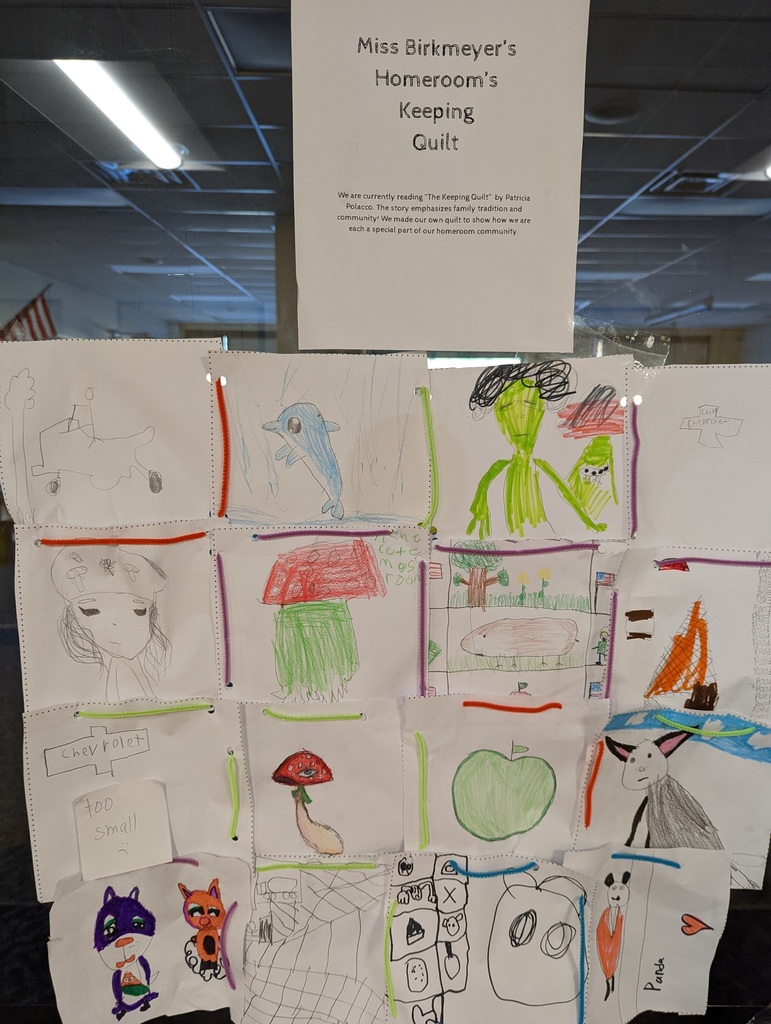 September 14: This afternoon we learned that some of our middle school students are alleging that a classmate made a threat of violence against the school. The student in question denies any threat of violence, and we are counseling this student– as we do all students– to take great care about the way they speak to others. The student has processed this comment with our Principal and School Resource Officer, and we are in touch with the student's family as well.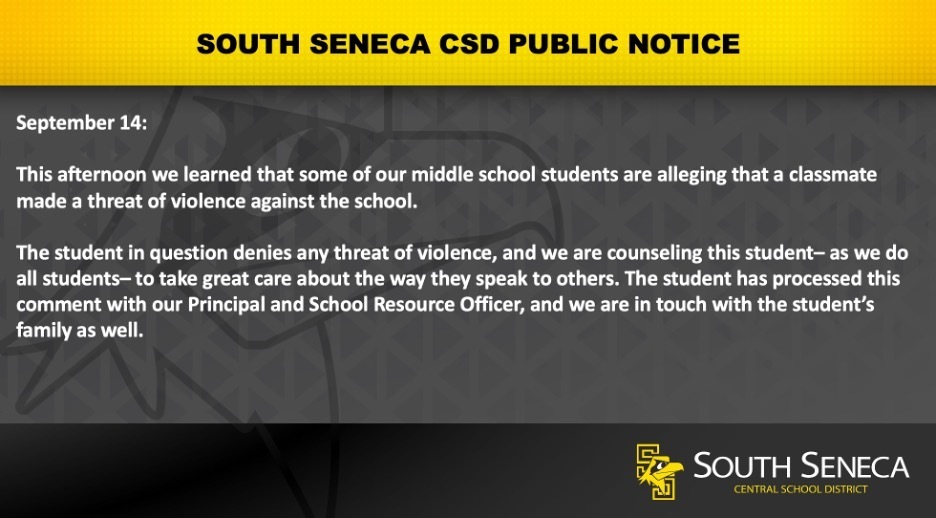 September 13, 6:25pm: A roof drain failure caused water from today's rain to infiltrate into MSHS gym lobby, near the auditorium. Maintenance crews will be able to repair the drain, and clean up the area. We will continue to monitor the progress into the evening. Quite a scene to see so much water so quickly, but it might not be as bad as we initially thought!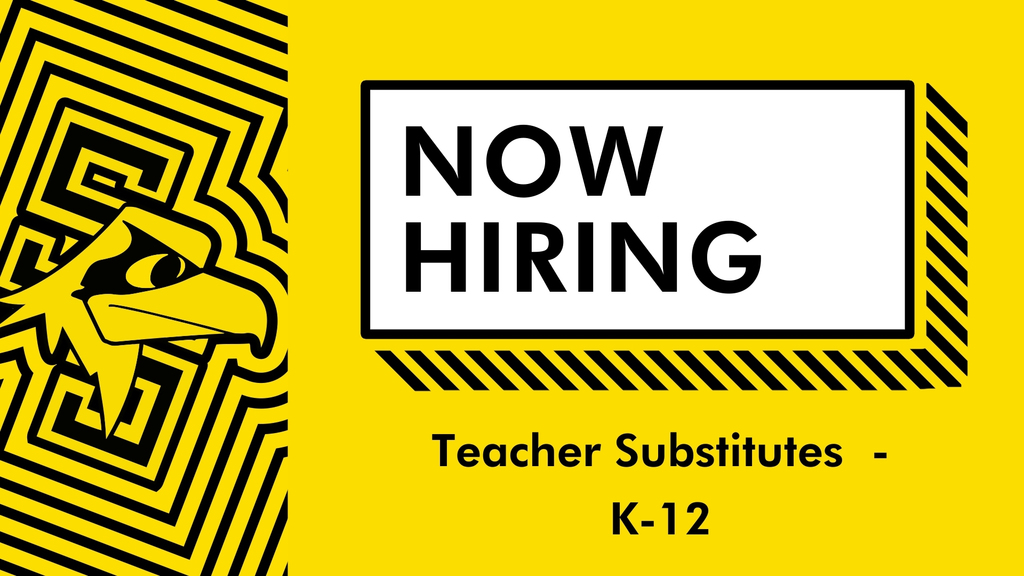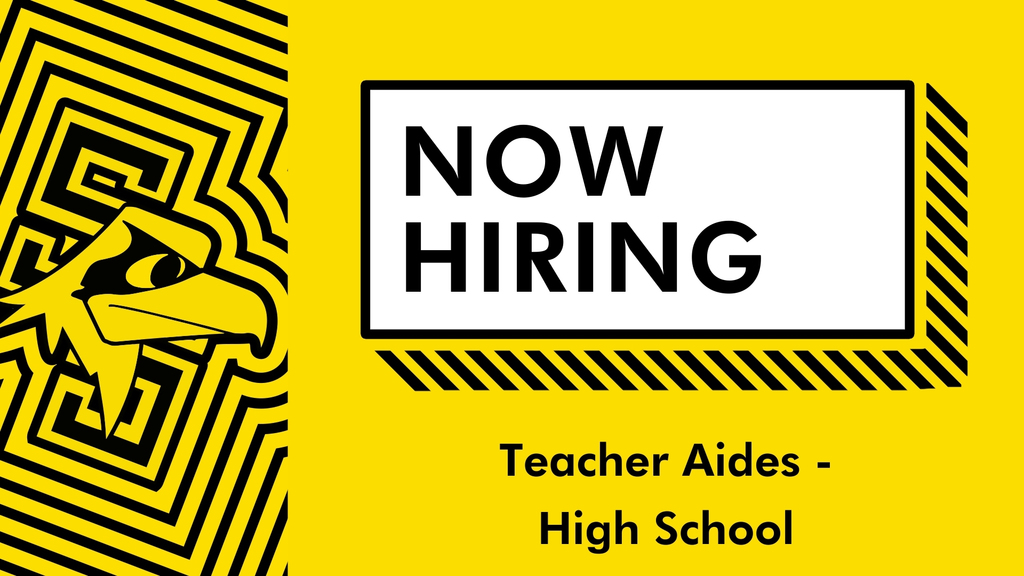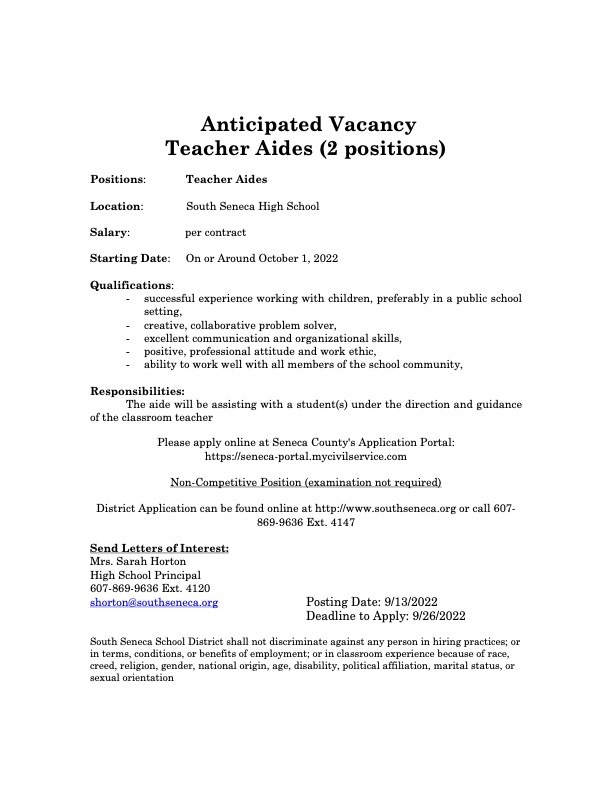 Join us tomorrow night in the Elementary School Auditorium to discuss the Capital Project Scope at 6:30 p.m.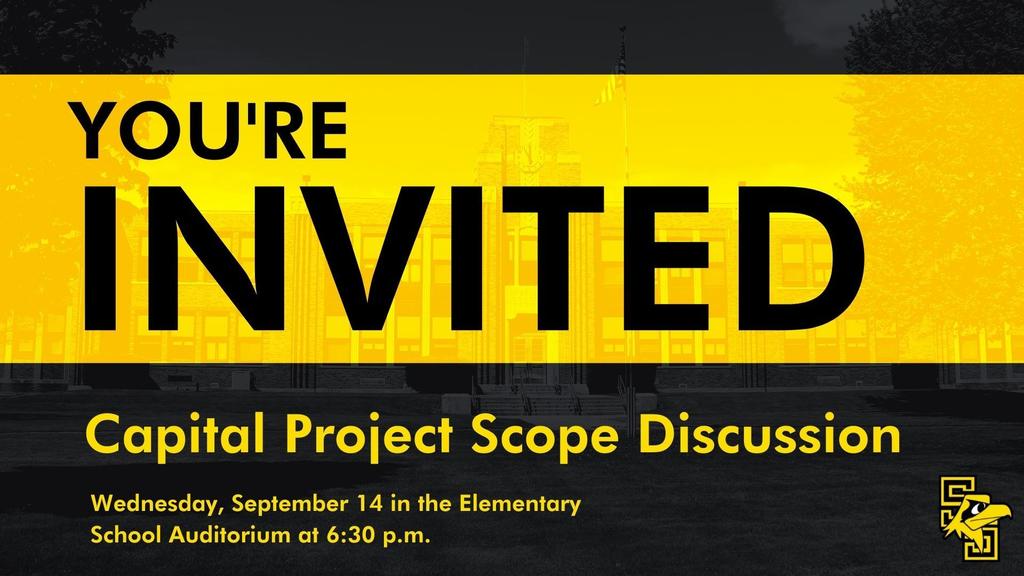 For those who are interested, here is an opportunity to get your COVID-19 vaccine (1st, 2nd, or booster). Available for all ages 6 months and up, and insurance is not required!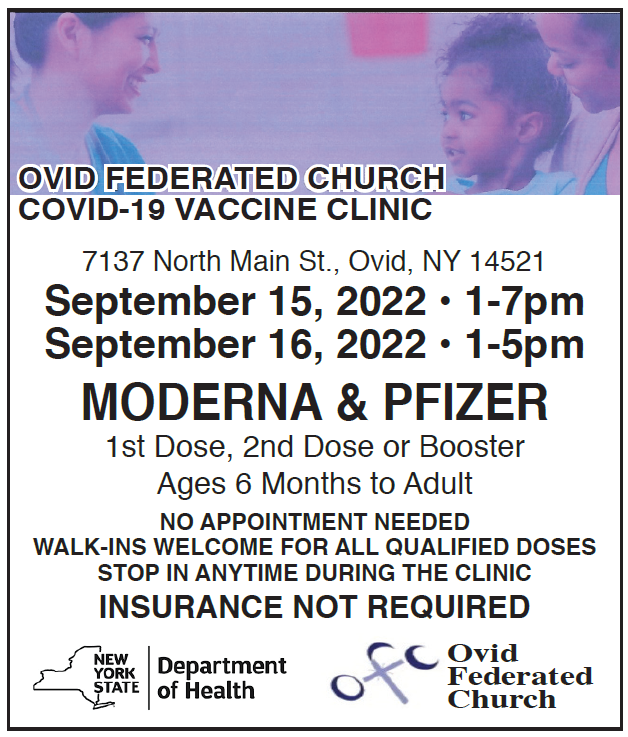 Students in the elementary building were very excited to see that some of Mrs. Lutter's mural projects were completed over the summer! They look amazing and really brighten up the hallways. Thank you, Mrs. Lutter!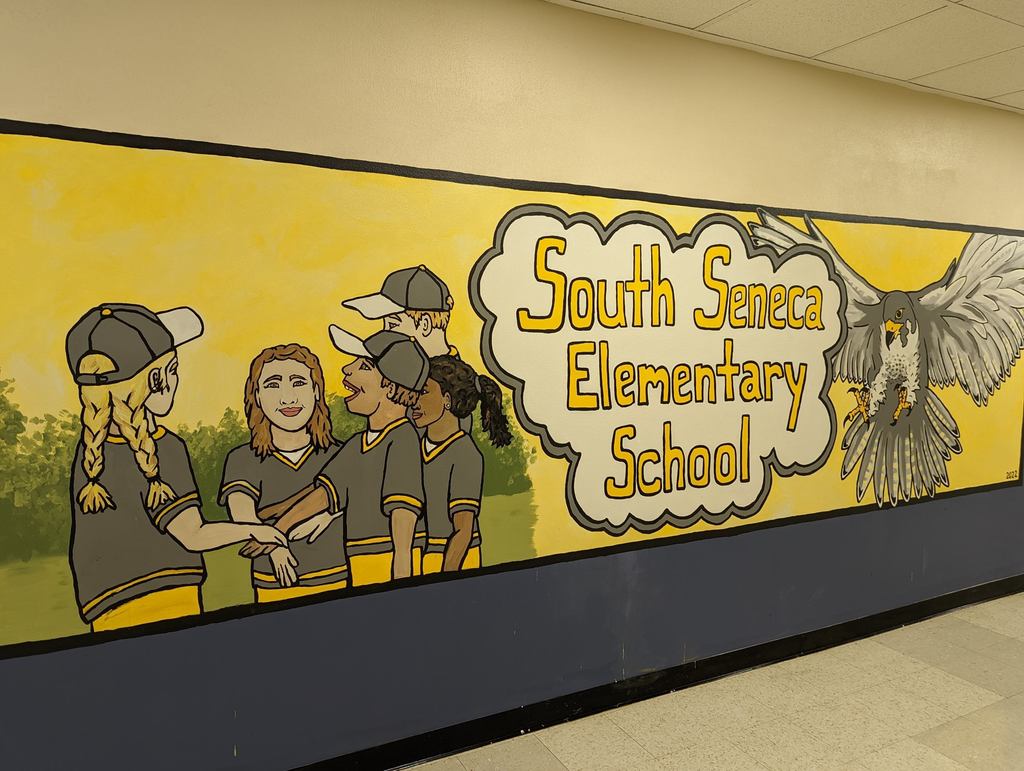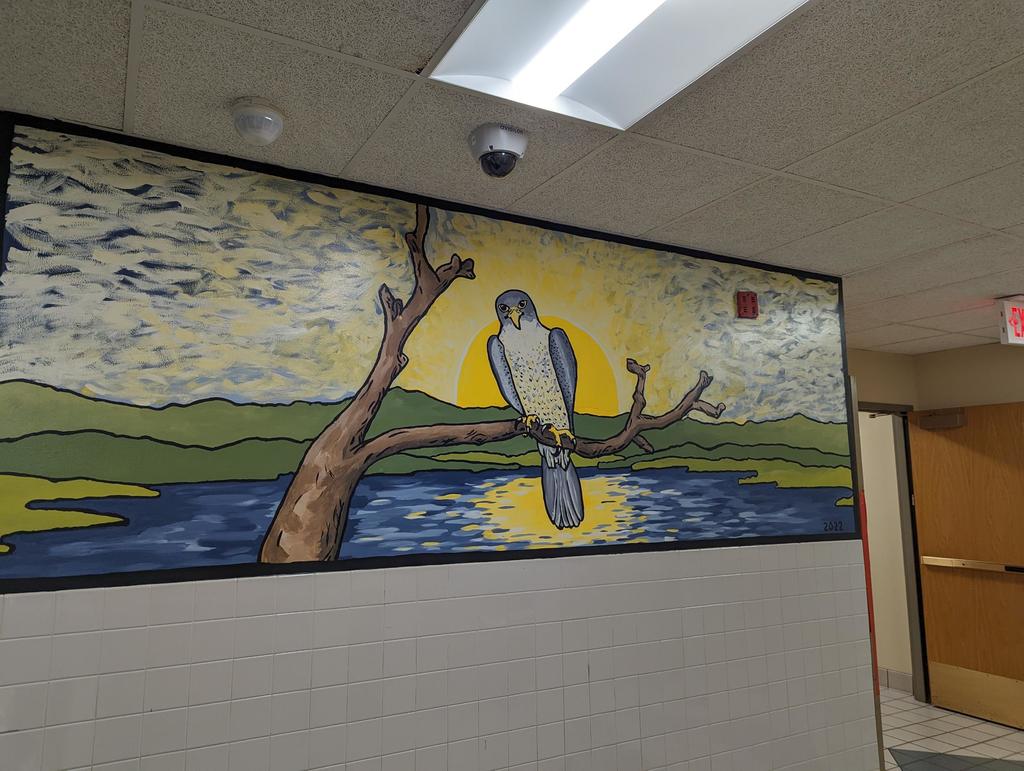 The South Seneca Board of Education will hold its regular meeting Wednesday, September 14 at 6:30pm in the Elementary School Auditorium in Interlaken.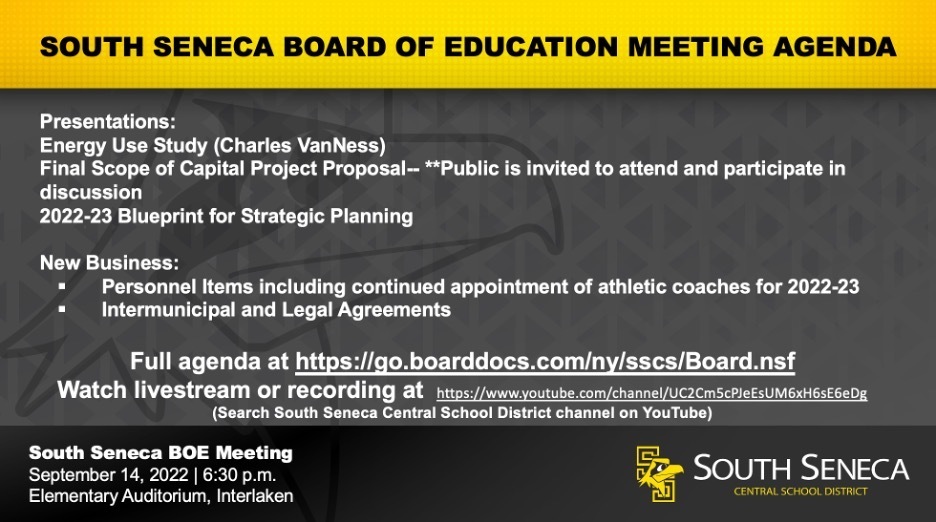 It's the third day of school and we have smiles all around! The 4th grade has been using their WIN time before our groups start to work on team building, communication, and strategic planning.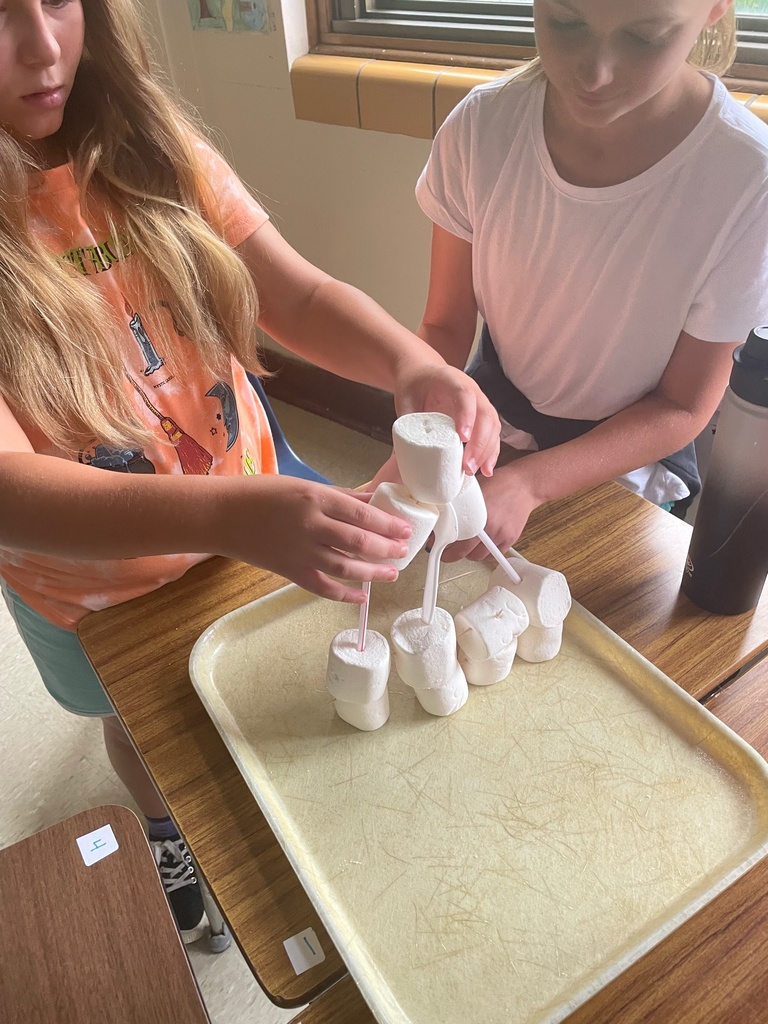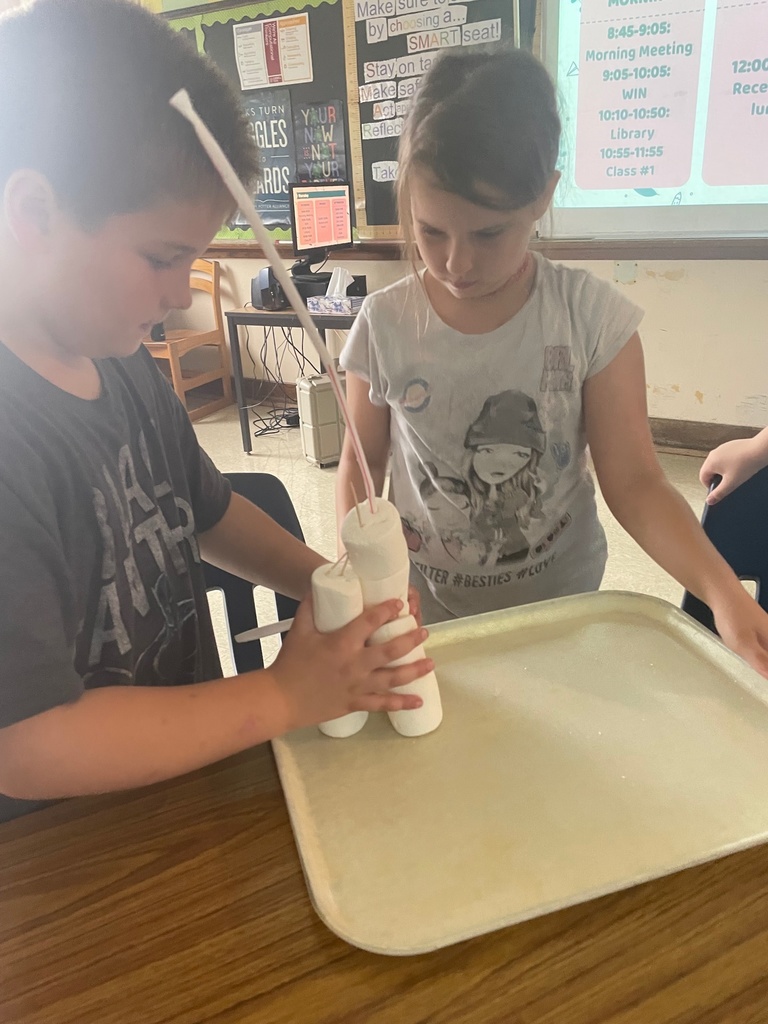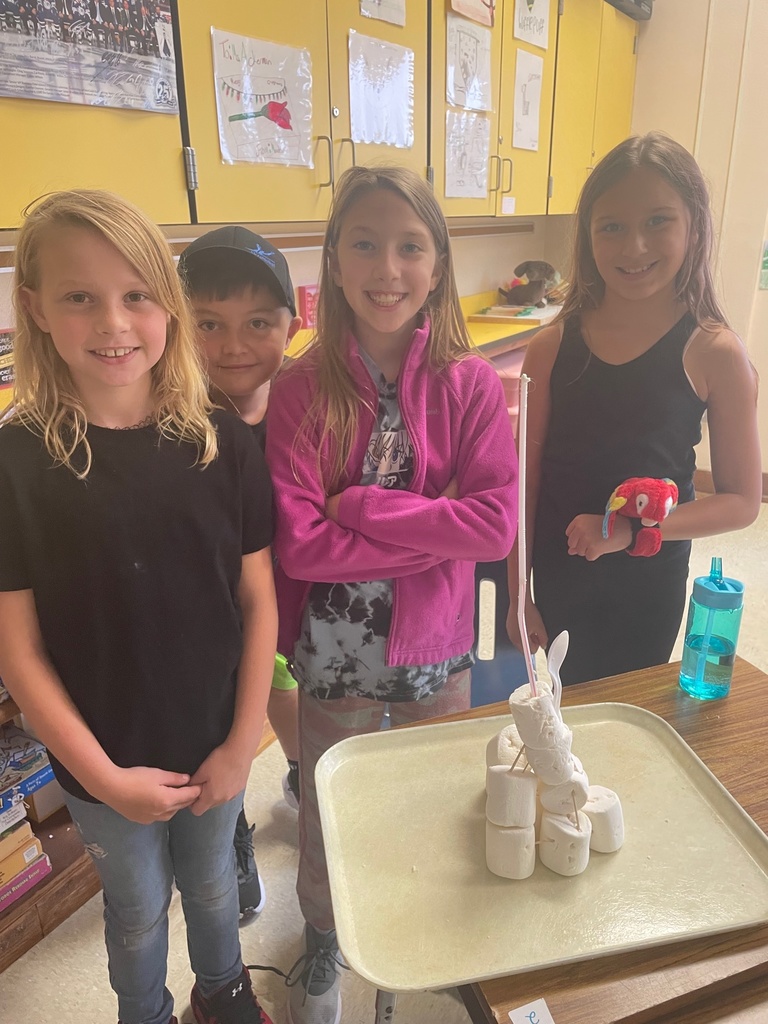 Big news! This means that breakfast and lunch will be free for all students PK-12 through the 2025-26 school year. #foreverfalcons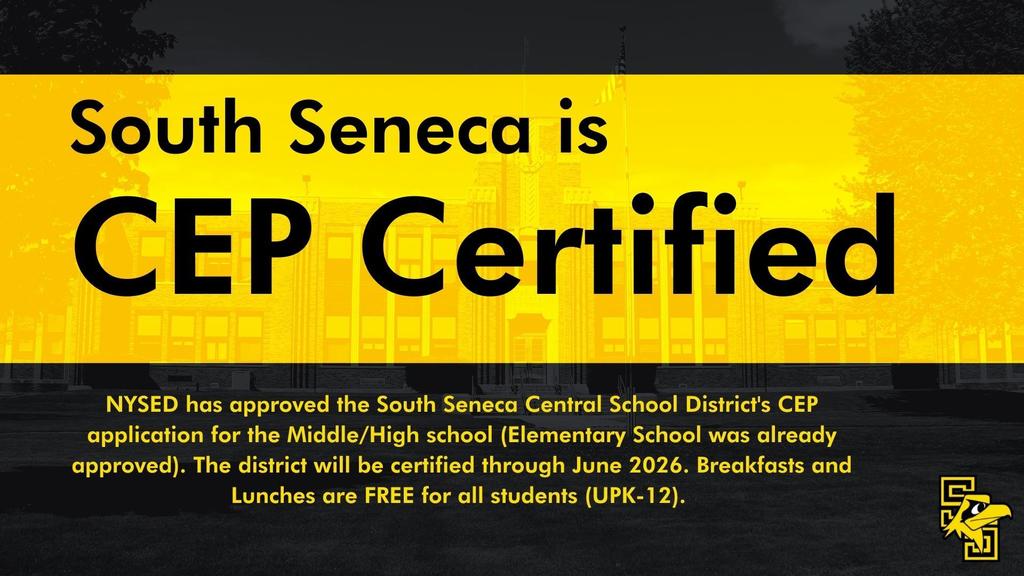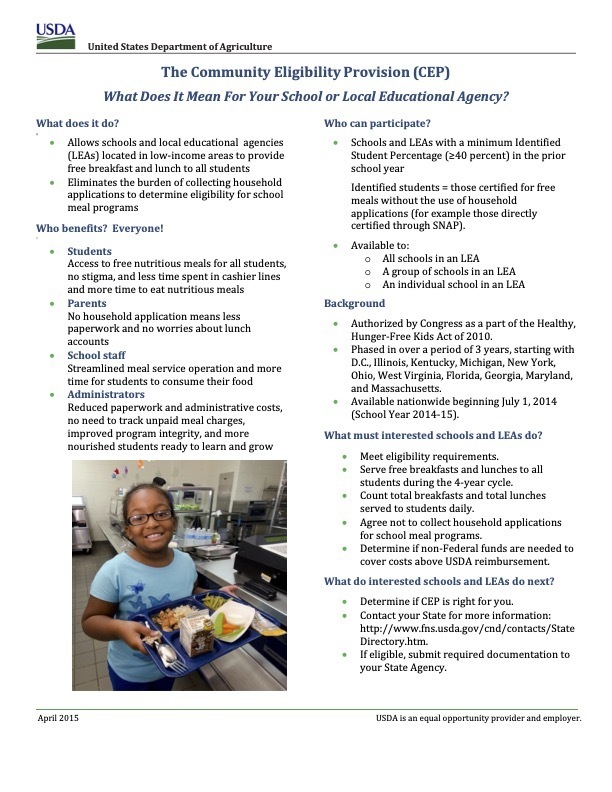 Don't let the weather fool you, the forecast for the 2022-2023 South Seneca Central School District is nothing but smiles and good vibes. Just like that, we are BACK. #backtoschool #foreverfalcons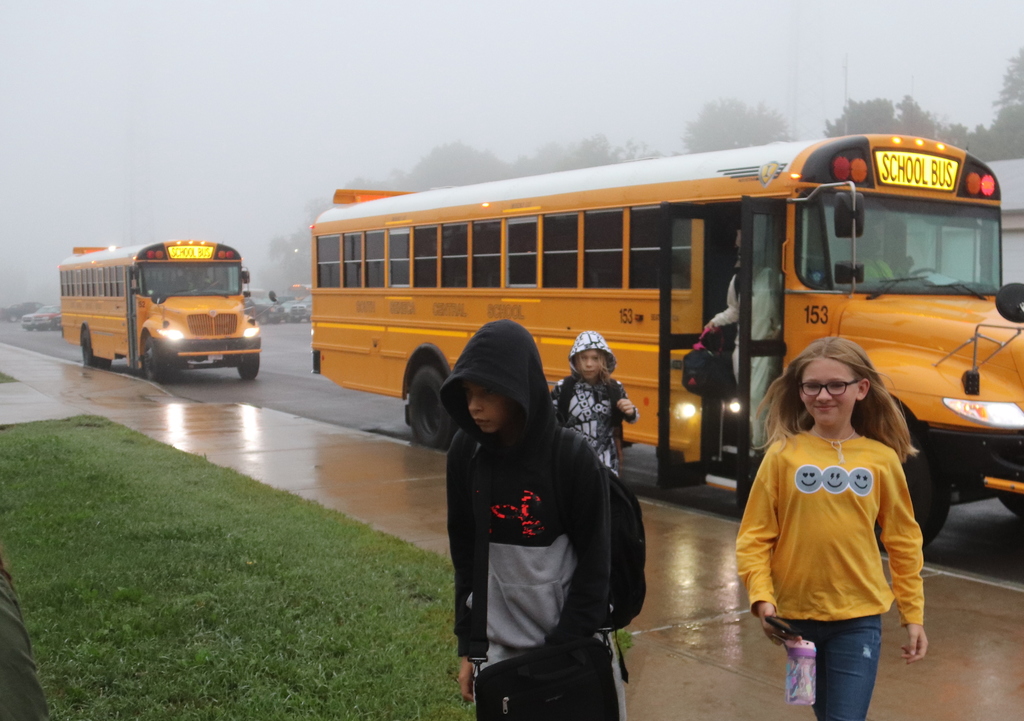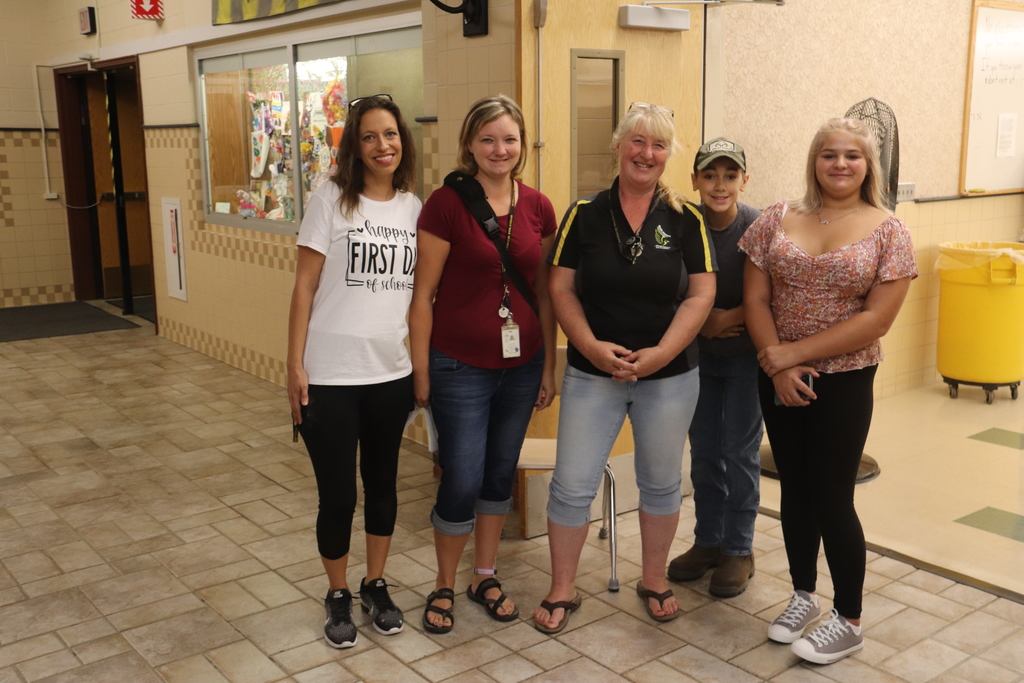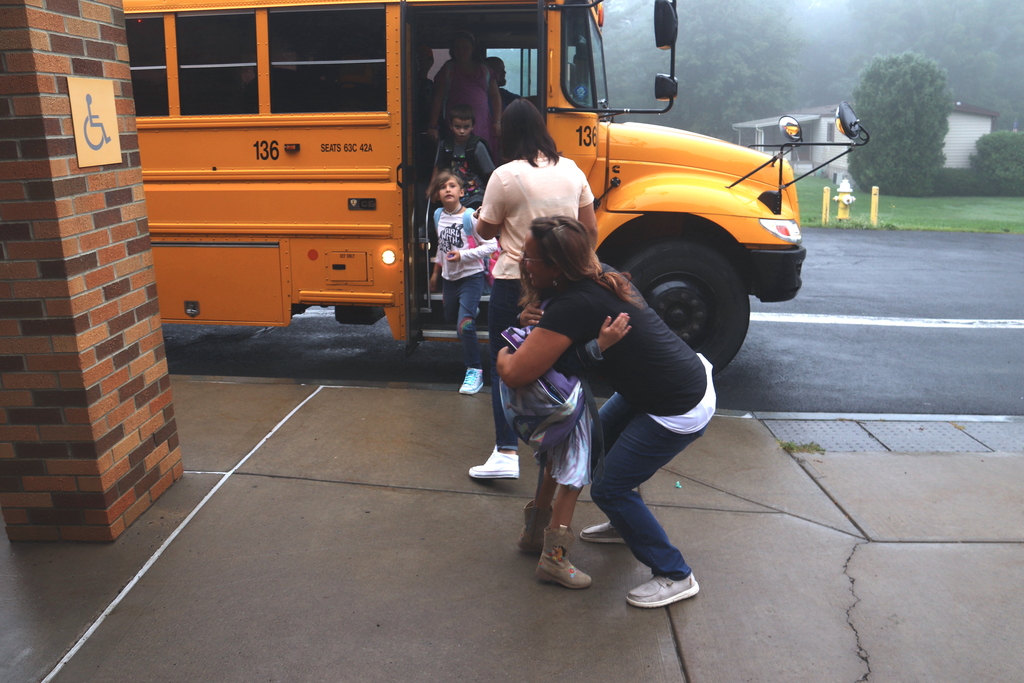 WELCOME BACK FALCONS! #foreverfalcons #backtoschool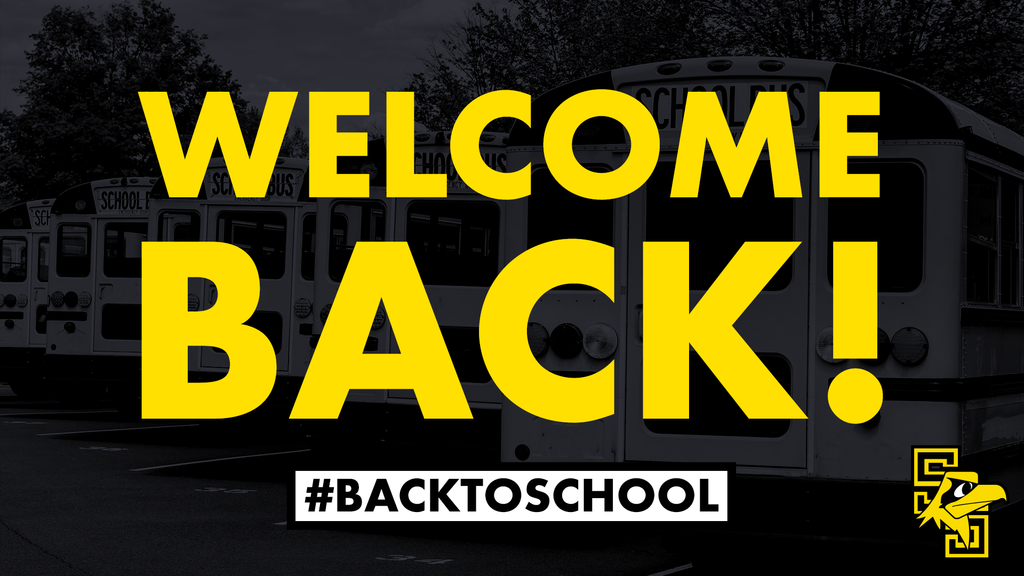 Let's give a warm Falcon welcome to our new High School Principal, Sarah Horton! She's so excited to begin this new chapter — and we are too. #foreverfalcons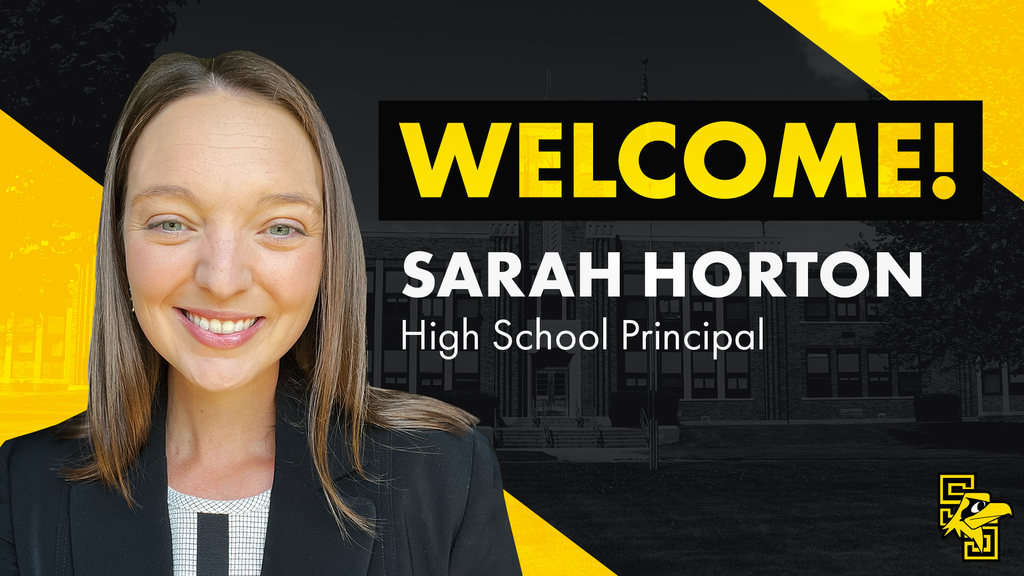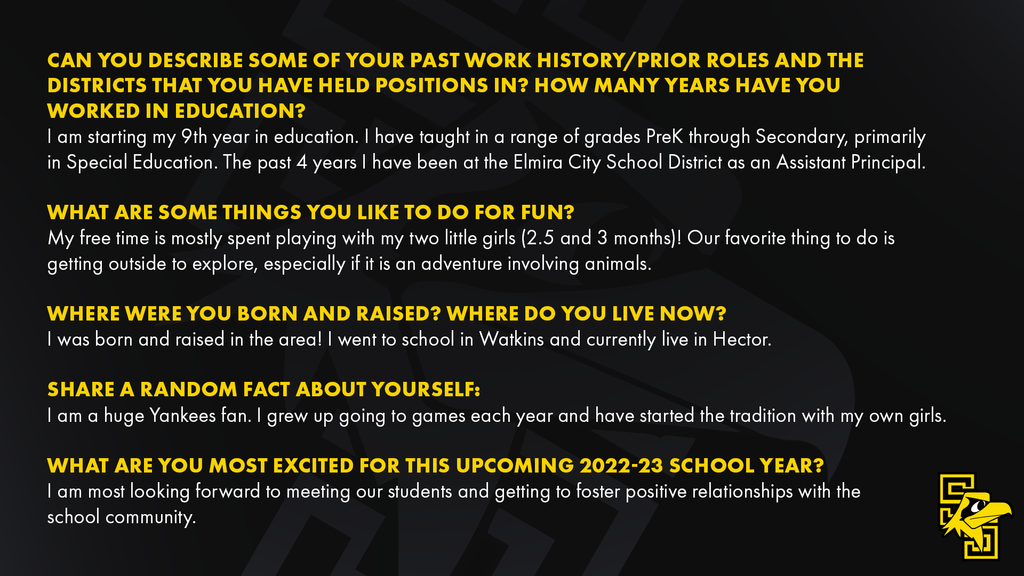 The South Seneca Board of Education will hold a brief special meeting on Tuesday, August 30 at 5pm in the Middle-High School Flex Lab for the purpose of declaring our Ovid mold removal work an emergency project. This is the only agenda item for this meeting.