Public Notice ⚠️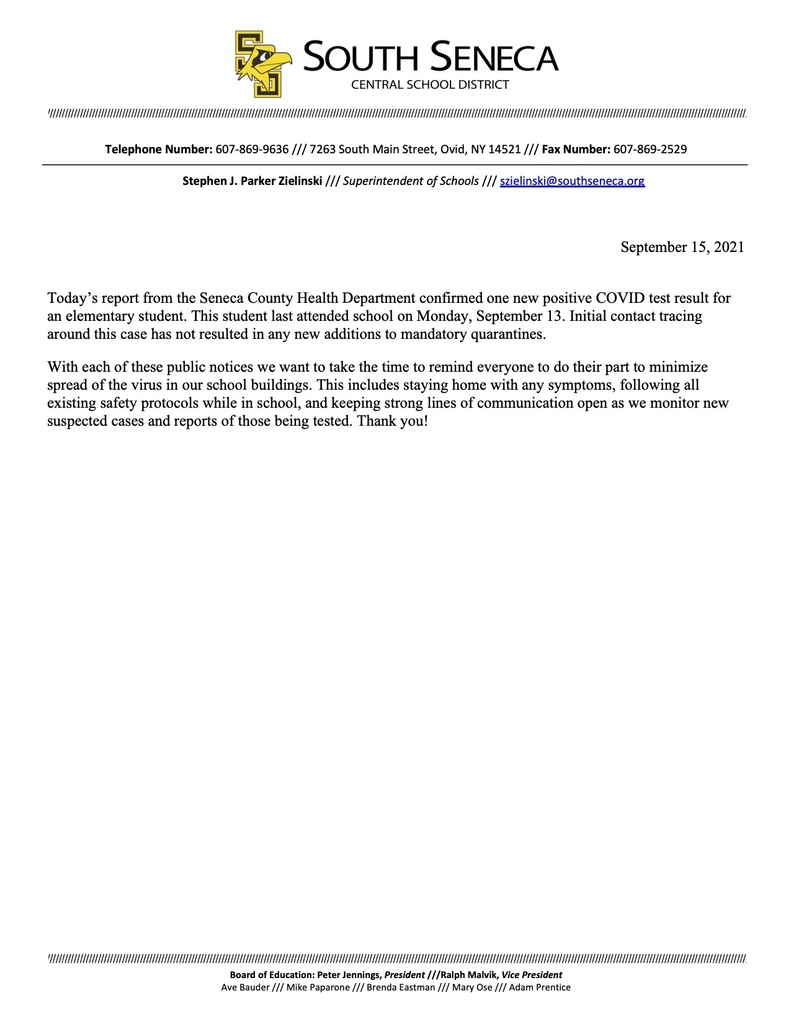 The second round of our three-part Thought Exchange remains open for the remainder of this week at
https://tejoin.com/scroll/745699818
- the more thoughts shared and rated, the better for us to learn what is on the community's minds as we move forward!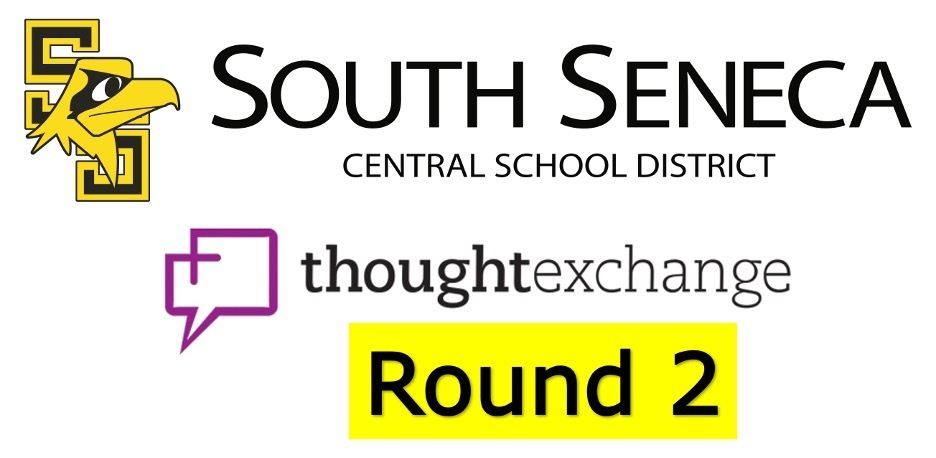 Our Online School Store is Now Open! Order Your Falcon Gear by September 24 #ForeverFalcons 💛🖤
https://bit.ly/2XgGuqm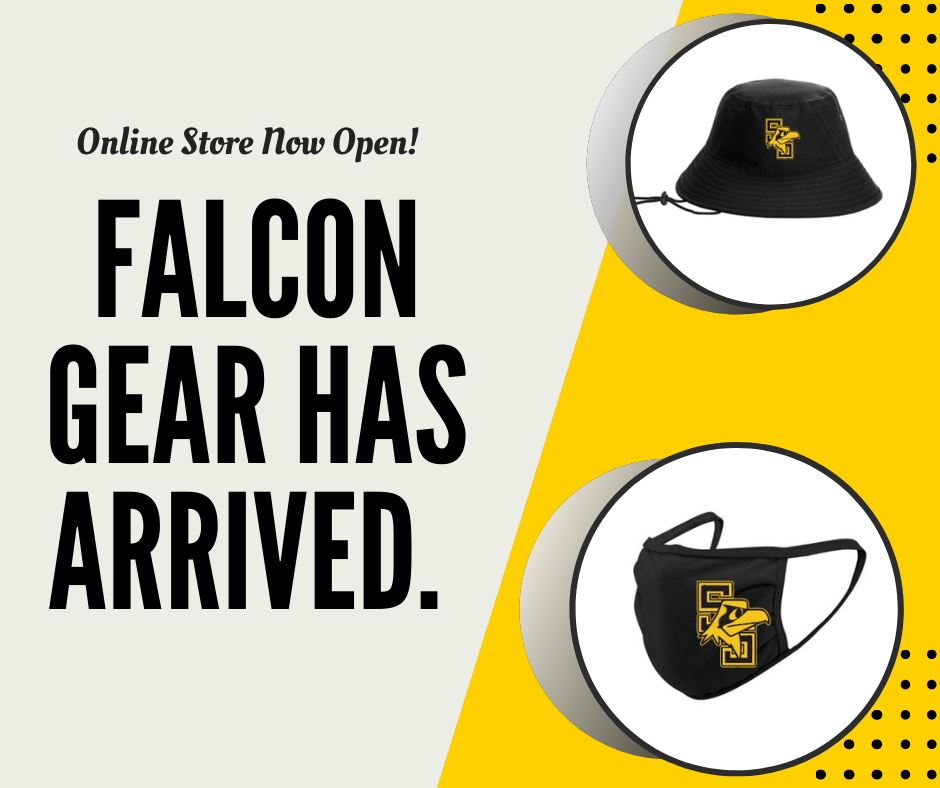 Public Notice ⚠️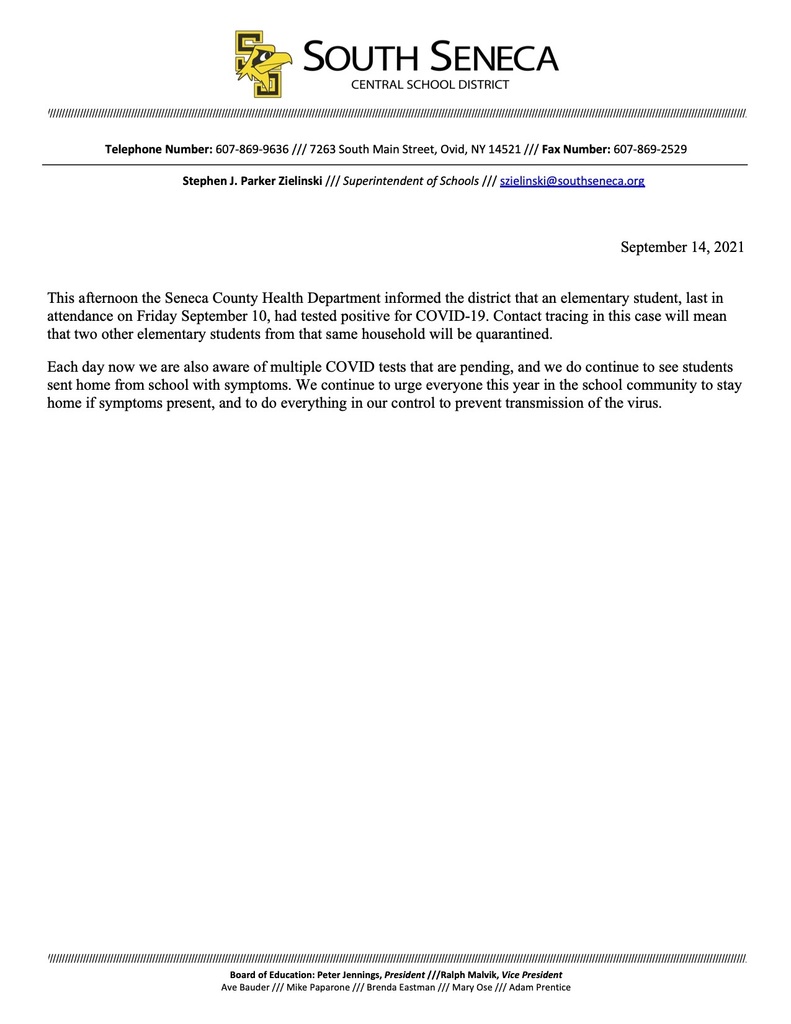 Join us in Congratulating HS Senior Joey Jr. for being named to New York Governor's Youth Council 👏 #ForeverFalcons
https://bit.ly/3Ae1lJr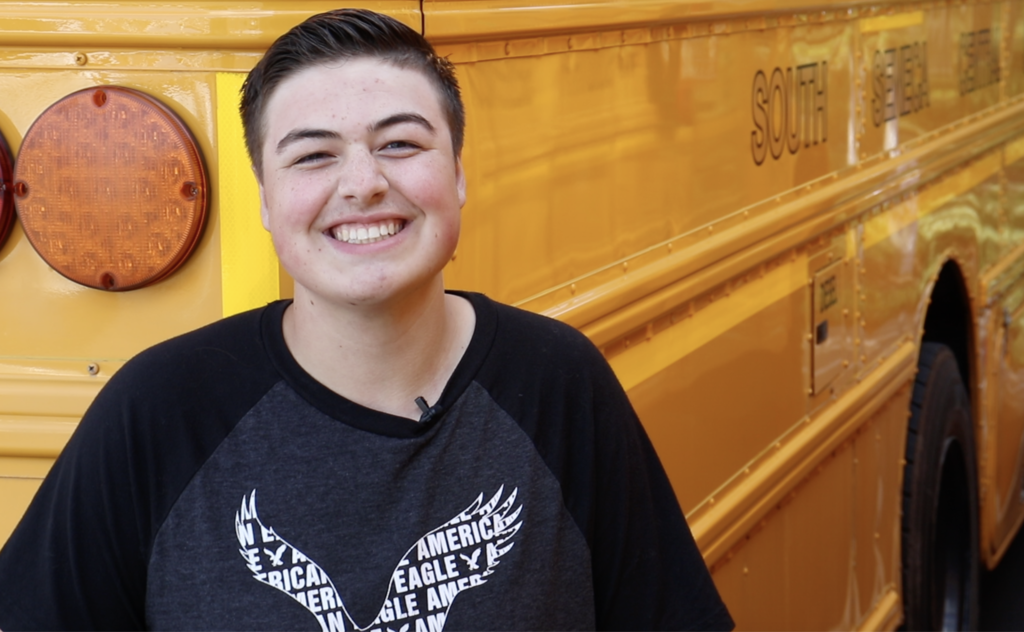 🎥🍿 This Friday's Family Movie Night is Peter Rabbit 2. Come out to the lawn at Three Bears and don't forget your blanket!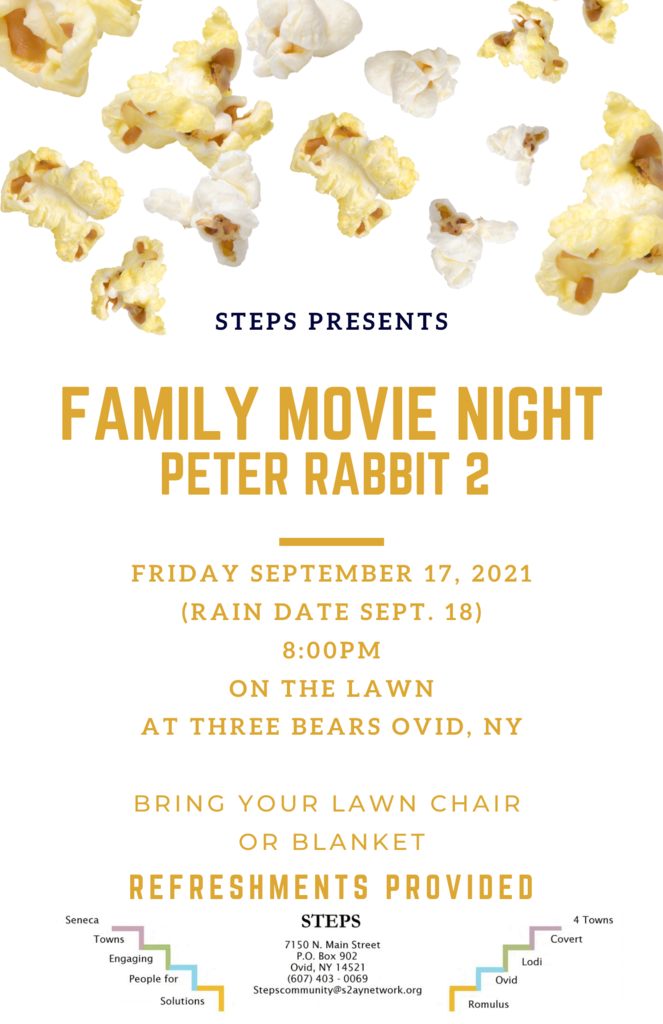 Monday blues? How about Monday VIEWS! 😍 Let's get this week started, Falcons!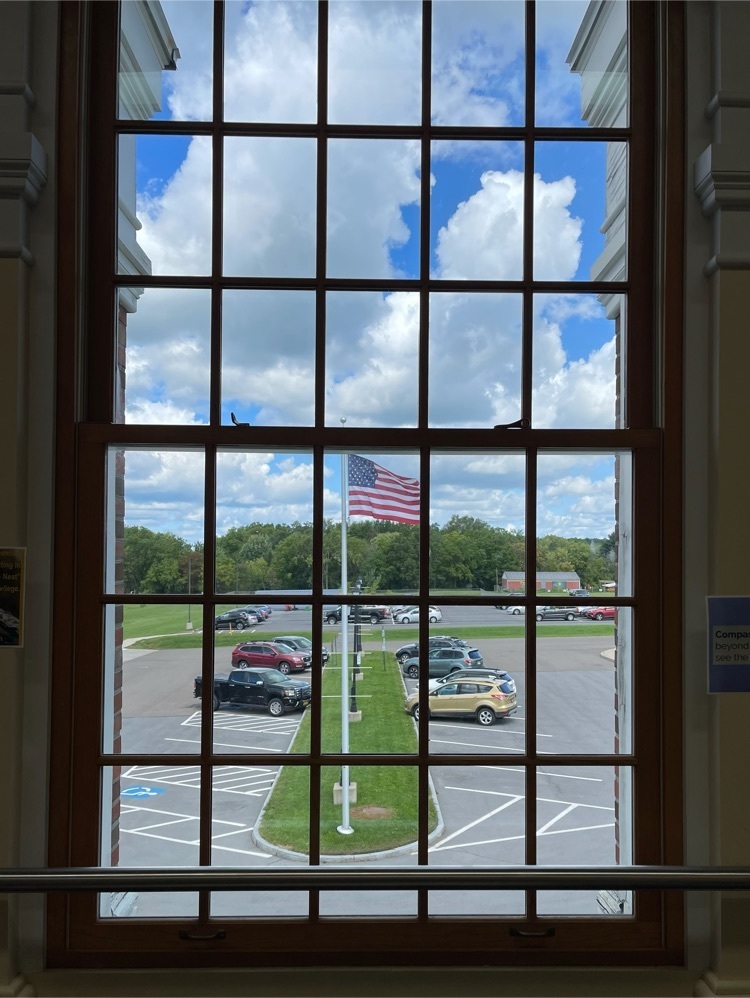 20 Years Later. 🇺🇸 We Remember.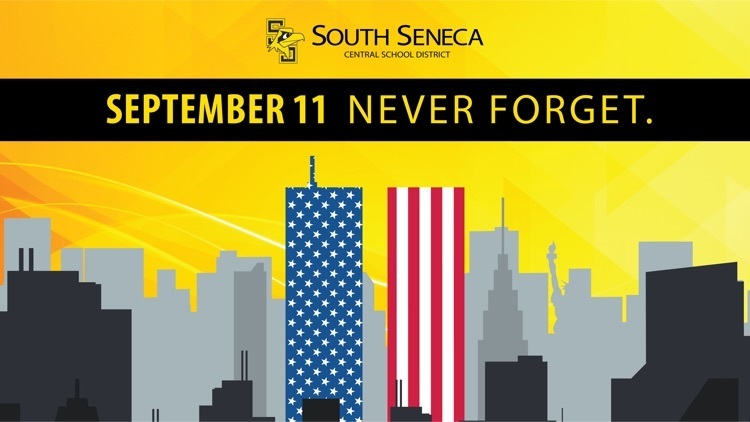 Public Notice ⚠️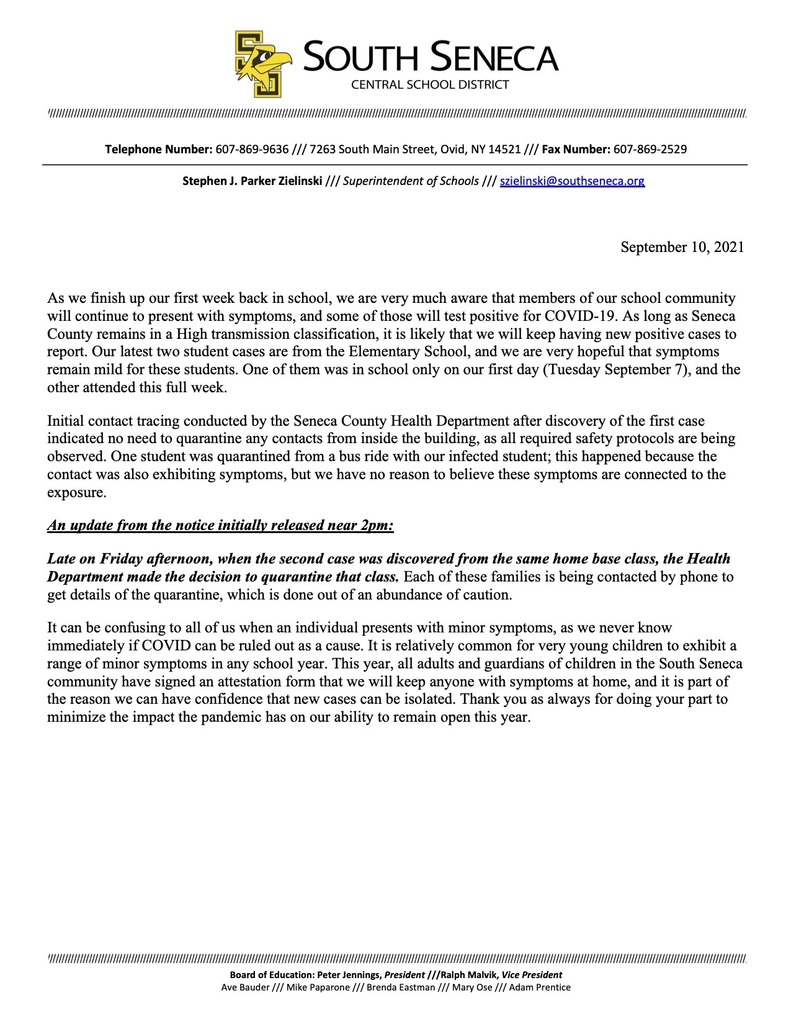 Adam Snell, our Middle/High School Food Service Director, recently created a district-wide composting program. 🌱One he hopes to evolve into a community scale entity! Read about it here:
https://bit.ly/3zXvhJL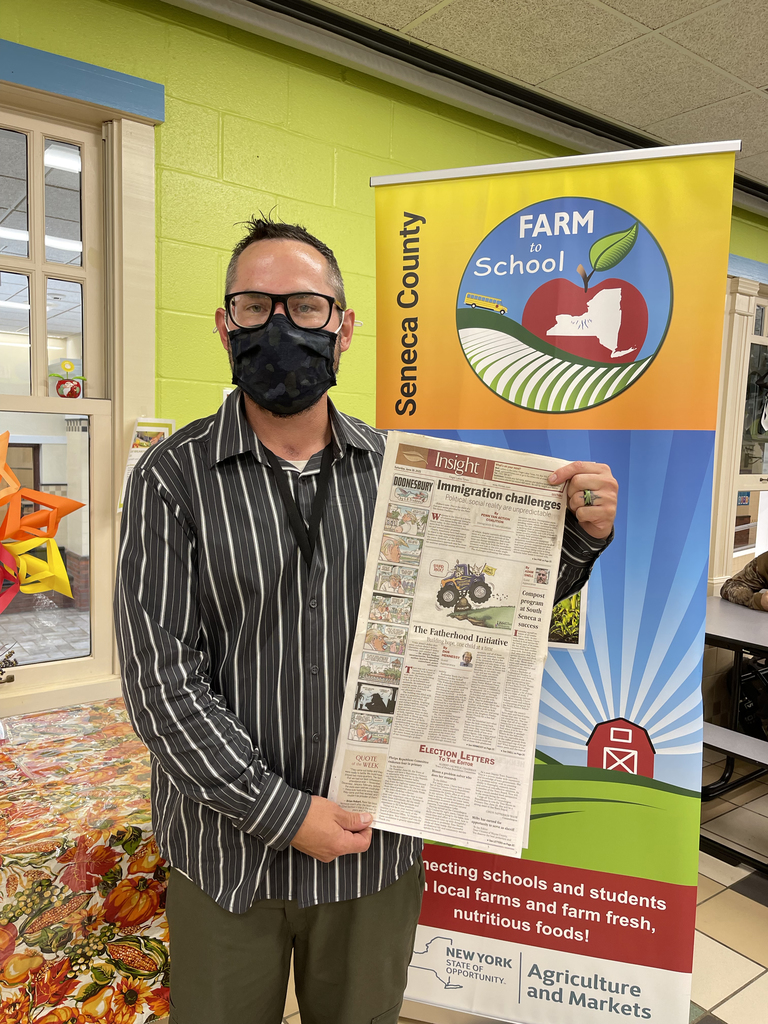 Happy First Friday of the new school year! Across the district are reminders to our students and their families that we care about their emotional and mental health, that we are here to talk about it, teach about it, and to support one another #ForeverFalcons #SouthSenecaCSD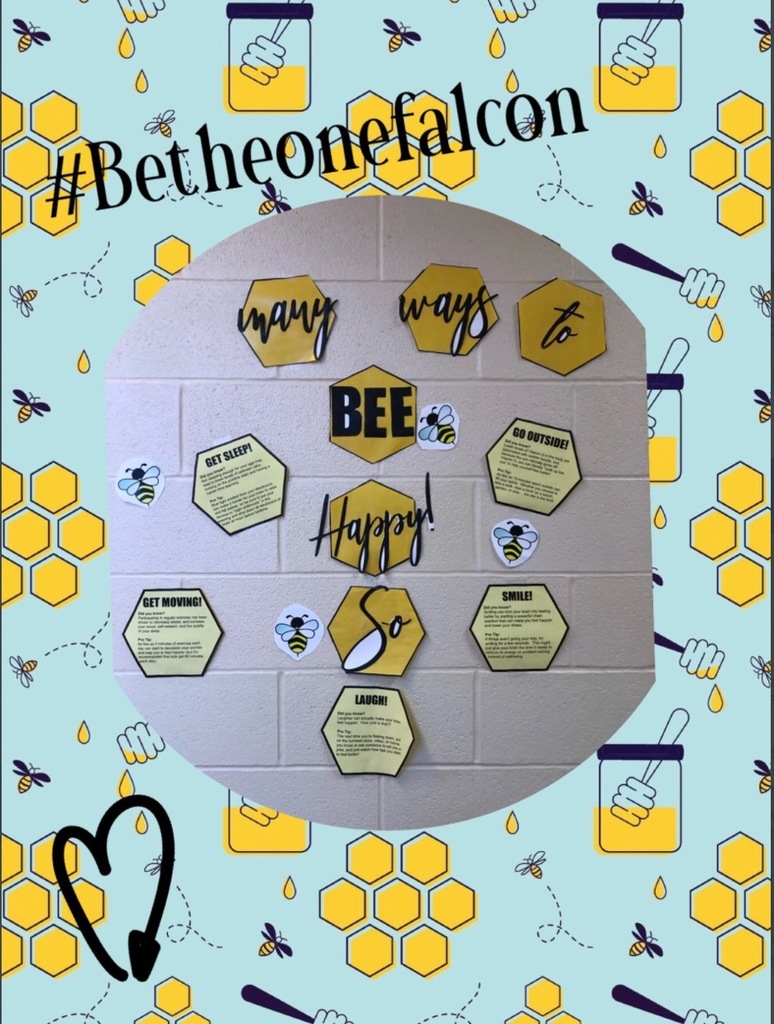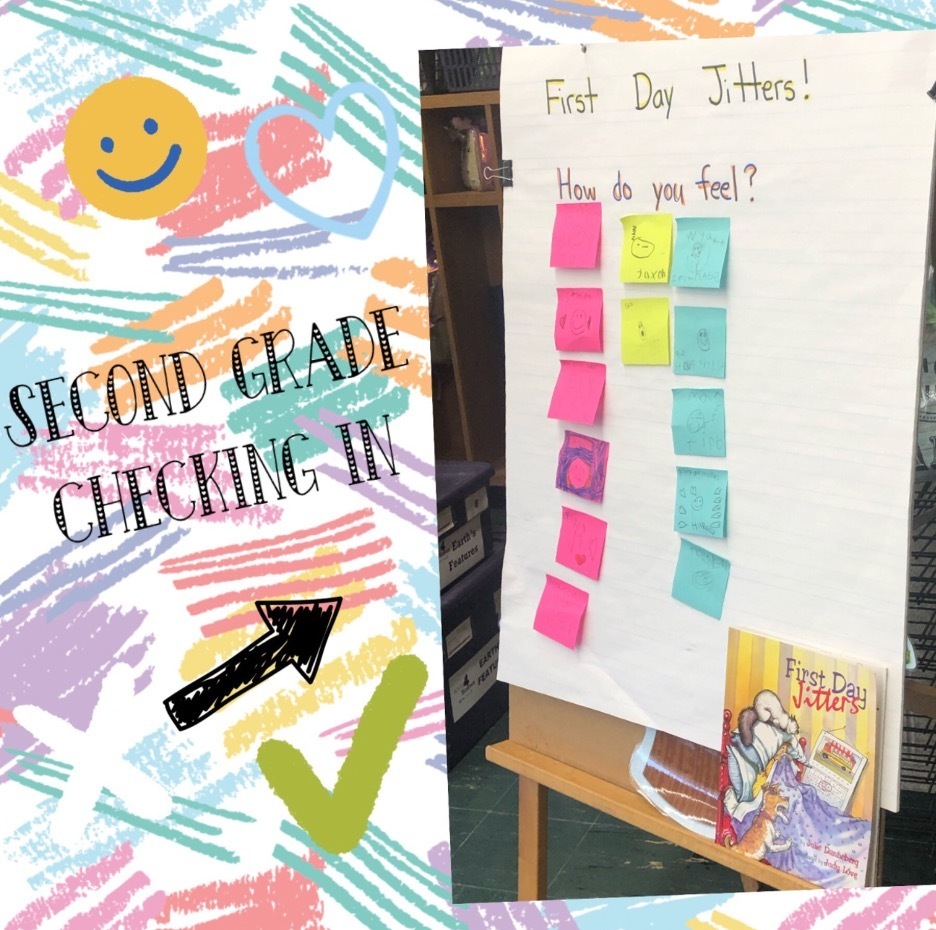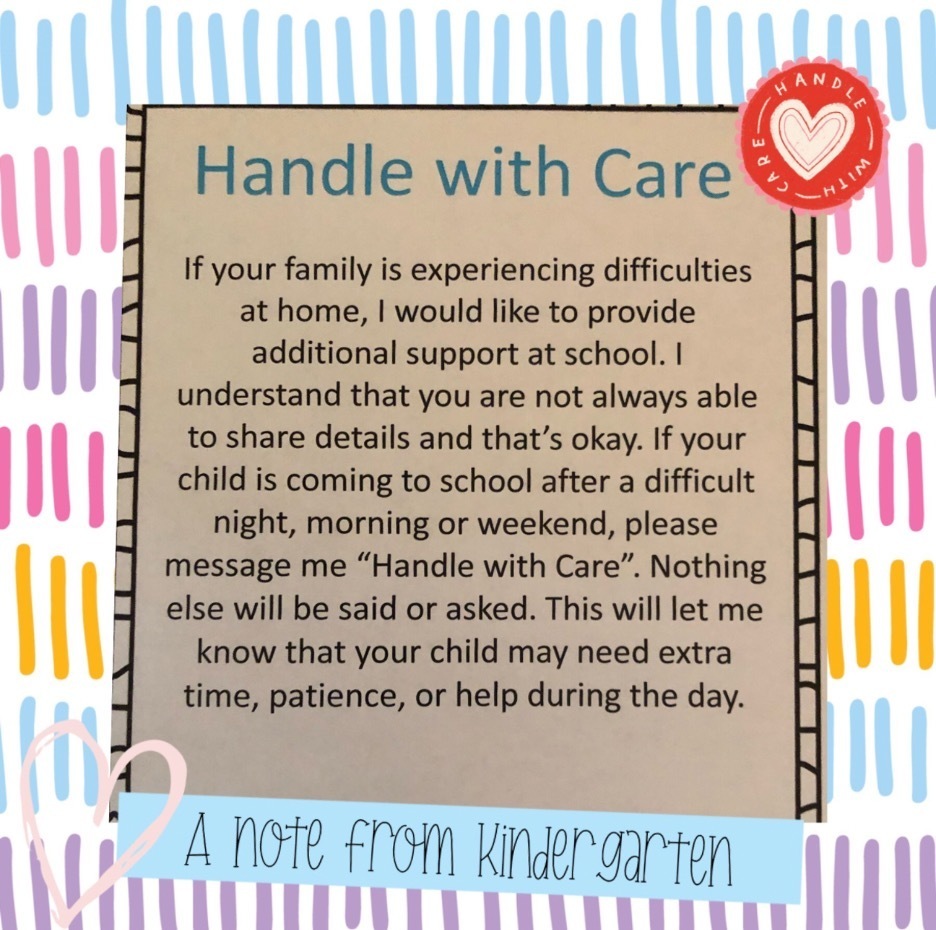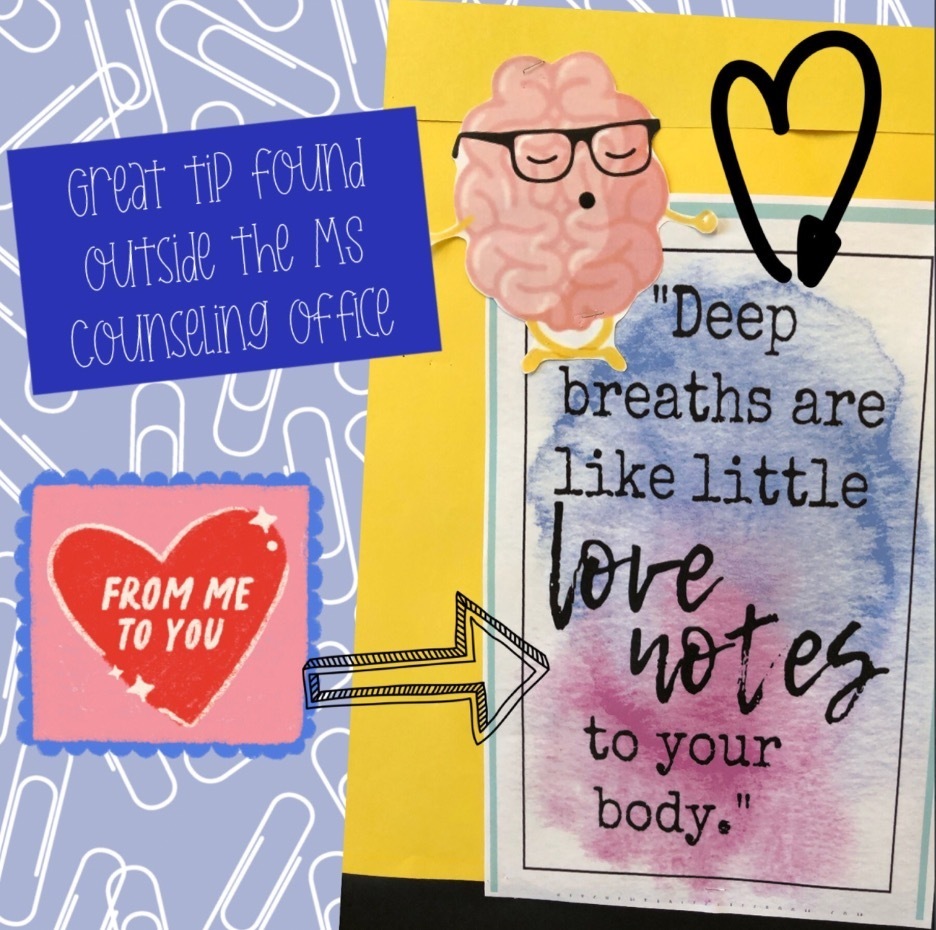 Public Notice ⚠️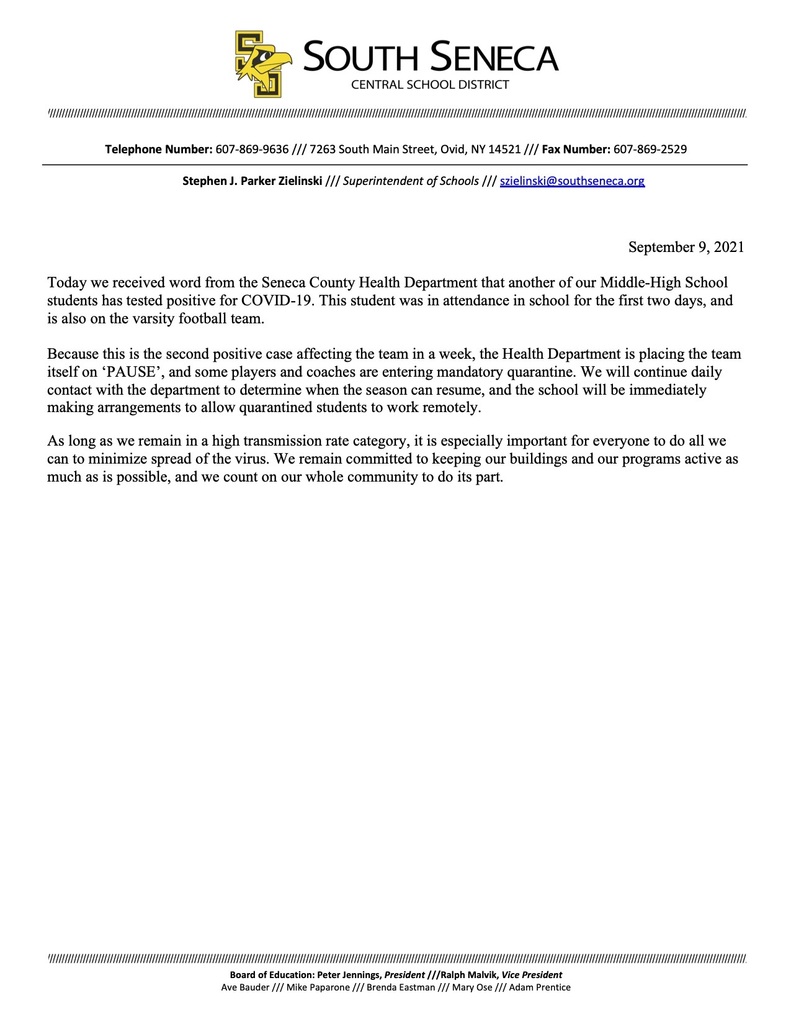 "I love to start off my mornings with affirmations to let my students know how important they are." 🥰 -Mrs. Hunt, South Seneca Elementary School Kindergarten Teacher, 30 years.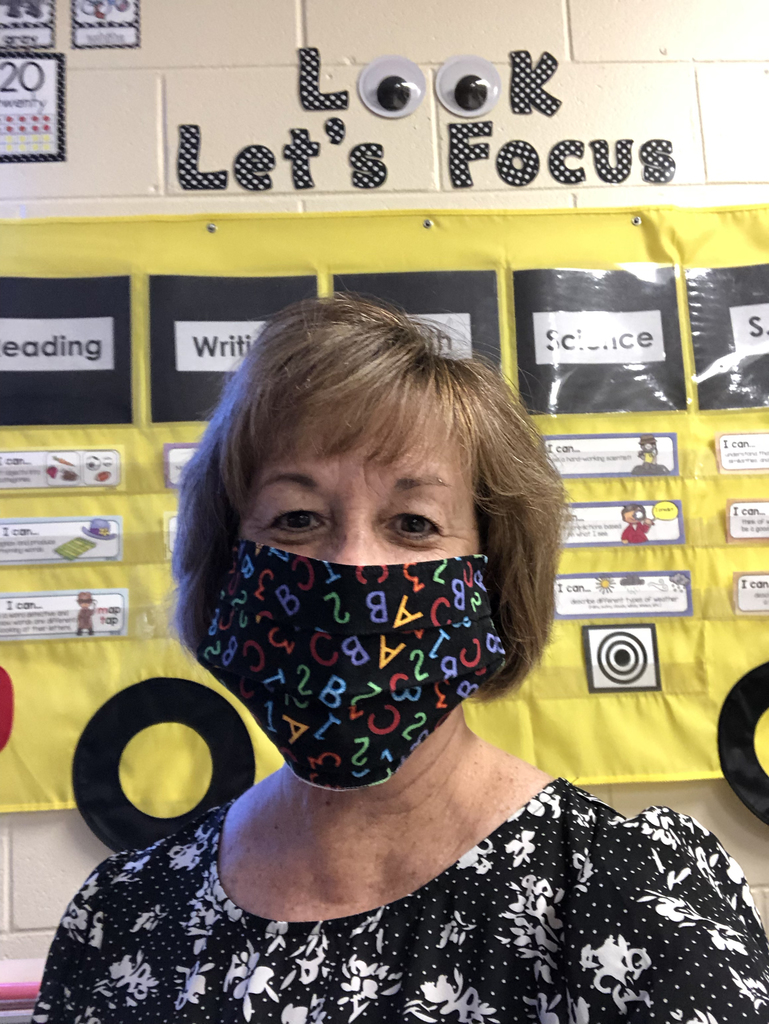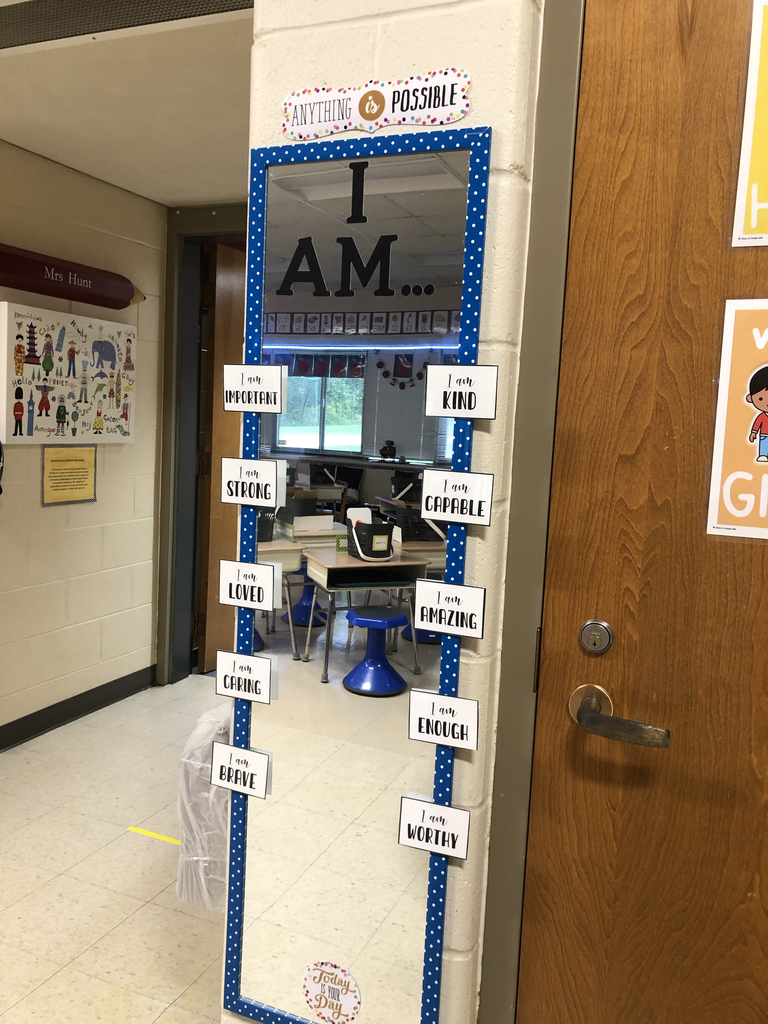 We've opened round two of our three-part Thought Exchange survey! Please take the time to share thoughts about the beginning of our school year at
https://tejoin.com/scroll/745699818
- and rate the thoughts of others.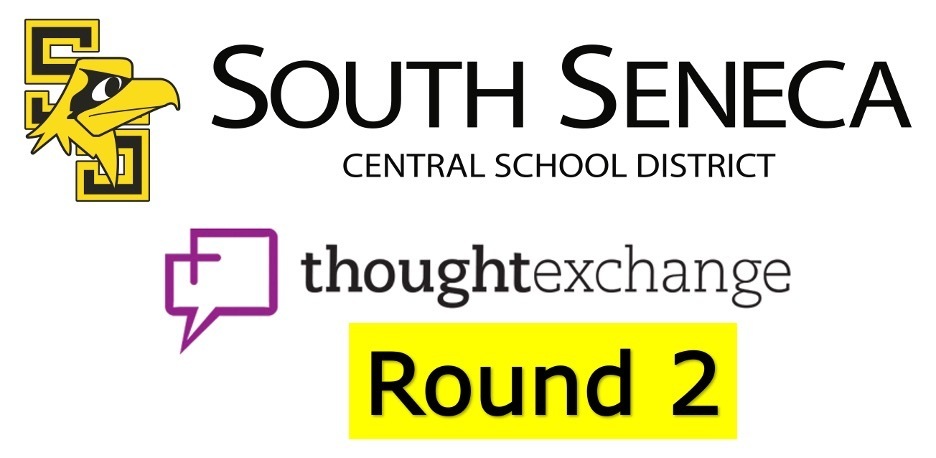 5-year-old Owen prepared for his first day of Kindergarten with a family fishing trip! 🐠🎣 Tell us about your first-day rituals!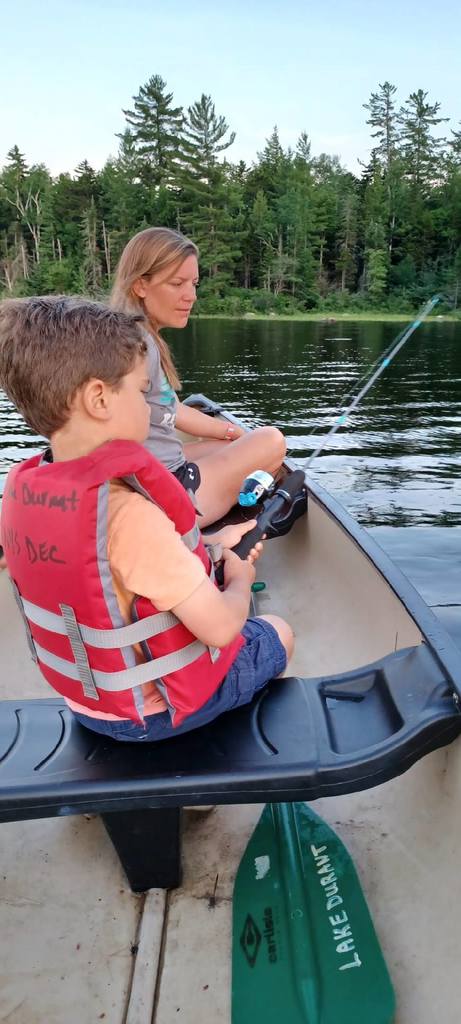 Our Music Teacher, Mrs. Braun, just started her 5th year with us at South Seneca Elementary 🎶 💡Did You Know: Music in the classroom helps reduce feelings of anxiety & stress, improves concentration, and enhances the way children process language and speech. Plus, it's fun!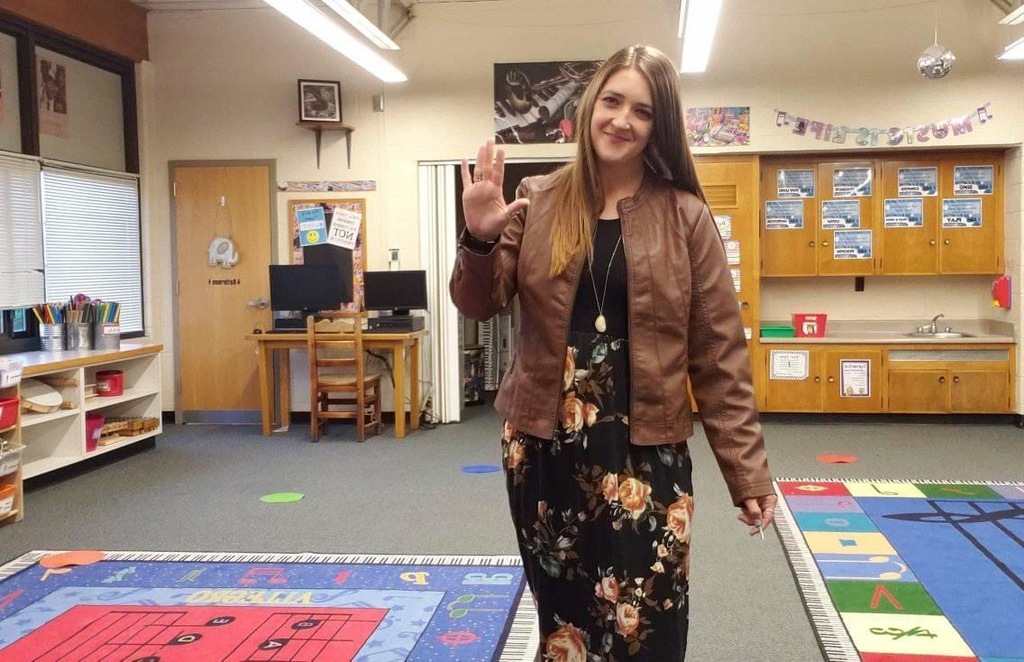 Public Notice ⚠️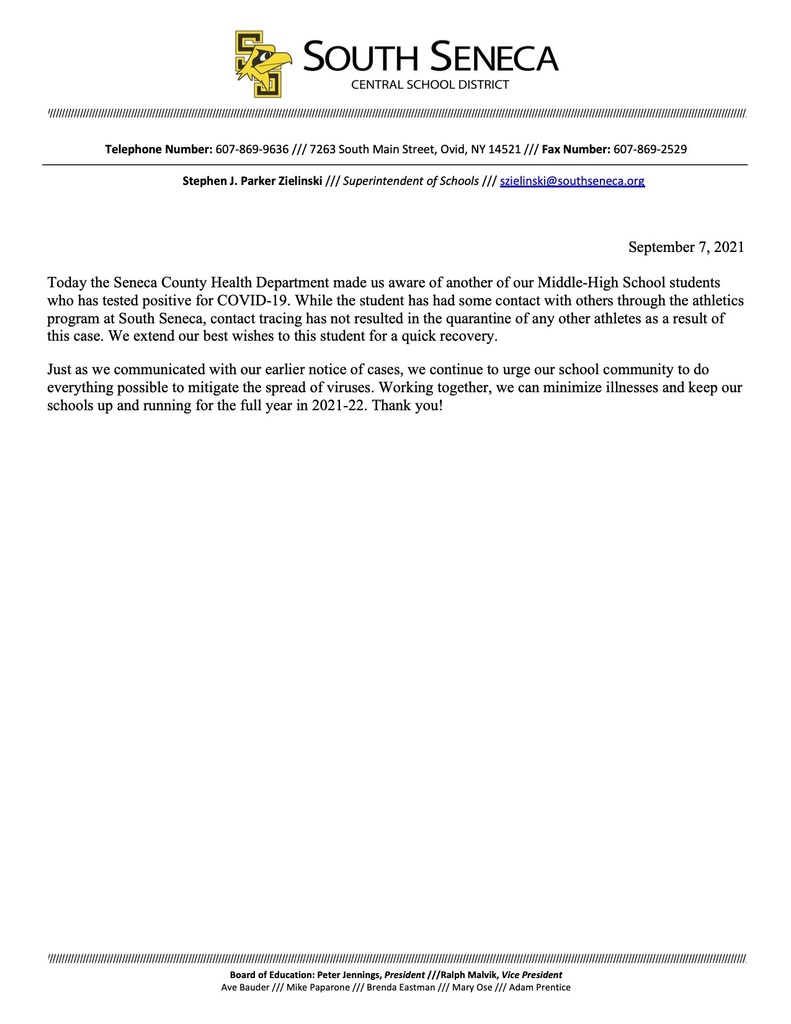 Join us as we welcome our Elementary students on their first day of school! 🍎 #ForeverFalcons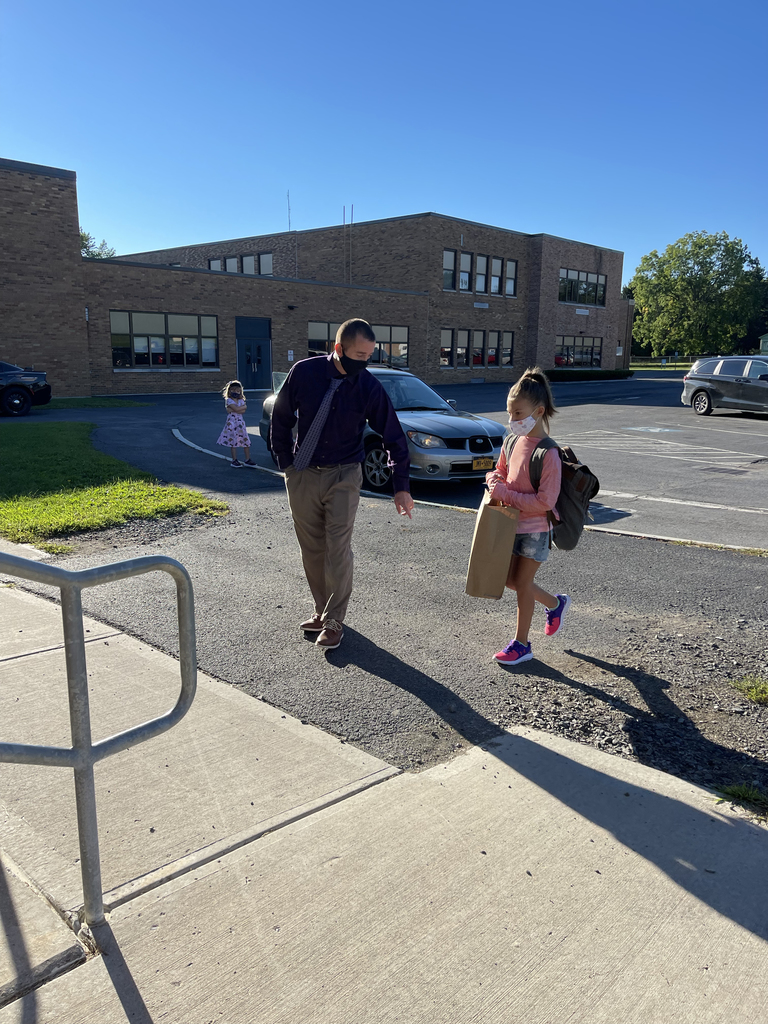 The South Seneca Board of Education will hold its regular meeting on Wednesday, September 8 at 7pm in the Elementary Library