We are so lucky to have our SRO, Deputy McNabb spend each day helping our staff and students at South Seneca!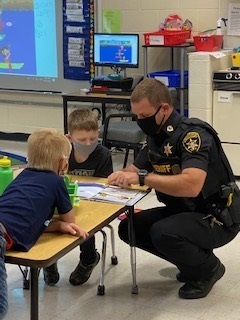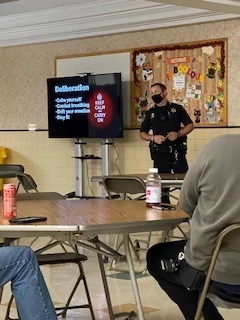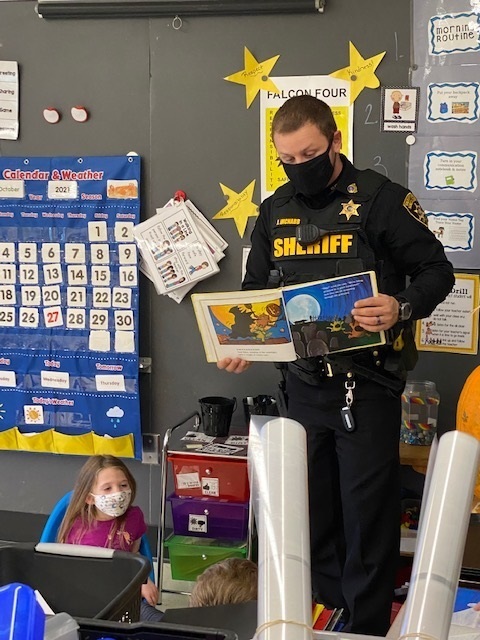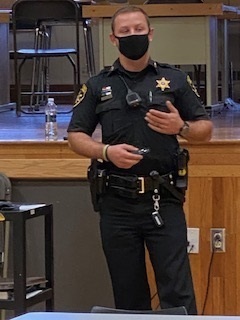 Please be aware that due to widespread flooding of roads in the district on Tuesday, October 26, South Seneca will be cancelling our Extended Day Program this afternoon. Students will follow their regular dismissal plan. The Elementary SSAFE program will still be running.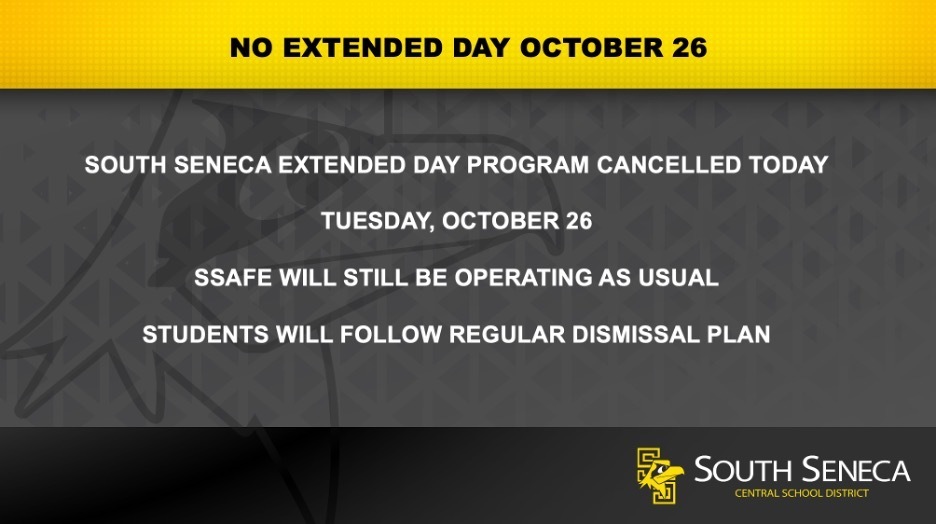 🚜🎃Halloween Hayrides are a must at South Seneca! What is your family holiday tradition?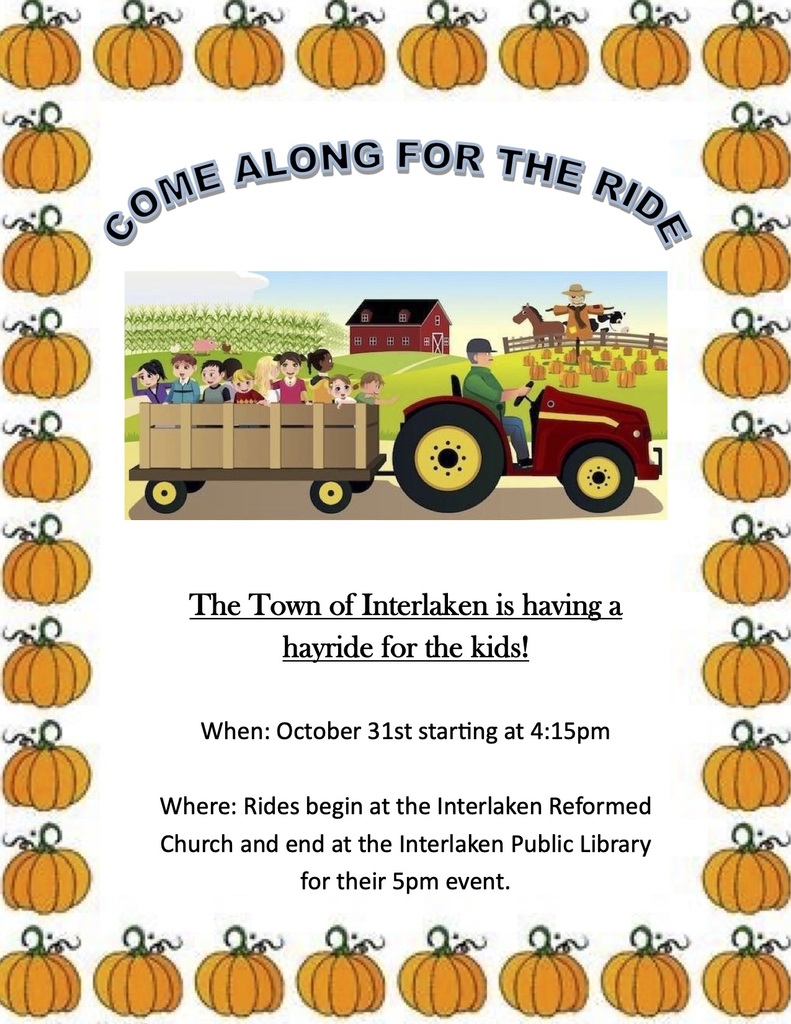 "When children are safe and engaged in after school programs, they will be better positioned to succeed academically." 🏆 -NY Commissioner of Educations Betty A. Rosa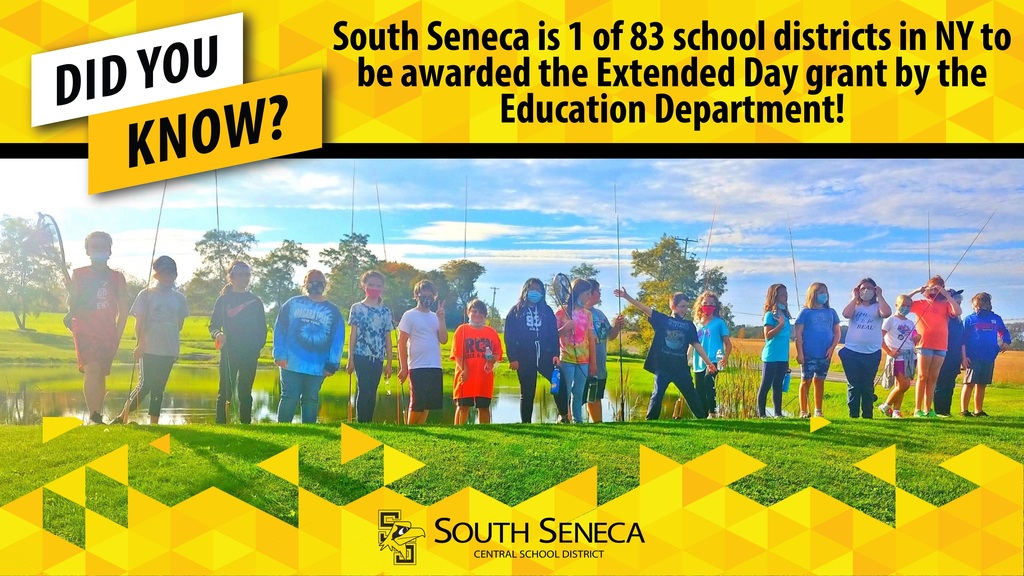 The South Seneca Board of Education will hold its regular meeting on Wednesday, October 27 at 7pm in the MSHS Flex Lab, Ovid.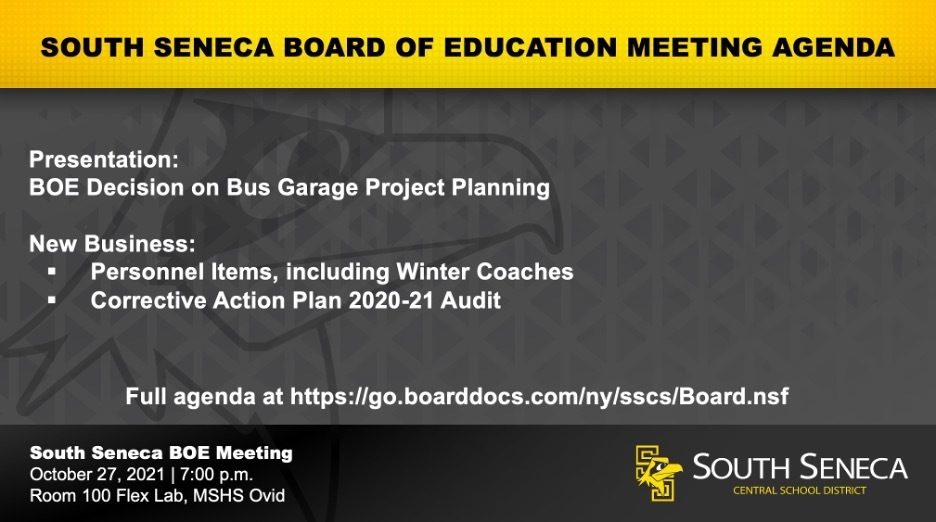 Public Notice October 22-- one new positive case reported for an Elementary School student, last in attendance Oct 18. No quarantines as a result of this case.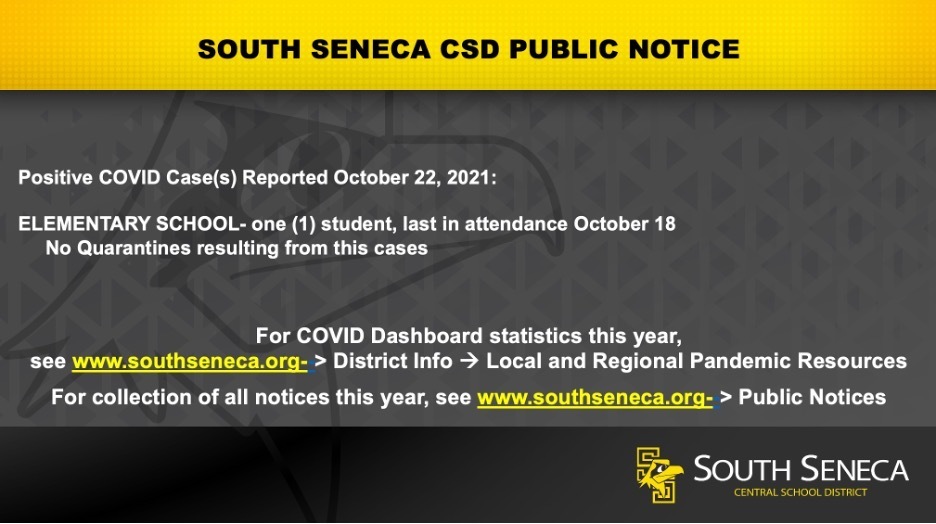 What better way to enjoy Fall than a nature scavenger hunt in our own backyard! 🌲🍂🐿️ These 1st grade Outing Club members did not disappoint!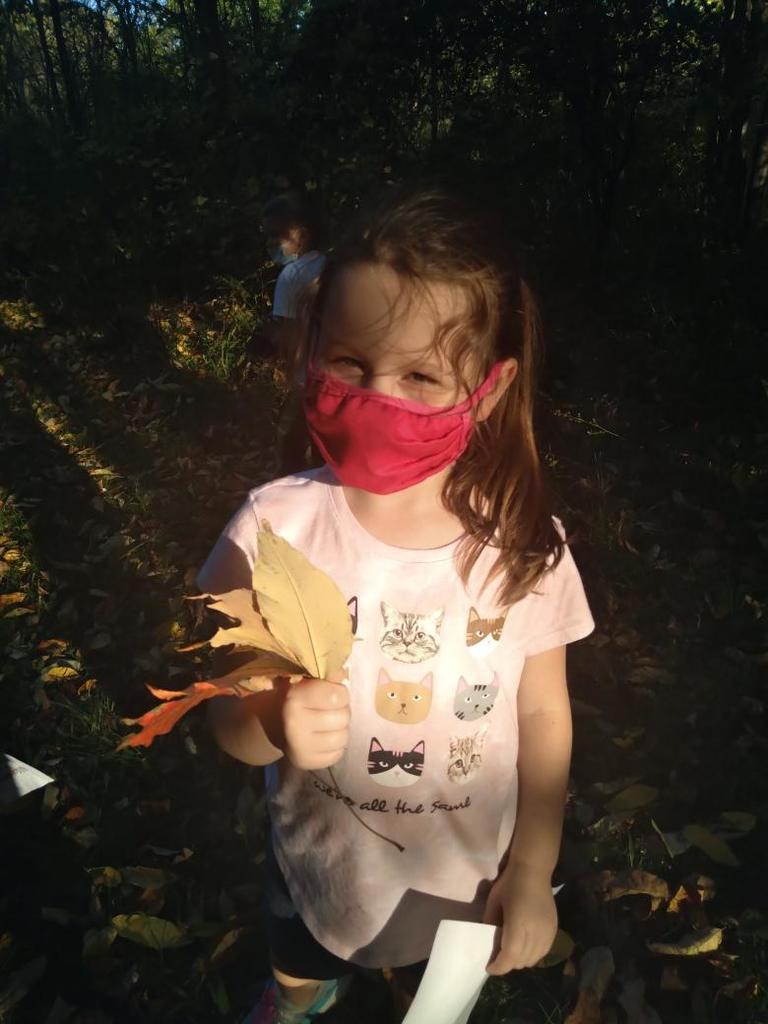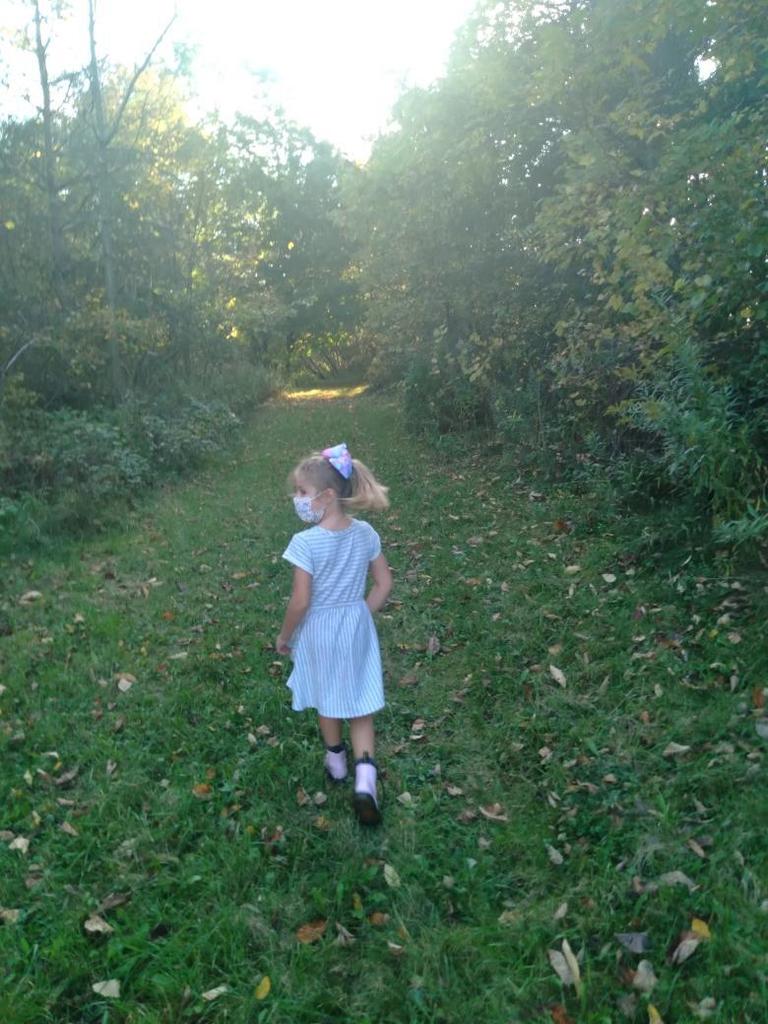 Our 1st graders read the book "I am Human," and then chose positive words to describe who they are & how they want to be seen by others. Check out their beautiful masterpieces! 📕🎨 We have the most kind and caring students! #ForeverFalcons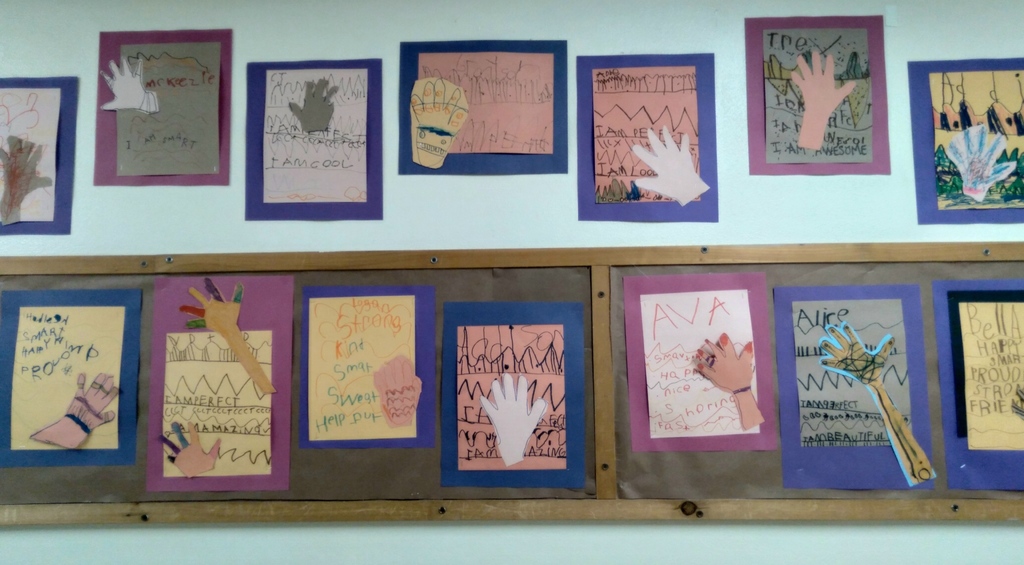 Please join us in recognizing the dedicated leadership of our board as we celebrate School Board Appreciation Week! 👏Thank you to Peter Jennings, Ralph Malvik, Ave Bauder, Mary Lizabeth Ose, Brenda Eastman, Mike Paparone, and Adam Prentice. 💛🖤#ForeverFalcons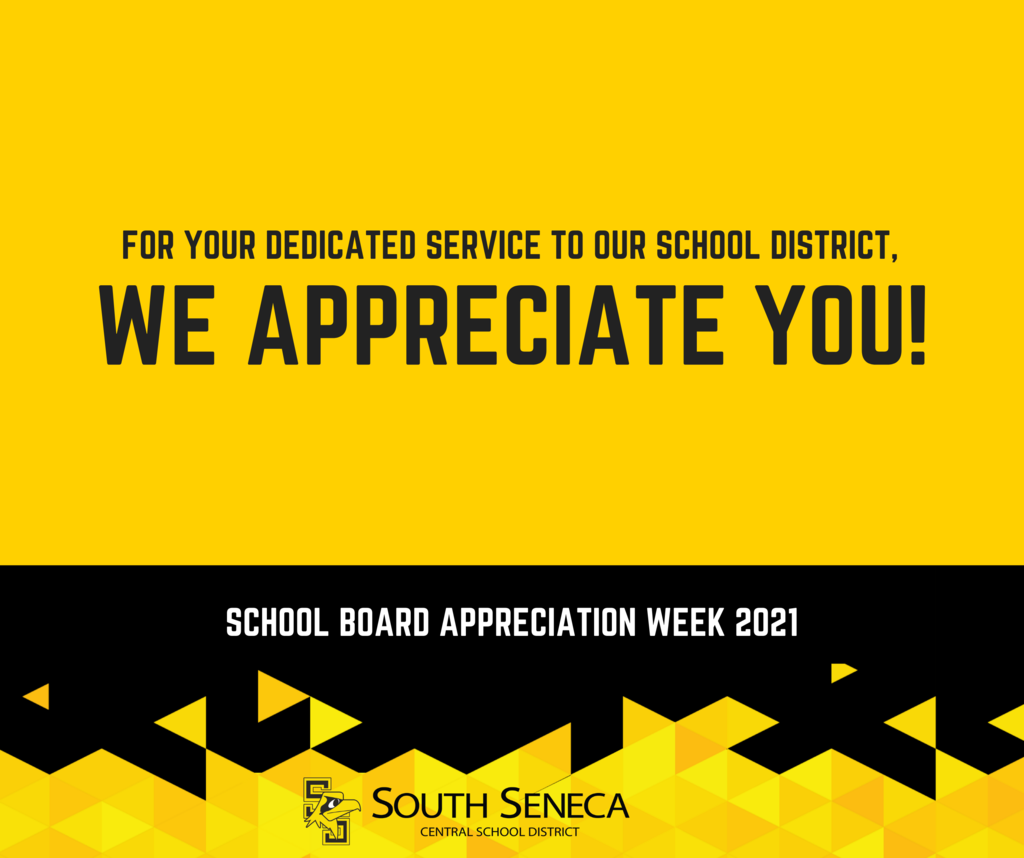 Rise & Shine from South Seneca Elementary! 🥱Do we have any early birds in the Falcon Family? 🐛Let's see those sunrise pics! 🌞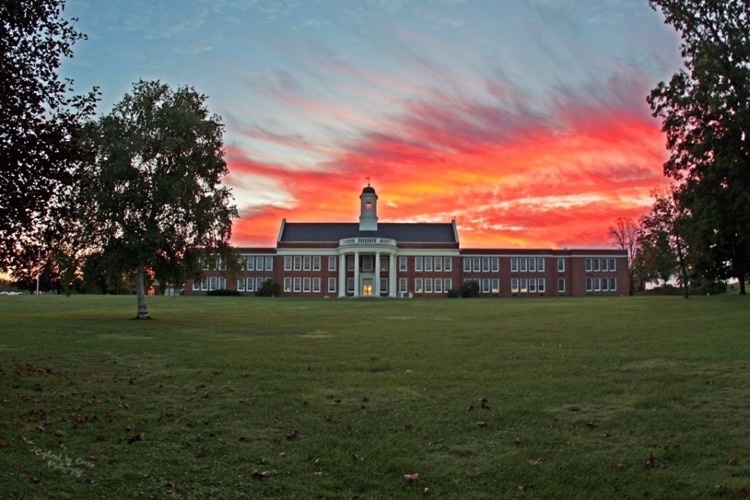 Interested in a career in science? 🔬Do you have a passion for fossils⛏️, plants🌱, and dinosaurs! 🦕 Tune into this free Panel: Women in Paleontology! Streaming LIVE on 10/26
https://bit.ly/3Cb76sA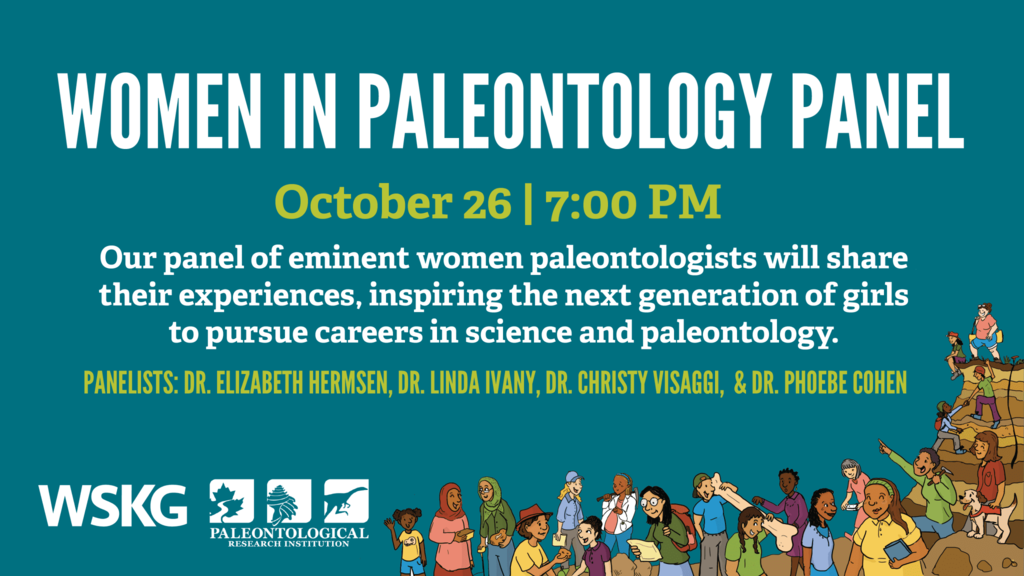 💡Did You Know: Transportation Edition! 🚌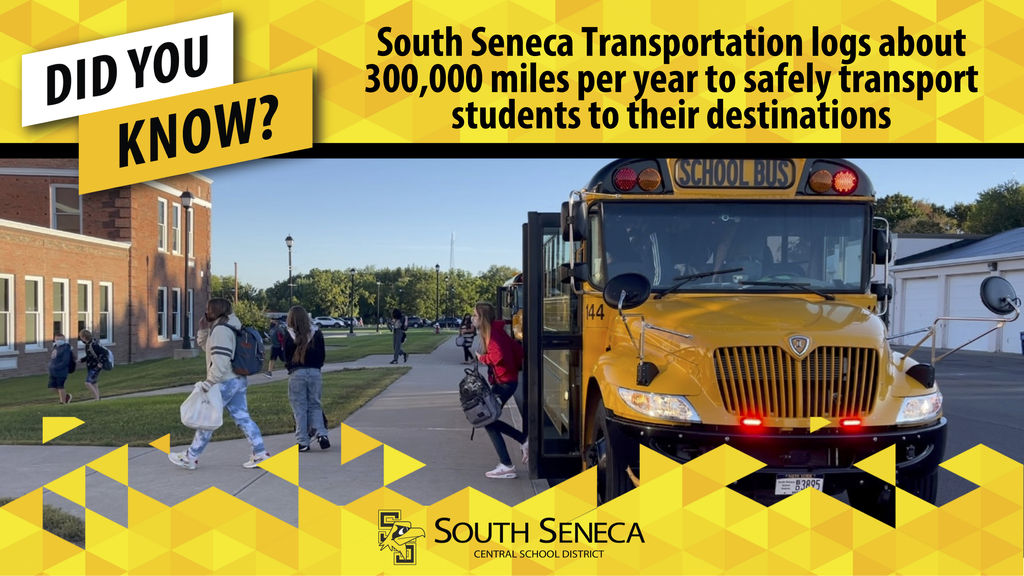 Public Notice October 18: three positive test results reported over the weekend of Oct 16-17. No quarantines issued as a result of these cases.

From Mrs. Braun's Music Room: We played a Halloween singing game today where we had to try to bounce pass/catch the ball on the beat while singing. This game was a hit!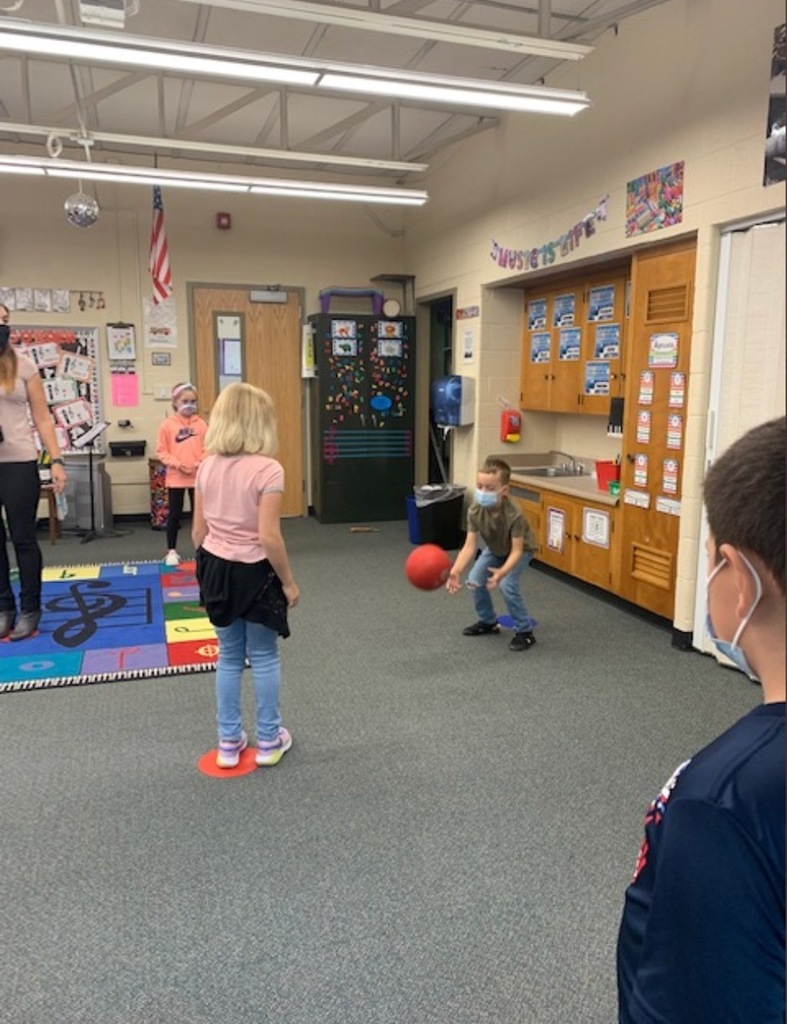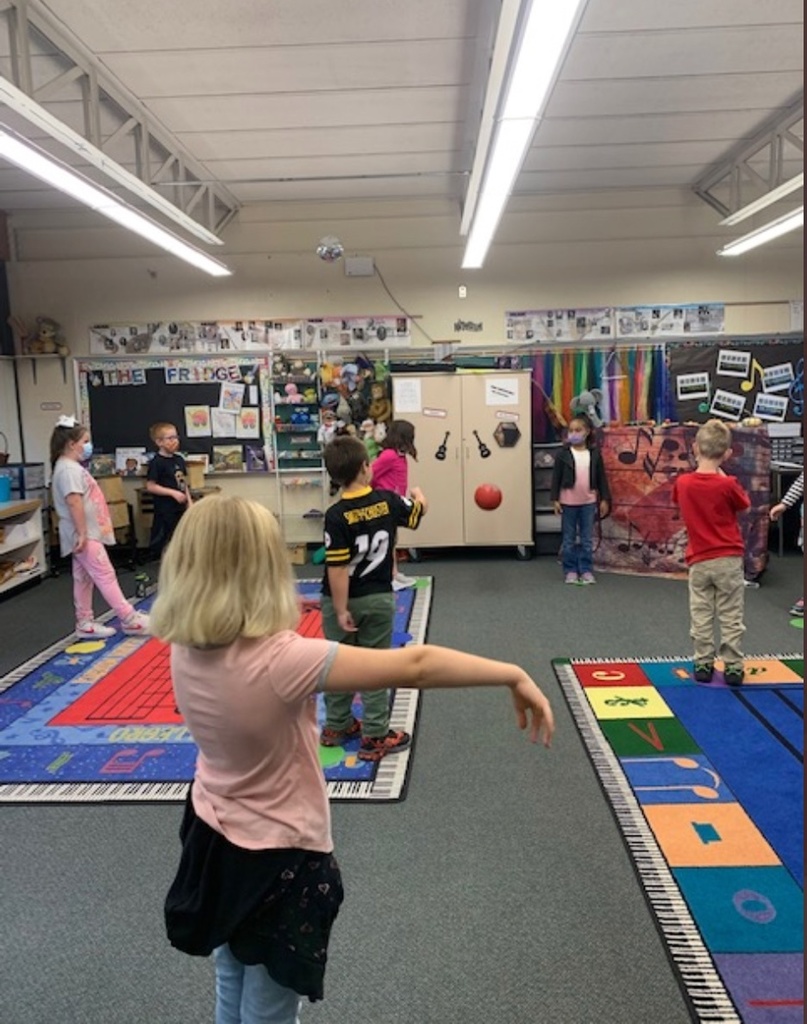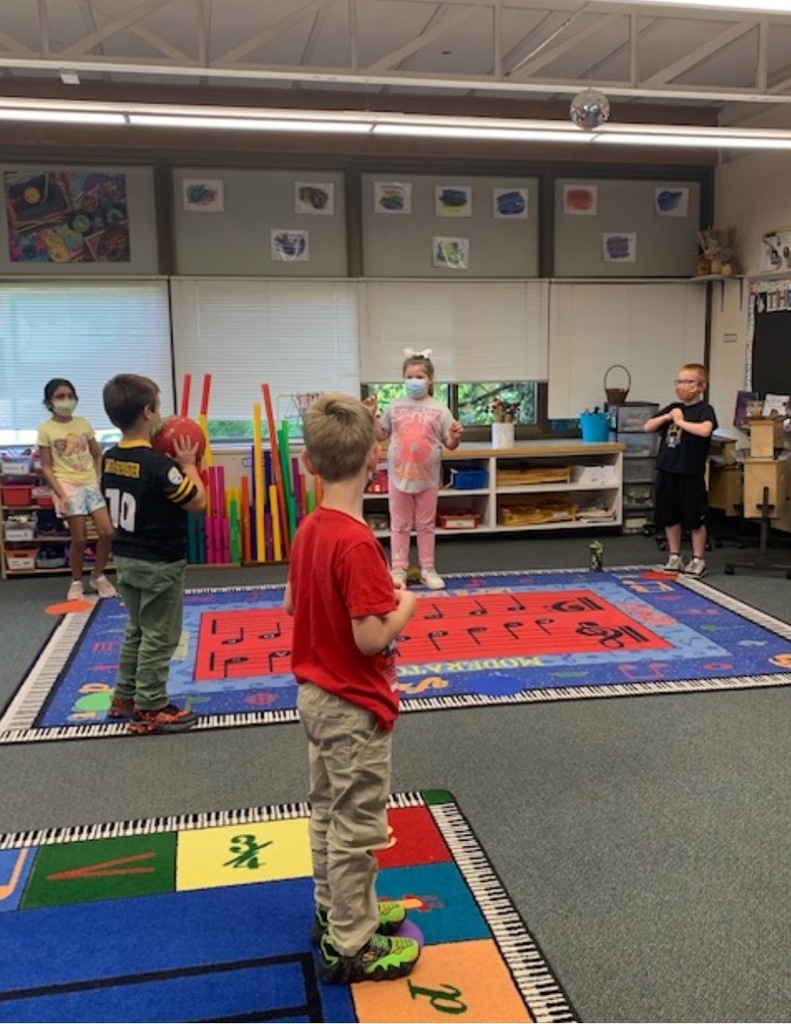 REMINDER! 📸Picture Day for Middle & High School has been rescheduled for Friday the 15th! 😁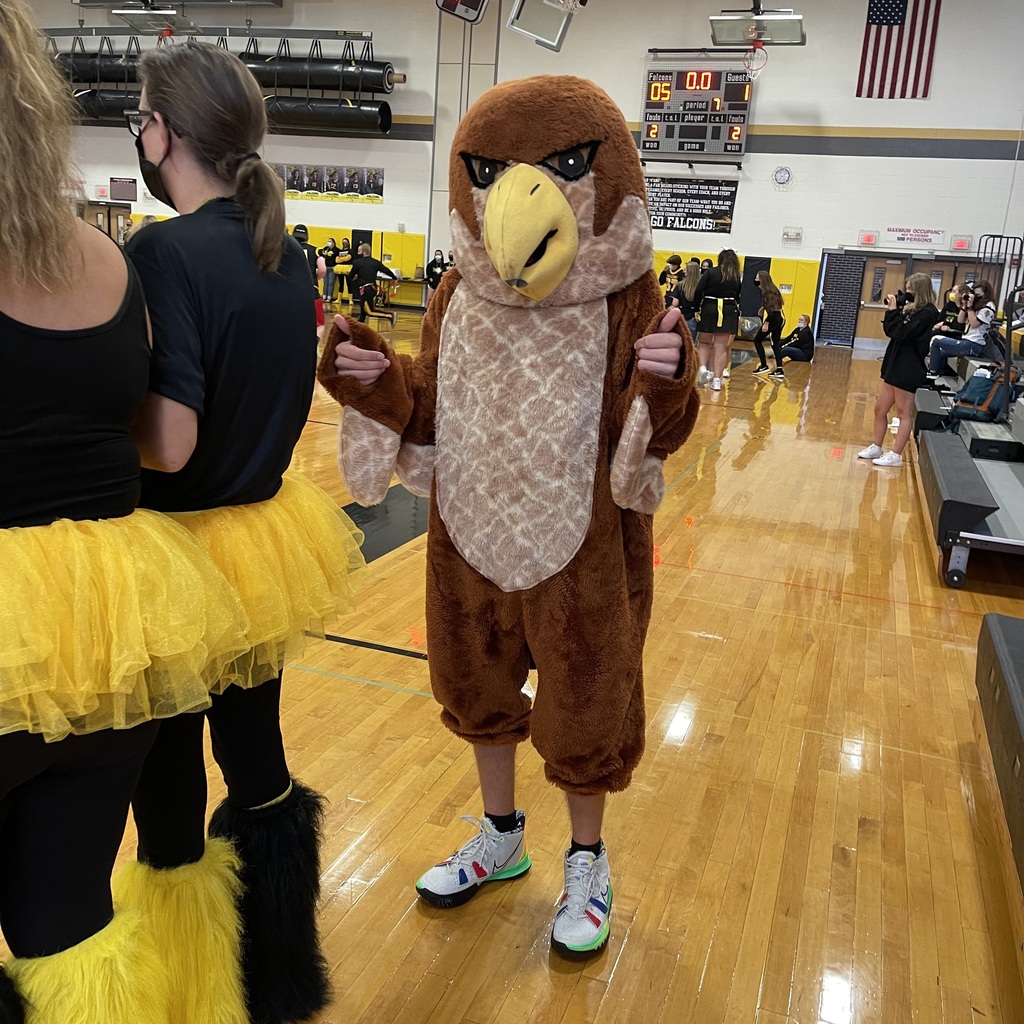 Welcome back, Falcons! Are you just FALLing in love with the season? 🍂 Tell us how you spent the the long weekend!🍁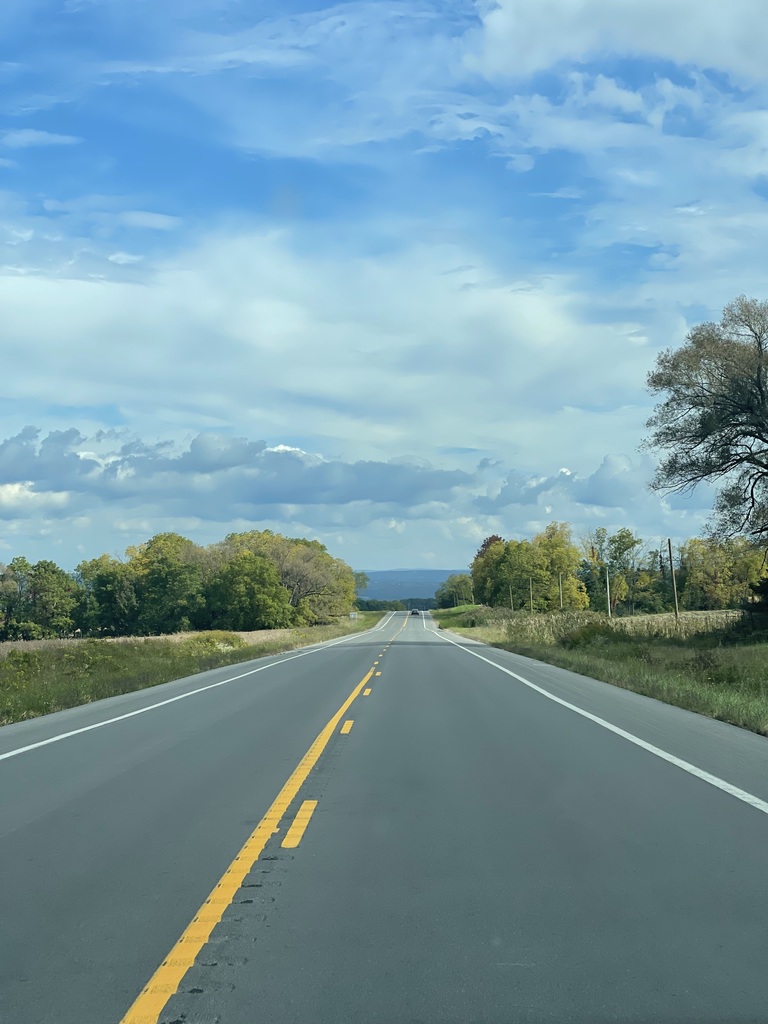 The South Seneca Board of Education will hold its regular meeting Wednesday, October 13 in the Interlaken Auditorium. This meeting will include an opportunity for public input on the upcoming bus garage decision- see
www.southseneca.org
for details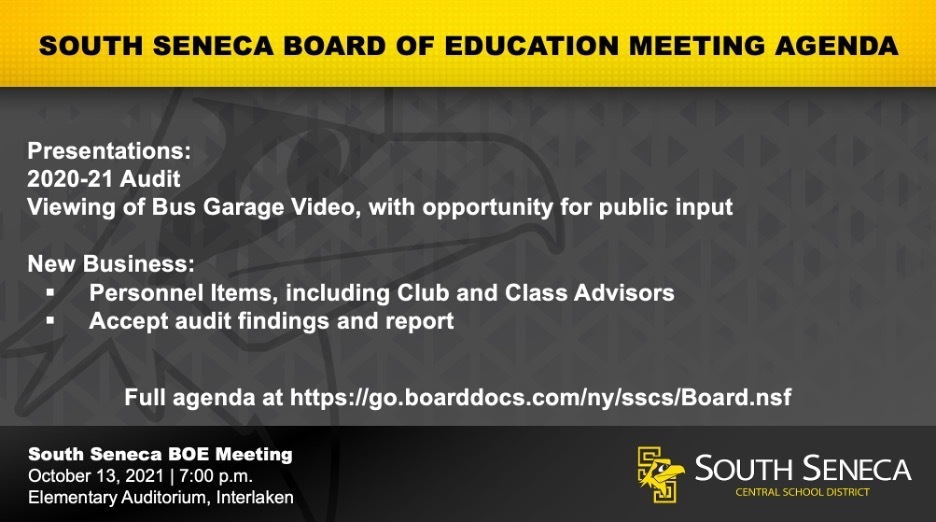 🚫🎒🙌 No School Monday, October 11th! Be Safe & Enjoy a Long Weekend with Beautiful Weather!☀️🍂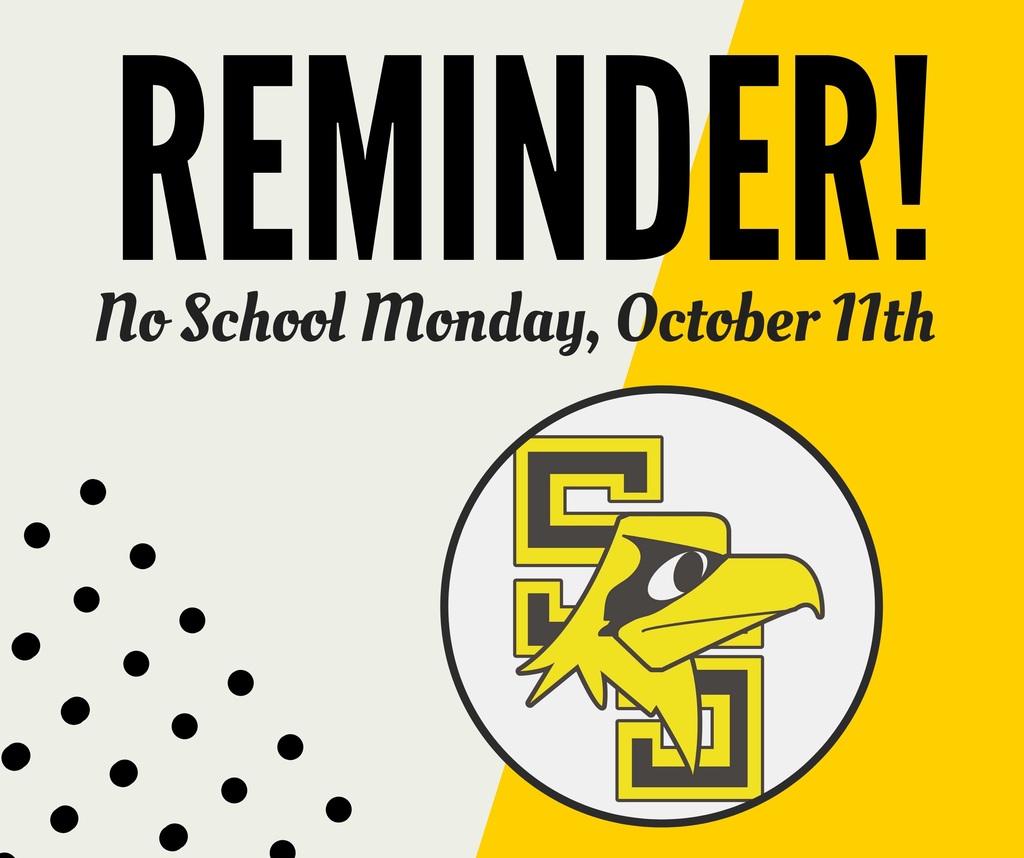 One more day to participate in Round 3 of our three-part Thought Exchange survey to start the school year! Go to
https://tejoin.com/scroll/453970340
and add your own thoughts, and then rate thoughts already shared.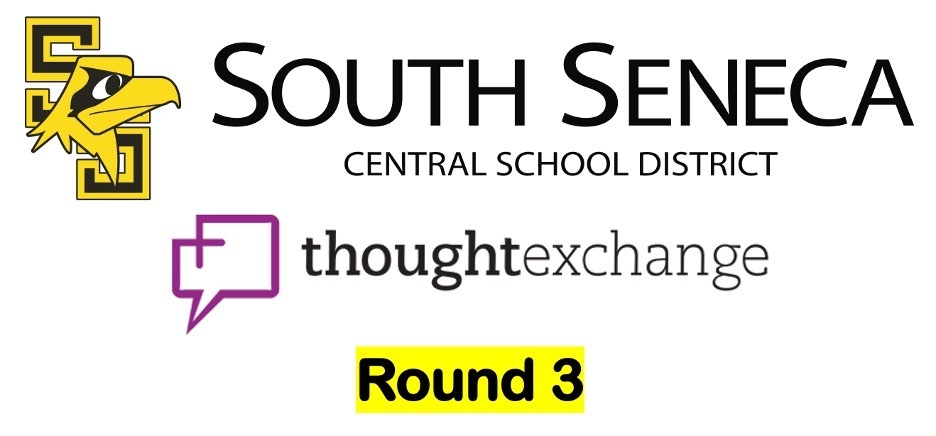 Lab coats🥼, marshmallows🤍 , and toothpicks! 📐Our South Seneca Scientists are the next Einsteins! Just look at these geometric shapes & cup walls they made during Extended Day.