The South Seneca CSD June 2023 Regents Administration Schedule is attached, for your convenience.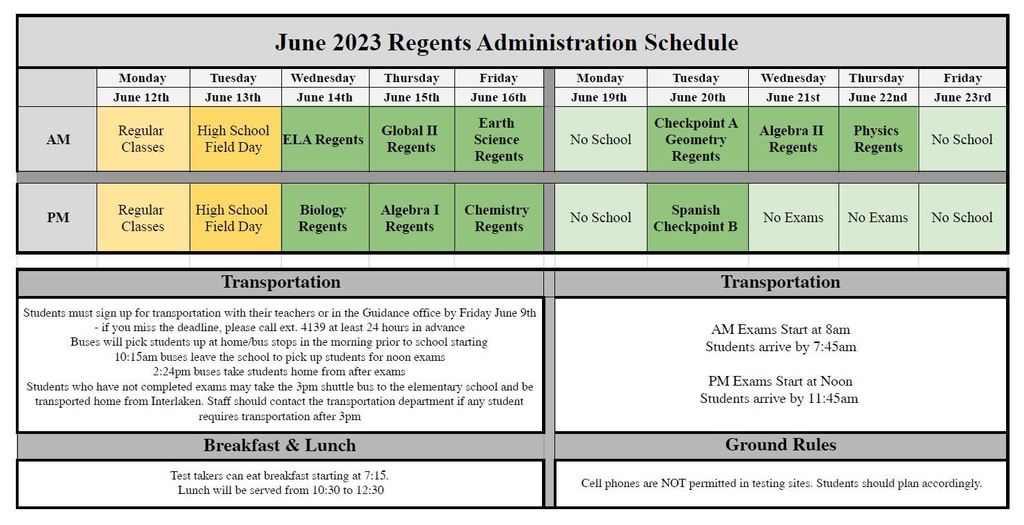 June 7: With air quality readings in the Interlaken building at acceptable levels this afternoon, the South Seneca Board of Education will hold its regular meeting as scheduled, 6:30pm in the Elementary Library.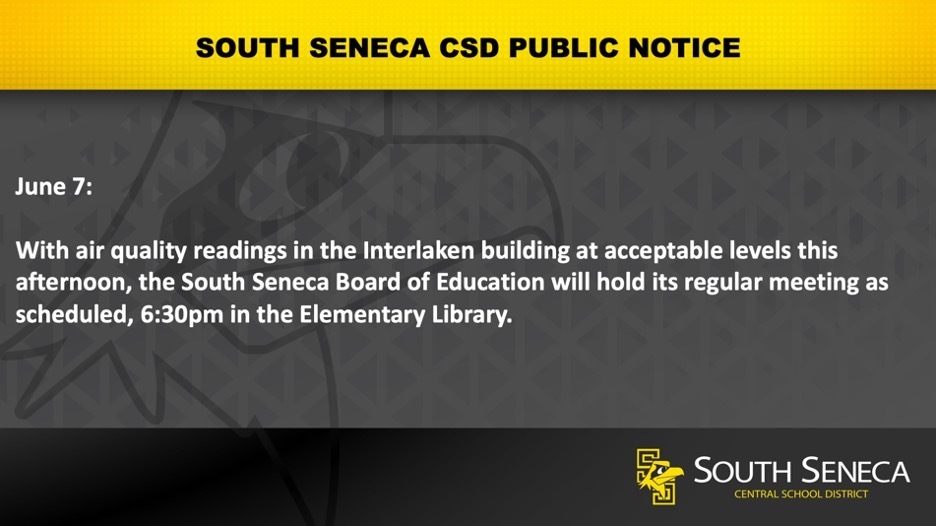 Due to the early dismissal today, the Varsity sports awards have been postponed. The awards have been rescheduled for June 20th at 6pm. They will take place in the Ovid Auditorium.

Here are our next two Senior Spotlights! #forverfalcons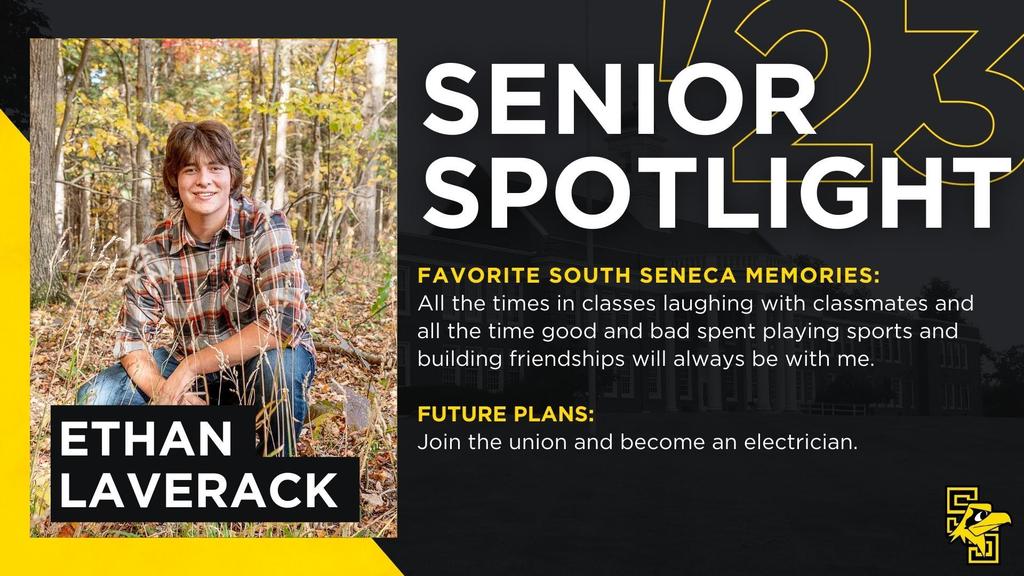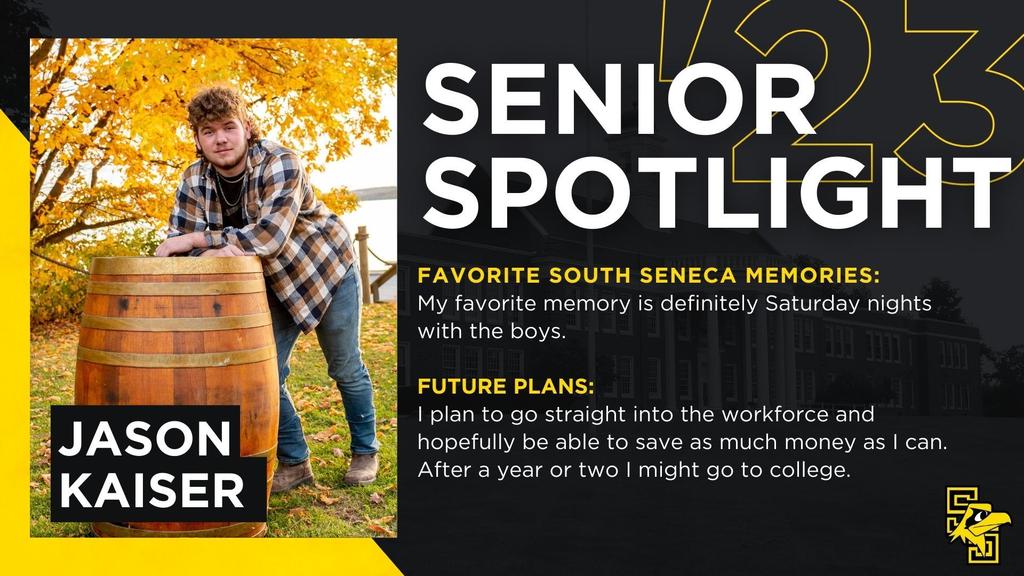 June 7: Even after consultation over the last 24 hours with Public Health, we are seeing poor air quality readings inside the Middle-High School building today, and we will dismiss all students at half day. All after school and PM BOCES activities are cancelled Wednesday, including sports awards. A decision will be made and posted this afternoon about tonight's scheduled Board of Education meeting in Interlaken.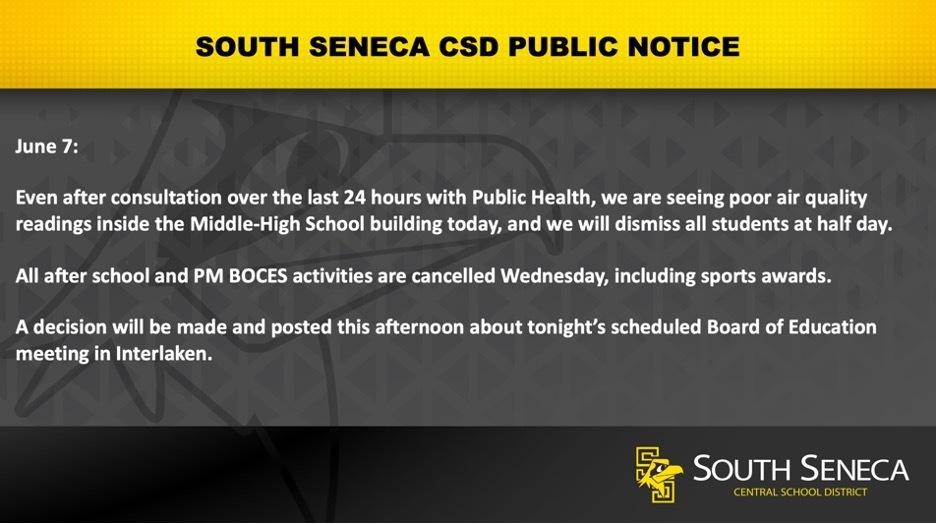 The wood shop has been busy! Pictured below: Emily Vangalio with a sign she designed, machined on a CNC router and finished for Ameriland Animal Hospital here in Ovid. It will be hanging below their business sign soon.  Iain Owens with his outstanding "welcome" work. AJ Denmark and a sign he made for his uncle's electric business. JJ Ferner with a sign for a local BBQ business. 10th grader Grayson Booth showing off his exceptional clock work.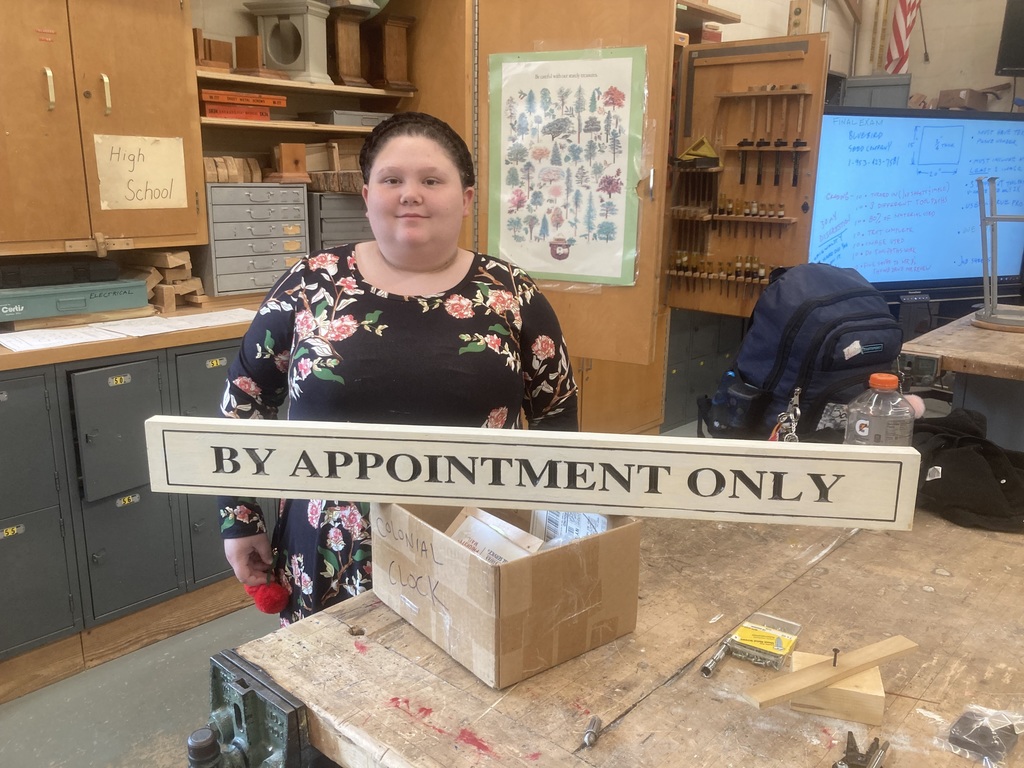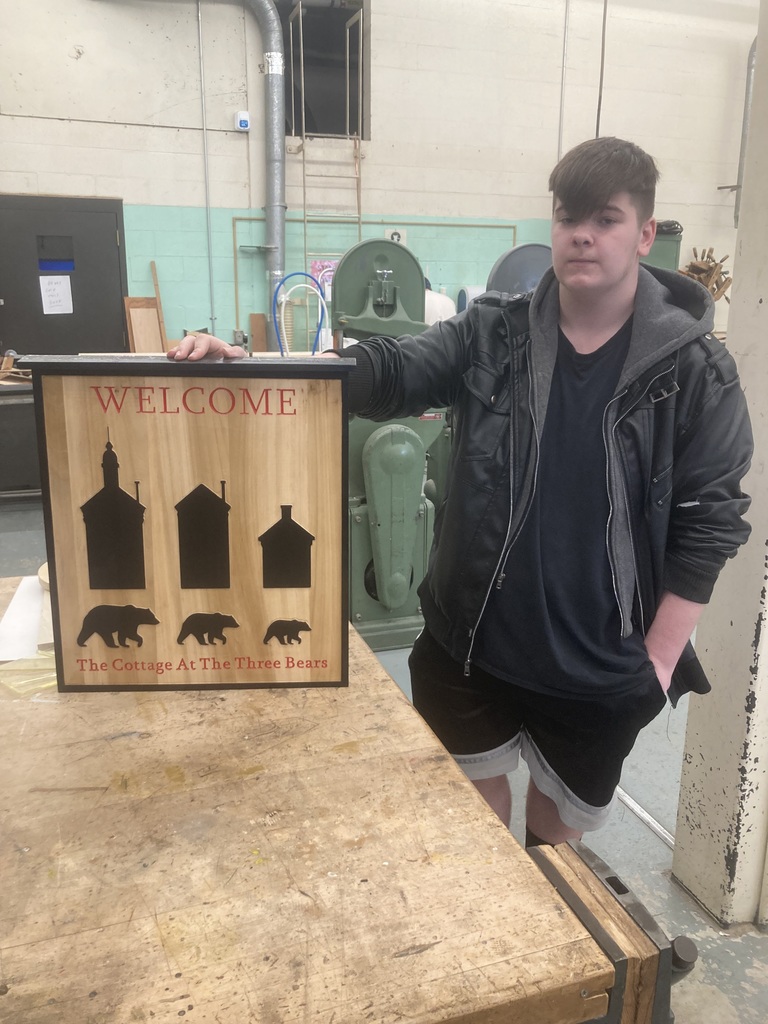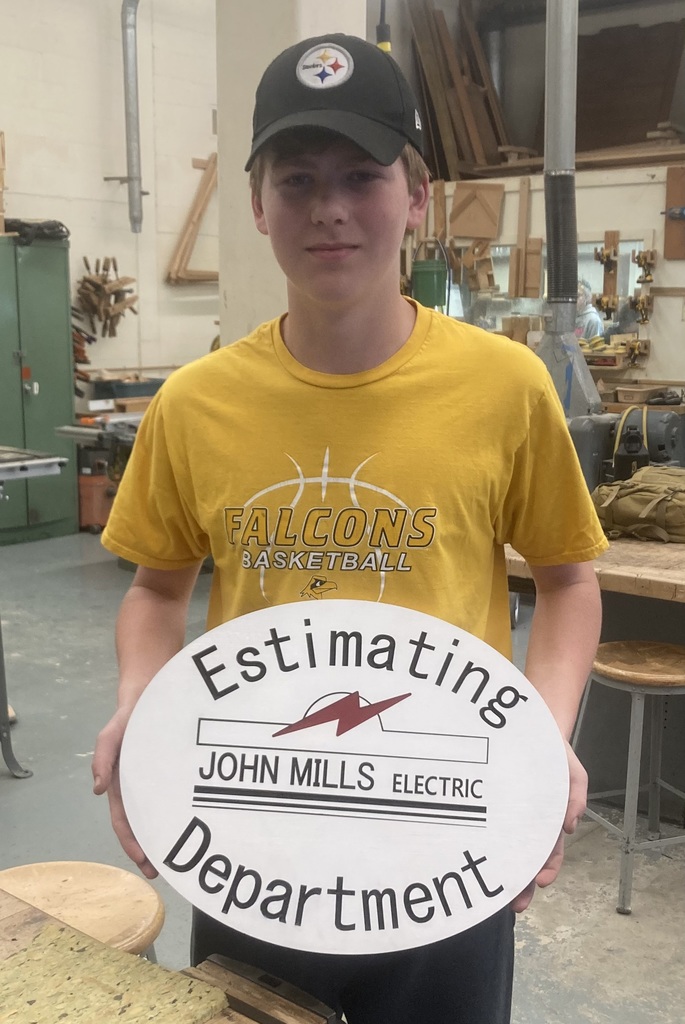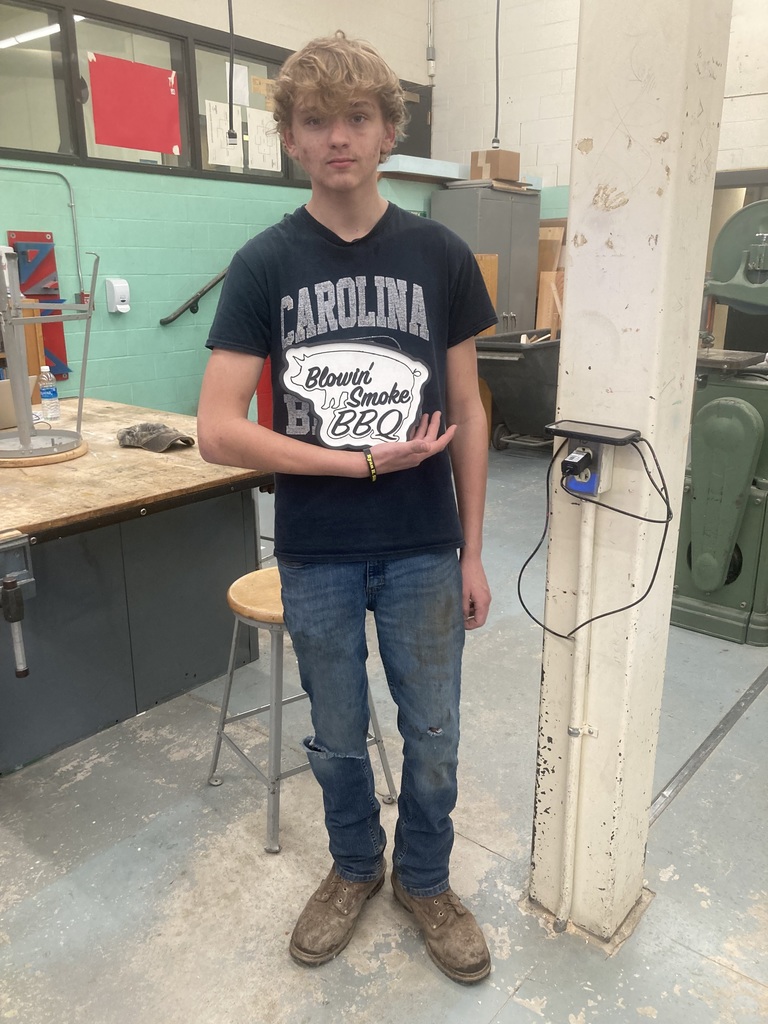 Another round of Senior Spotlights! #foreverfalcons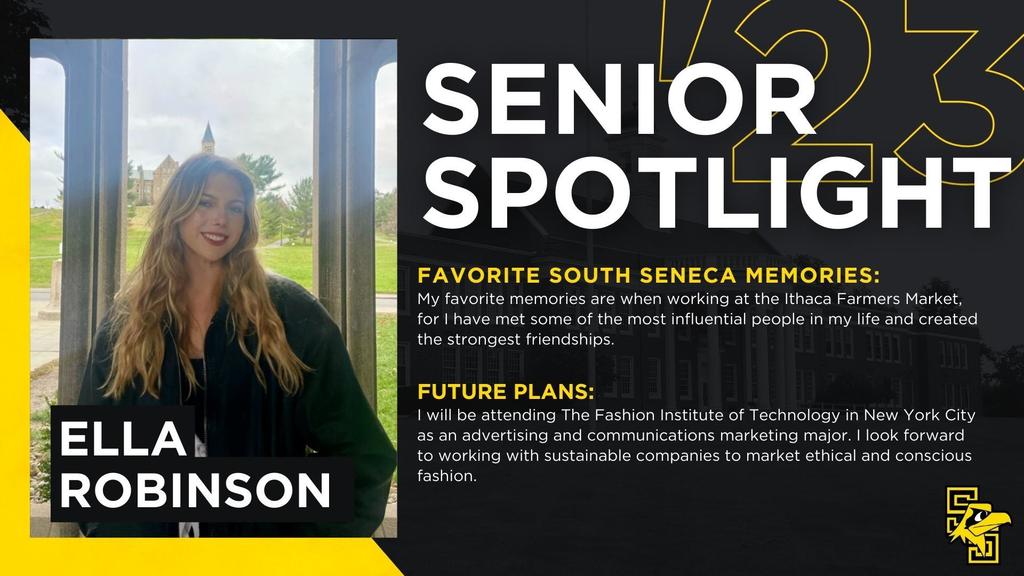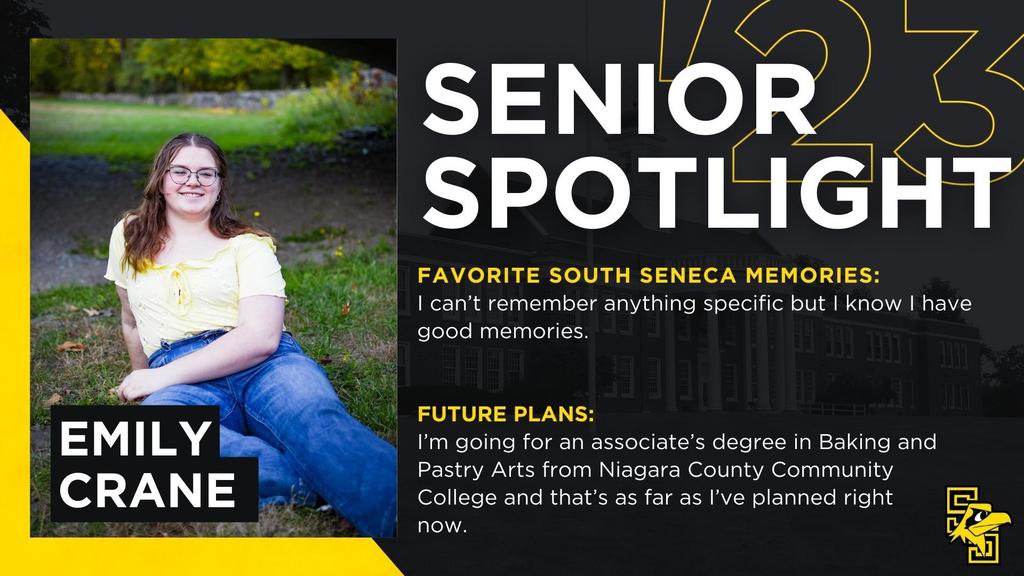 Our 4th and 5th grade Band and Chorus Concert last night was quite the show. Congrats to all staff and students on a tremendous performance! #foreverfalcons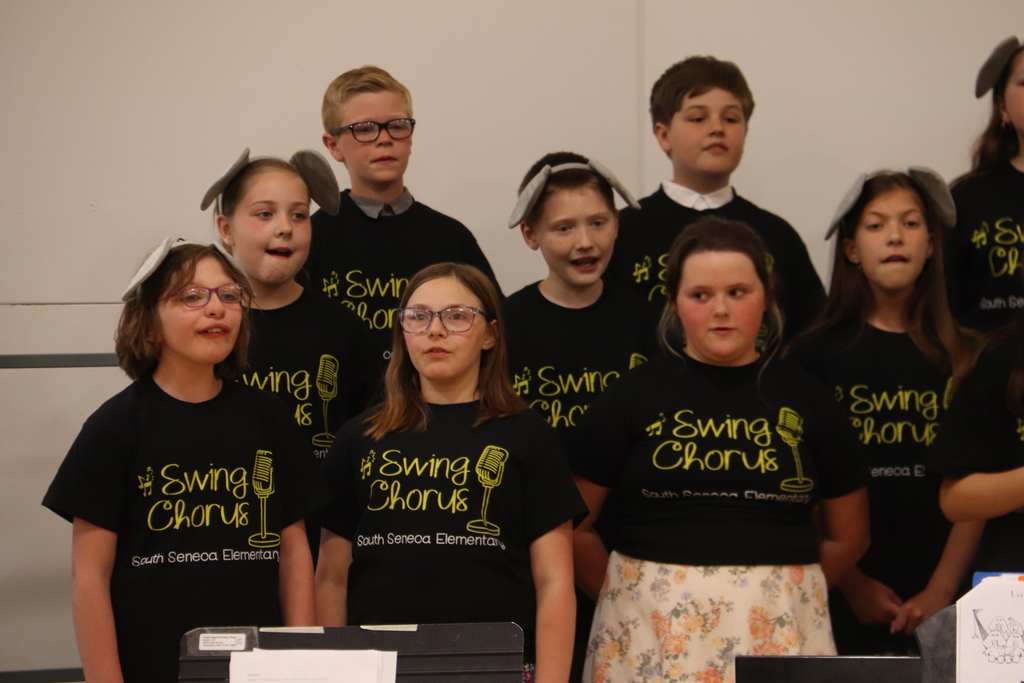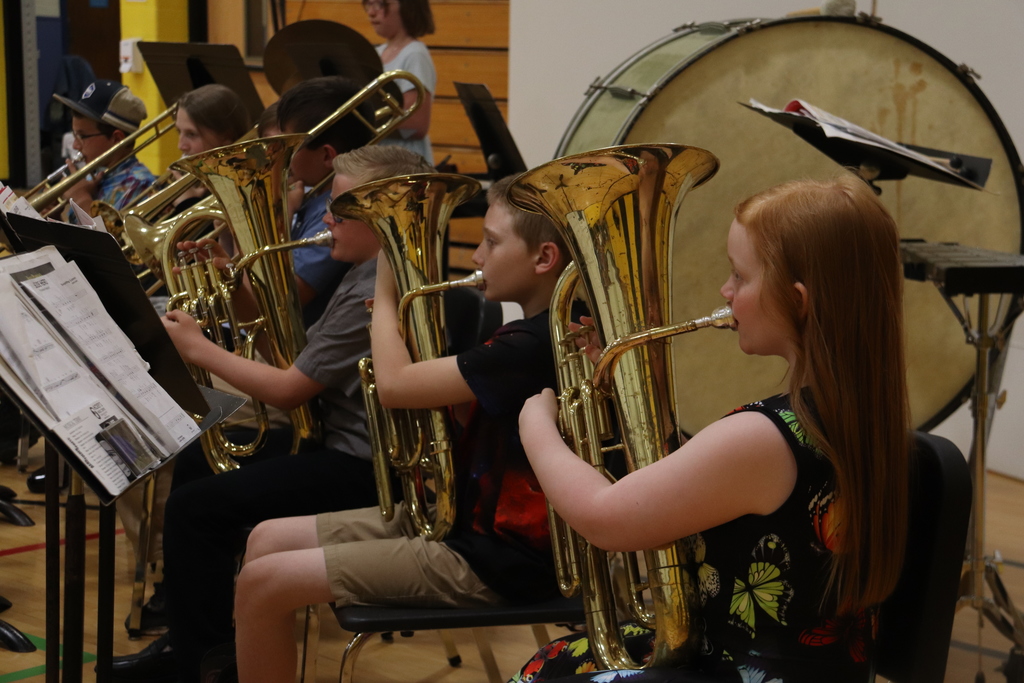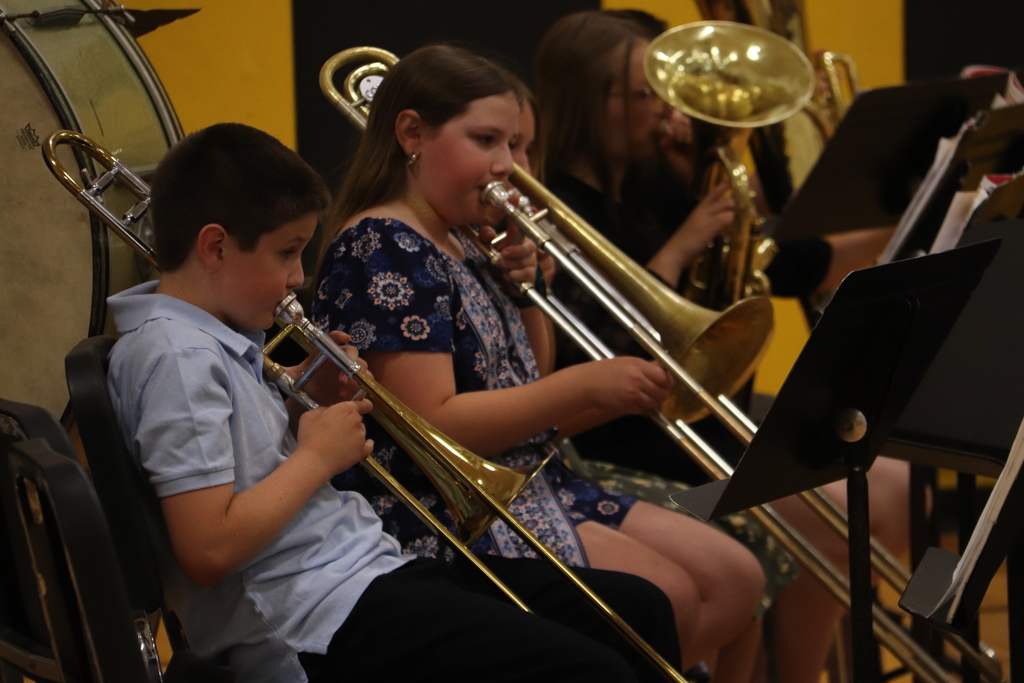 Please join us for the Varsity sports awards on Wednesday June 7th at 6pm. They will be held in the Ovid auditorium.

Ending this lovely Monday evening with our next two Senior Spotlights! #foreverfalcons

The TC3 Physics culminated their Roller Coaster Project Based Learning unit on work, power, and energy by visiting Darien Lake for Physics Day!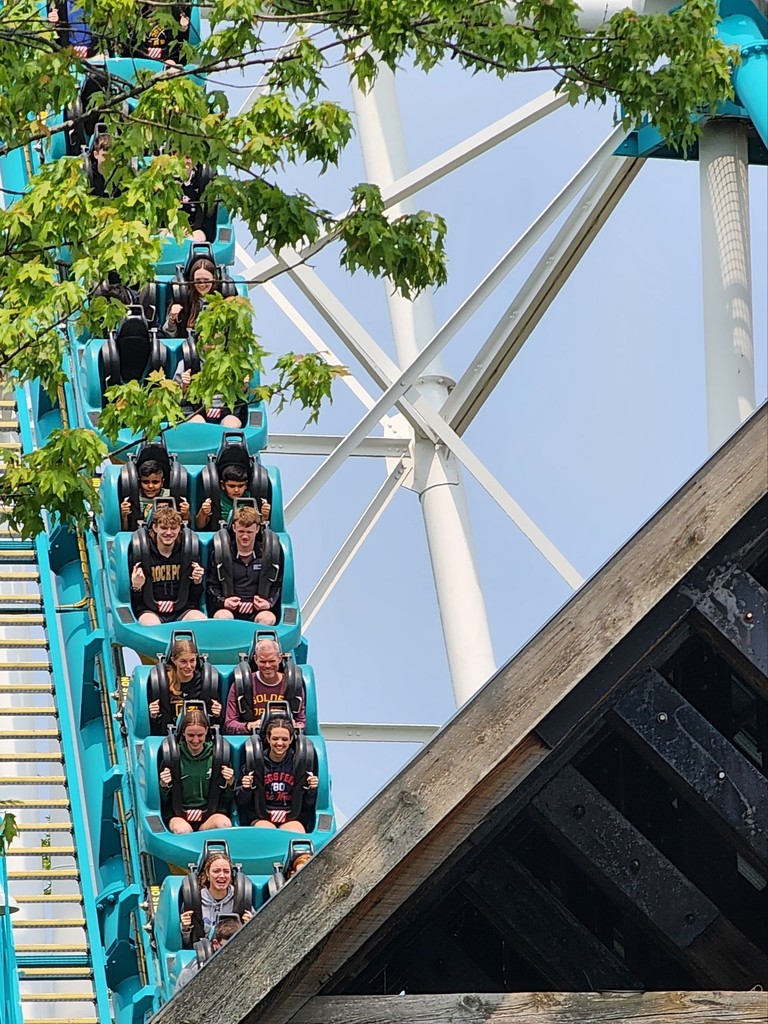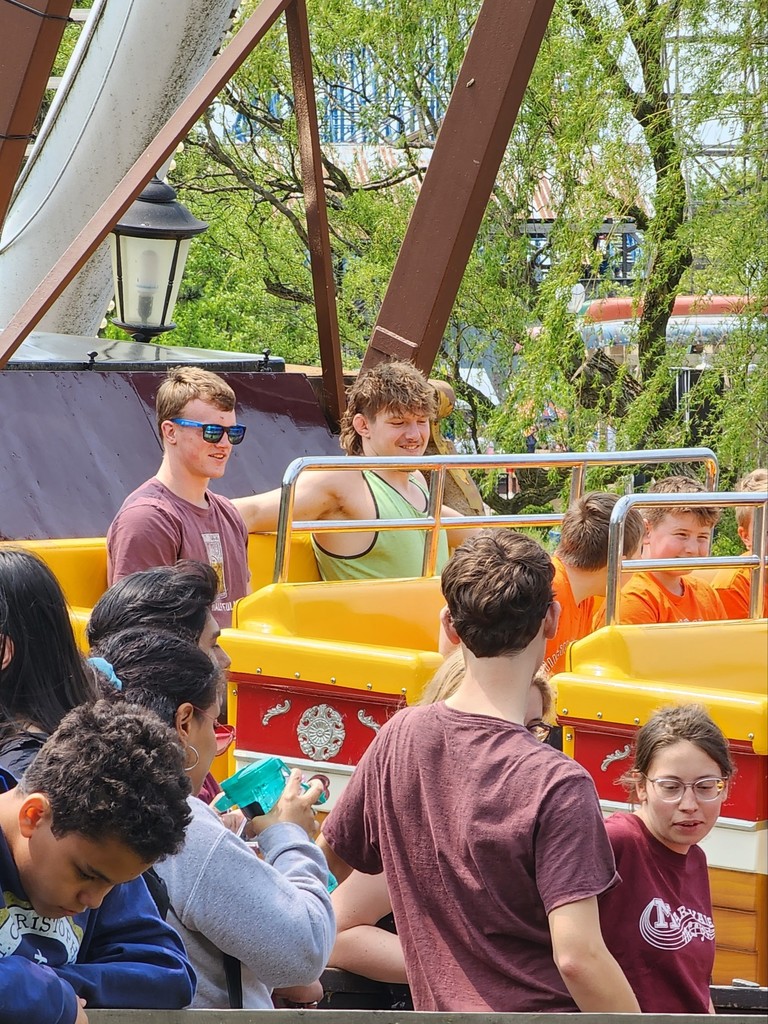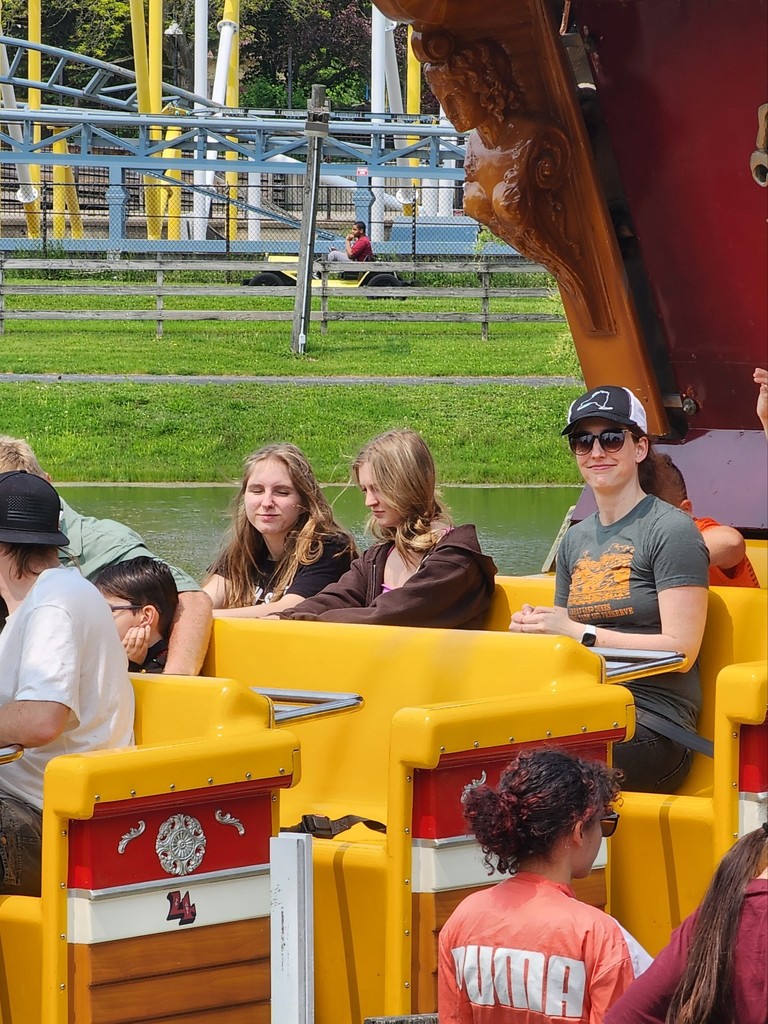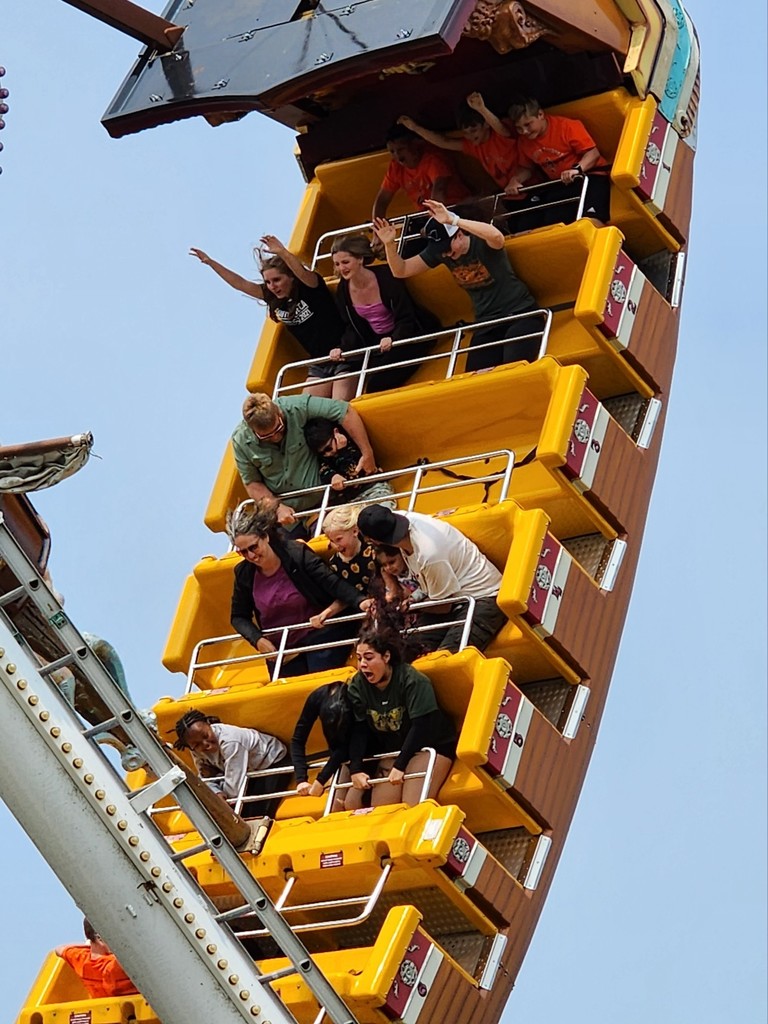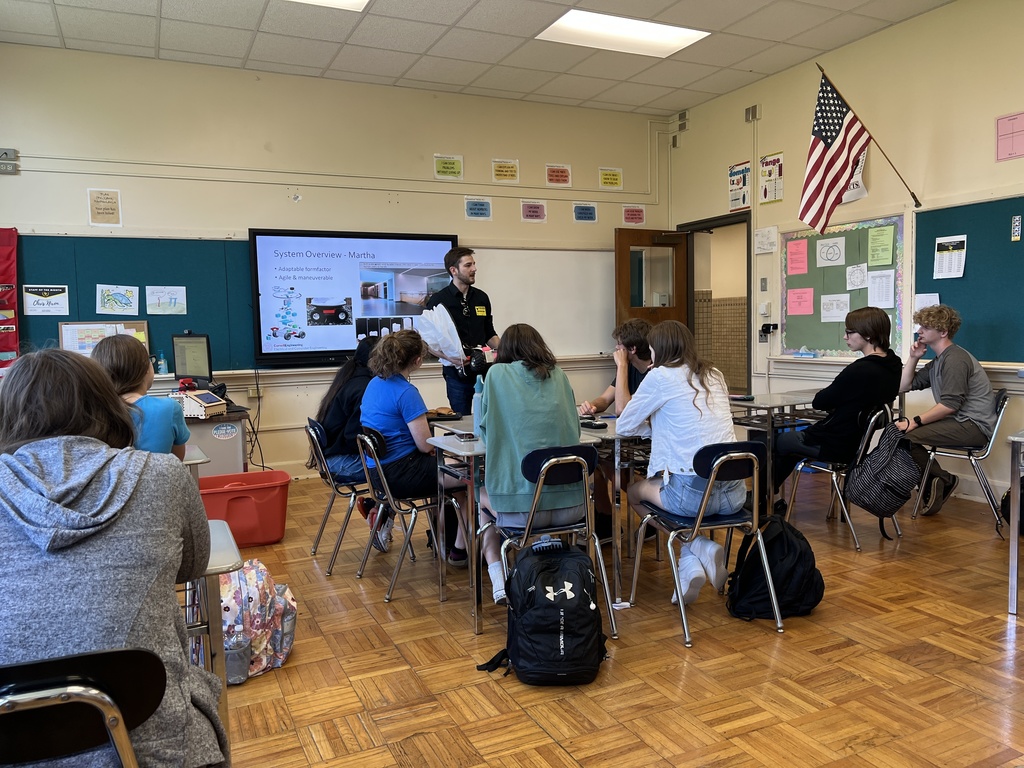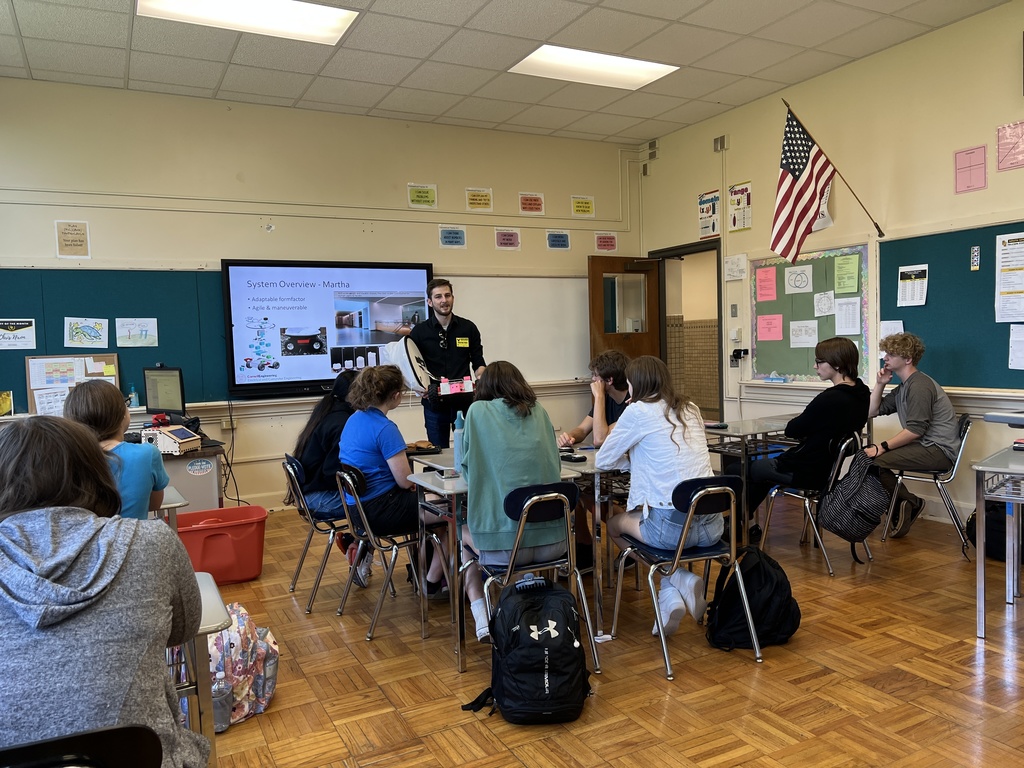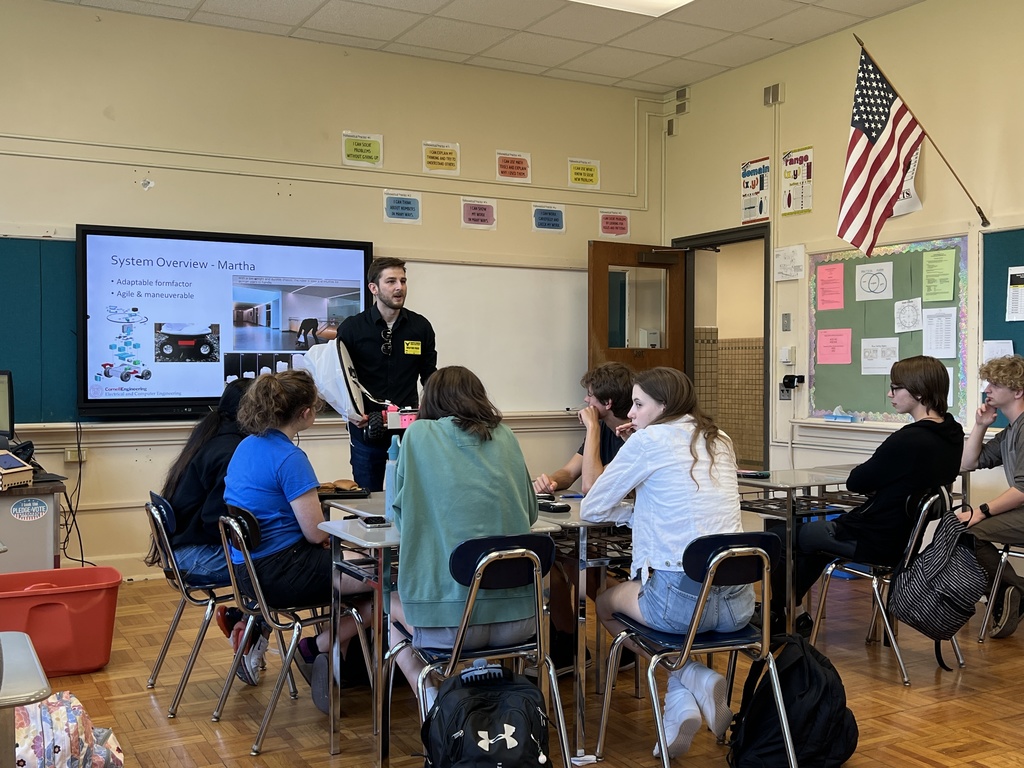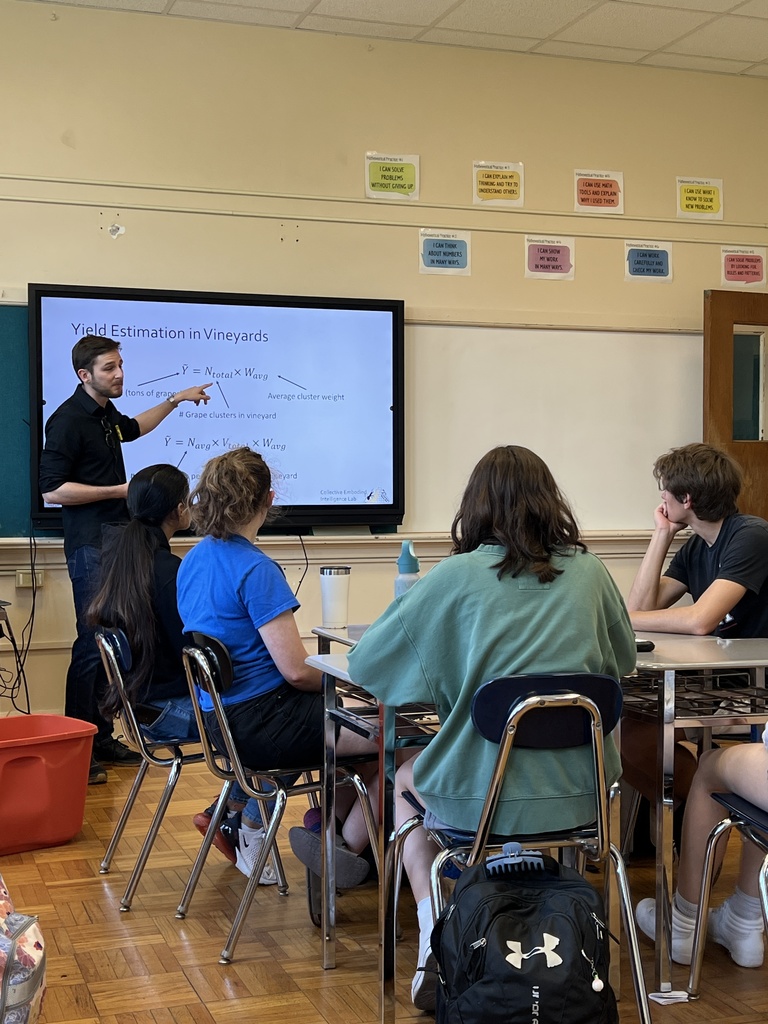 Our next two senior spotlights! #foreverfalcons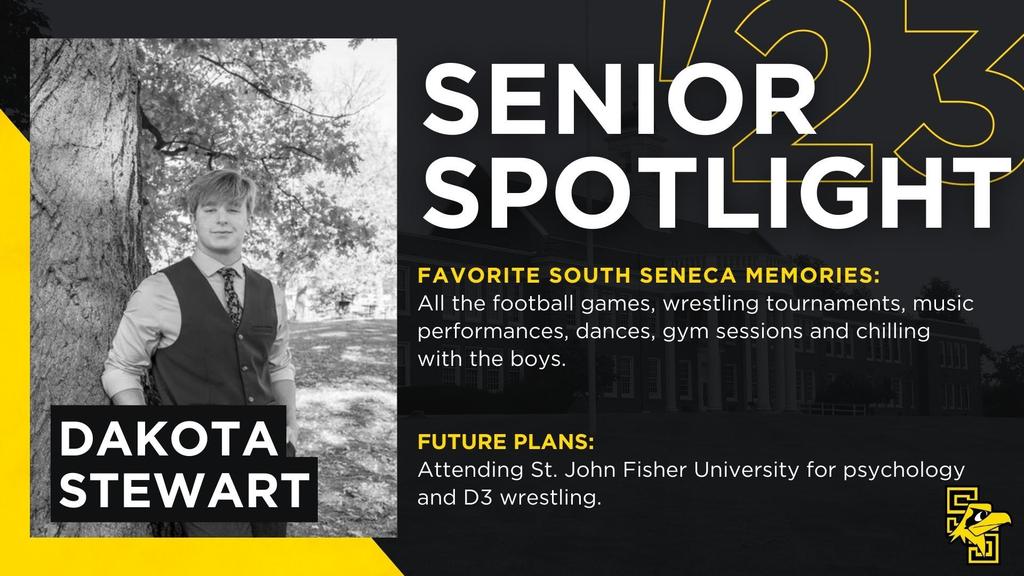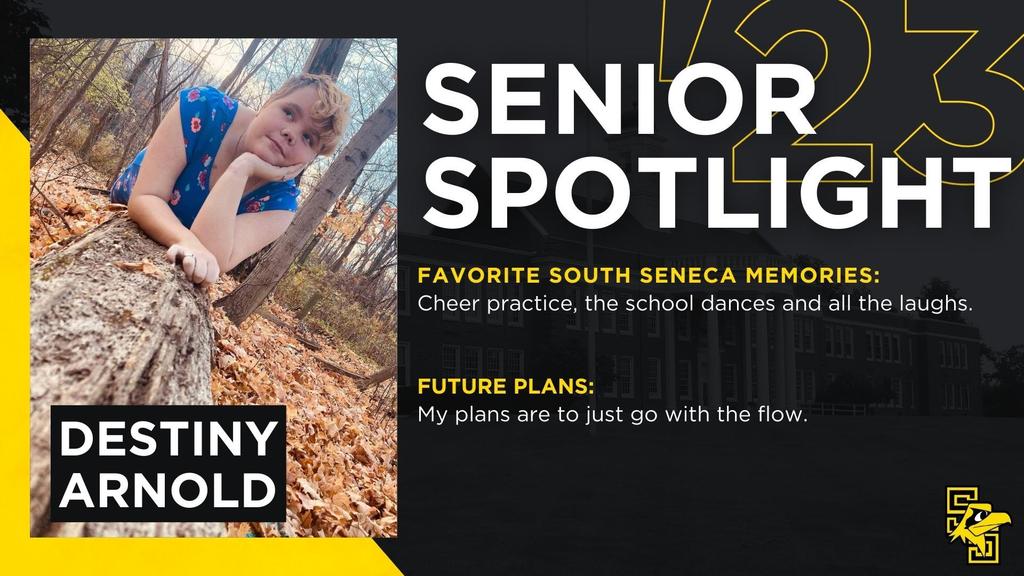 Please consider joining us next Saturday, June 10th for a Bike Rodeo during the Interlaken Olde Home Days. See the flyer to learn more about the event and how to get a FREE bike helmet!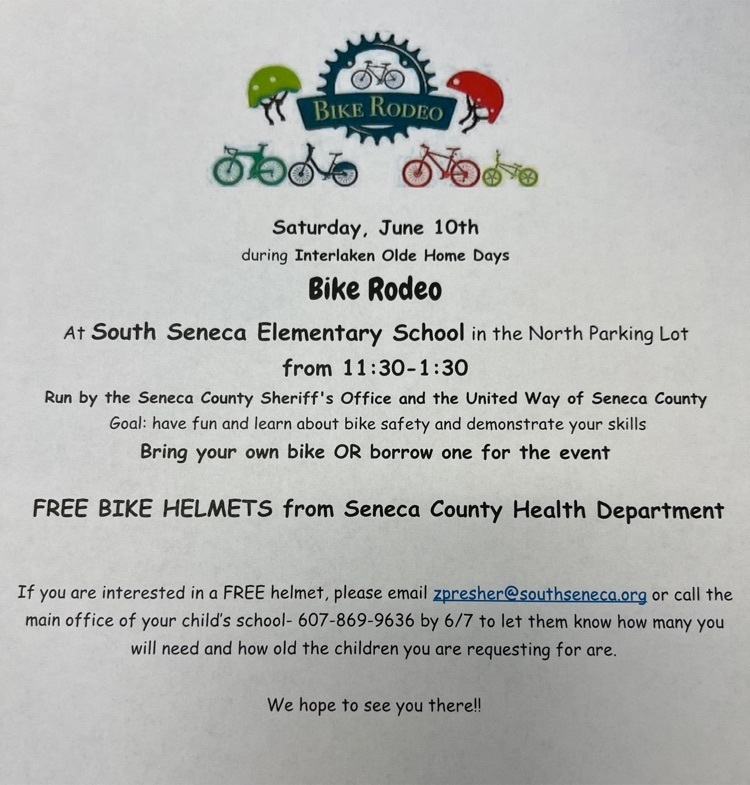 Our Middle School/High School Band Concert was as good as it gets. What a night! #foreverfalcons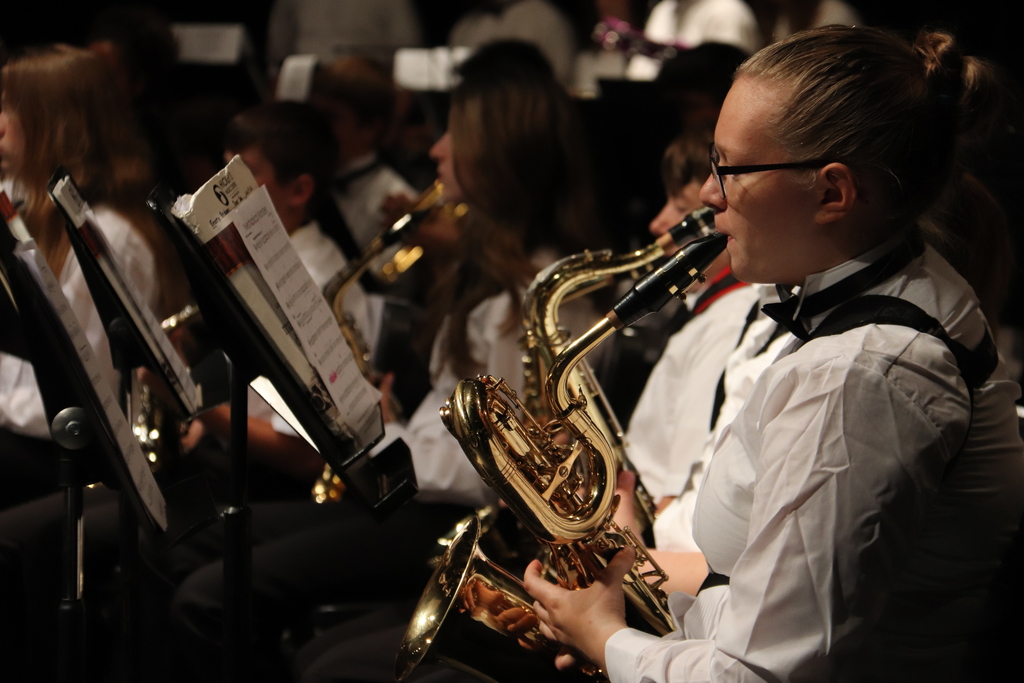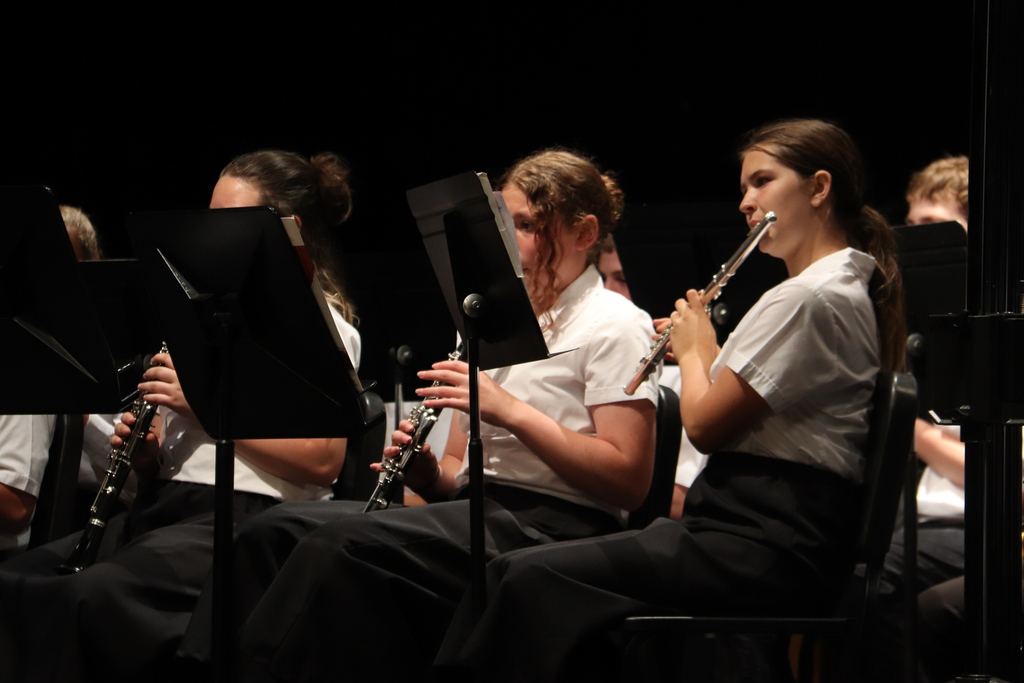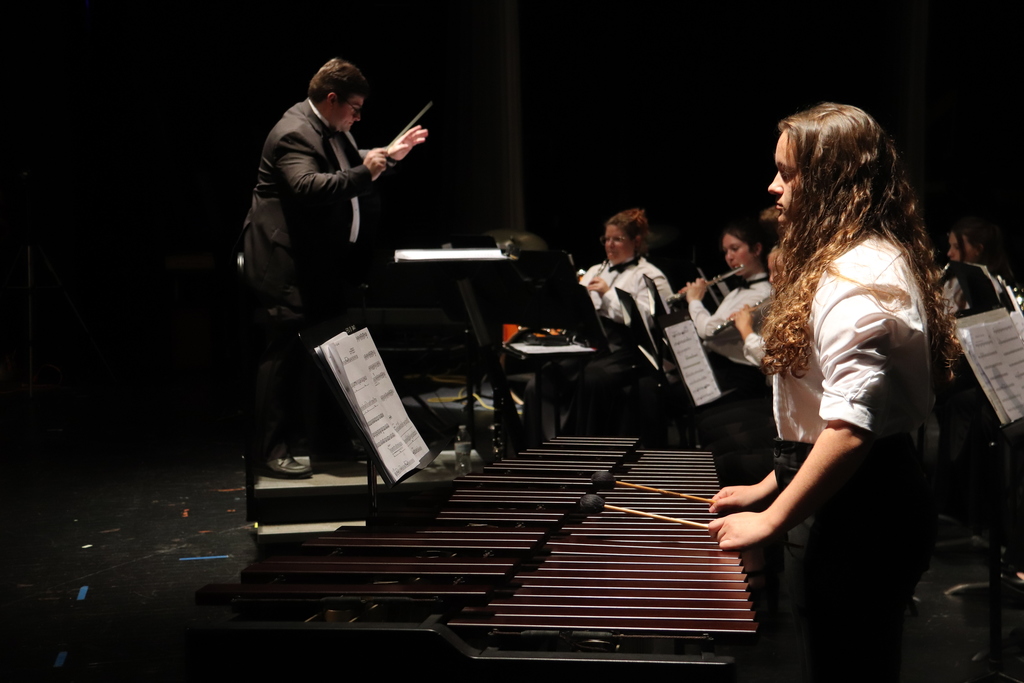 Here is our next two senior spotlights! #foreverfalcons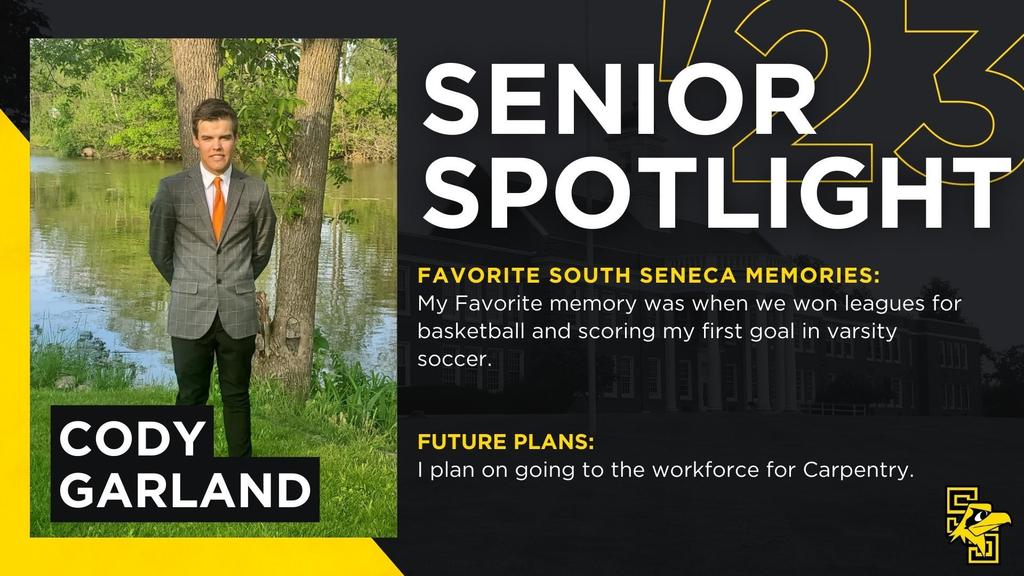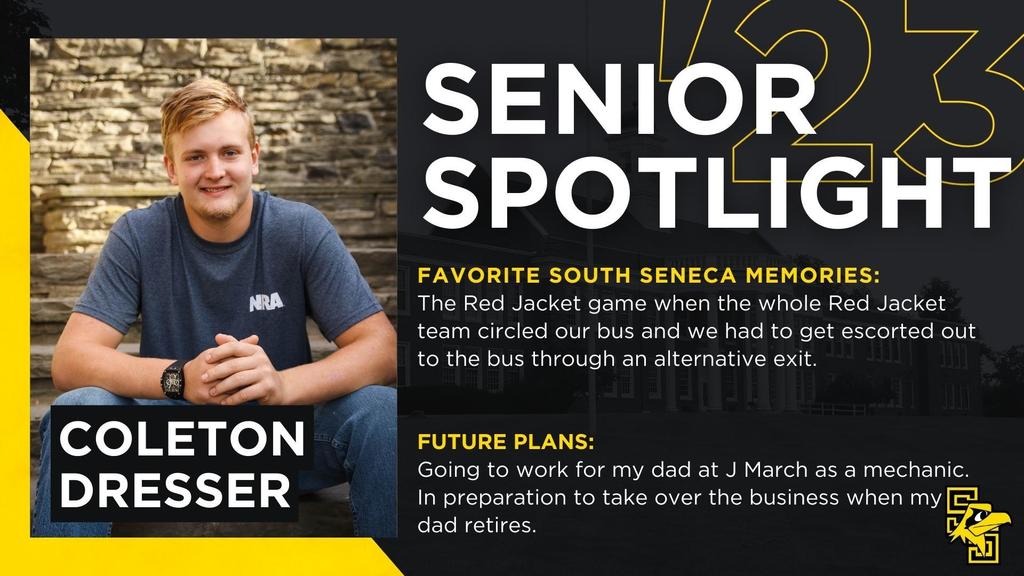 Composting club working in the gardens with supplies purchased through the Creating Healthy Schools and Communities Grant @SenecaCountyDOH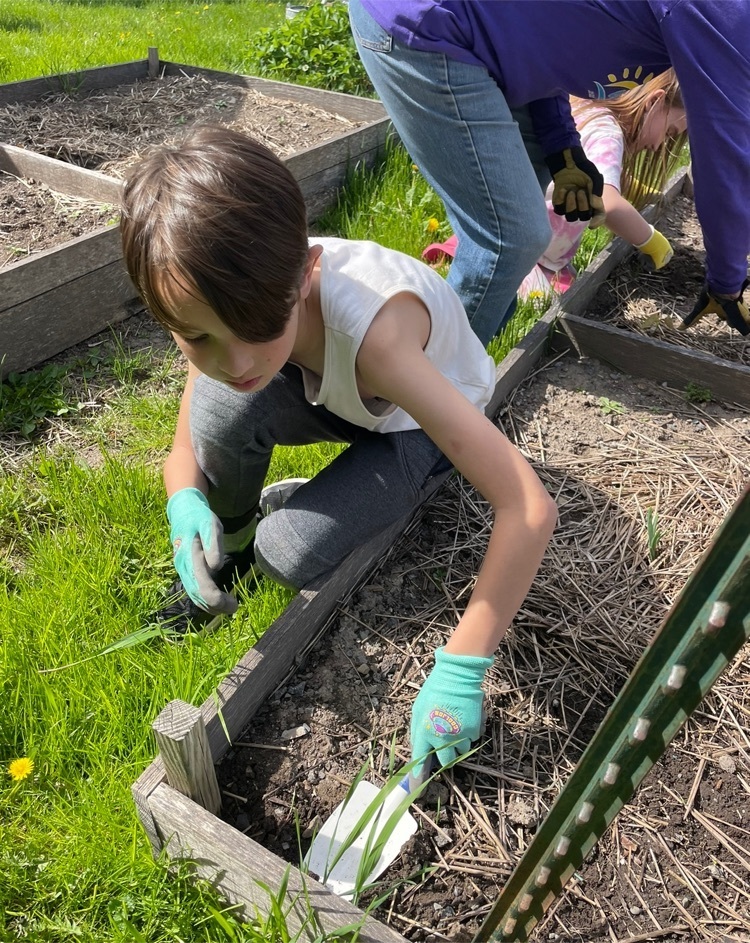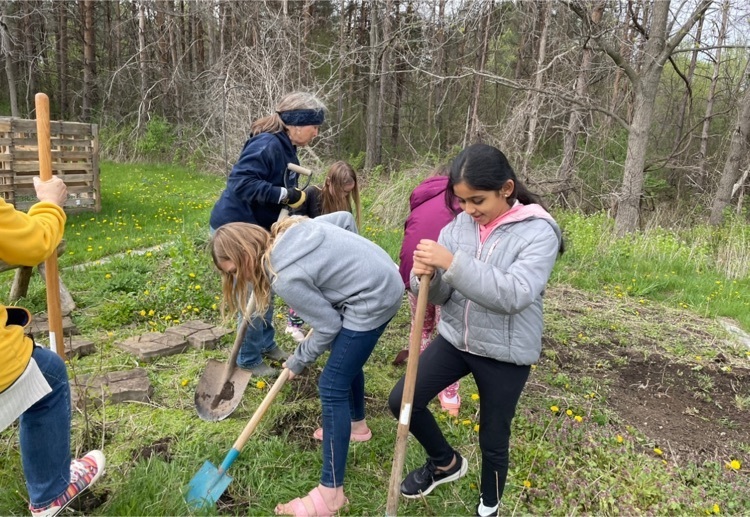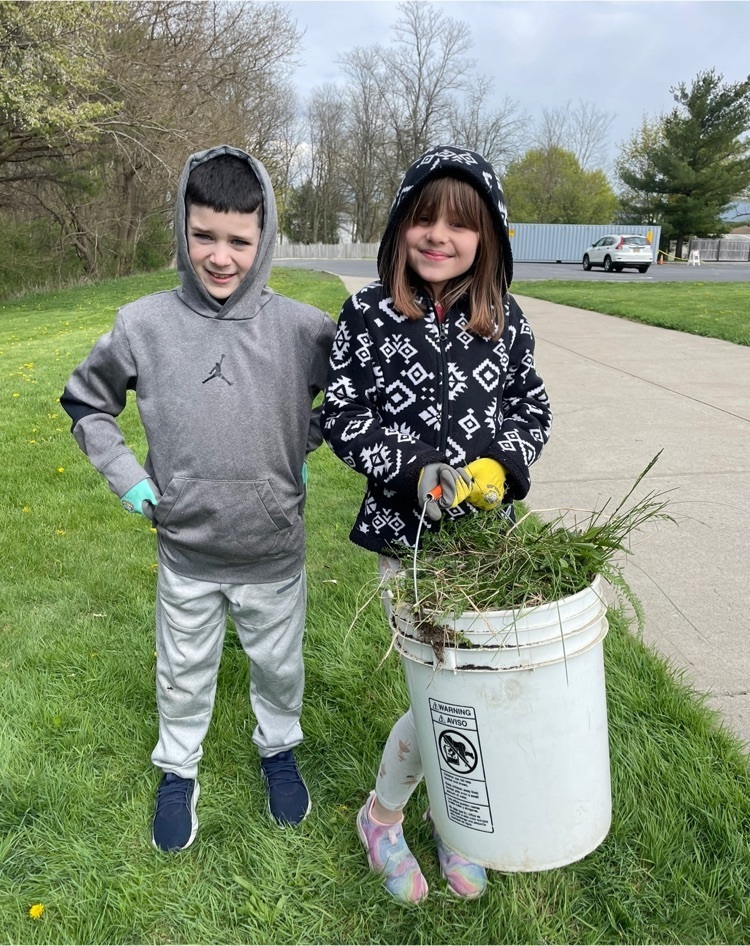 Our next two senior spotlights! #foreverfalcons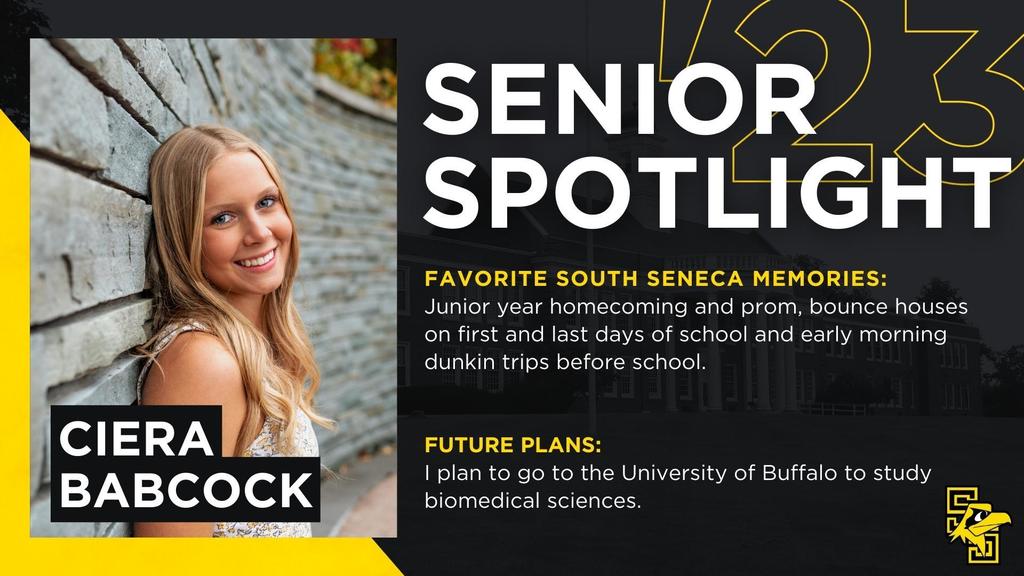 You know summer is close when National Honors Society Induction and Undergraduate Award Night rolls around! #foreverfalcons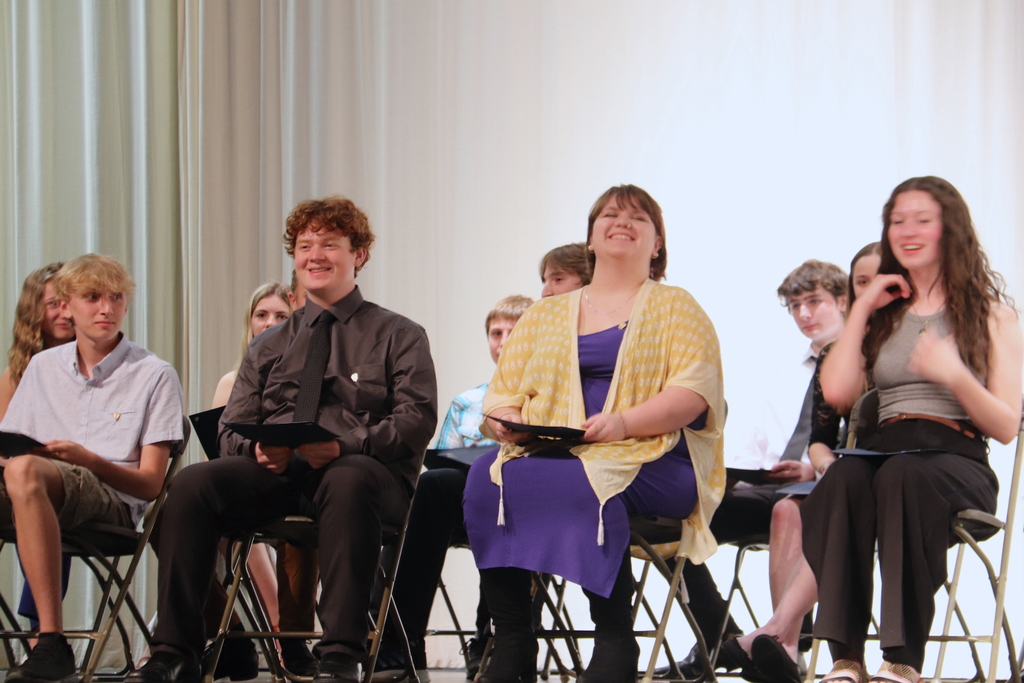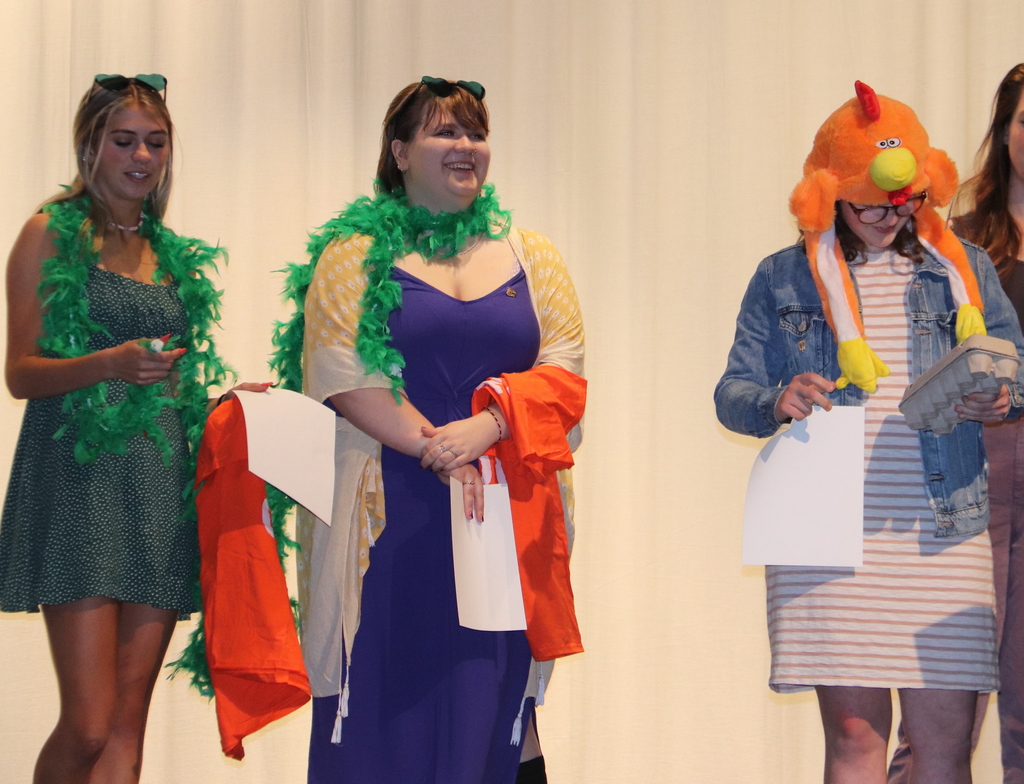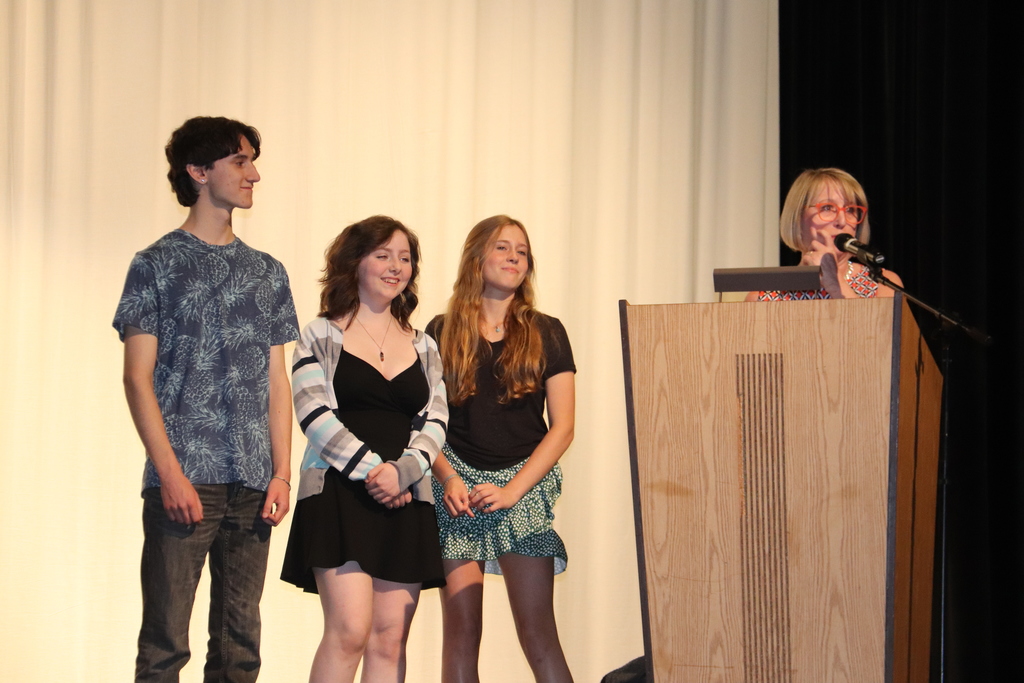 The new MS recess cart is helping lots of kids stay active during the day thanks to the Creating Healthy Schools and Communities Grant @SenecaCountyDOH