Public Notice December 3: Two new student positive cases reported today, one from the Elementary School, and one from the Middle-High School. In addition, two other students quarantined as a result of contact tracing.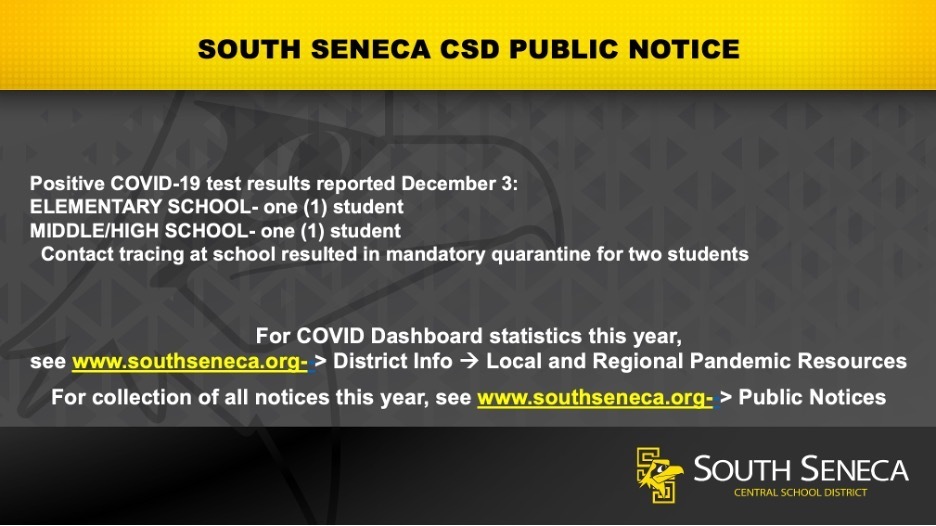 Lessons from the library continue with our 5th graders! 📚These students are learning important lessons in cyber-safety including recognizing clickbait, managing digital relationships, and ways to handle cyberbullying. 🌐⚠️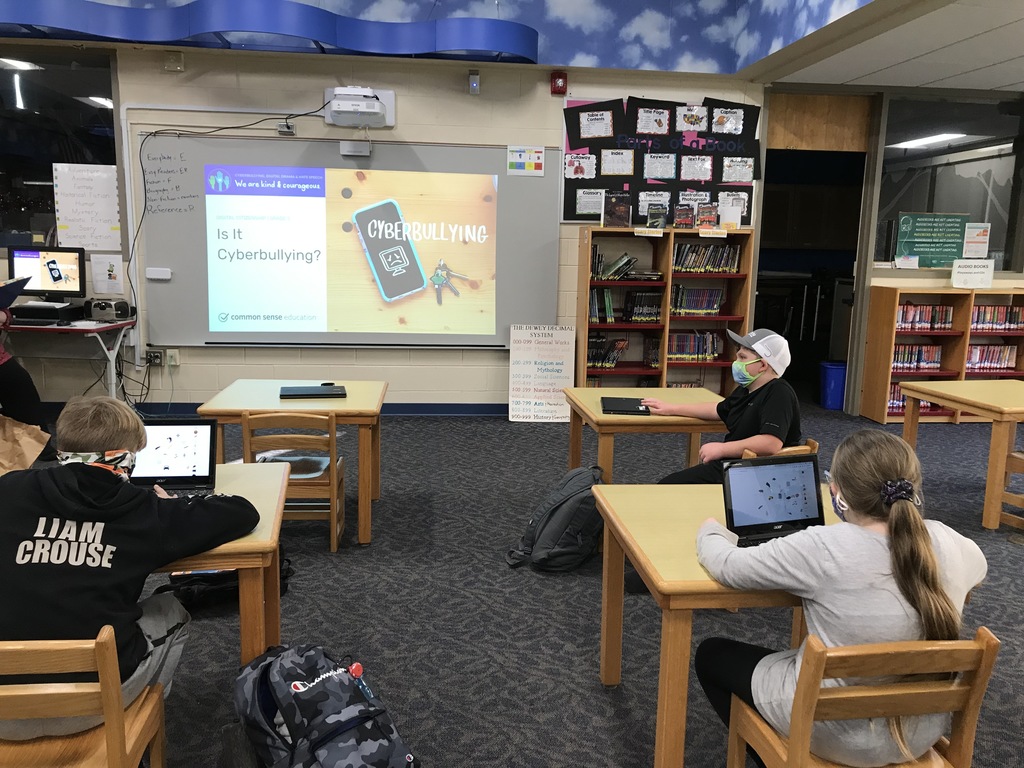 We love seeing our kindergarteners get excited about reading & that all starts in the library! 🏫 Today, they learned how to use shelf markers to navigate through the books to choose the perfect one!📚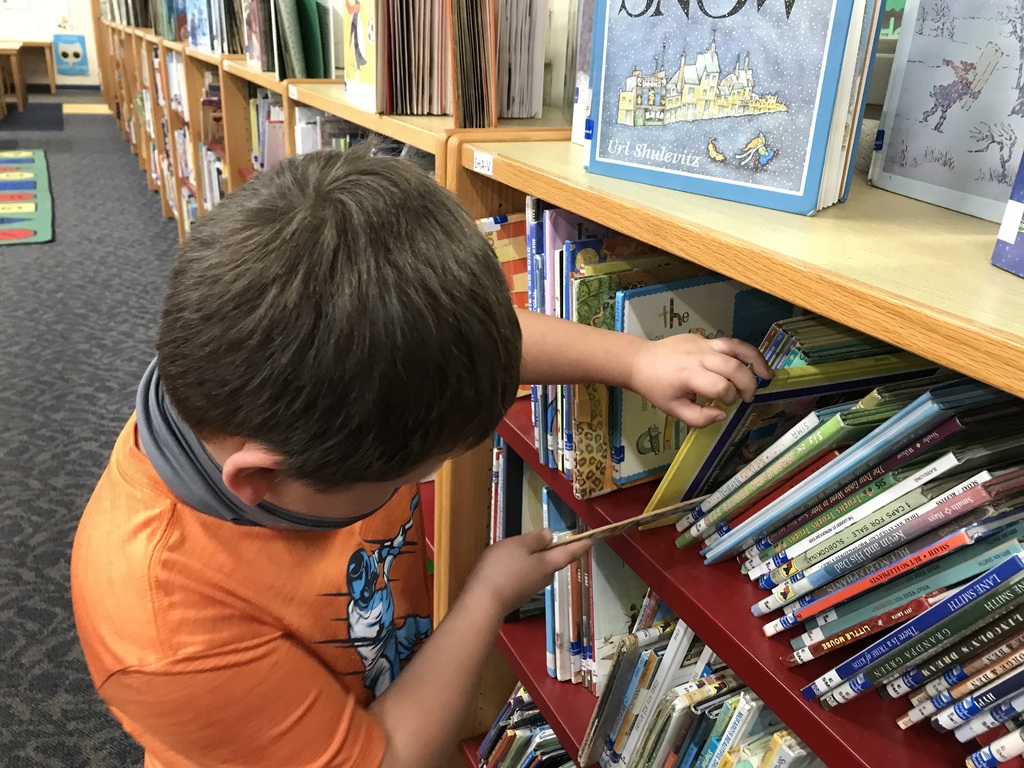 First Indoor Track Meet of the Season is Tonight! Let's send our Falcons some good luck! 🙌🏁 #ForeverFalcons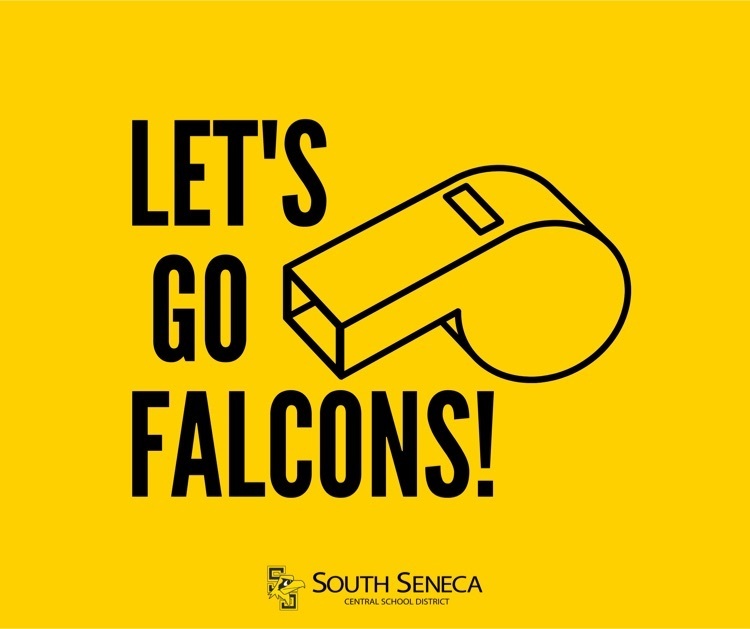 Varsity Wrestling has its first Match tonight at 6:30! 🤼‍♂️ Let's start the season off right! 🙌 #ForeverFalcons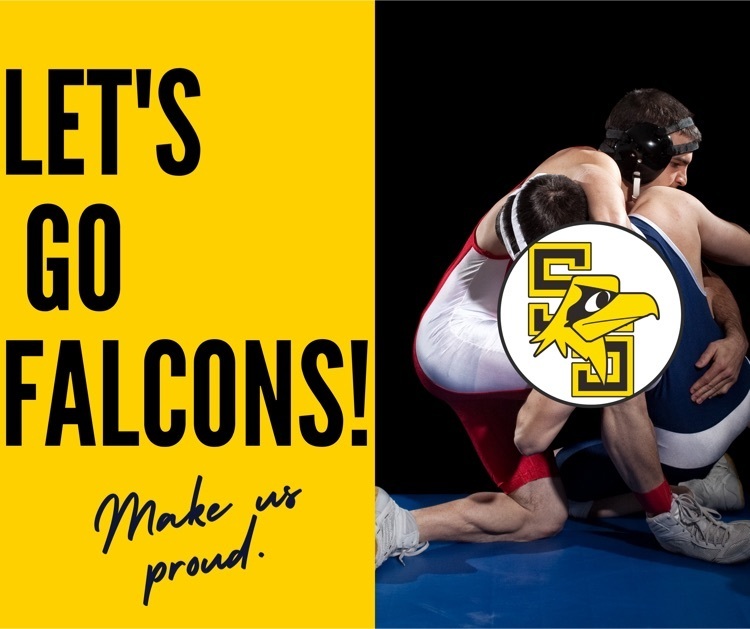 Library visits are always so much fun with our Kindergartners! Students roll the dice 🎲 & their teacher checks out the book 📚 it lands on. We call it Bookopoly!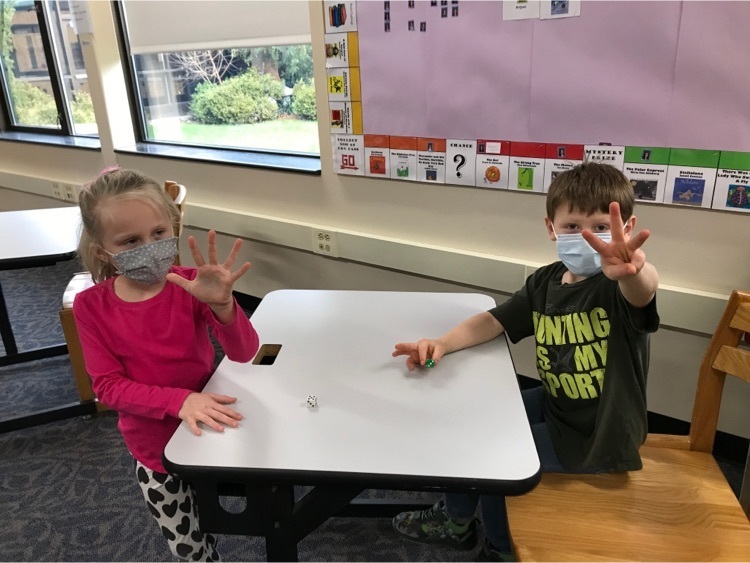 Our kindergarten students learned about writing letters & how meaningful they are during the holidays. 🎄✍🏻 Instead of writing letters to Santa, our sweet students sent hand-written notes to local Veterans at the VA! 🎖️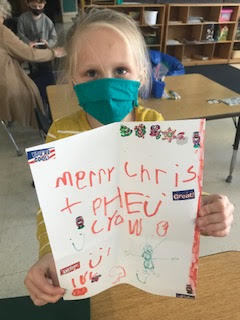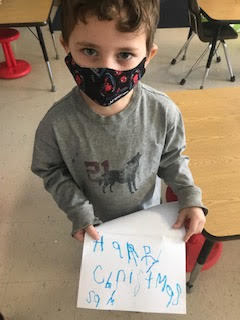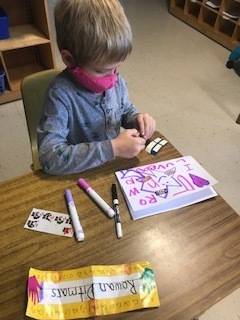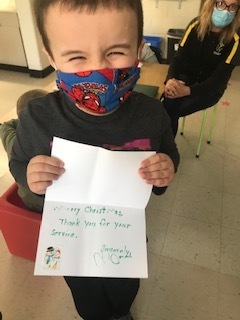 Let's hear it for our Falcon Indoor Track Team! 🏃‍♀️ 1st Meet of the Season is this Friday!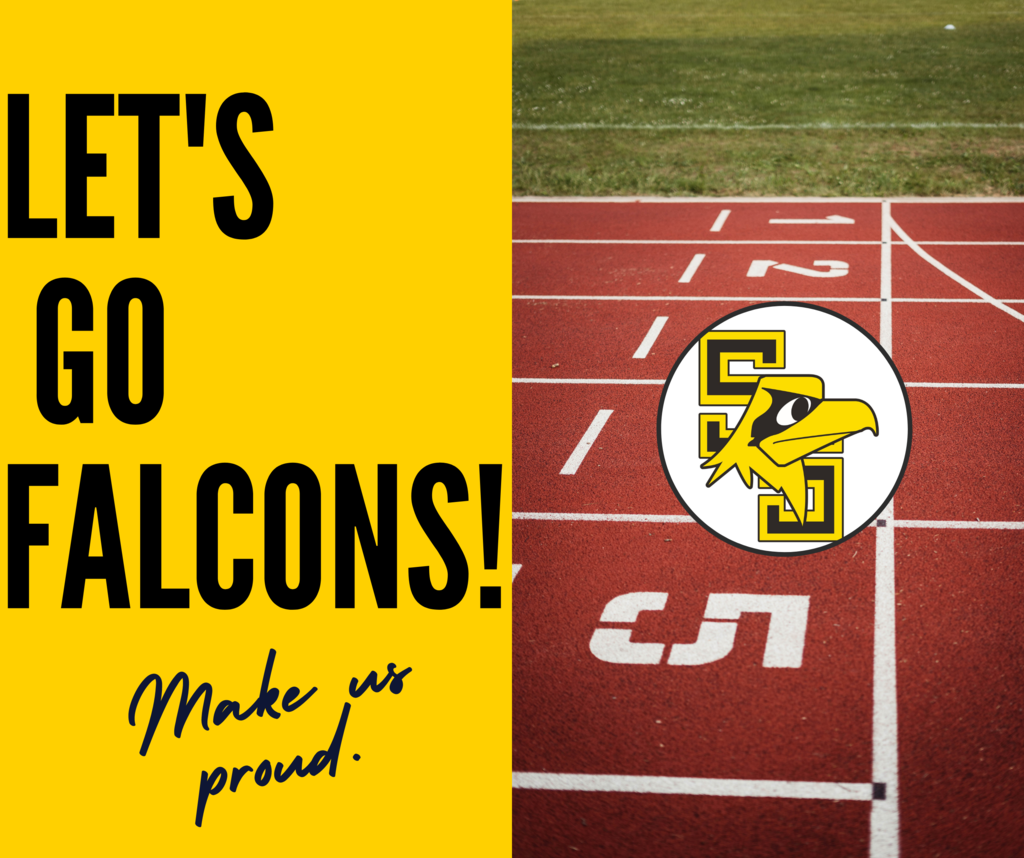 🎵❄️Winter Concert Update ❄️🎵Our 4th & 5th grade Band & Chorus concert will be pre-filmed for families to watch, enjoy, and share this year! Video footage will be posted on FB ahead of Christmas Break.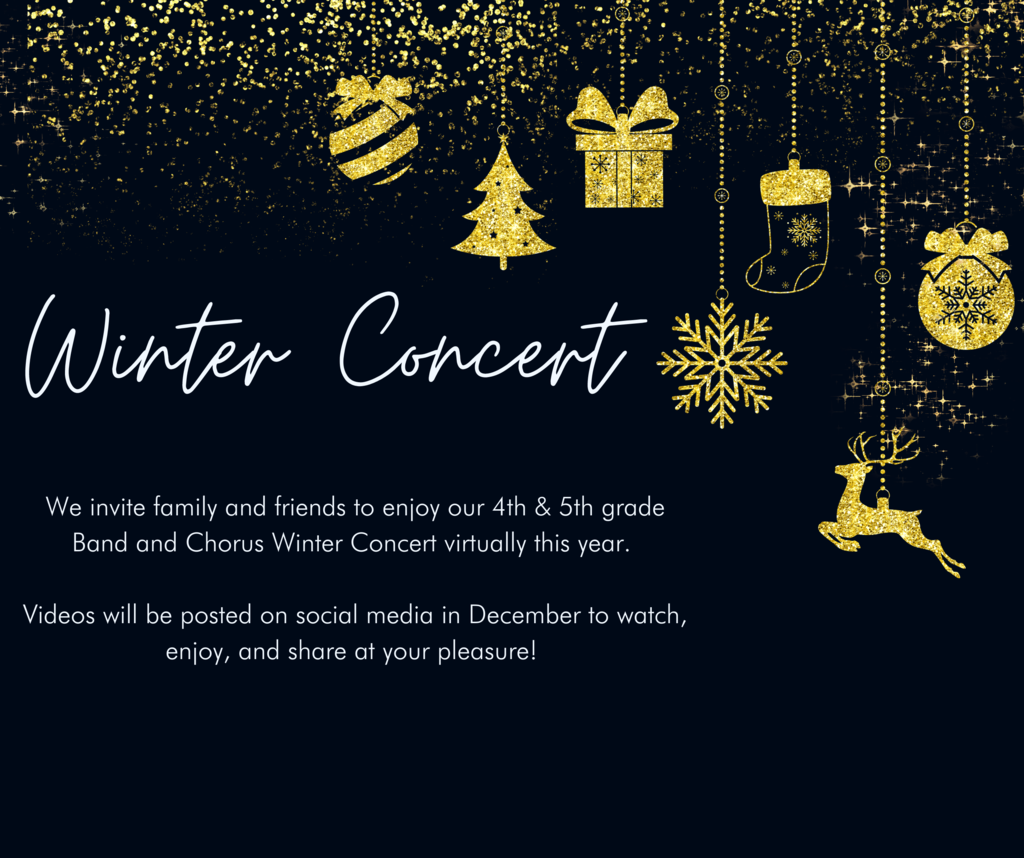 It's a half day! ⏰ We're dismissing Elementary @ 12:30 a.m. & High Middle @ 11:20 a.m.

Public Notice November 30: Five student cases reported today, and one positive result of a test conducted at school. No school-based quarantines issued from these cases. One new student quarantine deemed a close contact to staff member case from Nov 29.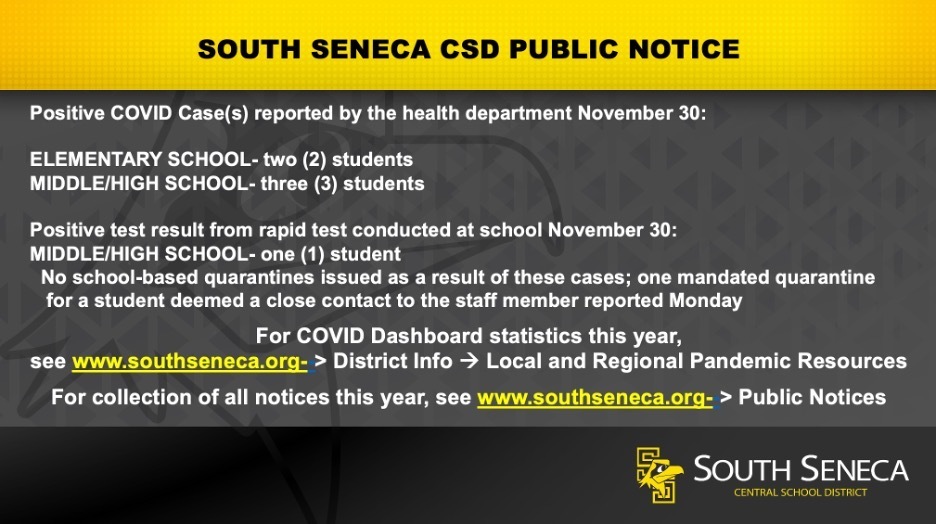 We 💛 Farm to School, scratch cooking, and fresh, local, nutritious foods! Students helped create this wonderful Thanksgiving meal with local donated ingredients from The Pumpkin Stand in Ovid 🙏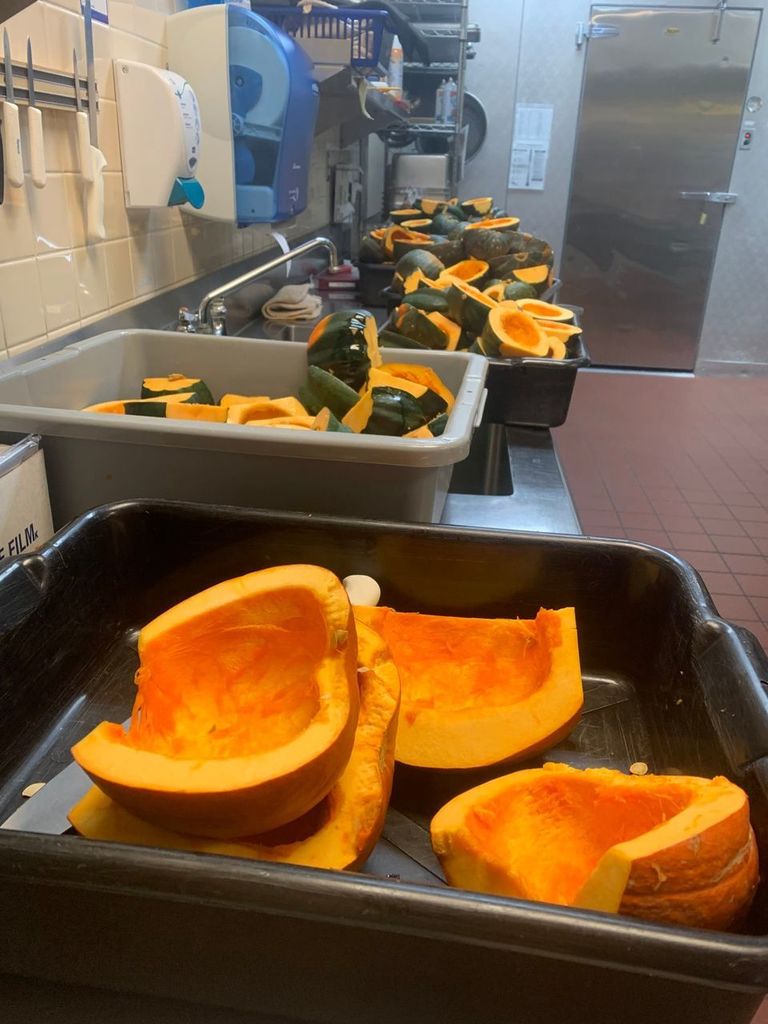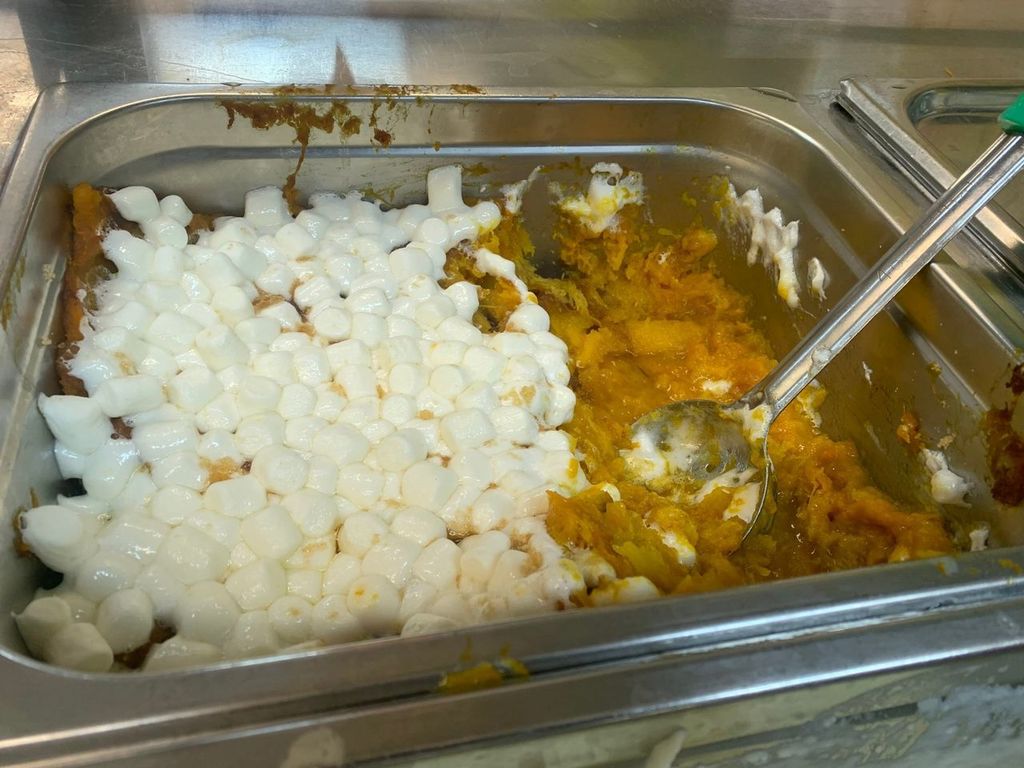 Public Notice November 29: three positive cases reported today from the recent break: one (1) elementary student, one (1) middle-high student, one middle-high staff member. No initial quarantines mandated from these cases as of Monday evening.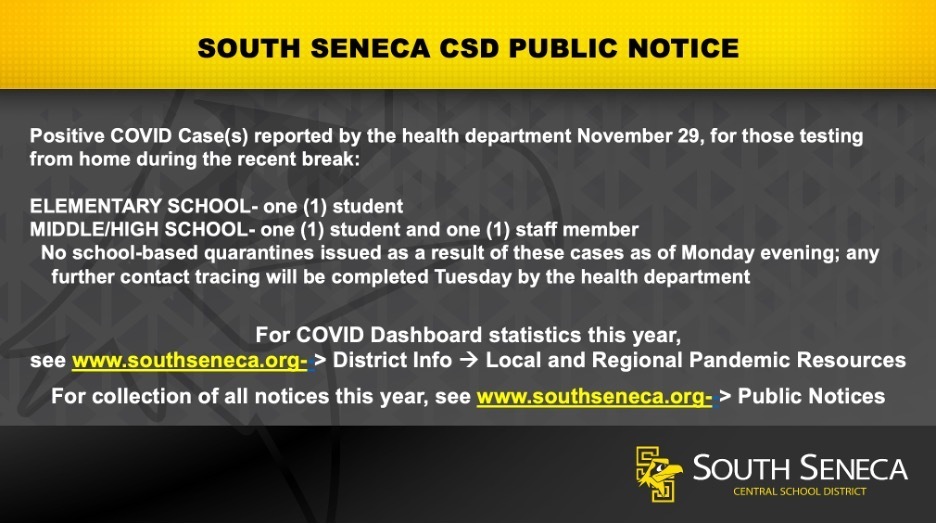 Welcome back, Falcons! We hope you all had a wonderful holiday weekend. 💛 Just a friendly reminder that Wednesday, Dec 1st & Tuesday, Dec 7th are 1/2 Days with Early Dismissal ⏰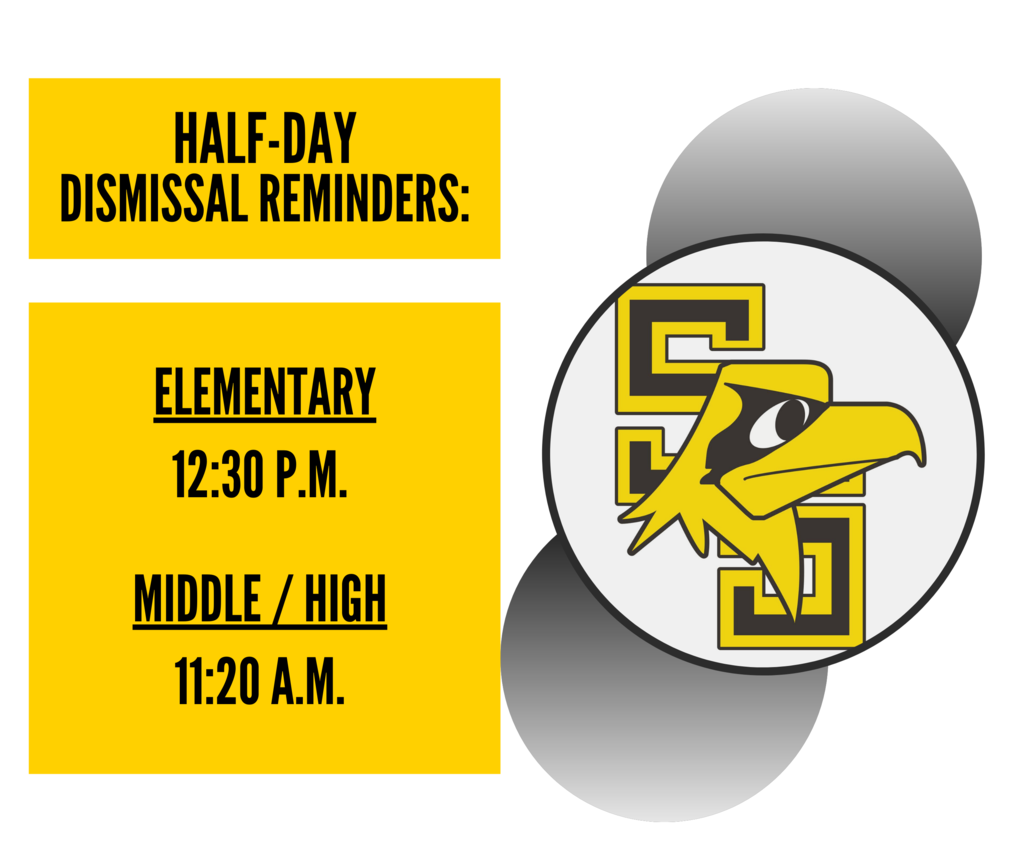 Happy Thanksgiving, Falcon Family! 🥧Enjoy this time with your family, friends, and community. We will see you next week!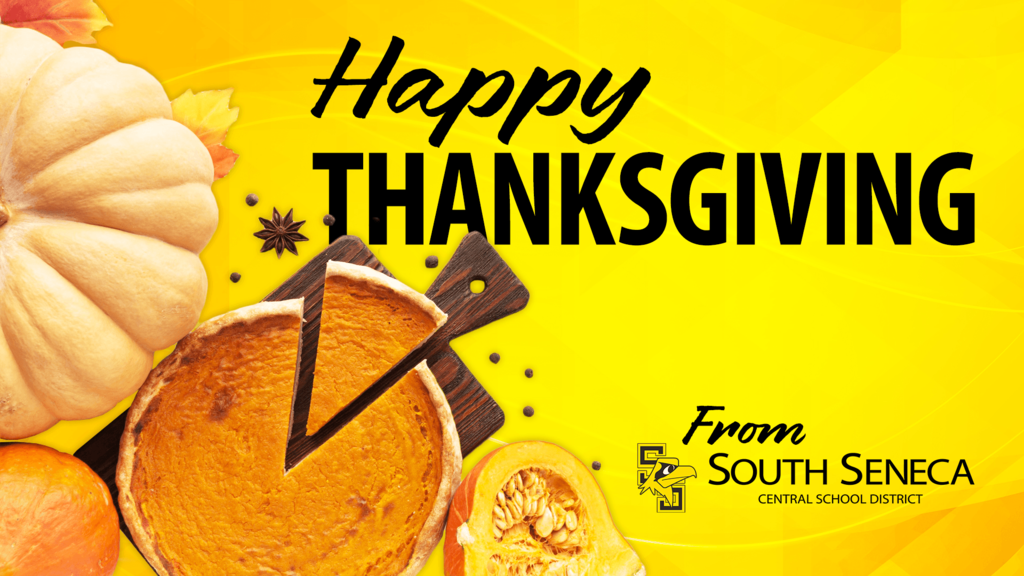 Falcon Family, we're sharing some community resources regarding vaccine clinics for children ages 12-17 in South Seneca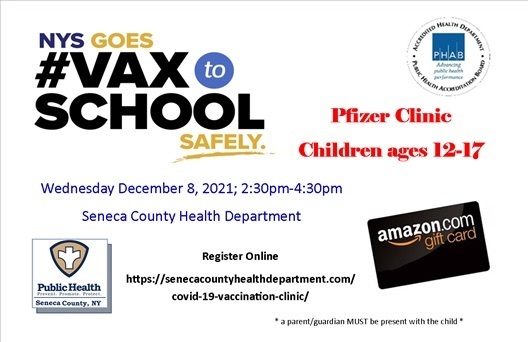 Falcon Family, we're sharing some community resources regarding vaccine clinics for children ages 5-11 in South Seneca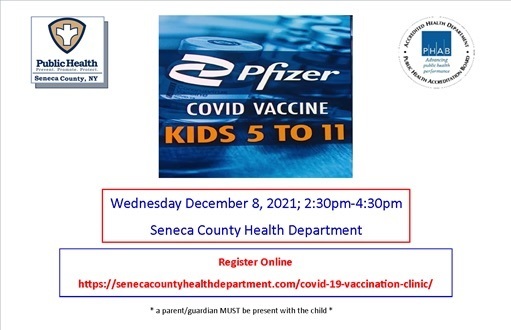 We are getting in the holiday spirit thanks to these beautiful wreaths decorated by our Extended Day students! 🌲🎁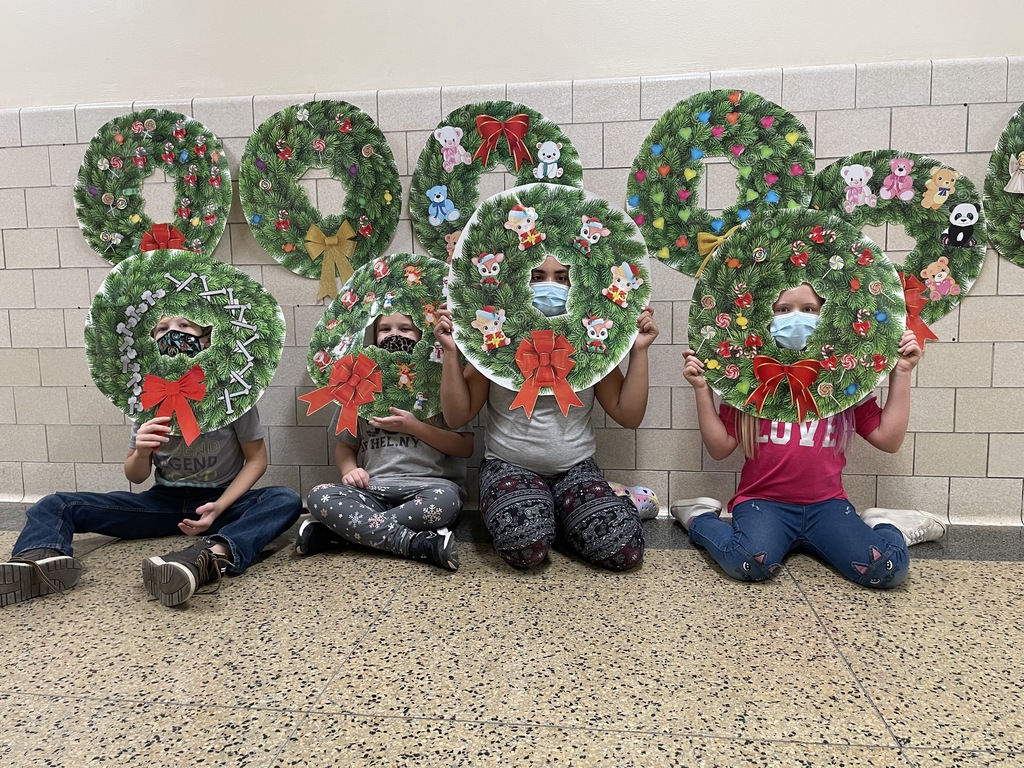 These students are Dropping Everything And Reading for our monthly DEAR Day! 📚"The kids love the quiet time to relax and read a good book independently or with a peer!" - Mrs. Neville, 3rd Grade 📙📘📗📕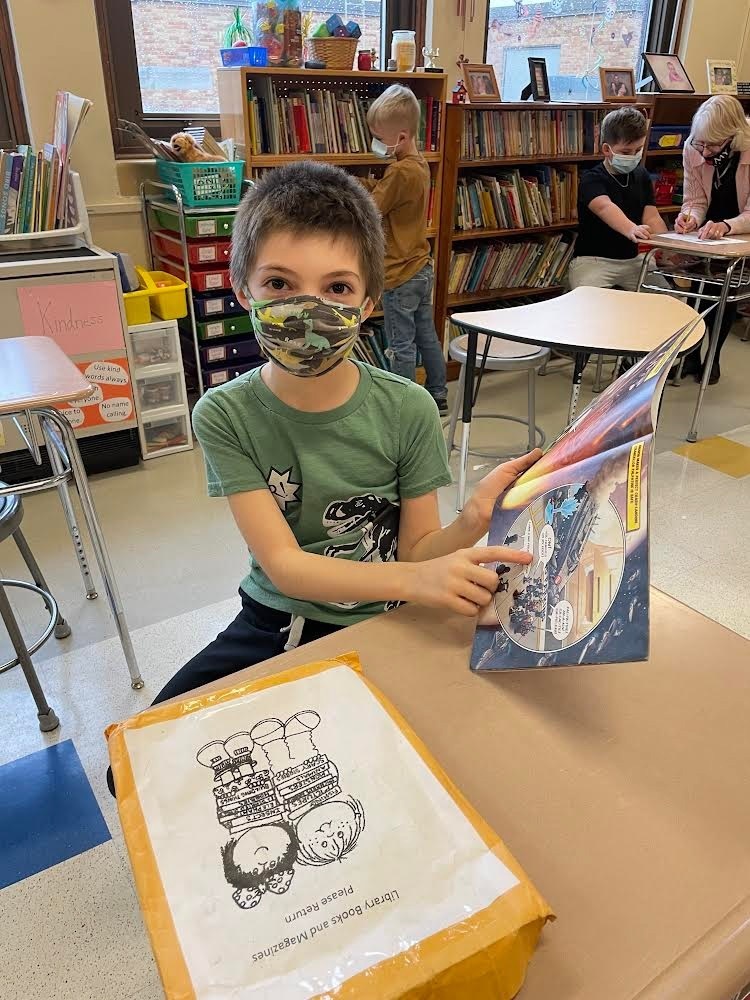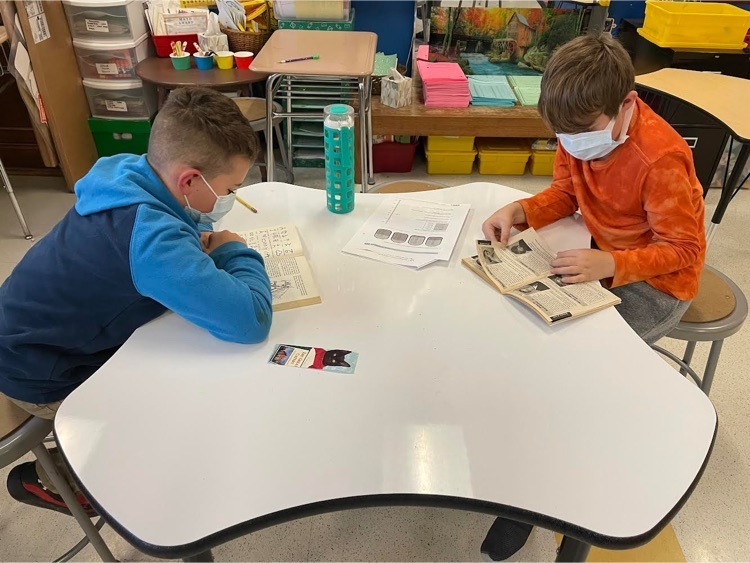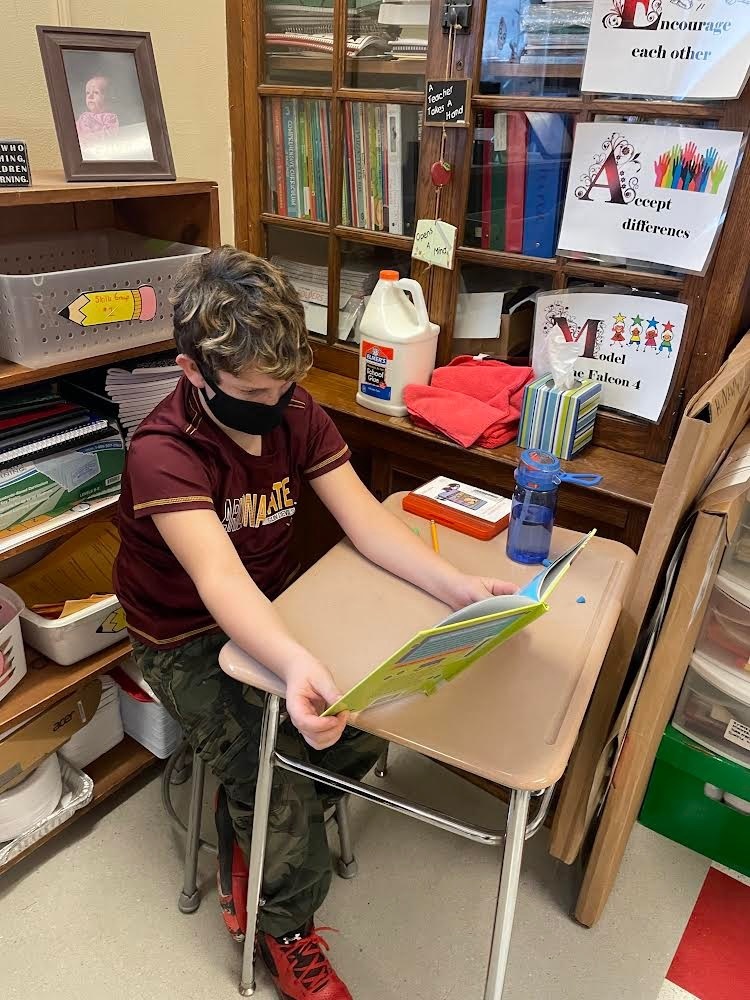 Please see these important changes to the Seneca County Health Department's quarantine procedures for school-based cases, effective November 17.