🔊We're Hiring Substitutes for all Positions! Teachers, Assistants, Aides

Happy #WorldTeachersDay to our AMAZING Falcon Family! 💛🖤 Here are some of our newest Elementary School team members!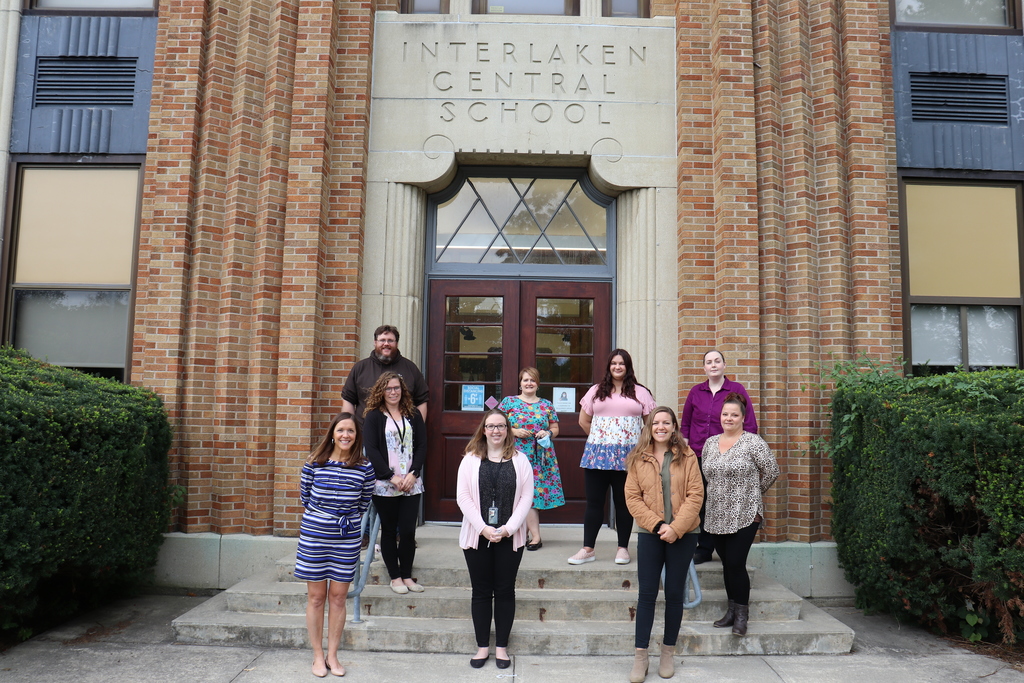 Happy #WorldTeachersDay to our AMAZING Falcon Family! 💛🖤 Here are some of our newest Middle/High School team members!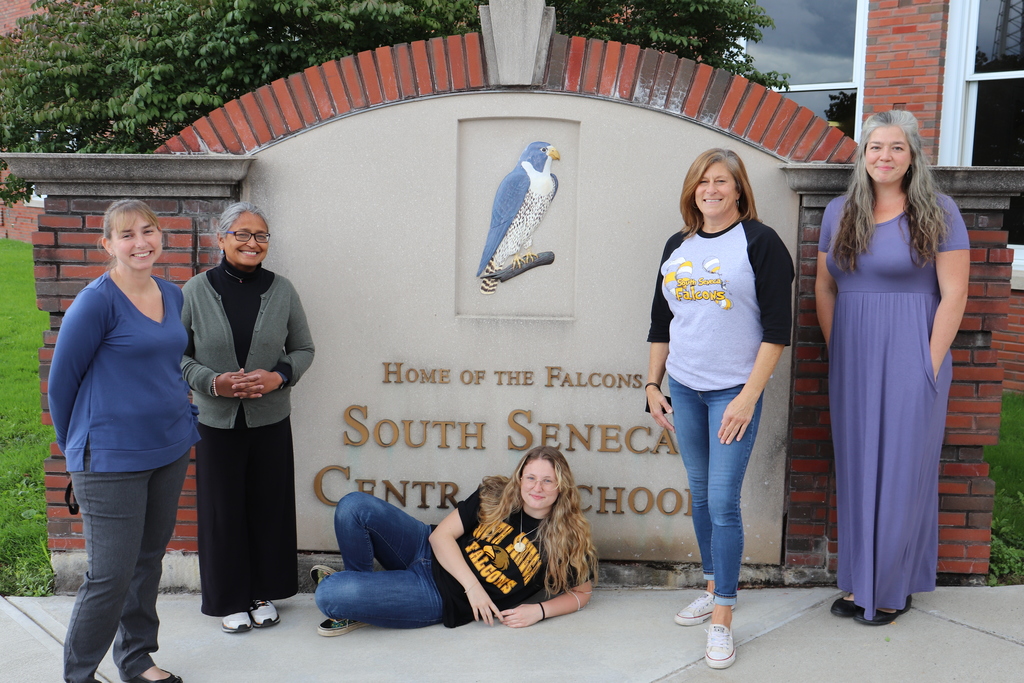 Public Notice October 5: One new confirmed case for a high school student. Close contacts in this case will result in a group of students in mandatory quarantine.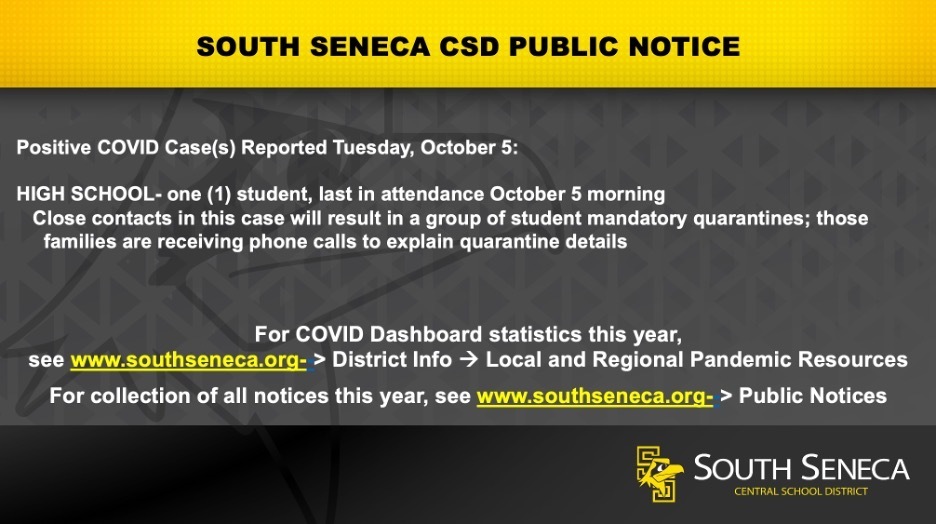 One More Week to Pre-Order Your Yearbook & Save $10!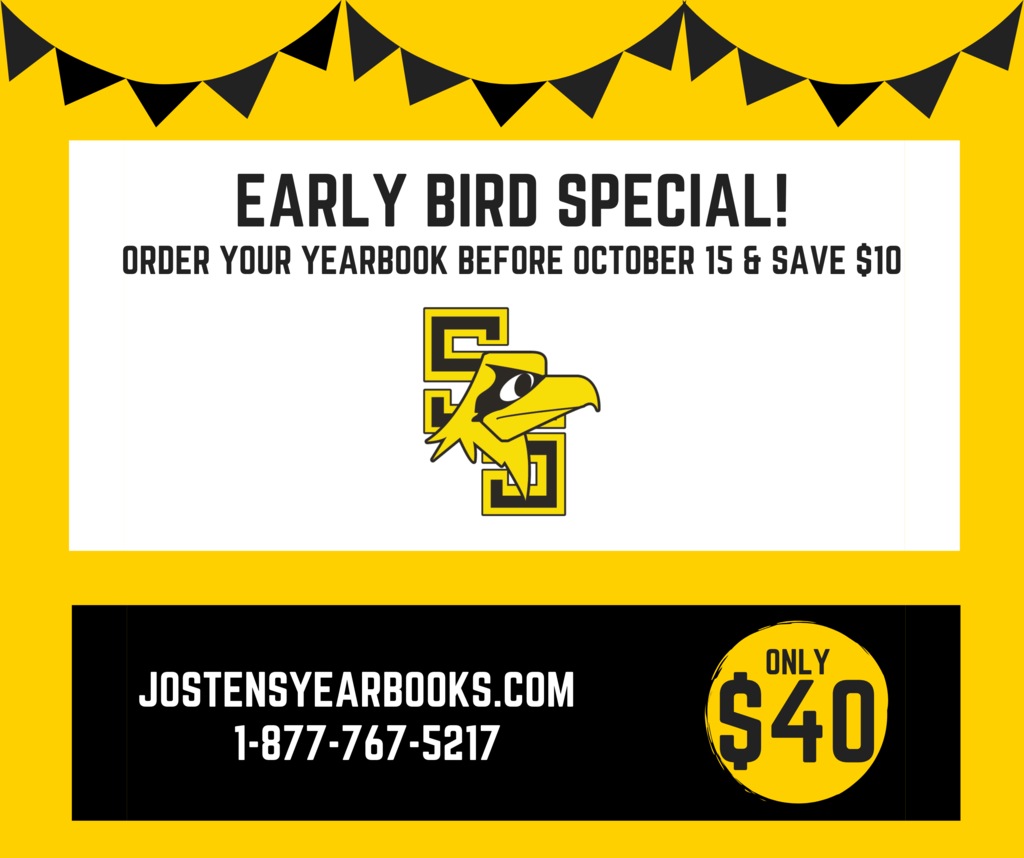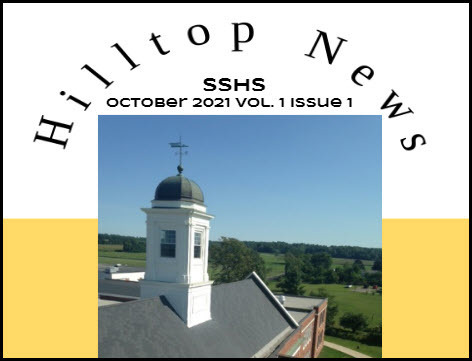 And...they're off! Enjoy the half-day, Middle & High Schoolers! 🍂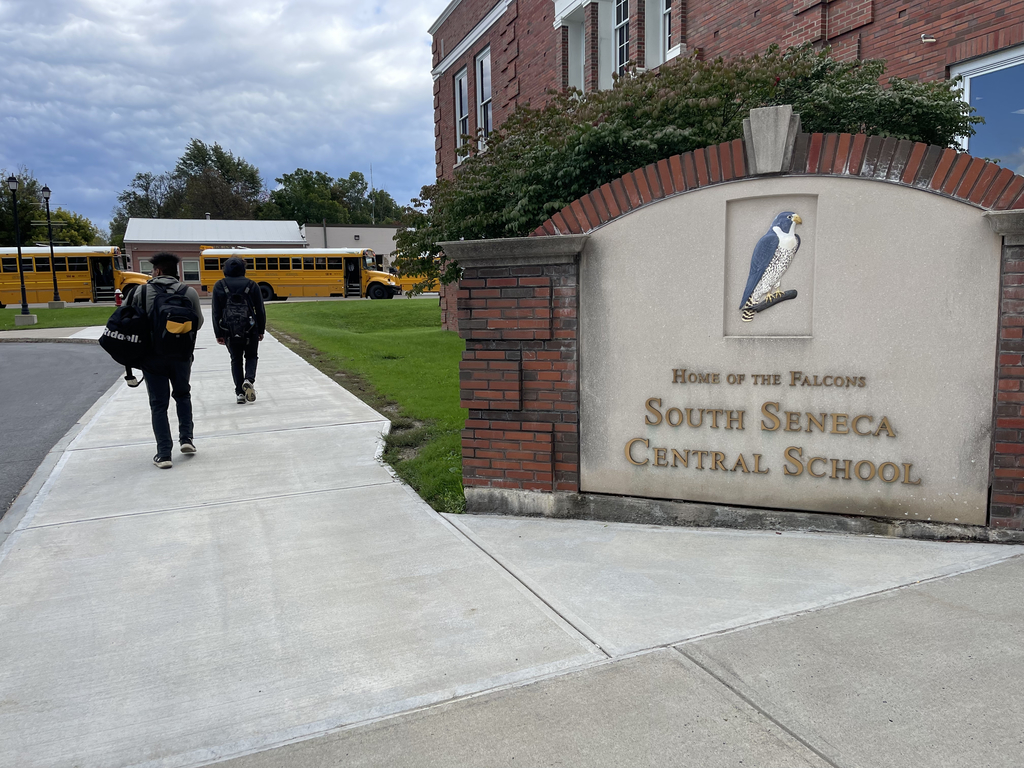 Take a Virtual Tour of our Bus Facility! 🚌 We are seeking public comment on how to improve this essential structure. Let us know your thoughts below! 🖤💛
https://youtu.be/s0uDmdOlkCs

📸 PICTURE DAY DATES: Friday, 10/01 (PK-5) & Friday, 10/08 (6-12) 😁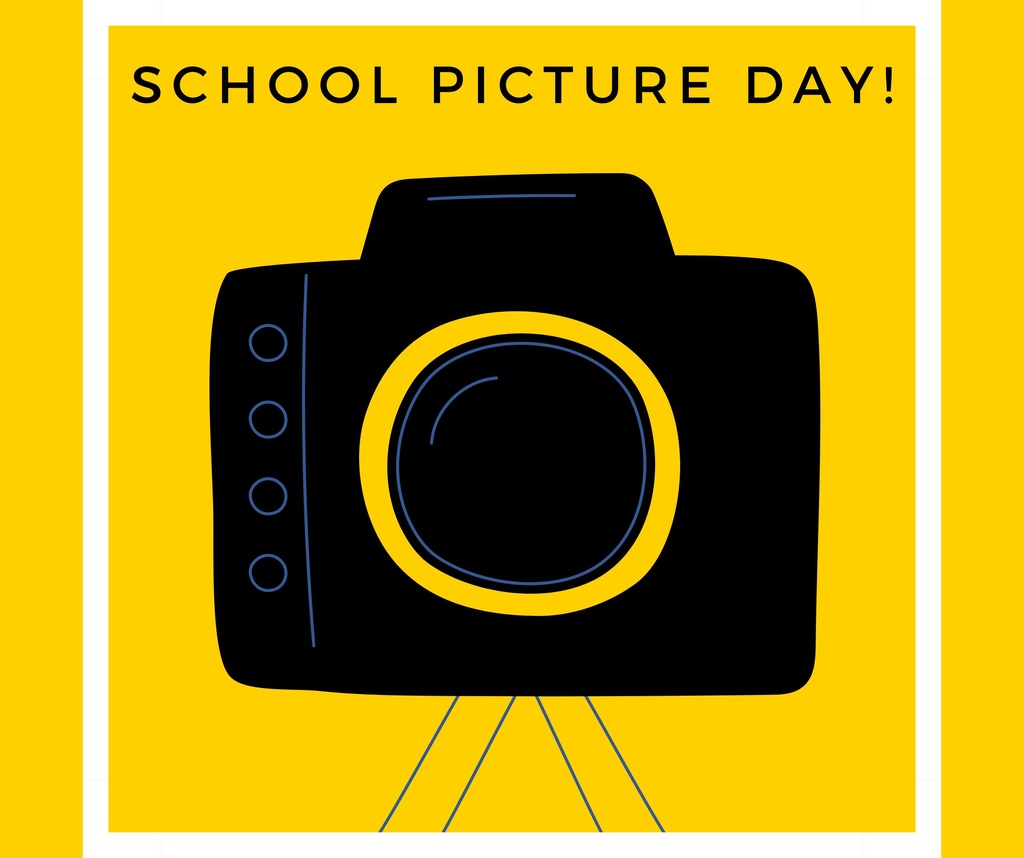 Our Pre-K students are hosting an Art Gallery Window Walk TODAY at 3:15 p.m! 🎨 🧑‍🎨 Take a peek at their amazing artwork and creative classrooms until around 4 p.m. at the Elementary School.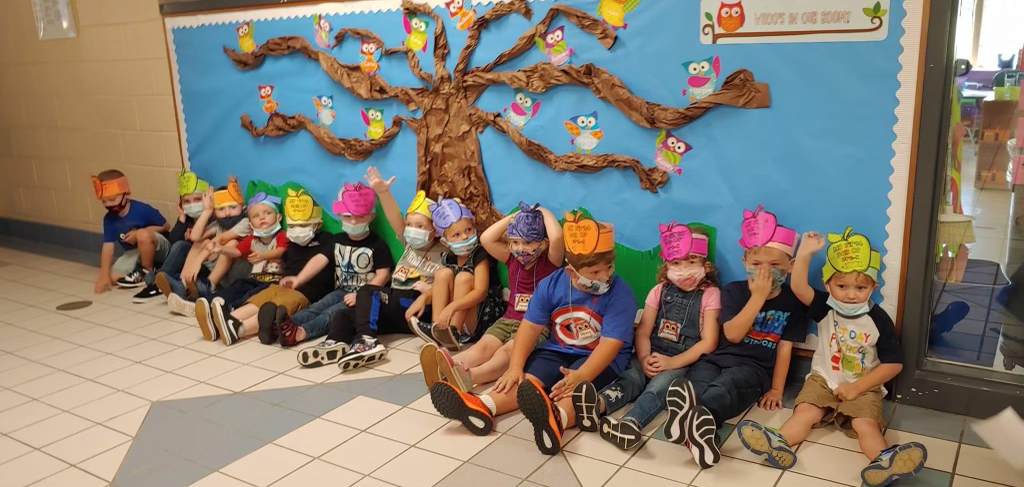 Round Three of our Thought Exchange survey launches at
https://tejoin.com/scroll/453970340
today! We want to hear your overall thoughts on district-wide communication. Help us find the best ways to reach you with district news and updates.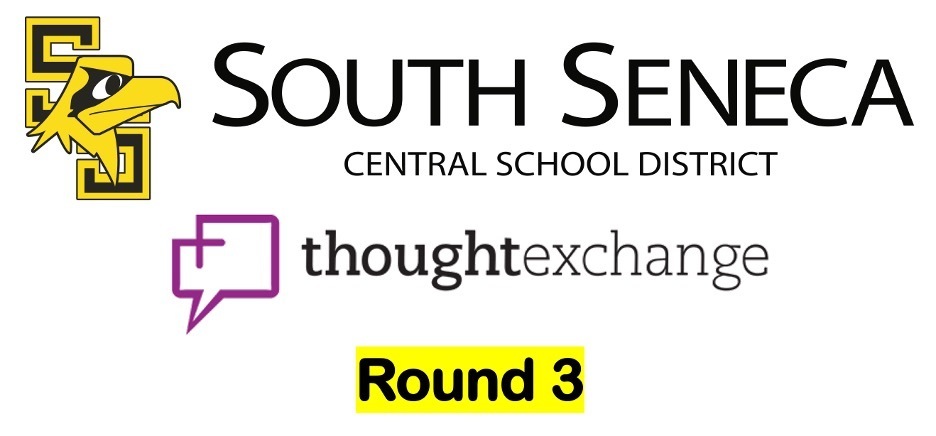 REMINDER! ✨Tomorrow is EARLY RELEASE DAY! ⏰ Elementary Students will be released between 1:30 -1:45 P.M. & Middle / High Students will be released at 12:45 P.M.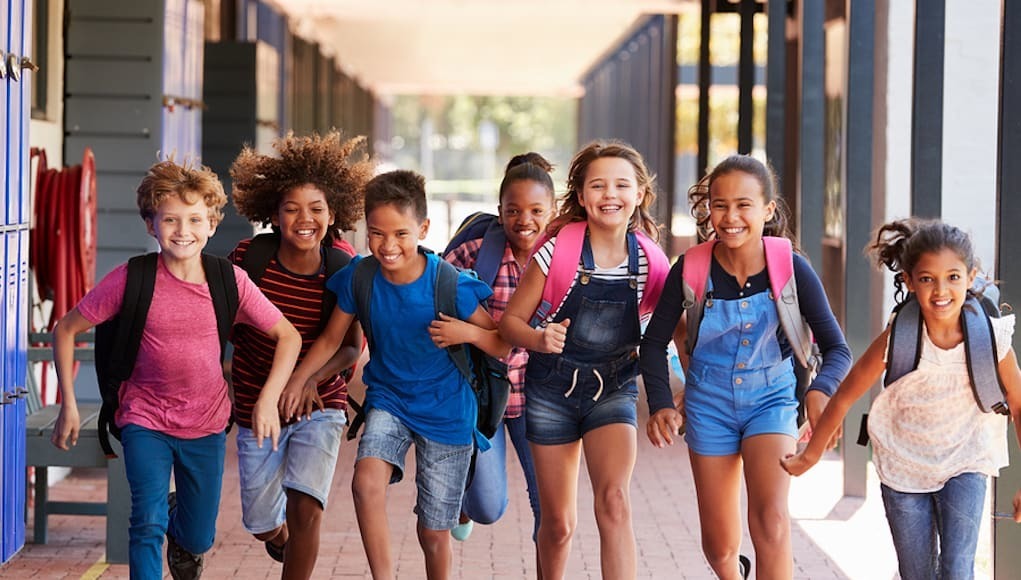 💡Did You Know: Our students enjoy locally-sourced food that supports the economic viability of farmers across New York State! 🍎🍑🥬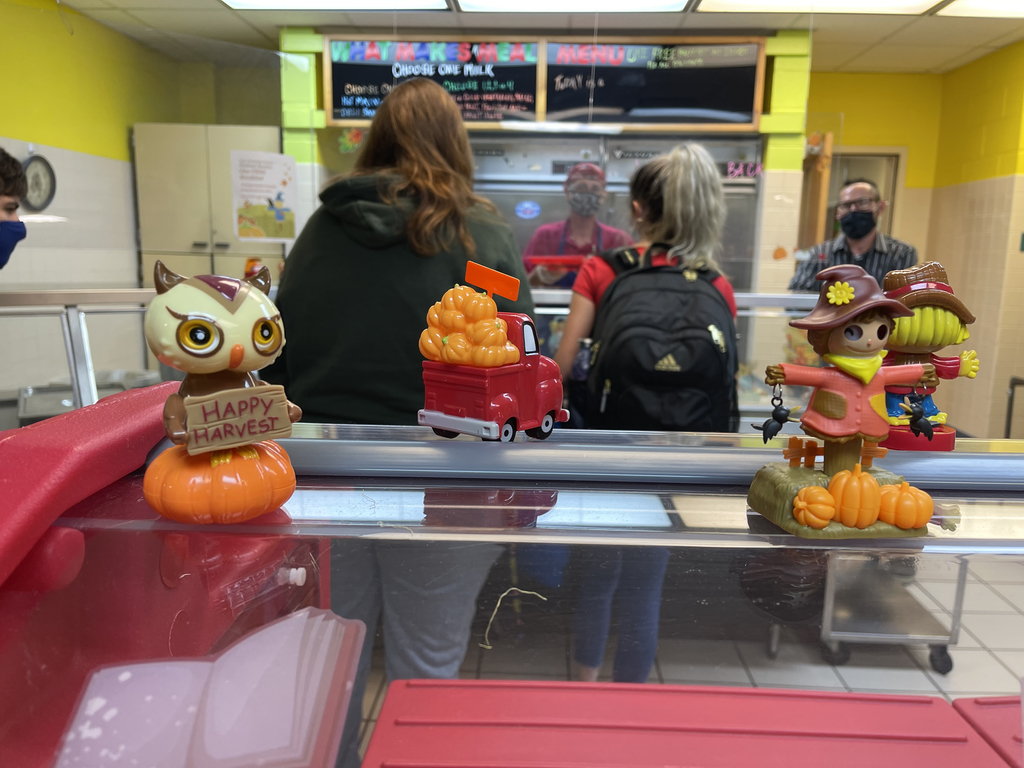 Join us in Celebrating our very own Elementary Superstar 🤩 Zoey, for her Honorable Mention by PBS! 👏 Read her entry here & how to submit for the 2022 Writing Contest! #ForeverFalcons
https://bit.ly/2XXhx48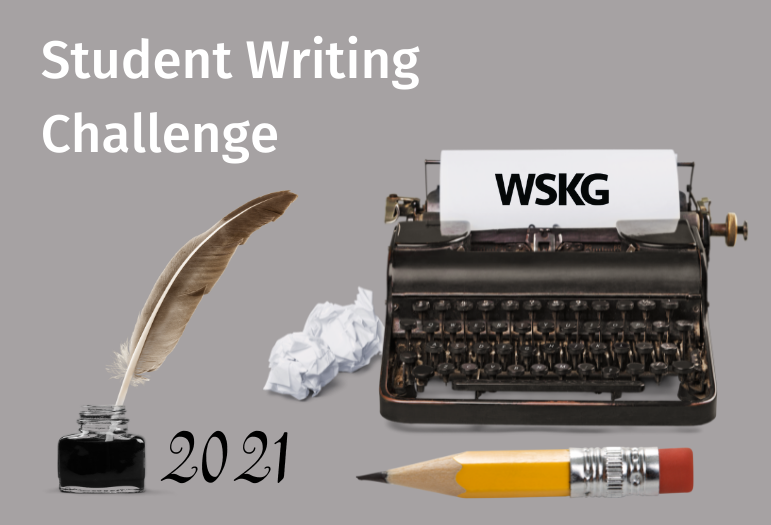 Public notice: two new cases to report today, including two middle school students quarantined as a result.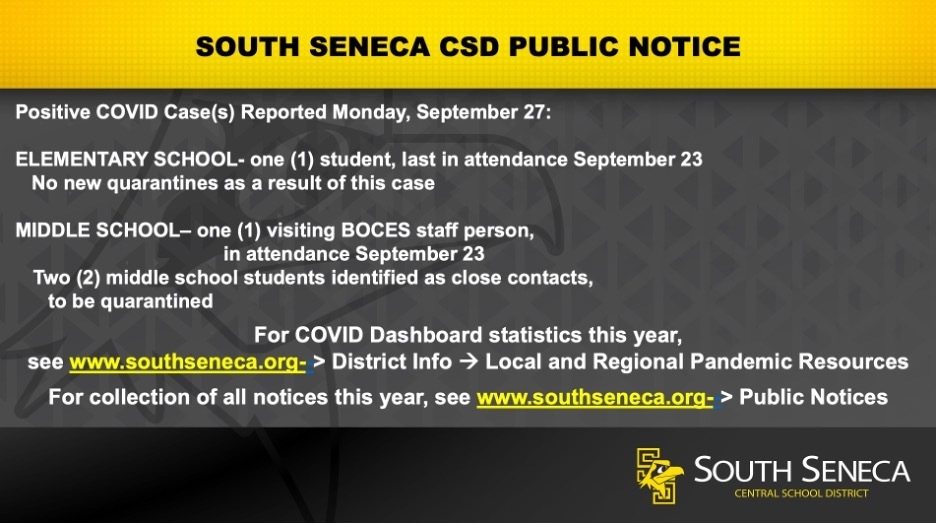 Come get your Passport to travel the world right here at South Seneca High School! ✈️🌎 October 16th from Noon-1 PM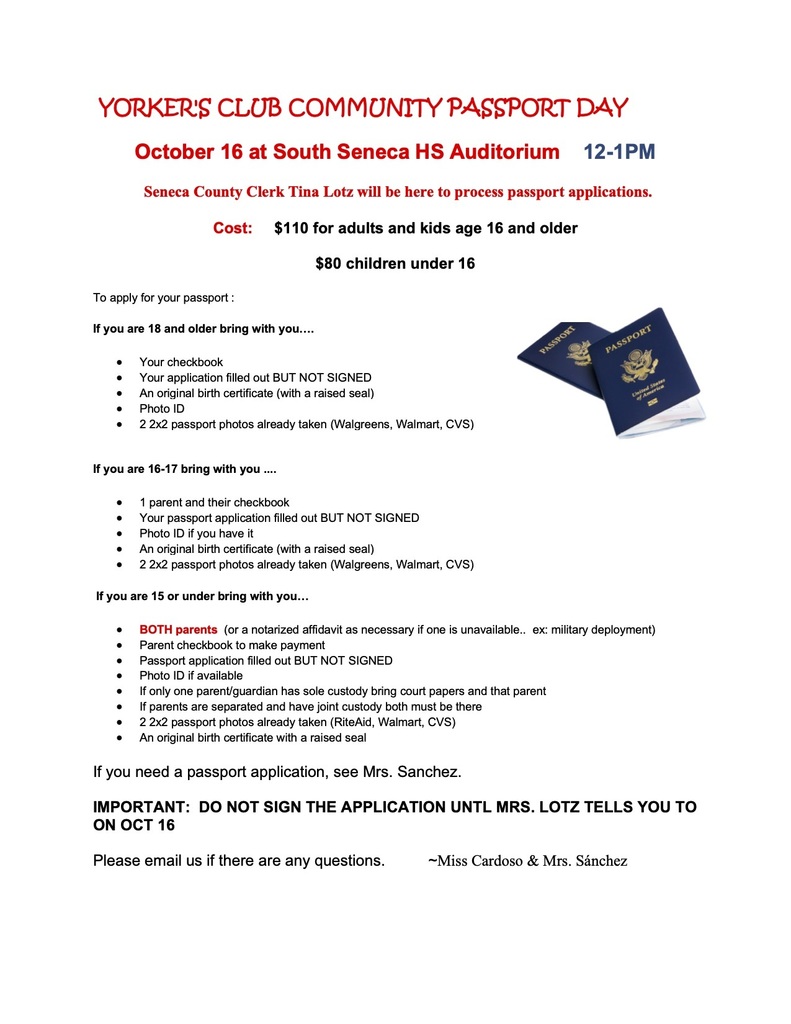 Help us Support the South Seneca Yorkers Club with a BBQ Dinner Fundraiser! 💛 Tickets on sale now through October 6! 🎟️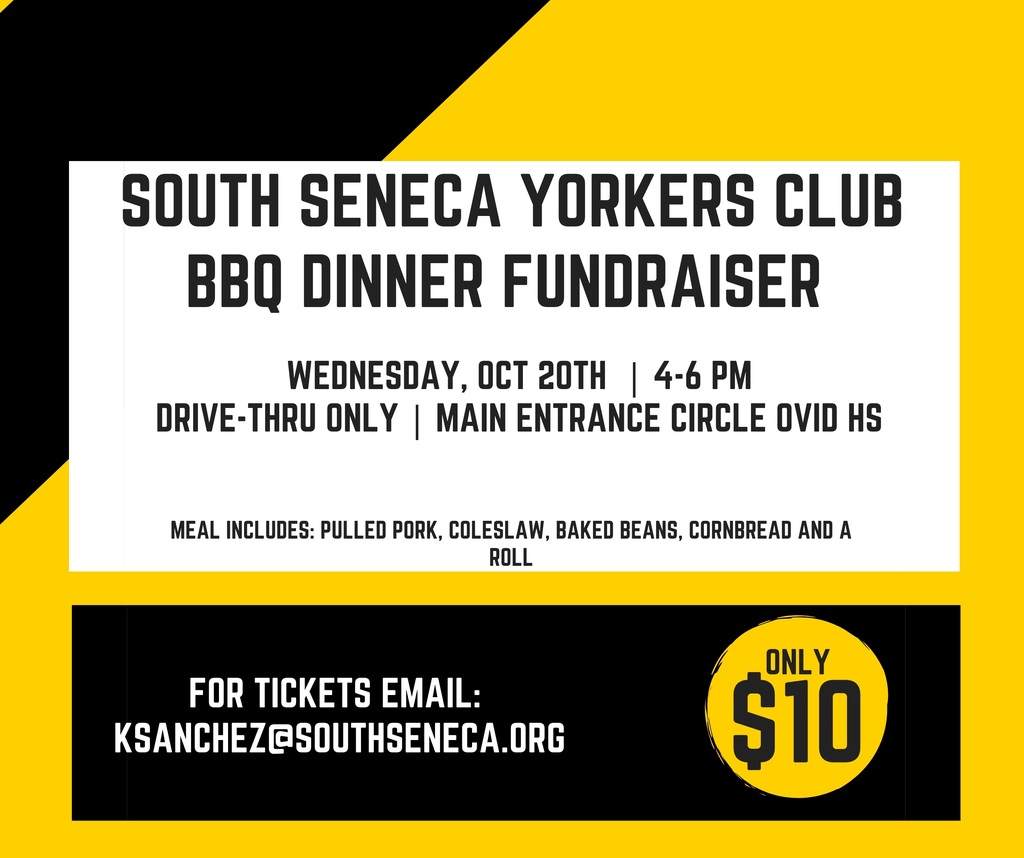 Mardi Gras is coming to South Seneca High School! 💜🎉🎭Check out the Homecoming Schedule of Events here! Stay tuned for details on the Middle School!

Join the Conversation & Help the PTSA plan another Great School Year!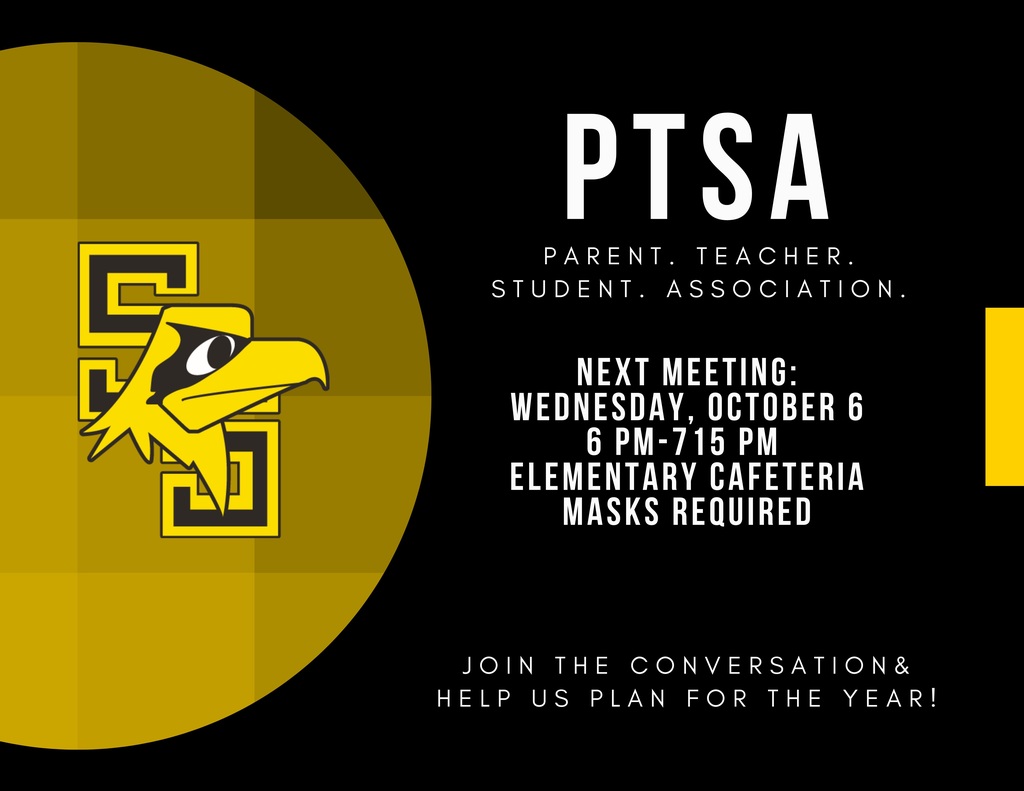 We're hiring a Teacher Aide at our Elementary School! 🍎 Enjoy a creative career working with children, and join the #ForeverFalcons family today! 💛🖤