Who doesn't need a good car wash after pollen season?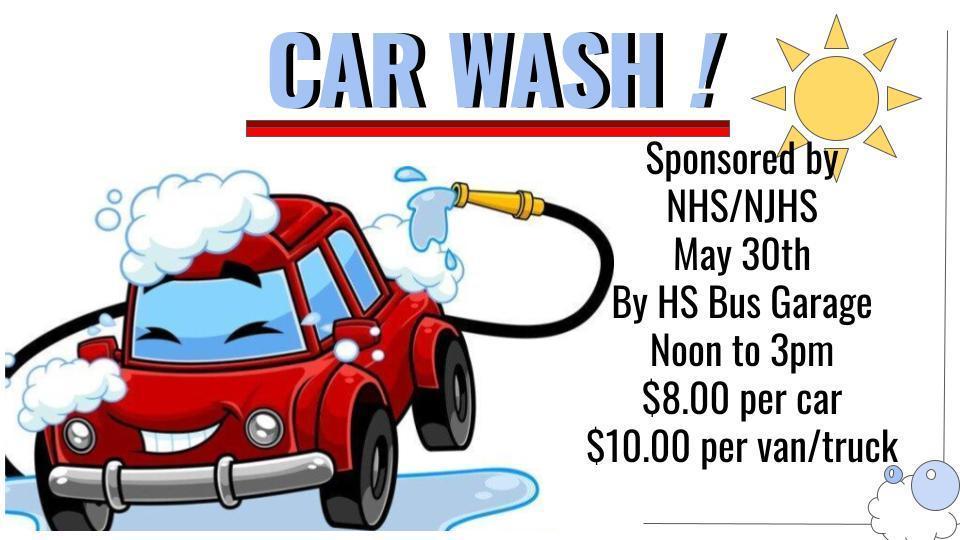 We value your feedback! Please join us on May 18 at 7PM to participate in the board's discussion about the building of a new transportation facility at the BOE meeting. We will hold the meeting in the MSHS auditorium on Wednesday, and anyone who is interested in the project is invited to attend. More information about this project can be found at:
https://southsenecany.sites.thrillshare.com/page/ovid-bus-garage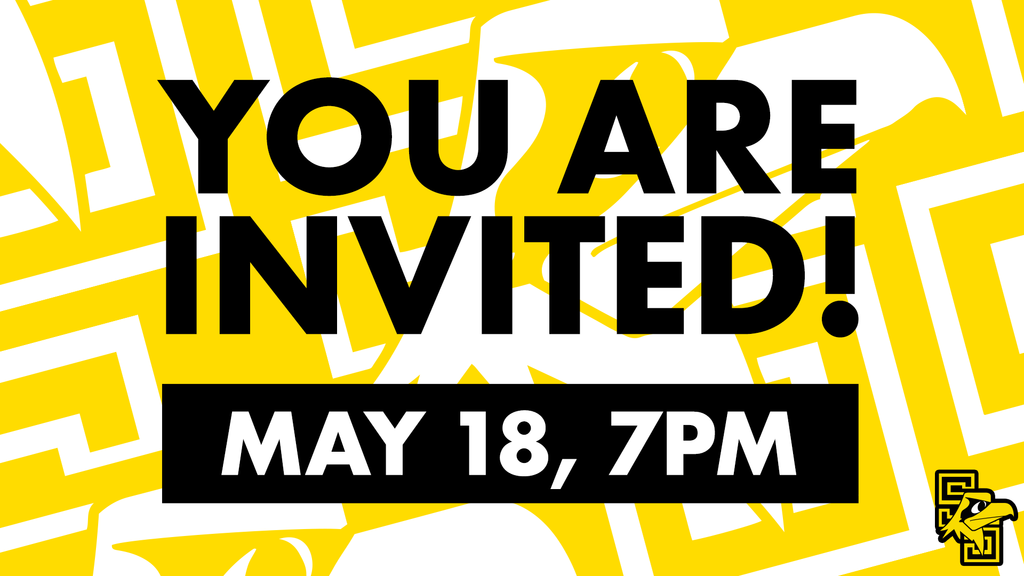 This is an opportunity for the community to meet the two board candidates and see an overview of the proposed budget that will go to voters on May 17th. The setting allows for those in attendance to ask questions and discuss the proposal. Join us!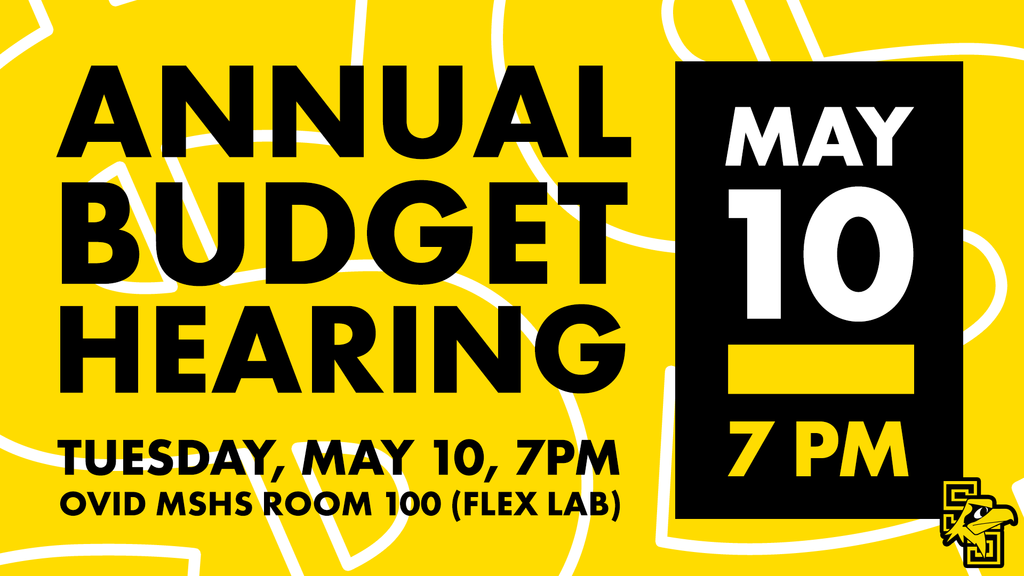 Hello to all Middle School families. This is Mr. Houseknecht with a message from Mr. Cartwright: As many of you are probably aware the 7th and 8th grade students have been working diligently on their science fair projects for the past several months. The time has come for us to celebrate those accomplishments. We will be hosting the Science Fair here at school next Thursday, April 28th. All families are welcome. Most of the students will be presenting their science fair projects to the public at that time. Attendance is not mandatory for the students, however it is encouraged. Their will be a period of time between 6:00 - 7:00 pm in which families will be given the opportunity to browse the amazing accomplishments of our students, and there will be a period of time from at 7:00 until 7:30 where we will recognize the accomplishments of some of our most prominent projects in a brief awards ceremony. The event will take place in the atrium, gym lobby and auditorium. You can enter through the main entrance or the gym lobby. We hope to see you at the event, and thanks for the support!
A hidden gem!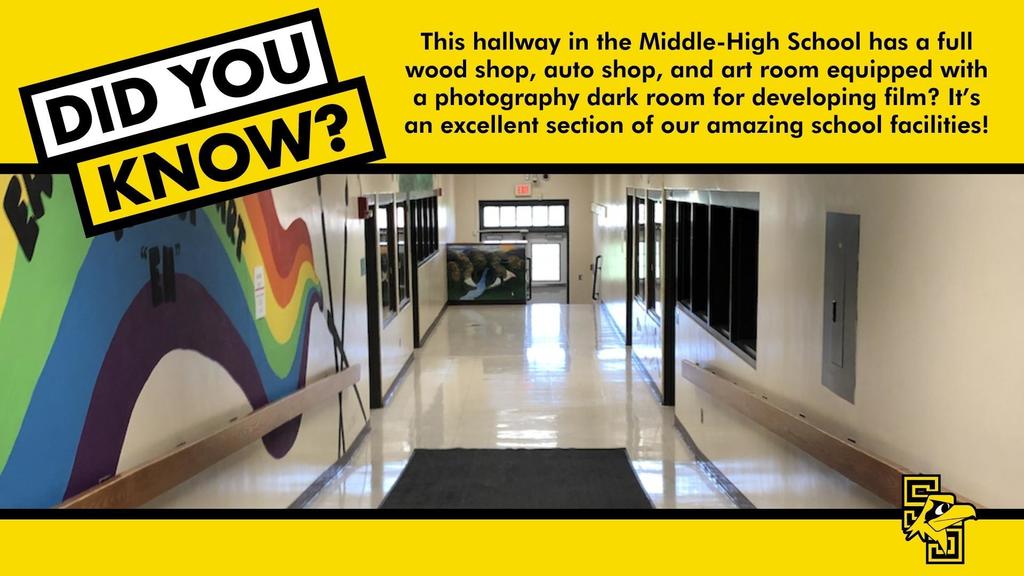 The South Seneca Middle School/High School is happy to share our performances for our Pops Concert! Ms. Weissman and Mr. Turken are so proud of all their student's hard work over the last few months leading up to this performance. All 10 of our large ensembles performed and recorded their repertoire live during the month of March to share with family and friends. The ensembles featured are: 6th Grade Chorus 6th Grade Band Middle School Jazz Band Middle School Swing Chorus 7th/8th Grade Chorus 7th/8th Grade Band High School Chorus High School Jazz Band Vocal Jazz High School Band "We hope that you enjoy and we greatly look forward to our Spring Concerts in May and June!" — Mr. David Turken & Ms. Lindsey Weissman
https://www.youtube.com/playlist?list=PLjAFq7dan51zaYxEHbas9__hm4Gj8rKvA
A little bit of Hollywood in Ovid.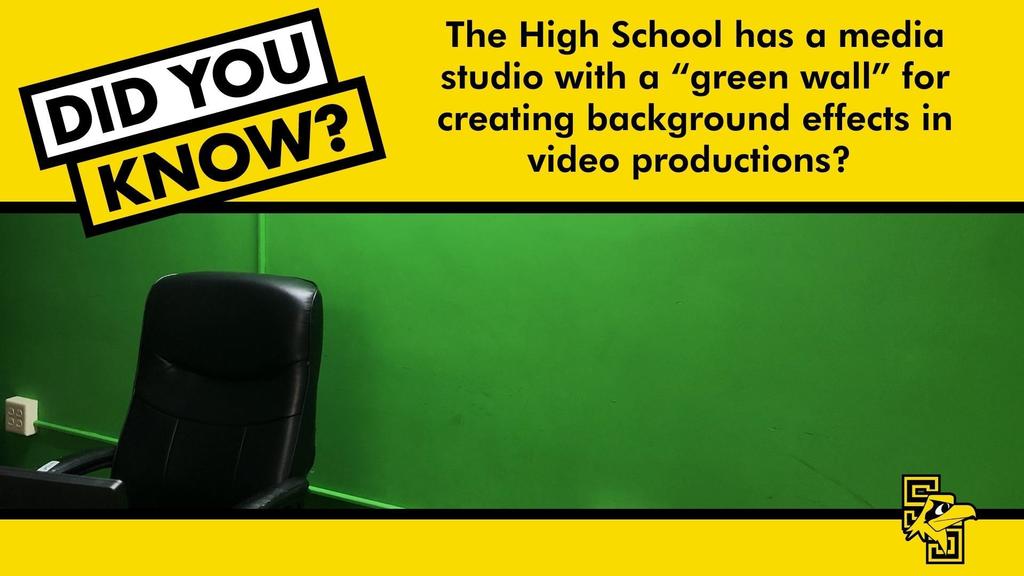 It's almost showtime! We hope you will join Abby, Nolan, and Stella along with their fellow South Seneca Falcon Players, and Music Department, for our Performing Arts "Showcase of Possibility" at the South Seneca Middle-Senior High School Auditorium, on Main Street in Ovid on Saturday, March 19th, 2022 at 7:30 pm. Admission is FREE and open to the public. The house opens at 7 pm. Join us to celebrate the POSSIBILITY!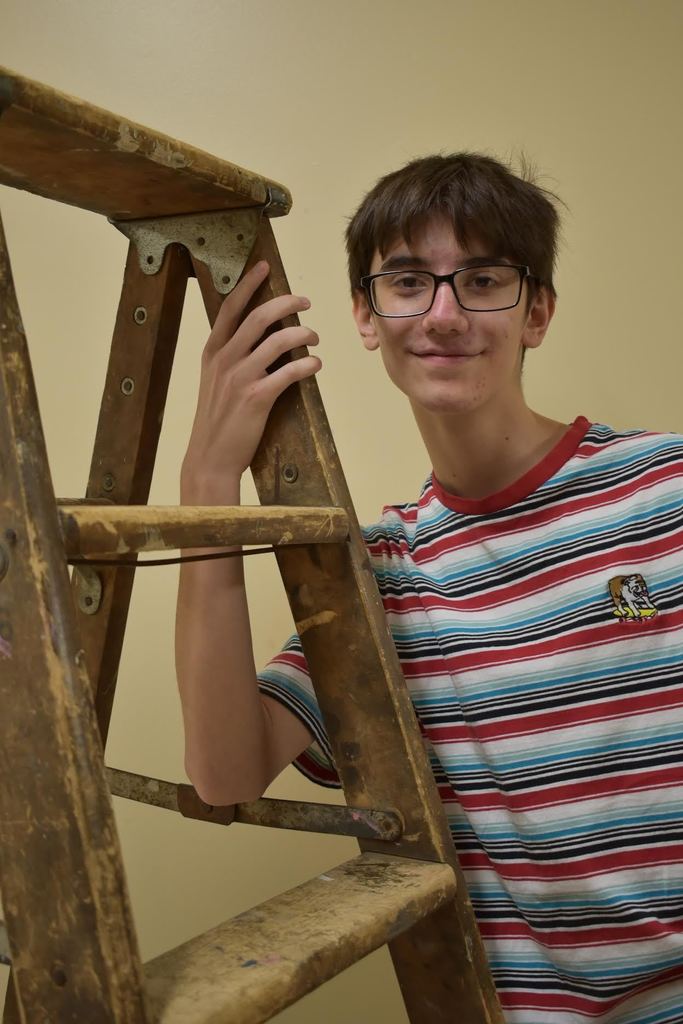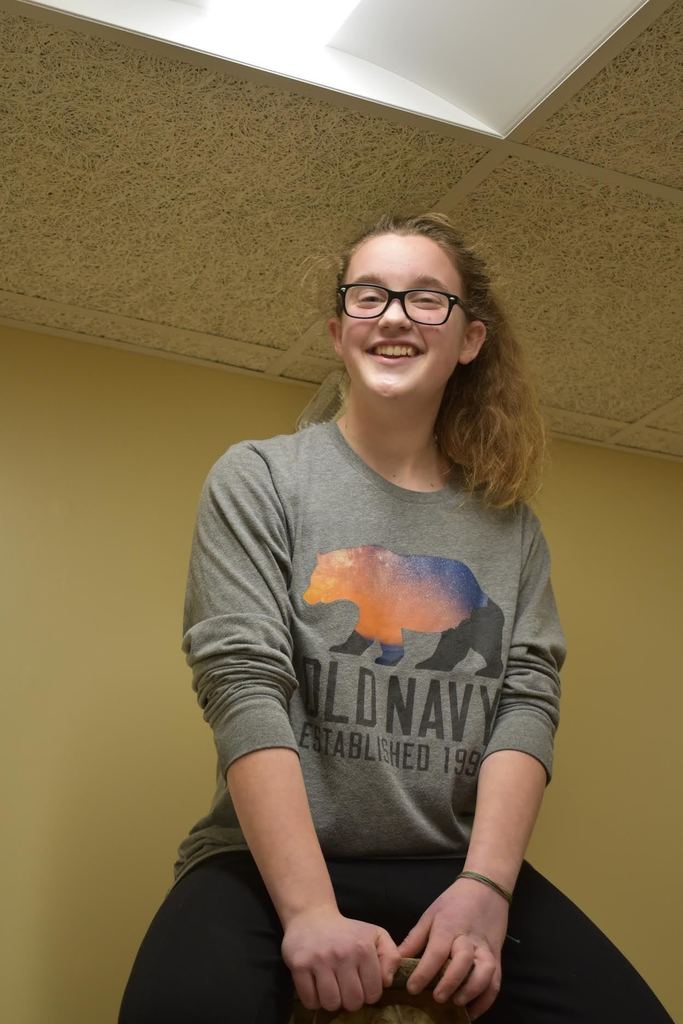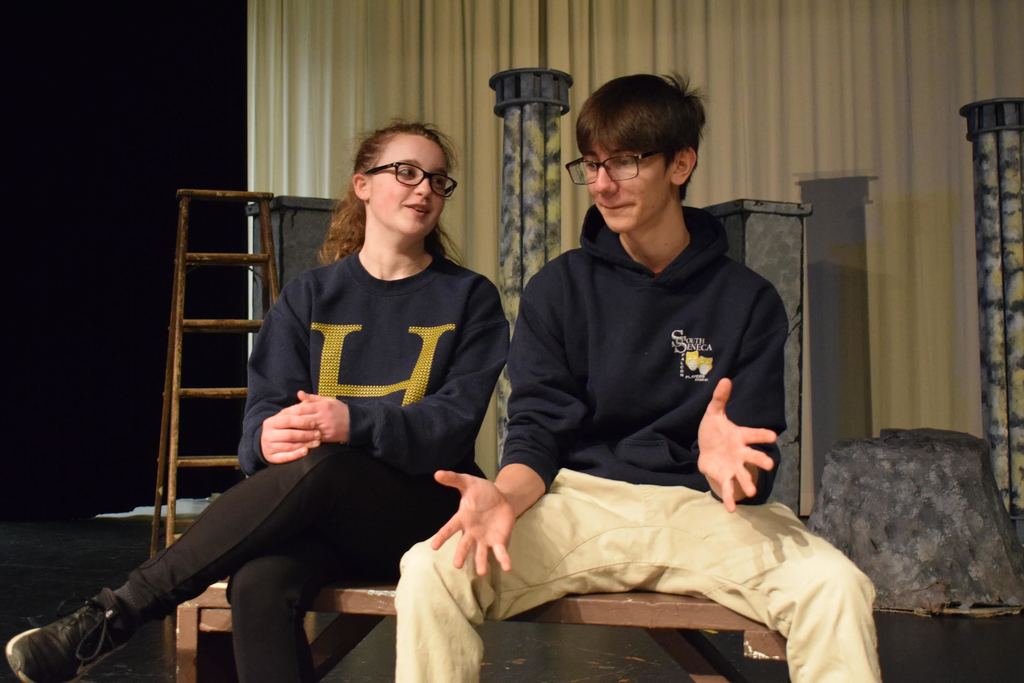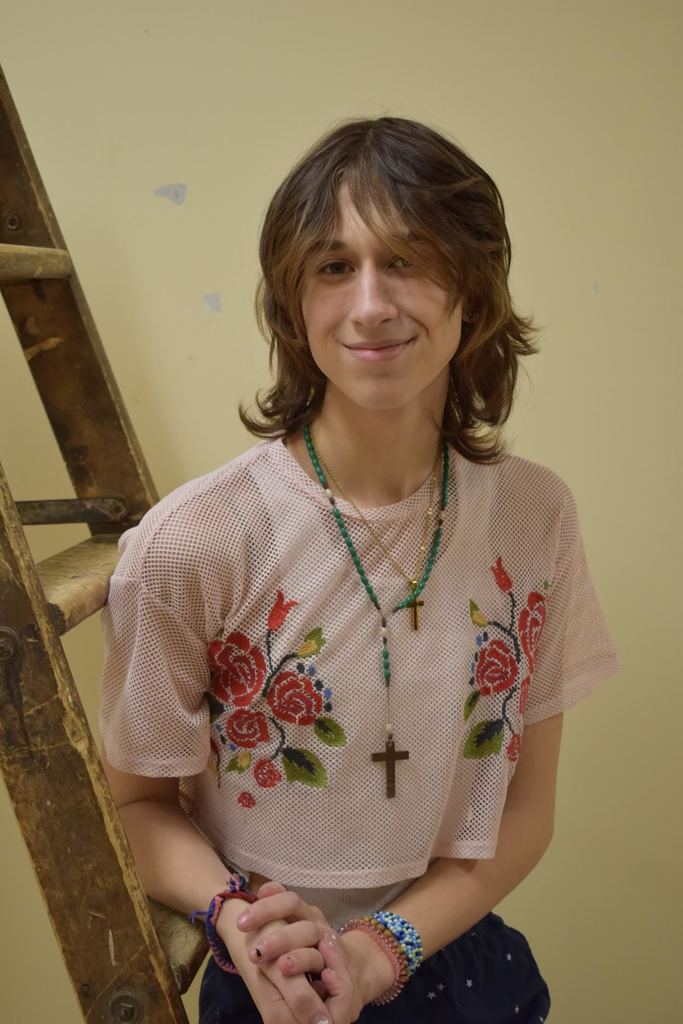 We hope you will join Brooke, Trent, and Kelsi, along with the rest of the South Seneca Falcon Players — and the Music Department — for our Performing Arts "Showcase of Possibility" at the South Seneca Middle-Senior High School Auditorium, on Main Street in Ovid on Saturday, March 19th, 2022 at 7:30 pm. Admission is free and open to the public. The house opens at 7 pm. Let's celebrate the POSSIBILITY!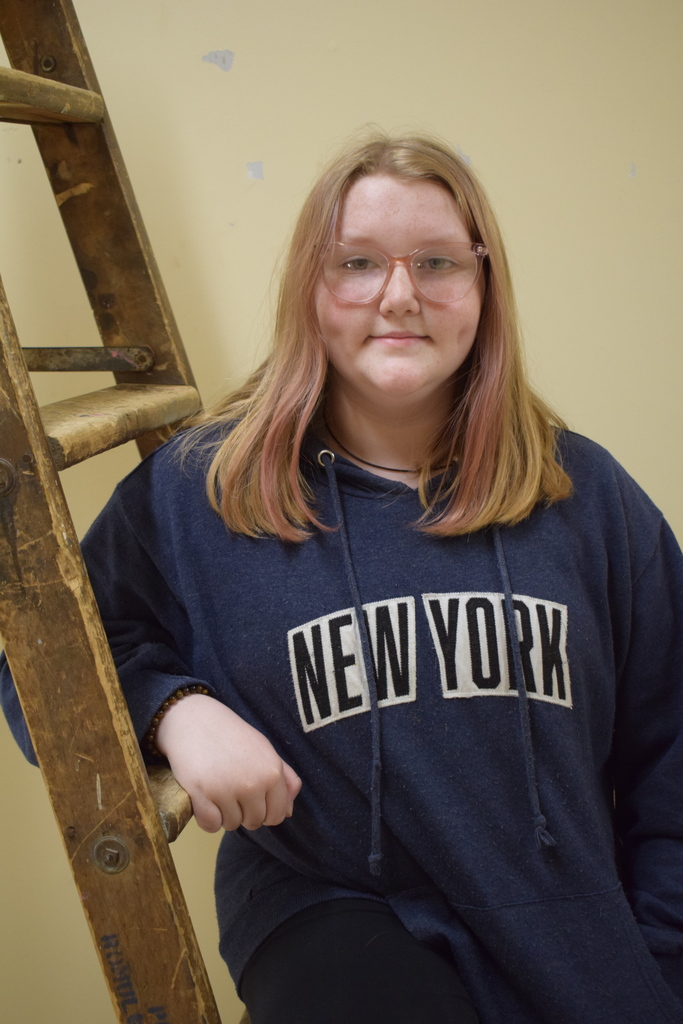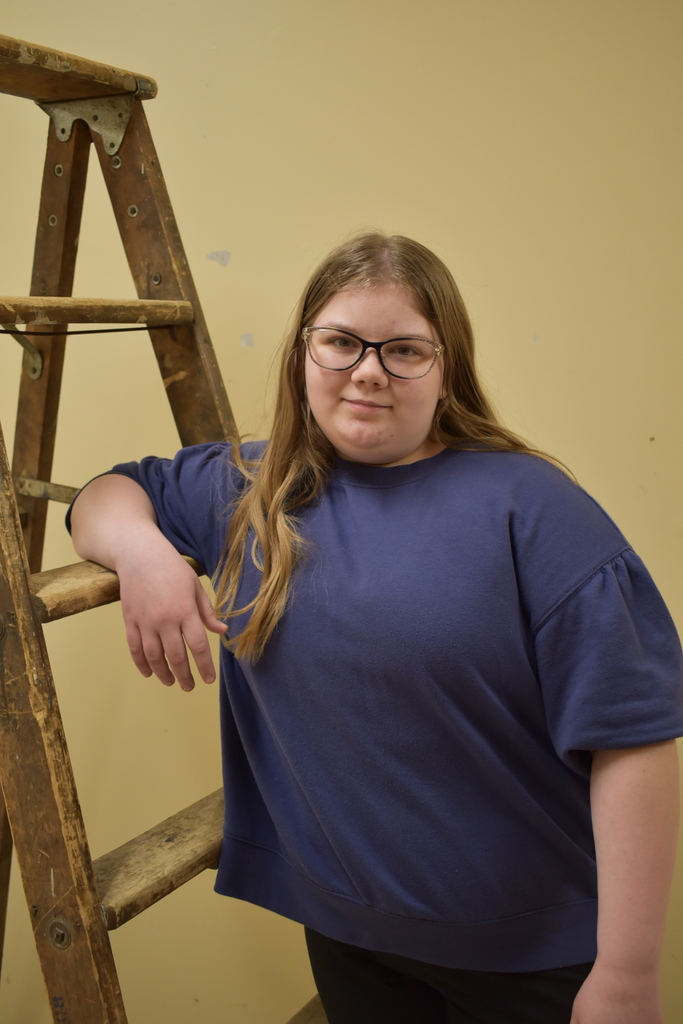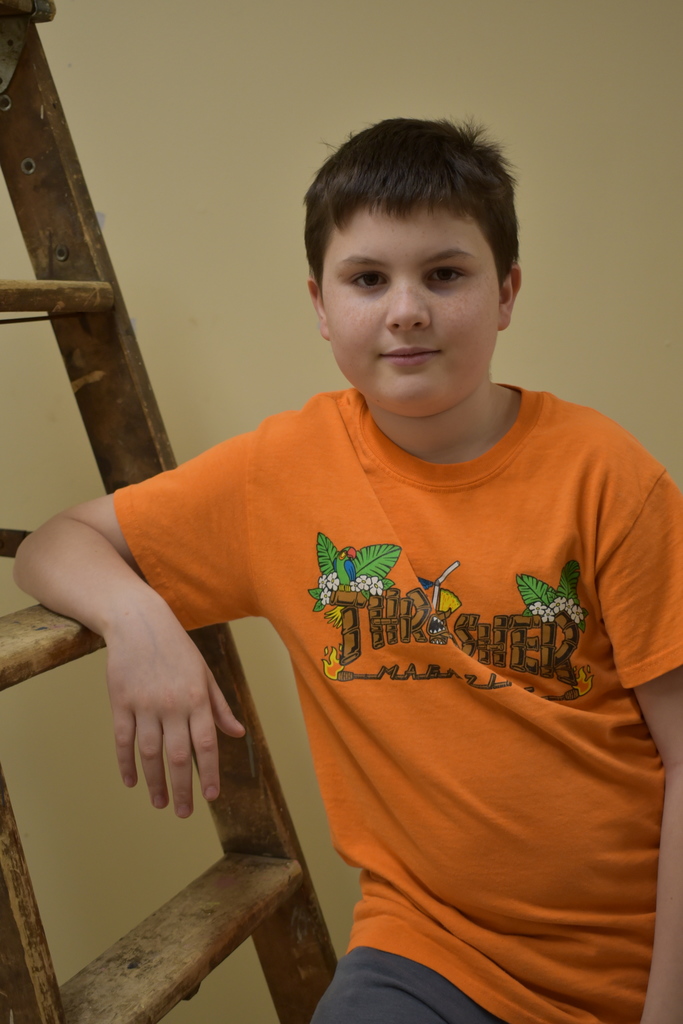 Throwback to last Friday when we all had a little more PEP in our step. #ThrowbackThursday #FalconsForever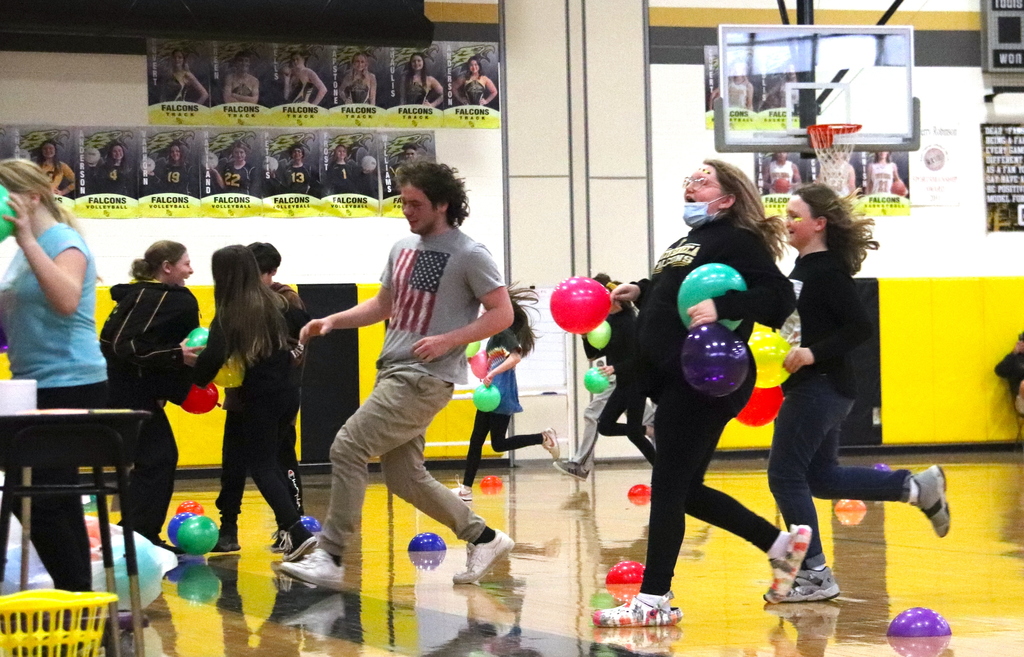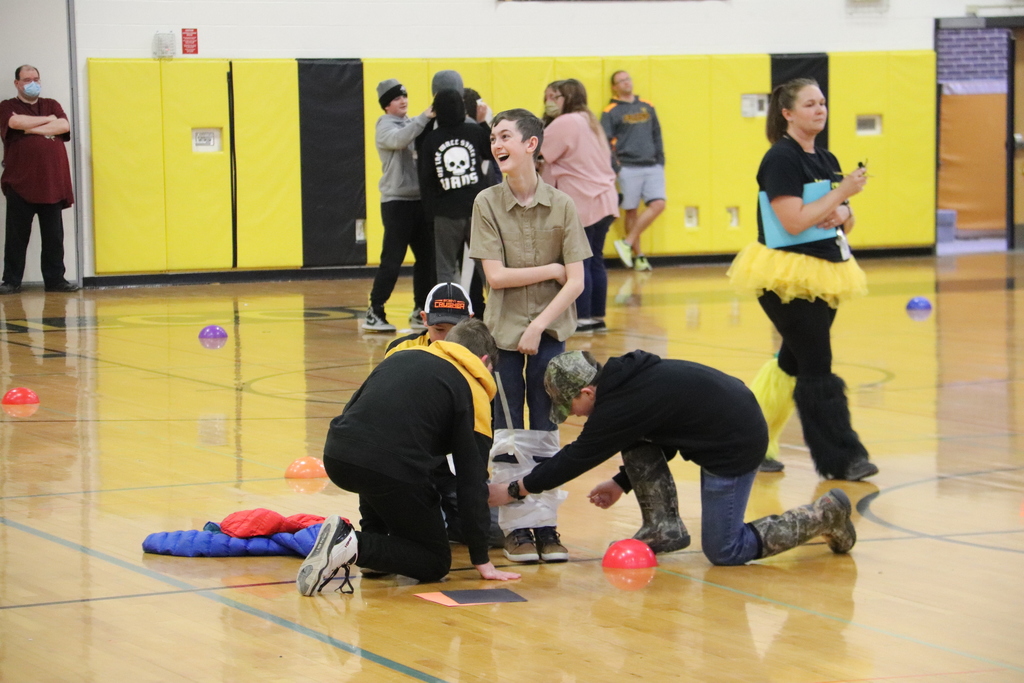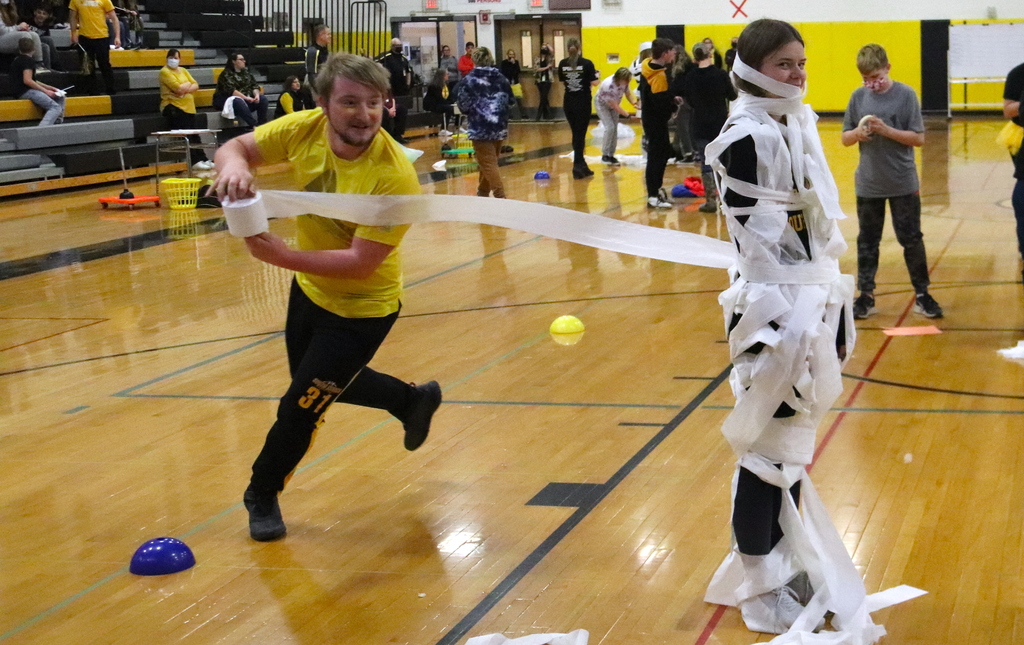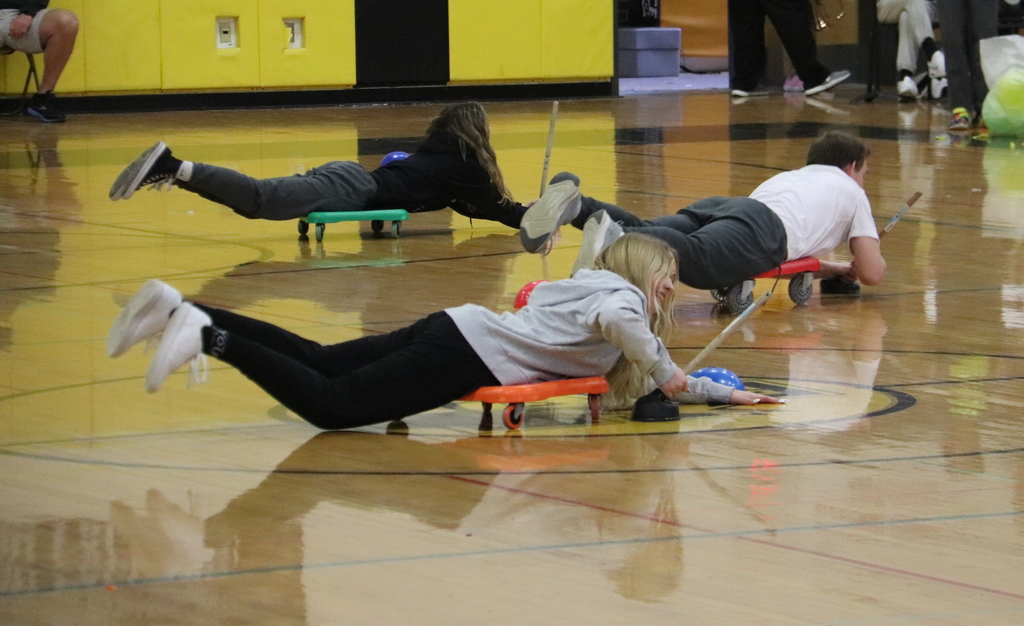 🎶 It's Marching Band Season 🎶 In the coming weeks, the Directors of the Marching Band and Color Guard will be signing students up for our first feels of normalcy since 2019! Students currently in Band grades 7-12 are invited to join the Marching Band. Any student grades 6-12 are invited to join the Color Guard. They have a couple different parades they've already been invited to AND opportunities for hours of community service (for those looking for some). Play a sport or are involved in other extra curricular activities? You can still join! Please speak with Mr. David Turken and/or Mrs. Ellen Eastman-Smith for more details.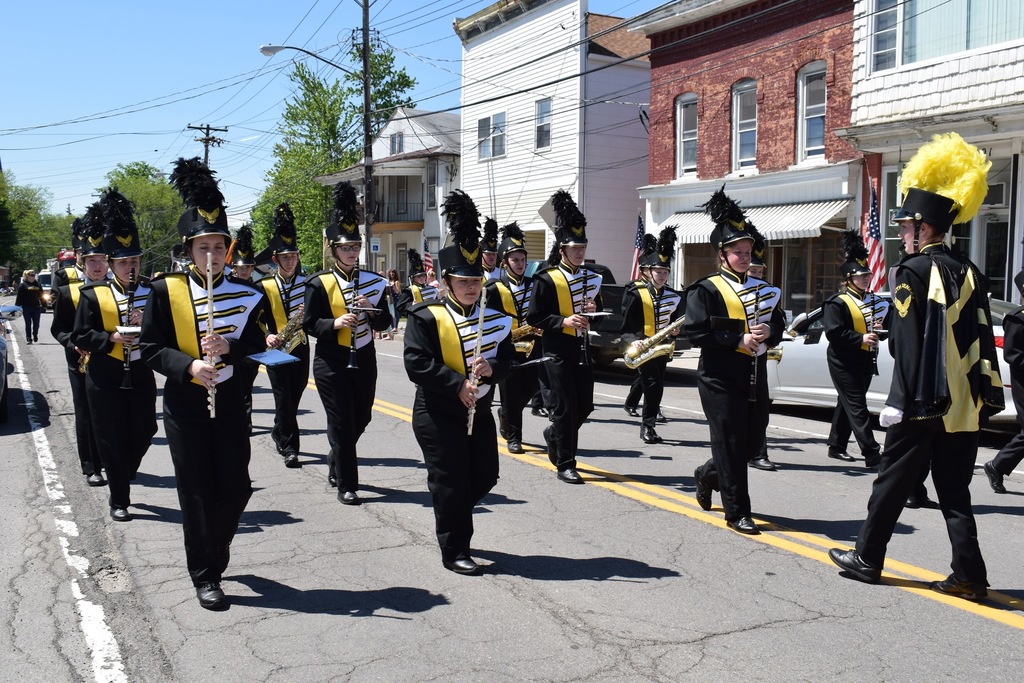 7th Grade students made paper mache' taxidermy in art class.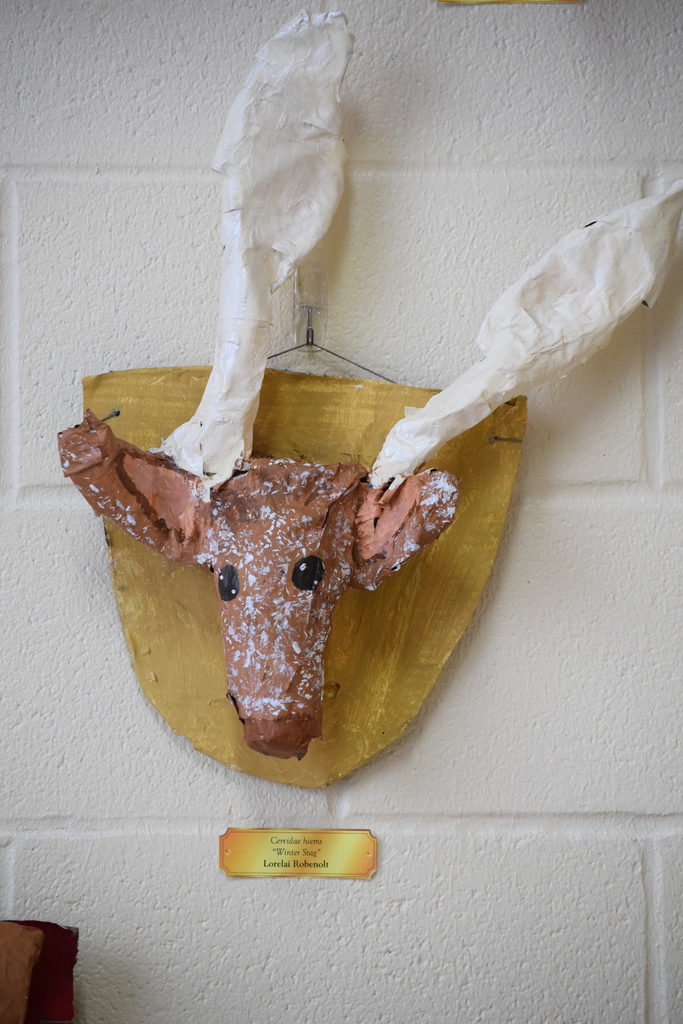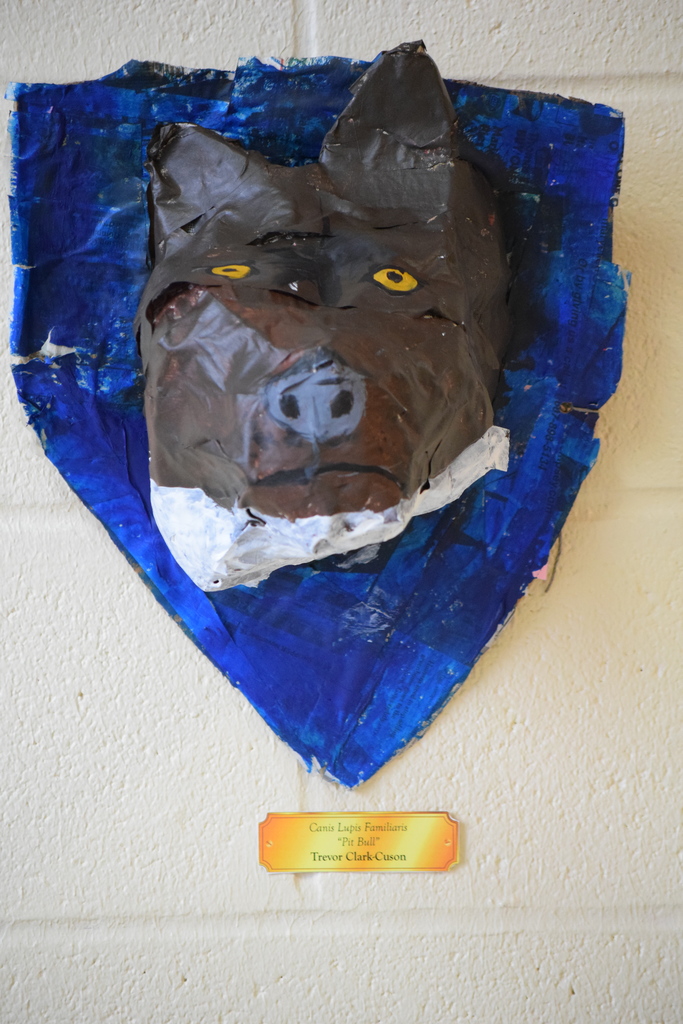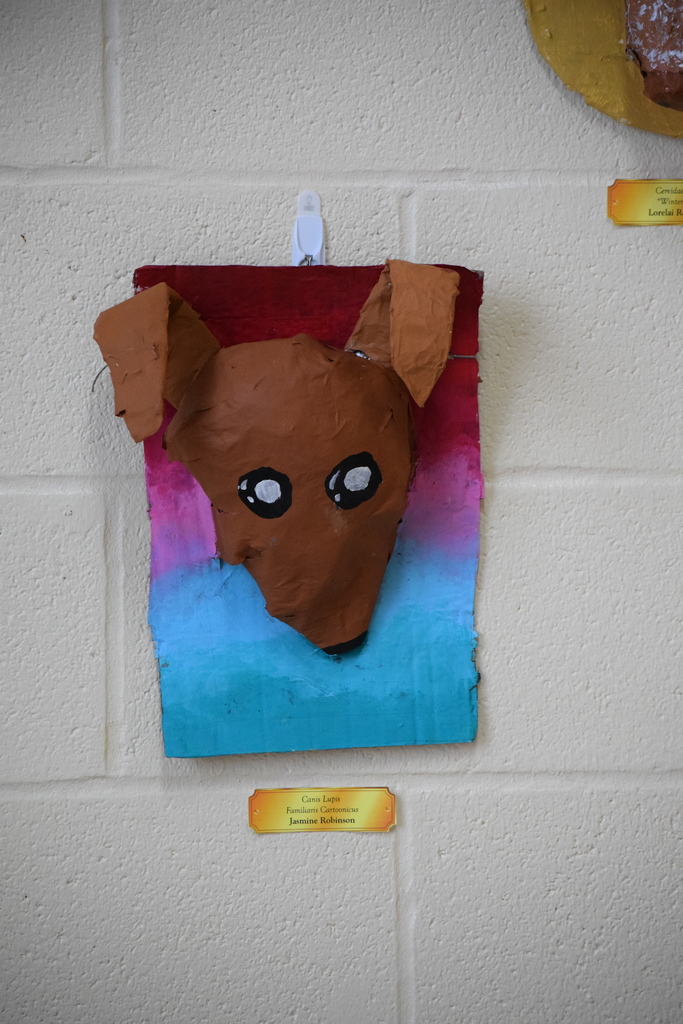 Our partners at the Council for Alcoholism and Addictions of the Finger Lakes is launching a new program in Seneca County, called the Triple P! The Triple P (Positive Parenting Program) is a FREE program offered through the Council on Alcoholism & Addictions of the Finger Lakes to help improve the lives of families in Seneca County. Topics are divided into four sessions, and participants can choose to attend one, two, three or all four sessions. Each session is two hours long and caregivers are encouraged to discuss problems they are experiencing so that they can find positive solutions for themselves, their children and their families. Sessions are for adults only and are focused around two age groups: children ages 0-12 and teens. No registration form is required: Just a simple phone call to 315-789-0310 to register for the next session (offered day and evenings to accommodate the caregiver's schedule, individual or group discussions).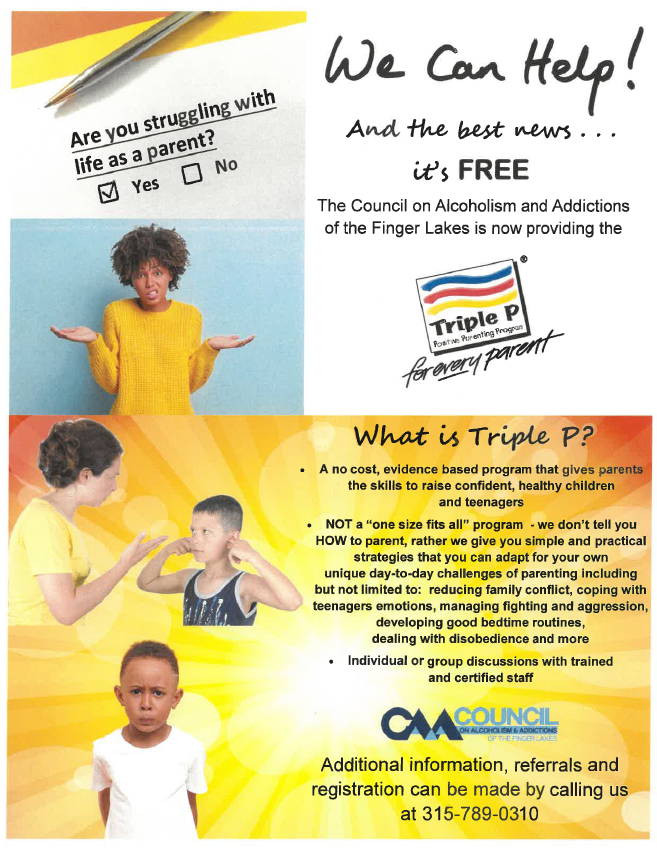 It was good to be back in-person. Kids were happy to be here. The building was busy even into the afternoon with a vaccine clinic, Ski Club, the last sports study hall for modified boys and girls basketball, and gaming in extended day. It's important to remember just how much kids get by being in school- in addition to the academics. Glad to be back and see our kids.
A message from our music teachers, Mr. Turken and Miss Weissman: After a long 725+ days since the 2019 Winter concerts, we were so happy to bring live performances with an audience back into our Auditorium! You could tell that our students could feel the energy in the room in getting to perform in front of family and friends. Without the support of our school and community, this event would not have been possible. For those who were unable to attend, below are links to the videos from both performances featuring the 6th Grade Band, 6th Grade Chorus, Middle School Swing Chorus, 7th/8th Grade Chorus, 7th/8th Grade Band, High School Chorus, High School Band, Vocal Jazz, and High School Jazz Band. We hope that you enjoy and have a happy and healthy holiday season! Middle School Winter Concert 12/21/21:
https://www.youtube.com/playlist?list=PLjAFq7dan51xQvDG9waVhUtyf0al5bE_O
High School Winter Concert 12/15/21:
https://www.youtube.com/playlist?list=PLjAFq7dan51xxnlr6ZbZCD8YpY5M4CASZ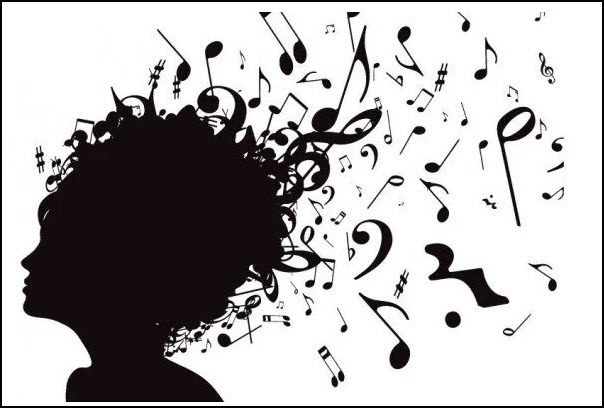 Wishing our entire Falcon Family a Safe and Happy Holiday! ❄️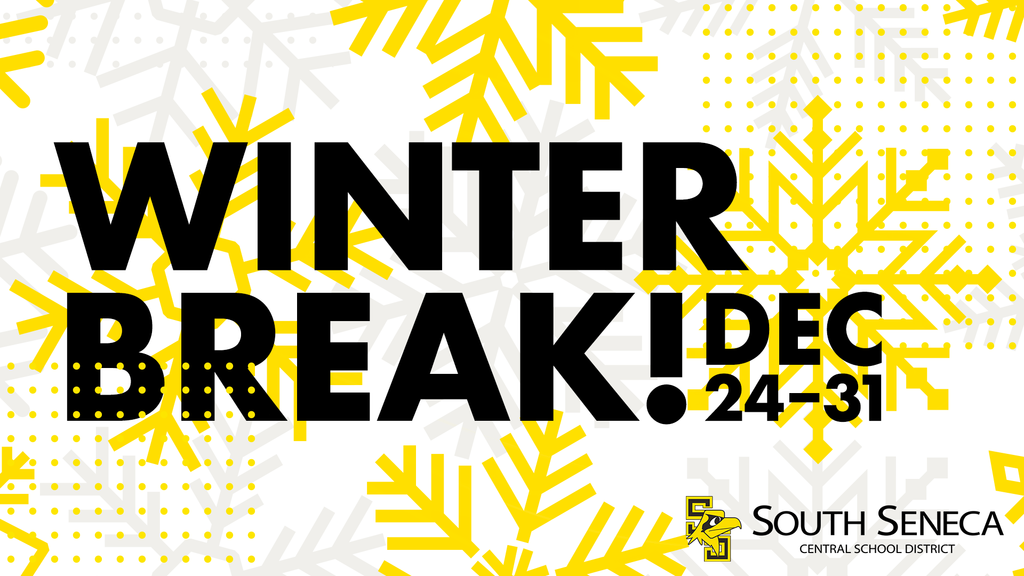 In 8th grade art class, students were creating new board games!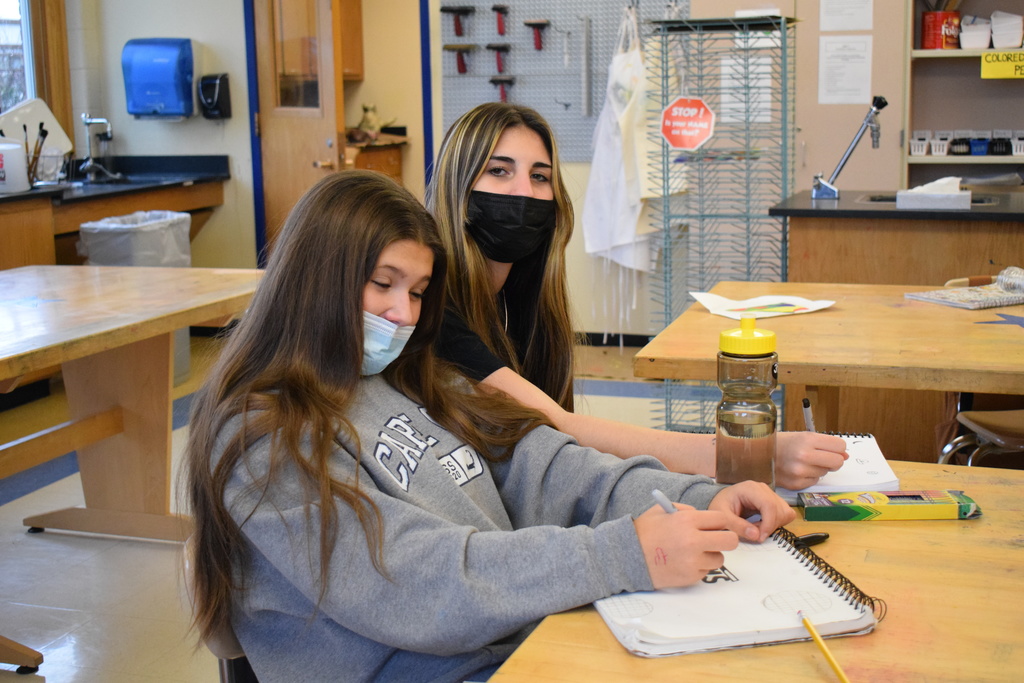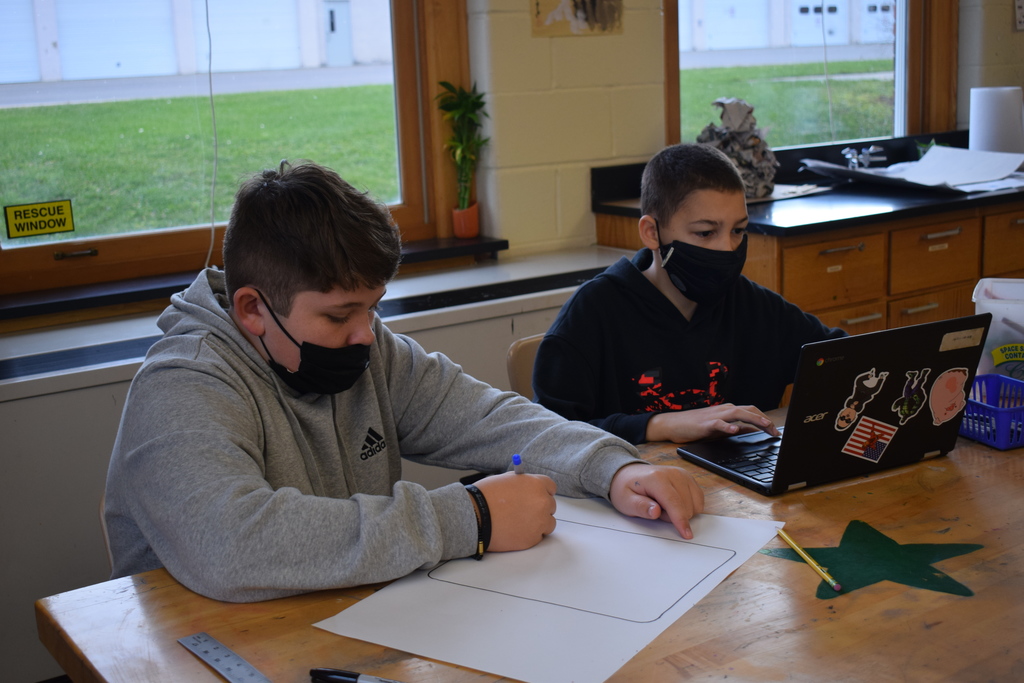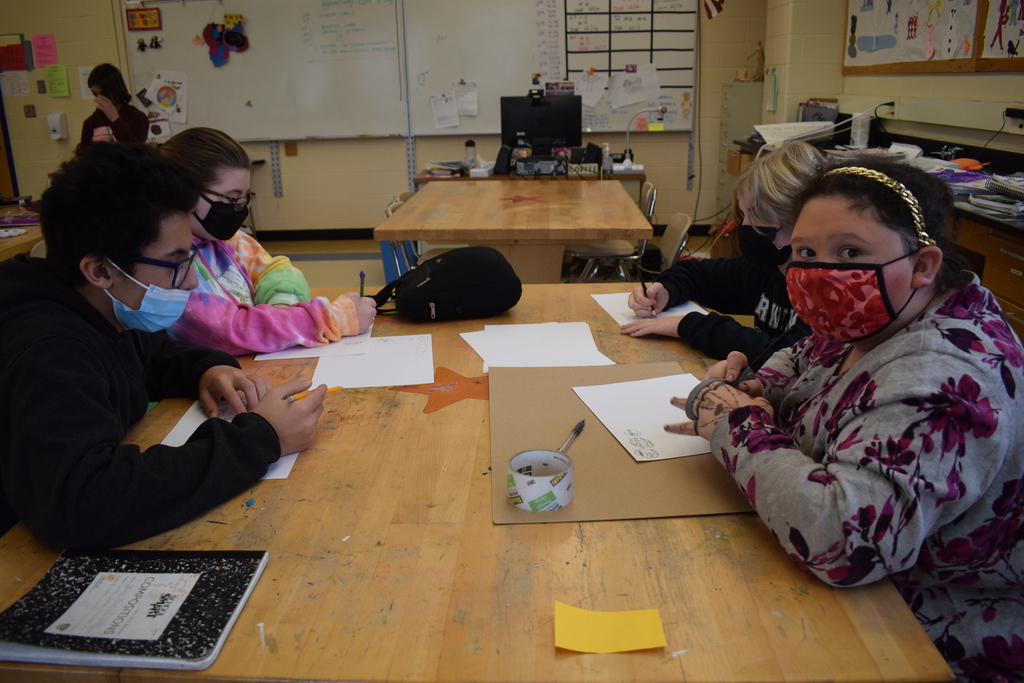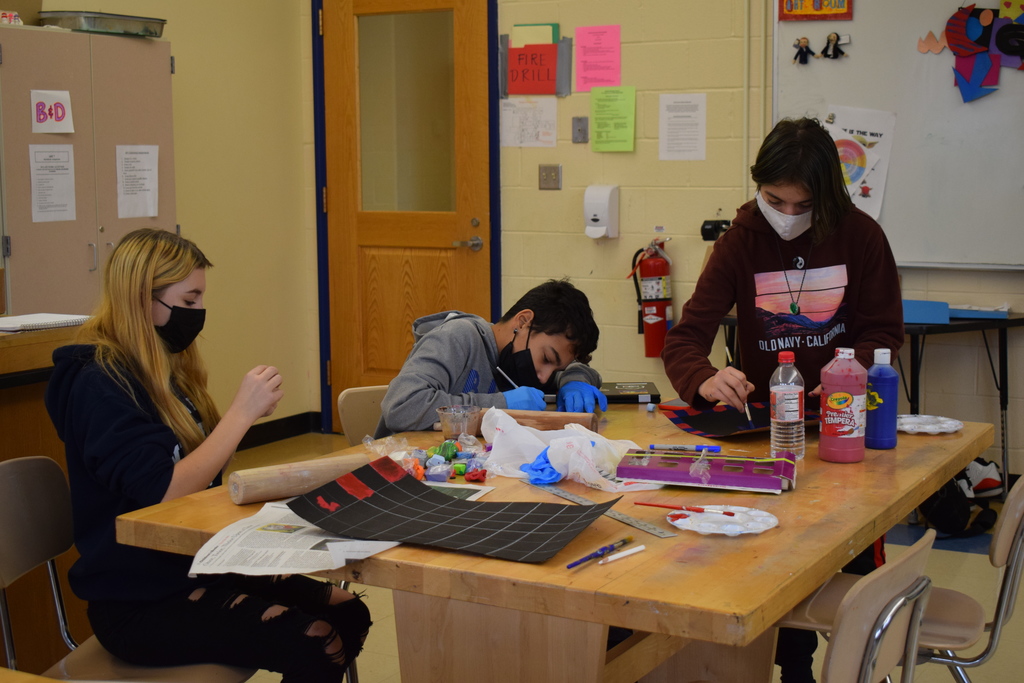 Thank you for helping to bring back live music after a long 740 days without a Middle School concert with an in-person audience. Your music teachers are so proud of your hard work and we look forward to seeing what we can accomplish in the new year!