Public Notice December 2: Rapid test conducted at school returned a positive result for one (1) Middle-High School student. Contact tracing will result in three students in mandated quarantine issued by the county.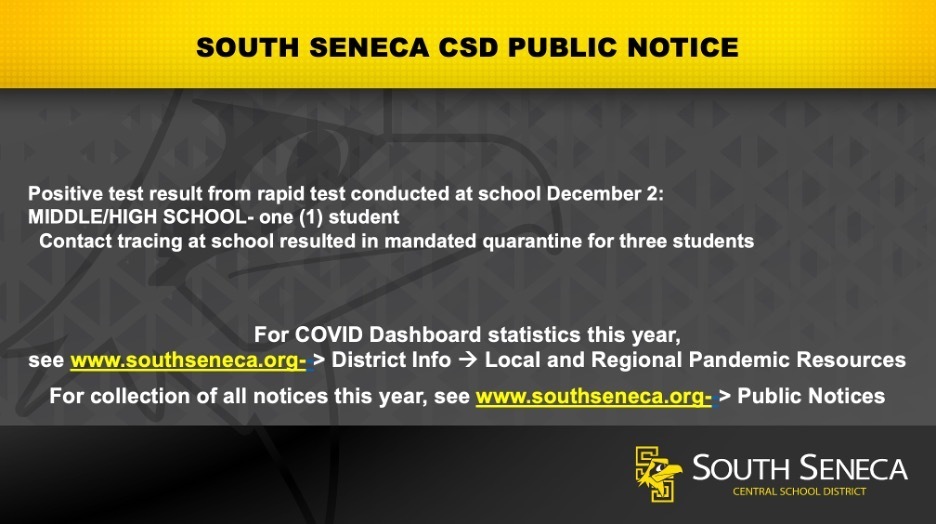 It's a half day! ⏰ We're dismissing Elementary @ 12:30 a.m. & High Middle @ 11:20 a.m.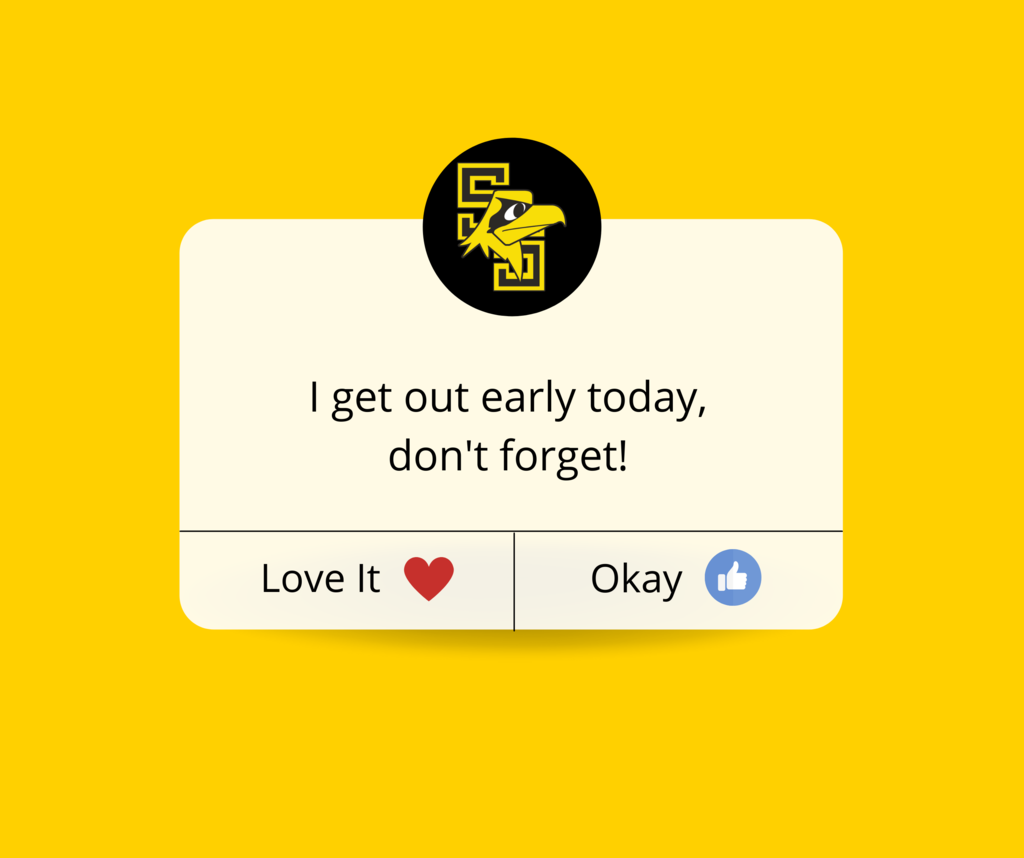 Welcome back, Falcons! We hope you all had a wonderful holiday weekend. 💛 Just a friendly reminder that Wednesday, Dec 1st & Tuesday, Dec 7th are 1/2 Days with Early Dismissal ⏰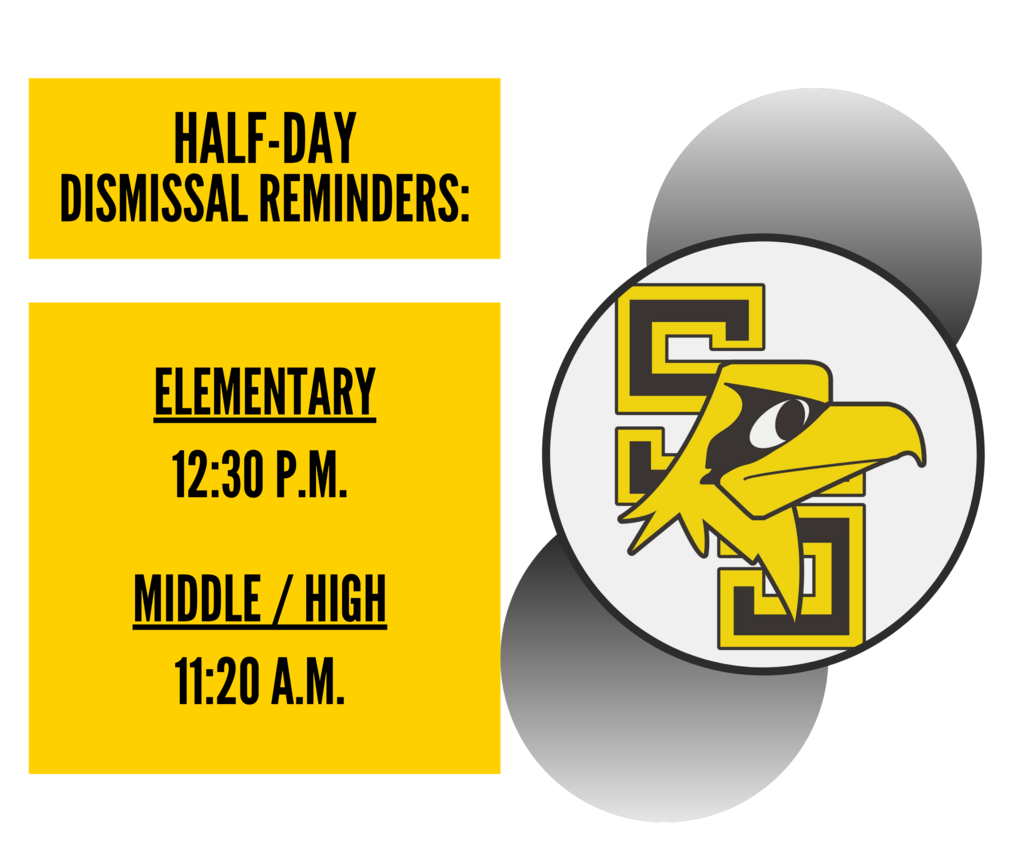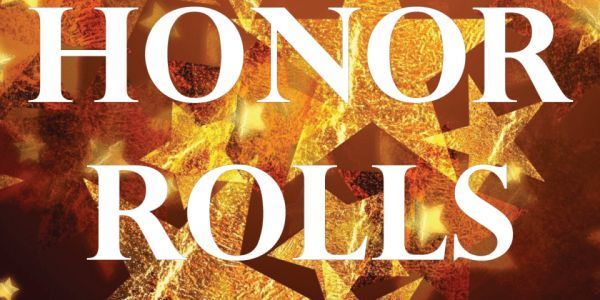 Happy Thanksgiving, Falcon Family! 🥧Enjoy this time with your family, friends, and community. We will see you next week!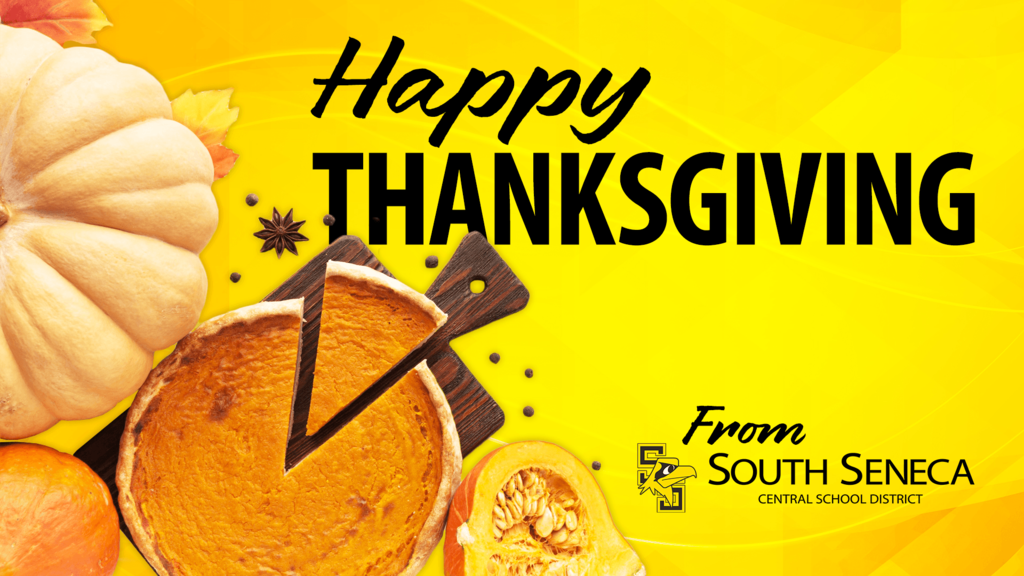 Falcon Family, we're sharing some community resources regarding vaccine clinics for children ages 12-17 in South Seneca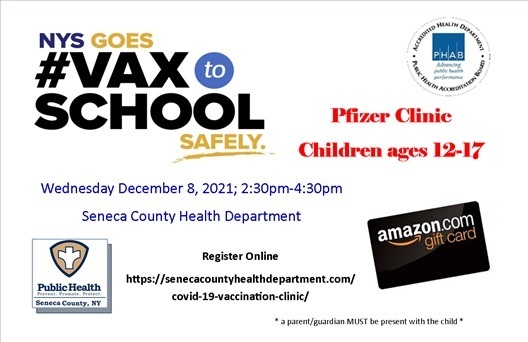 Middle School students donated A Total of 376 items contributed & collected $90 for Turkeys!!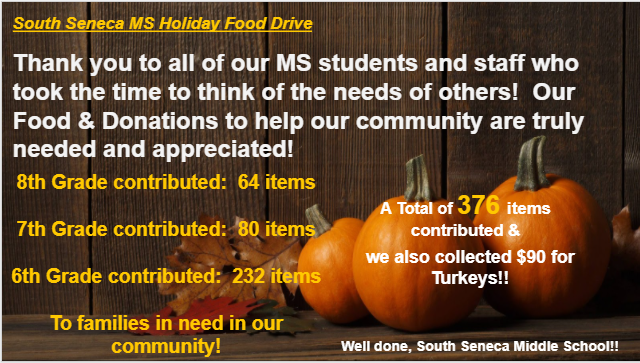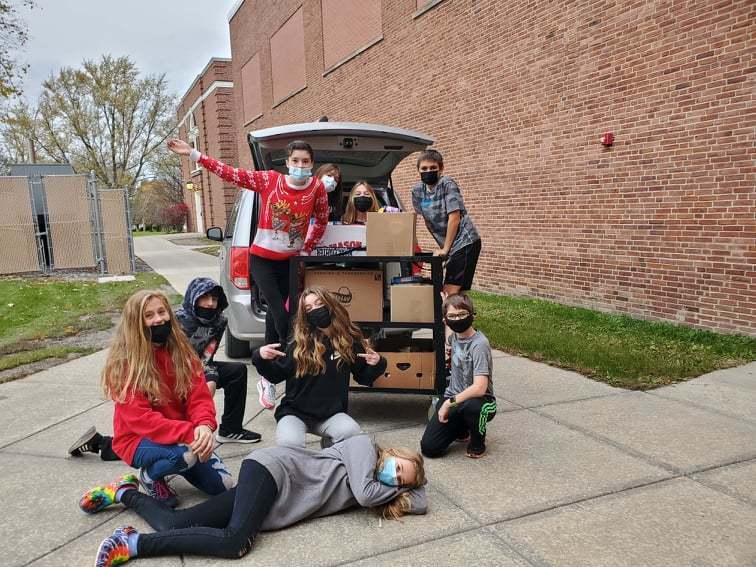 Middle School students giving thanks this Thanksgiving.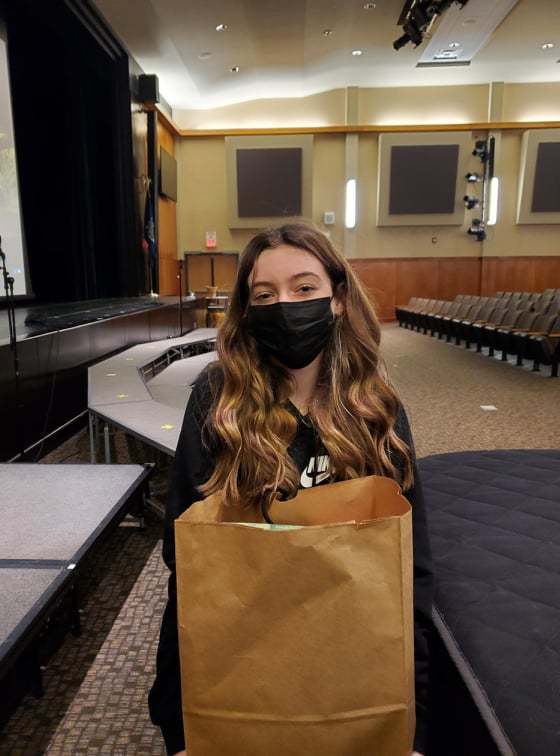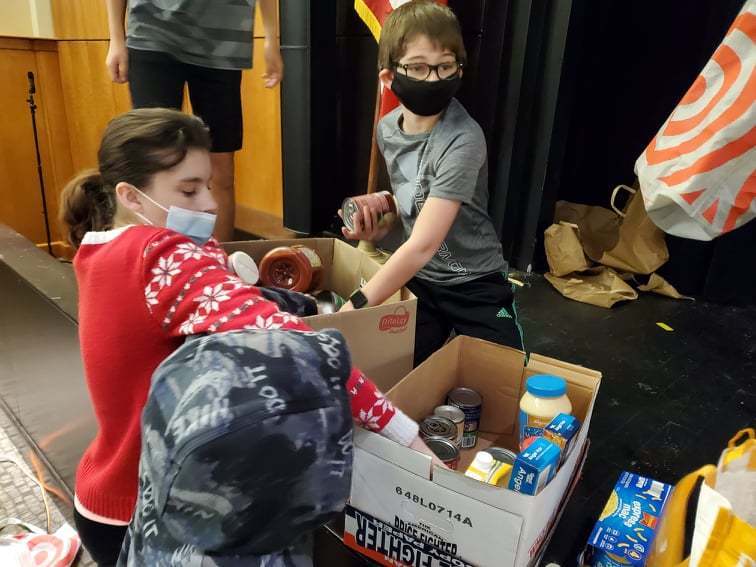 Middle School Student Government with their advisor Mrs. Bauder, have been working hard to make middle school fun and rewarding for all middle school students.
Mrs. Mosher's 6th grade science class is learning about how to use the microscope, and students enjoyed looking at different specimens.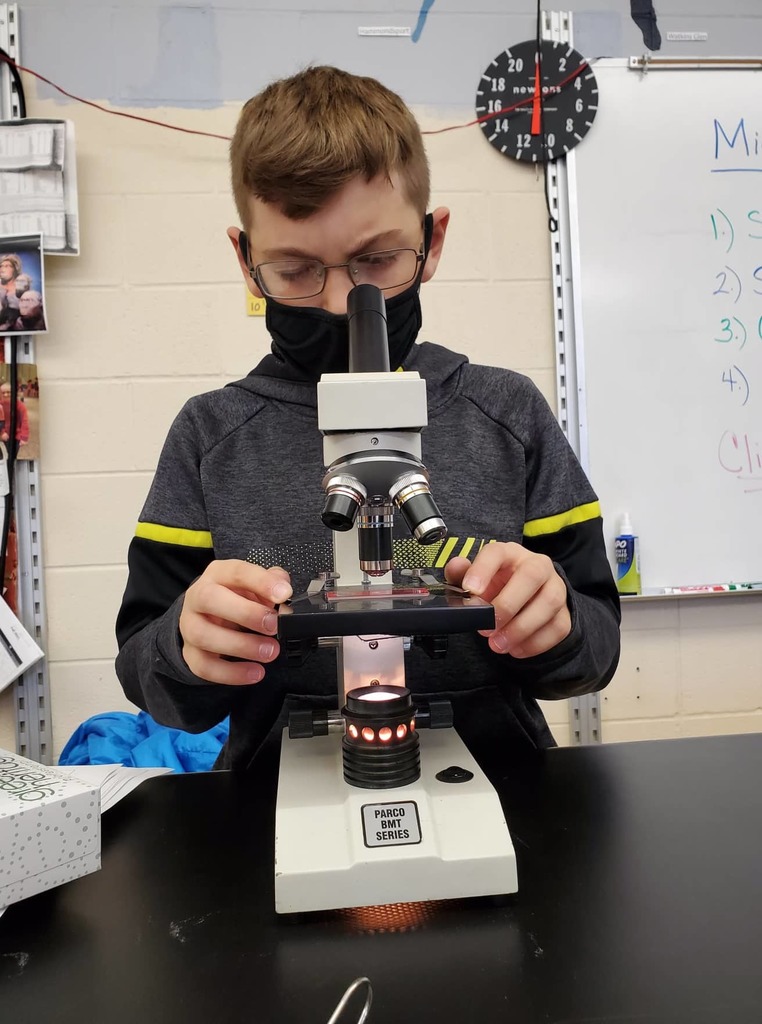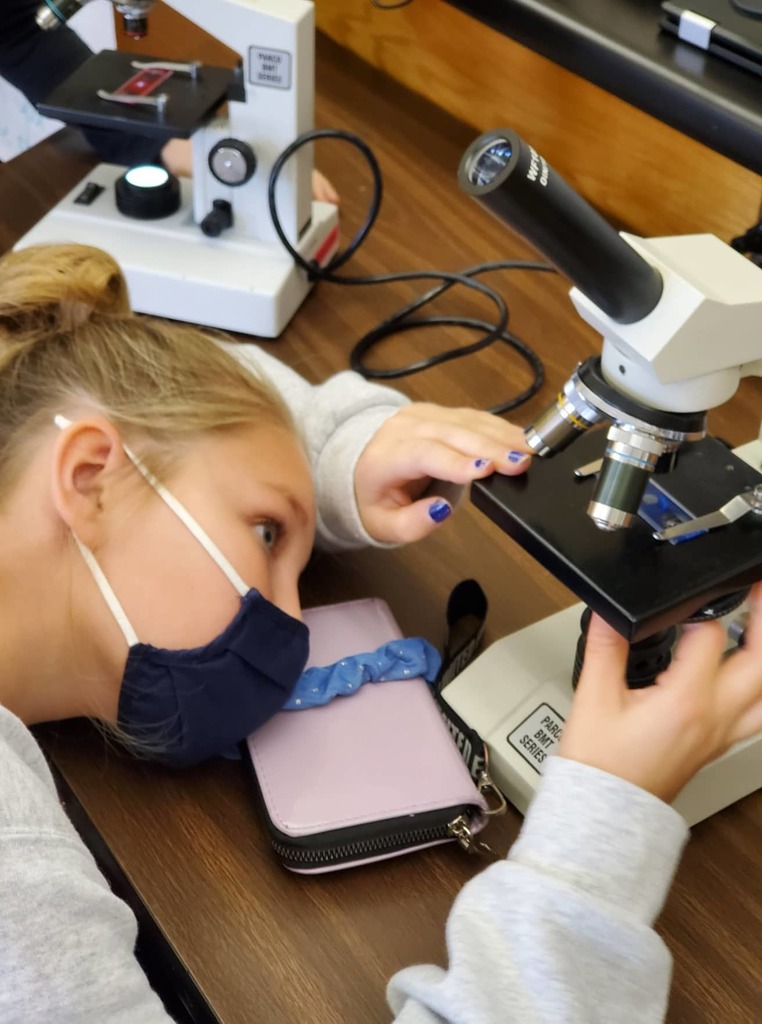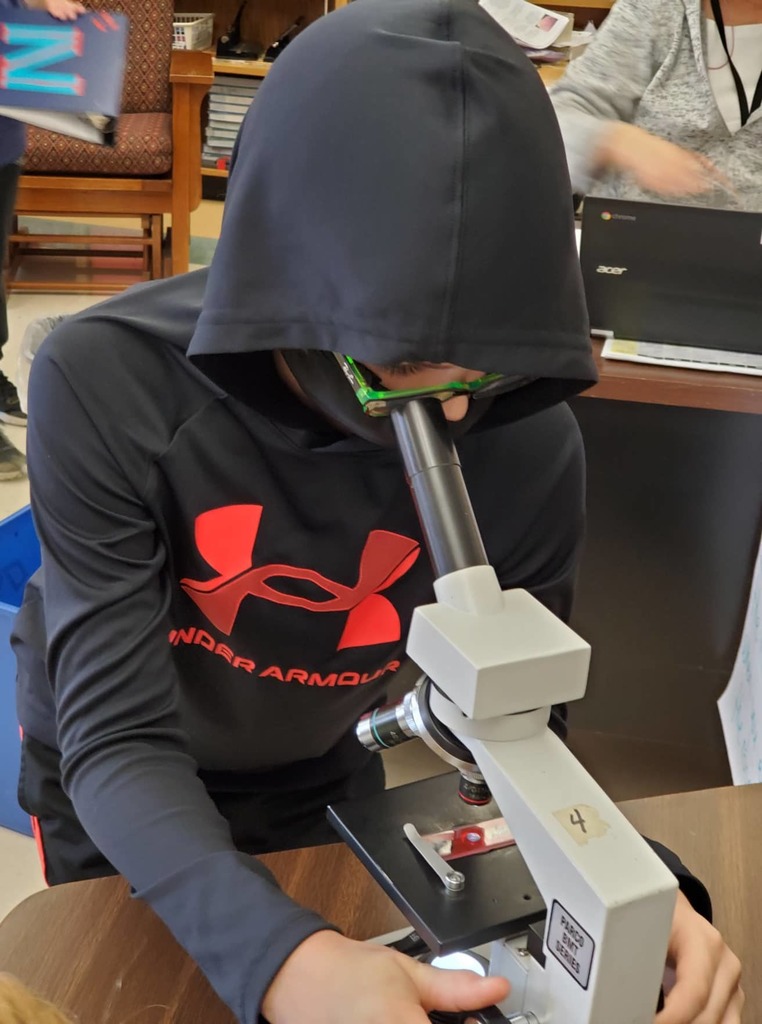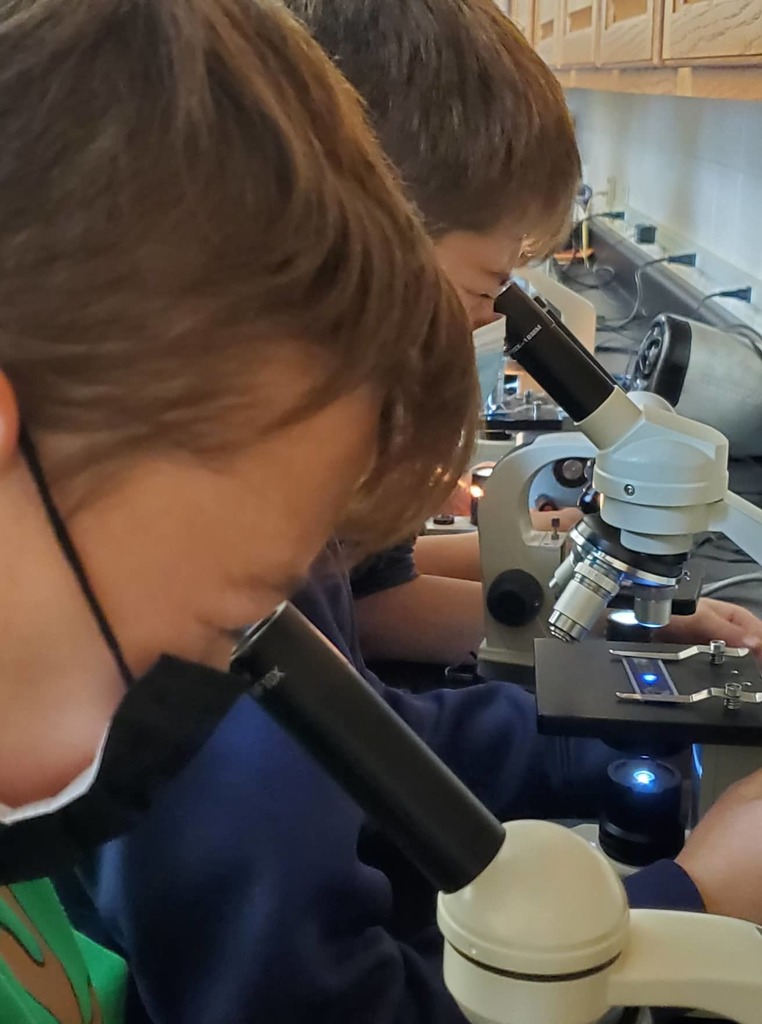 "The South Seneca Falcon Players presented their Fall Play: Sally Cotter & The Censored Stone to the enjoyment of our community! Much fun was had by all!! We do great things together!"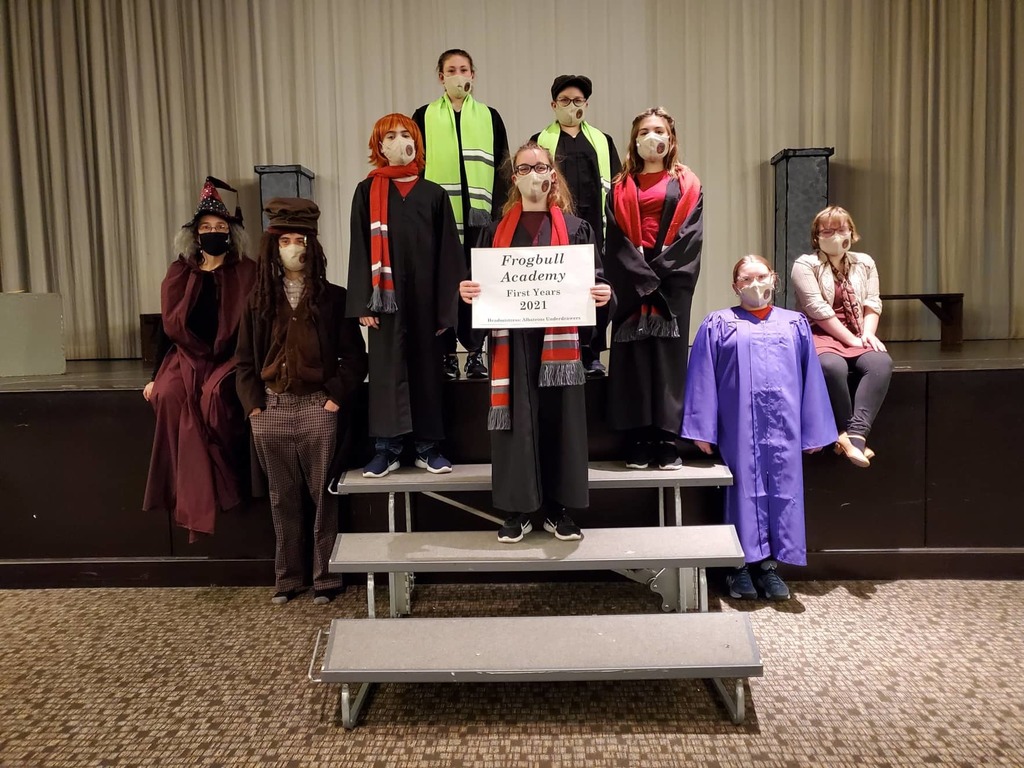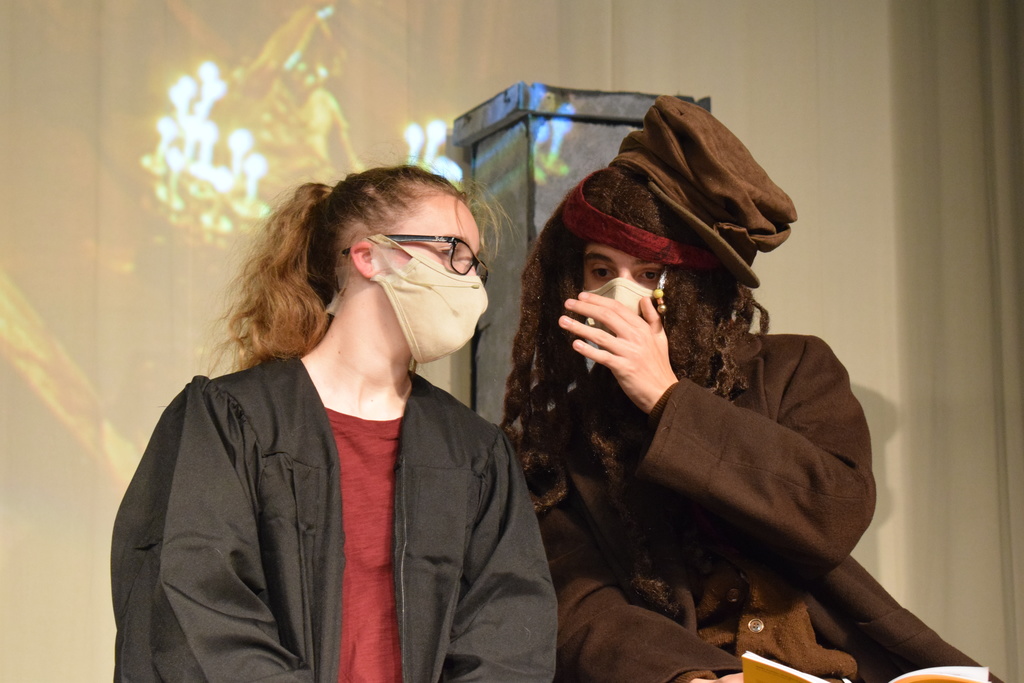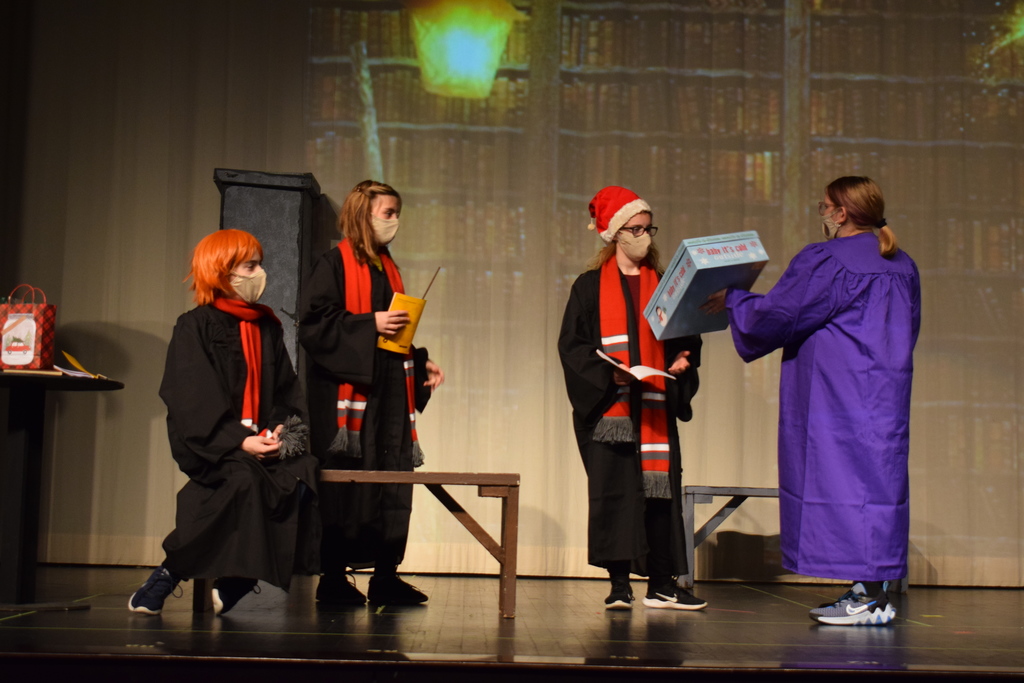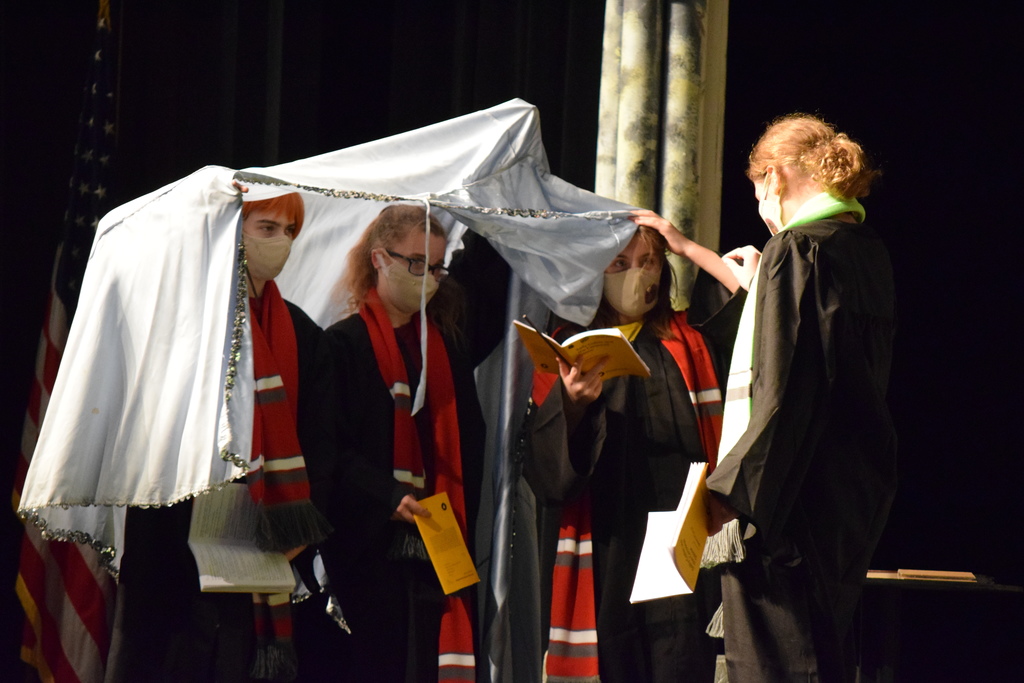 Honoring all of those who served. Thank you! 🇺🇸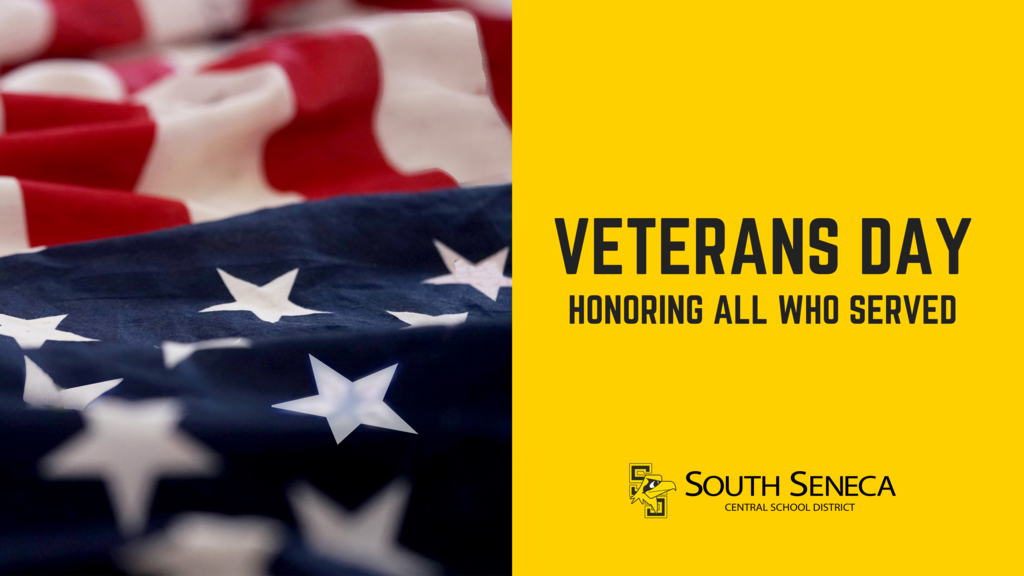 Just a friendly reminder that school will be closed tomorrow in honor of Veterans Day. 🇺🇸 We recognize all of our Falcon Family members who have served. #ForeverFalcons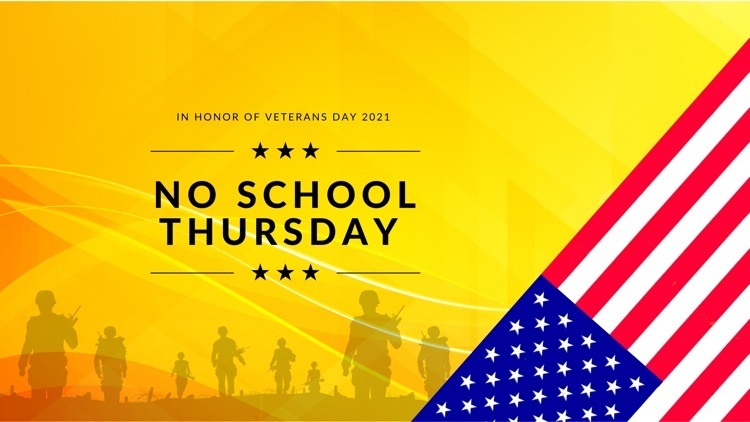 Ms. Clearman is brand new this year in the Middle. She teaches 7th and 8th grade ELA. She also does a book club with some eager readers!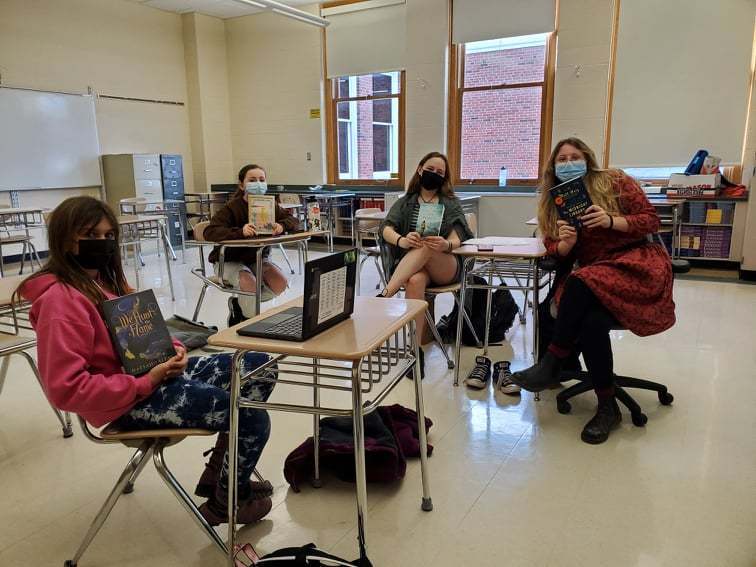 Mrs. Snell is teaching our 6th graders math skills over here in the Middle! 🍎🍎➕🍏❓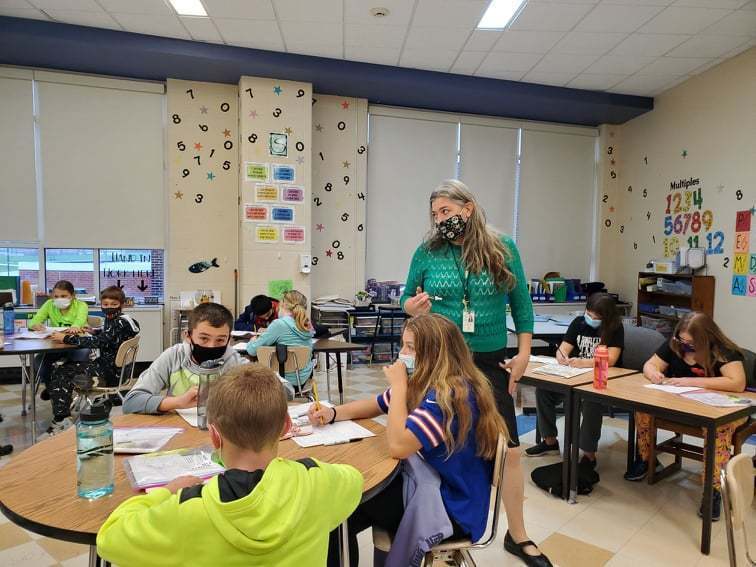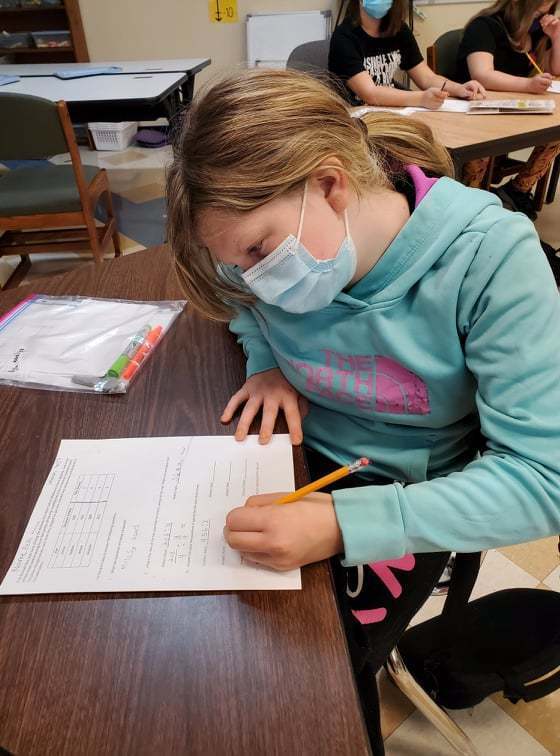 Public Notice November 4: Two new positive COVID test results confirmed by Seneca County: one Elementary staff member, and one Middle-High School student. Last attendance day for each was Oct 29. No new quarantines assigned after contact tracing completed.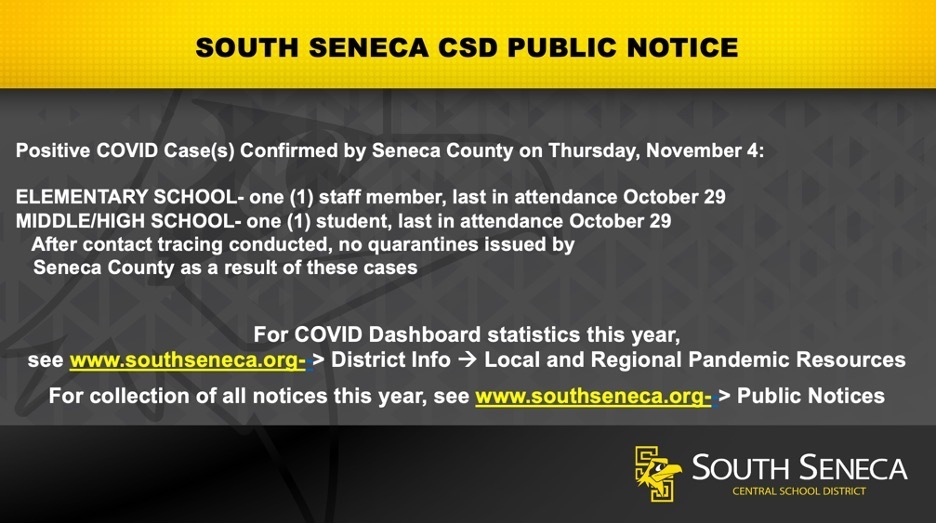 The South Seneca Falcon Players will share the story of: Sally Cotter & The Censored Stone A ONE NIGHT ONLY performance Friday, November 5th @ 7:30pm at the South Seneca MSHS Auditorium Our production is FREE and open to the public.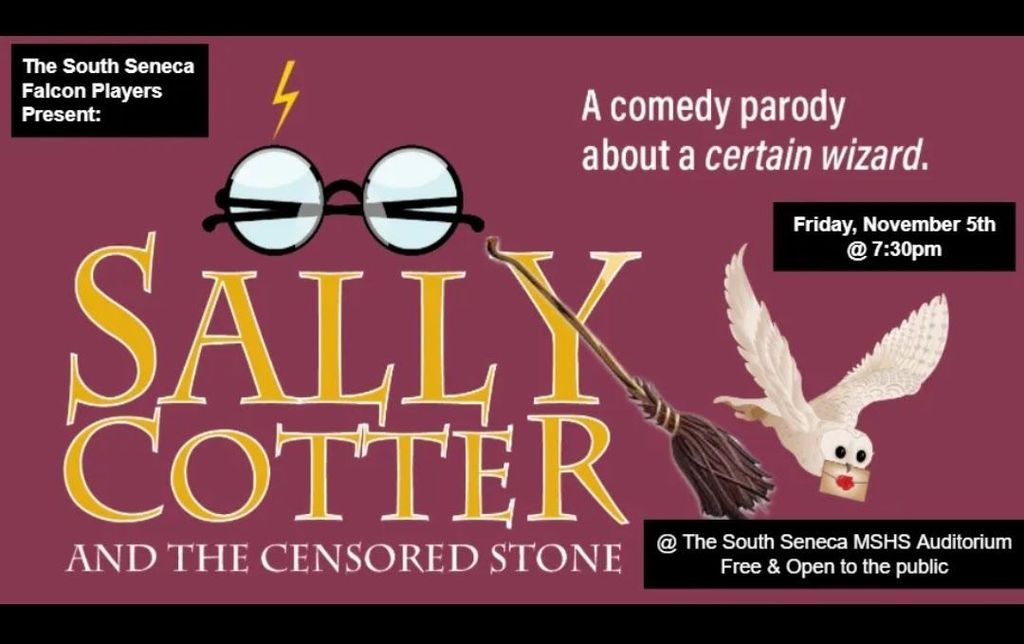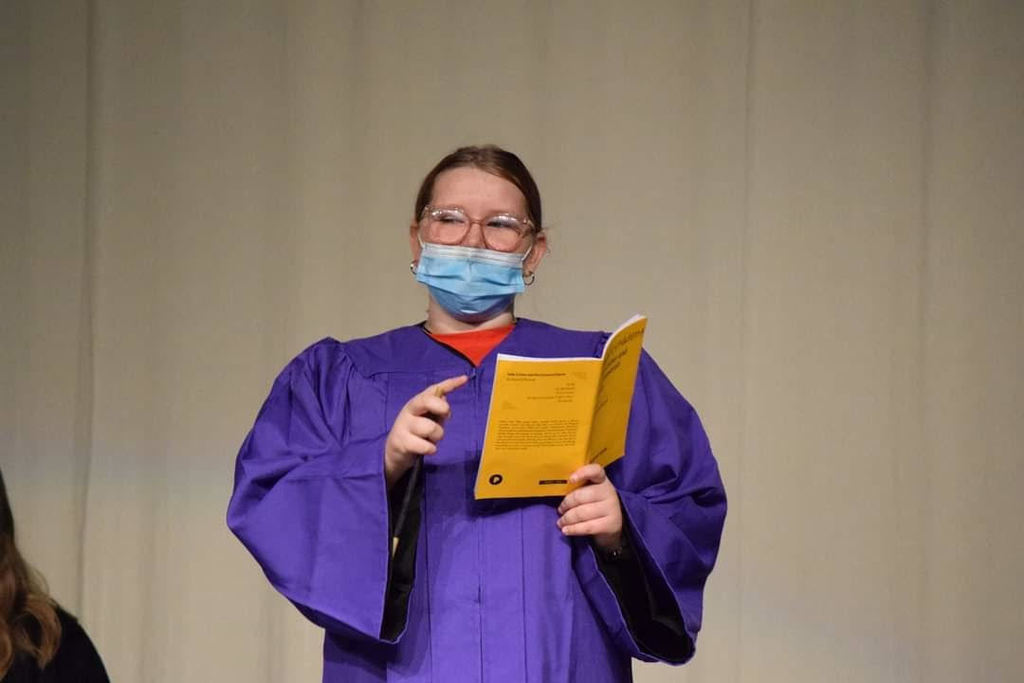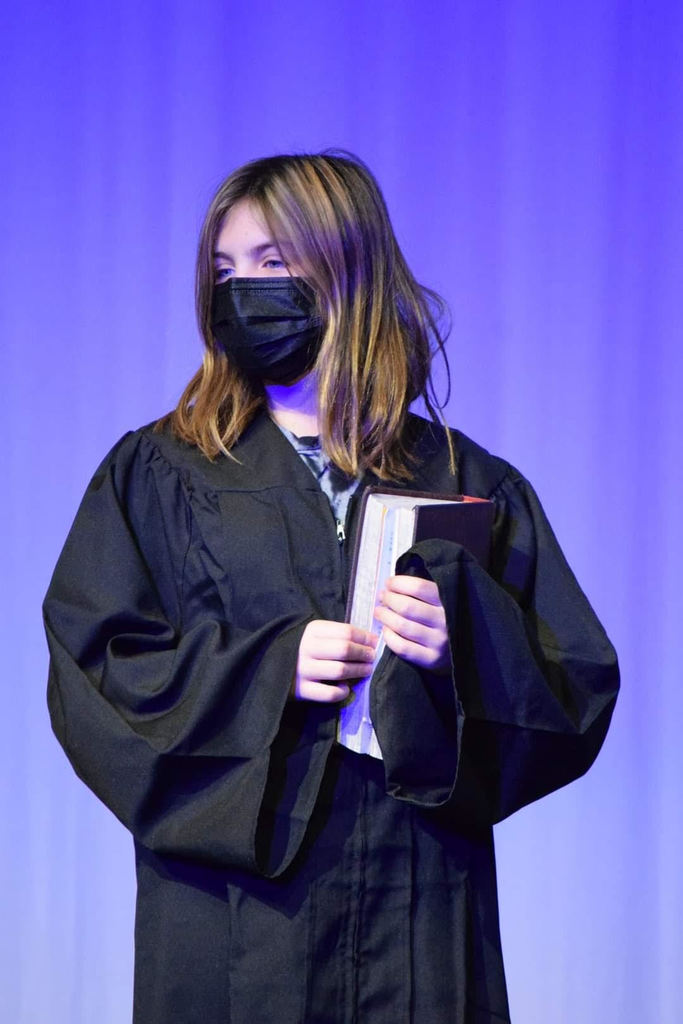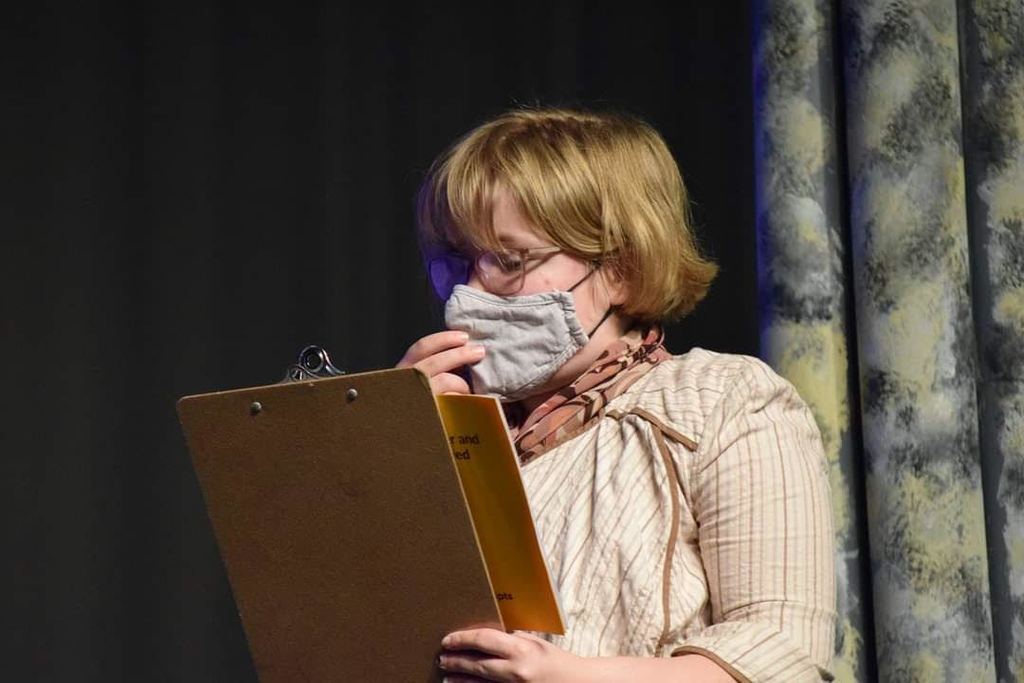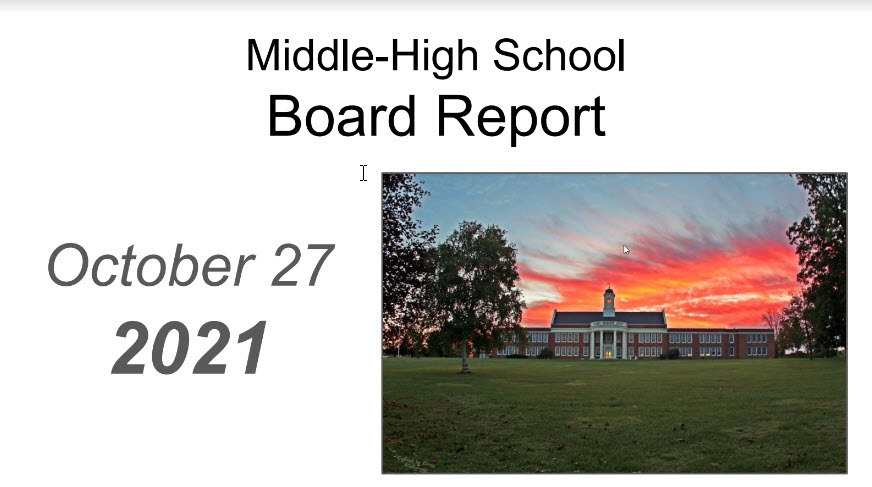 Here's what's coming up in the Middle during November!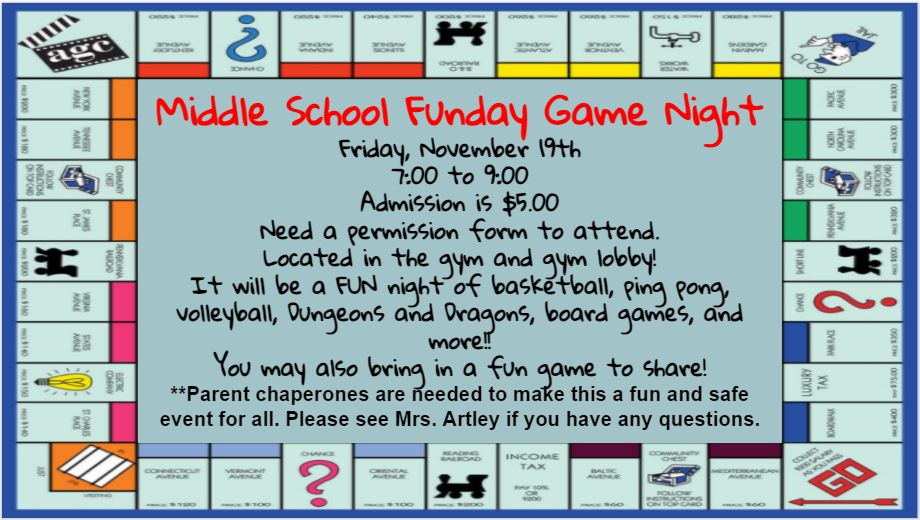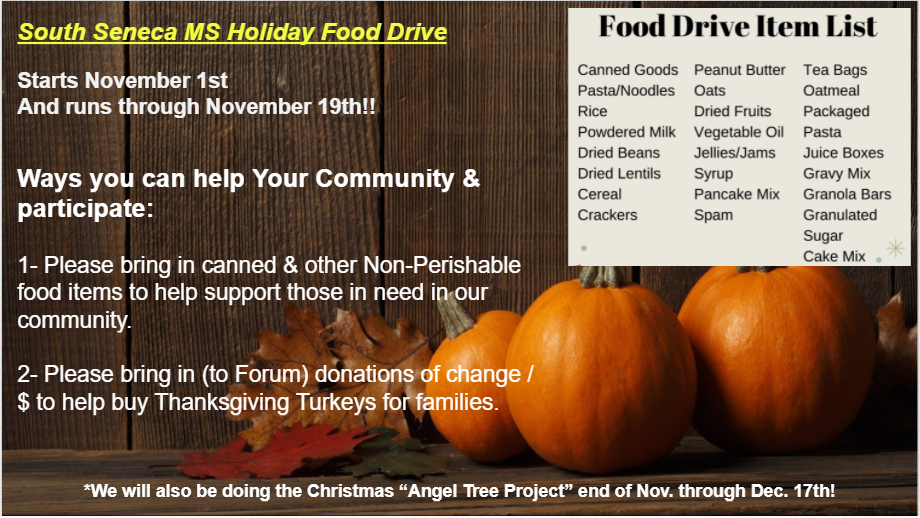 Say Cheese! Picture Retake Day for the Middle School and High School is November 19th! 📸🧀