💡Did You Know: Our students enjoy locally-sourced food that supports the economic viability of farmers across New York State! 🍎🍑🥬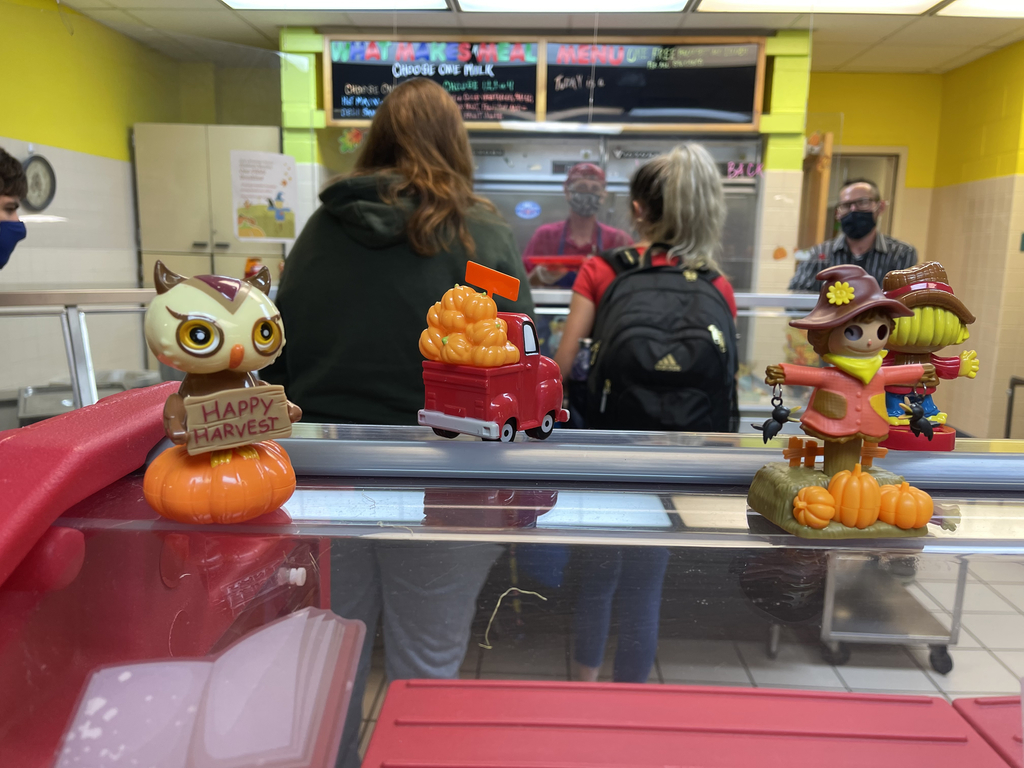 Public notice: two new cases to report today, including two middle school students quarantined as a result.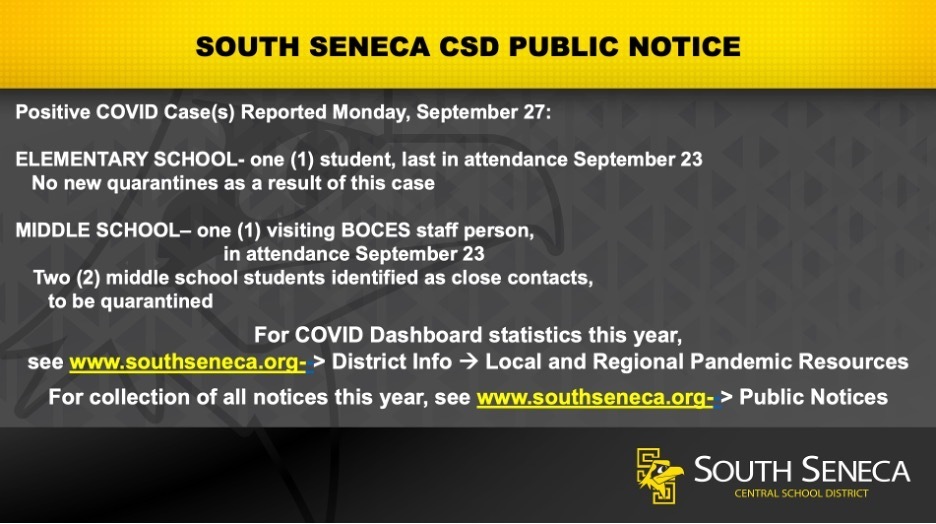 Come get your Passport to travel the world right here at South Seneca High School! ✈️🌎 October 16th from Noon-1 PM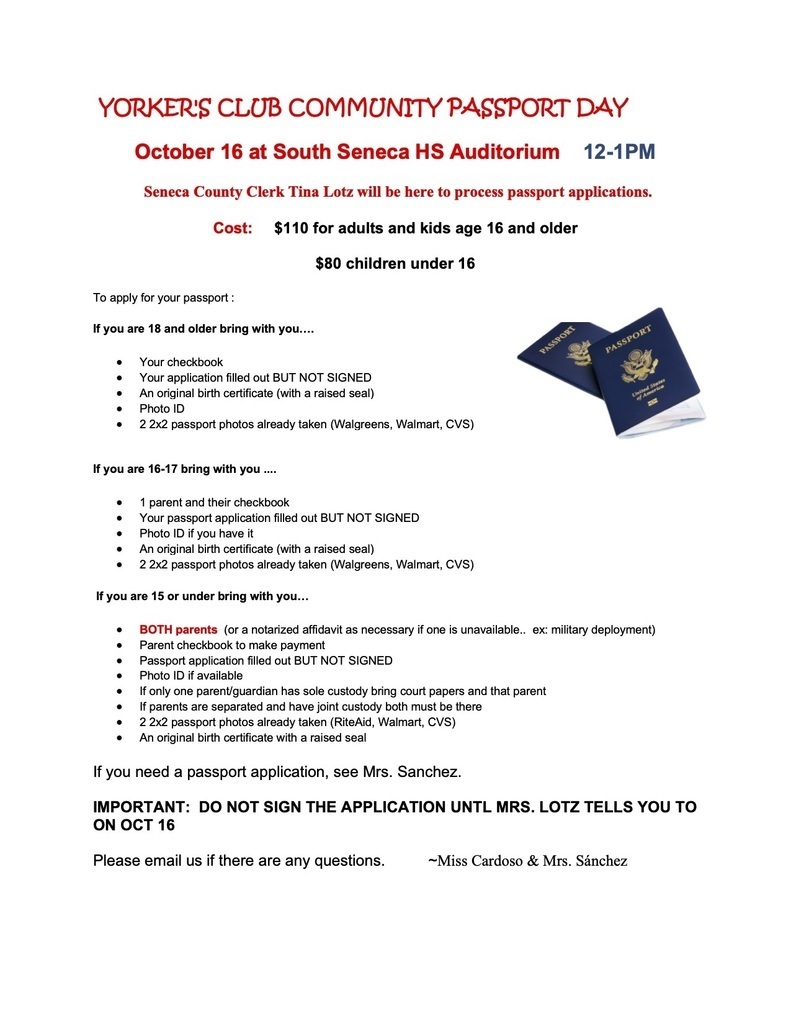 Help us Support the South Seneca Yorkers Club with a BBQ Dinner Fundraiser! 💛 Tickets on sale now through October 6! 🎟️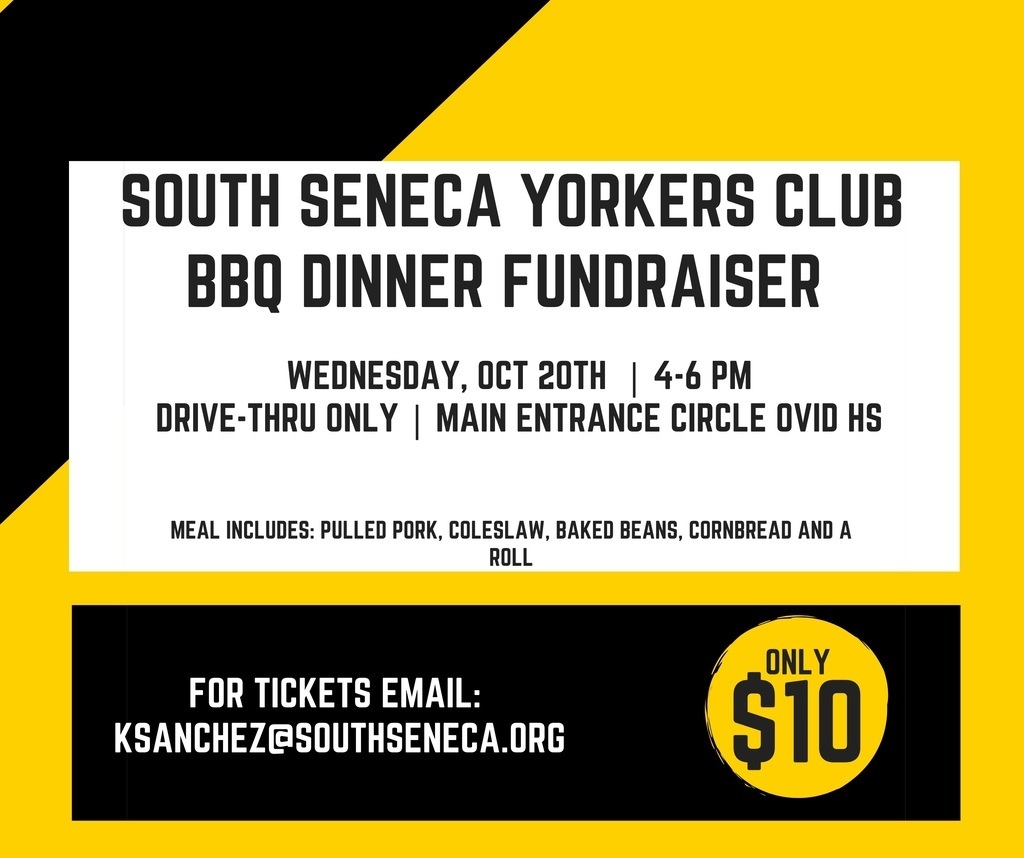 Join the Conversation & Help the PTSA plan another Great School Year!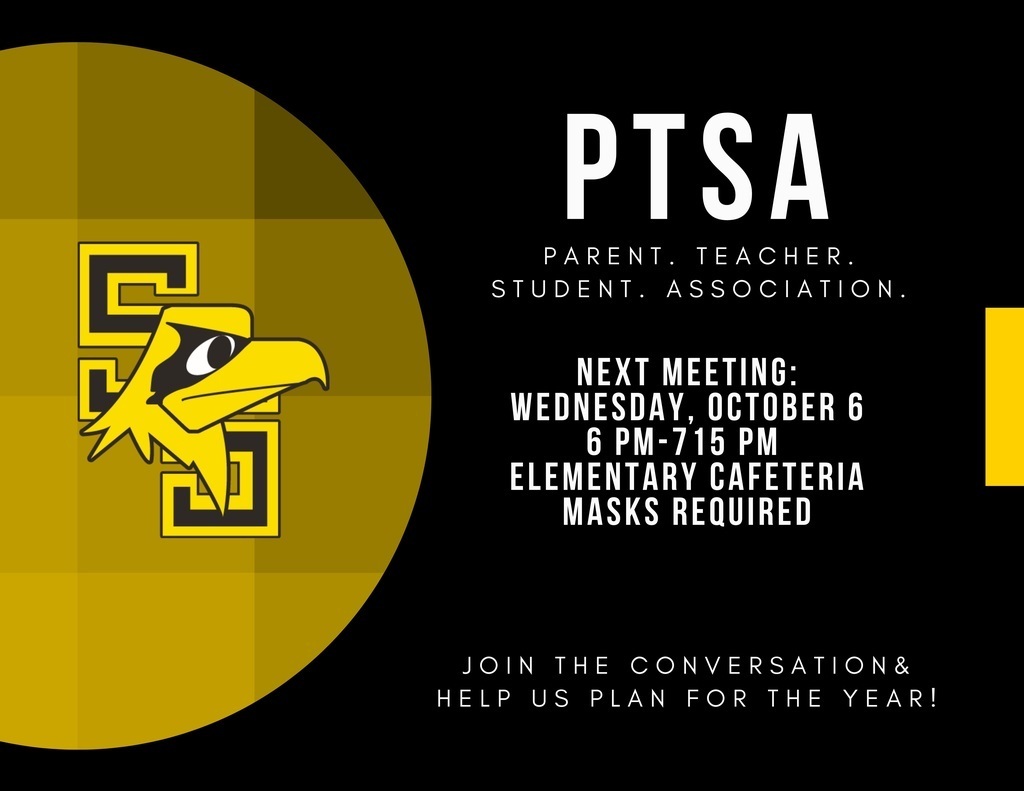 Public Notice ⚠️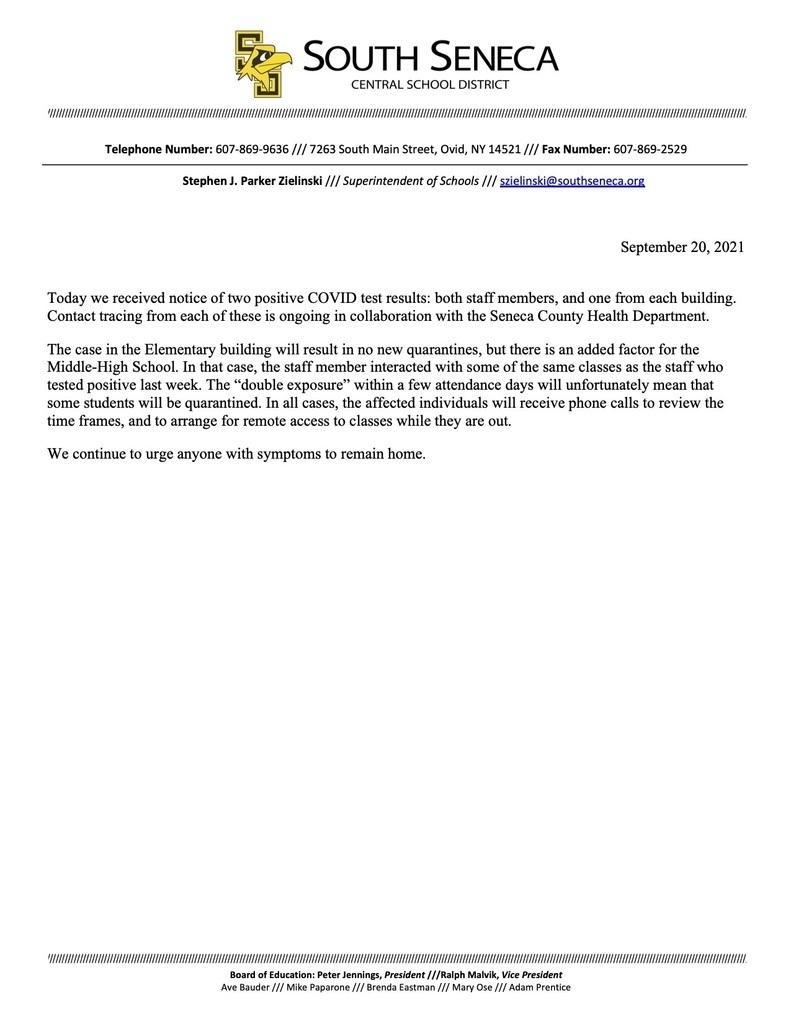 Learn how to be Smart About Mental Health this Wednesday 🧠❤️Parents & guardians are invited to a free session at the Seneca Falls Elks Lodge 7:00-8:00 pm.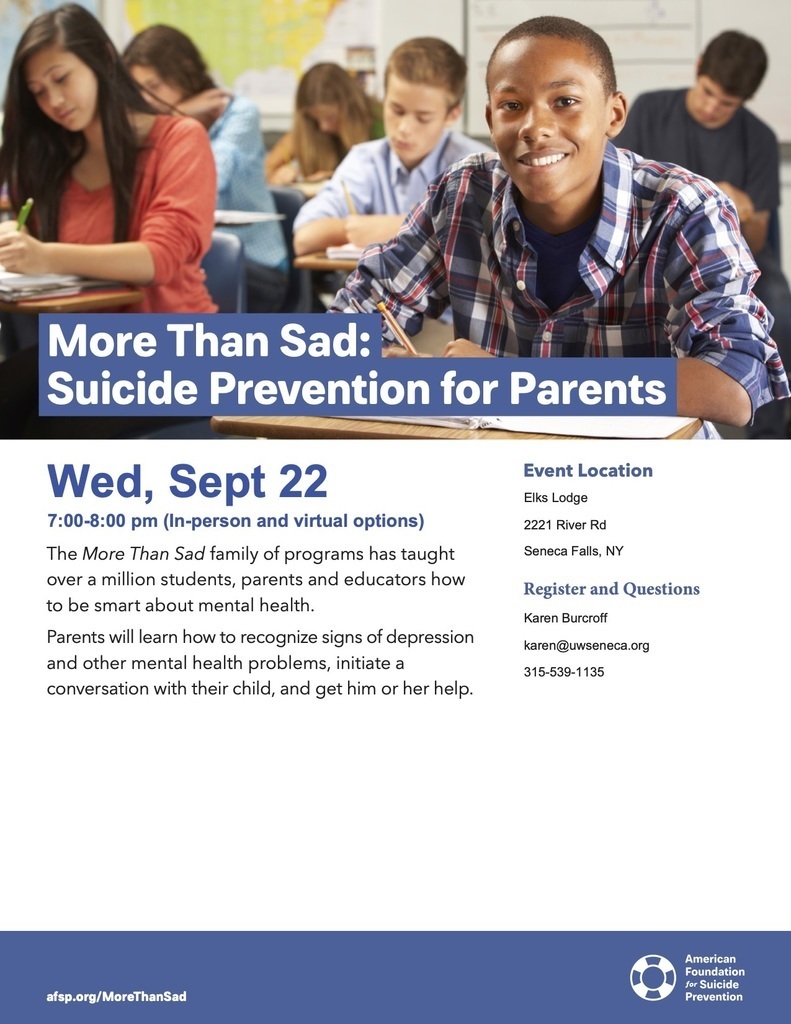 South Seneca Falcons, October is National Principals Month. 💛🖤 We'd love to share YOUR memories, photos, and personal stories to recognize the essential role Adam (Elementary) and Tim (Middle/High) play in our schools. Got a story? Send us a message or comment it below!

SS Middle School Culture The hallway filled with academic and personal goals, classrooms creating Codes of Chivalry & Home Base goals, and Falcon Days filled with activities & conversation to dive deeper into this year's theme connecting it all in a personal way #PBIS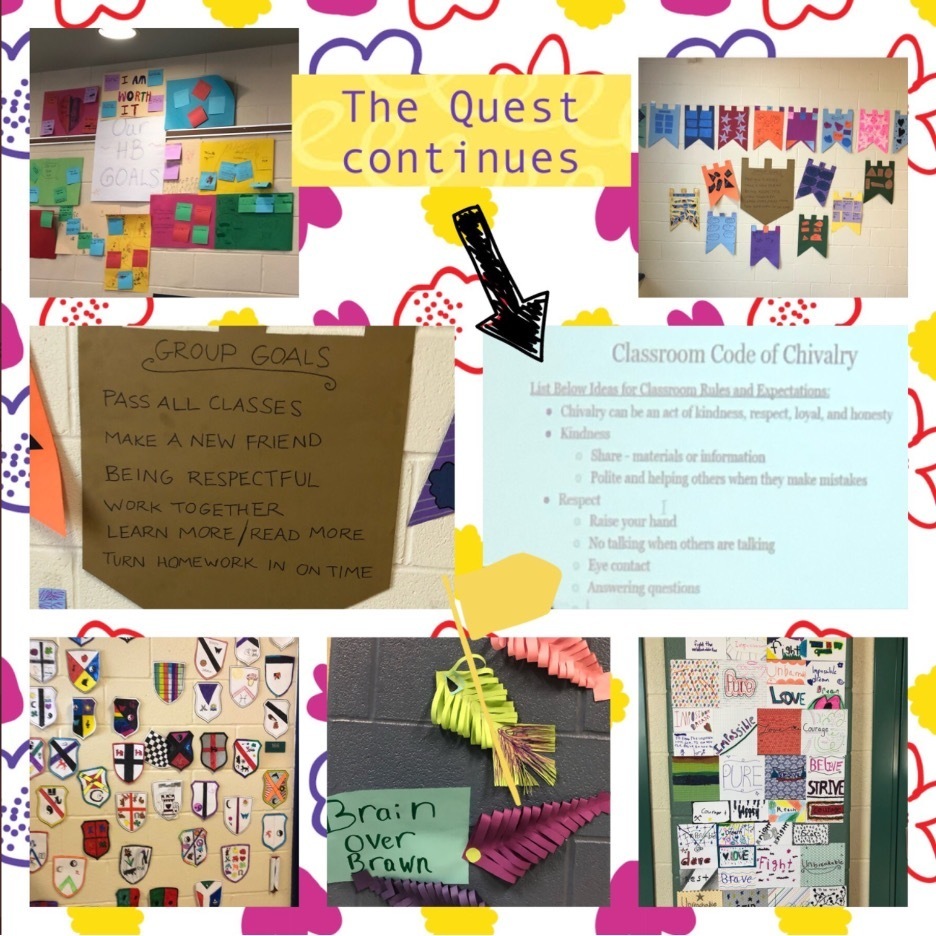 Our Online School Store is Now Open! Order Your Falcon Gear by September 24 #ForeverFalcons 💛🖤
https://bit.ly/2XgGuqm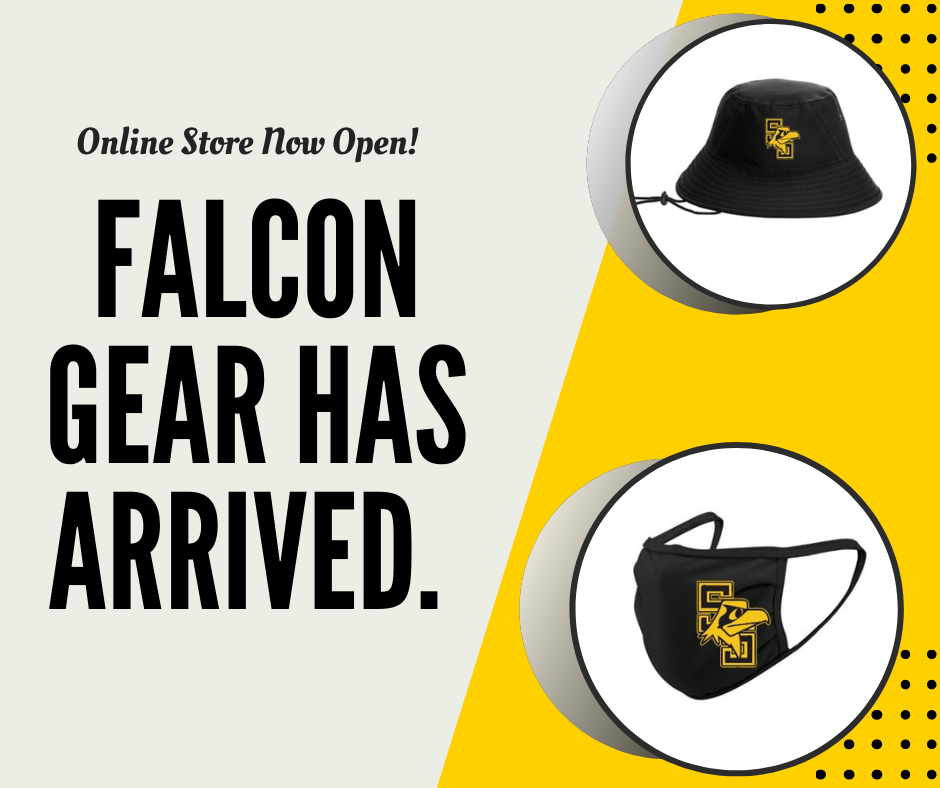 🎥🍿 This Friday's Family Movie Night is Peter Rabbit 2. Come out to the lawn at Three Bears and don't forget your blanket!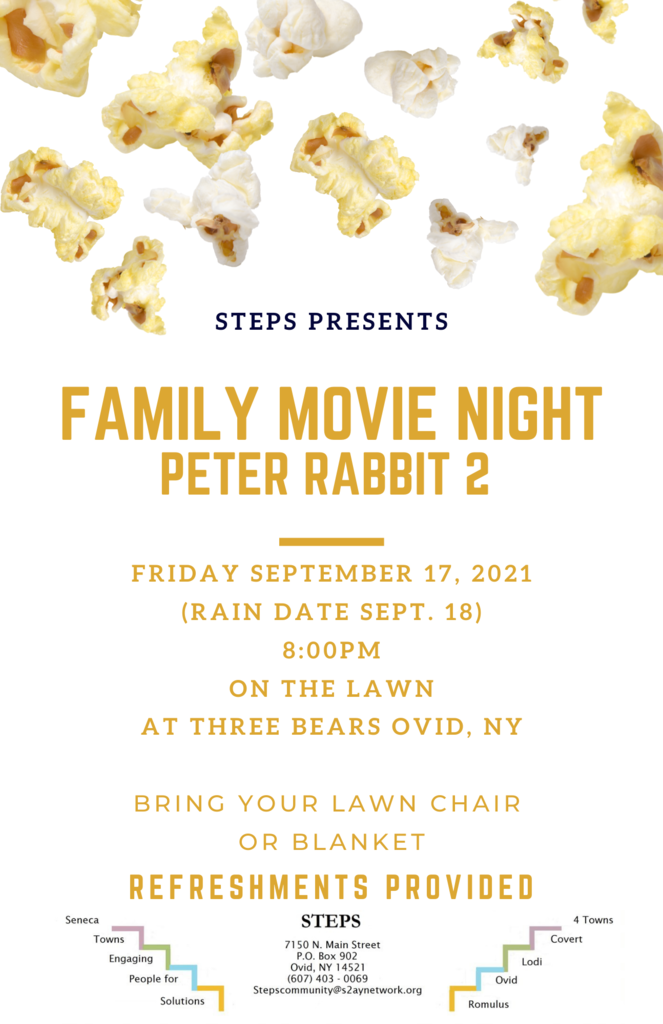 Monday blues? How about Monday VIEWS! 😍 Let's get this week started, Falcons!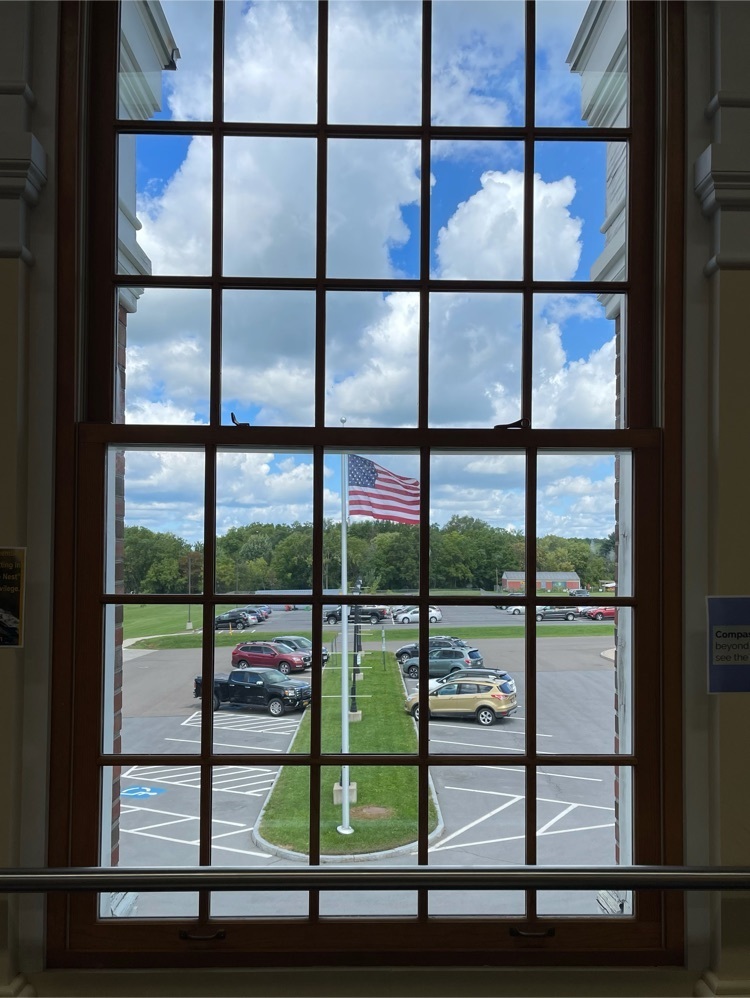 20 Years Later. 🇺🇸 We Remember.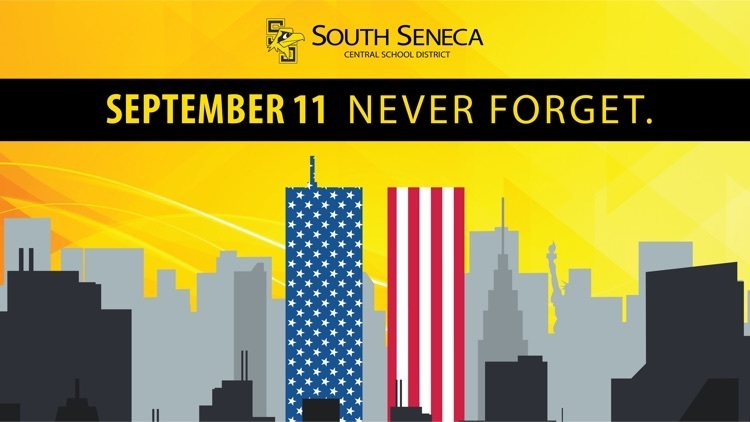 Adam Snell, our Middle/High School Food Service Director, recently created a district-wide composting program. 🌱One he hopes to evolve into a community scale entity! Read about it here:
https://bit.ly/3zXvhJL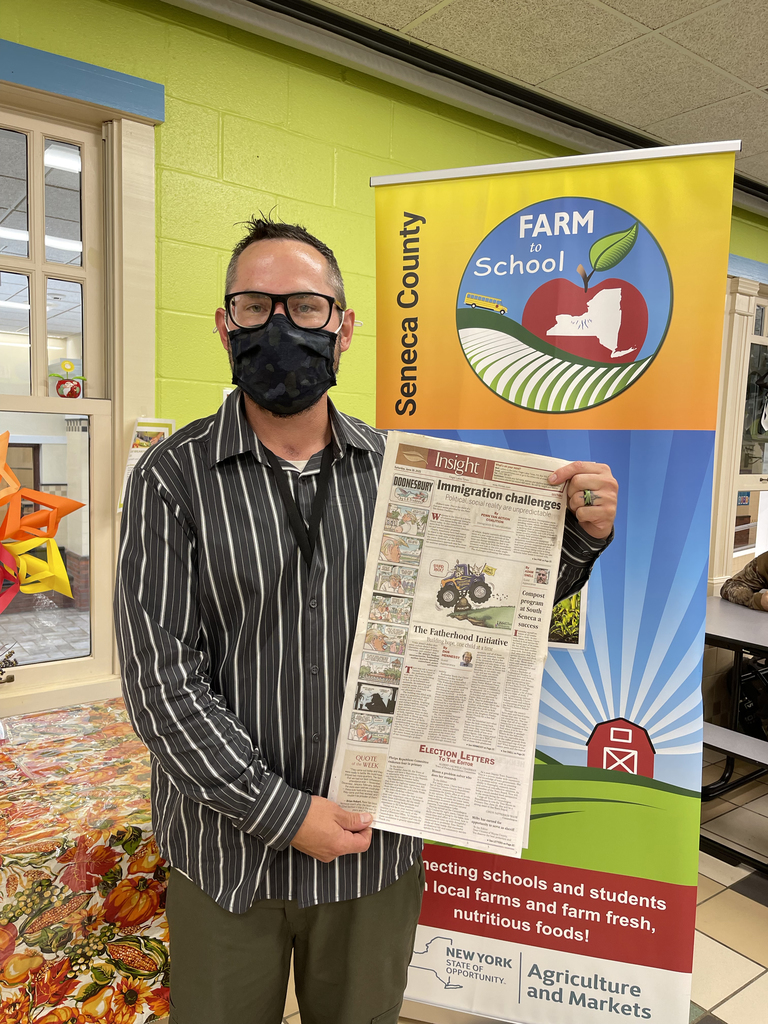 Upcoming Event: Three Bears in Ovid is hosting two local history talks with a roundtable discussion. Register today! 🎟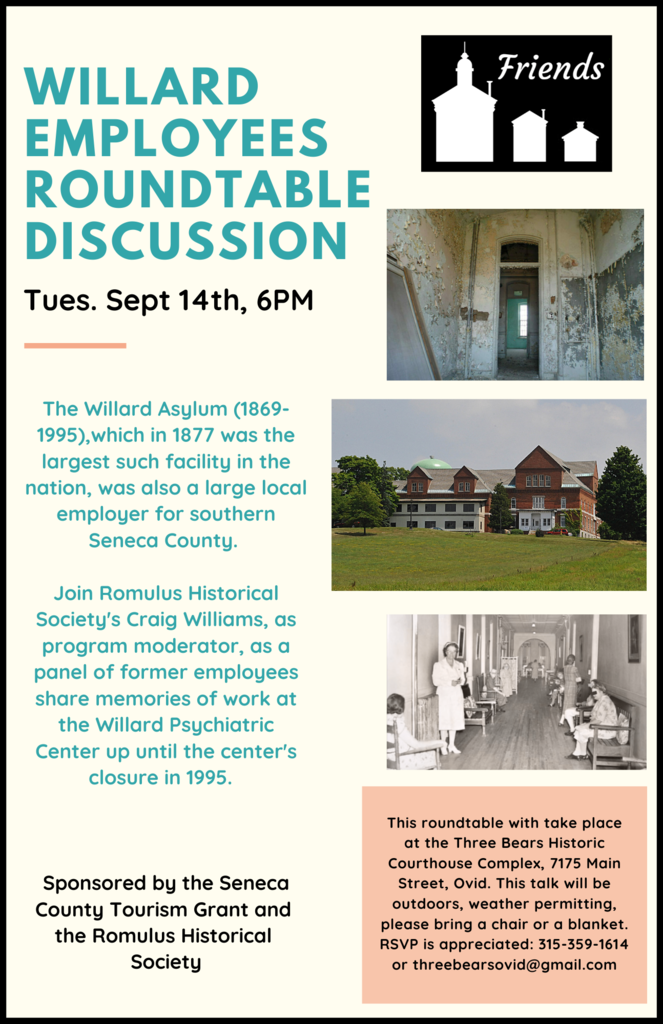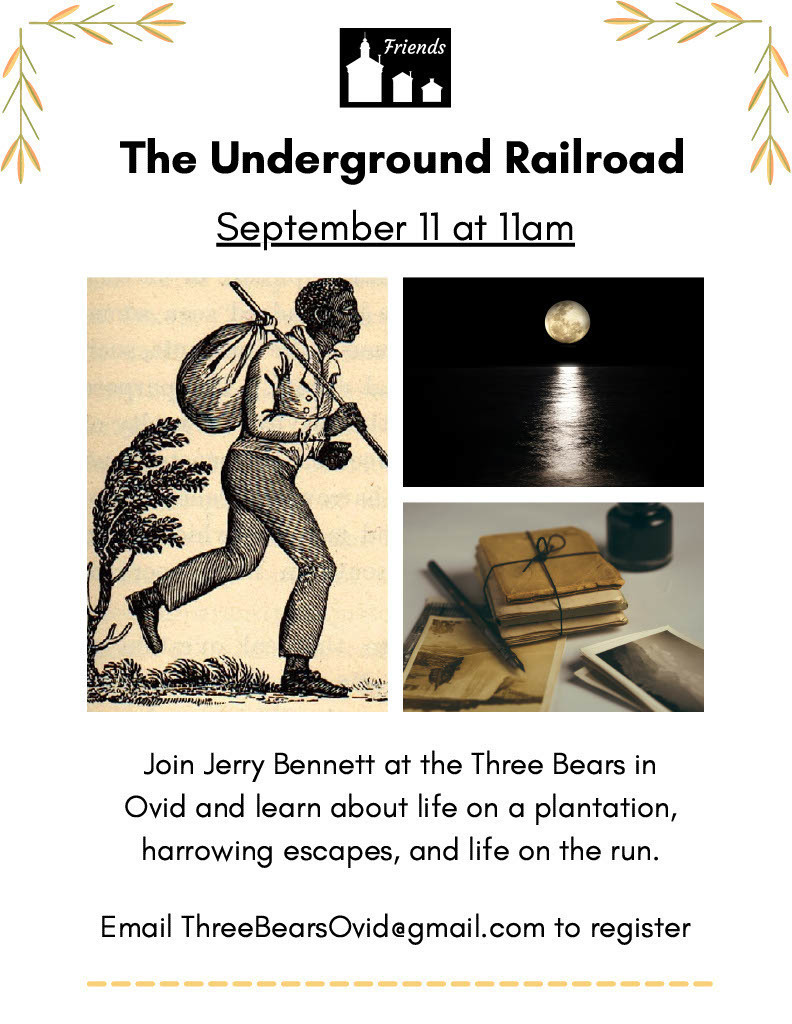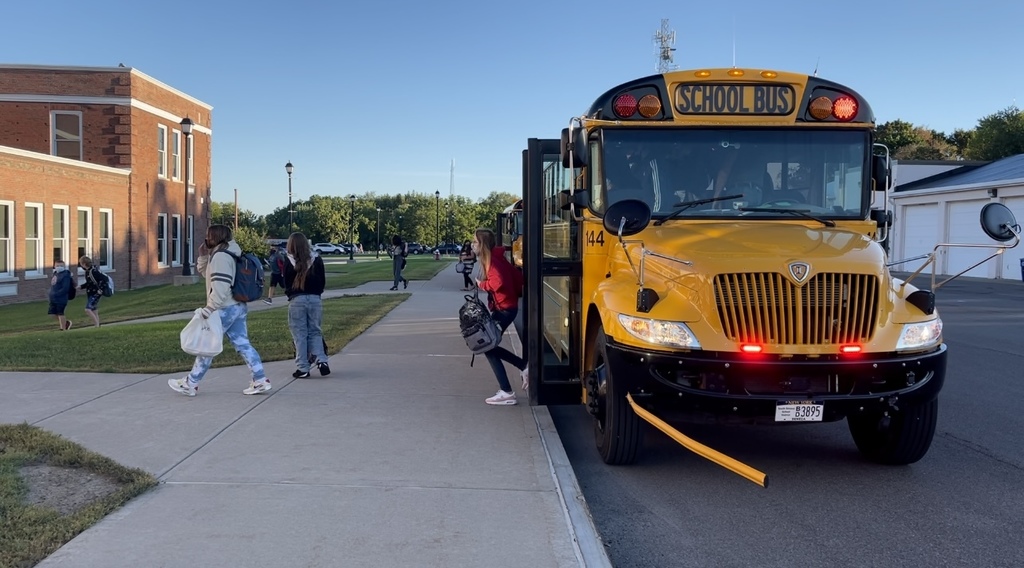 All New Yorkers 16-years-of-age and older are eligible to receive the vaccine starting today, April 6! For more information about how to get vaccinated, visit the Seneca County website. #VaccinateNY #RollUpYourSleeve #SouthSenecaCSD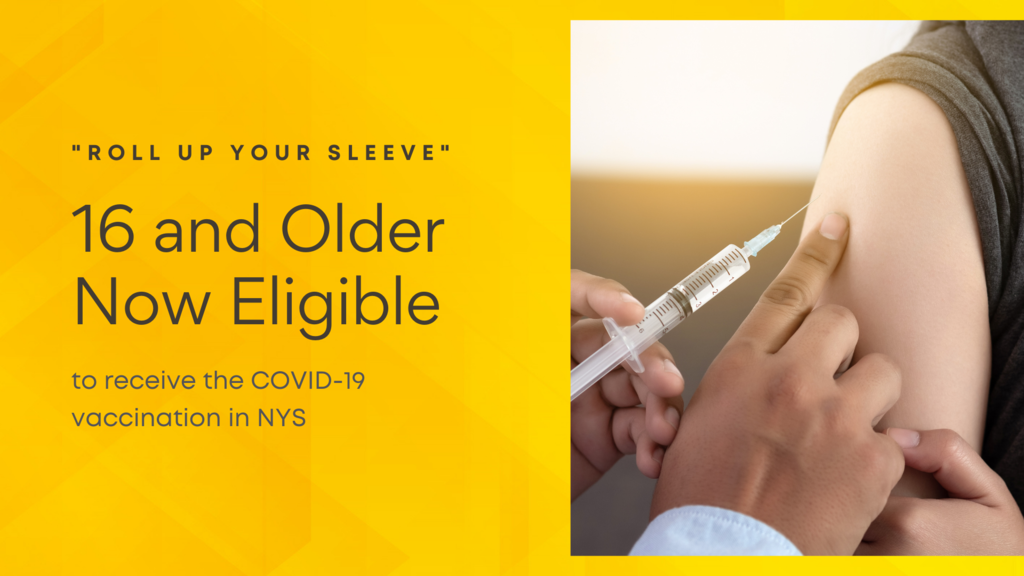 Enjoy Spring Recess! April 5-9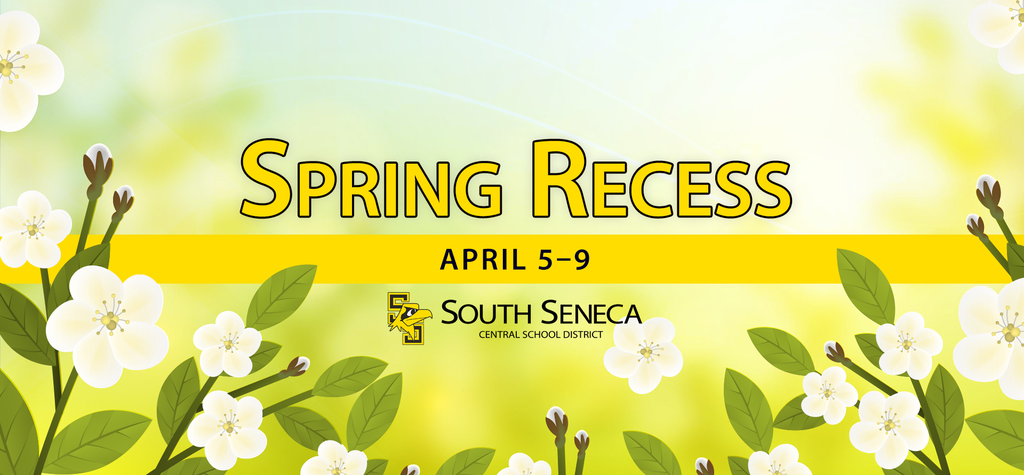 Congrats to Caleb Sweet on being selected to the All Greater-Rochester Division II Wrestling team for the 2021 season! #ForeverFalcons