Appointments opening started on Feb. 13.

A fantastic Falcon shout-out to our wrestling team! They earned 3rd place this weekend at the League Tournament. Trent Stagg was also named "The Most Outstanding Wrestler." Way to go!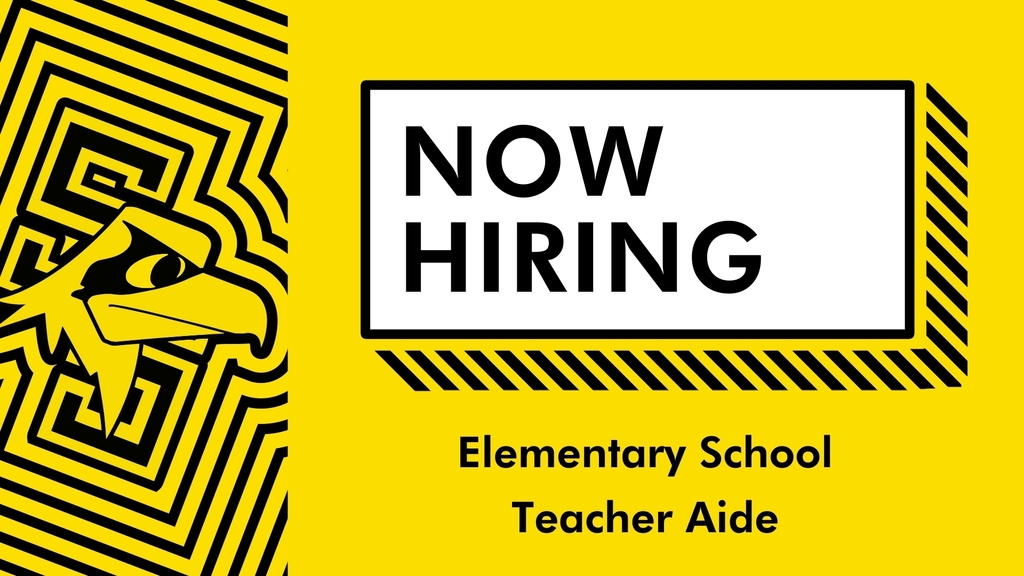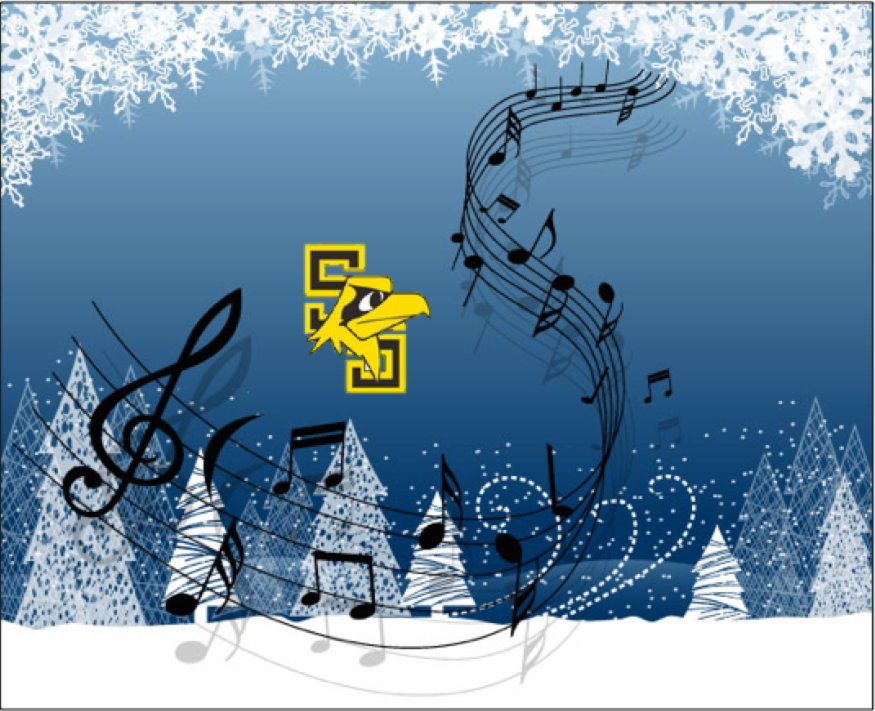 Take note!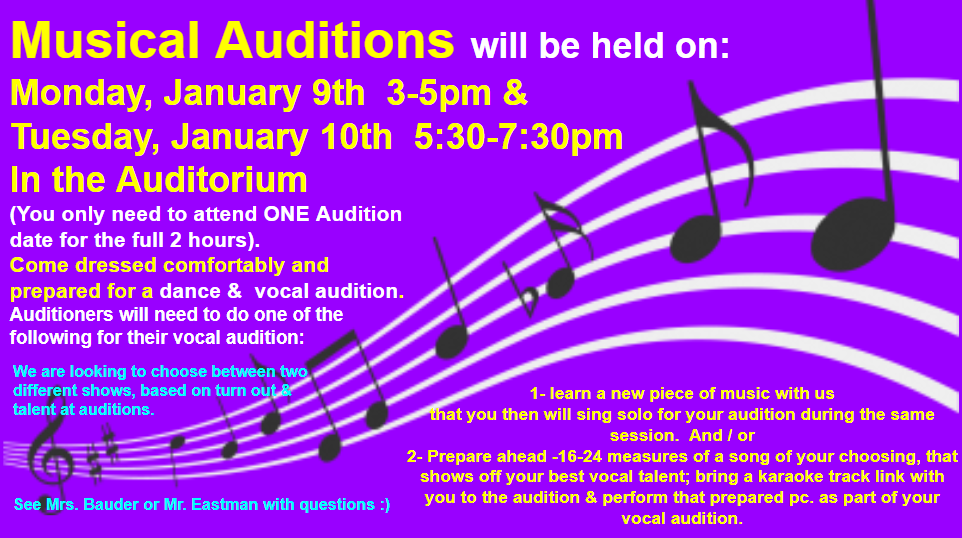 Please be aware that we are scheduling periodic building drug searches, using law enforcement coordination. By the nature of the operation, these searches need to be unannounced. We know that the increased police presence at the building can cause community anxiety, and that news travels fast when it is noticed. Be assured that this has been planned well in advance, and there was not an emergency situation at school. At this time, the lock down drill is over and the regular school day has resumed.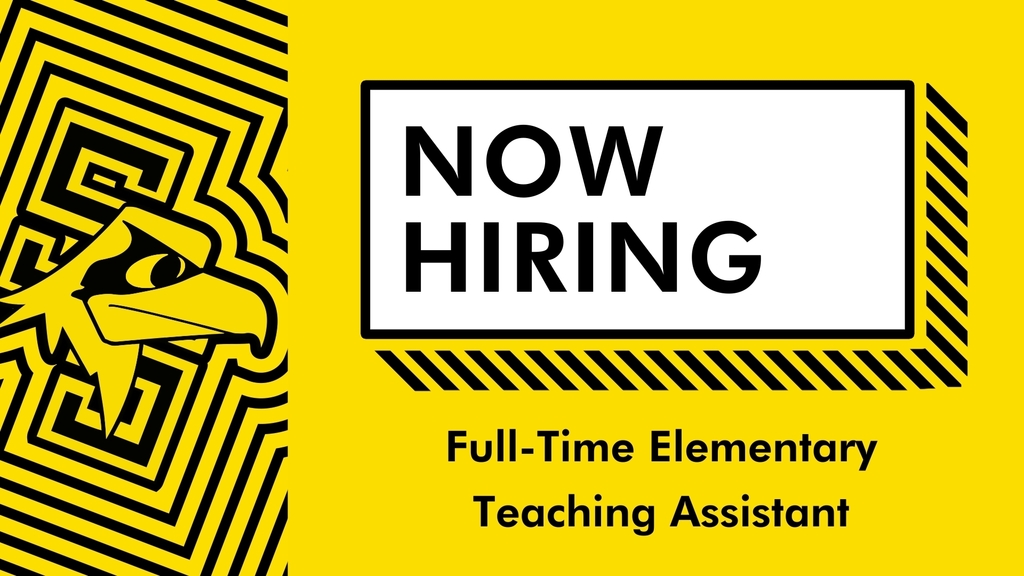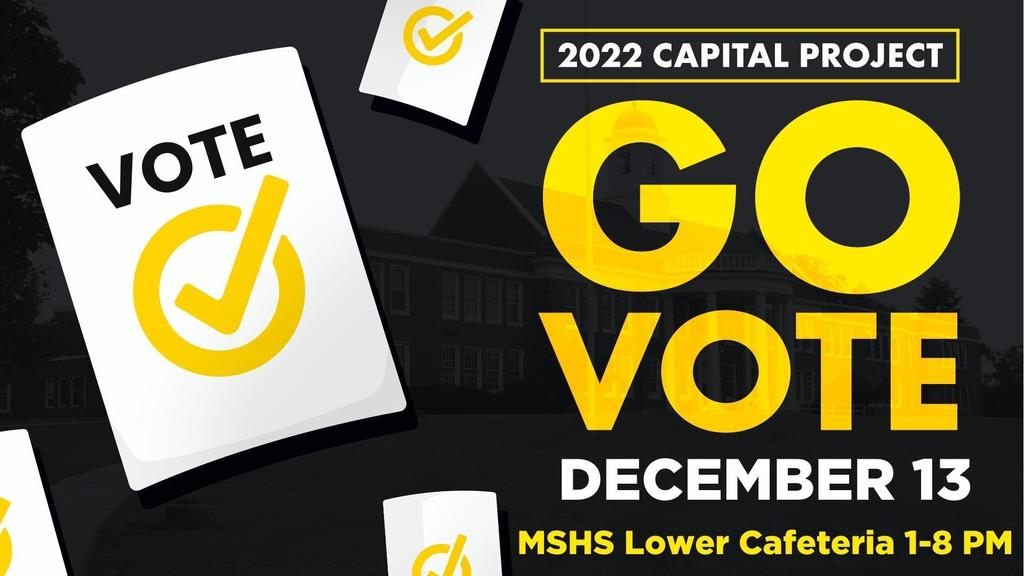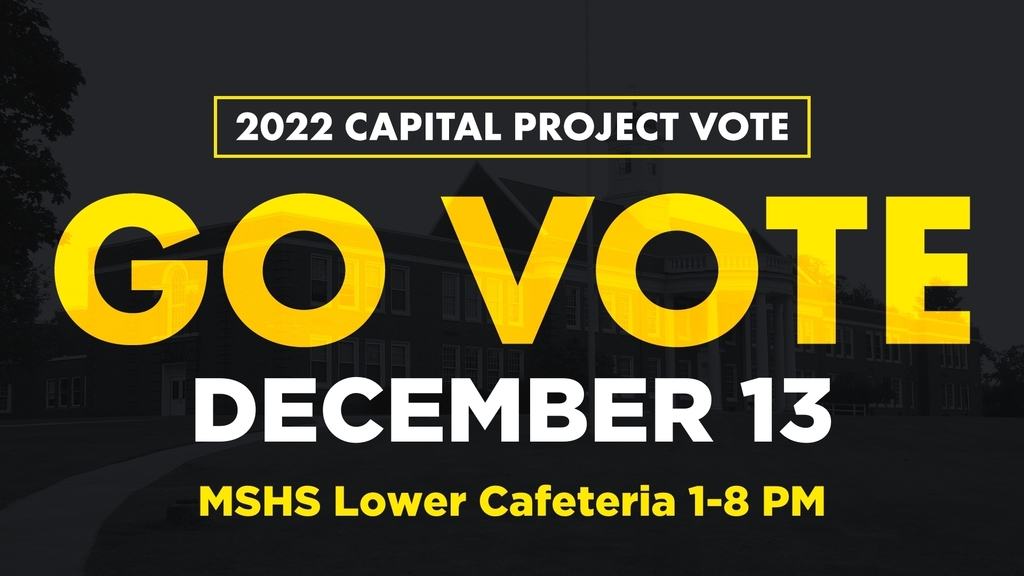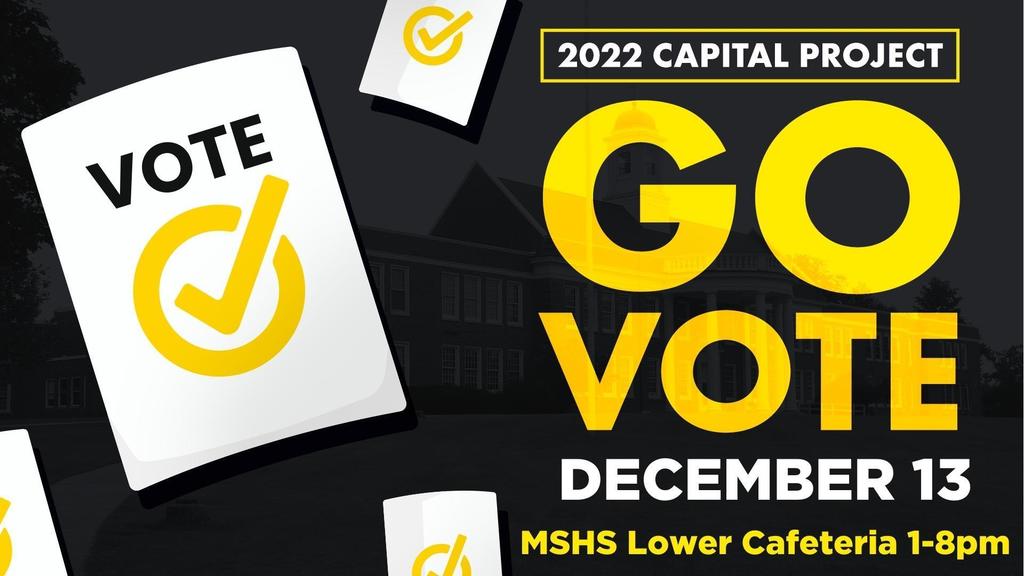 Your vote is crucial to the community. Come out and VOTE next Tuesday, December 13 from 1 to 8 PM in the MSHS Cafeteria.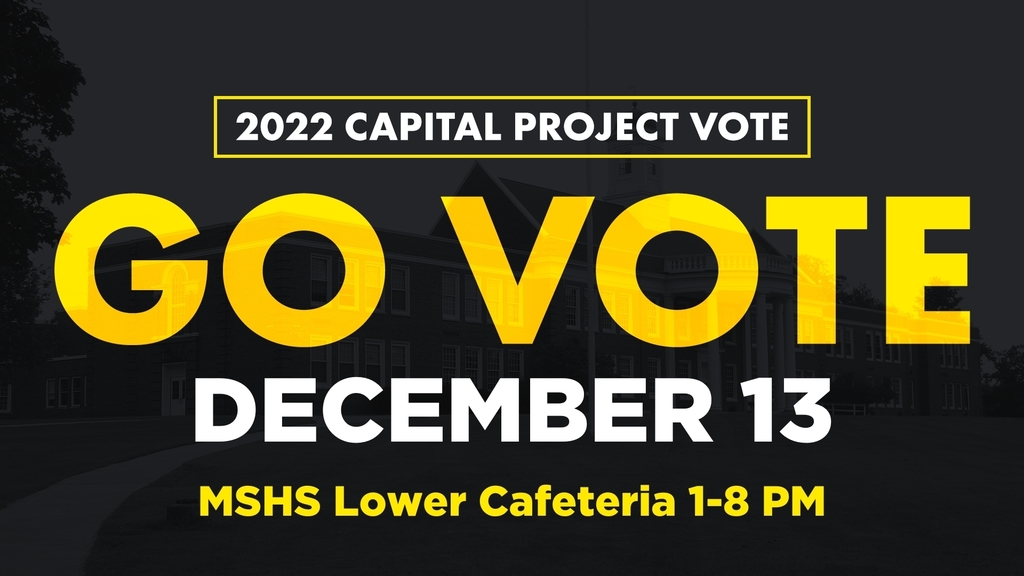 Seneca-Tompkins Music Education Association's All-County Band STEMA's All-County Band Festival was able to return for the first time this year since 2019 due to the COVID-19 pandemic restrictions. This year's festival took place at Lansing Middle School on November 18th and 19th. Participating districts included Dryden, Groton, Ithaca, Lansing, Newfield, South Seneca, and Trumansburg. The students who were selected to attend this year's festival worked with guest conductors from Ithaca College during the festival weekend and presented a concert on the afternoon of November 19th. These students all spent many hours after school hours preparing their music for their honors band rehearsals and performance. The following students participated in the High School Honor Band: Tajade Amisano (Alto Saxophone, 10th), Ruth Dendis (French Horn, 10th), and Abigail Sherry (Percussion, 11th). The following students participated in the Middle School Honor Band: Kayleigh Banfield (Trombone, 8th), Kennedy Basher (Oboe, 6th), Paul "Trey" Brock (Baritone Saxophone, 6th), Isabella Cotto (Trombone, 6th), Sophia Jennings (Clarinet, 6th), Nadja Paparone (Clarinet, 6th), and Autumn Vonderchek (Trombone, 8th).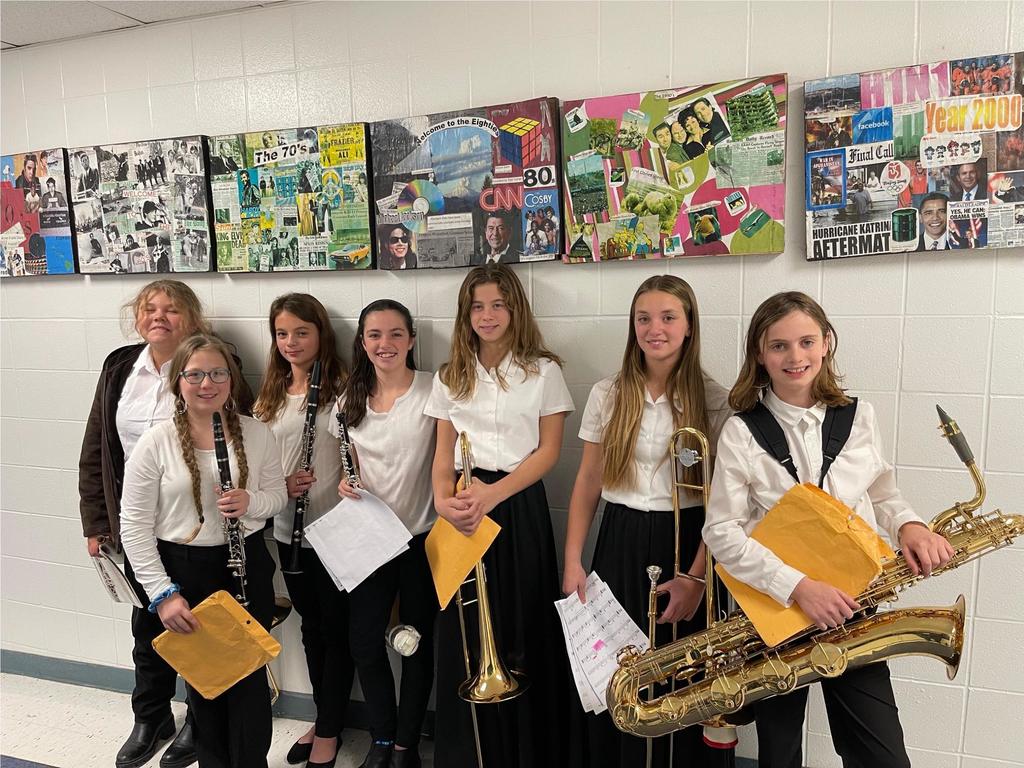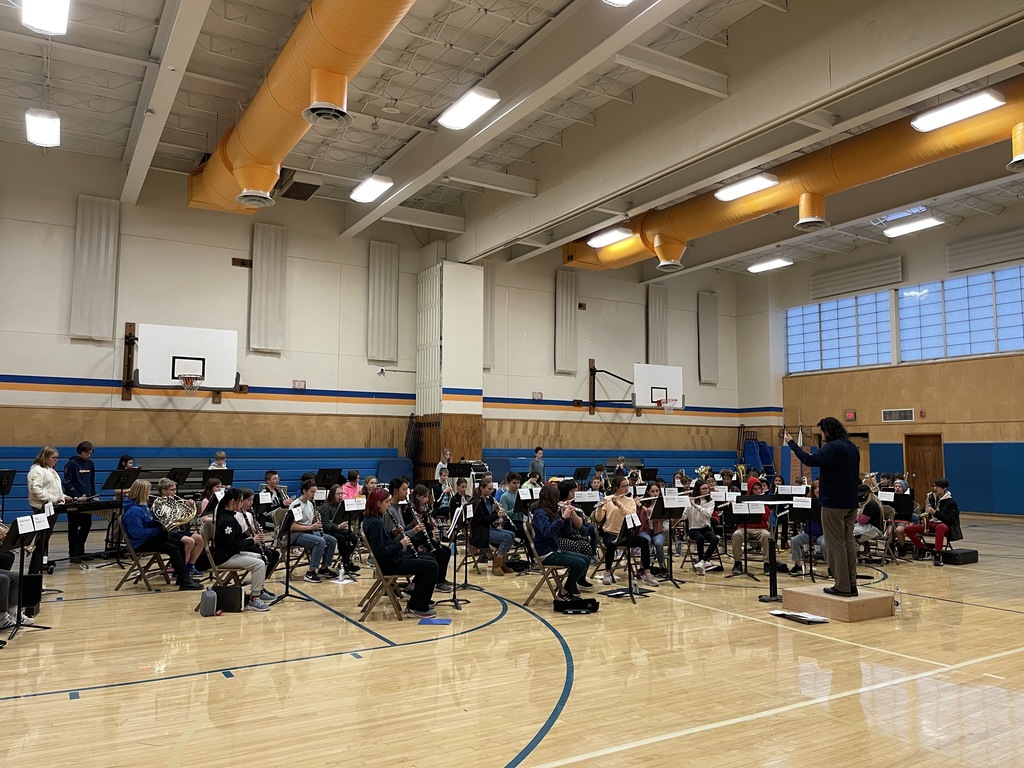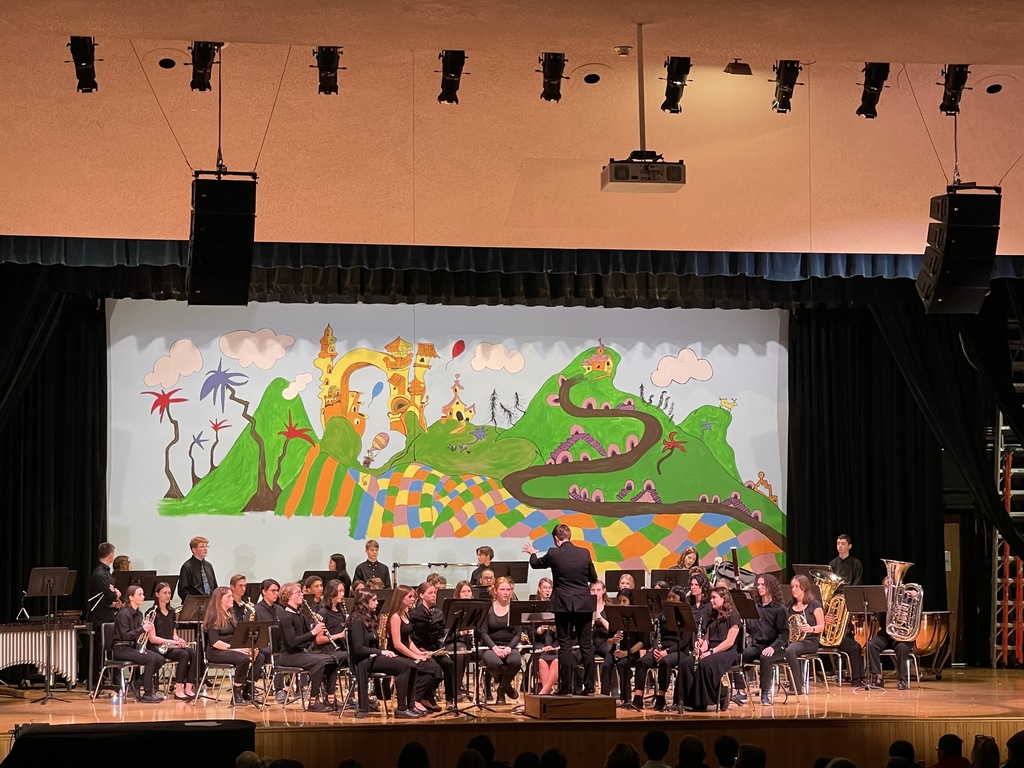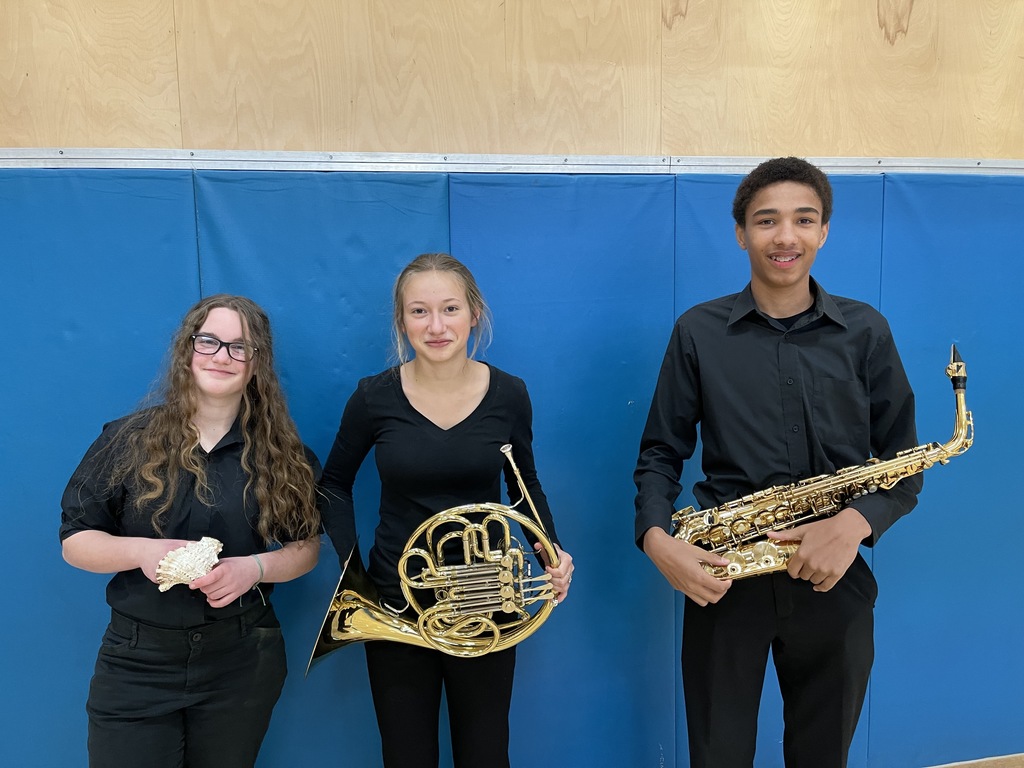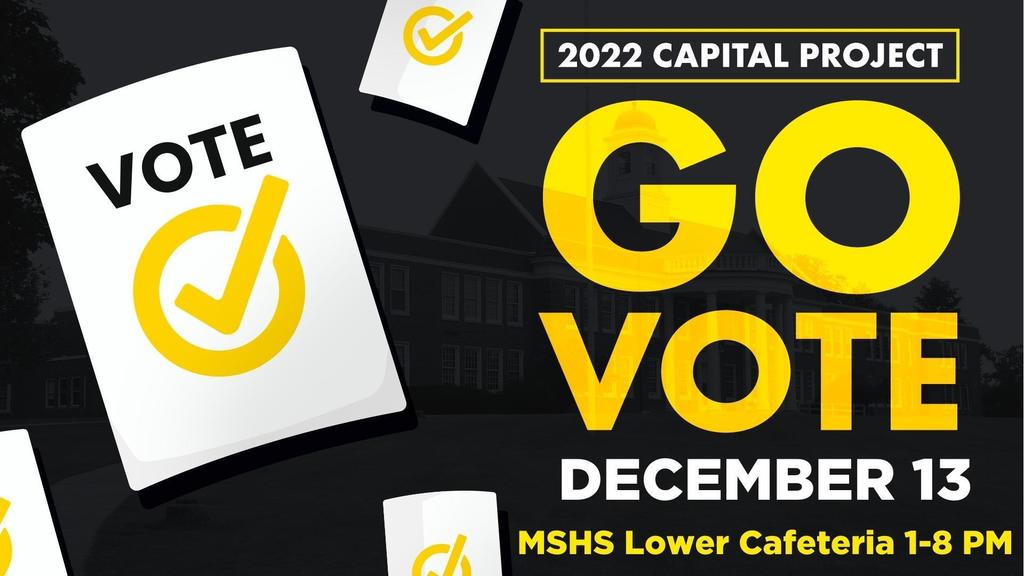 A note from our Health Office: please be aware that we are seeing an increase in student illnesses presenting with flu-like symptoms. See the attached flyer for important information! Keep your children home if they are experiencing any of the following symptoms listed, and keep in touch with the health office related to illness symptoms. Reach out to us with any questions or concerns at
asheldon@southseneca.org
. Thank you!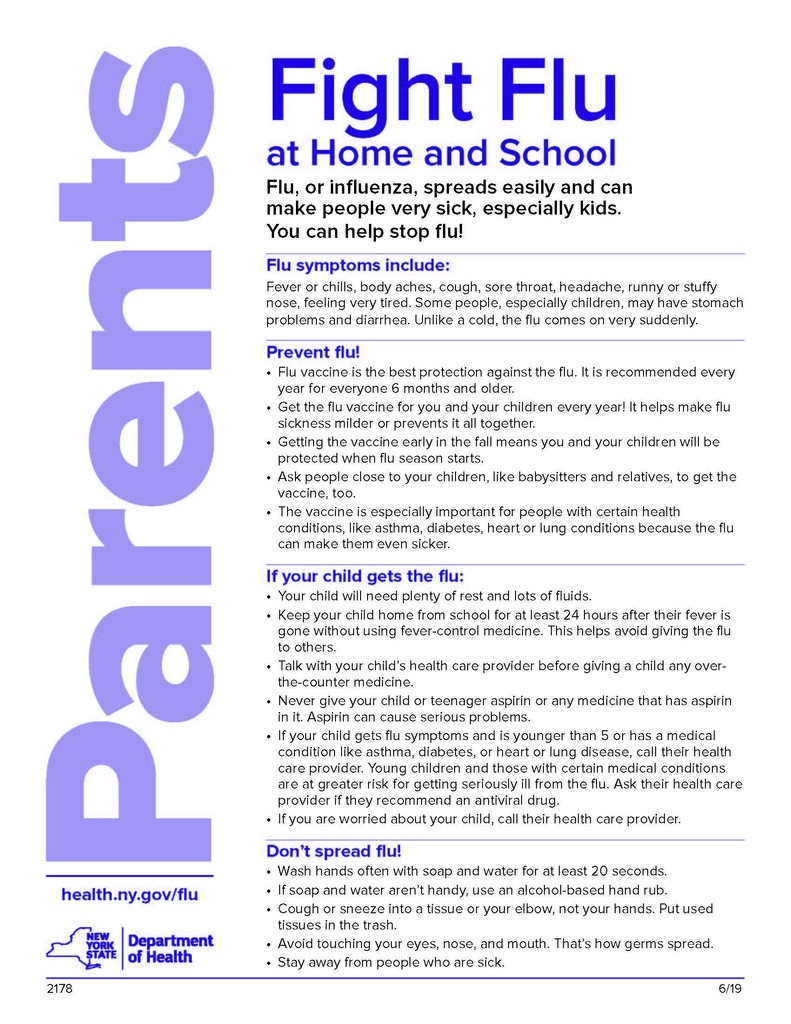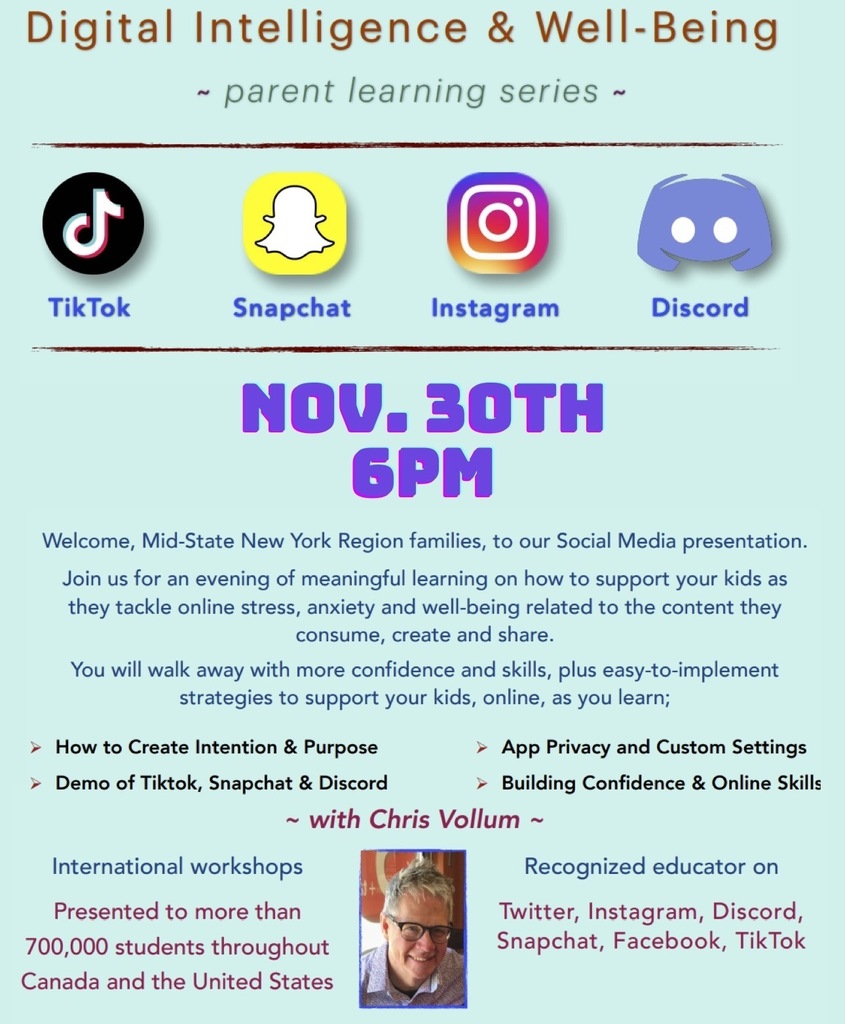 We couldn't be more thankful for being part of such an incredible community. To every South Seneca community member, we hope your day is filled with gratitude, a little bit too much food, family, friends, a Bills win, and a great nap. HAPPY THANKSGIVING! #foreverfalcons