Thanks to everyone in the community who came out for Falcon Festival Open House last night. Our high schoolers and middle schoolers and staff truly appreciate it! #foreverfalcons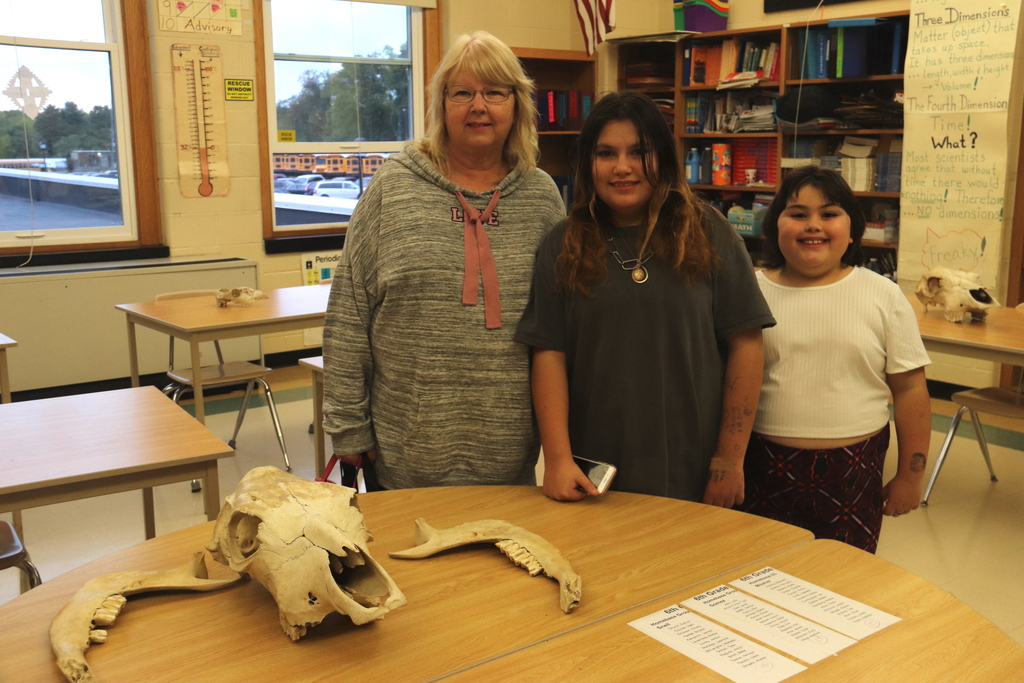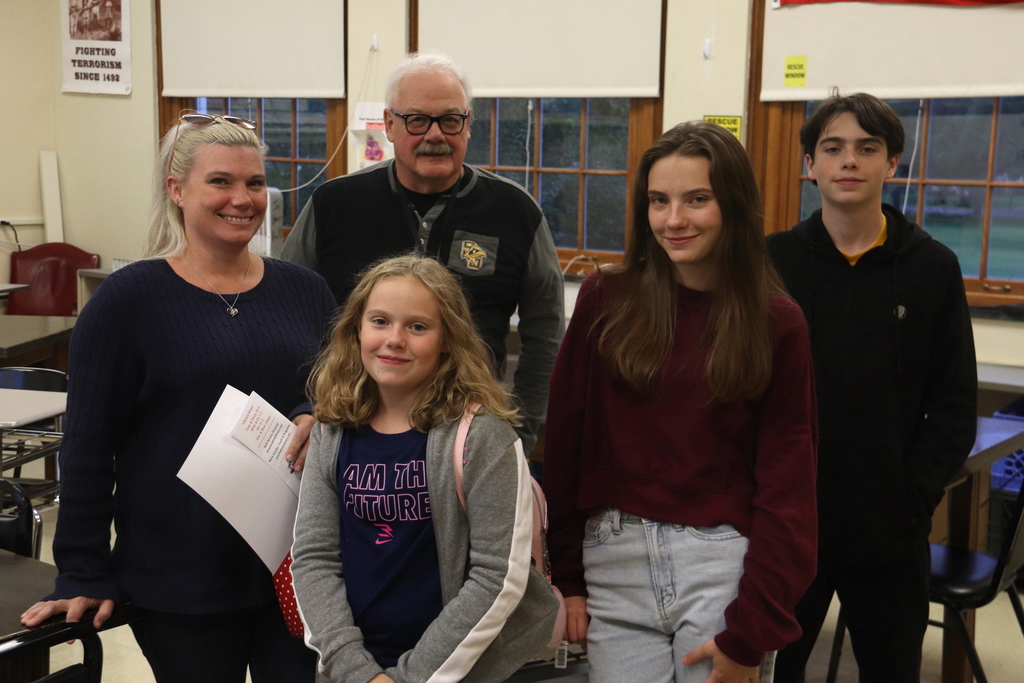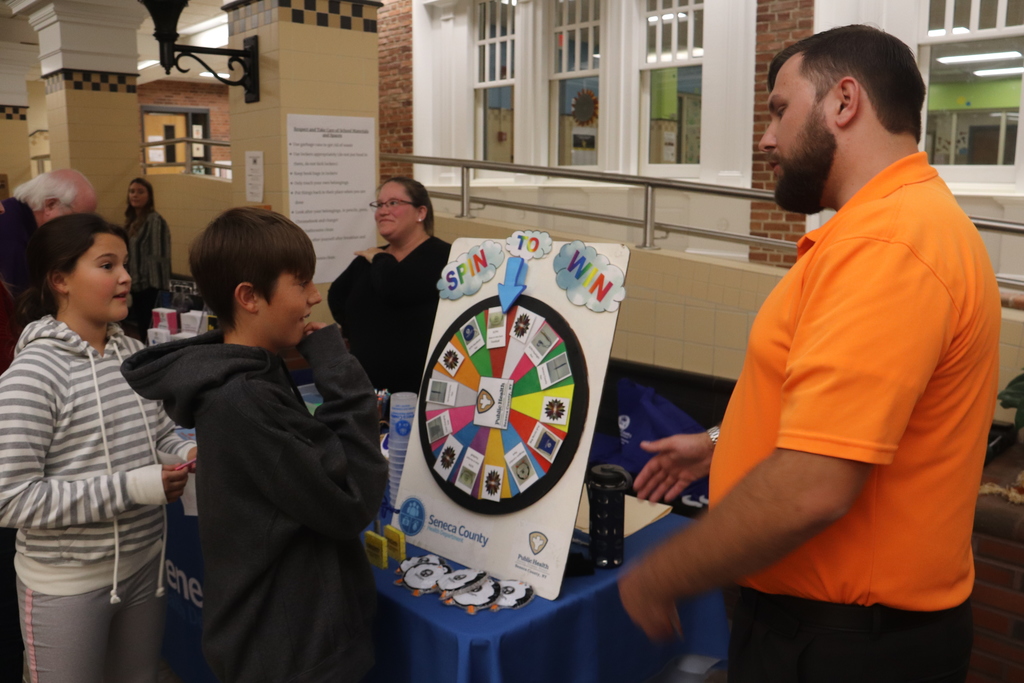 You're Invited! Please join us for our Falcon Festival (Open House) on October 3rd from 6-8. Come and enjoy the opportunity to talk with staff, learn about our programs and our community resources. We have a free community dinner while you're here. We hope to see you and your family.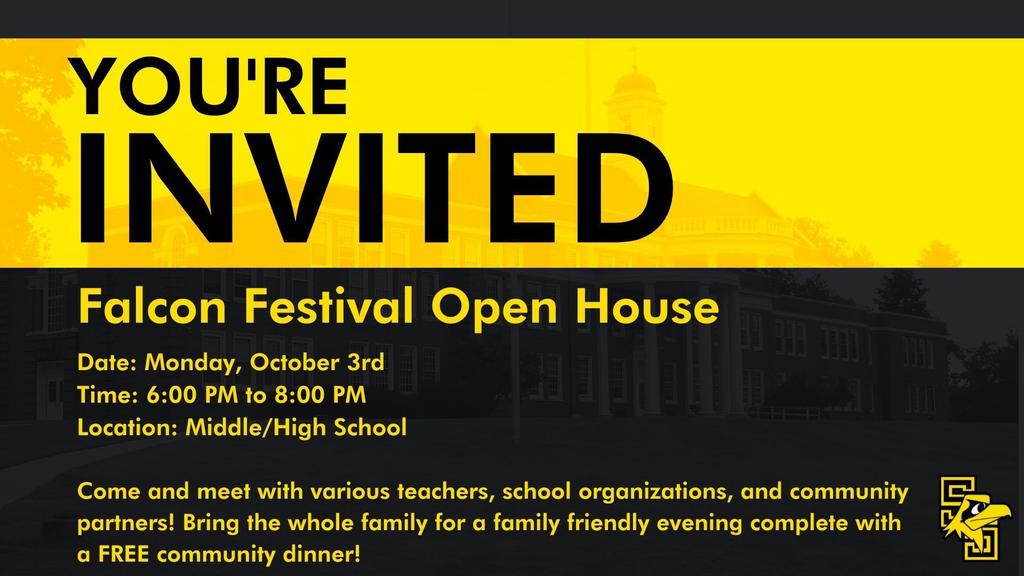 Extended Day Programs are beginning soon. We have several great opportunities for our Middle and High School students. Programs begin 10/3. Please complete the form linked below if your child would like to participate in any of these programs. If you have any questions, please feel free to contact me at
mbutler@southseneca.org
.
https://forms.gle/eTMUXEJ7e9wx4BY48


Good evening. Today was a good first day back with the kids. I hope they enjoyed their day with us and are excited about the school year. Additionally, we received notice today that we will have free breakfast and lunch. There are a few reminders about tomorrow below. Tomorrow 6th grade will be having day two (on campus) and wrapping up their Falcon Camp. The 7th and 8th graders have planned a field trip to Taughannock. Groups will take a boat trip to experience the floating classroom, and take part in other outdoor activities.That trip is still planned and will be happening tomorrow. Please be sure your child dresses appropriately for the weather. They will need rain gear and good footwear for wet weather. Students completed lunch request forms today so a bag lunch will be provided. Earlier in the summer, you should have received a packet of forms to return, one was the permission slip. If you have not turned this form in, please send it in with your child tomorrow. If for some reason, the form has been misplaced, you can simply write a note giving your 7th or 8th grader permission for this opportunity. If you have any questions, please feel free to email me at
mbutler@southseneca.org
.

Welcome Back! We are ready to see those smiling faces and enjoy the excitement of our first day. We hope students are too. I have included a link to our Bi-Weekly Note. It is full of details about the first few days. I waited to be able to answer all the questions I have received. I want you to know that we have several new procedures that are outlined in the Bi-Weekly Note or in the links at the bottom of that document. Our staff has worked hard to be ready and has planned an incredible first few days. Please review the document and reach out to me with any questions.
https://docs.google.com/document/d/1l1q5H4xeDApI8x9acRP2BMA_ykg2ZM0pwoQ44YV-qgo/edit?usp=sharing

Come get involved!
Before everyone kicks off their holiday weekend, we here at South Seneca Central School District just wanted to wish everyone a fun and safe summer! #foreverfalcons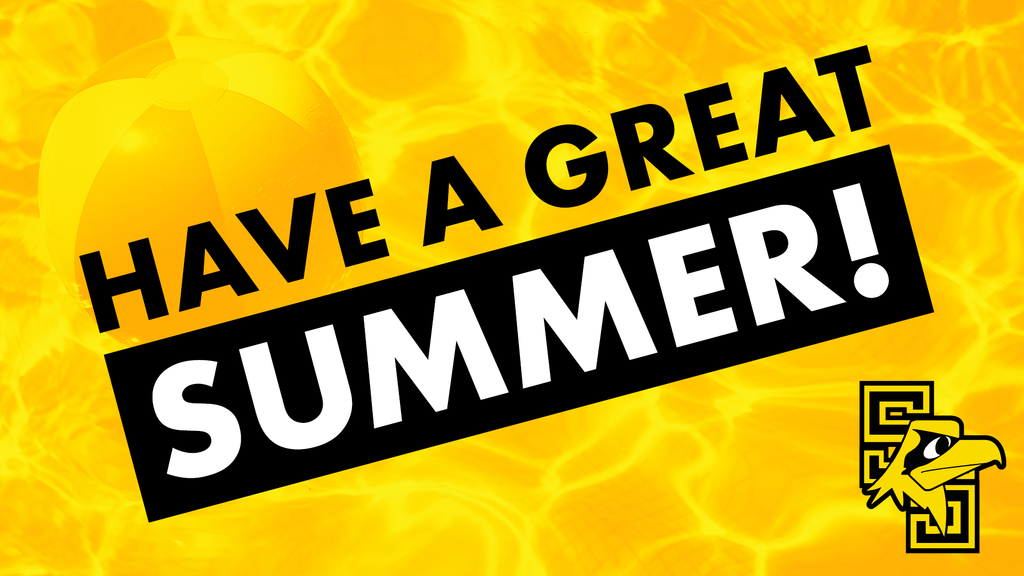 Join us next week — there are two different opportunities to discuss school safety at South Seneca: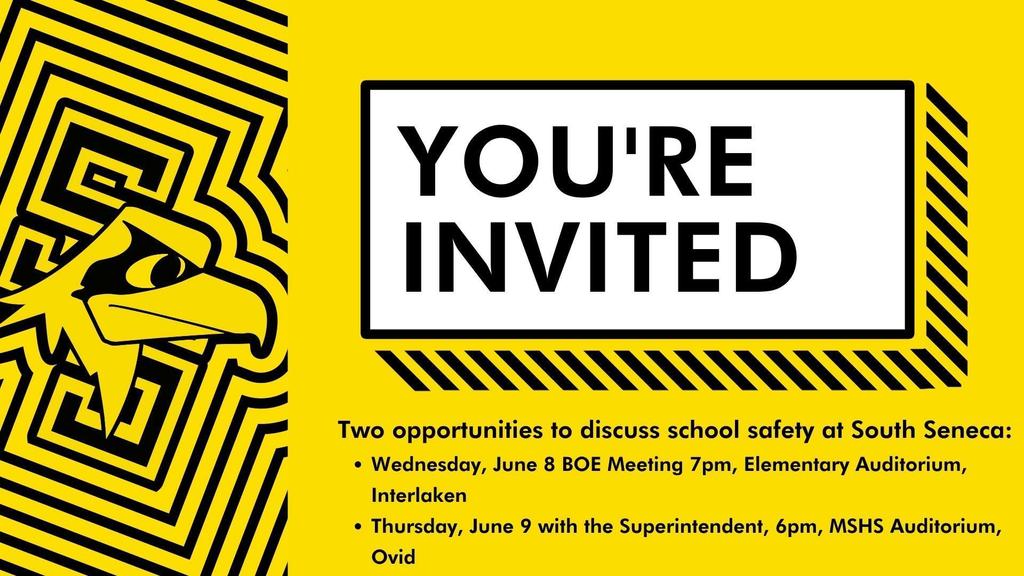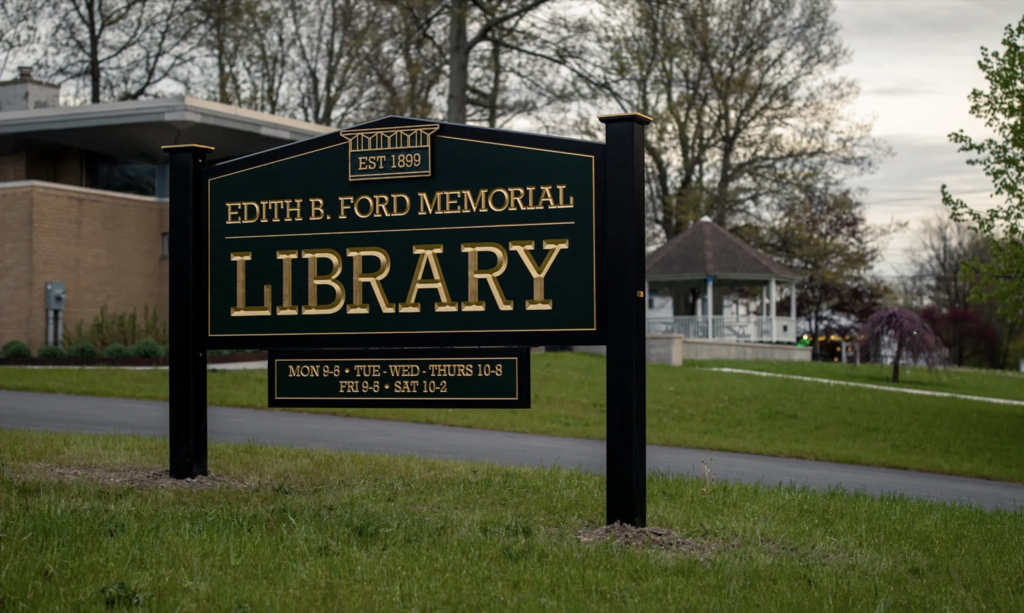 Who doesn't need a good car wash after pollen season?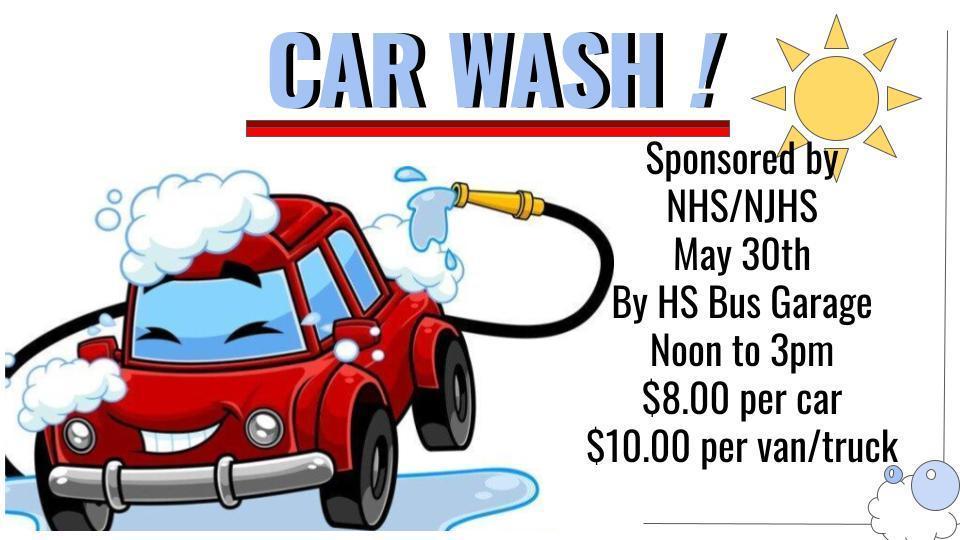 We value your feedback! Please join us on May 18 at 7PM to participate in the board's discussion about the building of a new transportation facility at the BOE meeting. We will hold the meeting in the MSHS auditorium on Wednesday, and anyone who is interested in the project is invited to attend. More information about this project can be found at:
https://southsenecany.sites.thrillshare.com/page/ovid-bus-garage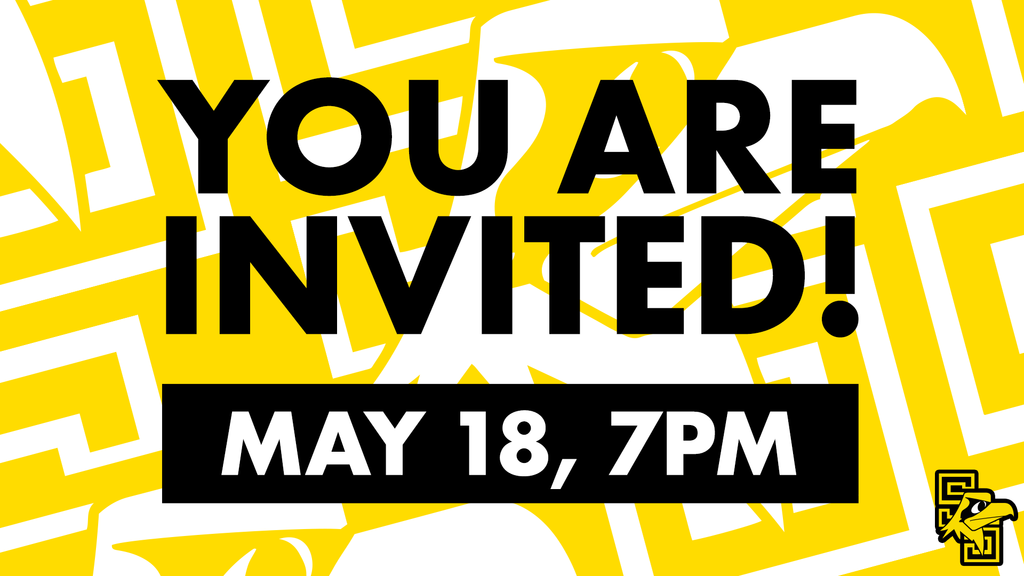 This is an opportunity for the community to meet the two board candidates and see an overview of the proposed budget that will go to voters on May 17th. The setting allows for those in attendance to ask questions and discuss the proposal. Join us!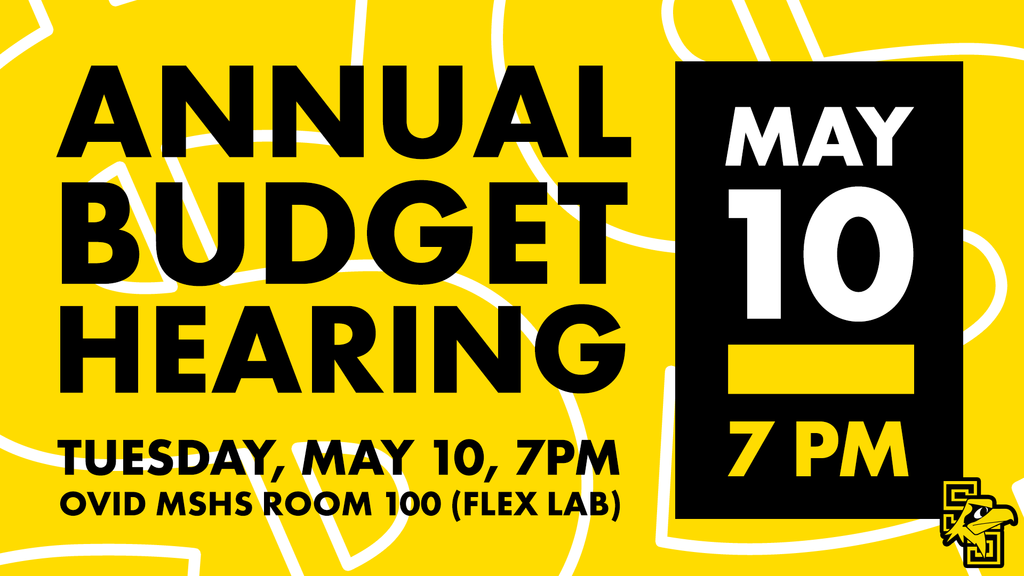 Hello to all Middle School families. This is Mr. Houseknecht with a message from Mr. Cartwright: As many of you are probably aware the 7th and 8th grade students have been working diligently on their science fair projects for the past several months. The time has come for us to celebrate those accomplishments. We will be hosting the Science Fair here at school next Thursday, April 28th. All families are welcome. Most of the students will be presenting their science fair projects to the public at that time. Attendance is not mandatory for the students, however it is encouraged. Their will be a period of time between 6:00 - 7:00 pm in which families will be given the opportunity to browse the amazing accomplishments of our students, and there will be a period of time from at 7:00 until 7:30 where we will recognize the accomplishments of some of our most prominent projects in a brief awards ceremony. The event will take place in the atrium, gym lobby and auditorium. You can enter through the main entrance or the gym lobby. We hope to see you at the event, and thanks for the support!
A hidden gem!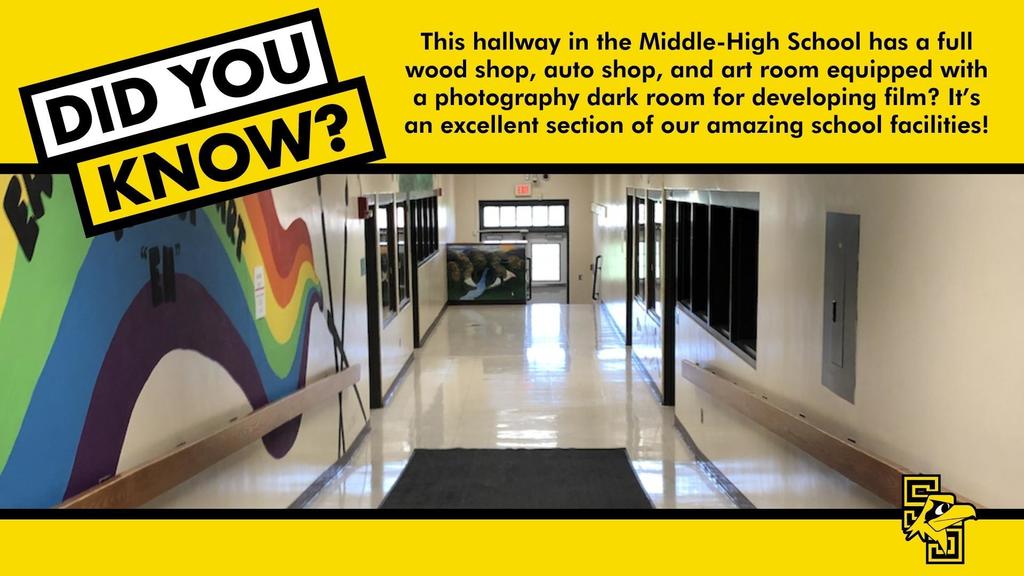 The South Seneca Middle School/High School is happy to share our performances for our Pops Concert! Ms. Weissman and Mr. Turken are so proud of all their student's hard work over the last few months leading up to this performance. All 10 of our large ensembles performed and recorded their repertoire live during the month of March to share with family and friends. The ensembles featured are: 6th Grade Chorus 6th Grade Band Middle School Jazz Band Middle School Swing Chorus 7th/8th Grade Chorus 7th/8th Grade Band High School Chorus High School Jazz Band Vocal Jazz High School Band "We hope that you enjoy and we greatly look forward to our Spring Concerts in May and June!" — Mr. David Turken & Ms. Lindsey Weissman
https://www.youtube.com/playlist?list=PLjAFq7dan51zaYxEHbas9__hm4Gj8rKvA
A little bit of Hollywood in Ovid.