Hi everyone, Here is a message from Mrs. Stagg and Mrs. Northrup, our HS yearbook advisors: The High School Yearbook is now on sale until Feb. 11 for $48.60. Price increases after that!
A message from our music teachers, Mr. Turken and Miss Weissman: After a long 725+ days since the 2019 Winter concerts, we were so happy to bring live performances with an audience back into our Auditorium! You could tell that our students could feel the energy in the room in getting to perform in front of family and friends. Without the support of our school and community, this event would not have been possible. For those who were unable to attend, below are links to the videos from both performances featuring the 6th Grade Band, 6th Grade Chorus, Middle School Swing Chorus, 7th/8th Grade Chorus, 7th/8th Grade Band, High School Chorus, High School Band, Vocal Jazz, and High School Jazz Band. We hope that you enjoy and have a happy and healthy holiday season! High School Winter Concert 12/15/21:
https://www.youtube.com/playlist?list=PLjAFq7dan51xxnlr6ZbZCD8YpY5M4CASZ
Middle School Winter Concert 12/21/21:
https://www.youtube.com/playlist?list=PLjAFq7dan51xQvDG9waVhUtyf0al5bE_O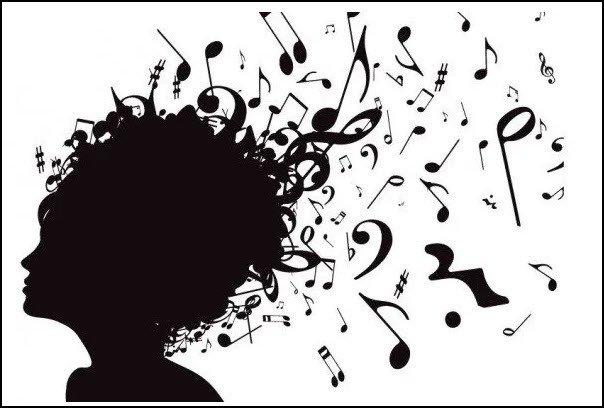 Wishing our entire Falcon Family a Safe and Happy Holiday! ❄️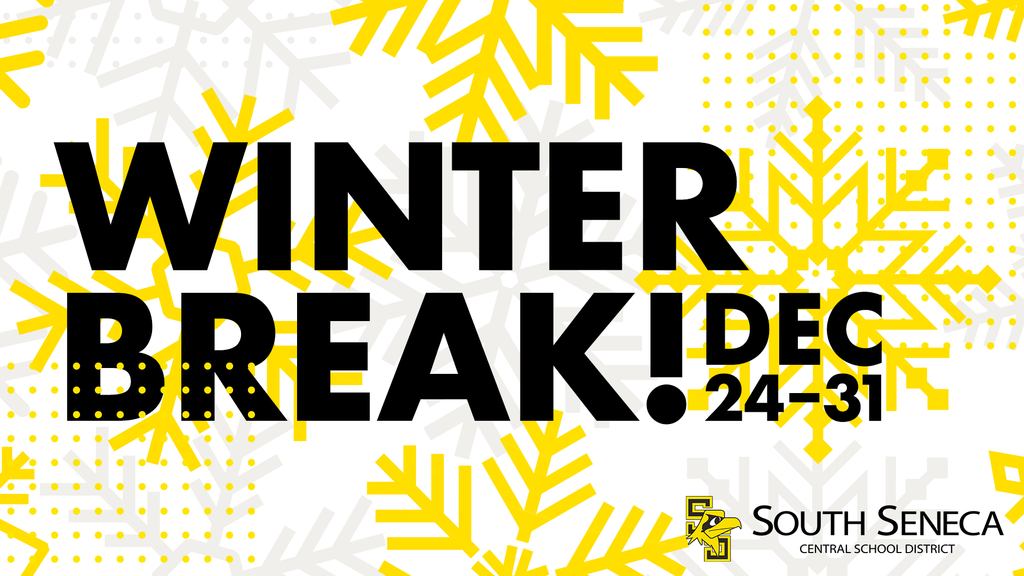 We're looking for a 2nd grade teacher to join the Falcon Family! Interested? Apply through the link below! 🧑‍🏫🏫
https://bit.ly/3srmU8m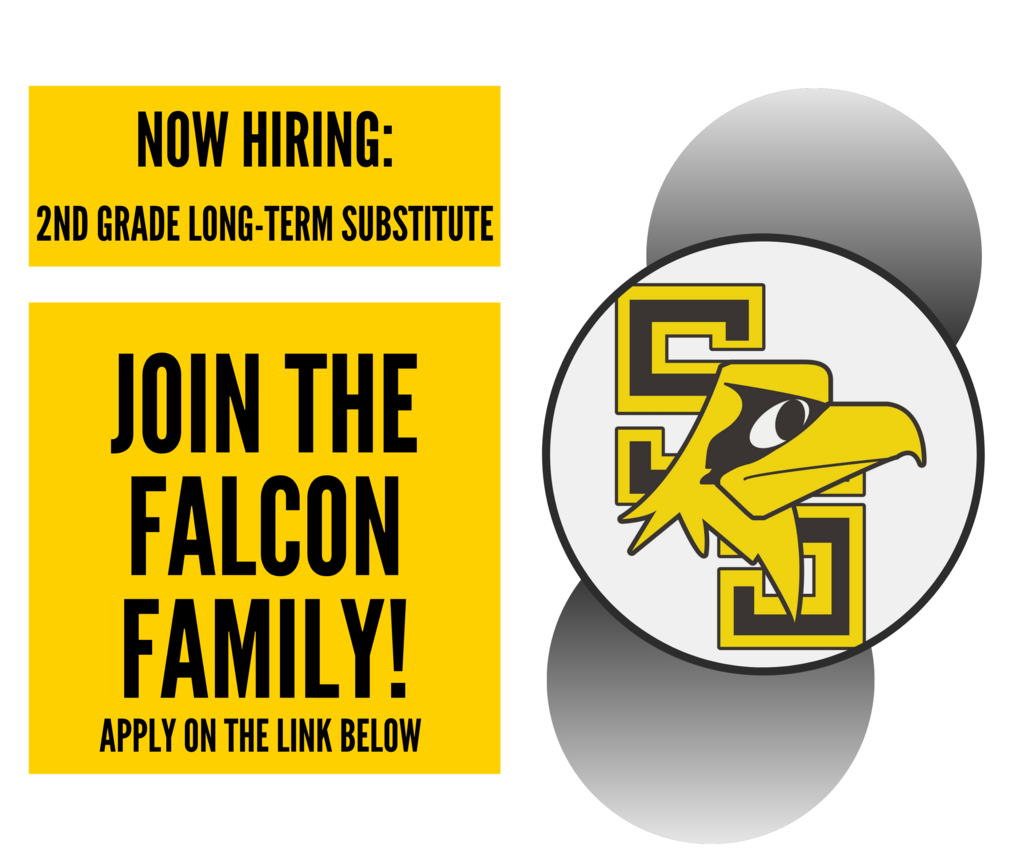 We've got ALL ⭐️STARS! Let's hear it for Chloe Shaulis and Jill Babcock! 🙌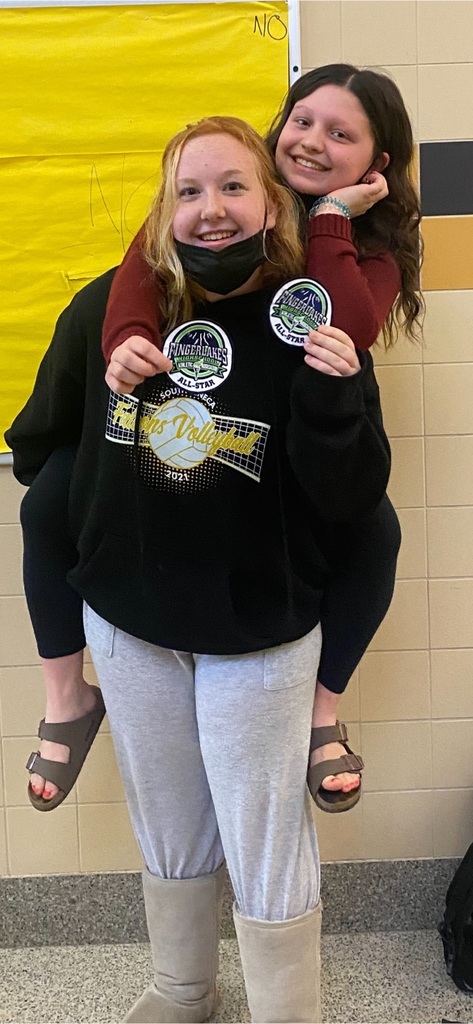 🏆Falcon Wrestling won 5-0 & Caleb Sweet was named MOW (Most Outstanding Wrestler) 🙌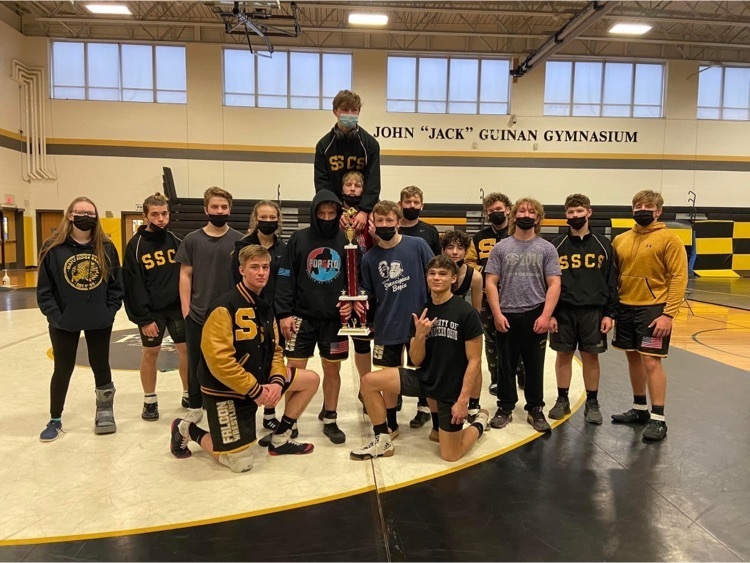 Congratulations to our wrestlers! They won the tournament hosted at the Ovid building yesterday. Great job!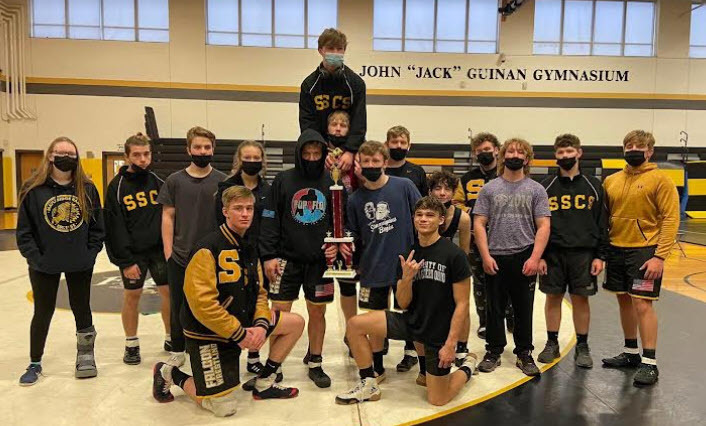 Congratulations to Emily Crane! She has been named one of the BOCES "Students of the Month." Emily is enrolled in the Culinary Arts program. The Career and Tech Center staff and administration will recognize nominated first year and second year students each month, based on the criteria listed below. The Outstanding Students of the Month are chosen based on qualities such as: character, leadership, citizenship, work ethic, and attendance. The students should be compassionate, honest, trustworthy, responsible and a positive role model. Now more than ever, we believe it is important to recognize student success. These students have been resilient in the face of uncertainty, and we applaud their efforts to remain focused and determined during this challenging time. Listed below are examples of the criteria for the students who earn this recognition: - Exemplary behavior resulting in a flawless behavior record for the month - Present and on time and prepared for class every day of the month - Respectful, kind, generous, and cooperative with peers and adults - Eager and motivated to learn - Exhibits exceptional contribution to class or academic improvement in class - Demonstrates a positive and helpful attitude towards fellow students - All assigned work is complete for the month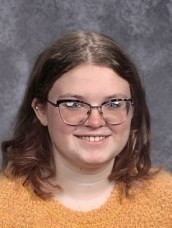 Falcons! Starting Monday, we are celebrating High School Spirit Week! Don't forget to post a photo & tag us so we can share our favorite looks! 💛🖤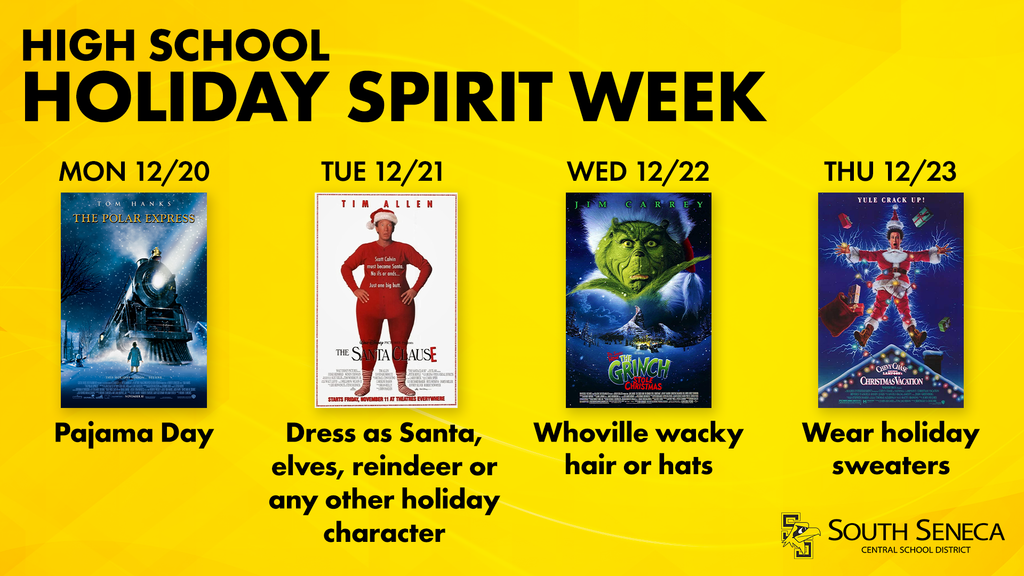 Check out this great work from Mr. John Barkee's woodworking class. Ryleigh Hayward (along with some other students) is making some beautiful wooden spoons, which work very well with non-stick cookware. Cody Garland is nearing completion of his table project. Excellent work Ryleigh and Cody, and thanks to Mr. Barkee!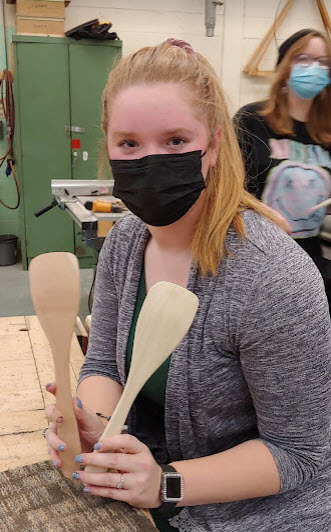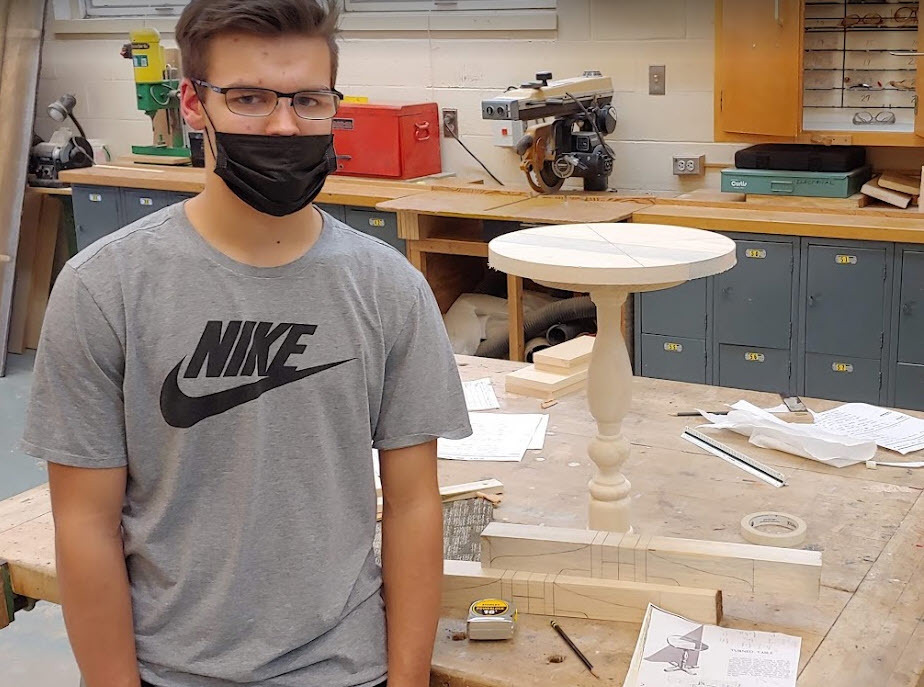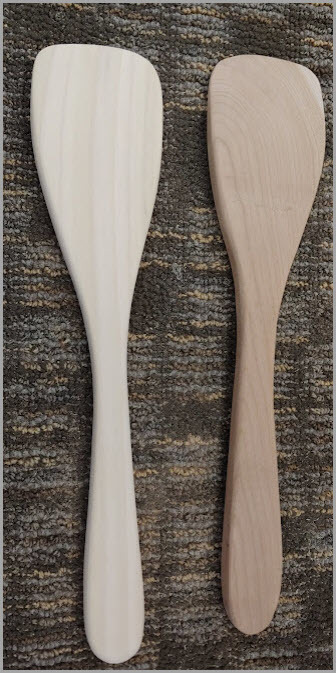 Today is the LAST DAY to place senior yearbook ads! 🚨

⚠️📚Senior Parents: LAST CHANCE to order a Senior Recognition Ad for the 2022 South Seneca Yearbook is this Friday, 12/10! Celebrate the memorable moments throughout their school years & make your senior feel extra special for accomplishing this incredible achievement. 🎓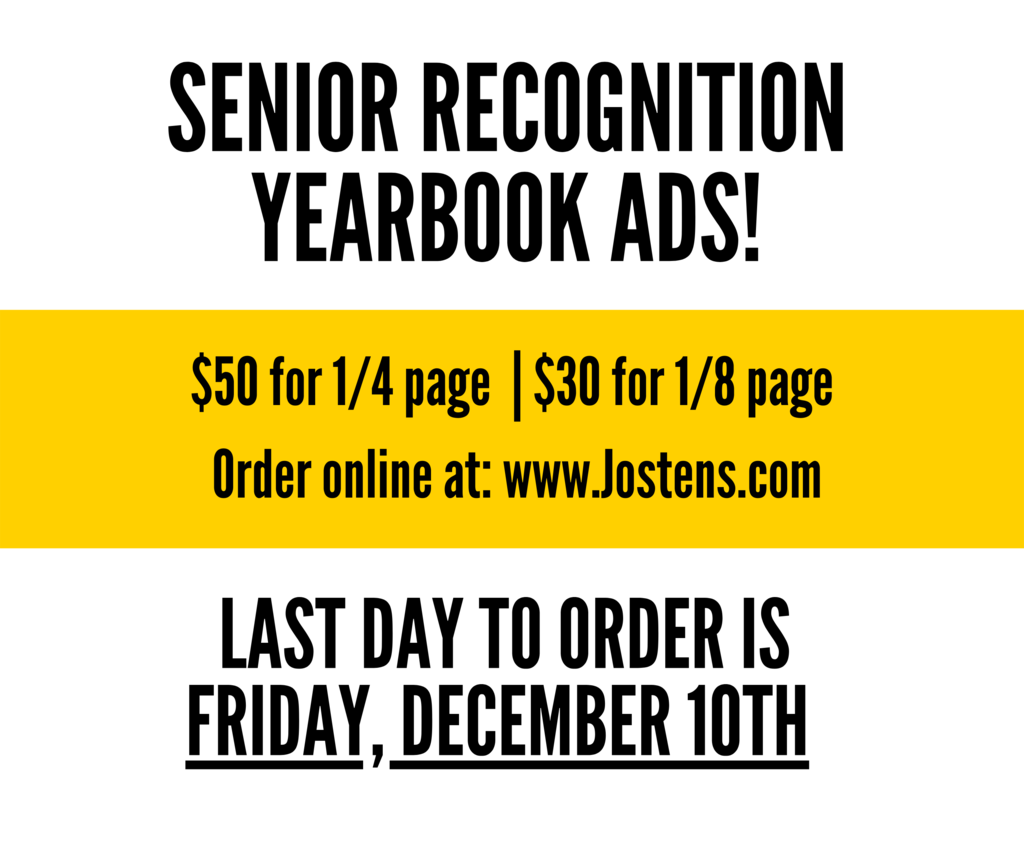 Enjoy your half day!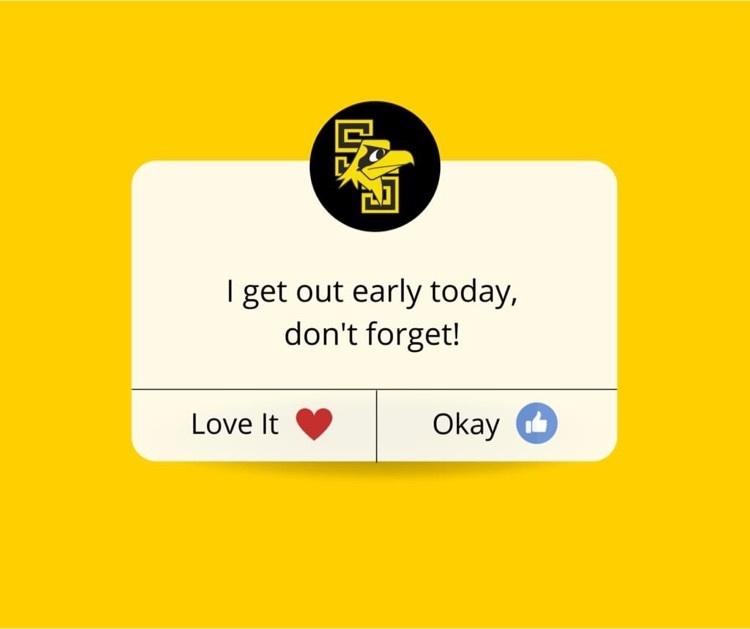 Thanks to Jenny Wells, Christine Williams and the whole food service staff for making our cafeterias look splendid and food taste great for the holidays!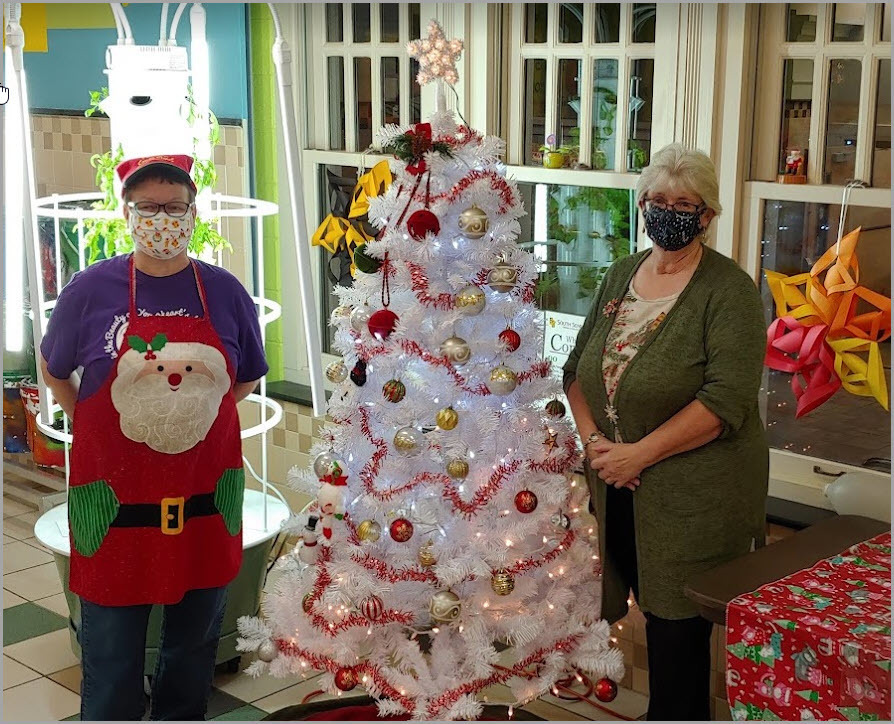 Falcon family, Don't forget tomorrow is a half day!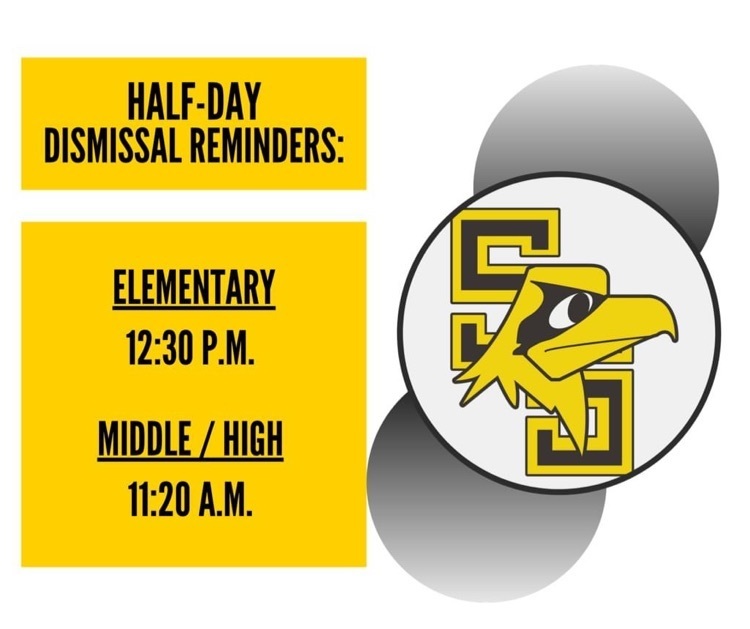 First Indoor Track Meet of the Season is Tonight! Let's send our Falcons some good luck! 🙌🏁 #ForeverFalcons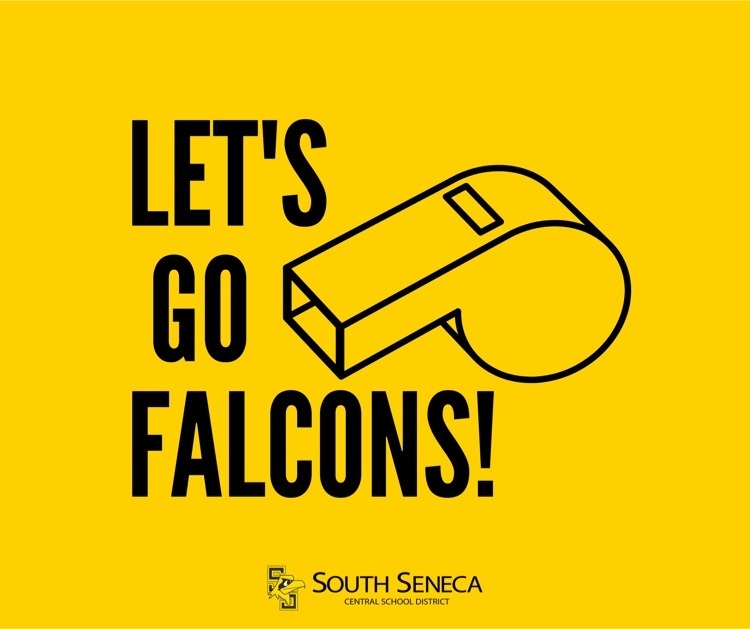 Public Notice December 2: Rapid test conducted at school returned a positive result for one (1) Middle-High School student. Contact tracing will result in three students in mandated quarantine issued by the county.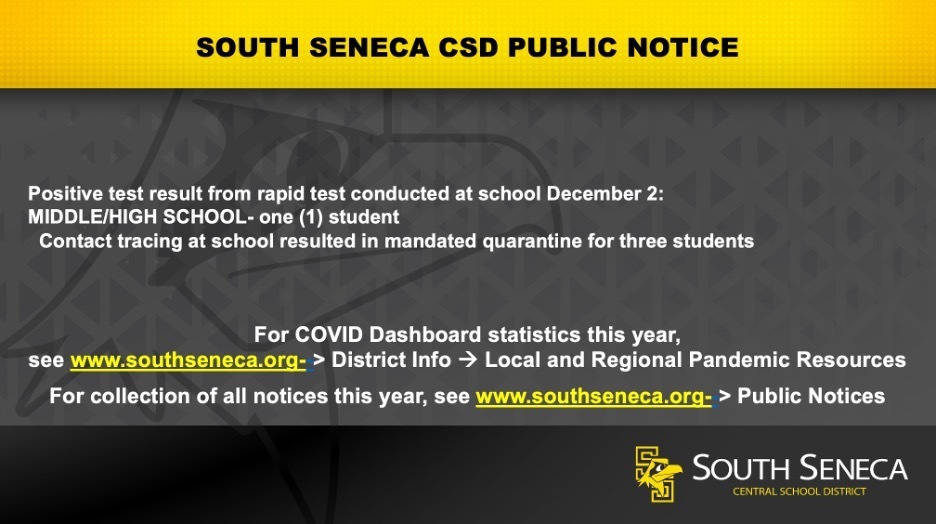 Varsity Wrestling has its first Match tonight at 6:30! 🤼‍♂️ Let's start the season off right! 🙌 #ForeverFalcons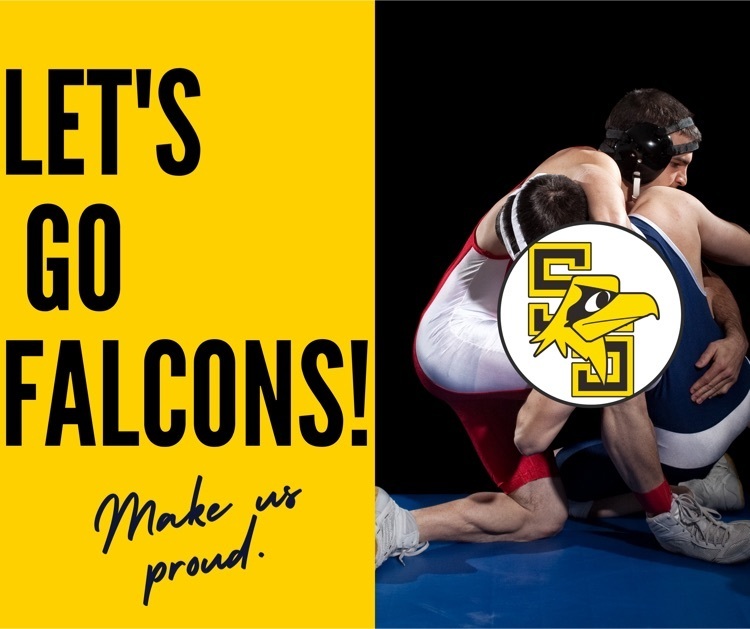 Let's hear it for our Falcon Indoor Track Team! 🏃‍♀️ 1st Meet of the Season is this Friday!