💡Did You Know: Our students enjoy locally-sourced food that supports the economic viability of farmers across New York State! 🍎🍑🥬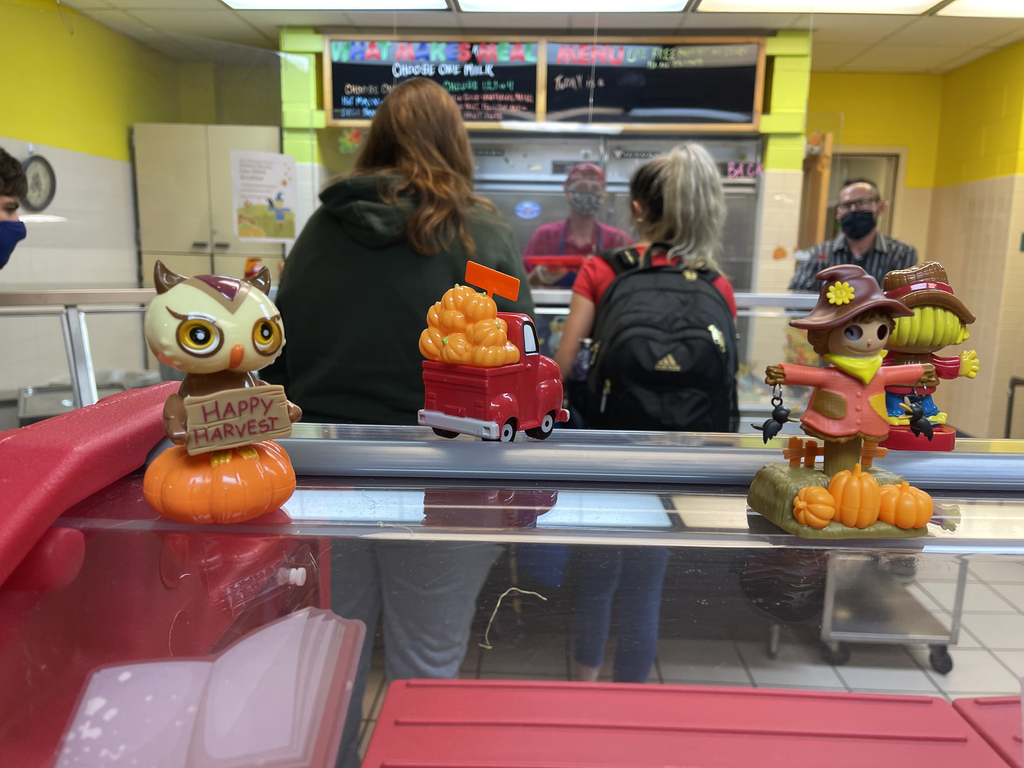 Come get your Passport to travel the world right here at South Seneca High School! ✈️🌎 October 16th from Noon-1 PM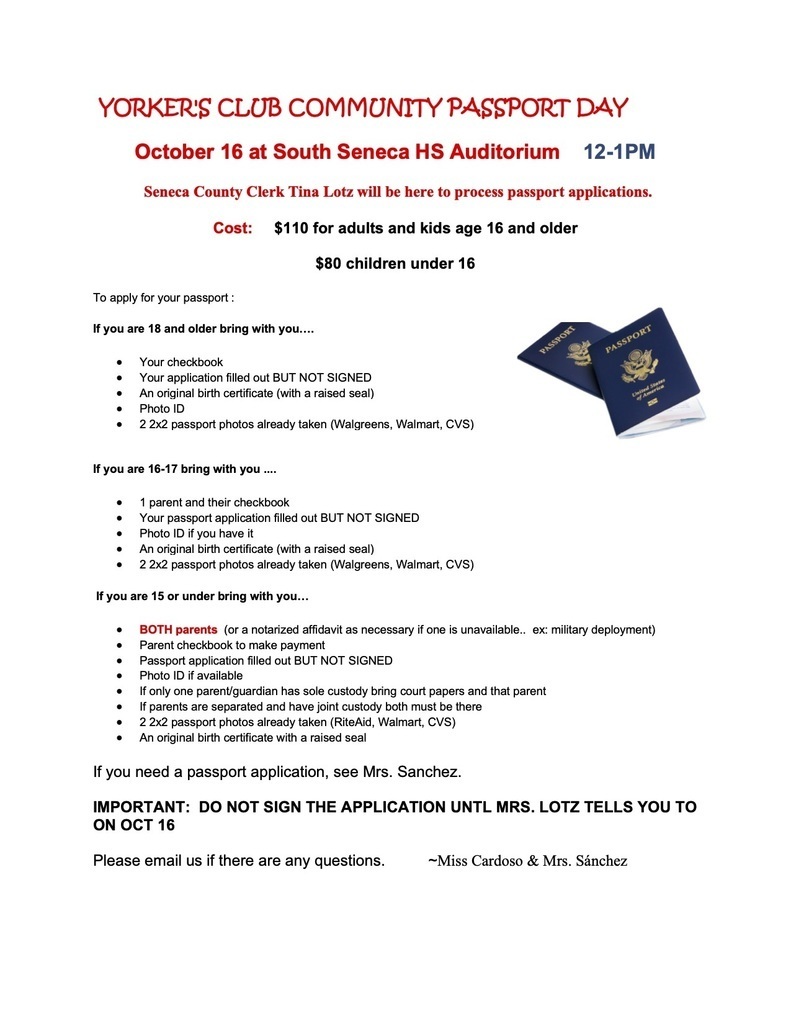 Help us Support the South Seneca Yorkers Club with a BBQ Dinner Fundraiser! 💛 Tickets on sale now through October 6! 🎟️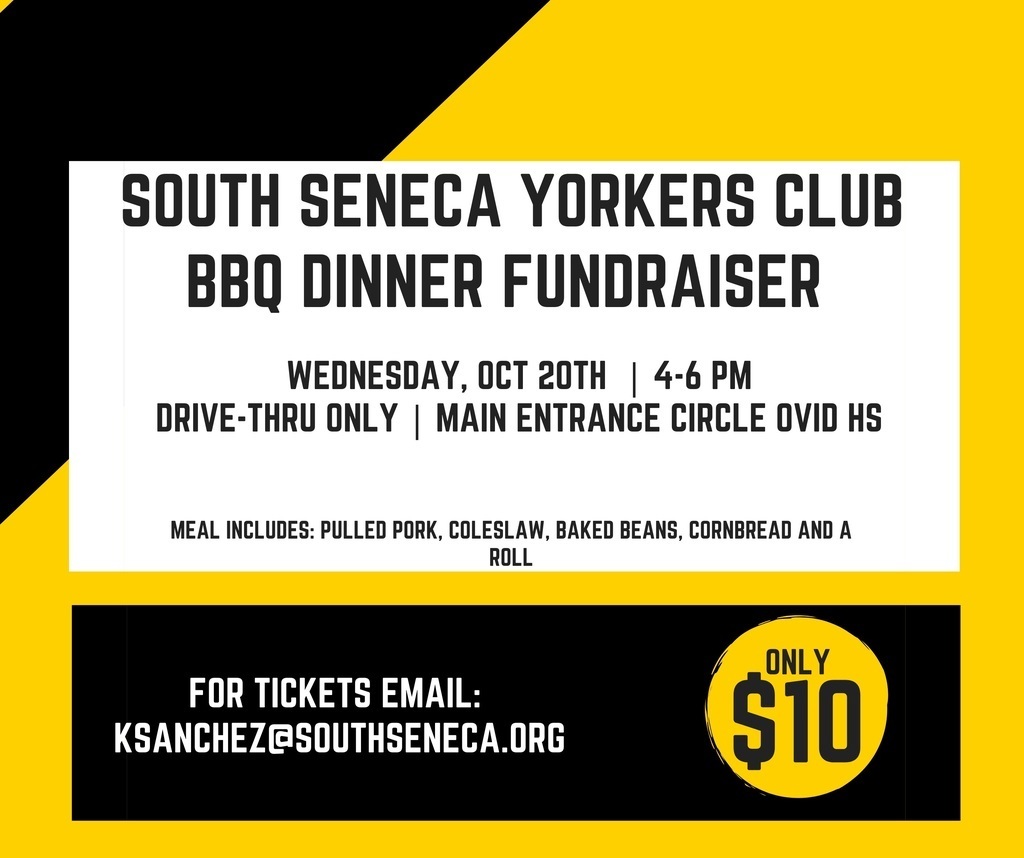 Mardi Gras is coming to South Seneca High School! 💜🎉🎭Check out the Homecoming Schedule of Events here! Stay tuned for details on the Middle School!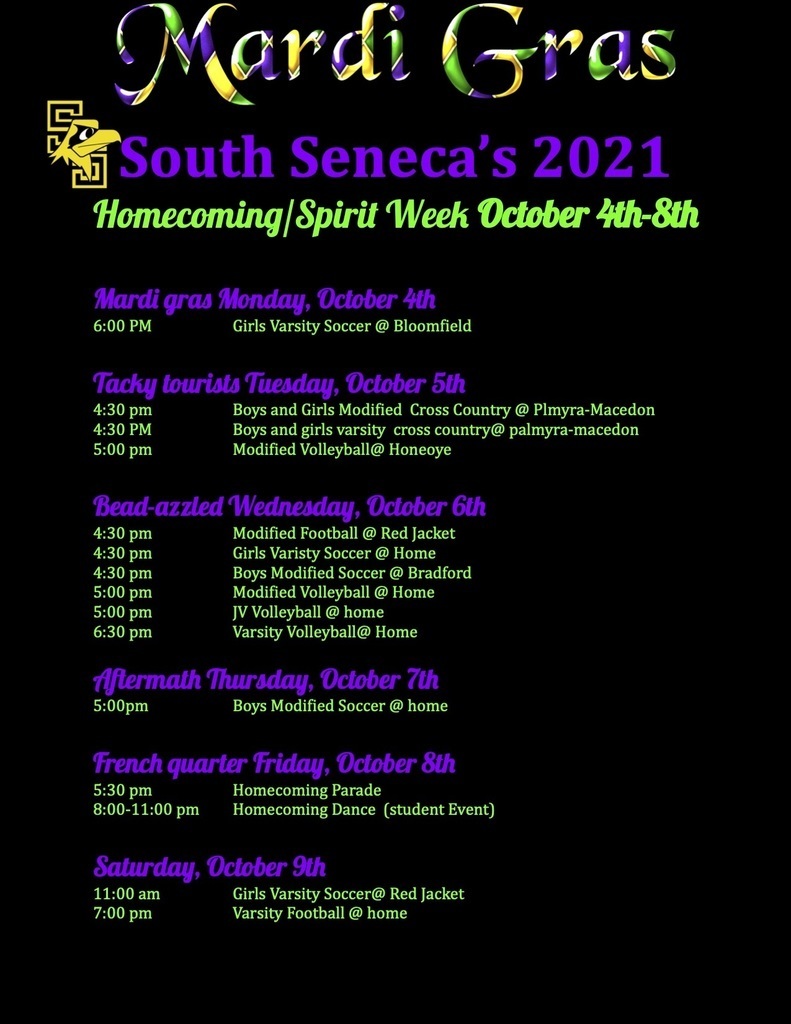 Join the Conversation & Help the PTSA plan another Great School Year!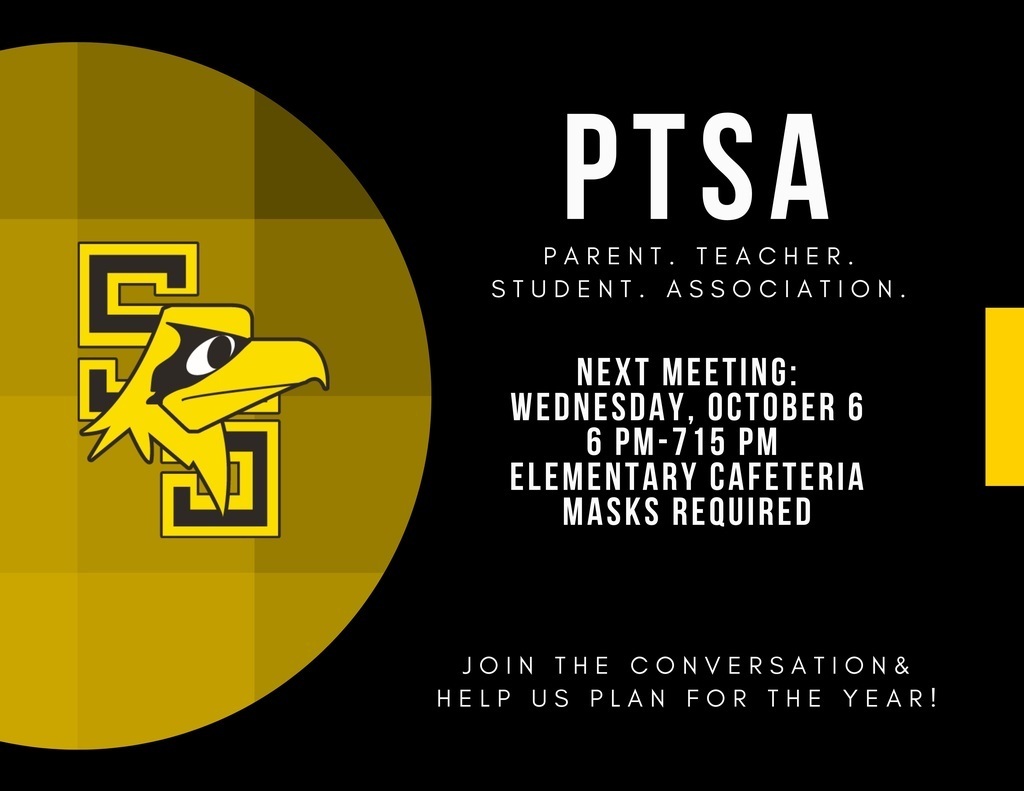 It's about to be Mardi Gras in South Seneca! 💜🎭🎉 The Homecoming Spirit Week Schedule of Events has been released! Who is ready for some fun?
This past Wednesday, 14 Rochester area colleges visited South Seneca HS giving students the opportunity to talk 1:1 with a college representative to learn about the programs they offer. In addition to this college fair, the guidance dept has set up multiple college visits and tours over the next couple months to help students explore and get excited about their post secondary options.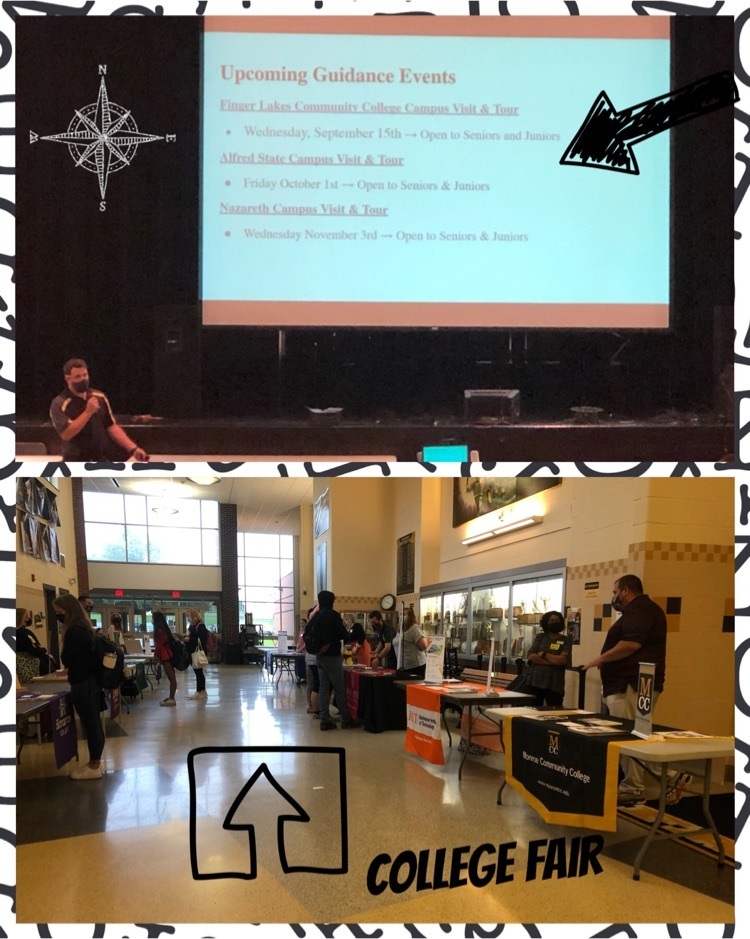 There are some great things going on in Mr. John Barkee's classes. In his Woodworking class, students are building their own picnic tables! In a picture here, Damon Williams is putting the finishing touches on the first table. South Seneca offers many classes where life skills like woodworking are taught. Thanks Mr. Barkee.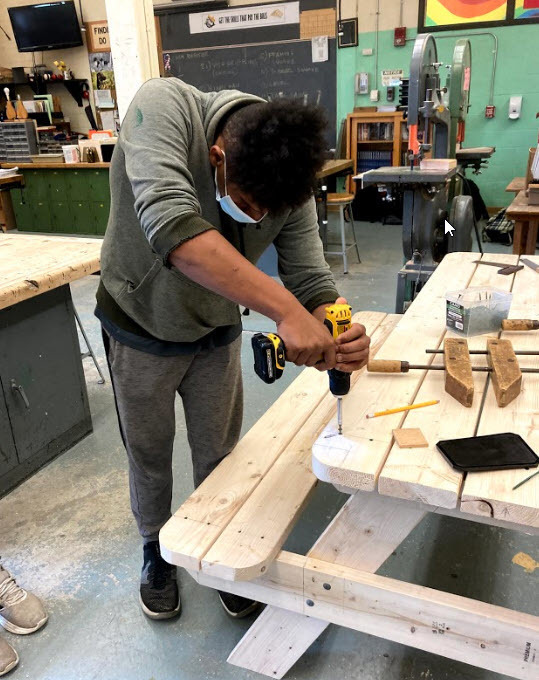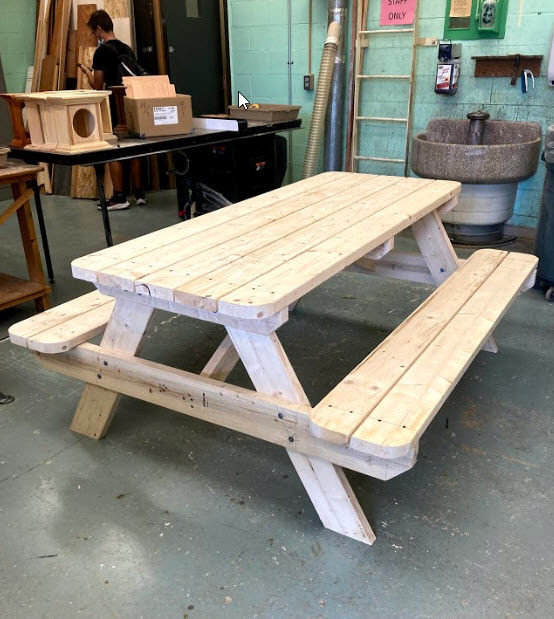 Public Notice ⚠️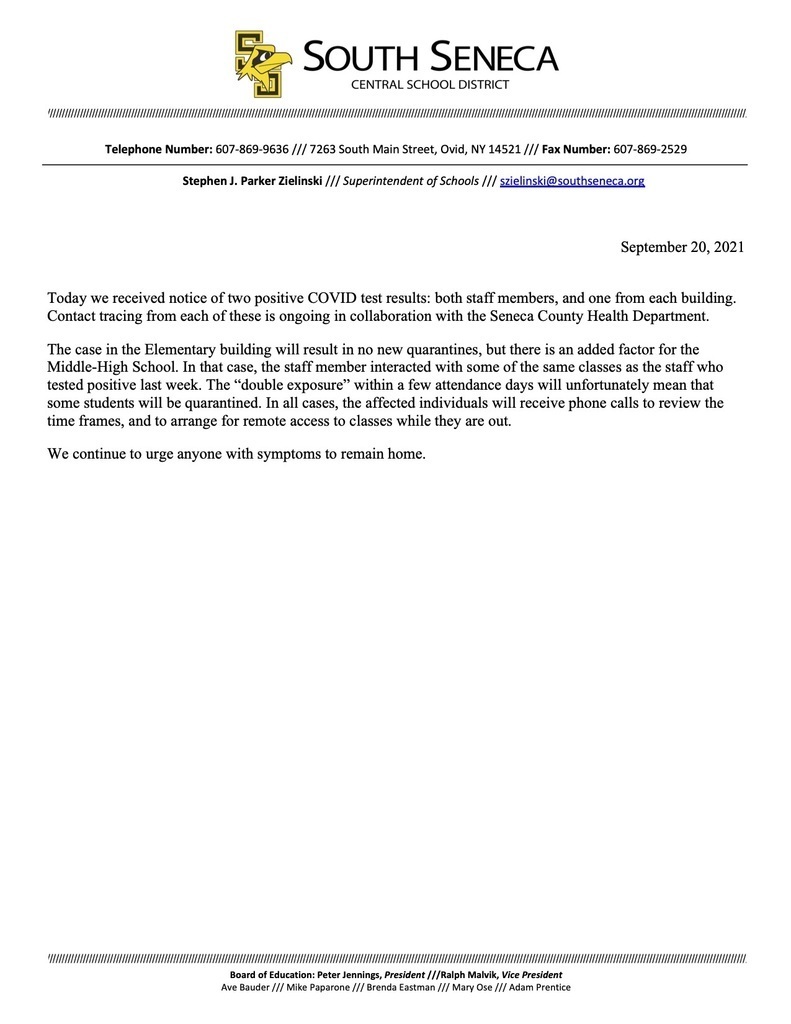 Learn how to be Smart About Mental Health this Wednesday 🧠❤️Parents & guardians are invited to a free session at the Seneca Falls Elks Lodge 7:00-8:00 pm.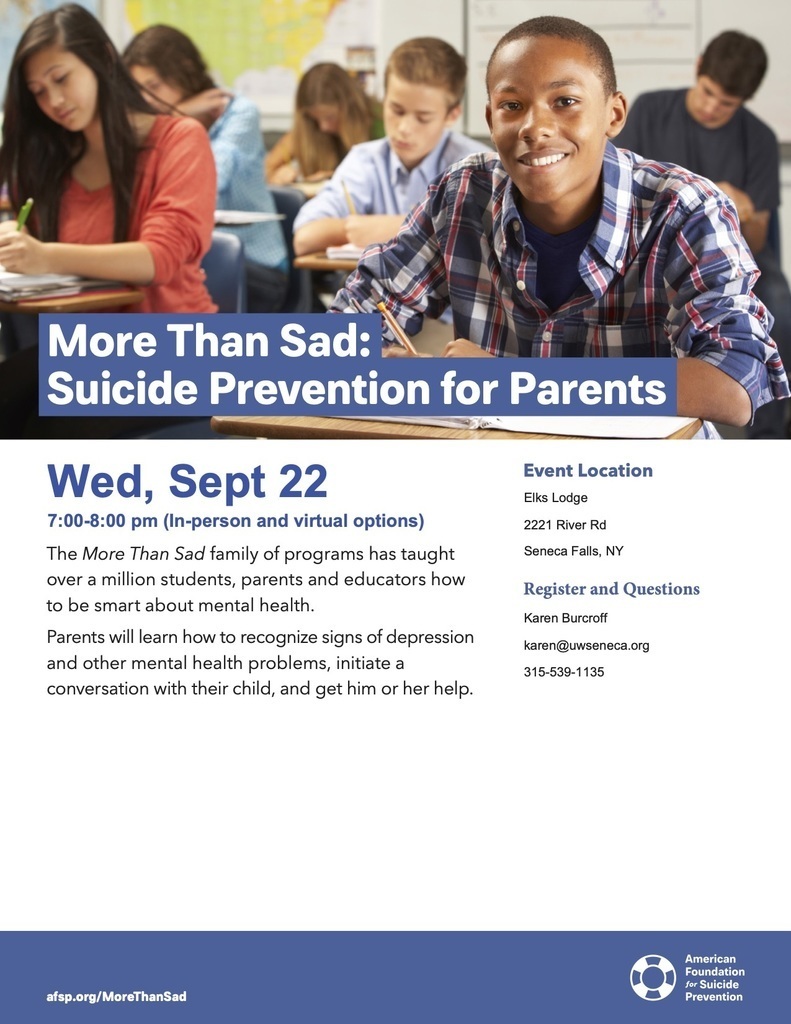 South Seneca Falcons, October is National Principals Month. 💛🖤 We'd love to share YOUR memories, photos, and personal stories to recognize the essential role Adam (Elementary) and Tim (Middle/High) play in our schools. Got a story? Send us a message or comment it below!

It's never too early... Reserve your yearbook today! 📓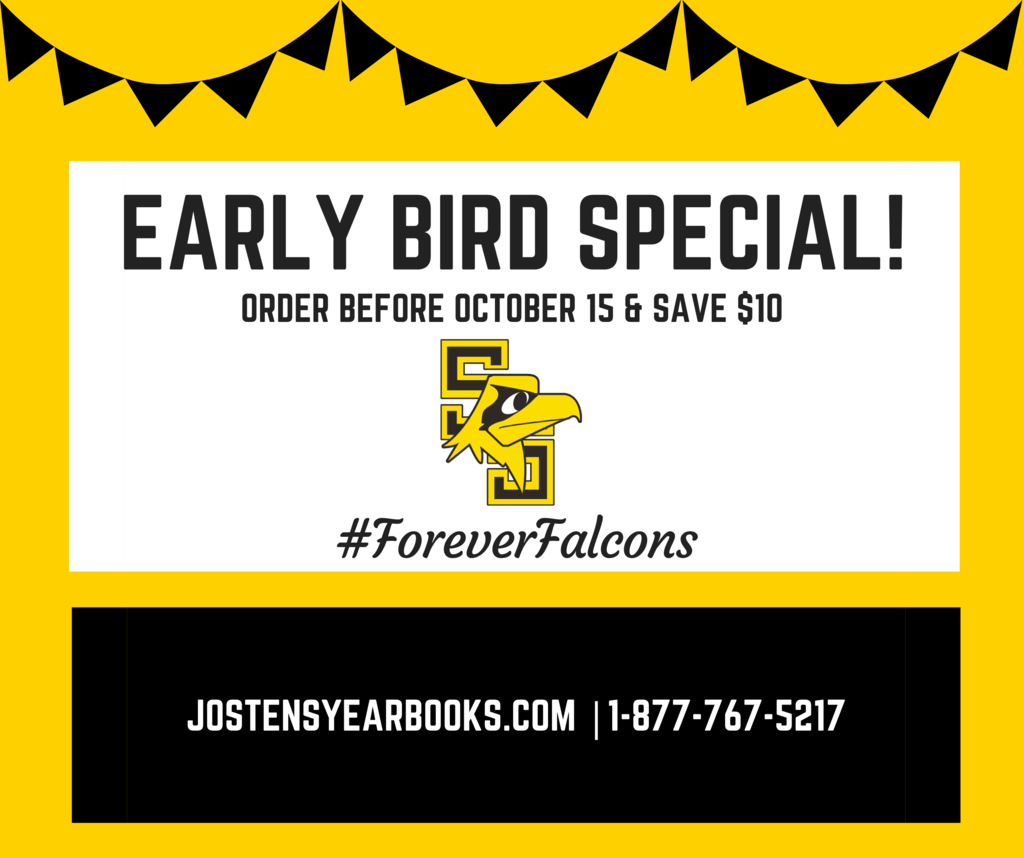 Our Online School Store is Now Open! Order Your Falcon Gear by September 24 #ForeverFalcons 💛🖤
https://bit.ly/2XgGuqm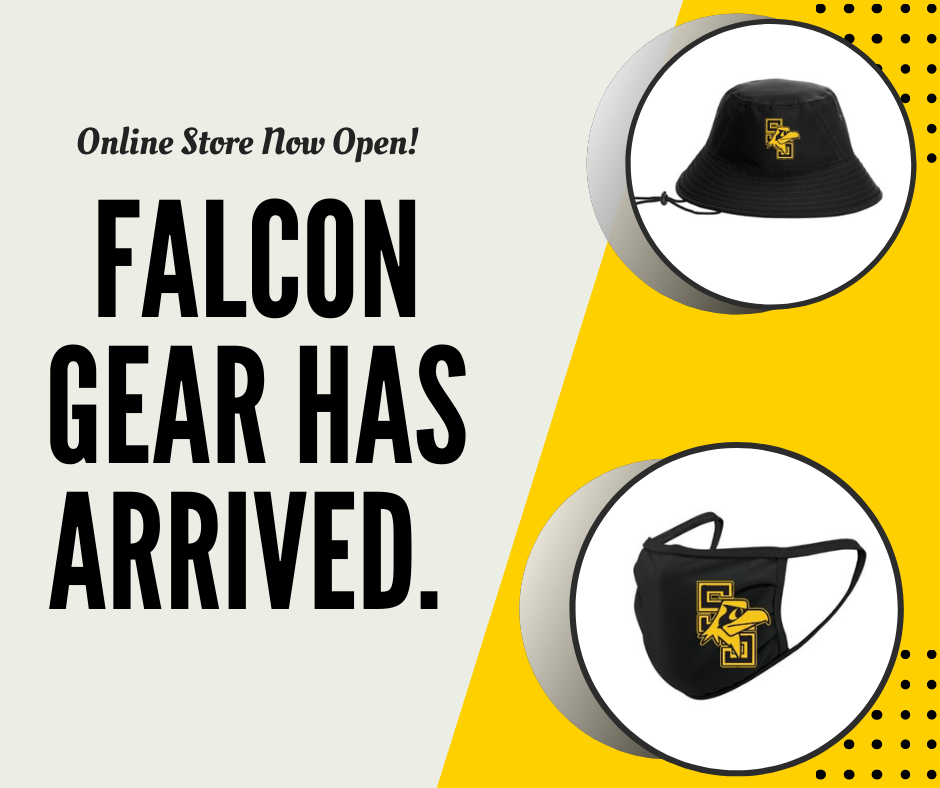 Join us in Congratulating HS Senior Joey Jr. for being named to New York Governor's Youth Council 👏 #ForeverFalcons
https://bit.ly/3Ae1lJr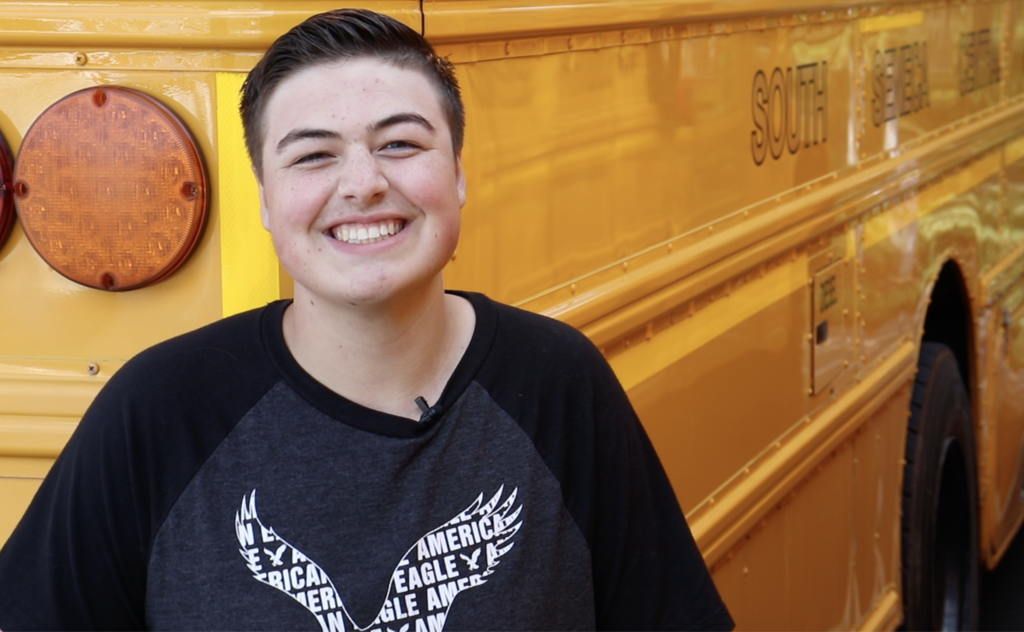 🎥🍿 This Friday's Family Movie Night is Peter Rabbit 2. Come out to the lawn at Three Bears and don't forget your blanket!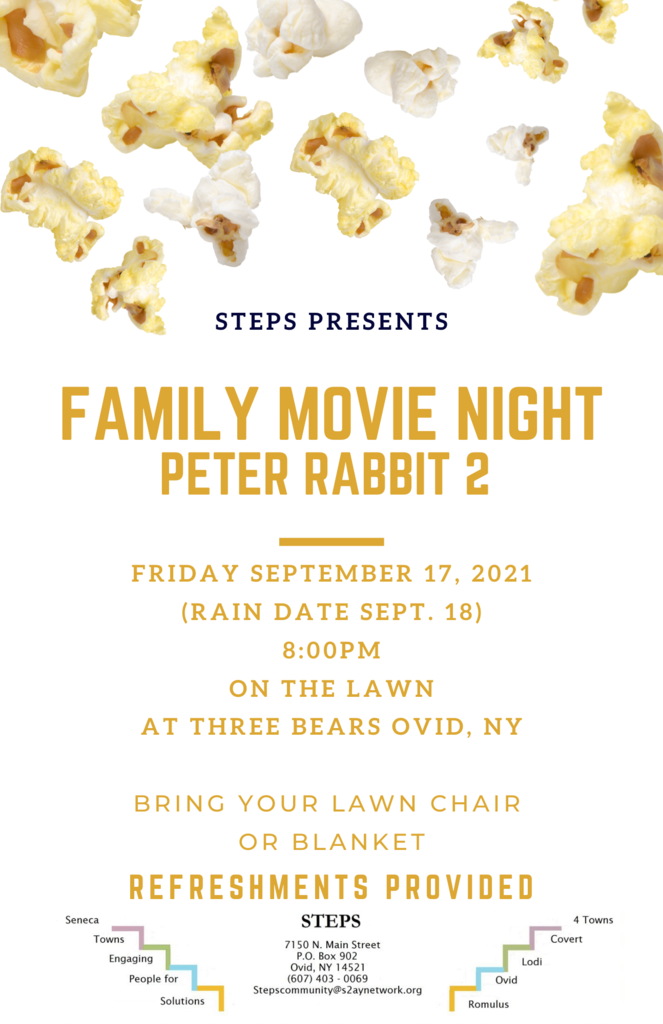 Monday blues? How about Monday VIEWS! 😍 Let's get this week started, Falcons!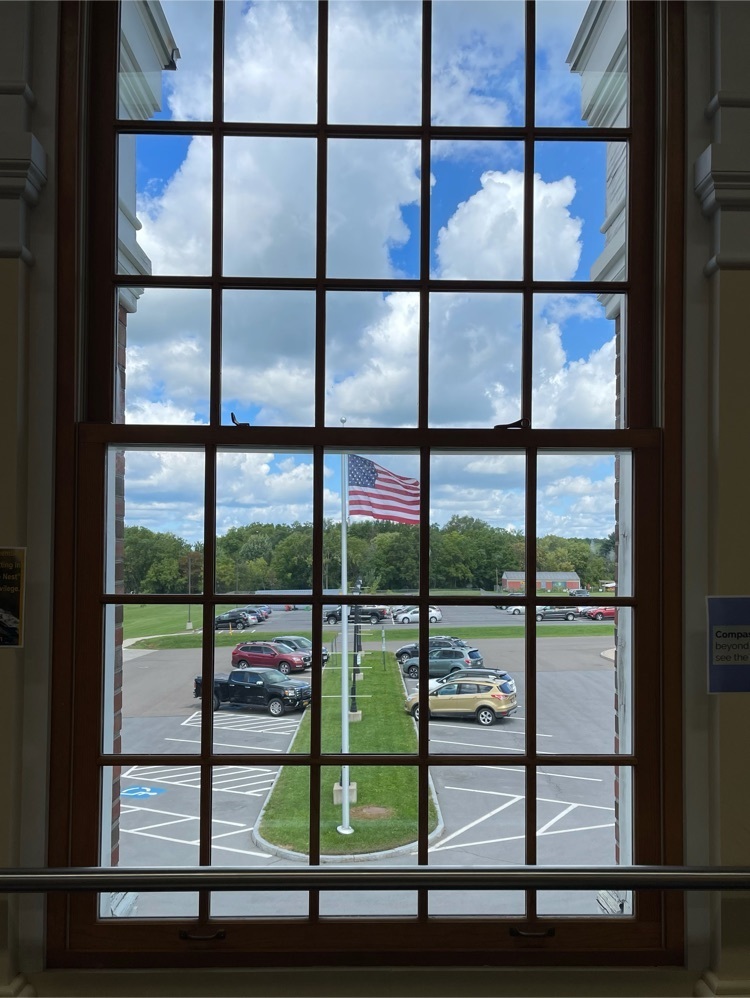 20 Years Later. 🇺🇸 We Remember.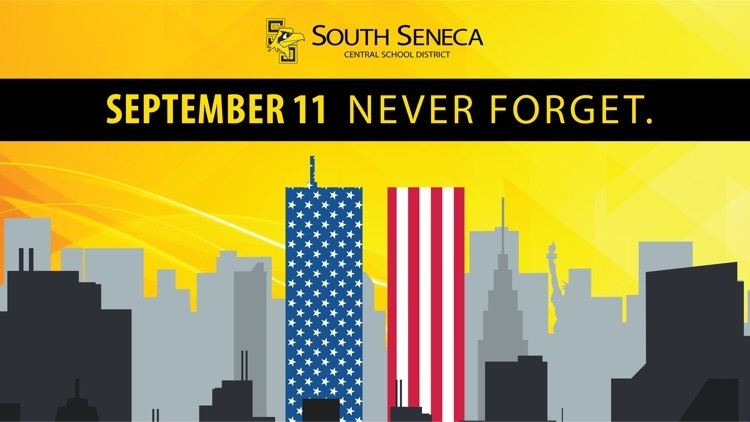 Adam Snell, our Middle/High School Food Service Director, recently created a district-wide composting program. 🌱One he hopes to evolve into a community scale entity! Read about it here:
https://bit.ly/3zXvhJL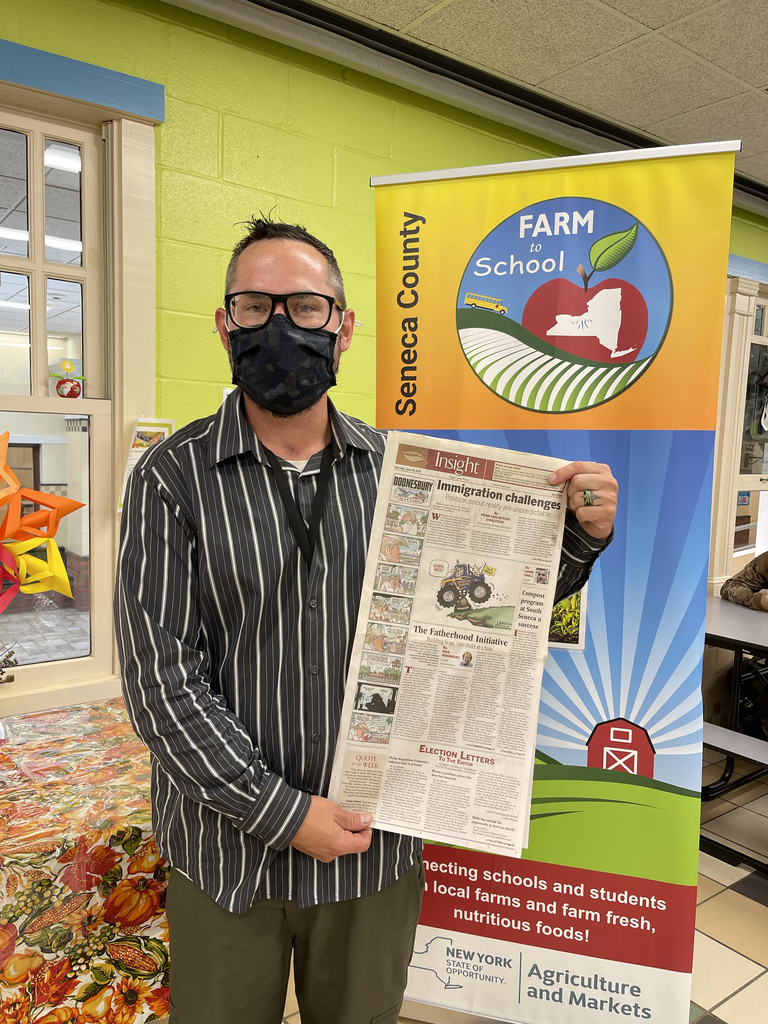 Upcoming Event: Three Bears in Ovid is hosting two local history talks with a roundtable discussion. Register today! 🎟