Introducing our new series: Senior Athlete Spotlight. We'll be spotlighting senior Falcon athletes all year. Our first one is Brianna Ahouse!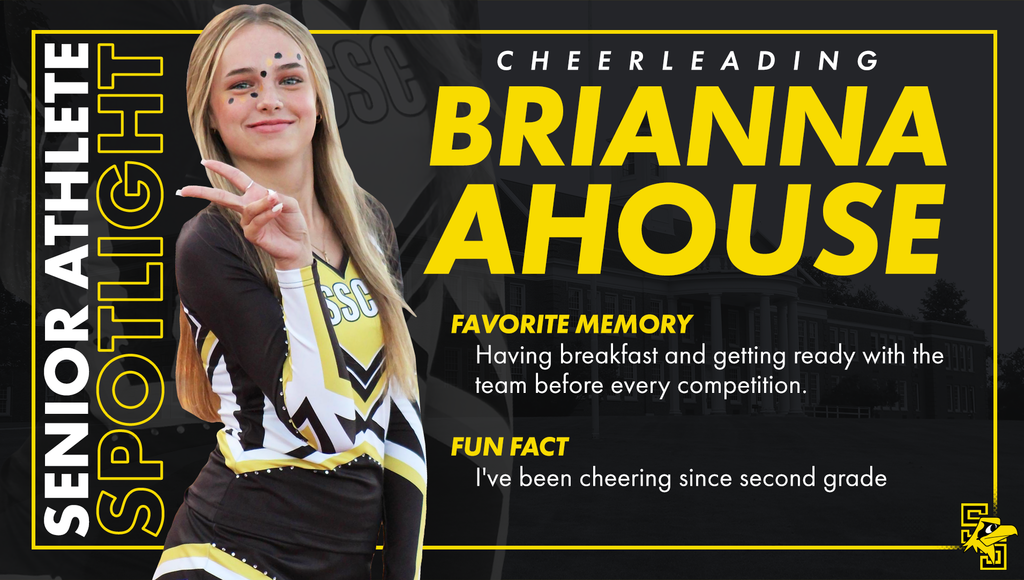 Thanks to everyone in the community who came out for Falcon Festival Open House last night. Our high schoolers and middle schoolers and staff truly appreciate it! #foreverfalcons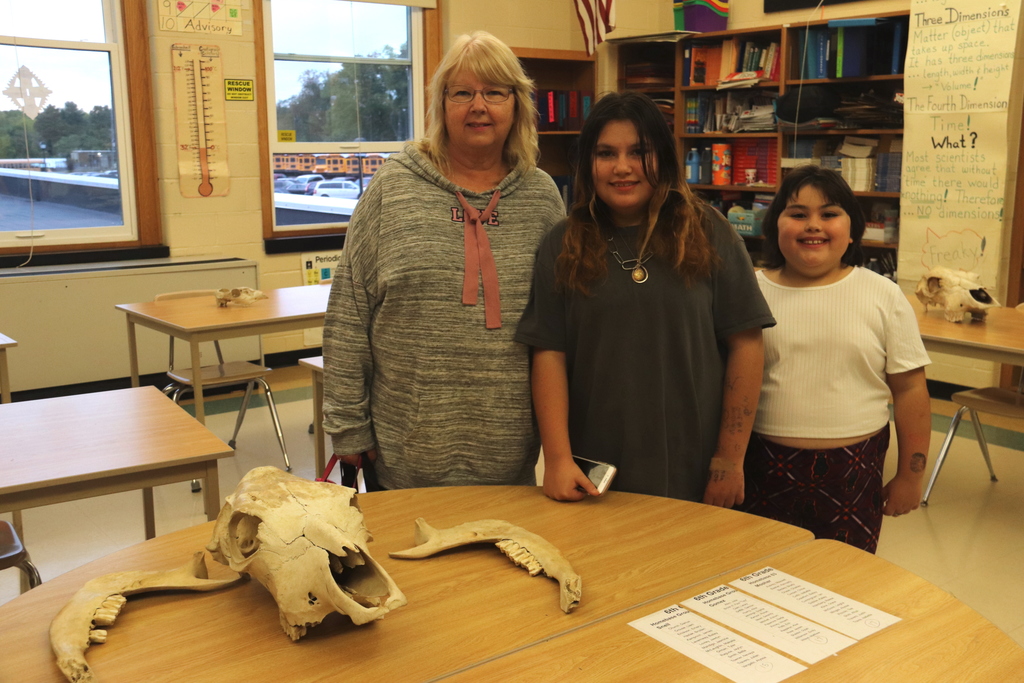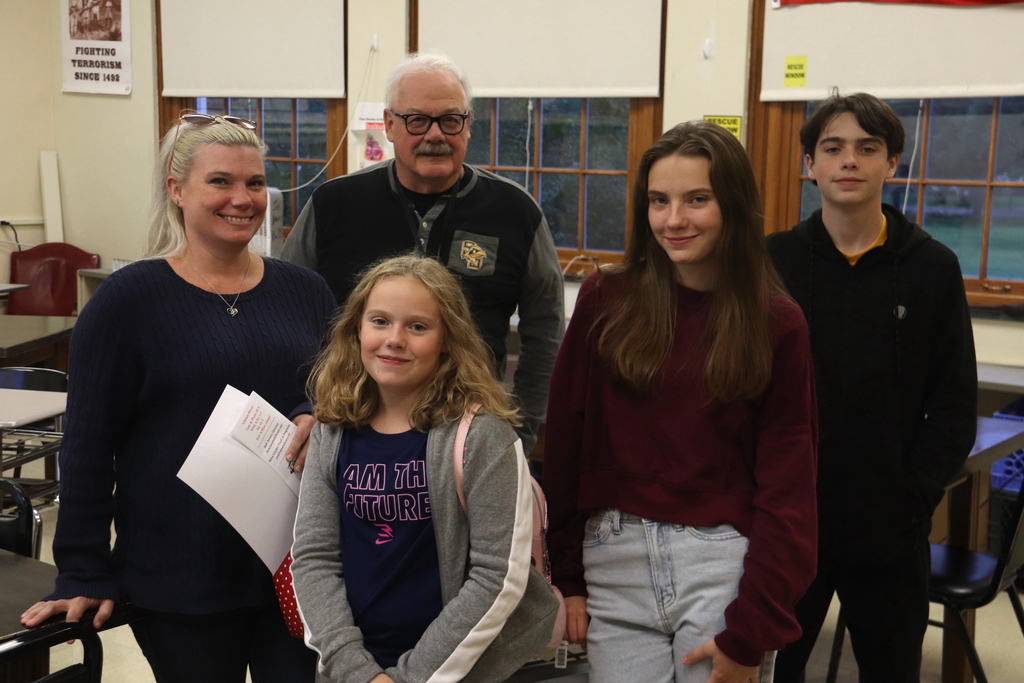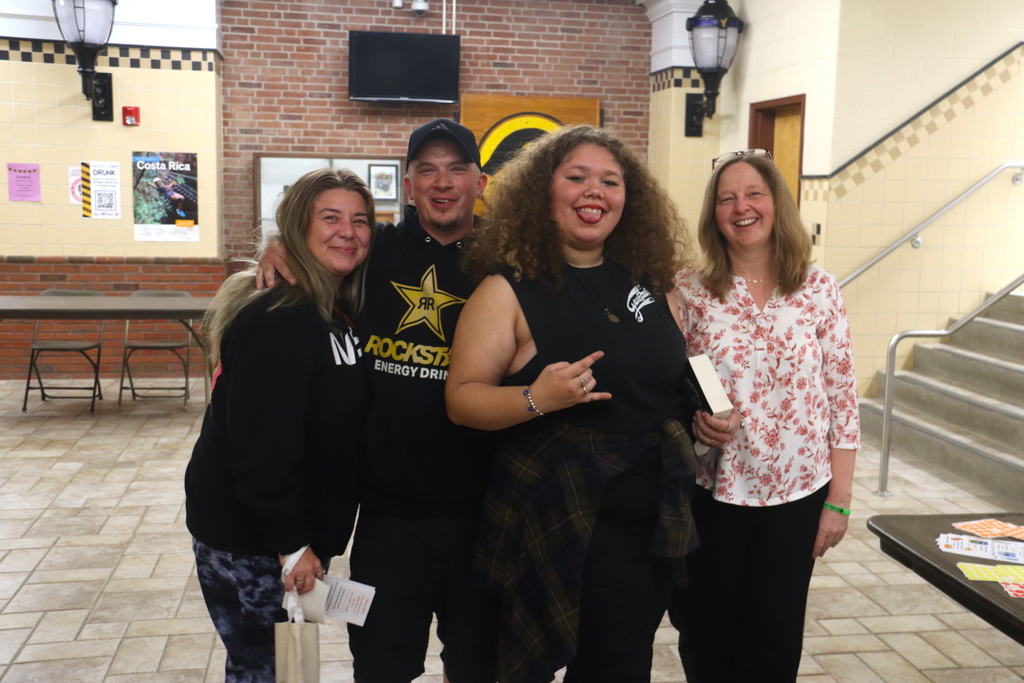 Reminder: Only 10 days left to order your yearbook and save!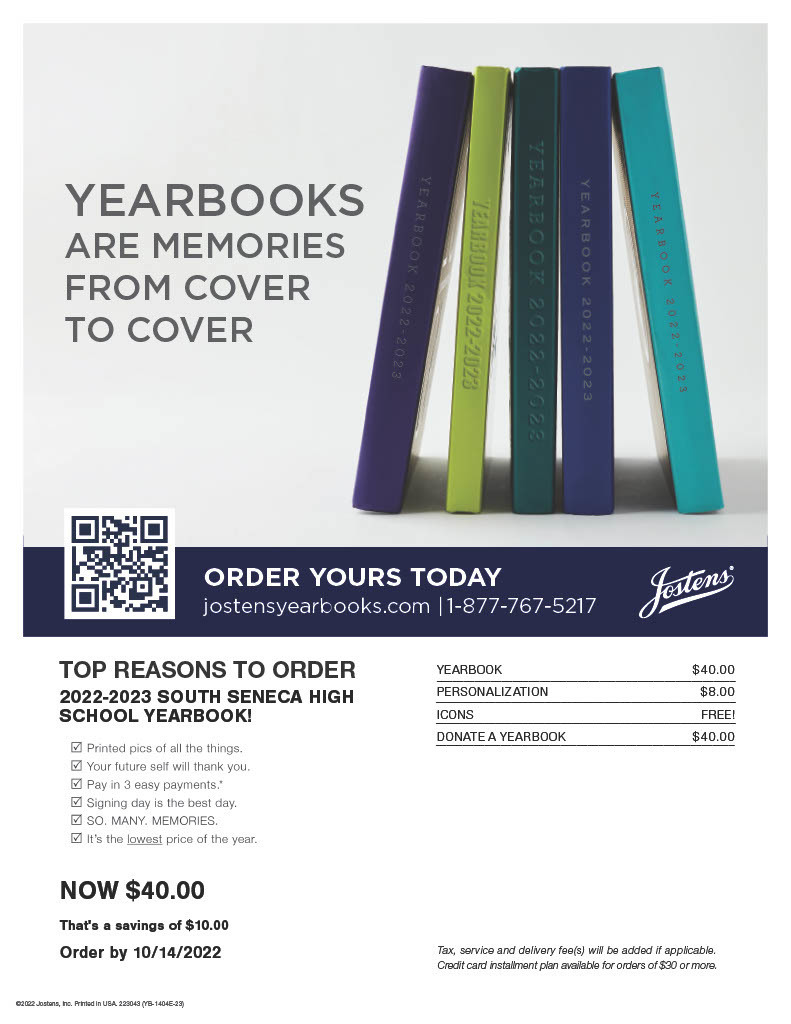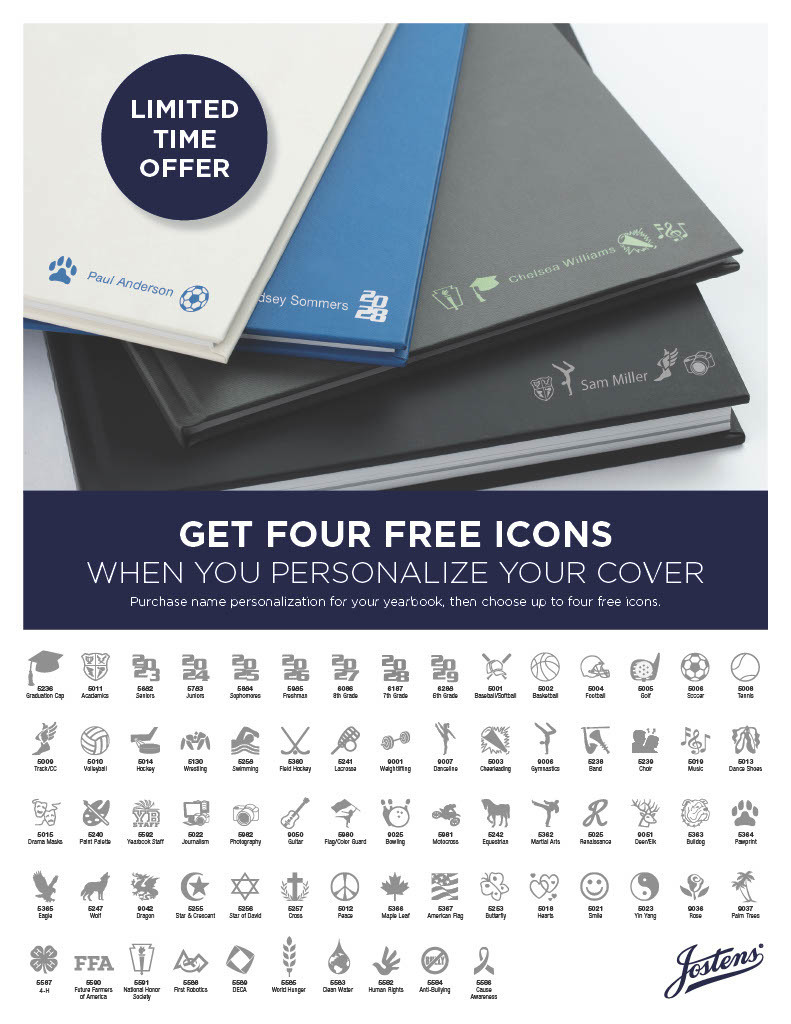 Bring the whole family to our Falcon Festival on Monday, October 3rd. You will have the opportunity to learn about our programs and offerings, connect with teachers and community partners, and even enjoy a FREE dinner while you're here! We can't wait to see you there!

Extended Day Programs are beginning soon. We have several great opportunities for our Middle and High School students. Programs begin 10/3. Please complete the form linked below if your child would like to participate in any of these programs. If you have any questions, please feel free to contact me at
mbutler@southseneca.org
.
https://forms.gle/eTMUXEJ7e9wx4BY48

Purchase your senior ads for this upcoming yearbook! Deadline is November 30, 2022 IT'S EASY! Create your ad online at
www.jostensadservice.com/student
1. Choose your ad size and layout. 2. Enter your text and upload your photos.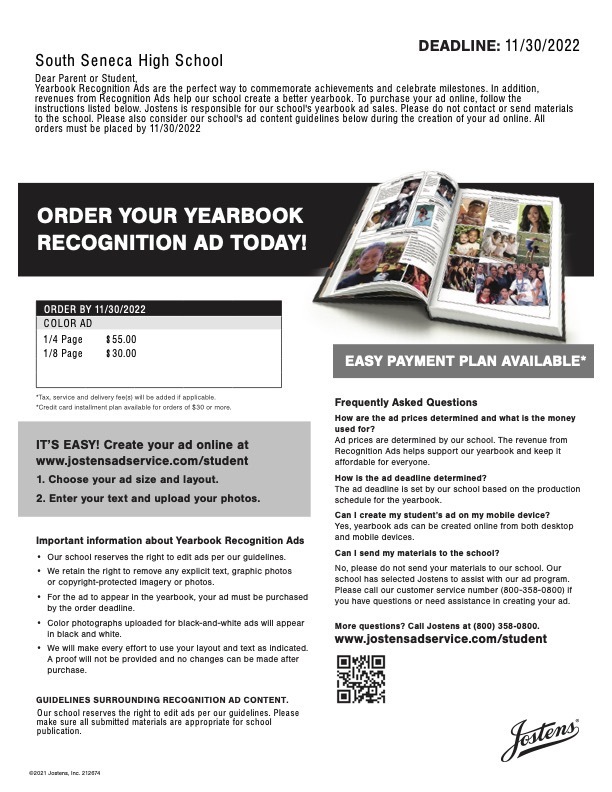 High School Families: Order your yearbook by October 14th to save and get 4 free icons! You can purchase your yearbook at jostensyearbooks.com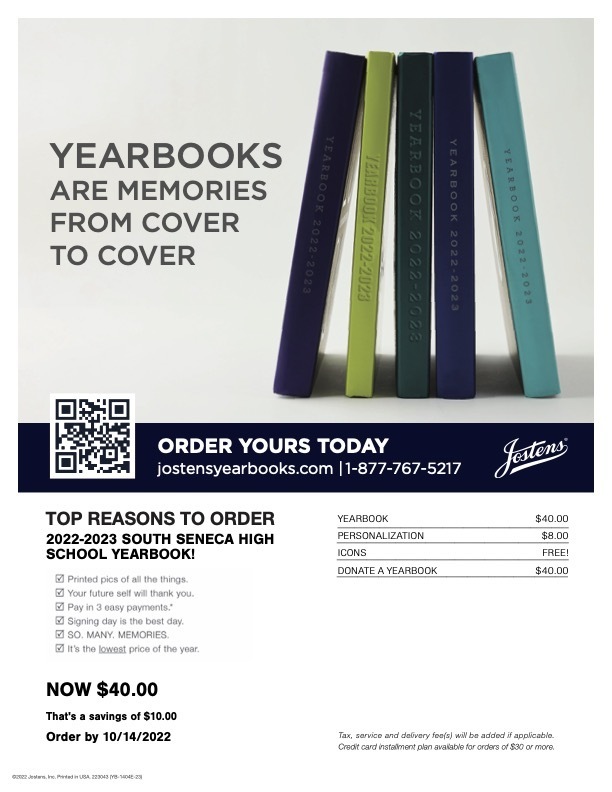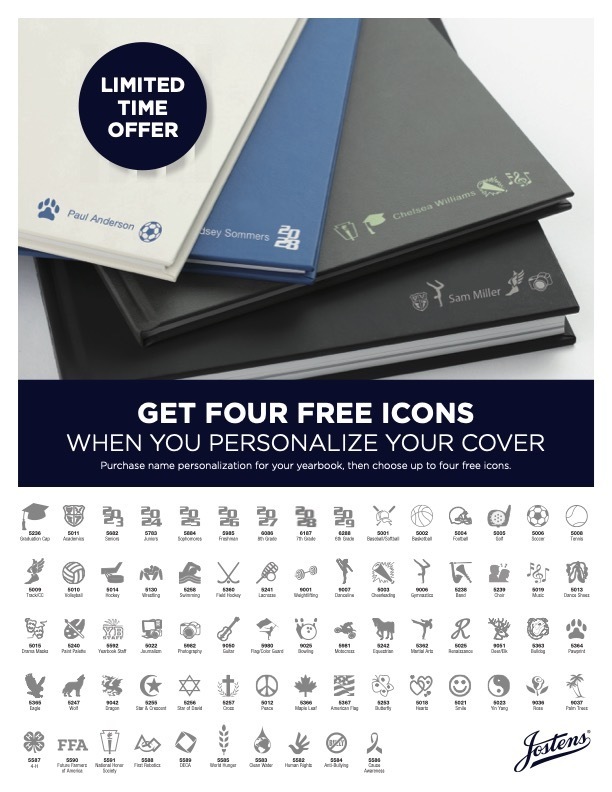 We are excited to share our High School's recently developed Falcon Five (core values) and Treatment Agreement! Our staff and students have worked collaboratively to establish these ideals which will serve as the foundation for building the type of atmosphere we intend to foster as a school community. #ForeverFalcons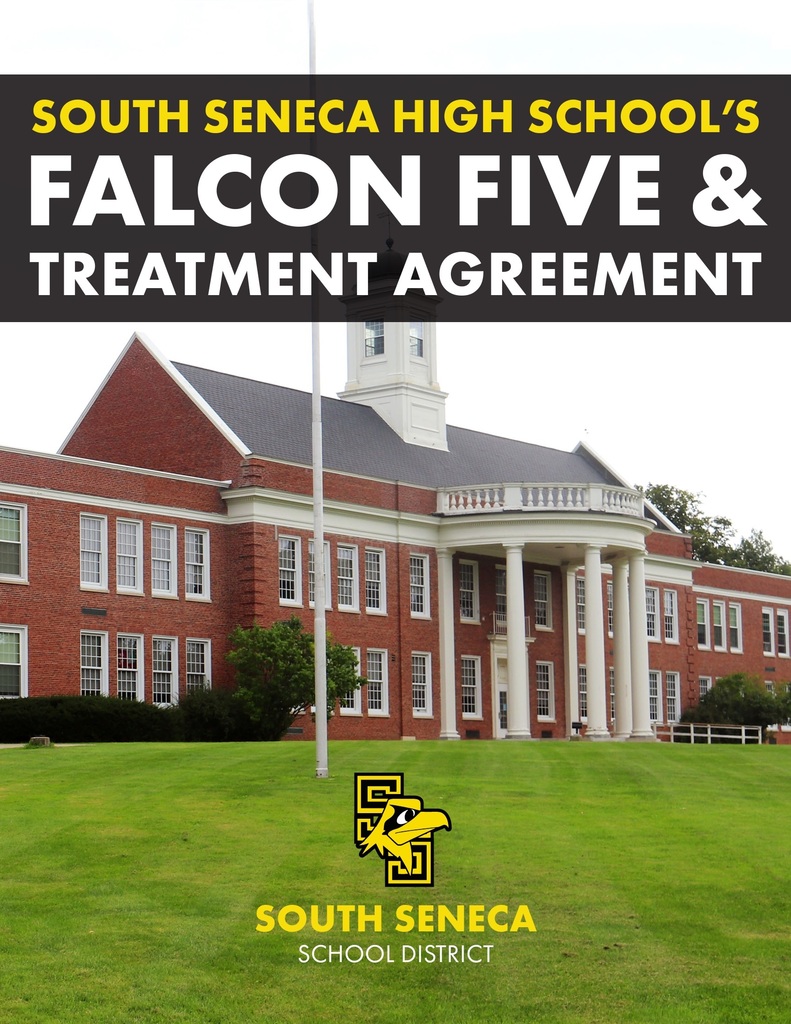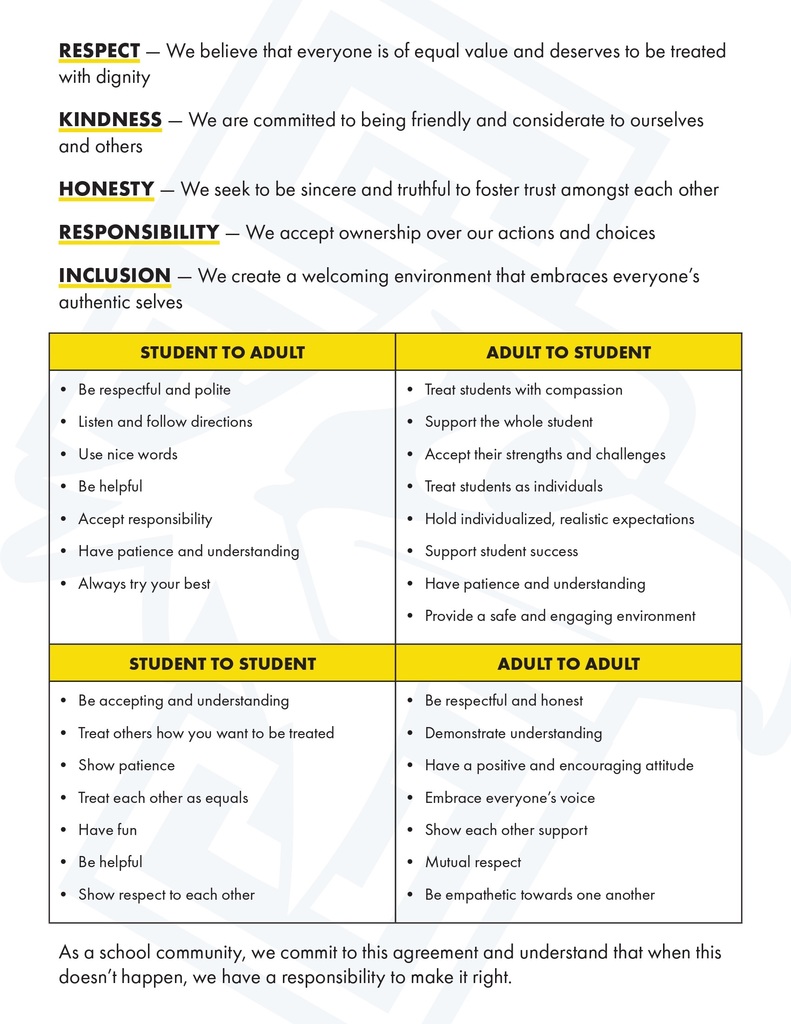 Big news! This means that breakfast and lunch will be free for all students PK-12 through the 2025-26 school year. #foreverfalcons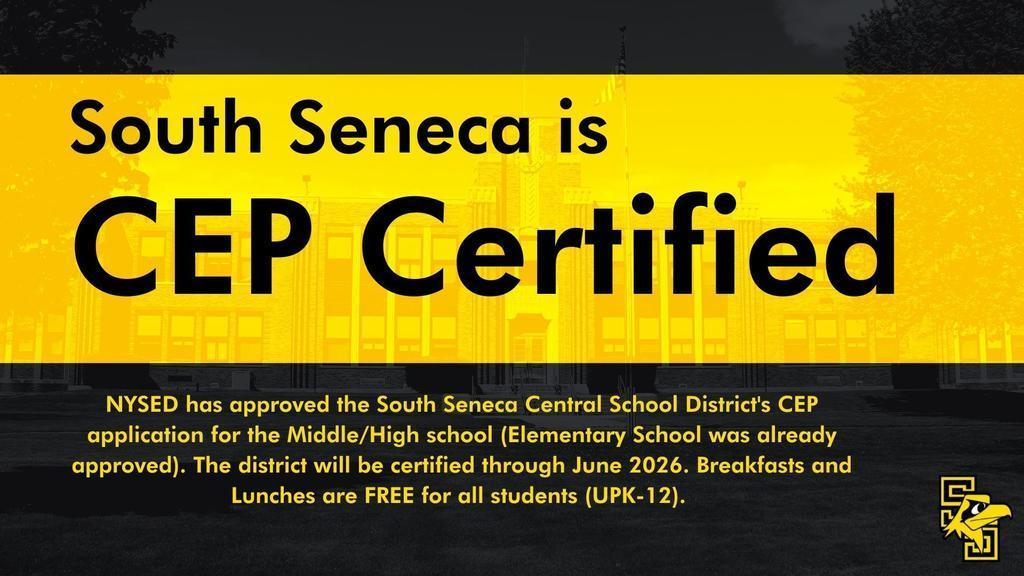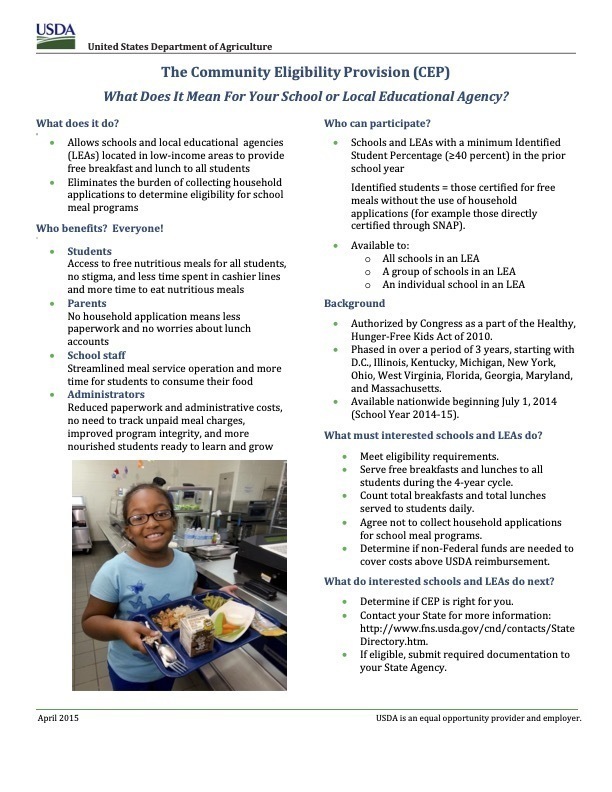 You're invited! There will be an informal meet and greet on Wednesday morning (8/24) 8:00-9:00 in the High School gym lobby. Come join me for Coffee and Conversations! -Mrs. Horton

Come get involved!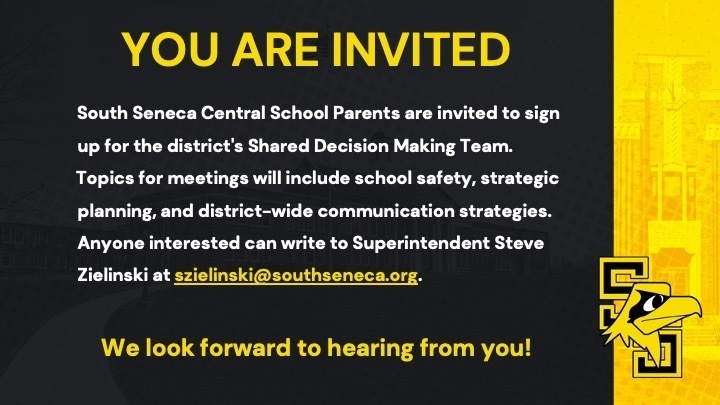 Before everyone kicks off their holiday weekend, we here at South Seneca Central School District just wanted to wish everyone a fun and safe summer! #foreverfalcons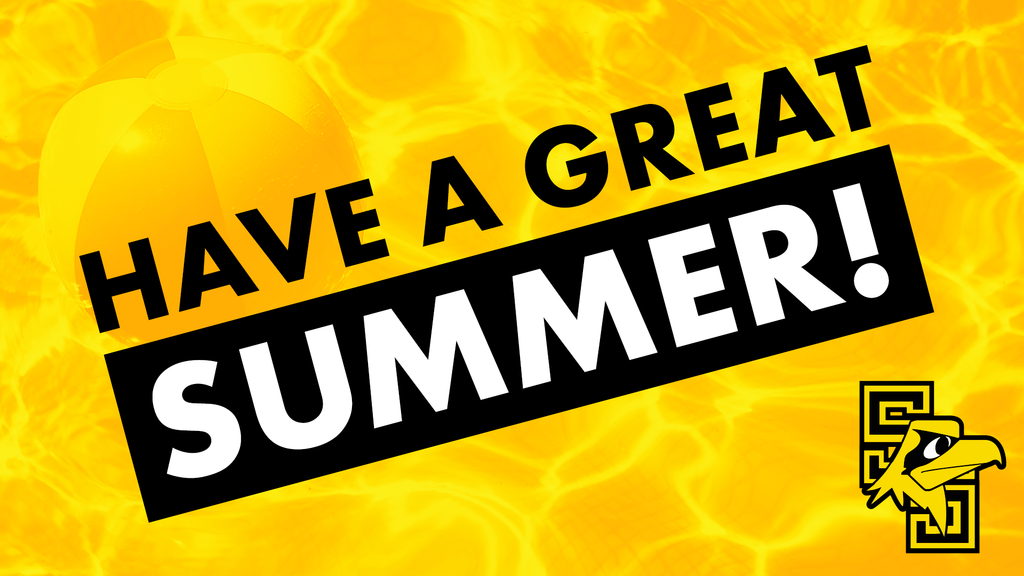 What a weekend it was. Let's hear it one more time for the South Seneca High School Class of 2022. We can't wait to see what you do next! #foreverfalcons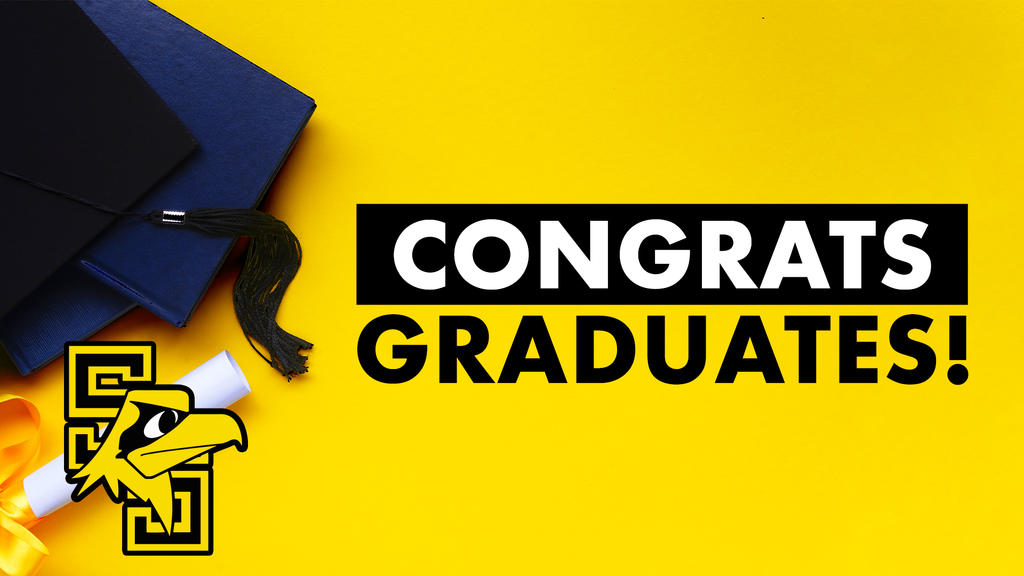 Tomorrow night — don't forget! We also encourage people to decorate their lawns, wear black and gold, and line up on Main Street to celebrate our seniors. See you there! #foreverfalcons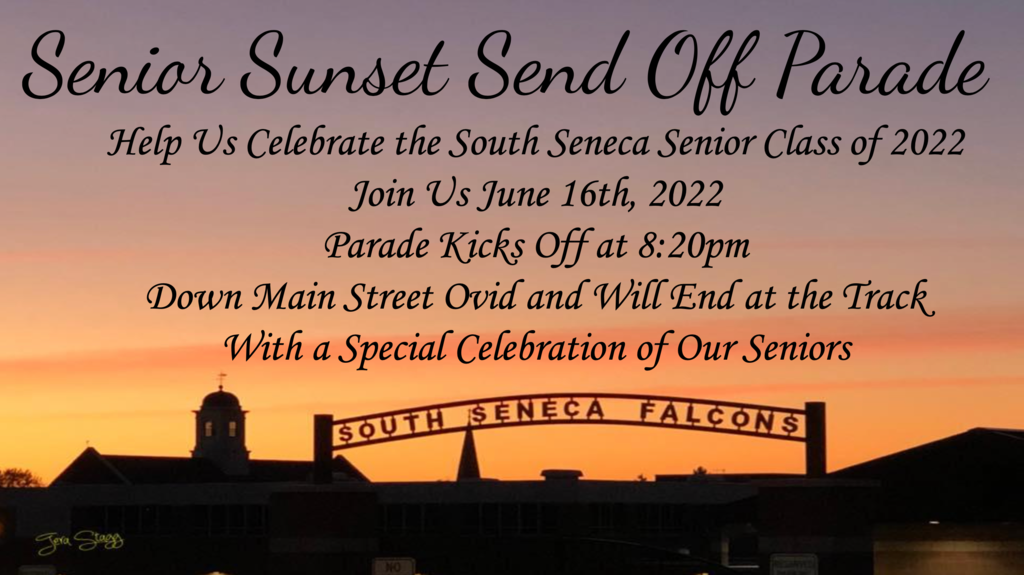 Hi everyone, Just a reminder that our Varsity Sports Awards event is Monday evening (June 6th) at 6pm. It will be on soccer/football field, weather permitting (inside if raining). If you have any questions, please email Mr. Crane at
tcrane@southseneca.org
. Thank you.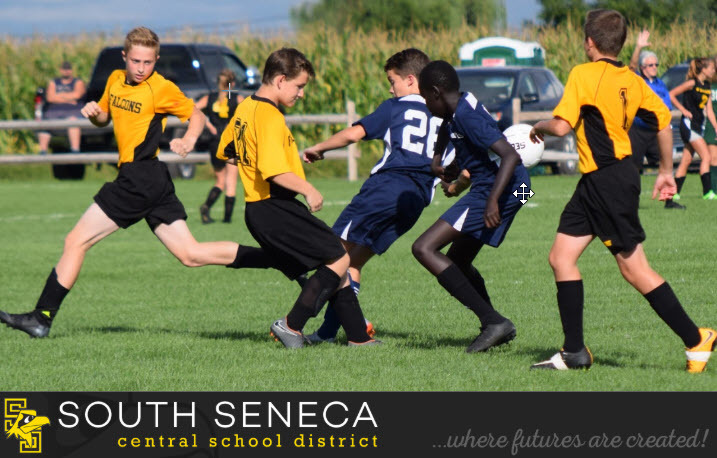 Join us next week — there are two different opportunities to discuss school safety at South Seneca: