Five students from South Seneca High School have had artwork selected to be sent to the National Scholastic Art Awards competition in the Western NY region at Alfred University!
Photographs and artwork from Sophie Wesselhoff, Natalia Anderson, Alexis Frost, Jenika Halsey, and Elizabeth Dendis will compete against thousands of other students from 80 other schools in the Western NY region. Students will be notified in January if their artwork has been selected for an award. Winning artwork will be proudly displayed forever in our High School Art Wall of Fame, which dates back to the early 1990's. If students win, they will also be invited to an awards ceremony at Alfred University in February 2022.
This is an incredible achievement, and we are so proud of our Falcon Family! Let's hear it for these creative and talented students! Best of luck in the competition.
Selected submissions by Sophie Wesselhoff: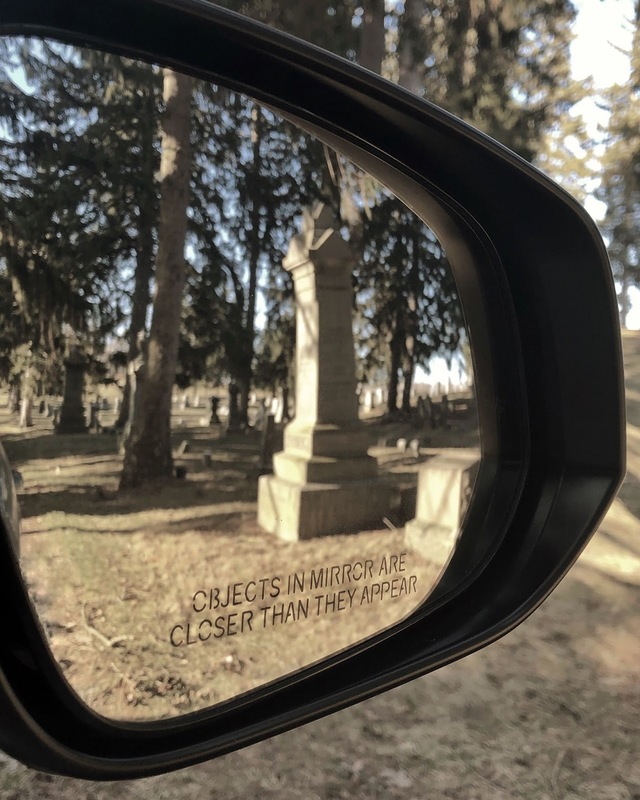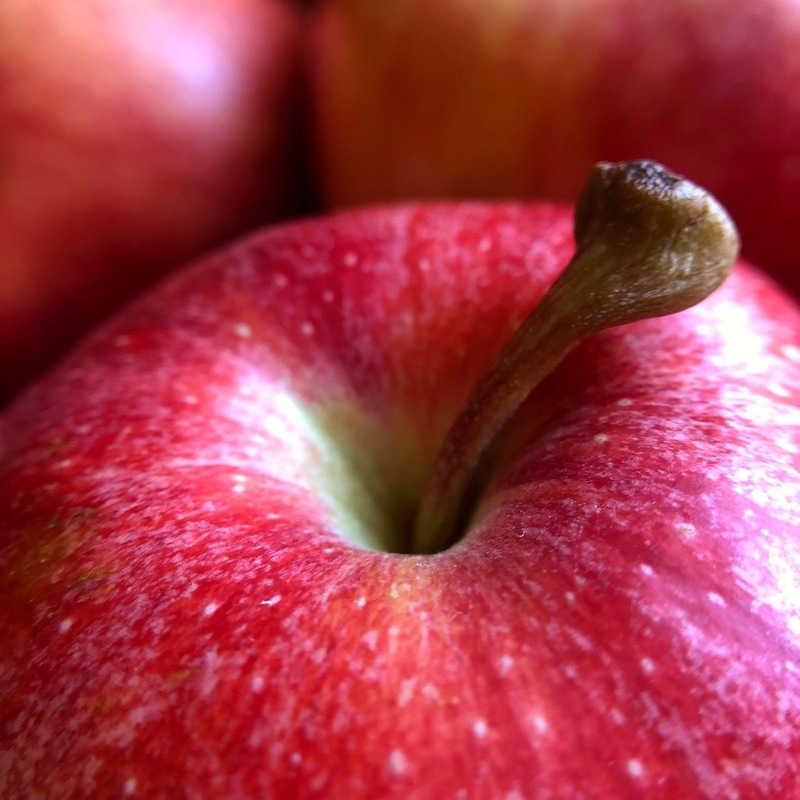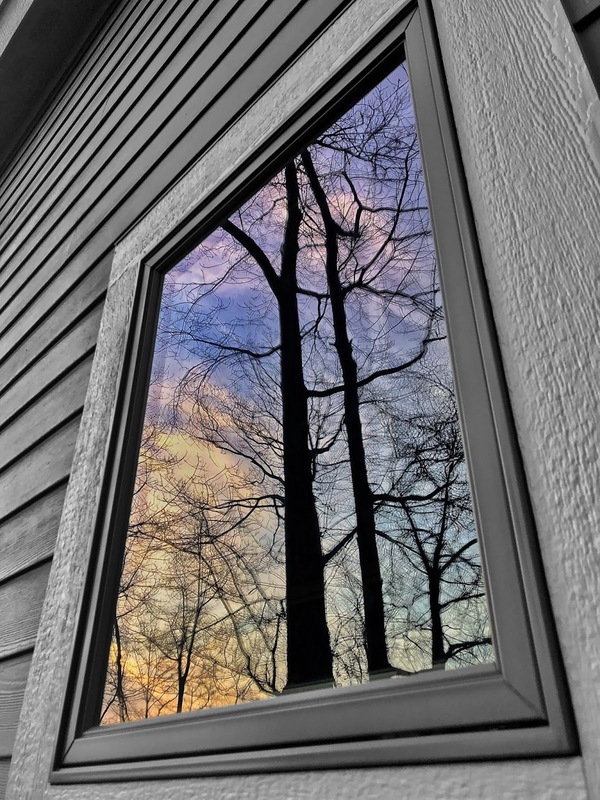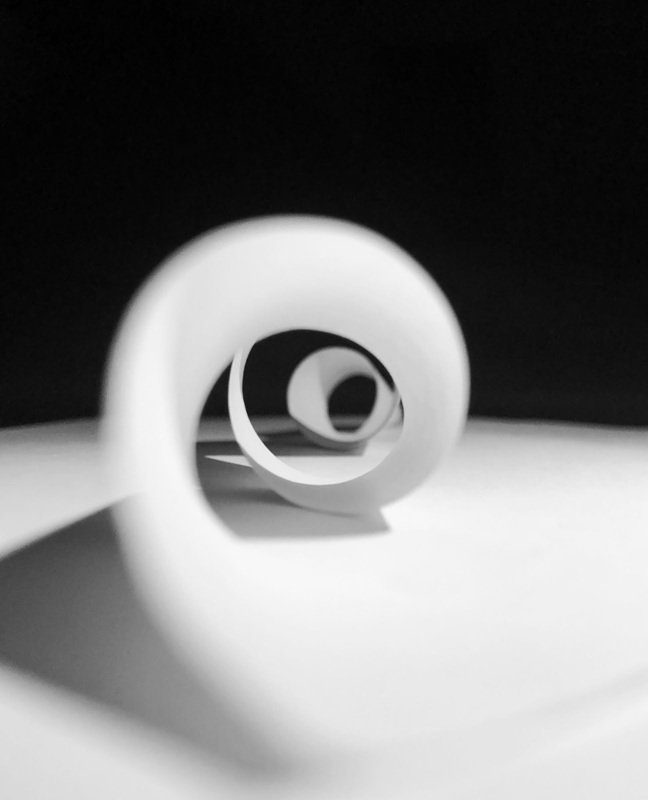 Selected submissions by Natalia Anderson: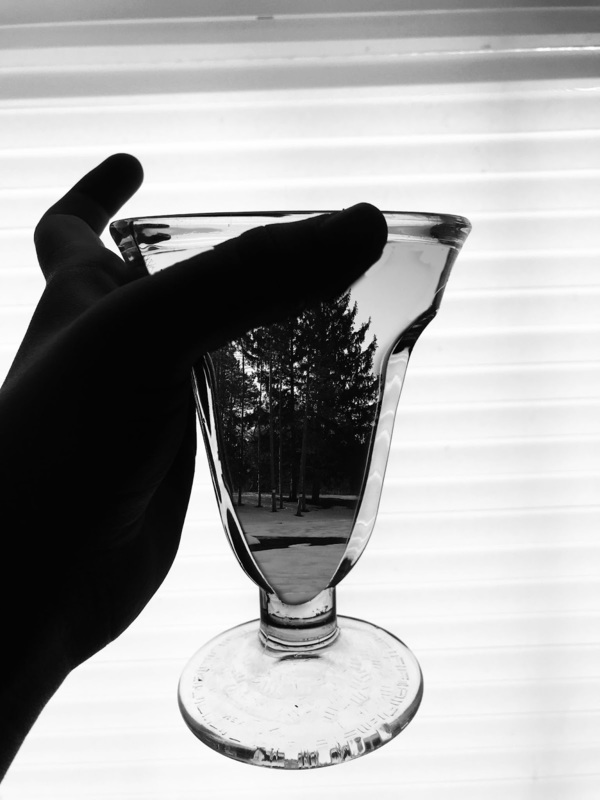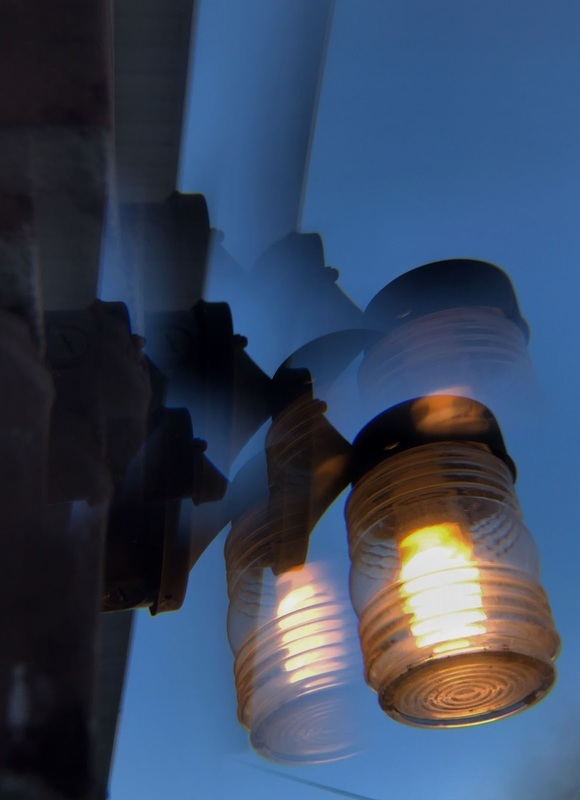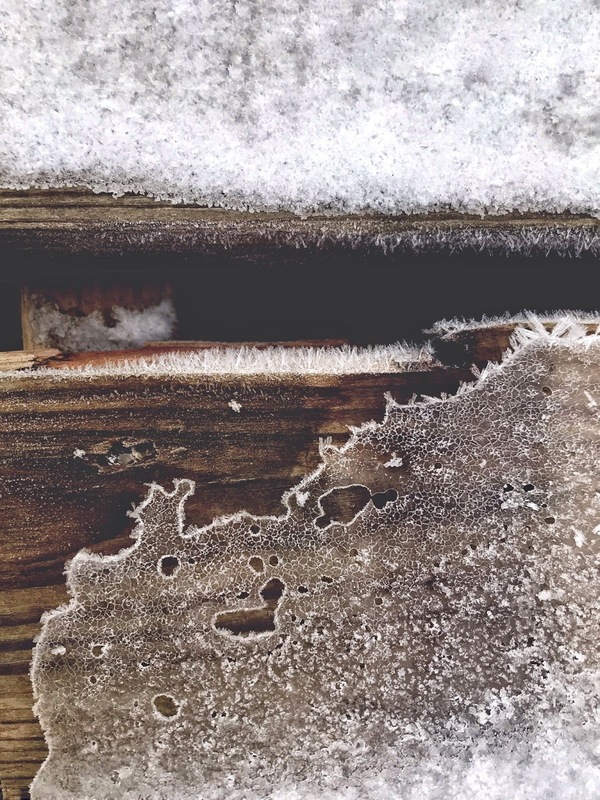 Selected submission by Alexis Frost: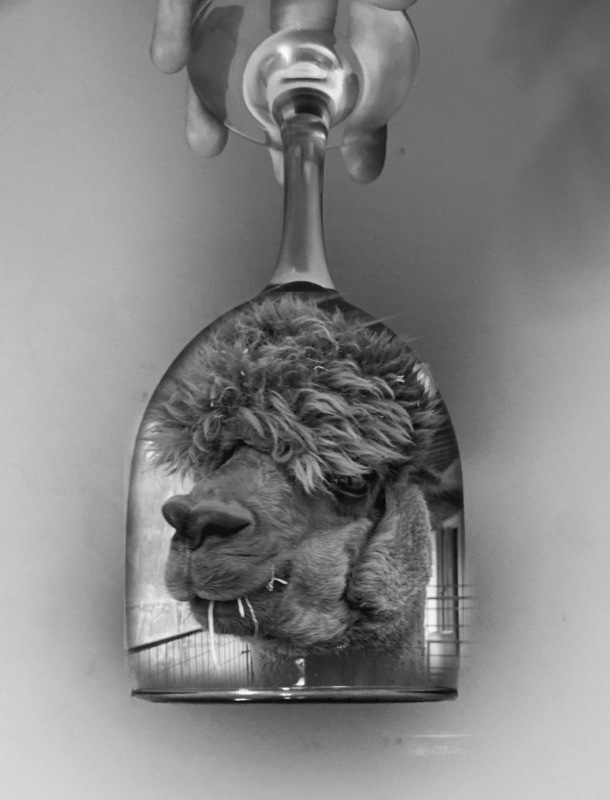 Selected submission by Jenika Halsey: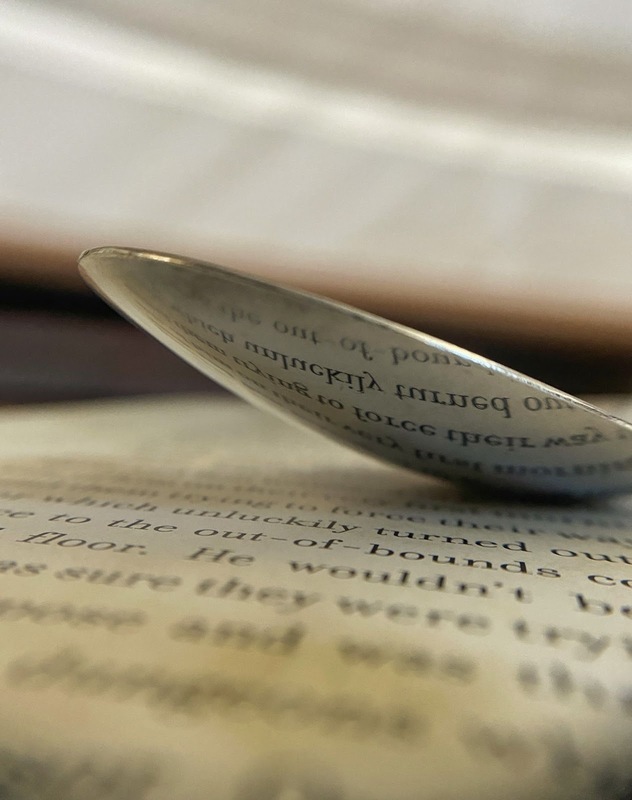 Selected submission by Elizabeth Dendis: