It was a great weekend to be a South Seneca High School wrestling fan.
Senior standouts Caleb Sweet and Luke Dendis both took home hardware, with Sweet becomes the first State Champion in South Seneca's history, and Luke Dendis taking home a third place finish.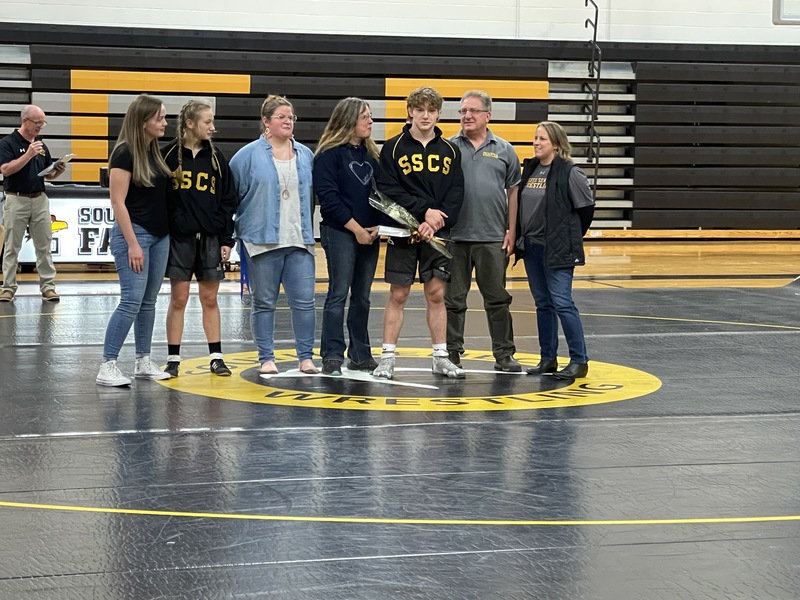 Caleb Sweet is now officially the New York State Champion for the 145 lb weight class, and
Luke Dendis is 3rd in the 160 lb weight class.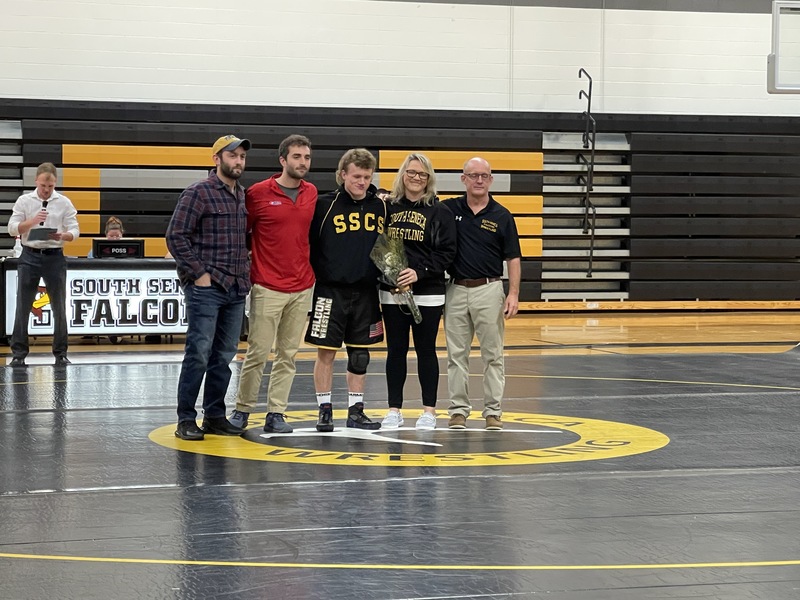 Congrats to both!