Monday was student-teacher swap day at #SouthSenecaES! We have some talented future teachers in our midst....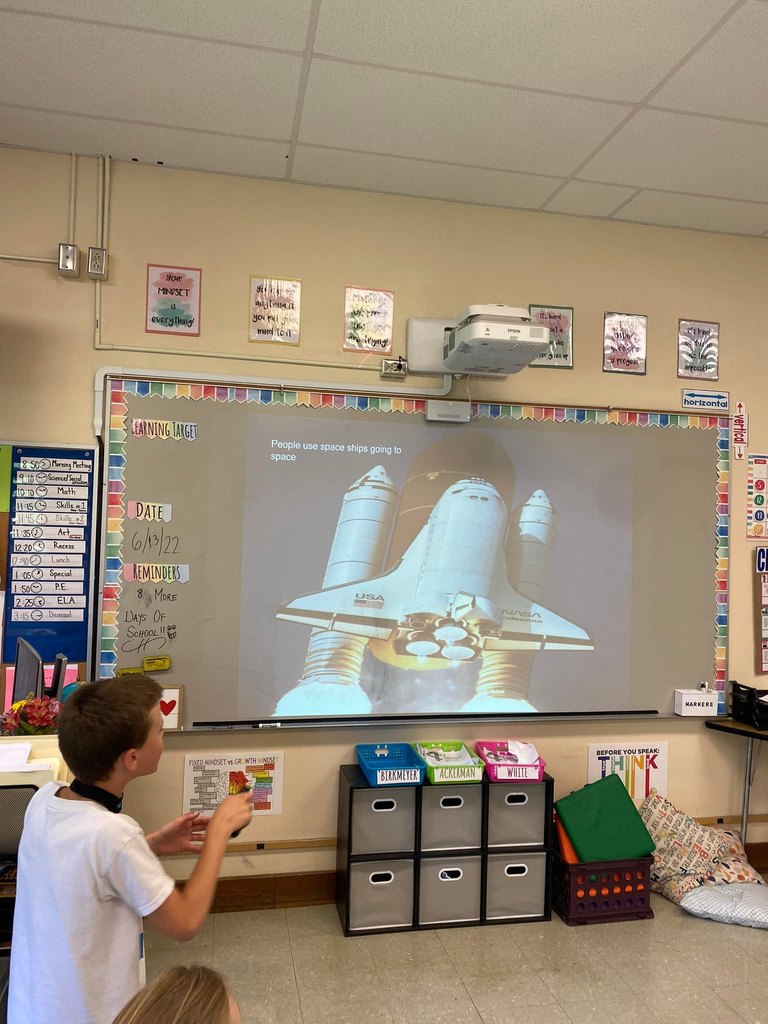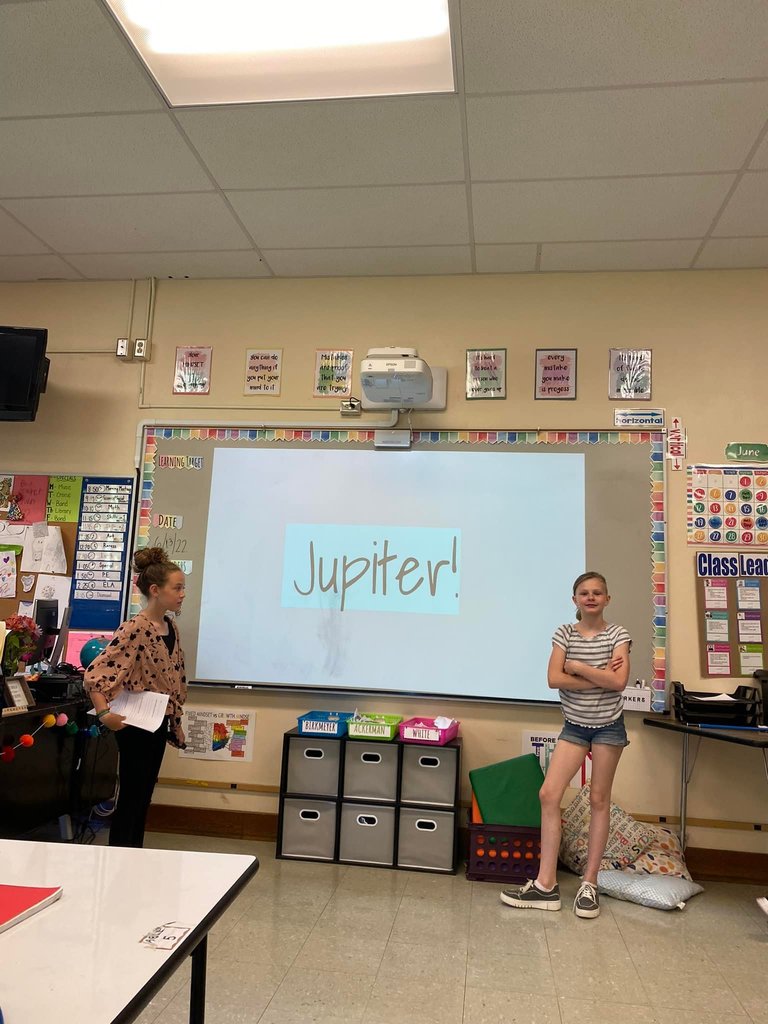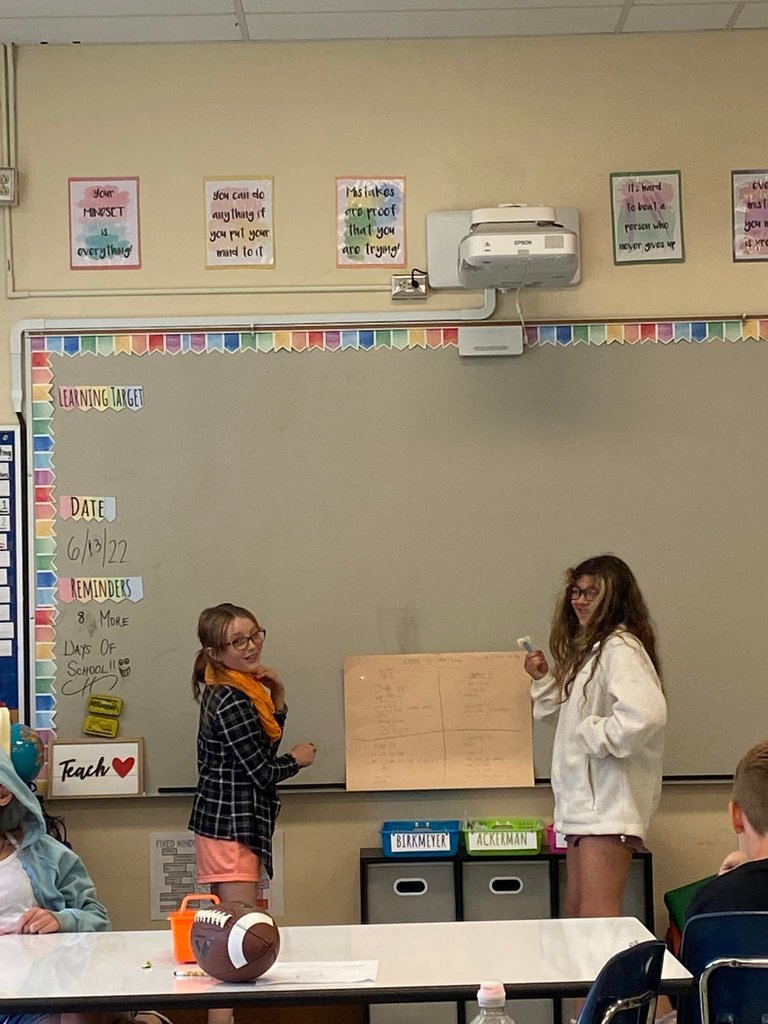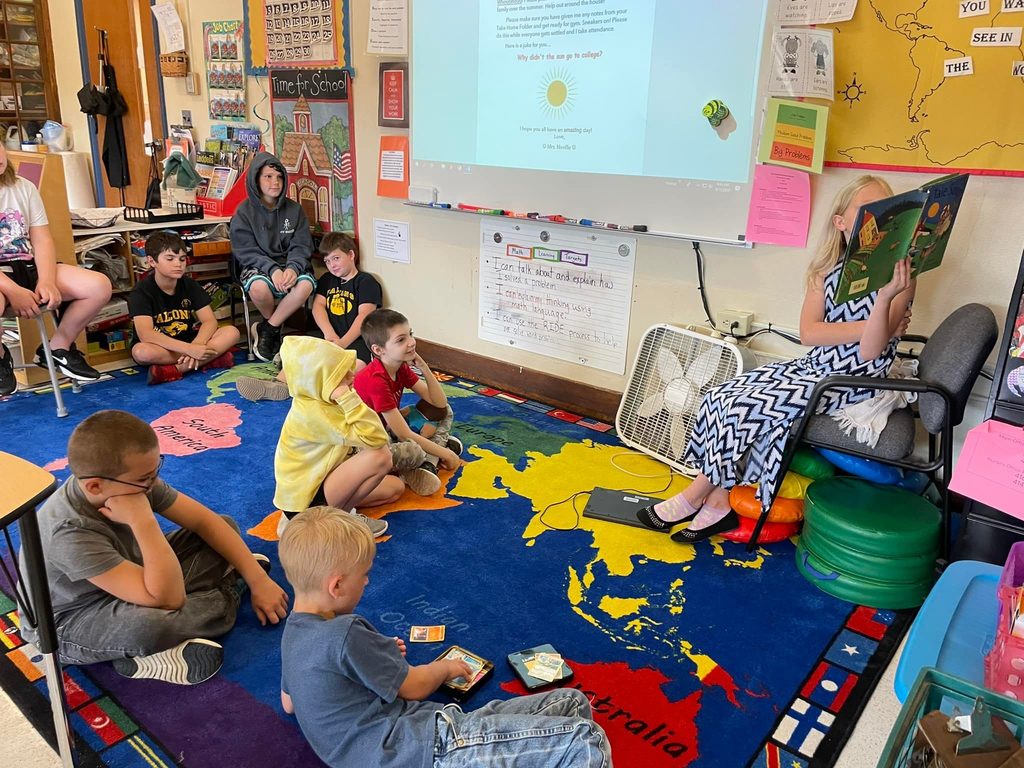 Tuesday was Portfolio Day for the future 6th graders of South Seneca! Sten Anderson from TST BOCES assisted with digital portfolio creation and development, and the kids had a great day developing their Google Sites. Thank you, Sten!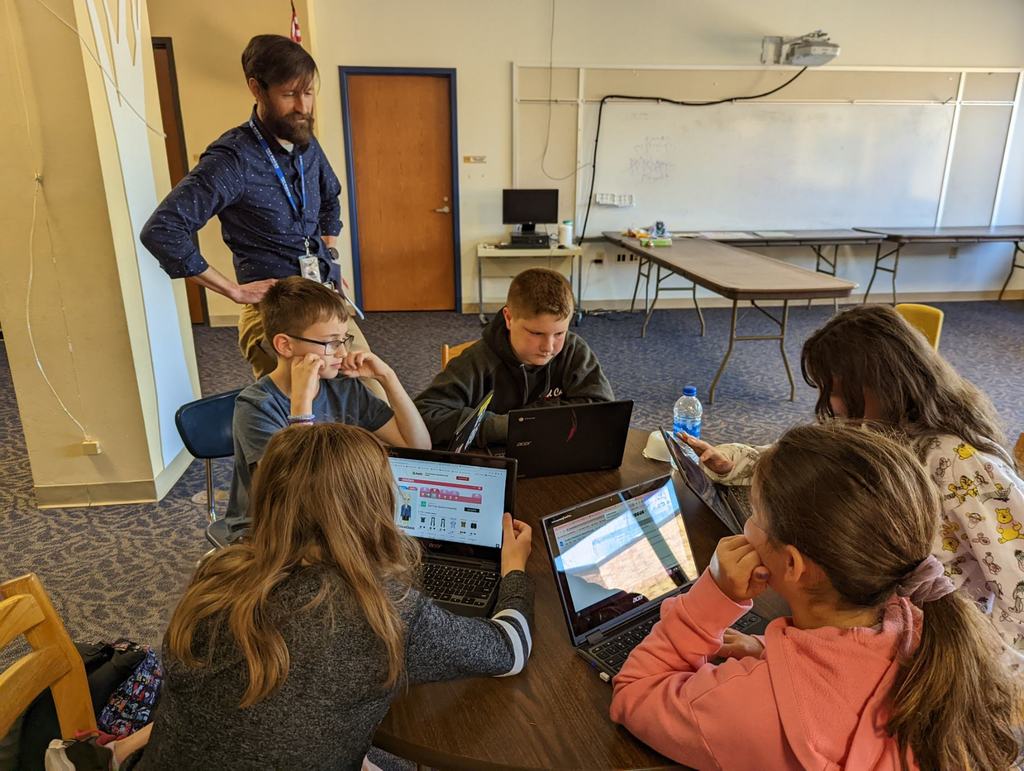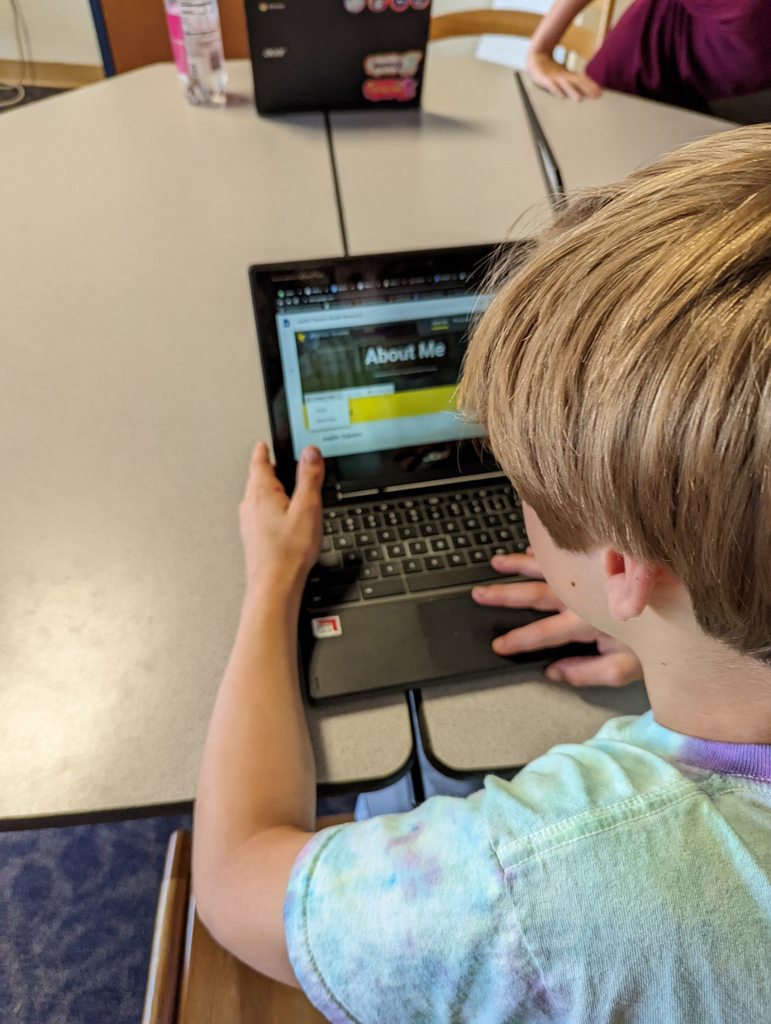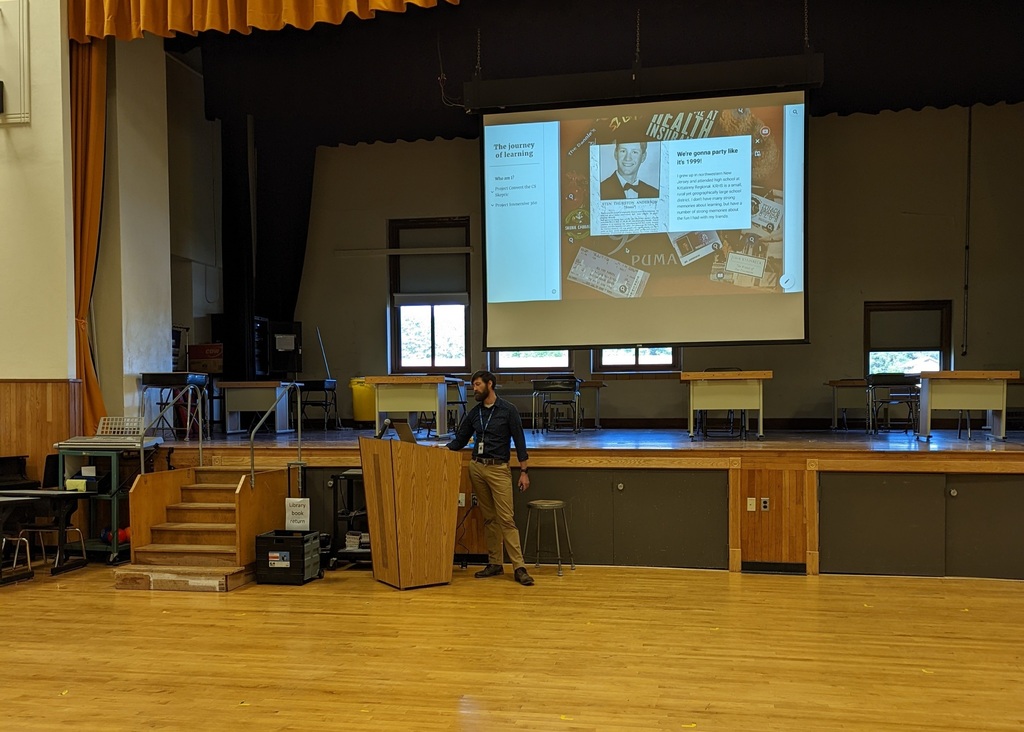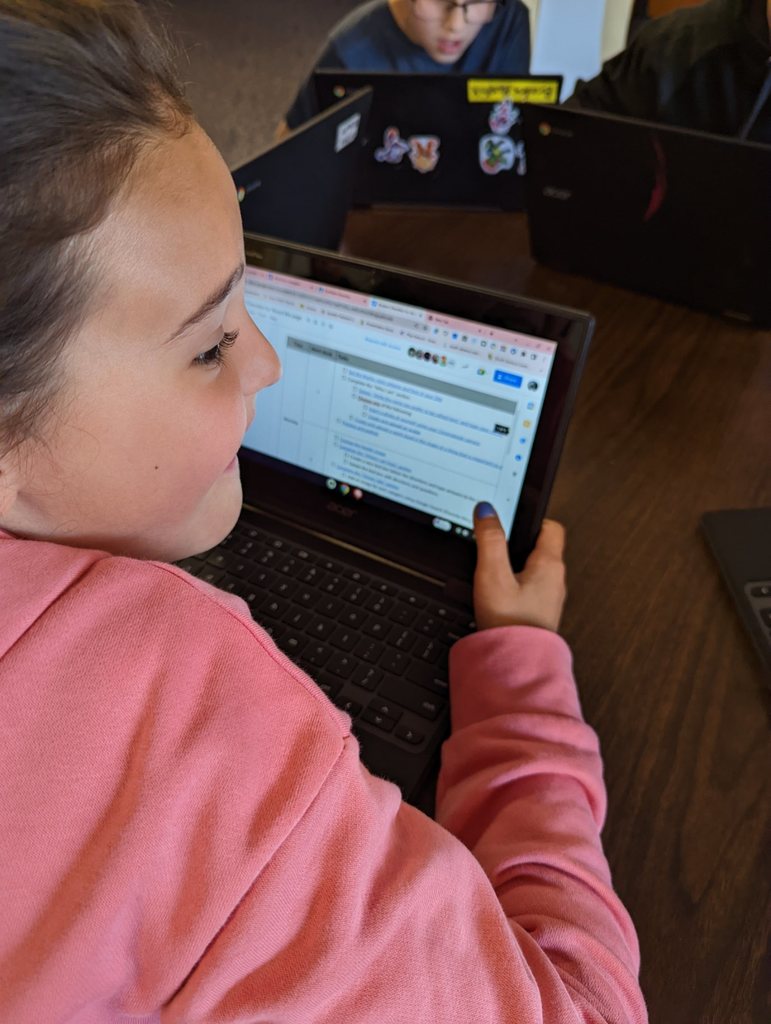 The #SouthSenecaES 5th grade recently finished their animal paintings in art class with Mrs. Lutter!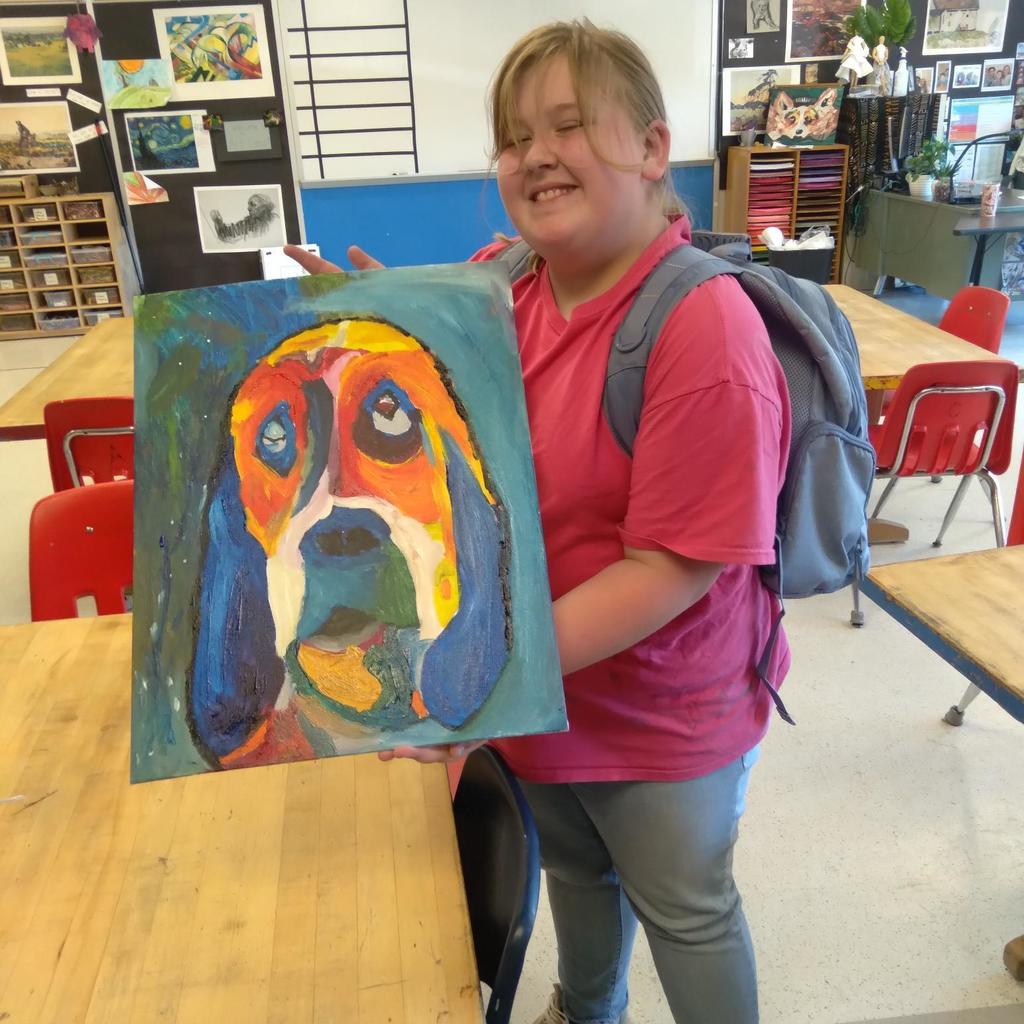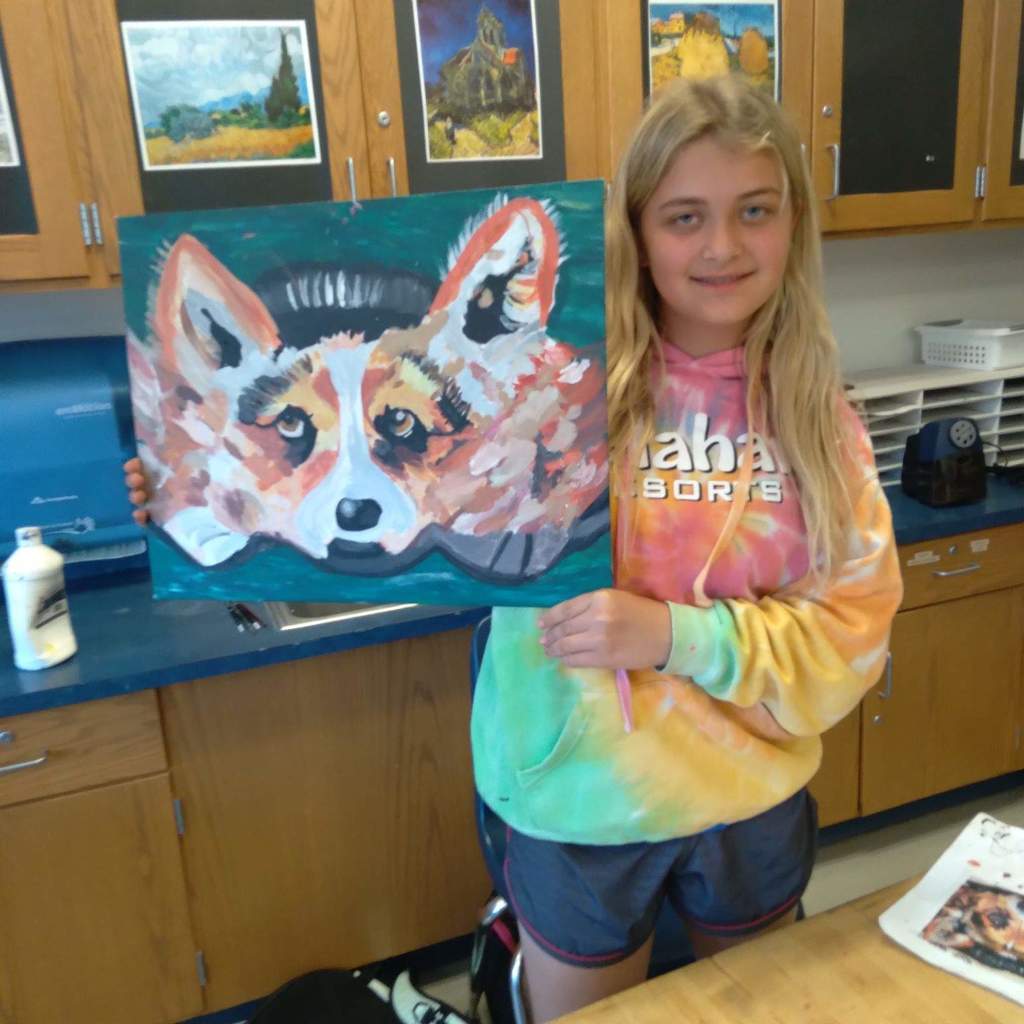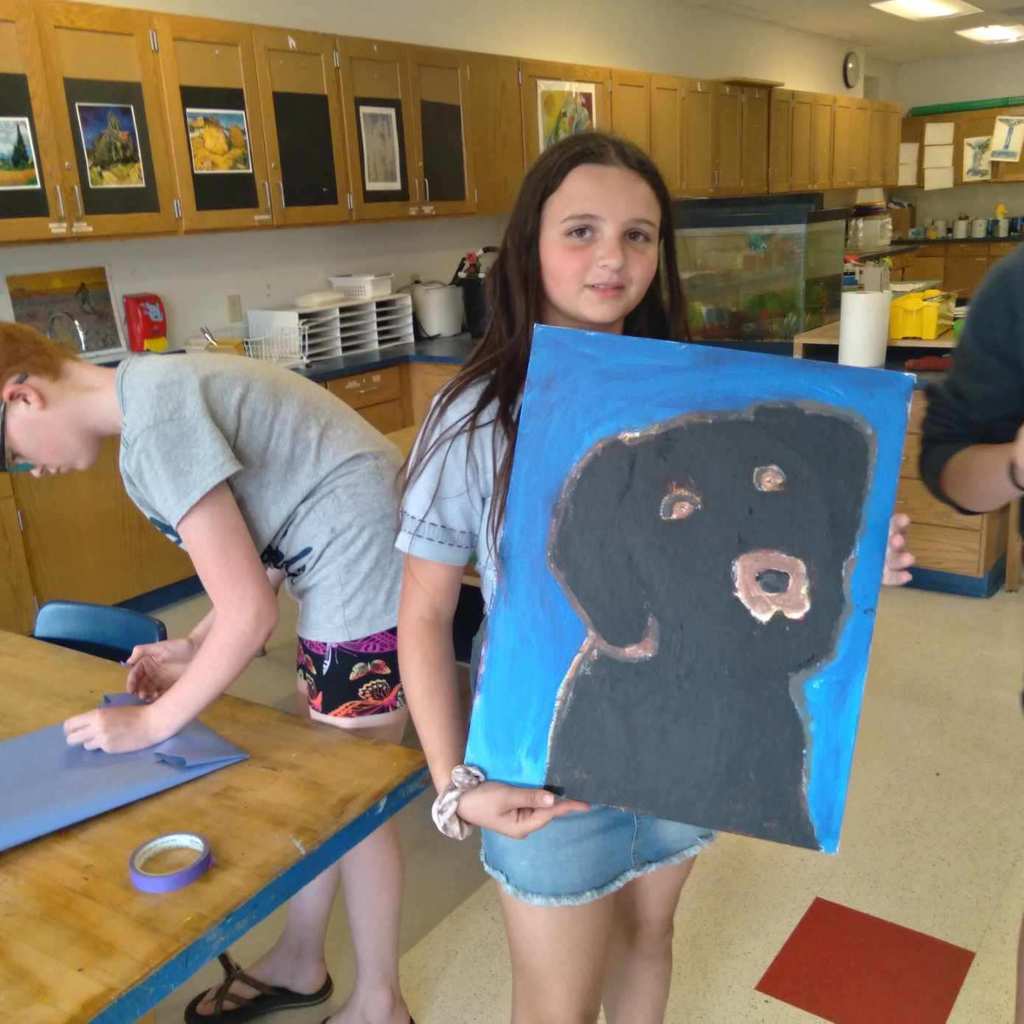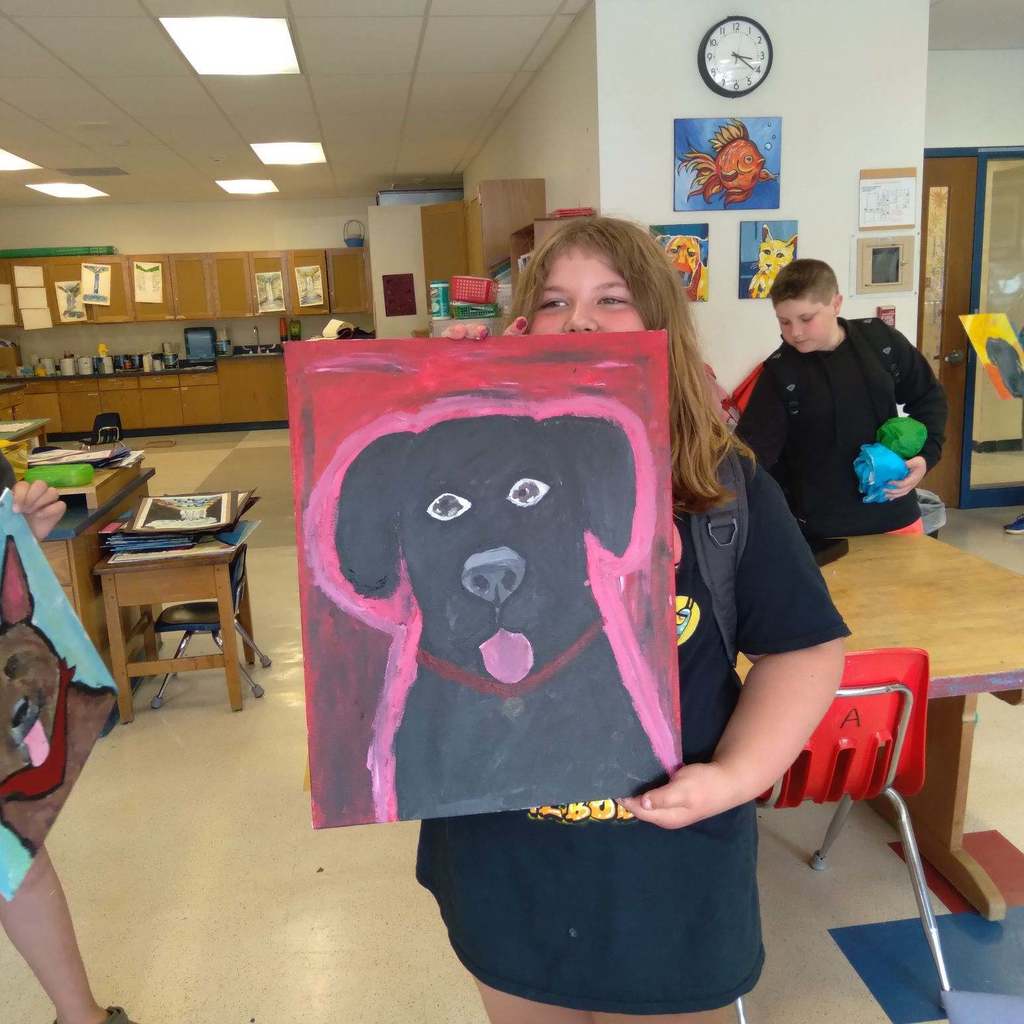 The elementary school's Extended Day program wrapped up last week! These students finalized their projects based on "Pete the Cat's Groovy Imagination." They look like they were really fun to create!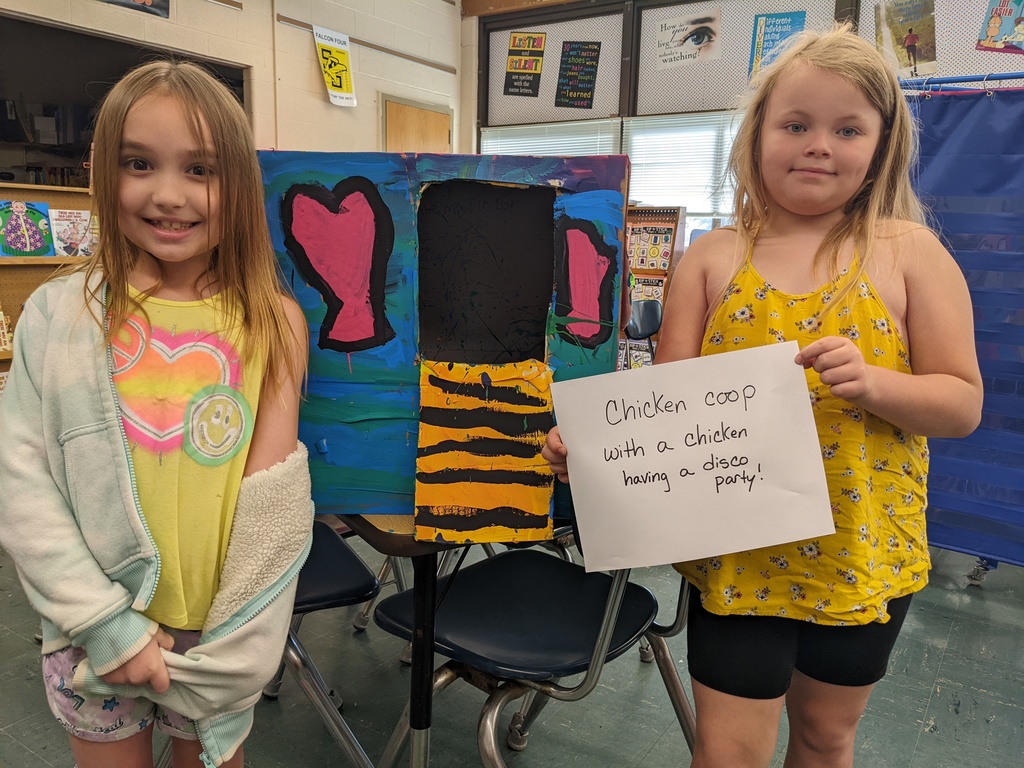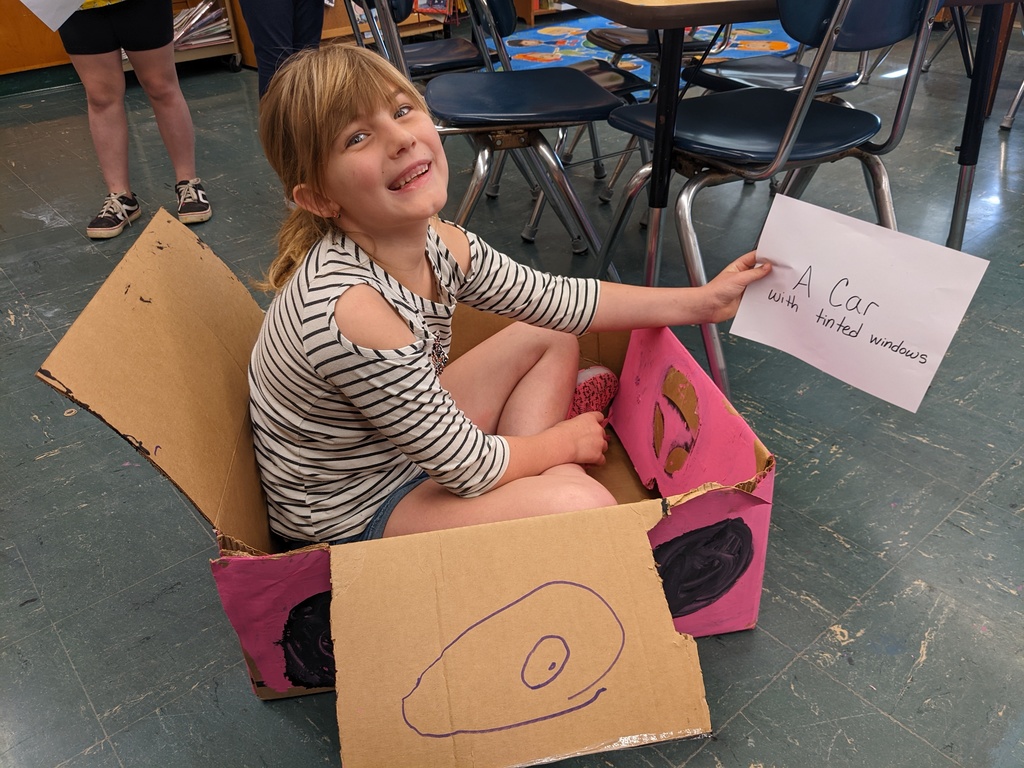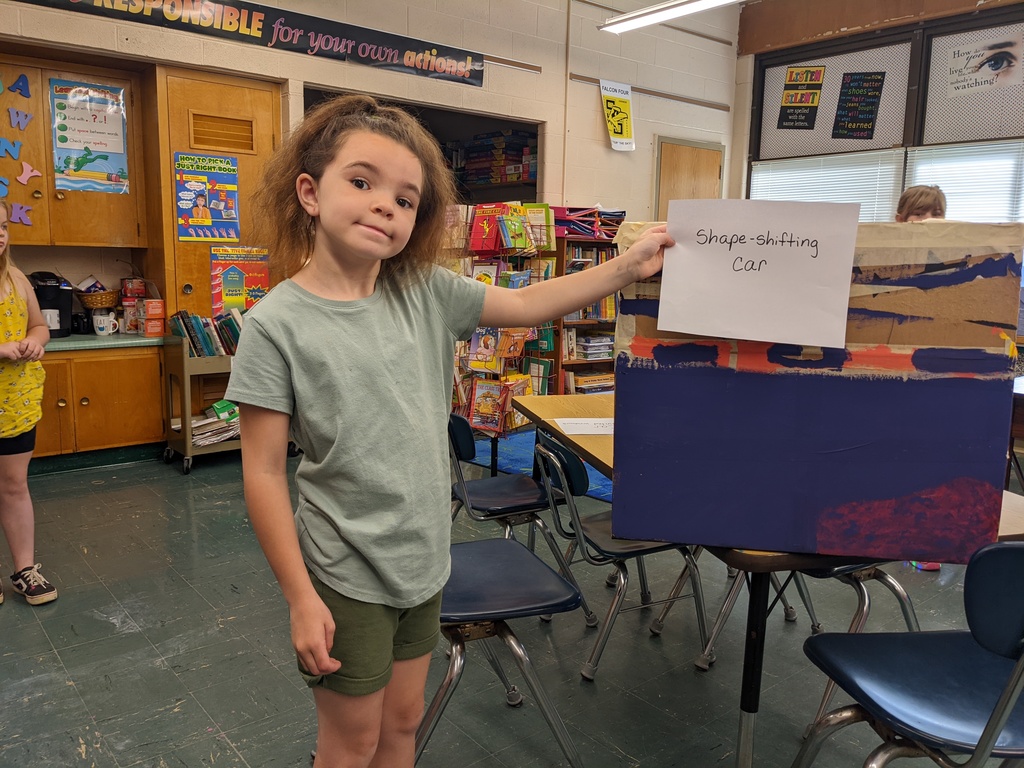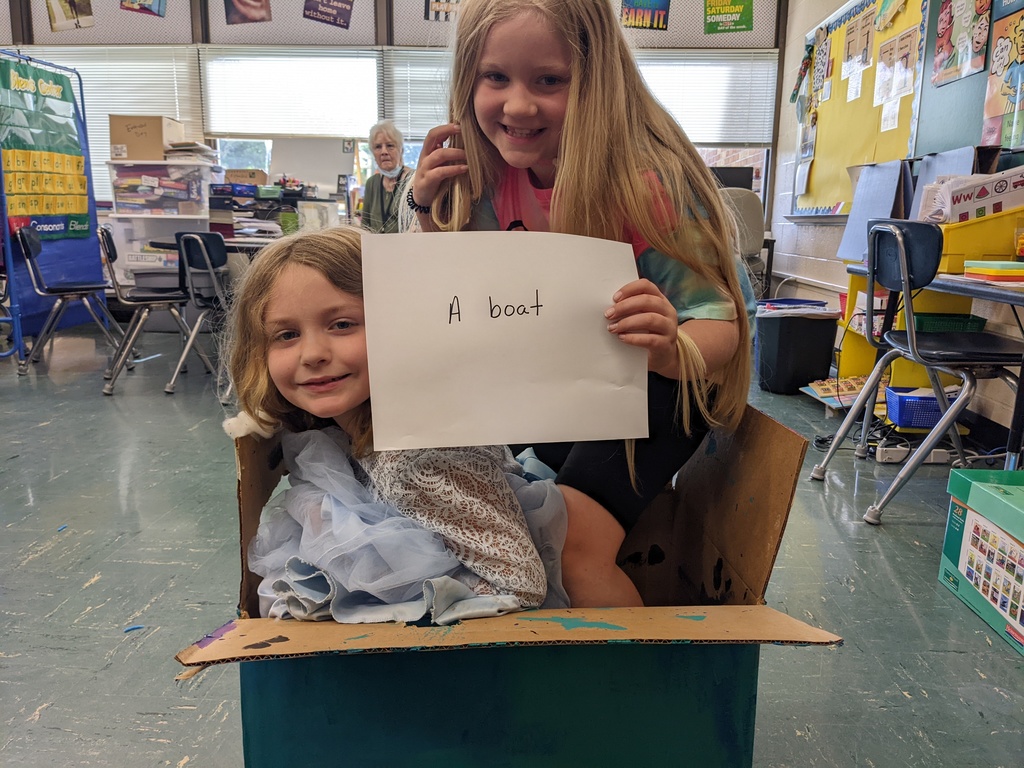 Join us next week — there are two different opportunities to discuss school safety at South Seneca: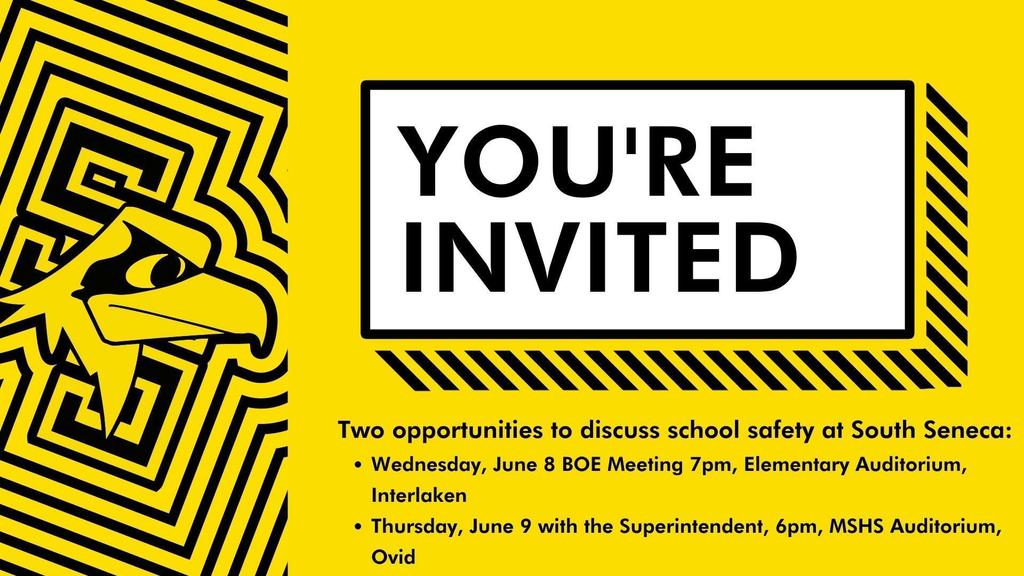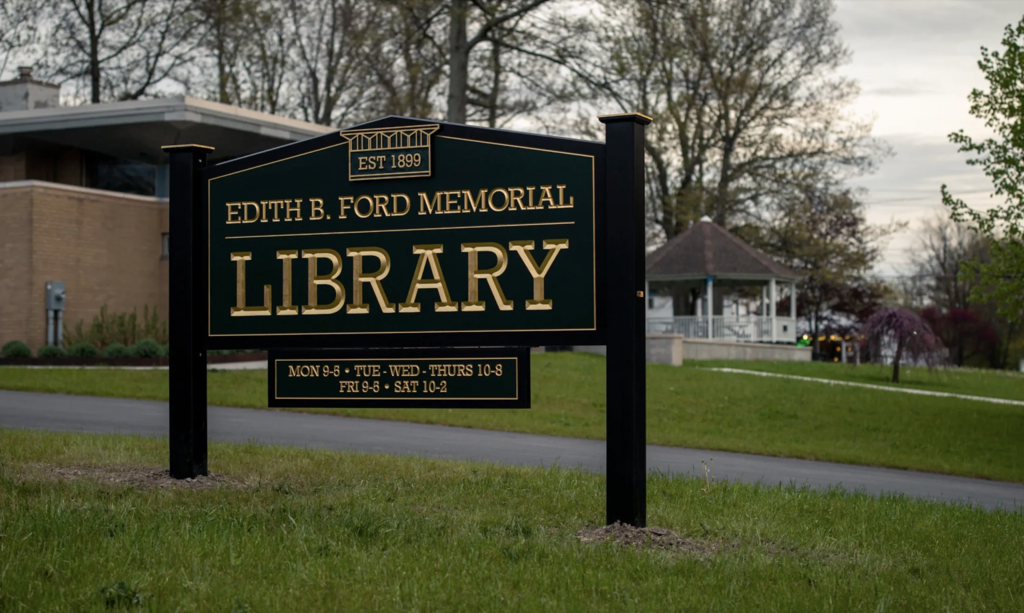 The 3rd grade finished their city paintings in art last week! Look at these great creations!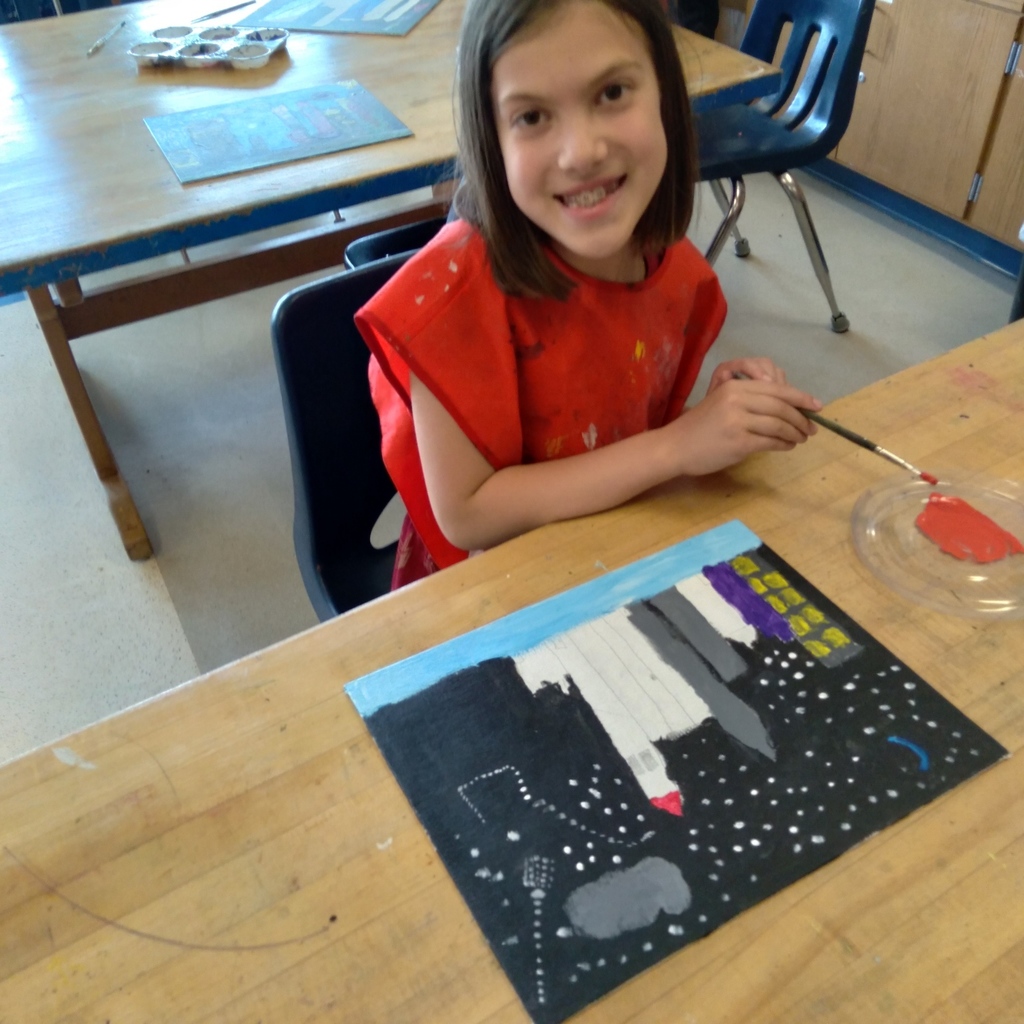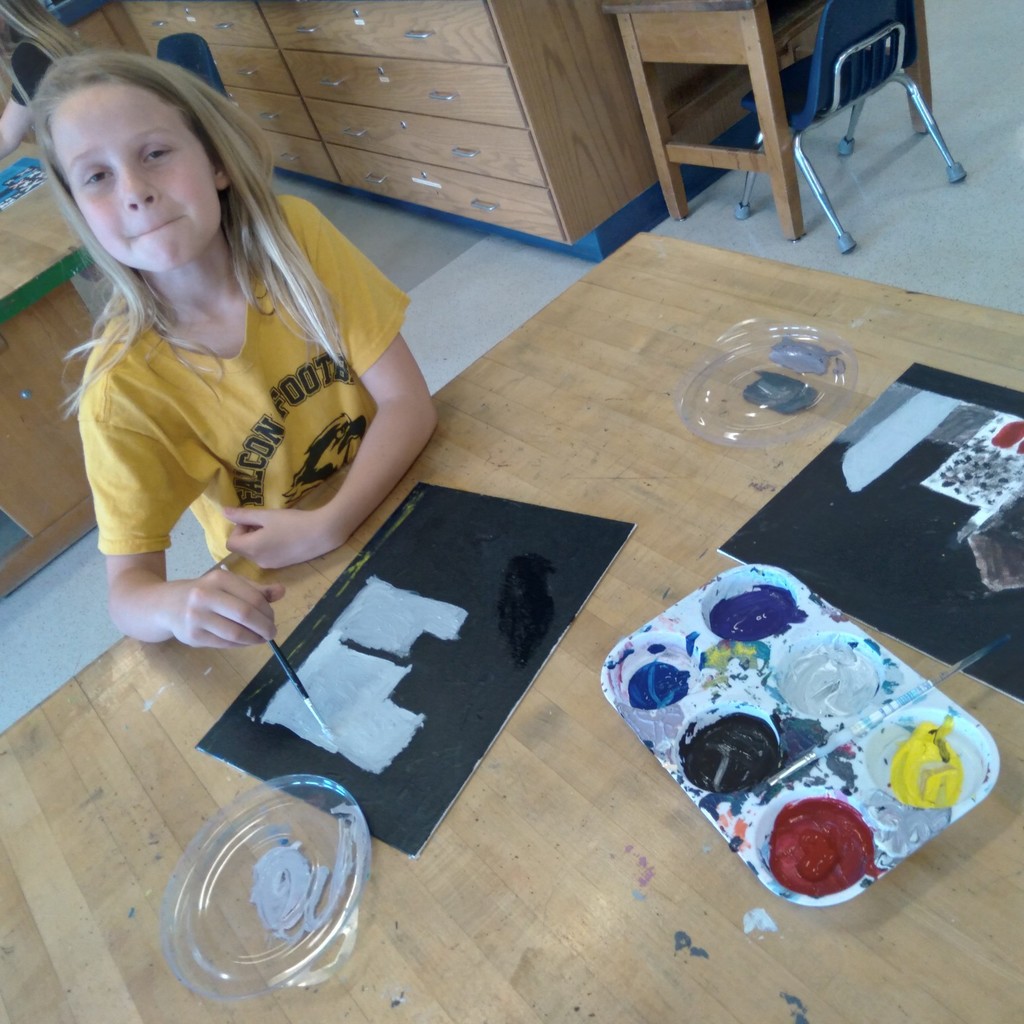 Nellie Ludemann, the Educator/ Program Coordinator for the Seneca Falls Historical Society, stopped by again today, this time to show our 4th grade students some amazing, authentic items from the Victorian Era! The kids (and their teacher!) had a great time guessing what the objects were and how they were created!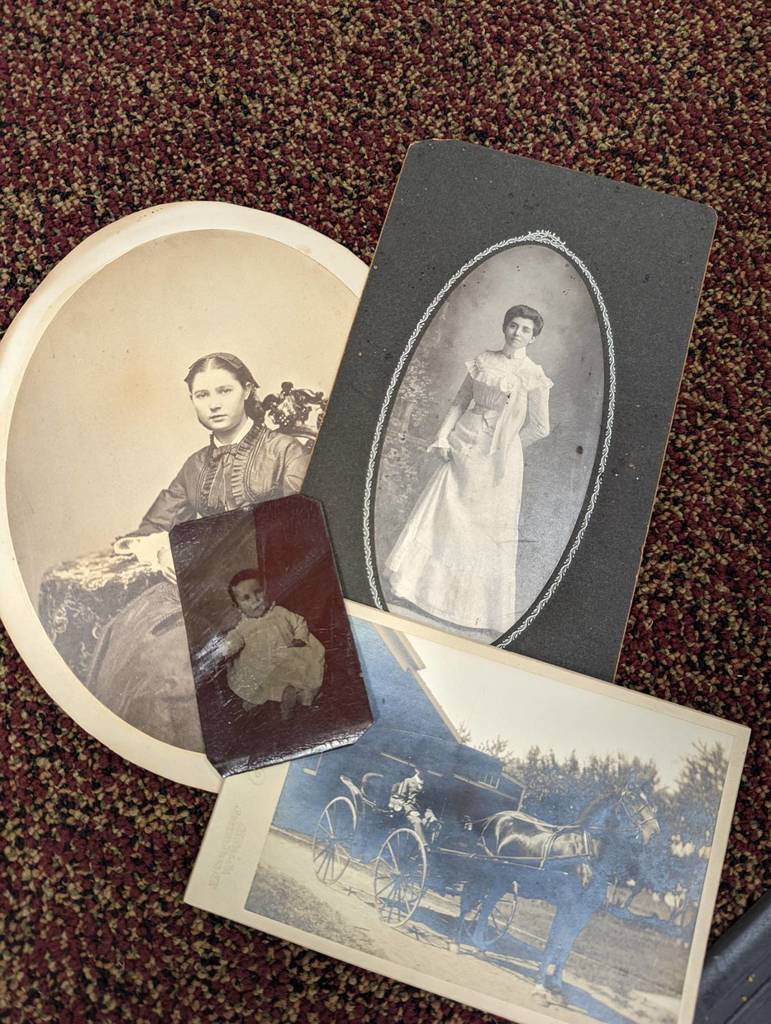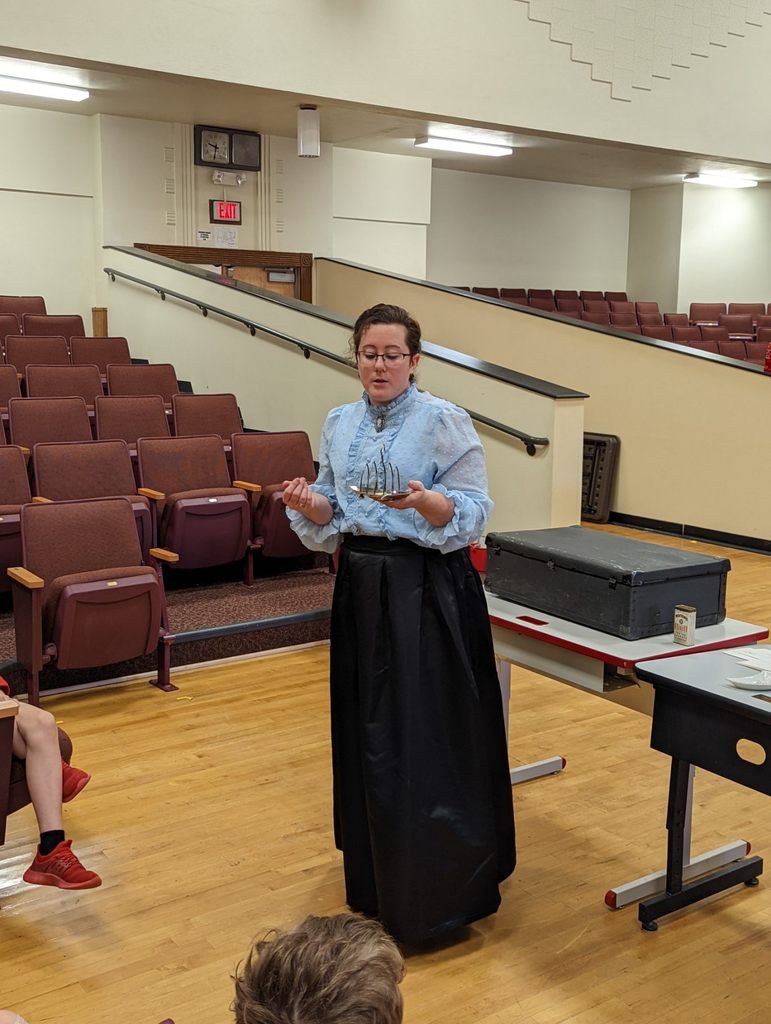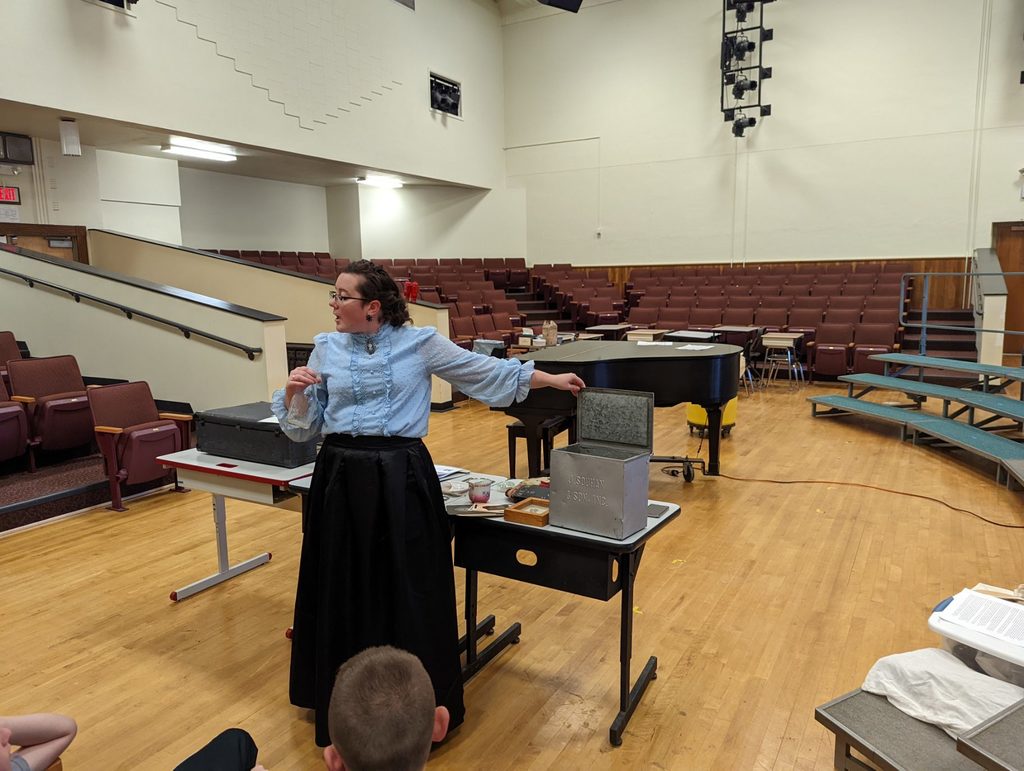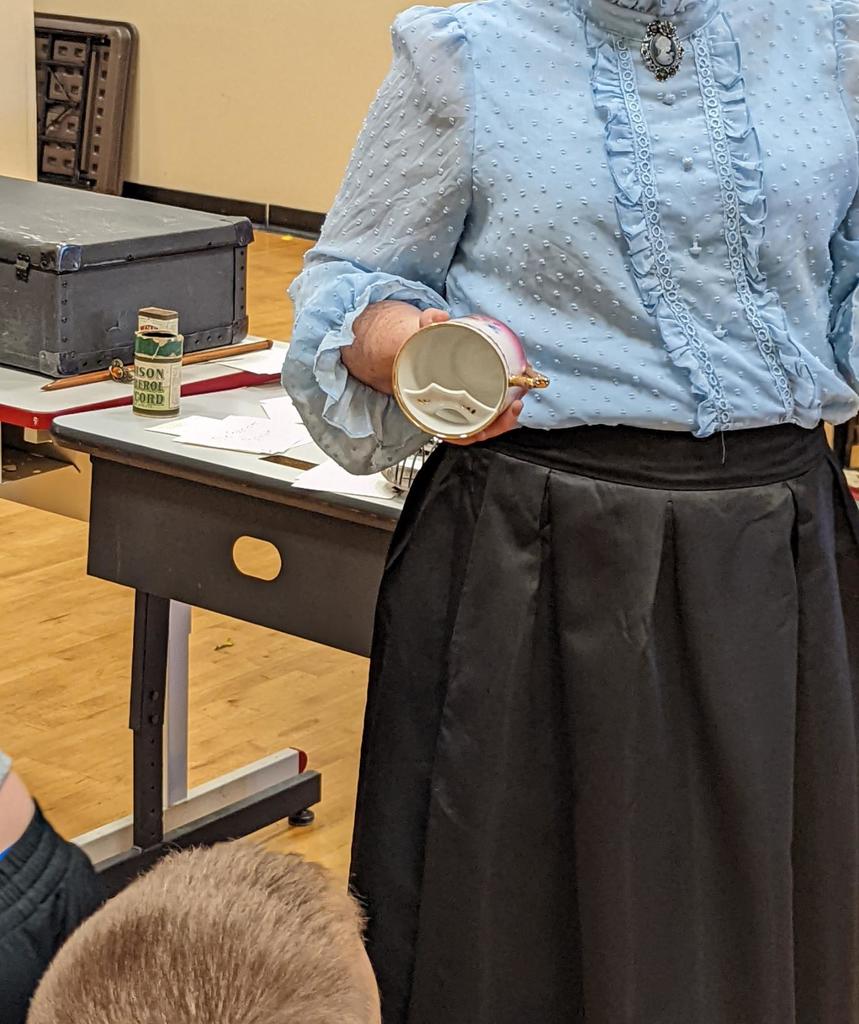 Here's some shots of Mrs Dufour's first grade artists working in partners to draw robot buddies with Mrs. Lutter in art. The robots are best friends!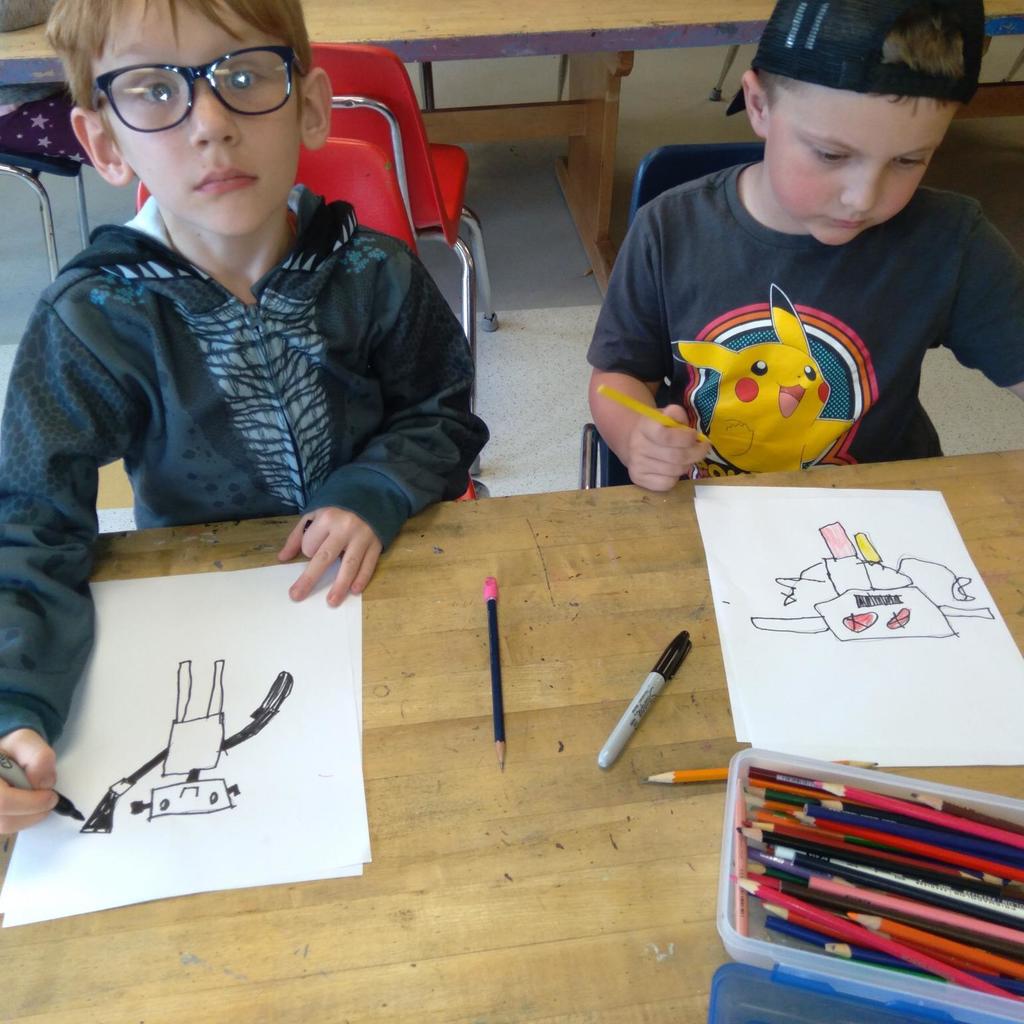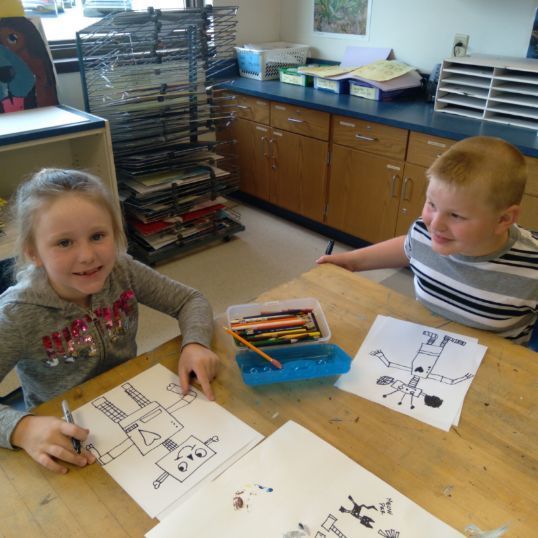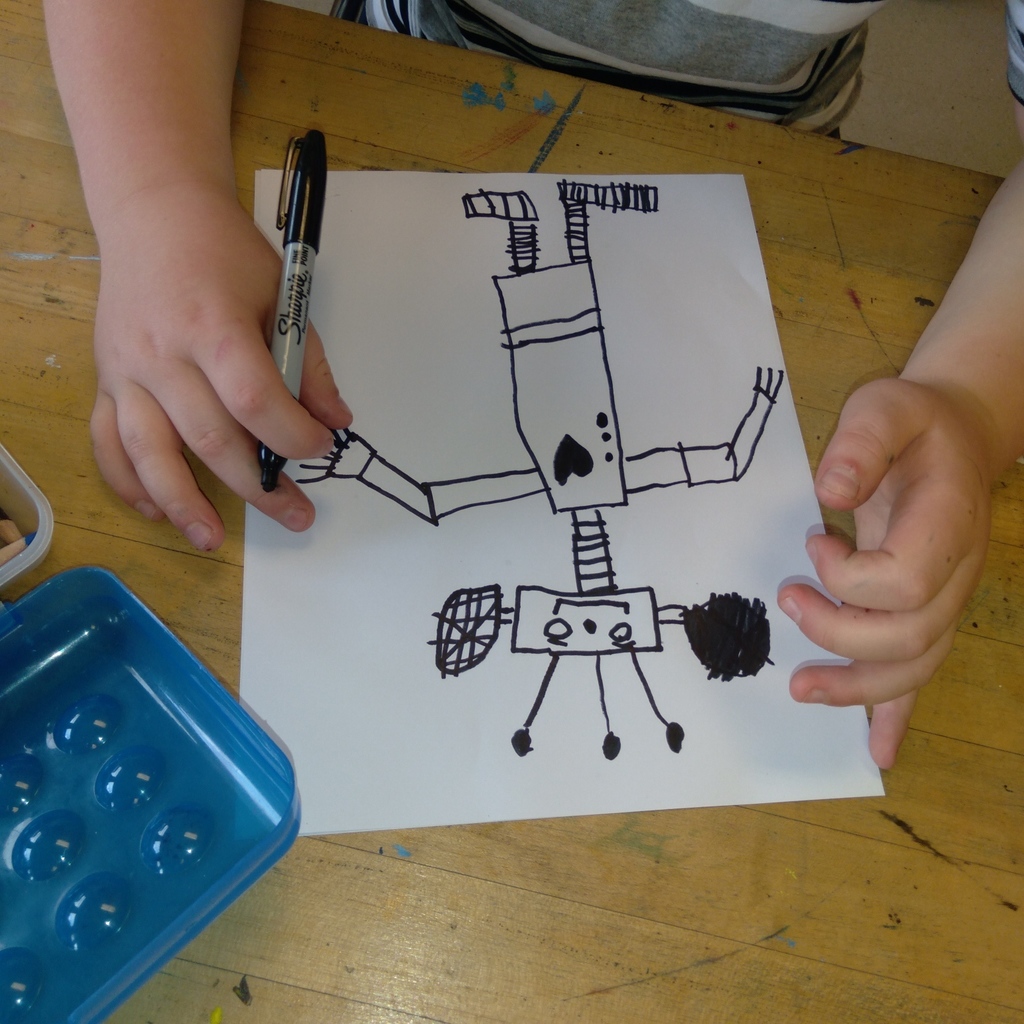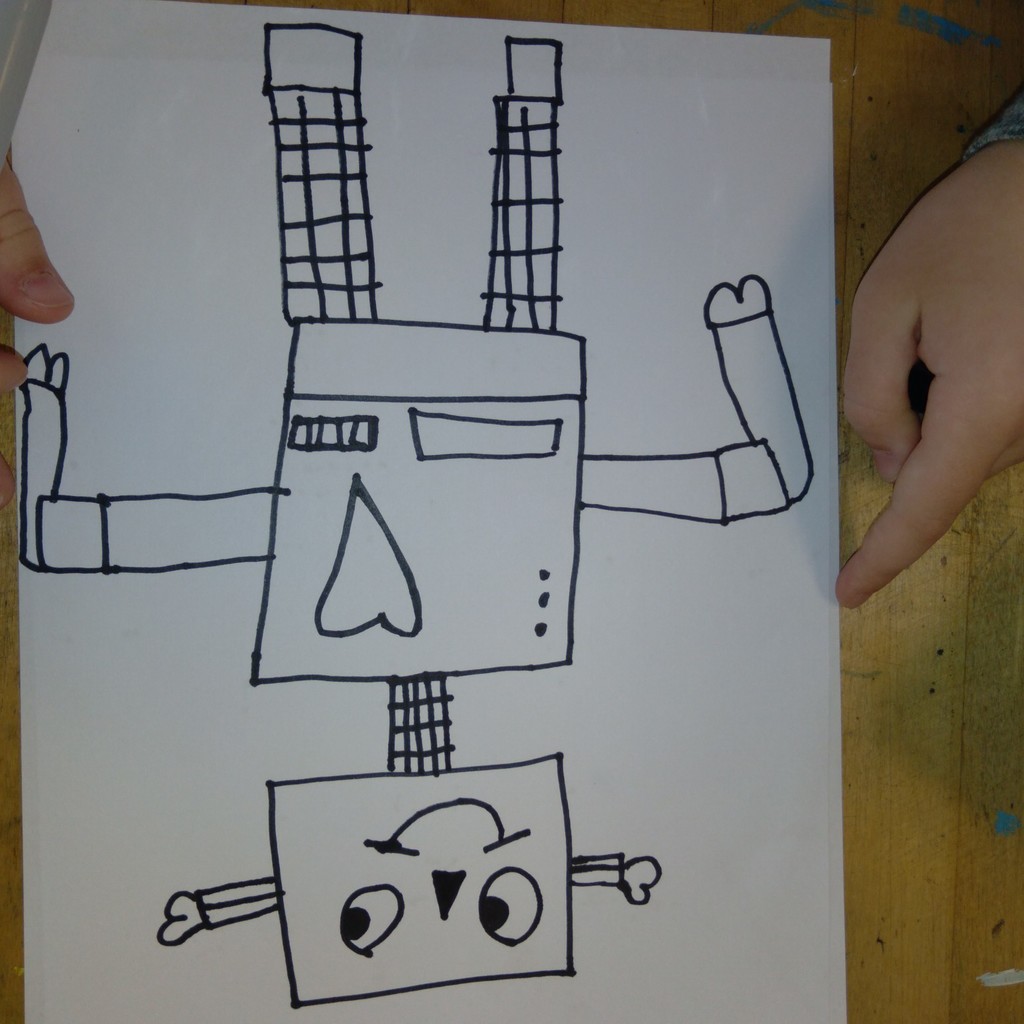 We have our first completed mural in the elementary building! What a wonderful collaboration between Mrs. Lutter, Mrs. Bedore, and Mrs. Diamond. It's just perfect for outside of the music room, too!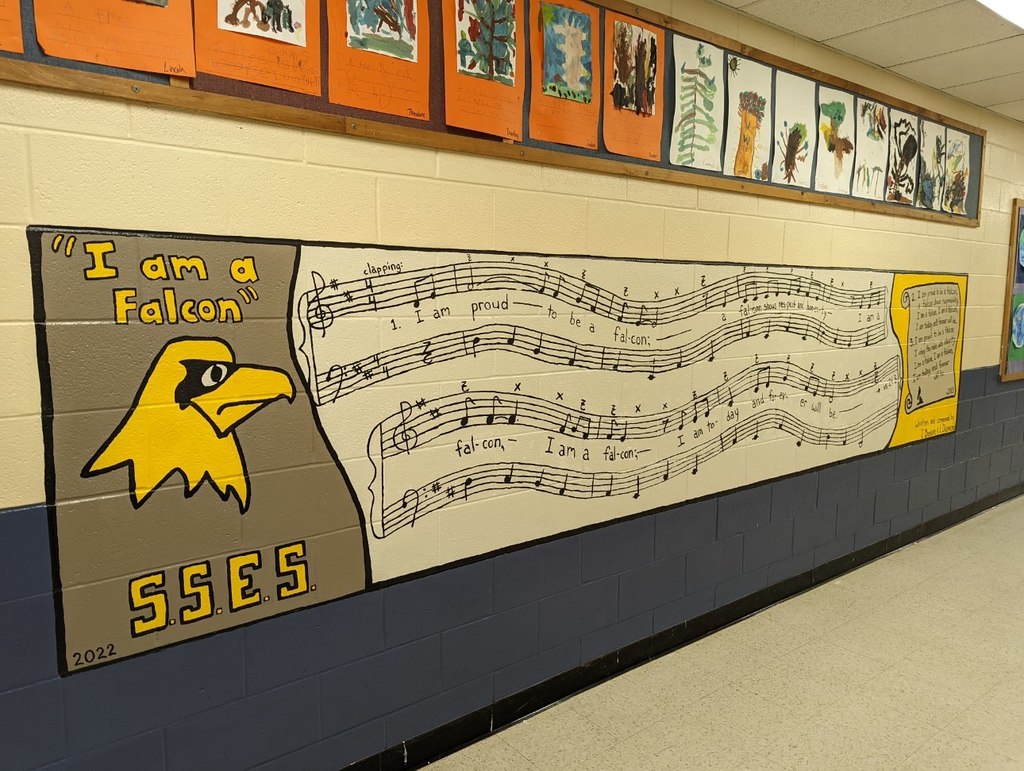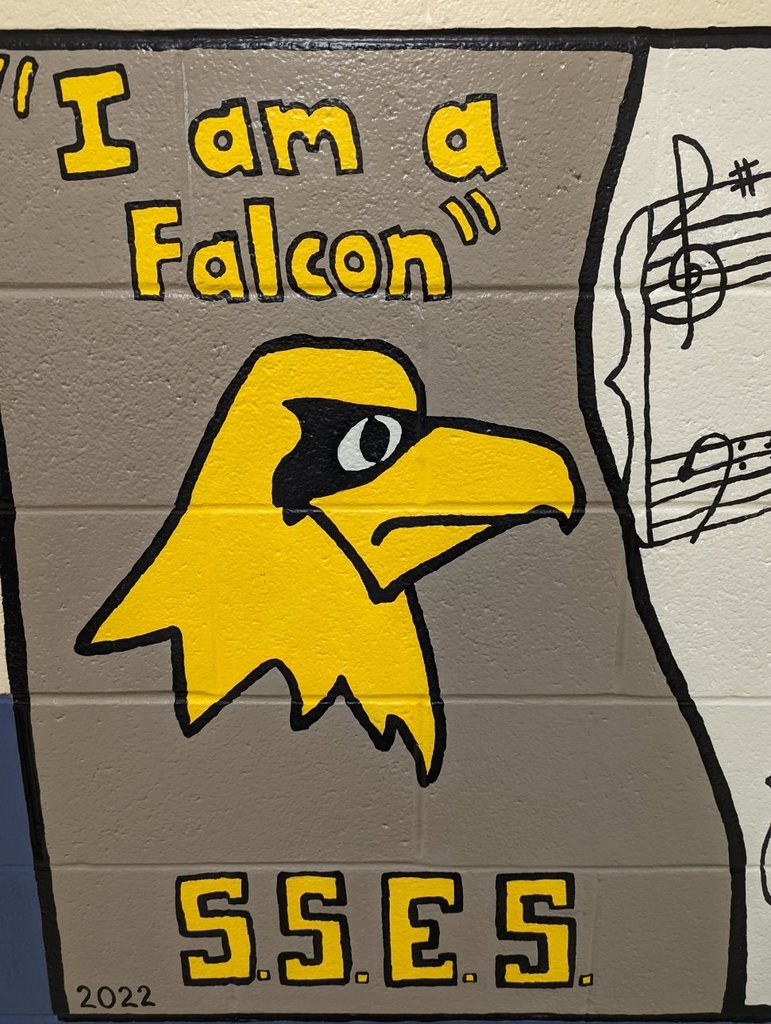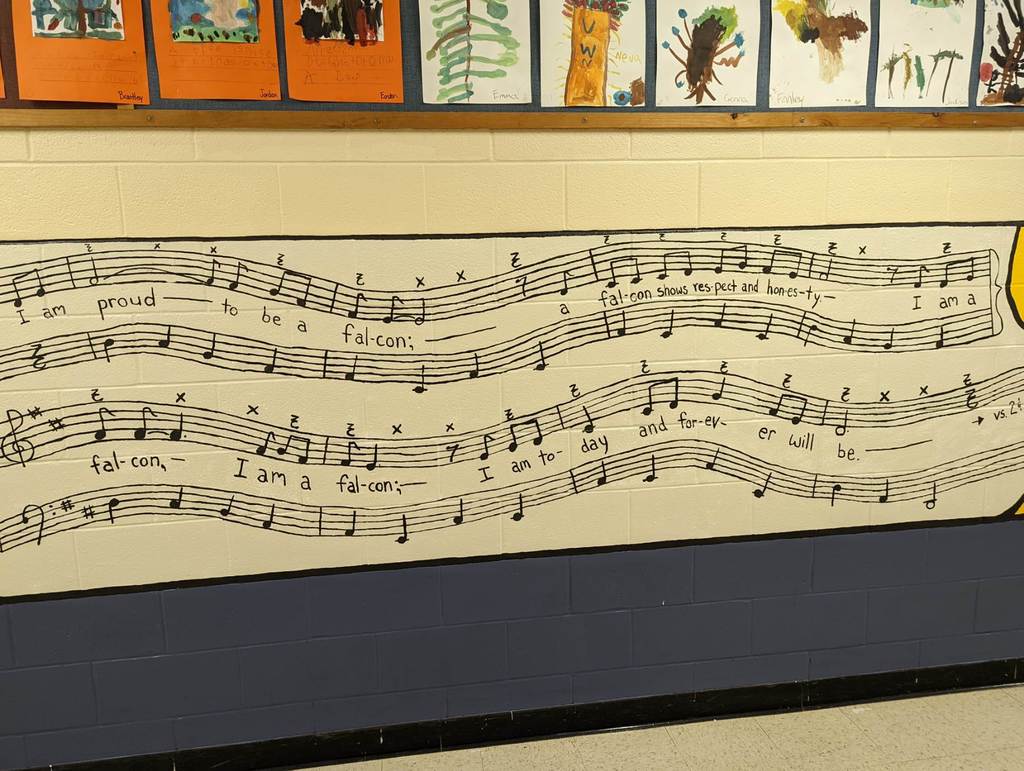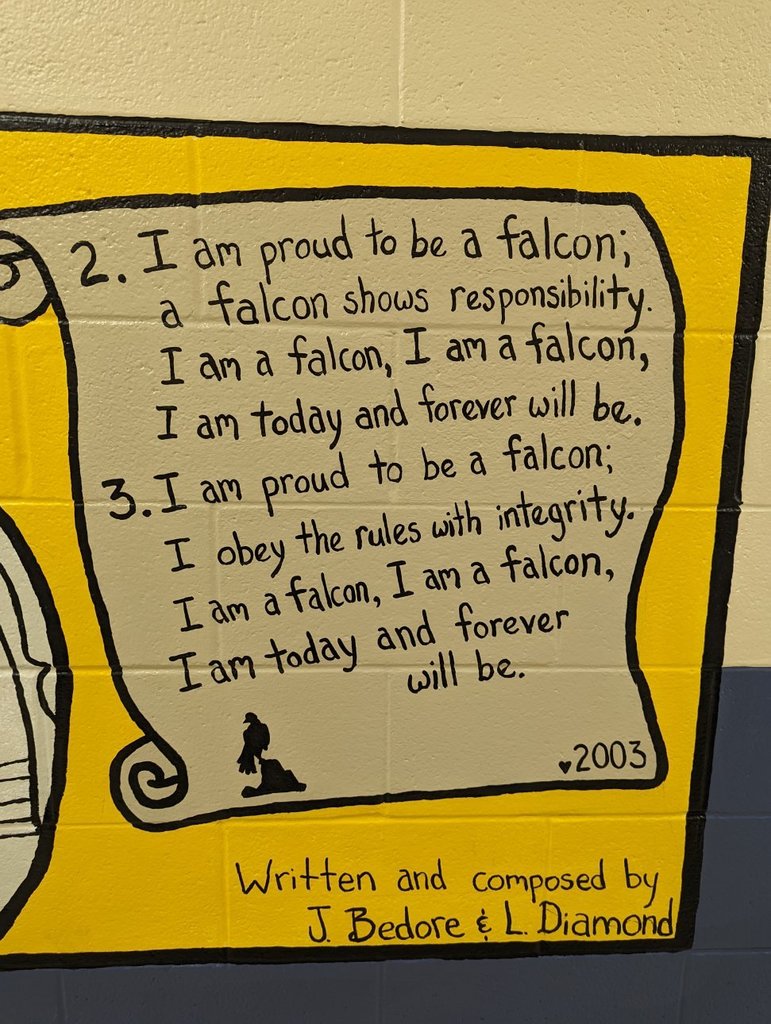 Who doesn't need a good car wash after pollen season?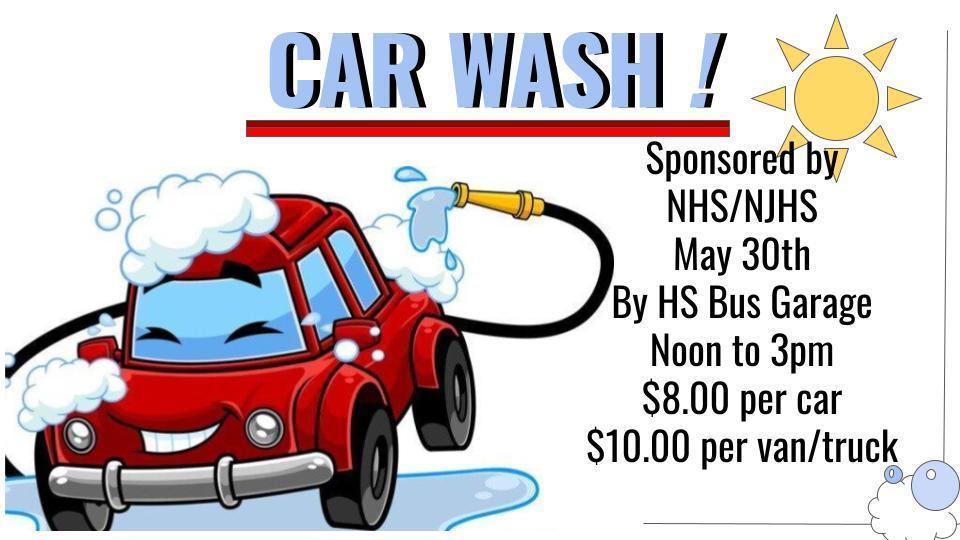 Nellie Ludemann, the Educator/ Program Coordinator for the Seneca Falls Historical Society, stopped by the school today to do her amazing Colonial Days presentation to our 4th grade! She really made Colonial Times come alive for our students!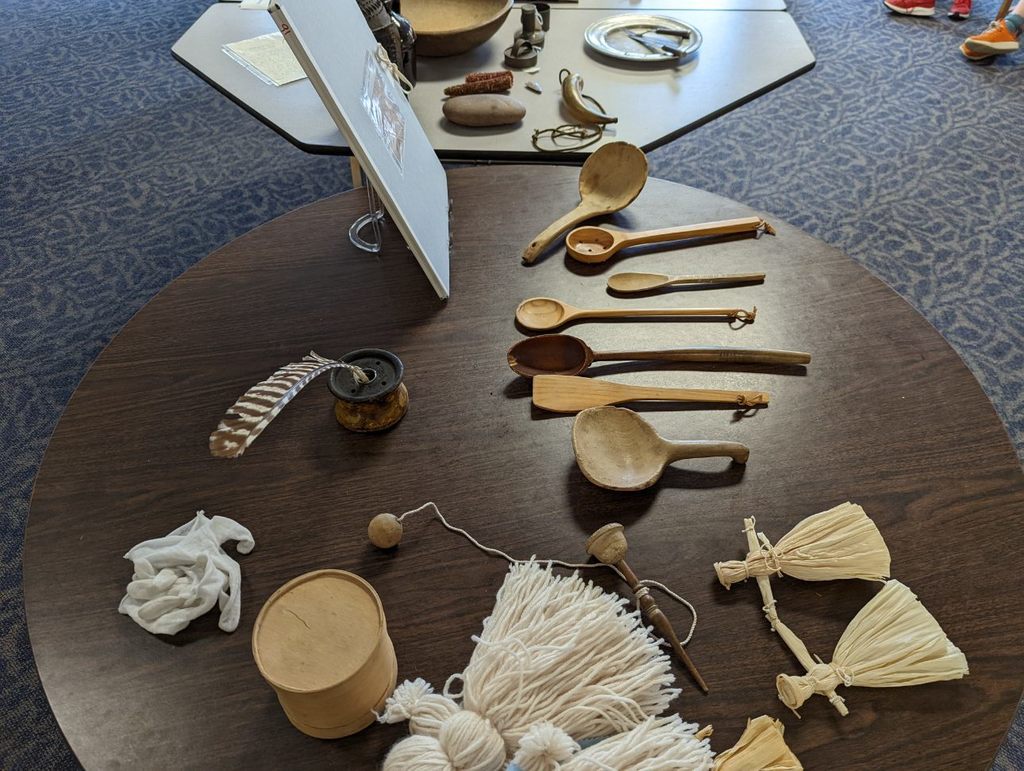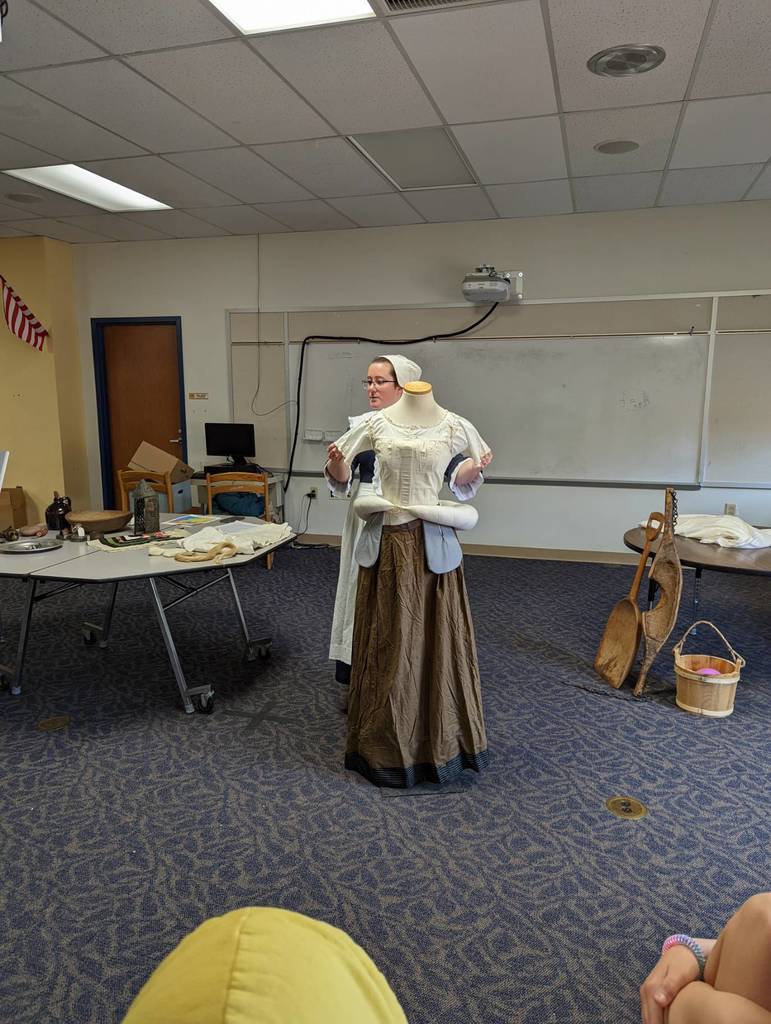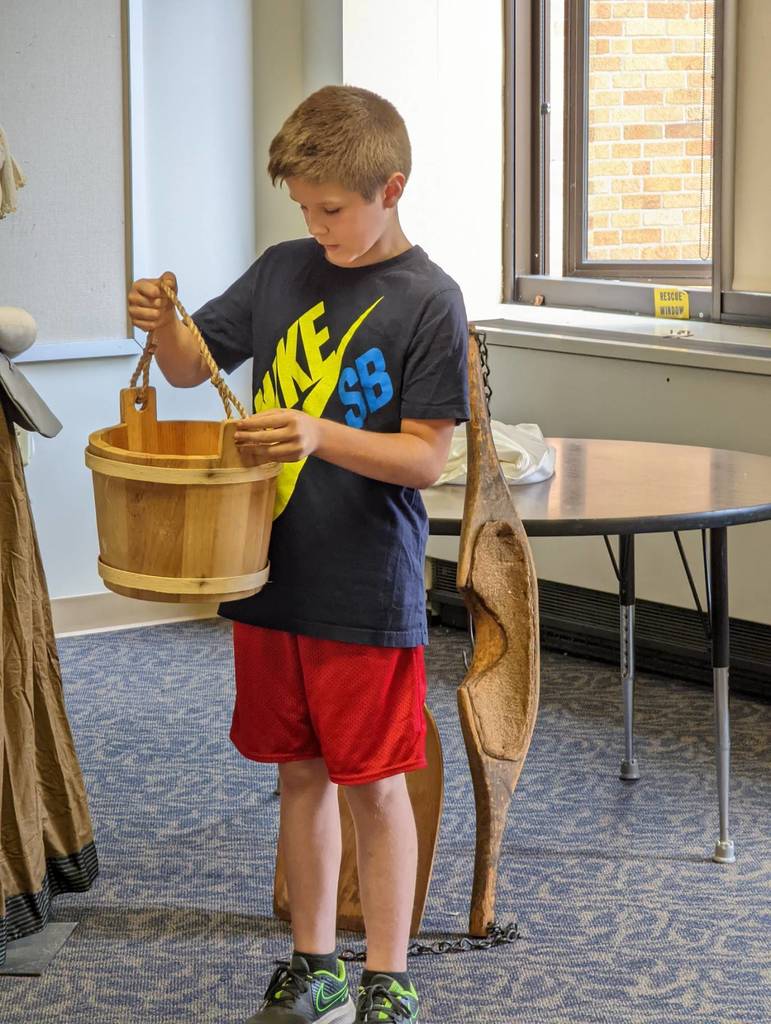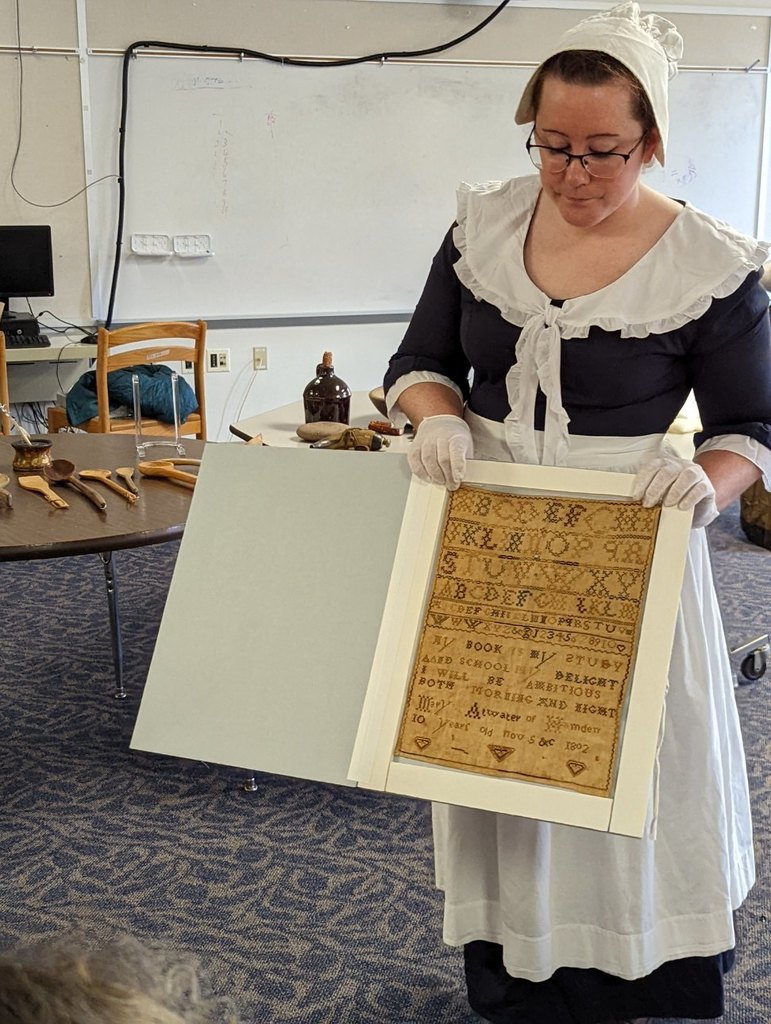 Students in 4th grade ELA conducted a gallery walk today to figure out what they are studying next! Students analyzed primary source documents and made inferences about what the documents were about. They enjoyed getting up and moving around!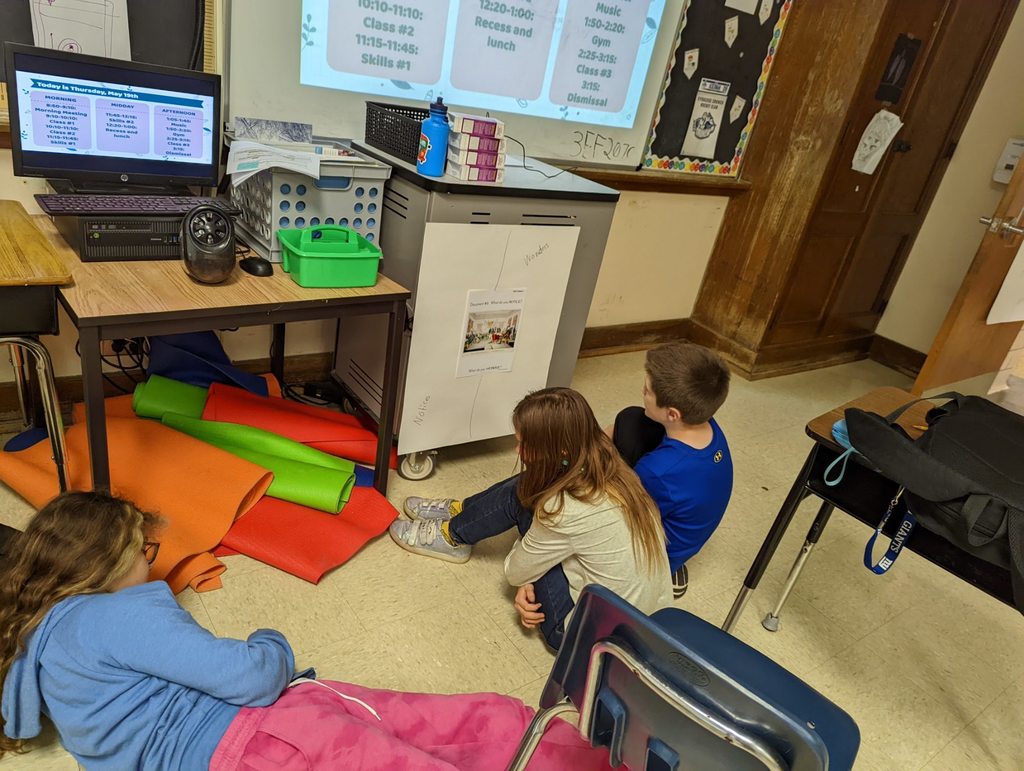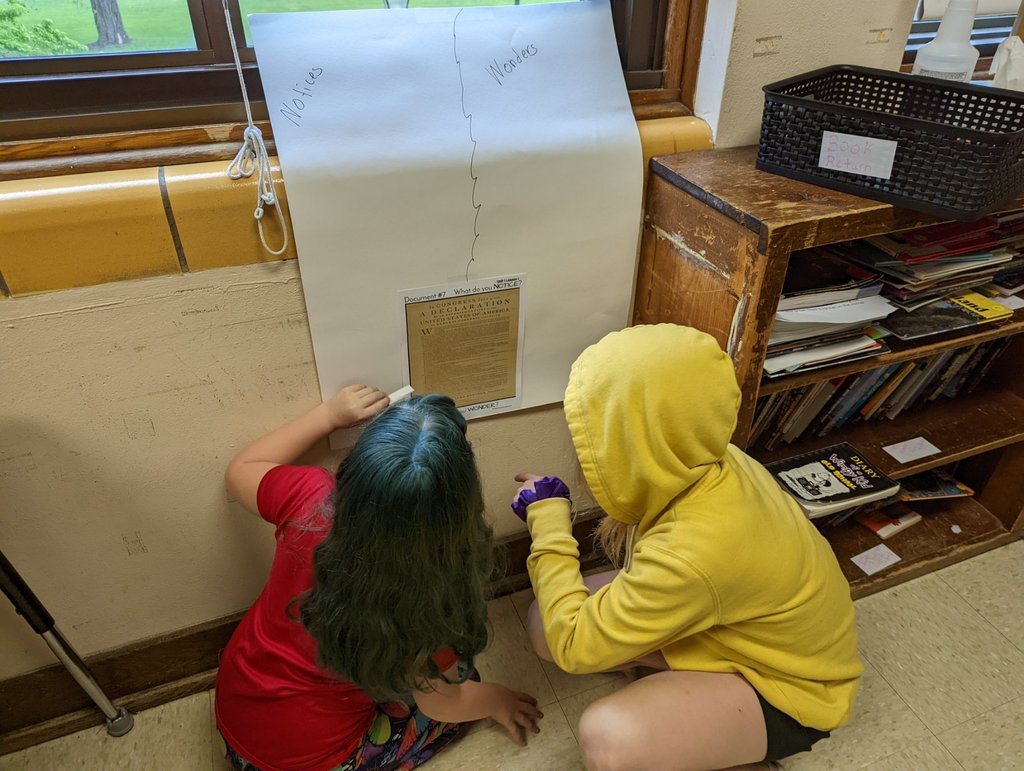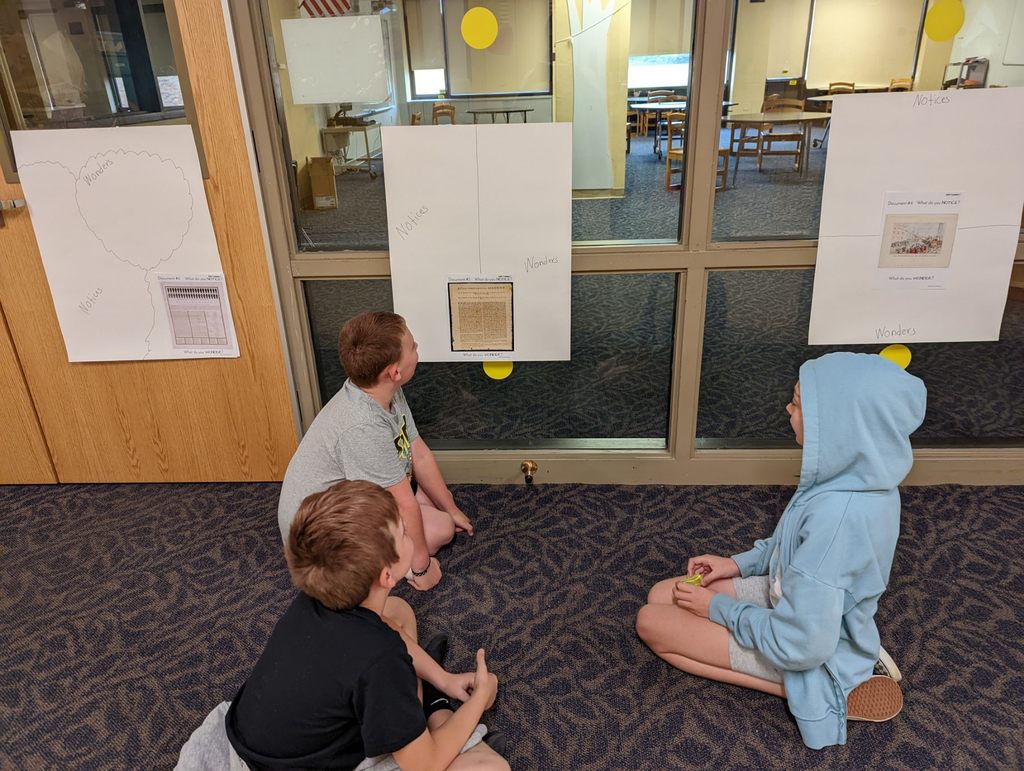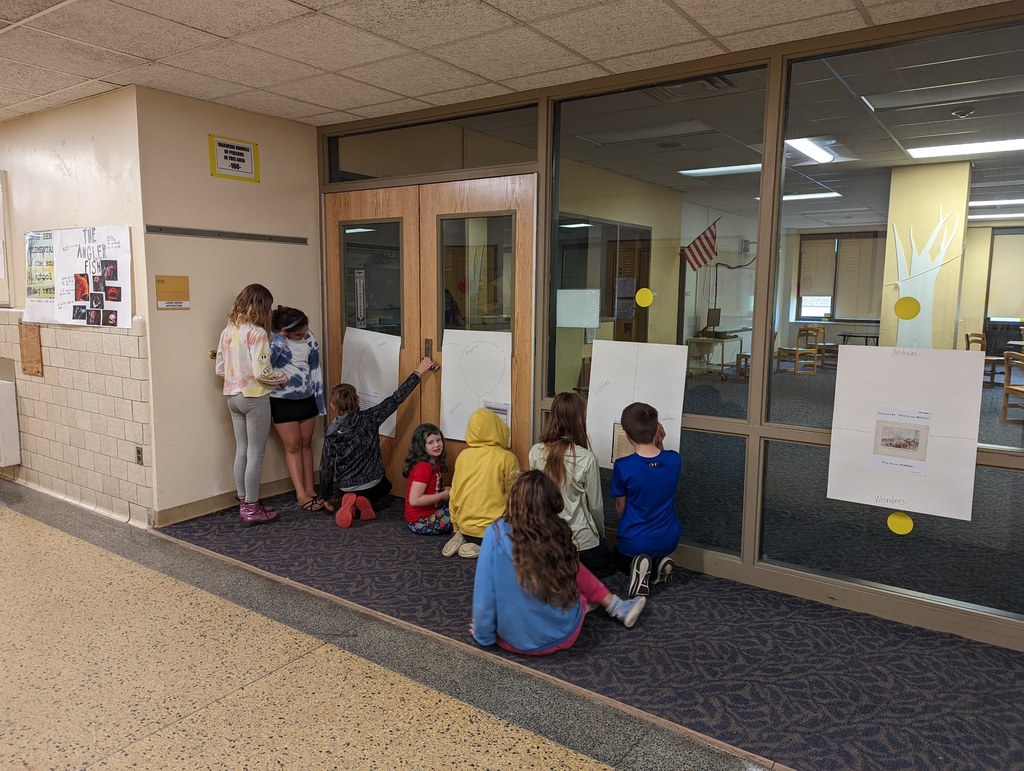 We value your feedback! Please join us on May 18 at 7PM to participate in the board's discussion about the building of a new transportation facility at the BOE meeting. We will hold the meeting in the MSHS auditorium on Wednesday, and anyone who is interested in the project is invited to attend. More information about this project can be found at:
https://southsenecany.sites.thrillshare.com/page/ovid-bus-garage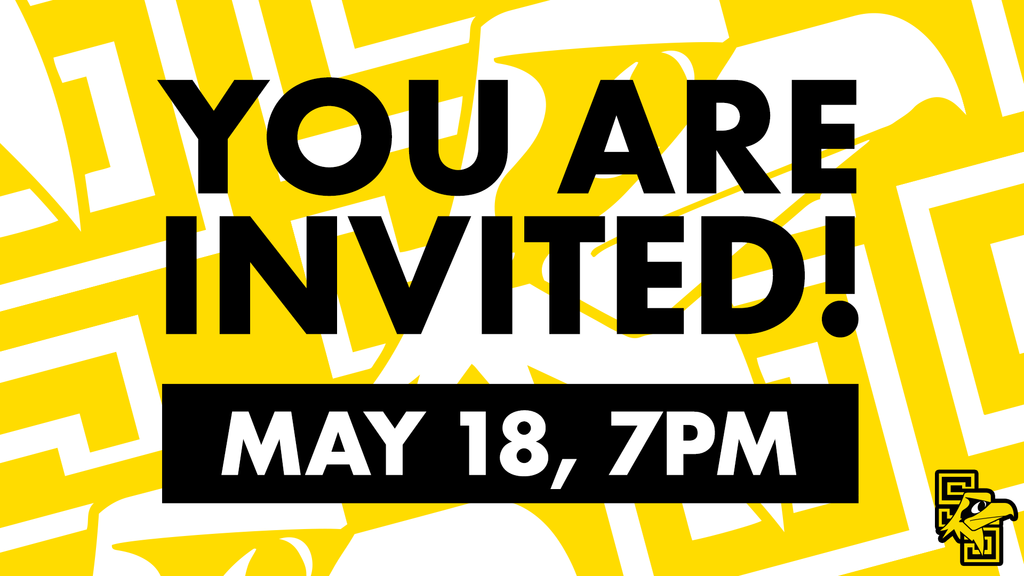 Join us next Wednesday, May 18 for our K-3 Spring Concert!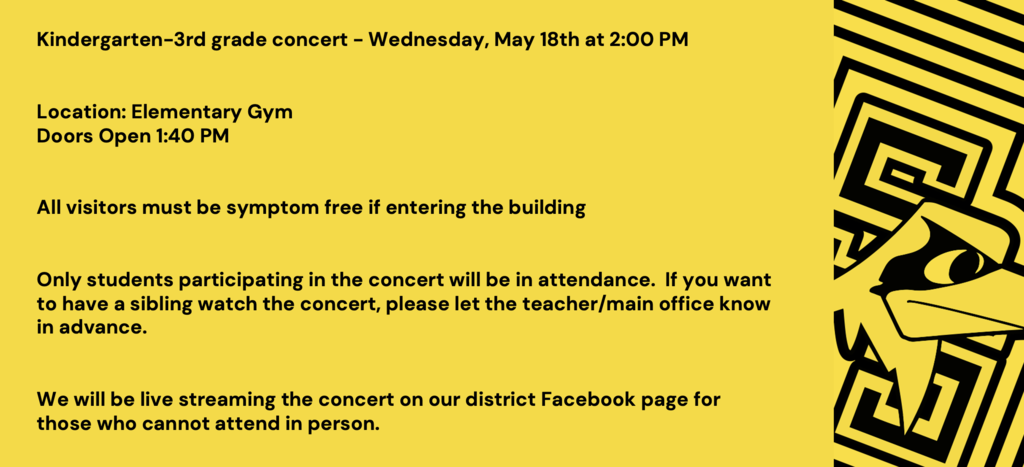 It's been a bit since we've had an update on the mural project in the elementary building. They're looking AMAZING! Continued thanks to Mrs. Lutter and the extended day group for their hard work!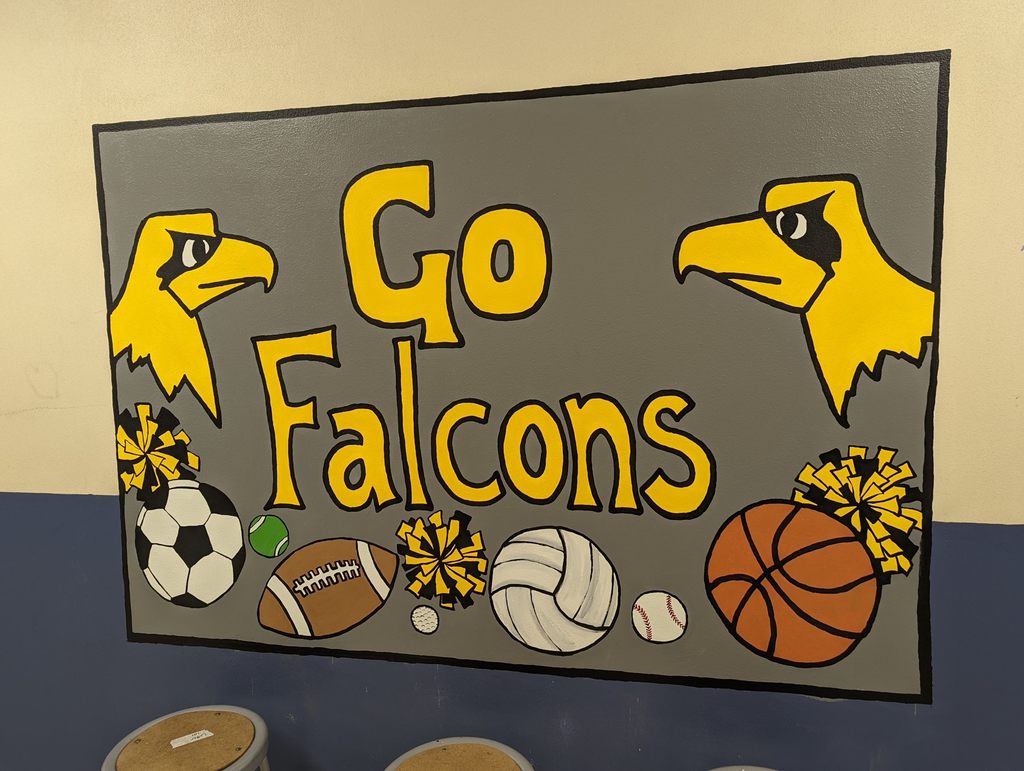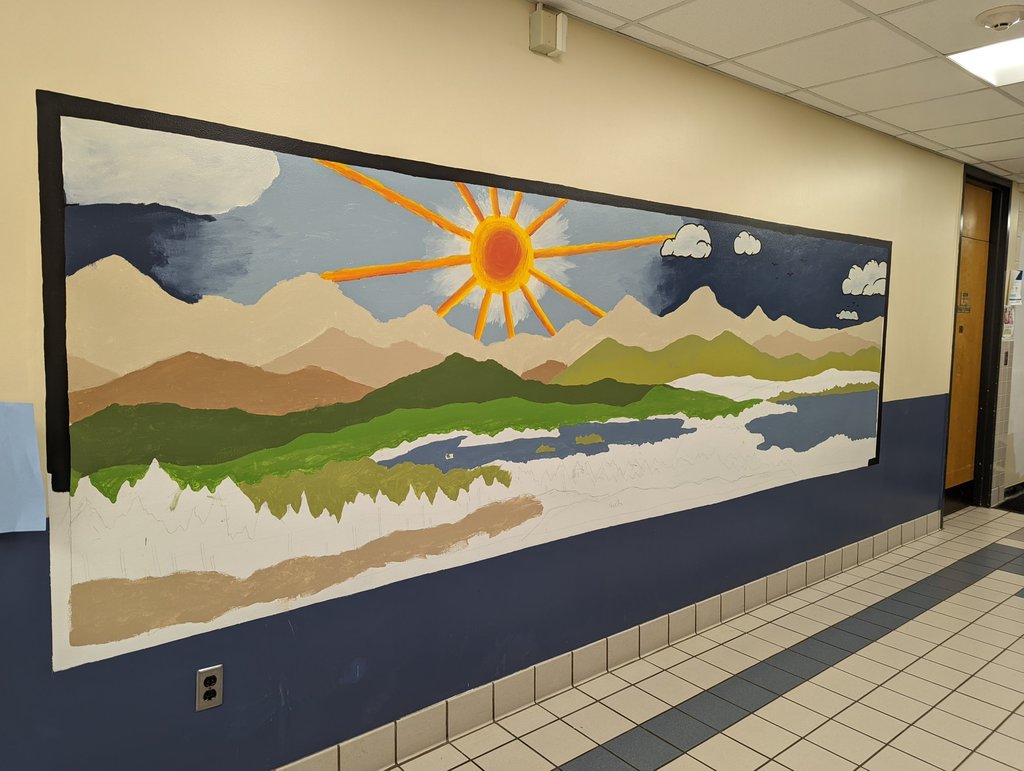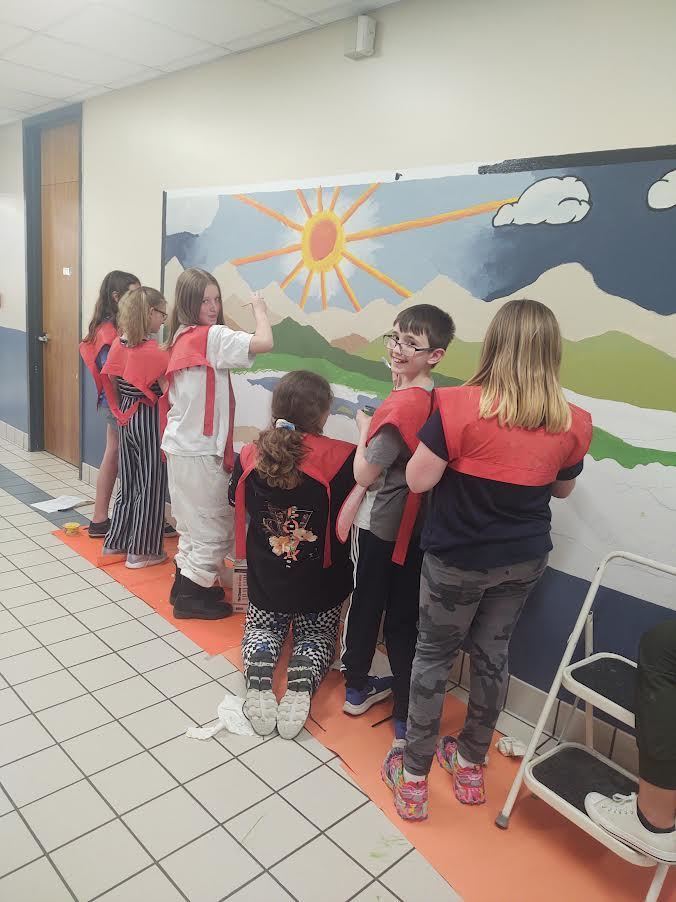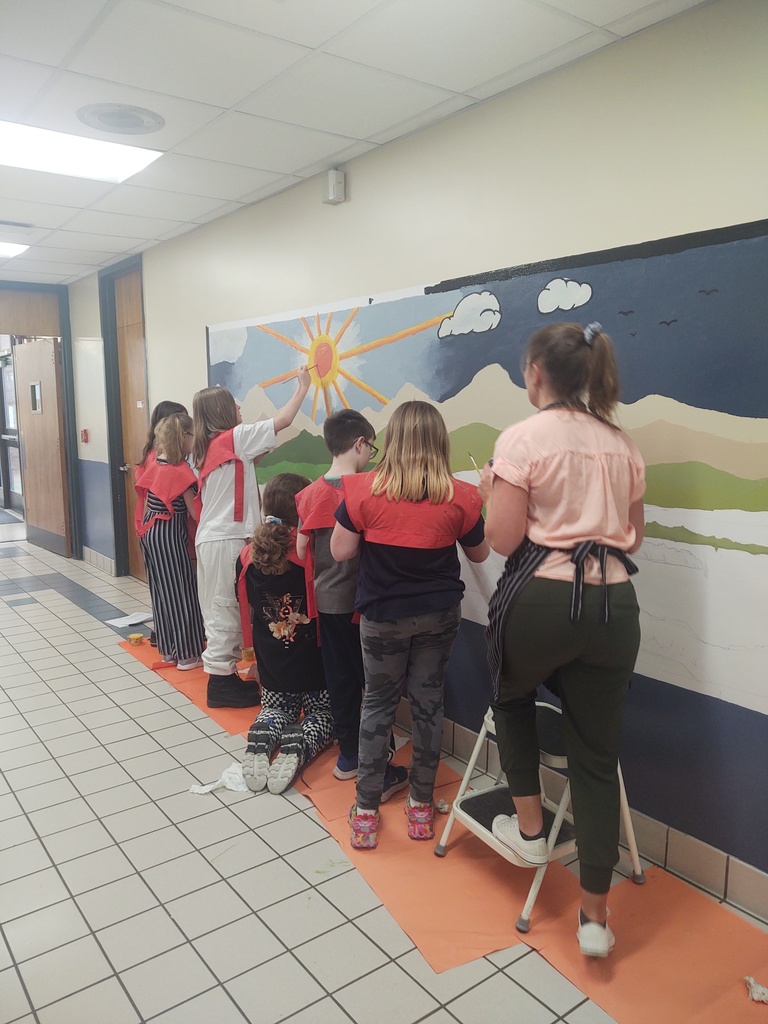 This is an opportunity for the community to meet the two board candidates and see an overview of the proposed budget that will go to voters on May 17th. The setting allows for those in attendance to ask questions and discuss the proposal. Join us!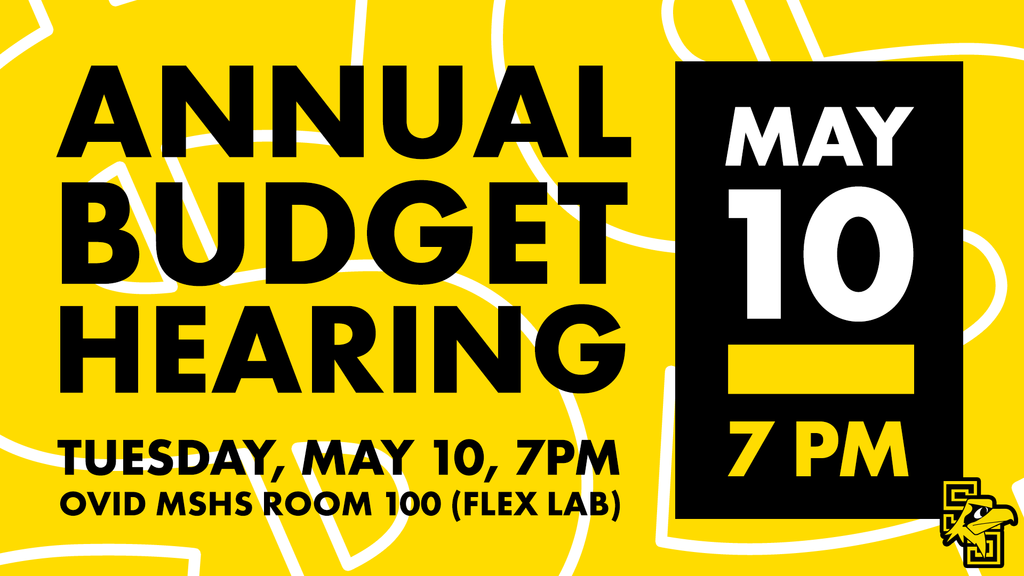 Join us TONIGHT!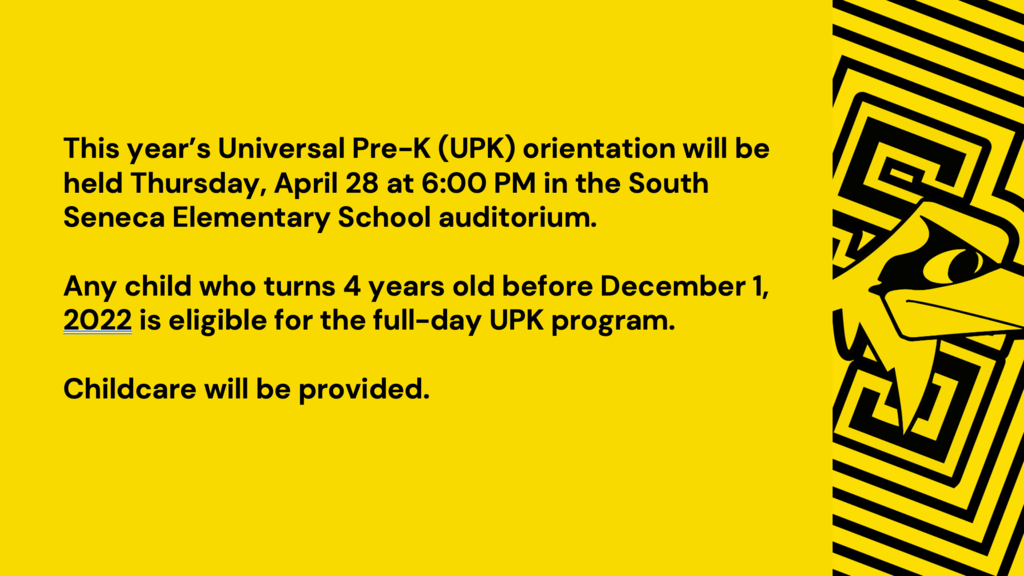 Kindergarten has some new residents: Tadpoles! The kids are so excited to watch them grow into frogs!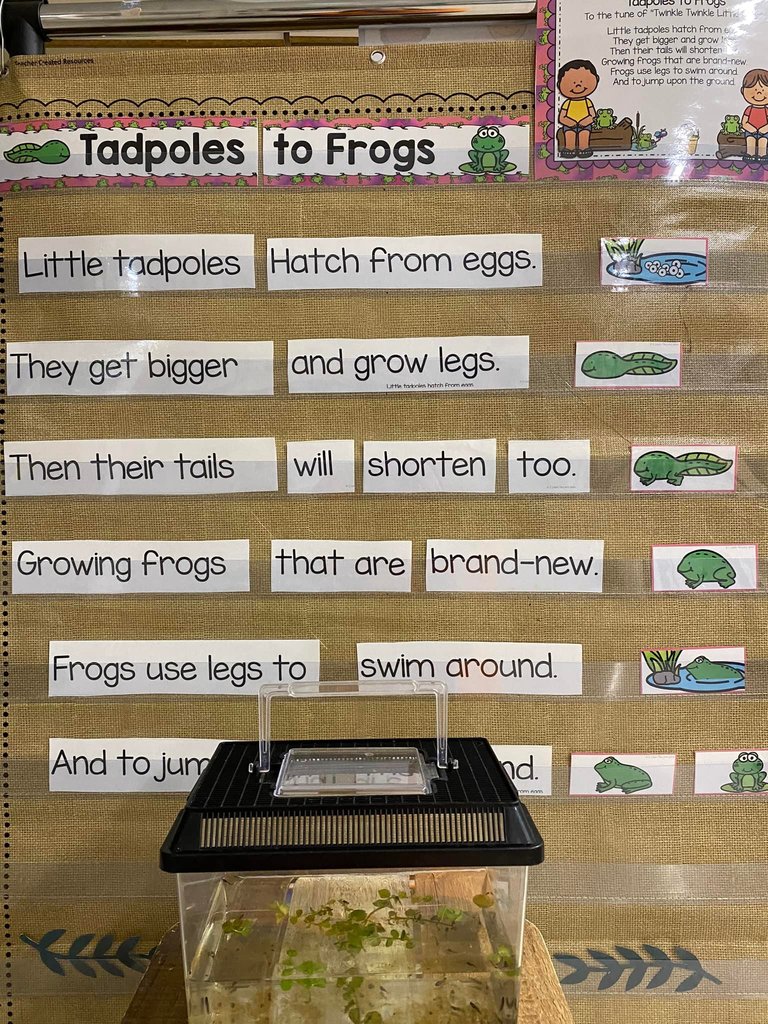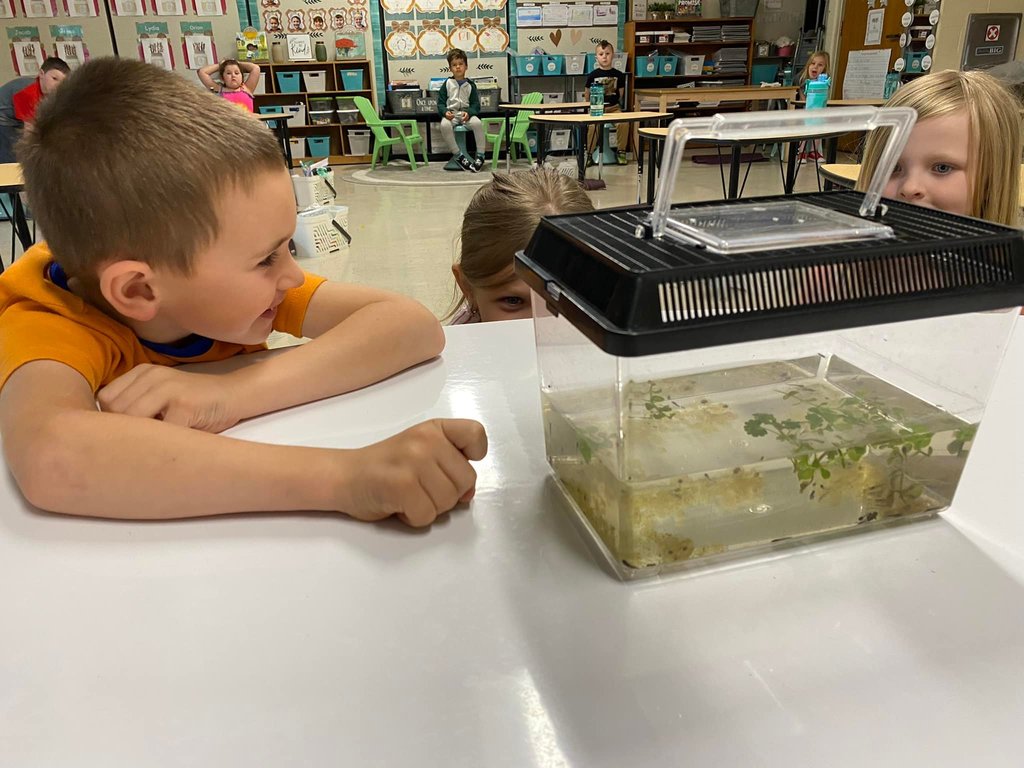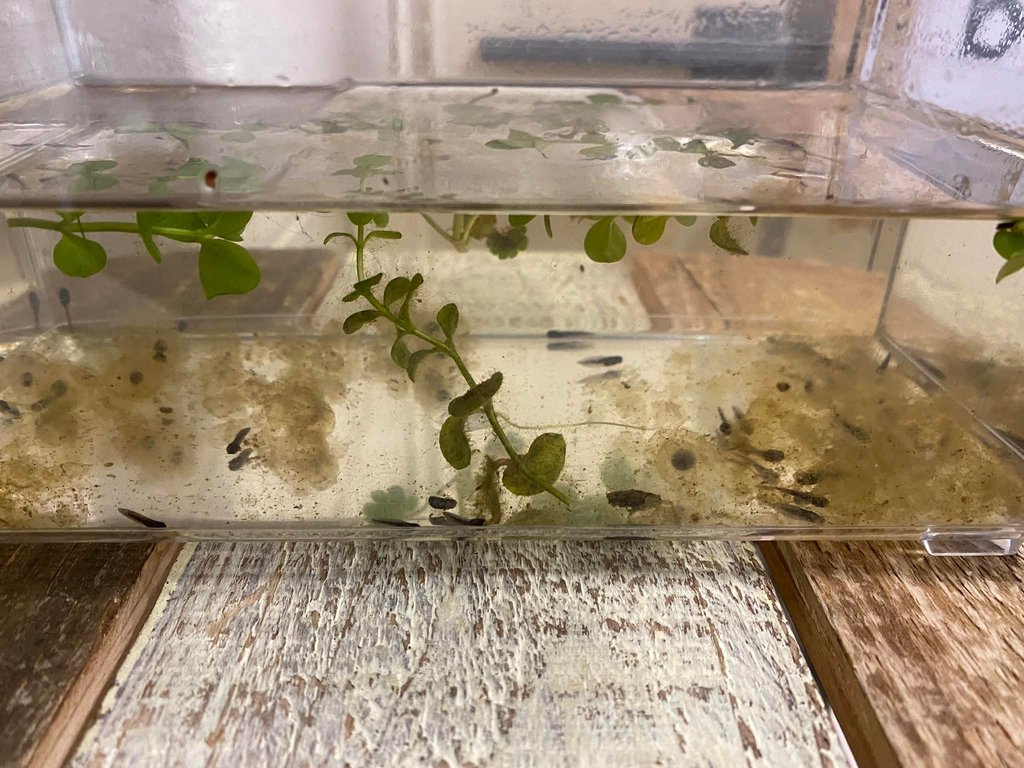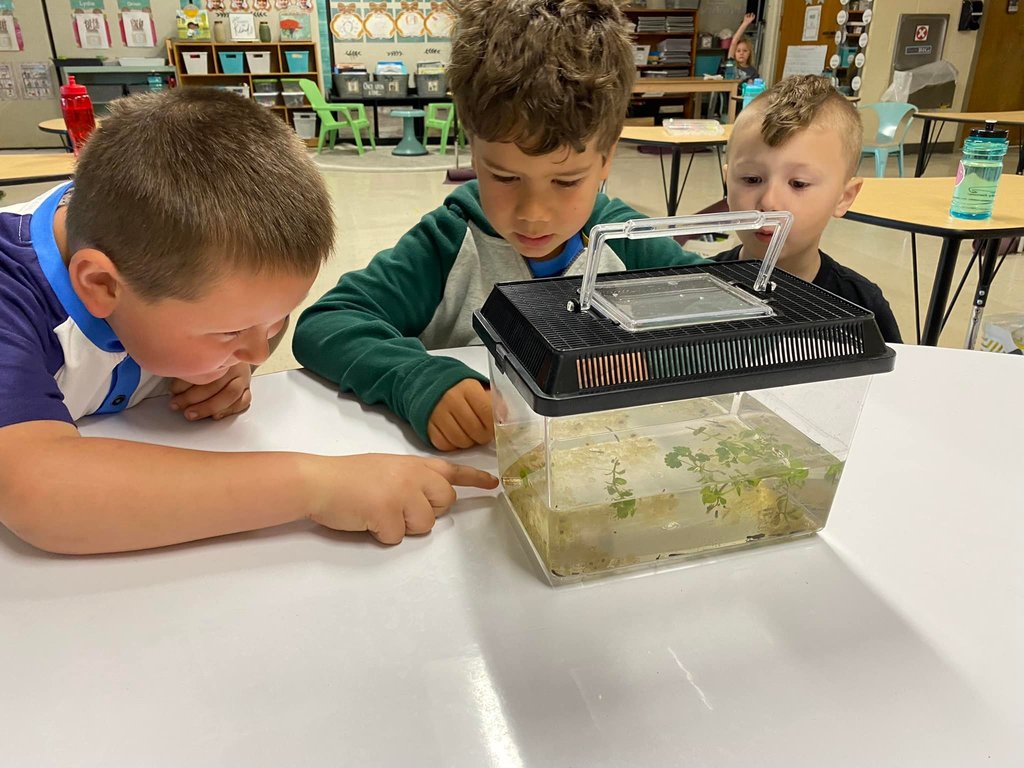 South Seneca Central School District is now hiring for the following positions next school year: - Kindergarten Teacher — Early Childhood certification - Elementary Physical Education Teacher - Elementary Special Education Teacher These listings can be found on OLAS here:
https://olasjobs.org/jobs?keyword=&region=04