Elementary Yearbook is now on sale! 👏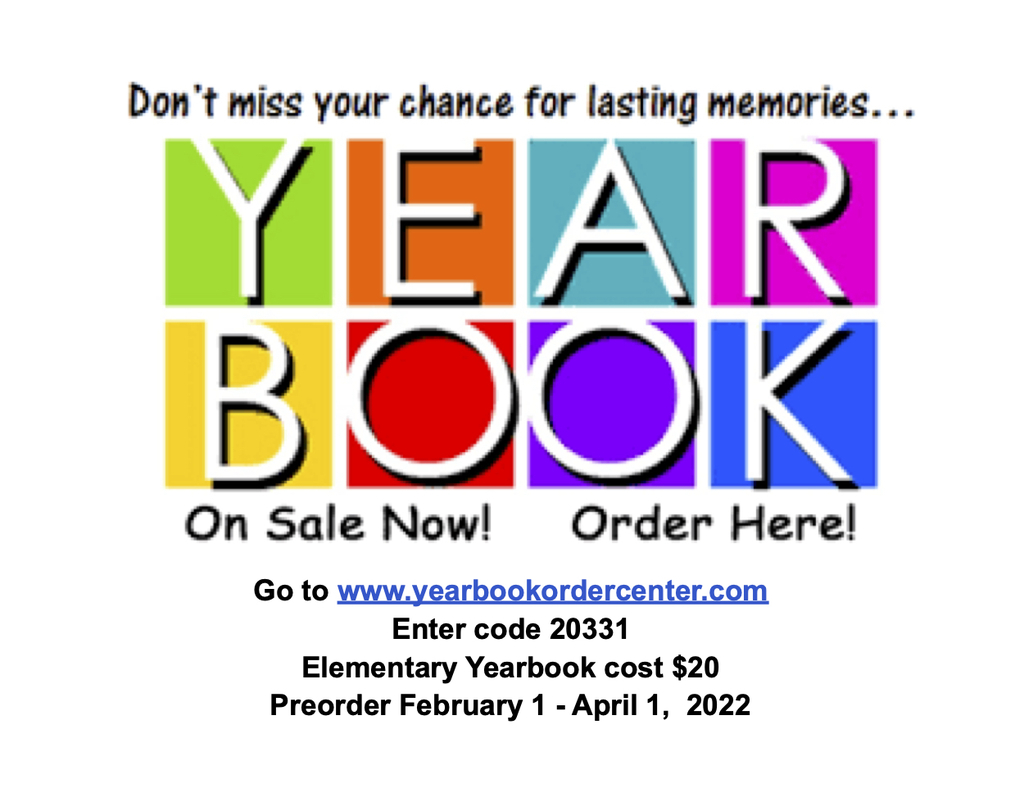 Our talented 5th grade Sewing Extended Day class finished their session by making hats and scarves! They used the sewing machines and fringed their items to finish them. We might have some future designers in our presence! 🧶🧵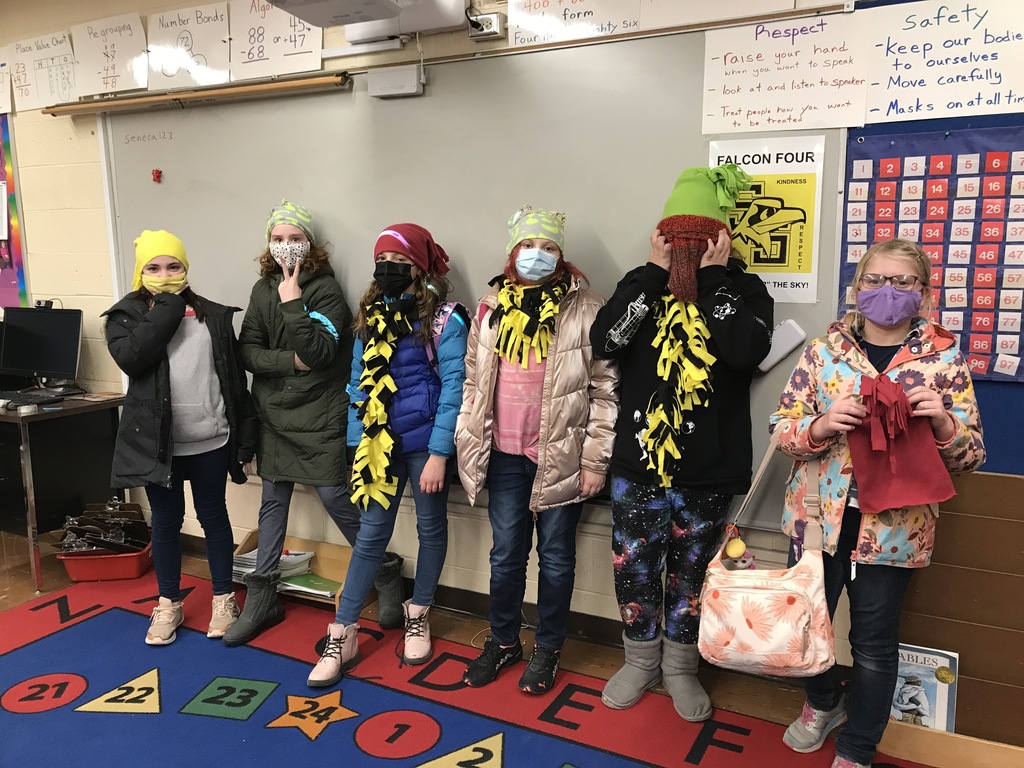 Join the Falcon Family! 💛 We're hiring at our Elementary School for a long-term PE Teacher starting in April. If you or anyone you know is perfect for the job, apply here:
https://bit.ly/3tR0f6d
🏀🏈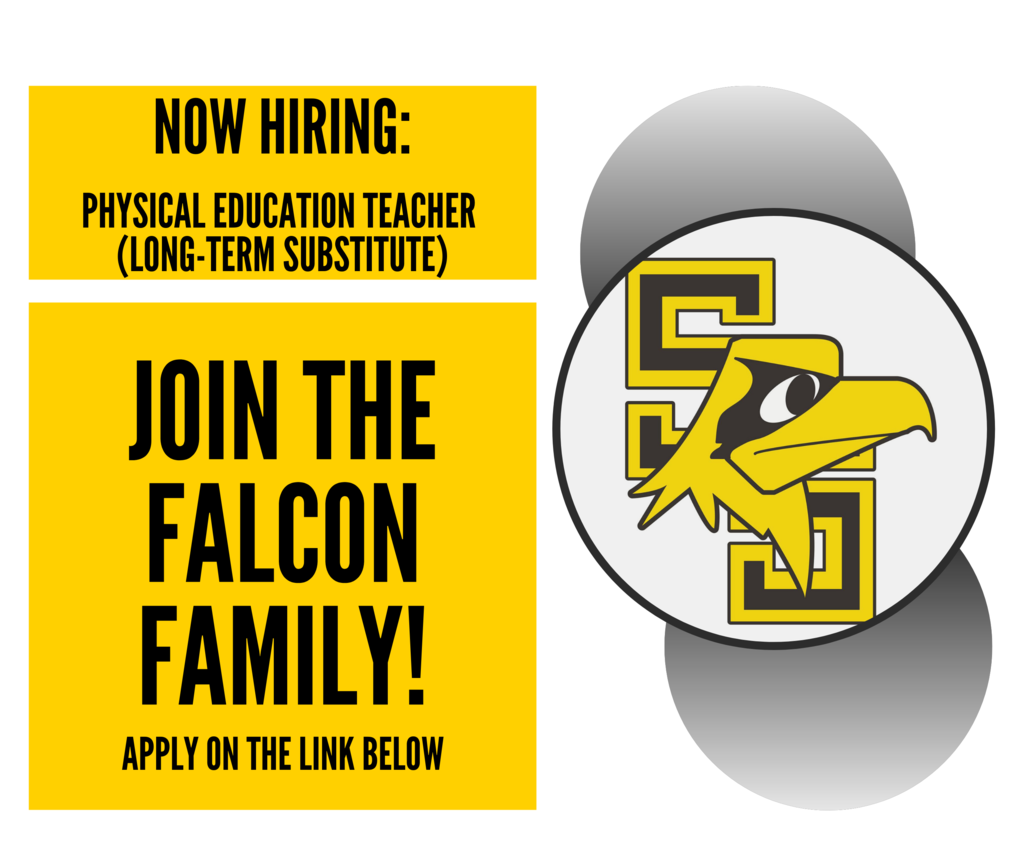 4th graders in Mrs. Lutter's art class have started some winter landscape painting on canvas board. The artists are practicing transitioning a color to white by slowly adding more and more white for an even gradation. They're looking great!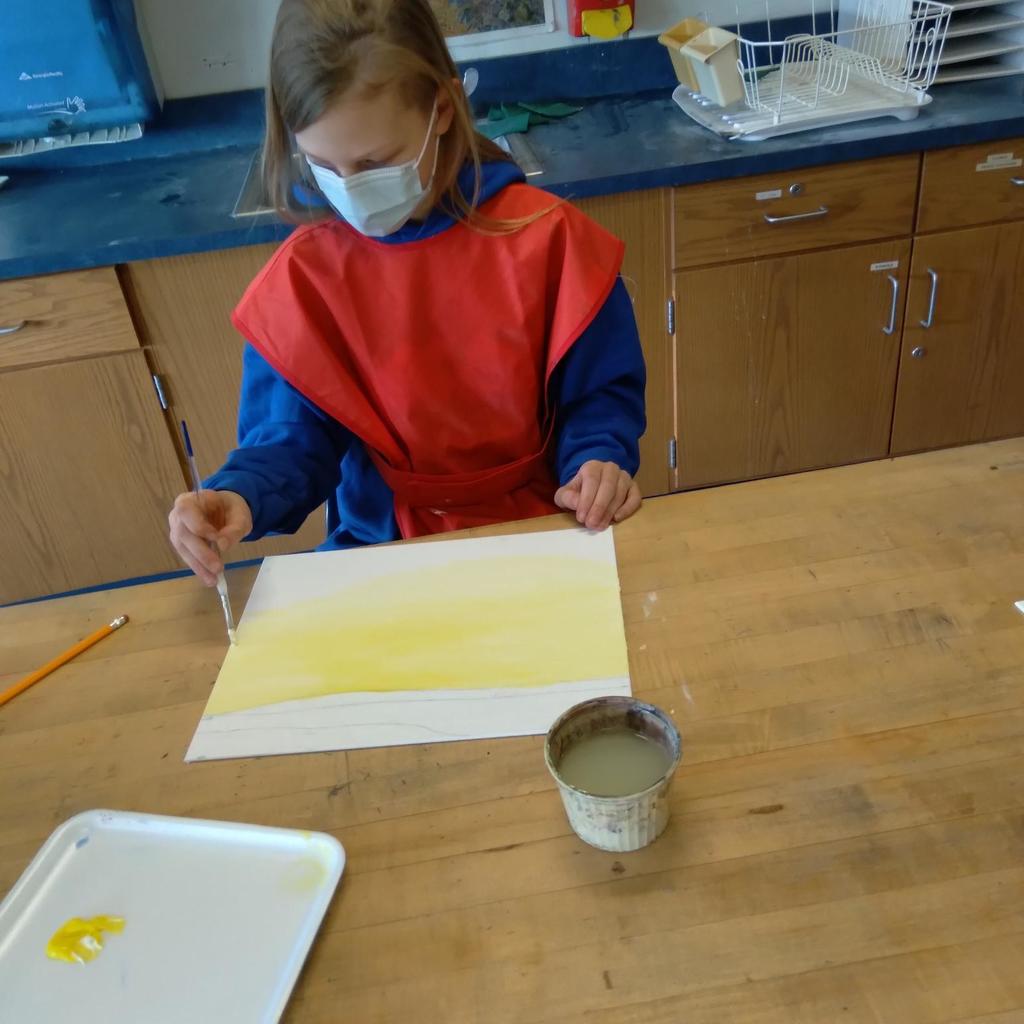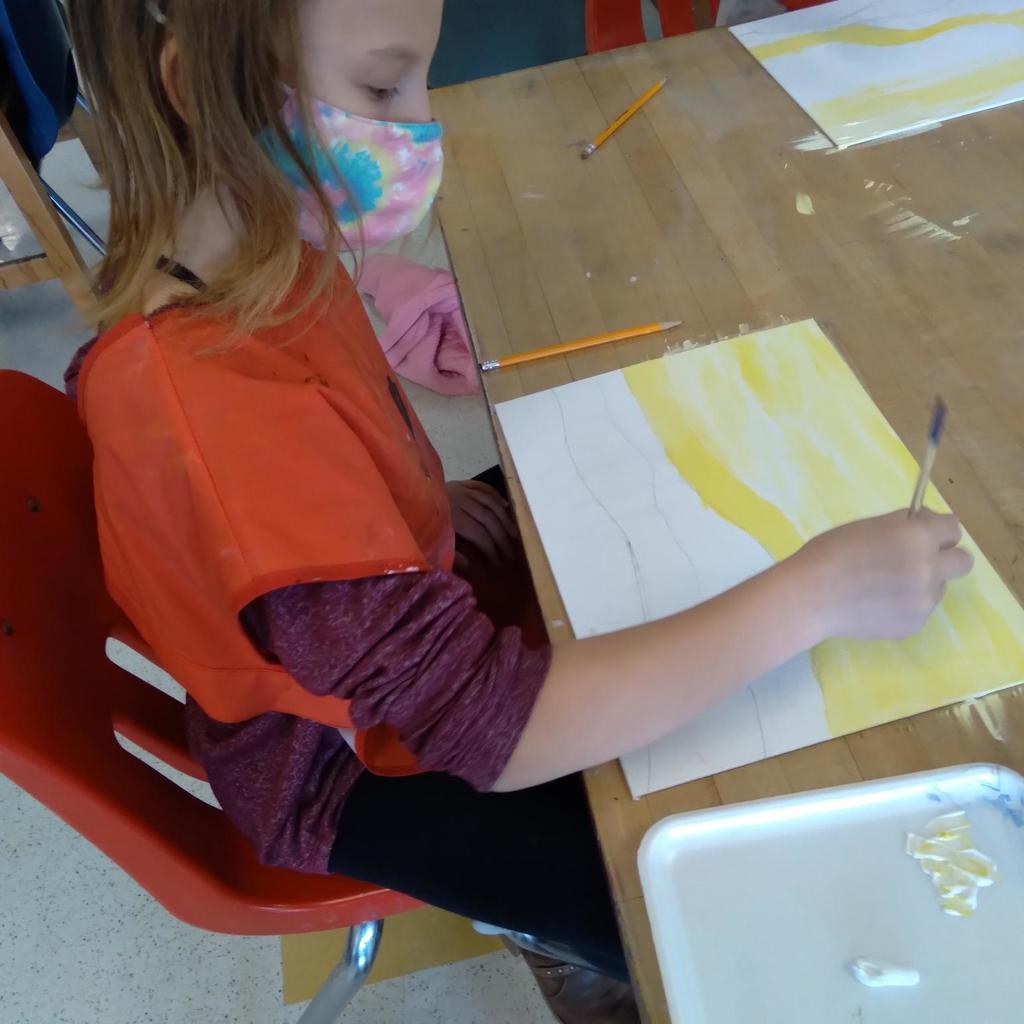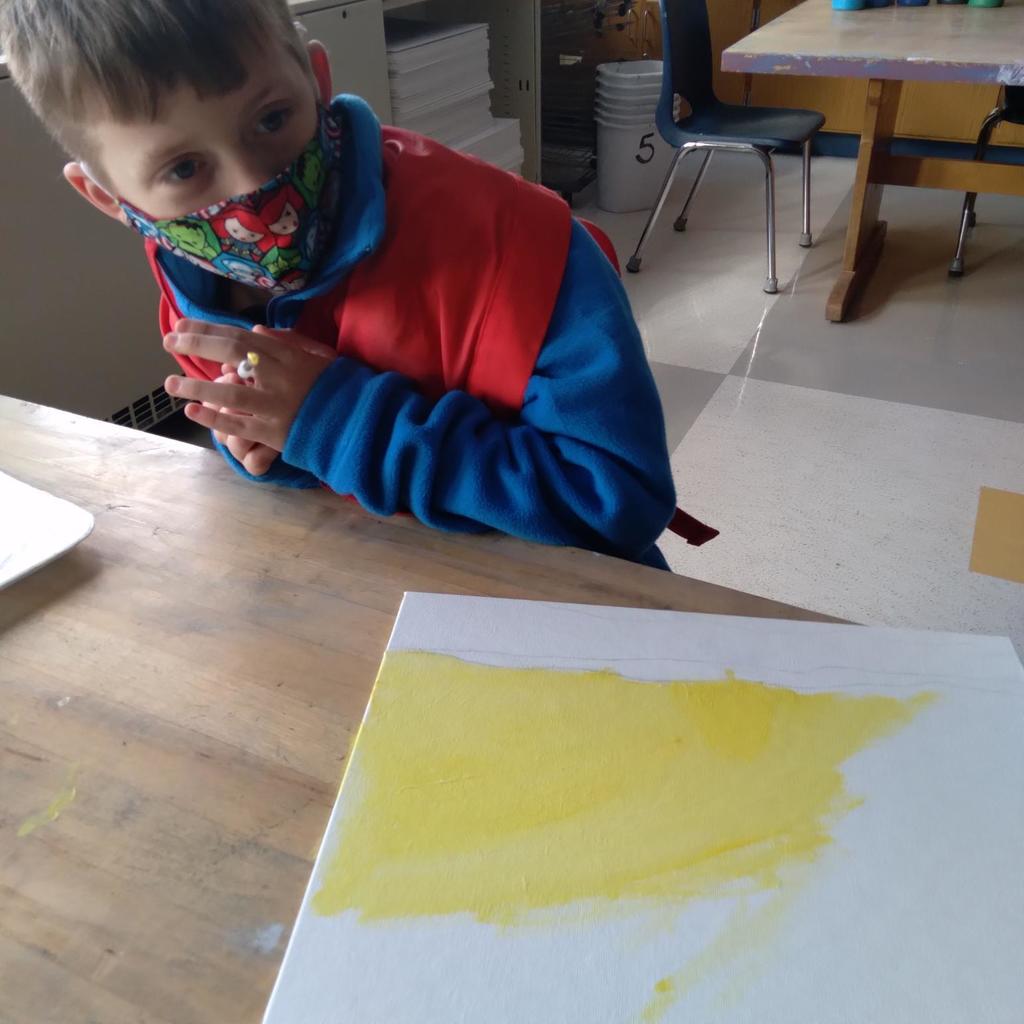 One of our Falcon family members, Luke Wellin, donated his father's Interlaken high school letterman jacket. This jacket is from the late 1960's just before Interlaken and Ovid merged to create the South Seneca Central School District! The student in this picture is Thomas Wellin, Luke's son and namesake to his grandfather, who's jacket this originally belonged to. Be sure to check out this generous donation in our display case by the auditorium of the Elementary School #ForeverFalcons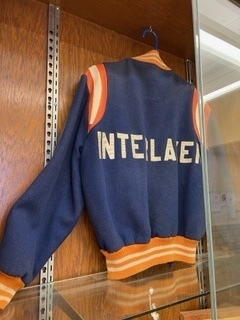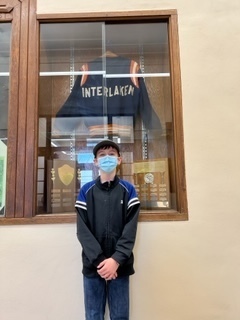 The REV Theater Company performed "The Keeper's Voice" for the 4th grade this morning! Each classroom was visited by a performer pre-show. The show connected closely to the grade level's ELA and social studies standards.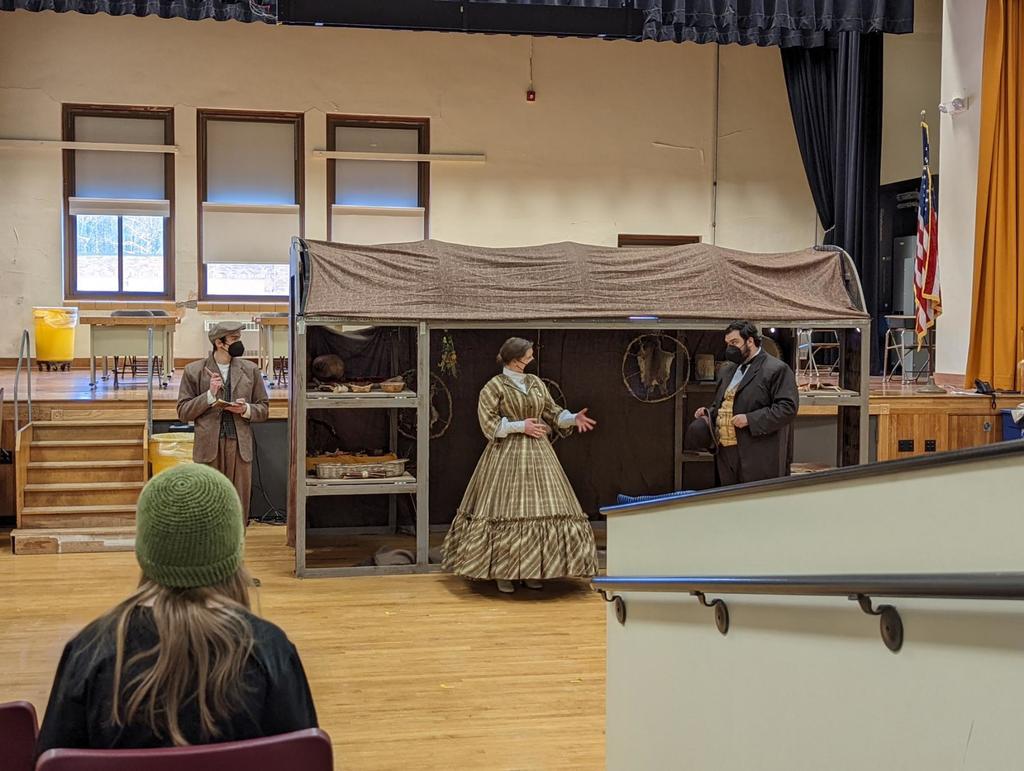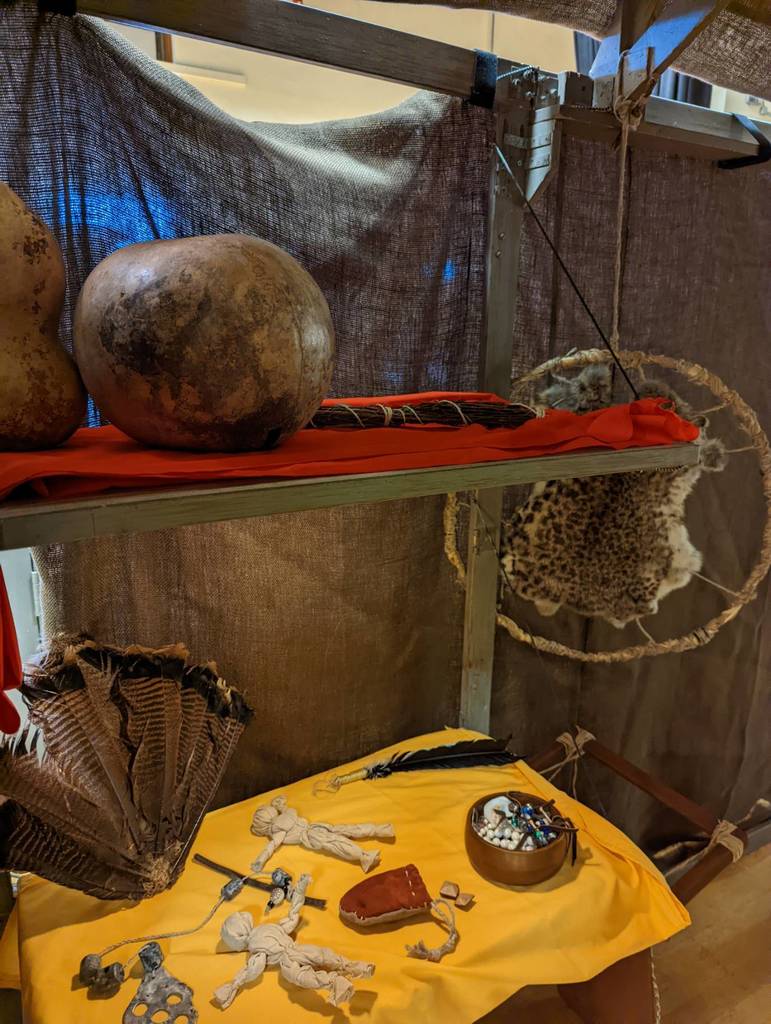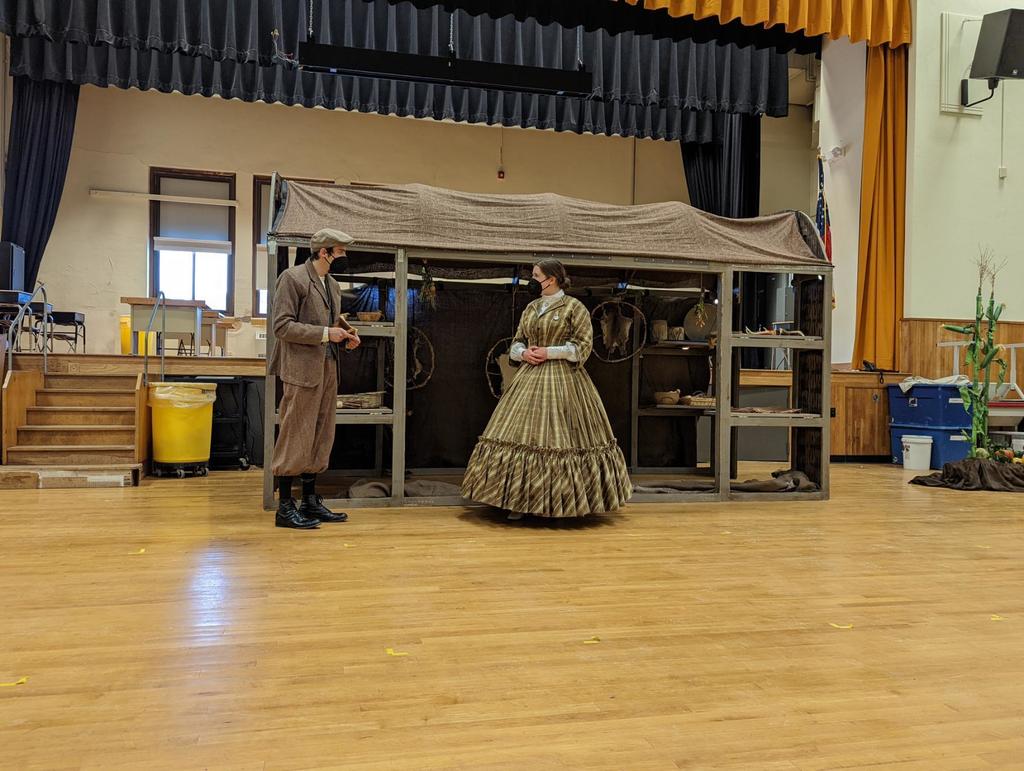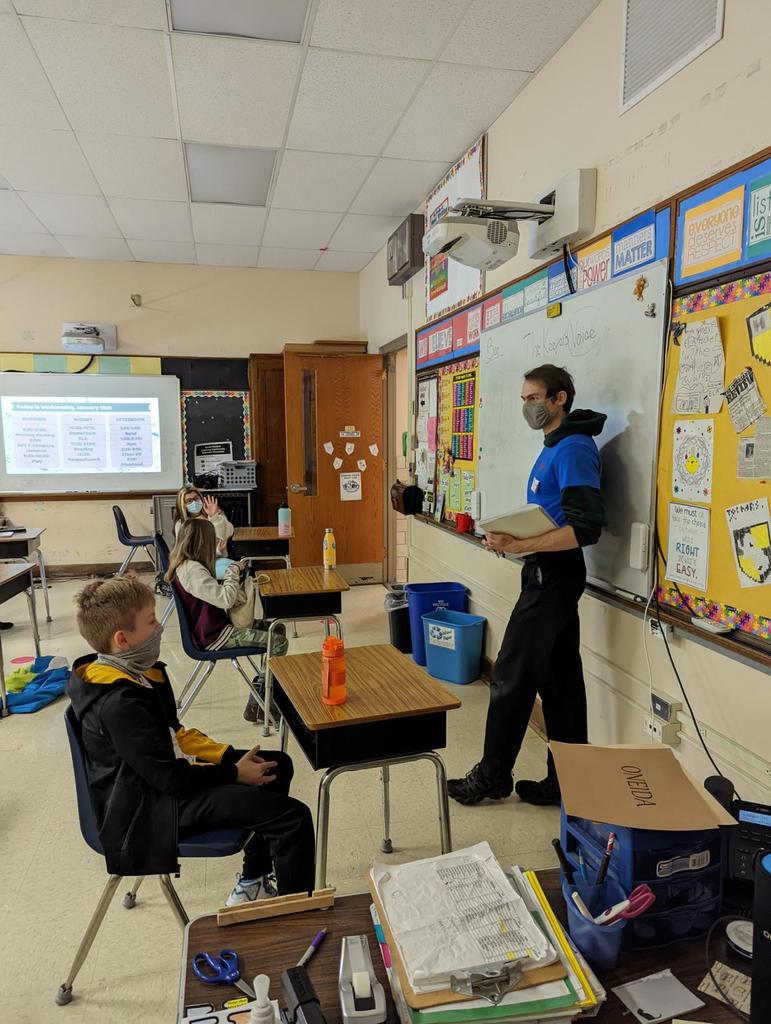 #SouthSenecaES had a great time during Spirit Week! Happy Holidays, everyone!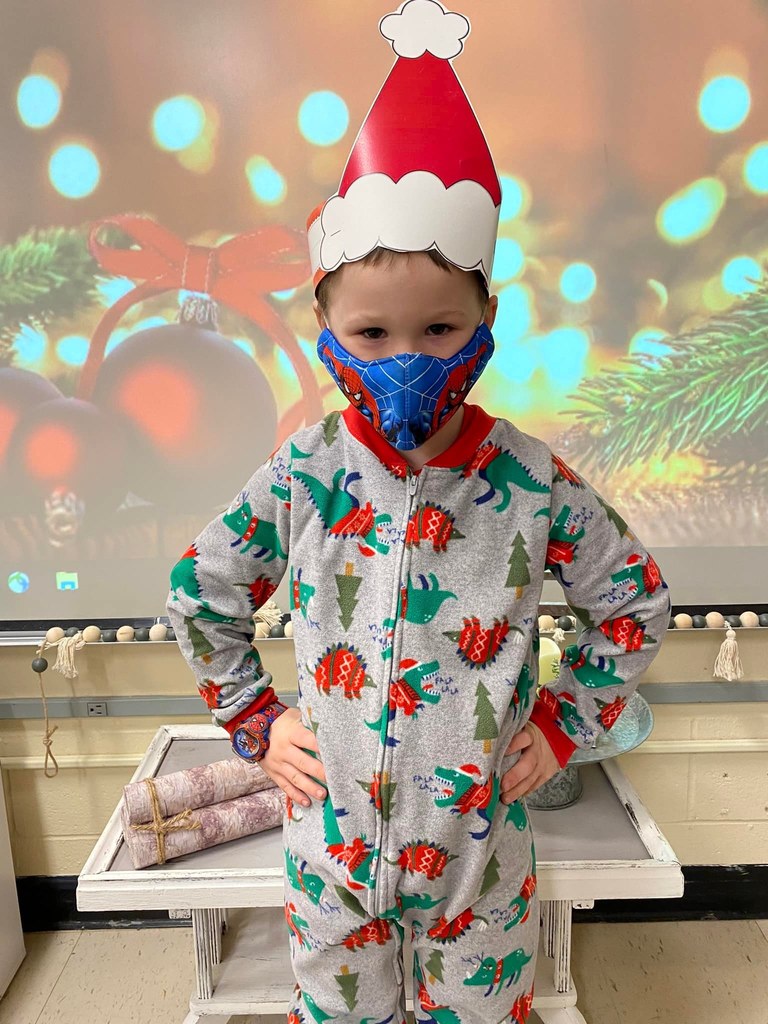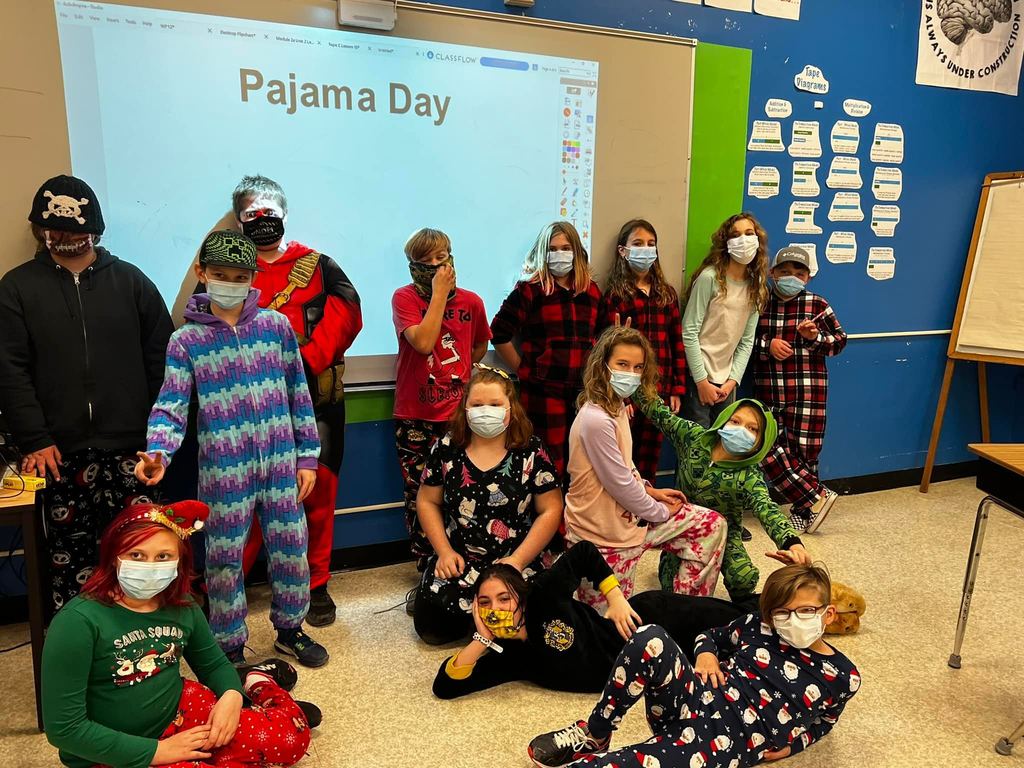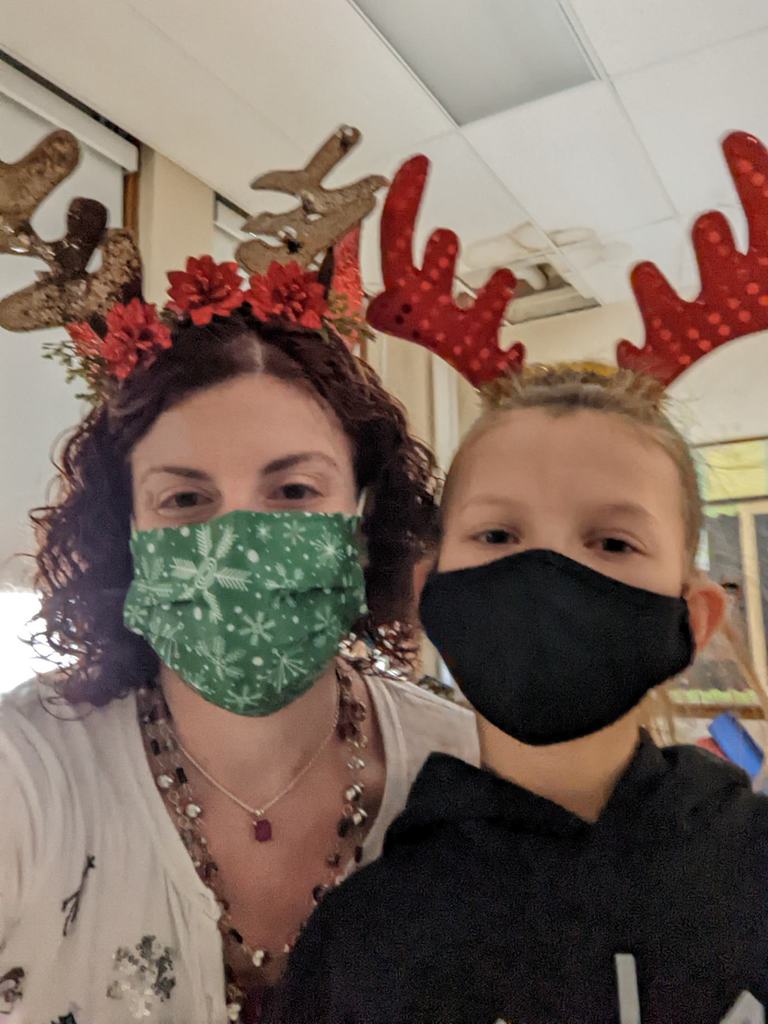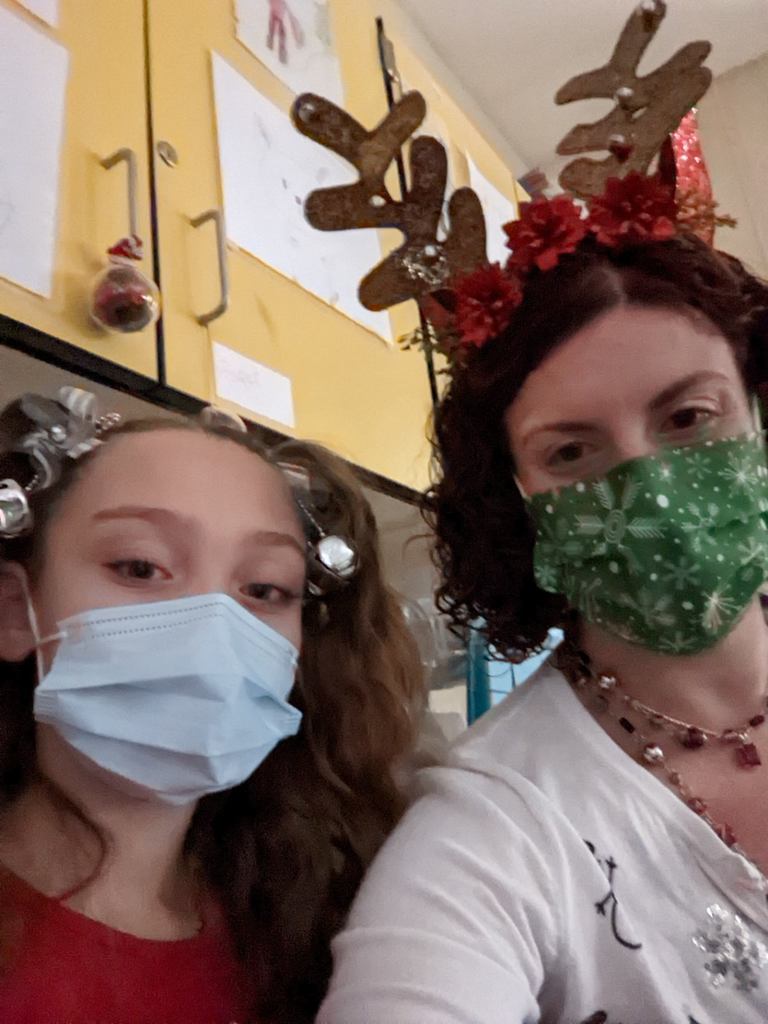 Wishing our entire Falcon Family a Safe and Happy Holiday! ❄️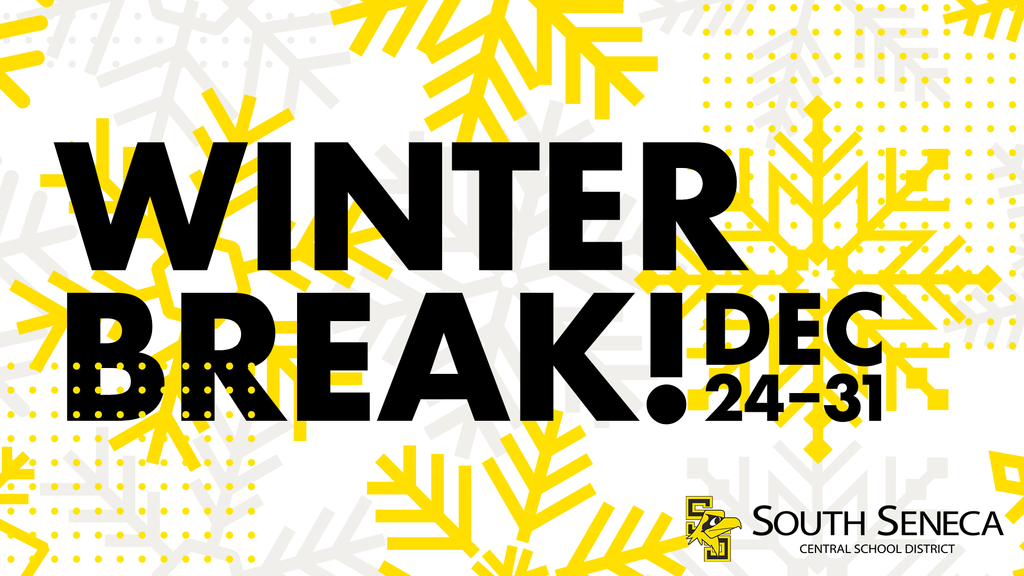 Good Tidings from our Extended Day Elementary students! 🎄We hope everyone has a safe and happy holidays!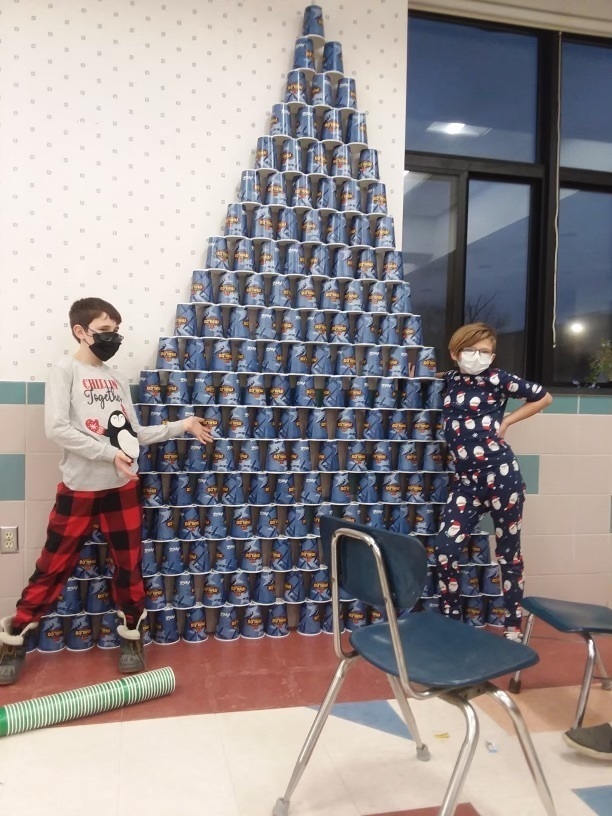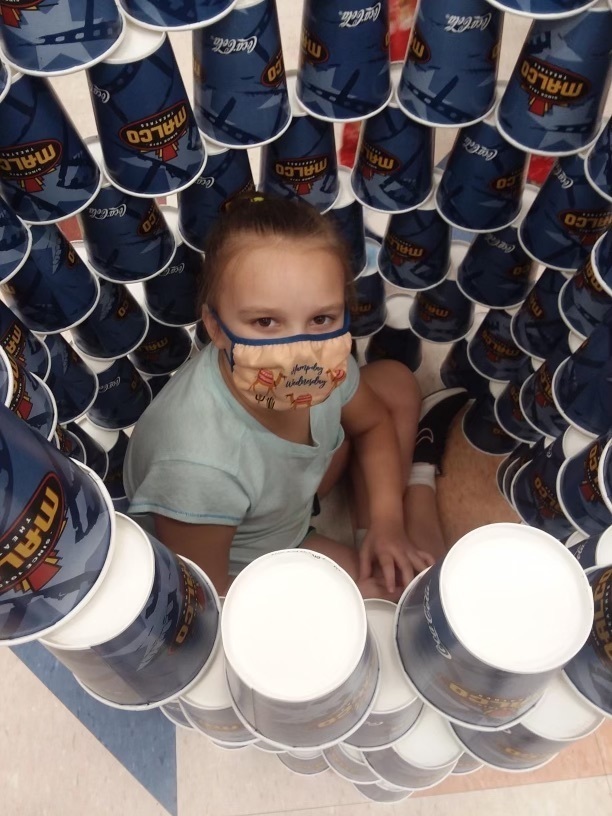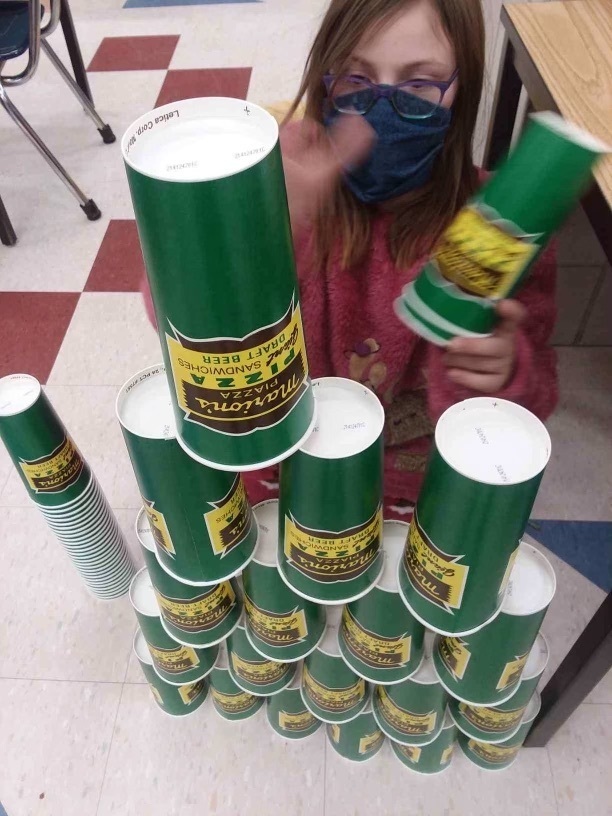 Our Falcons spreading their wings in the snow! ❄️🌲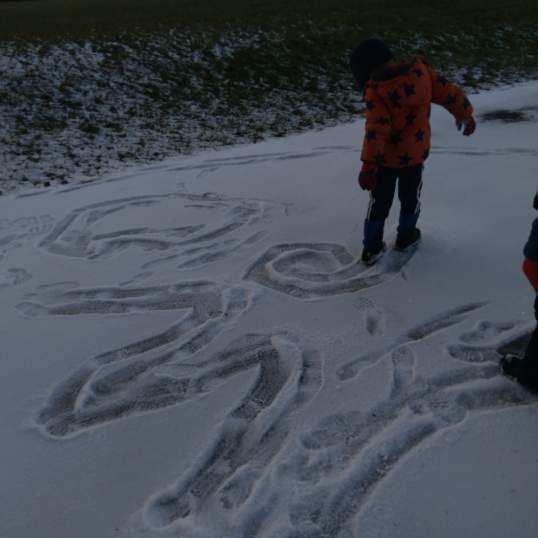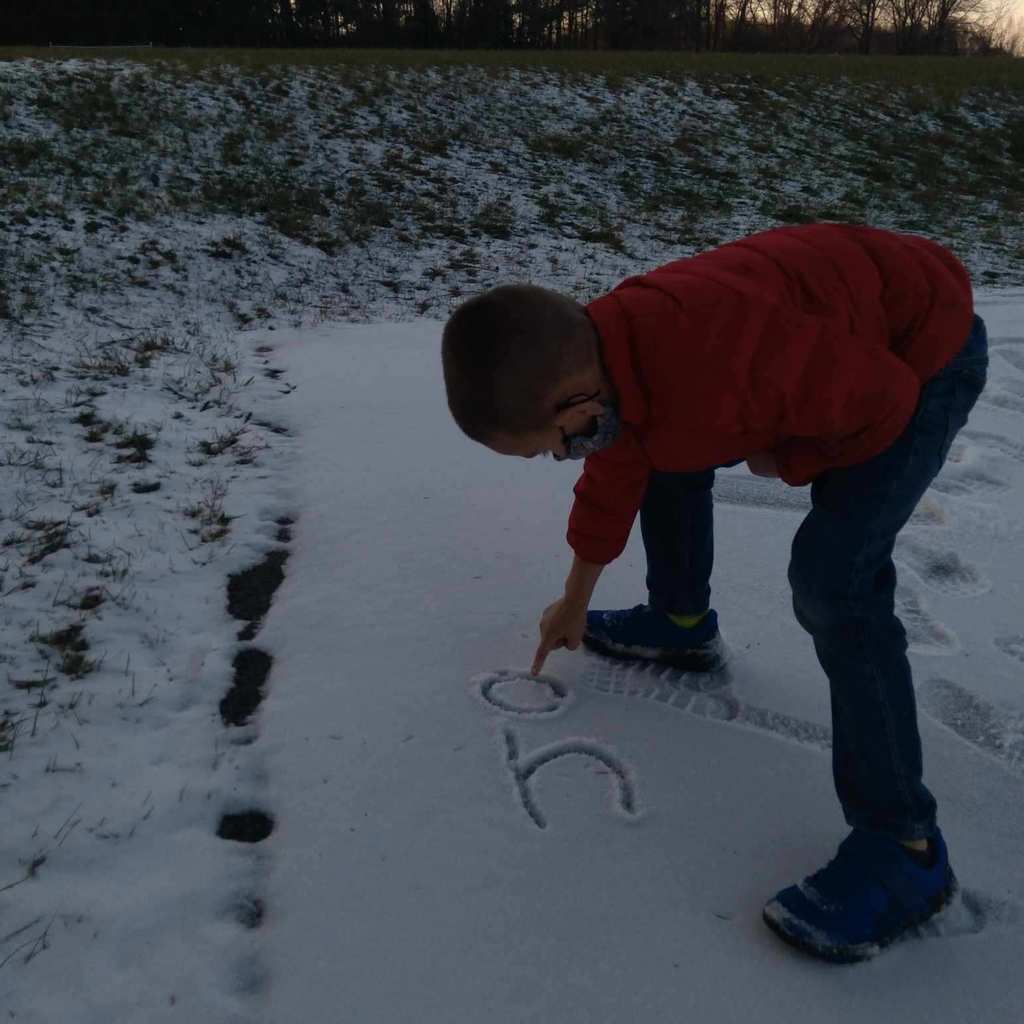 The 4th grade has been learning about energy. They created these amazing energy robots! Love the creativity!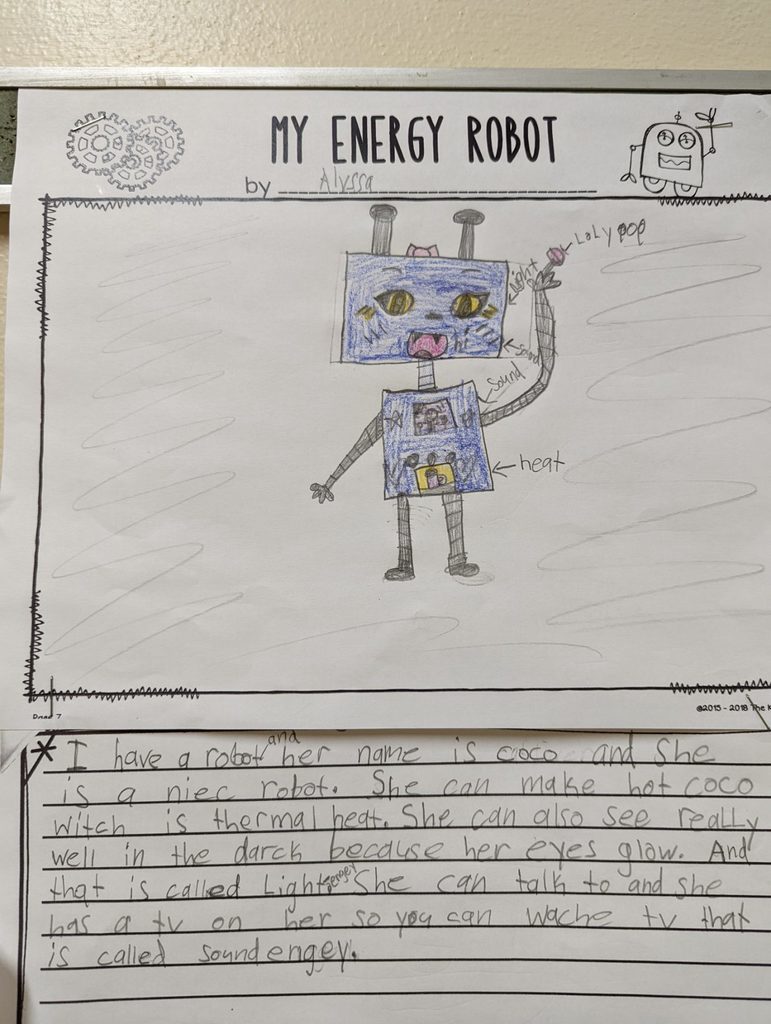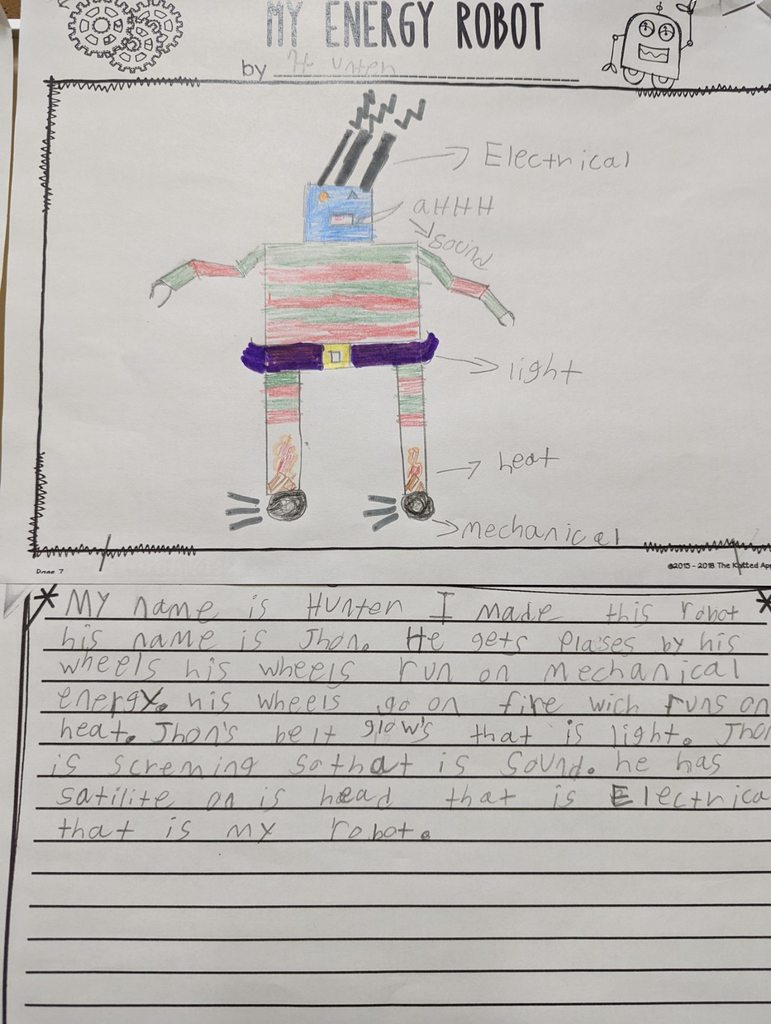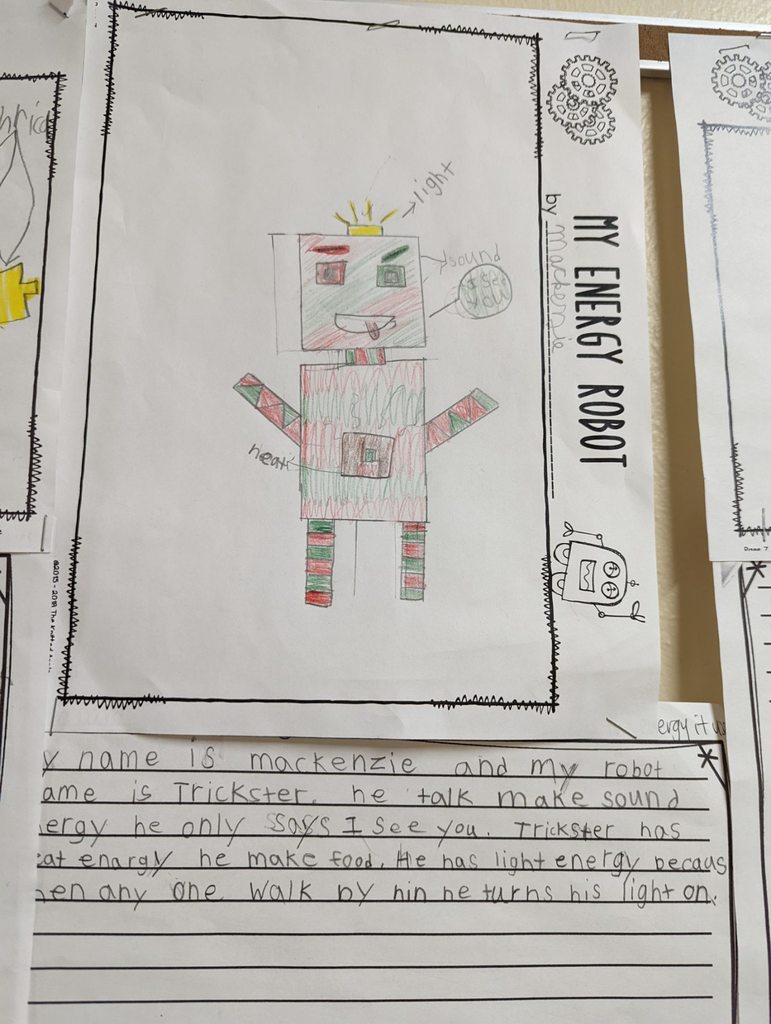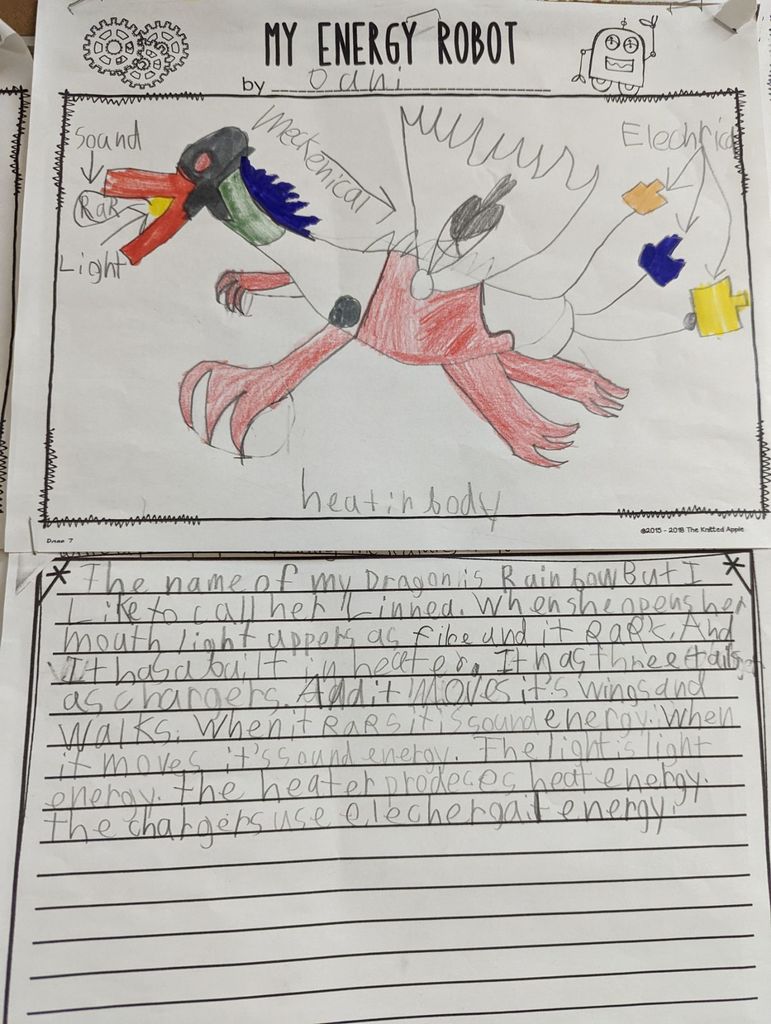 Swoosh! 🏀Our 3rd Graders are giving us some Wednesday motivation. You got this, Falcons! #WellnessWednesday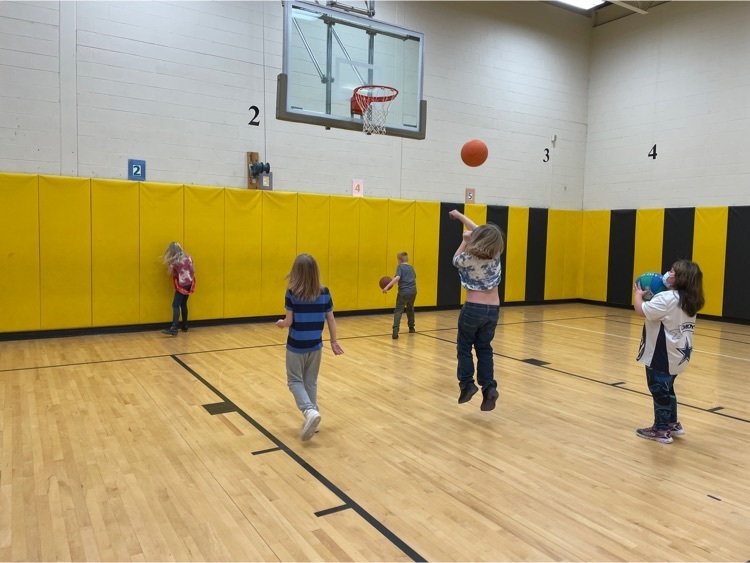 We're looking for a 2nd grade teacher to join the Falcon Family! Interested? Apply through the link below! 🧑‍🏫🏫
https://bit.ly/3srmU8m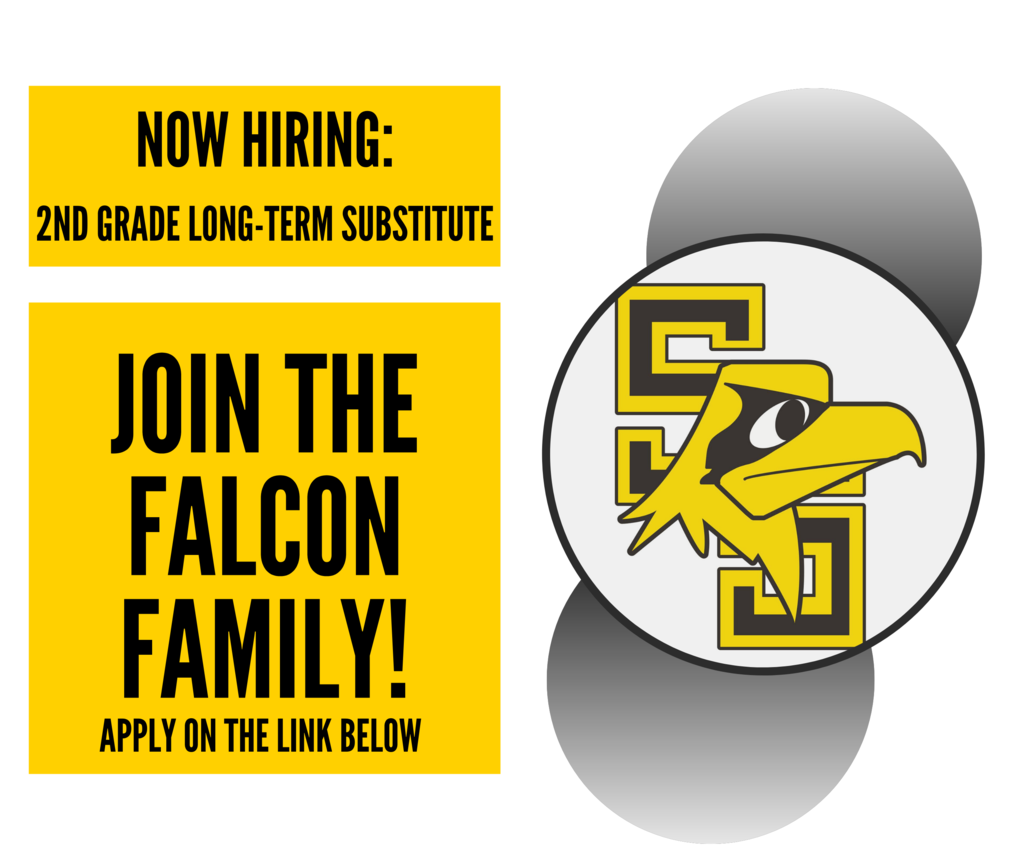 Here's a peak at the various holiday-themed bulletin boards and doors from around the elementary school!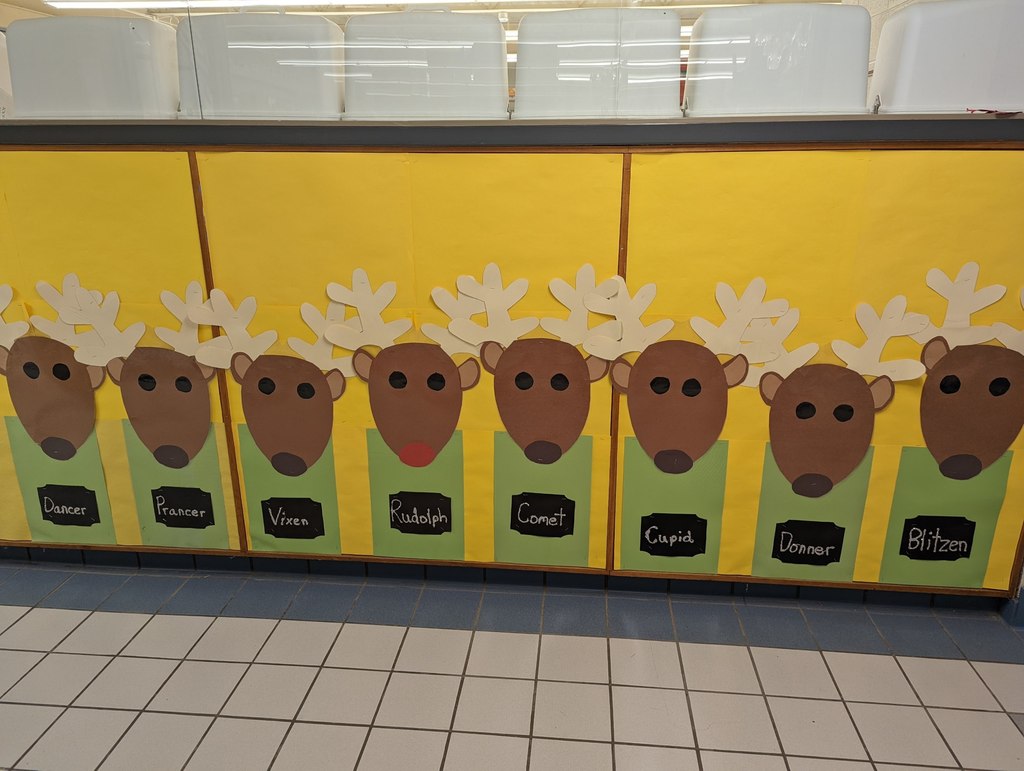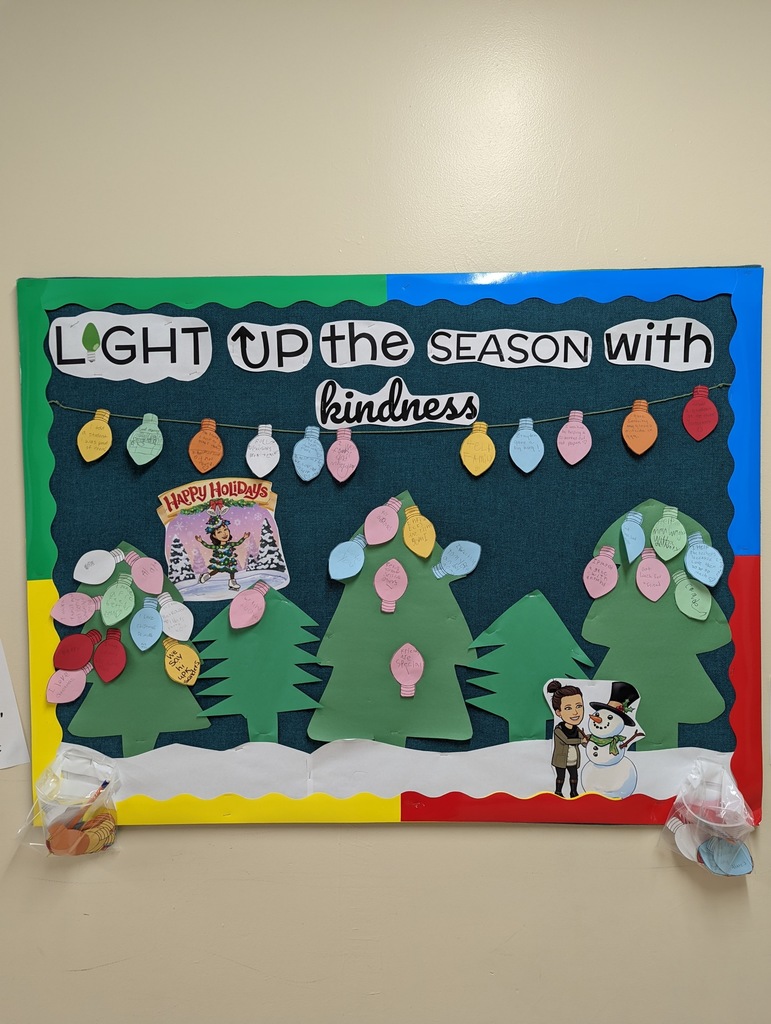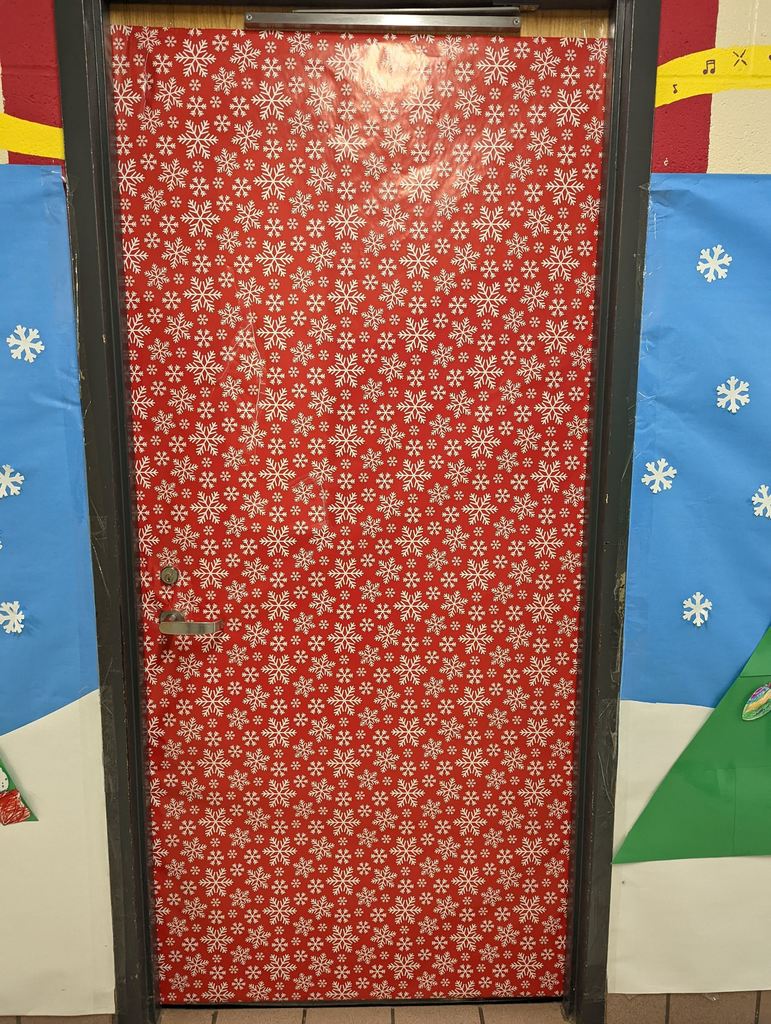 South Seneca's elementary students had such a fun time decorating these trees! Many thanks to Student Council for organizing the activity. They look amazing!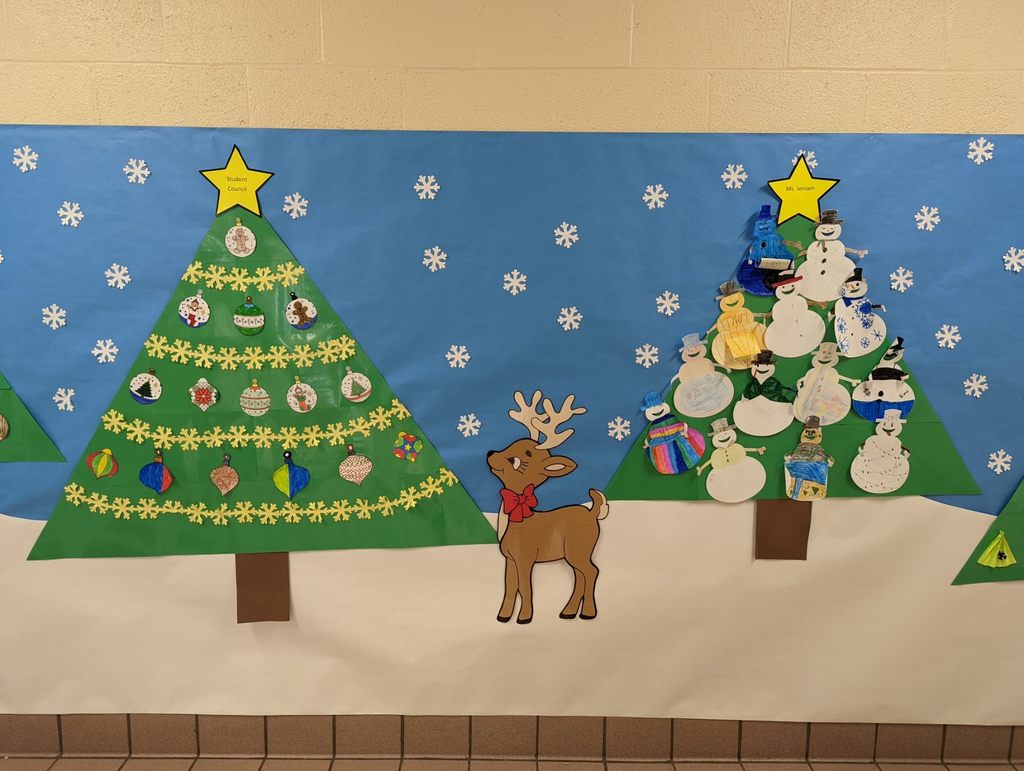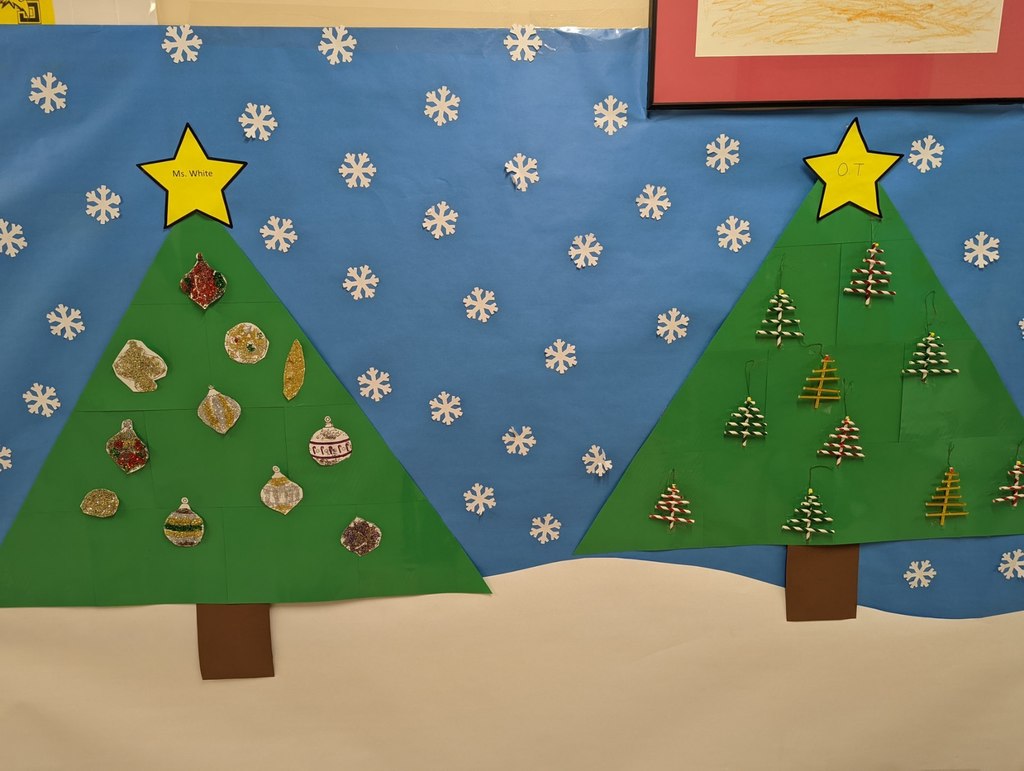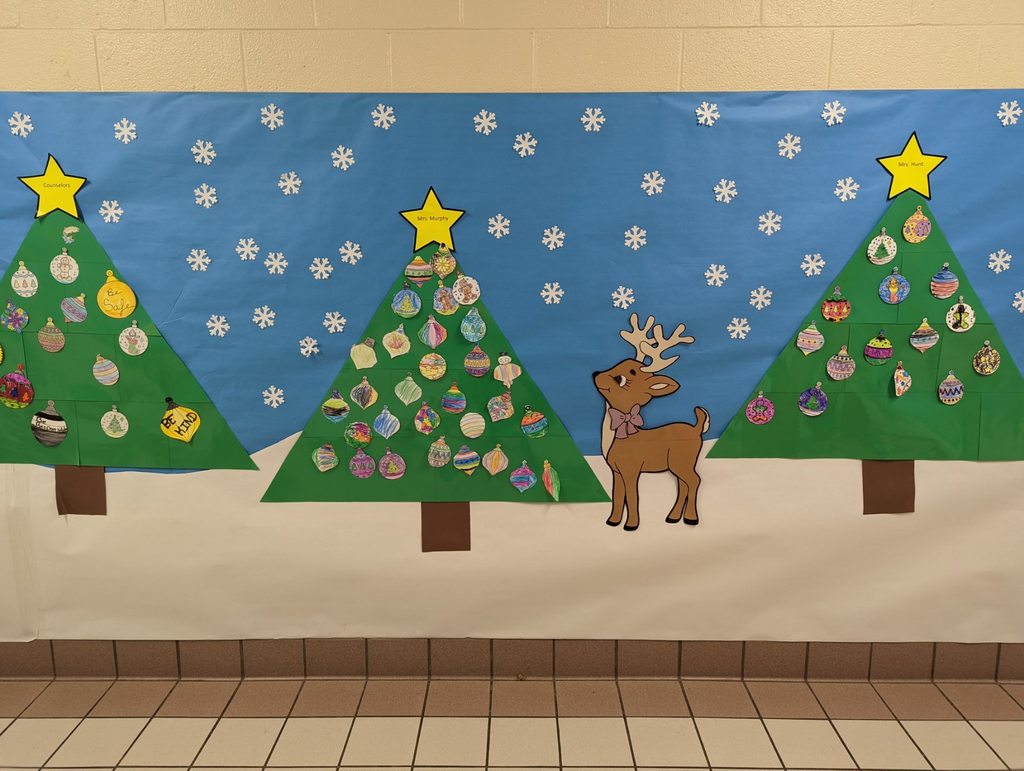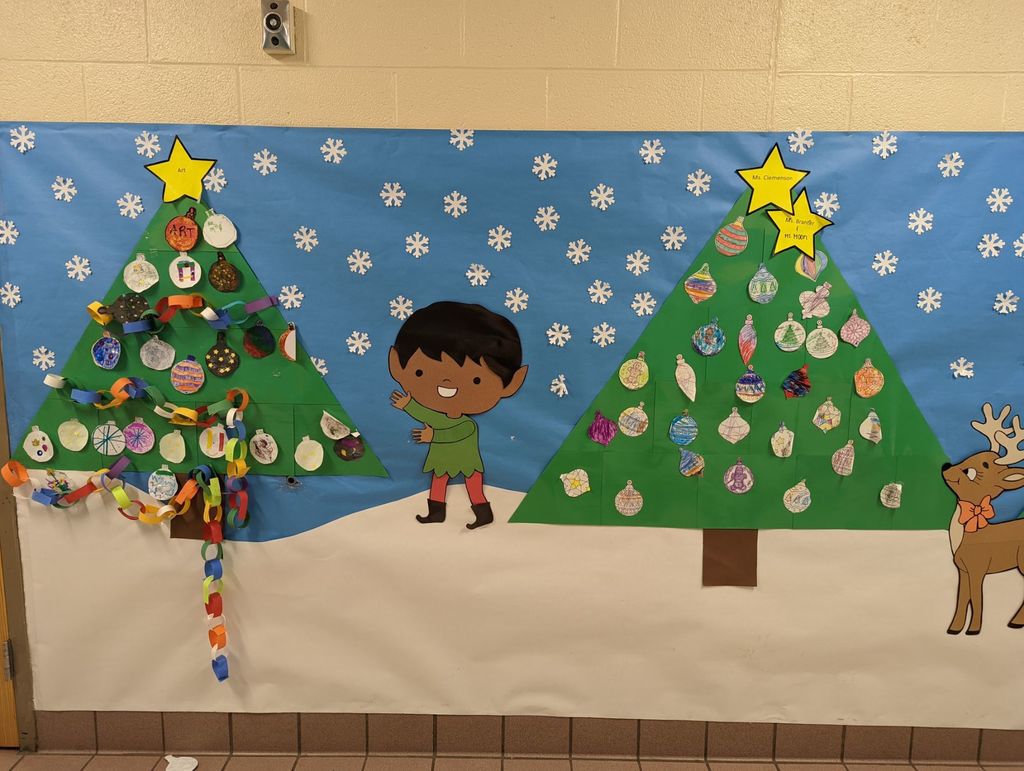 South Seneca's second graders sure know what questions to ask the Jolly Big Guy!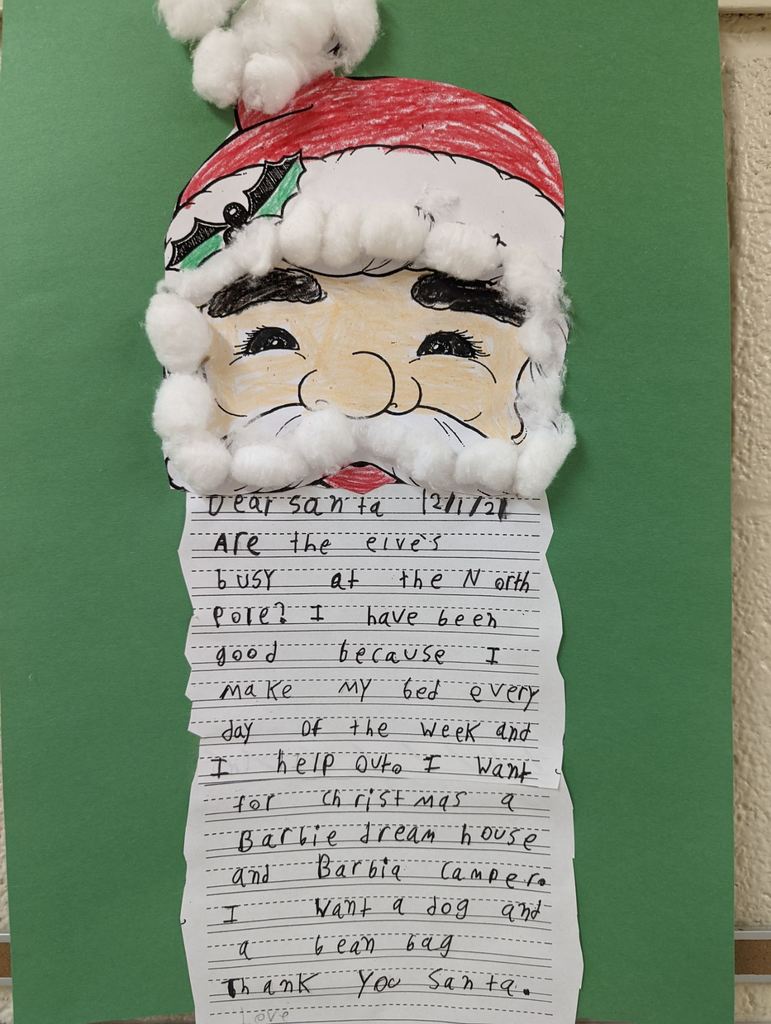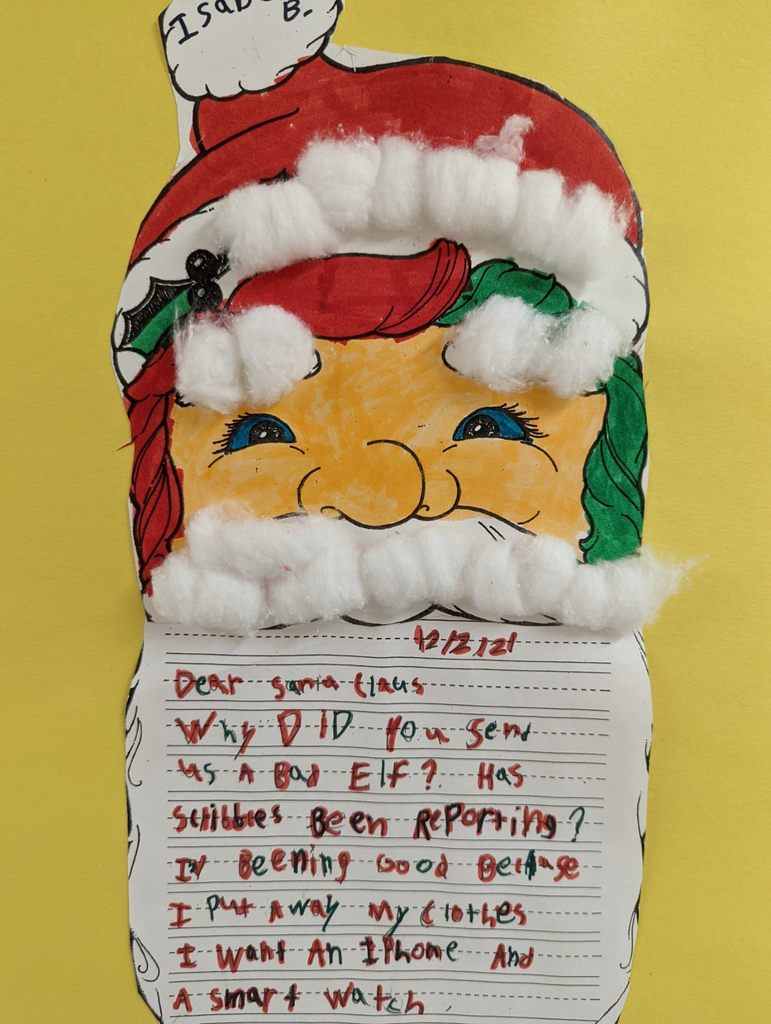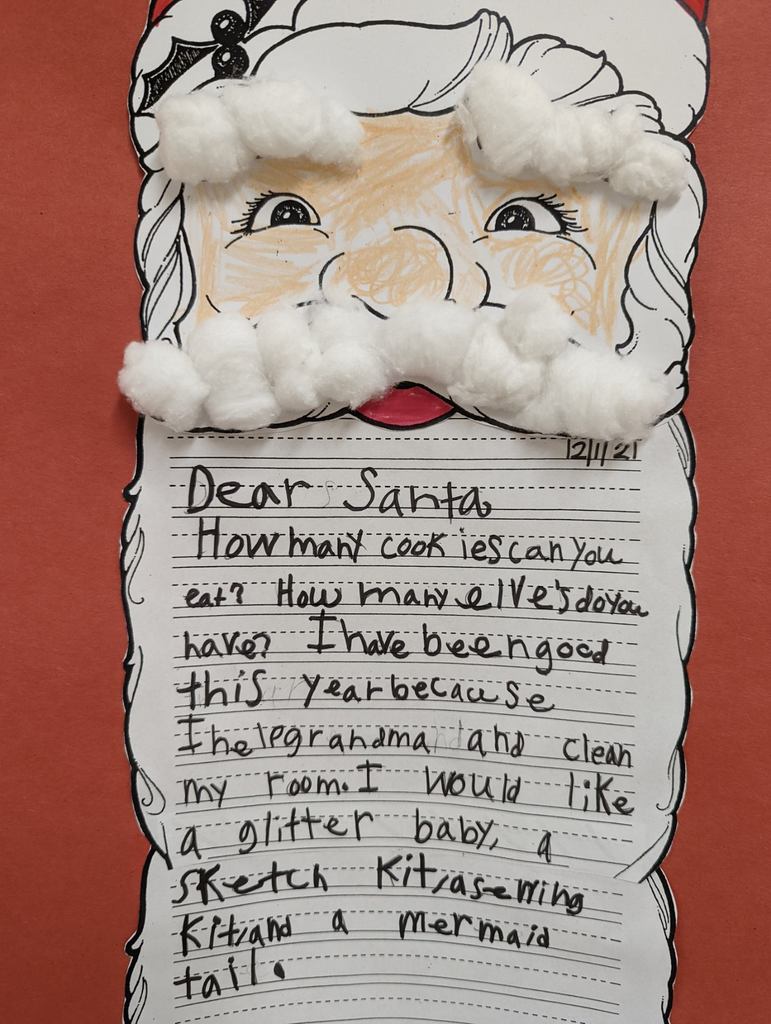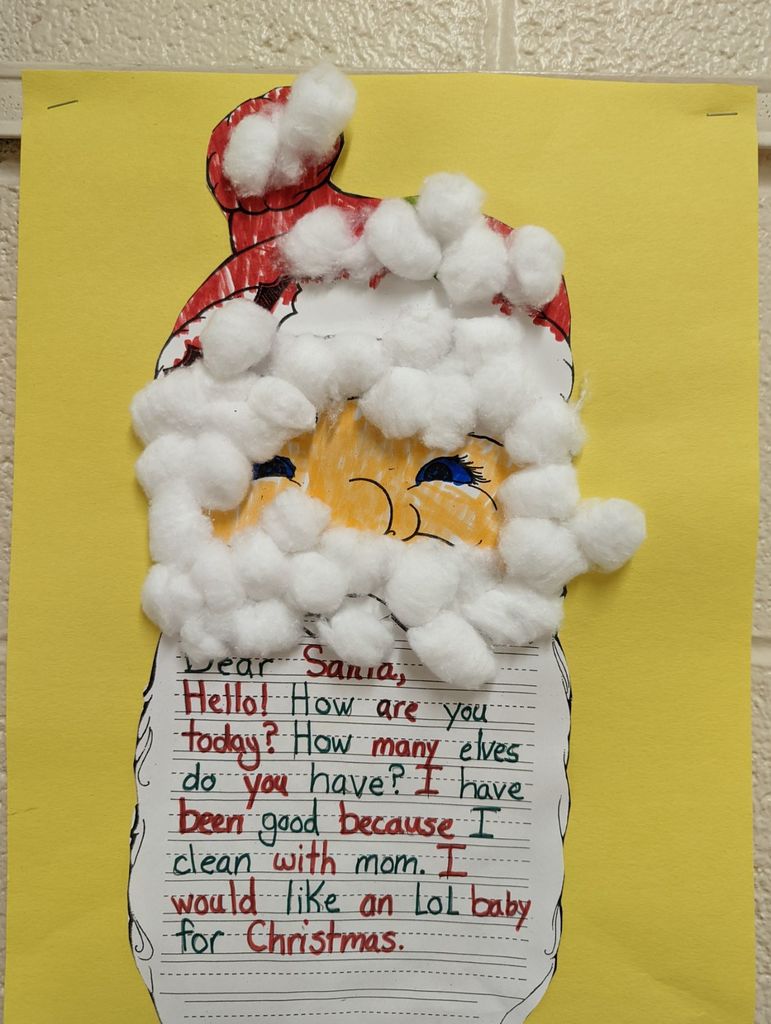 "Maybe, he thought, Christmas doesn't come from a store. Maybe Christmas, perhaps, means a little bit more." South Seneca elementary students know what the holiday season really means!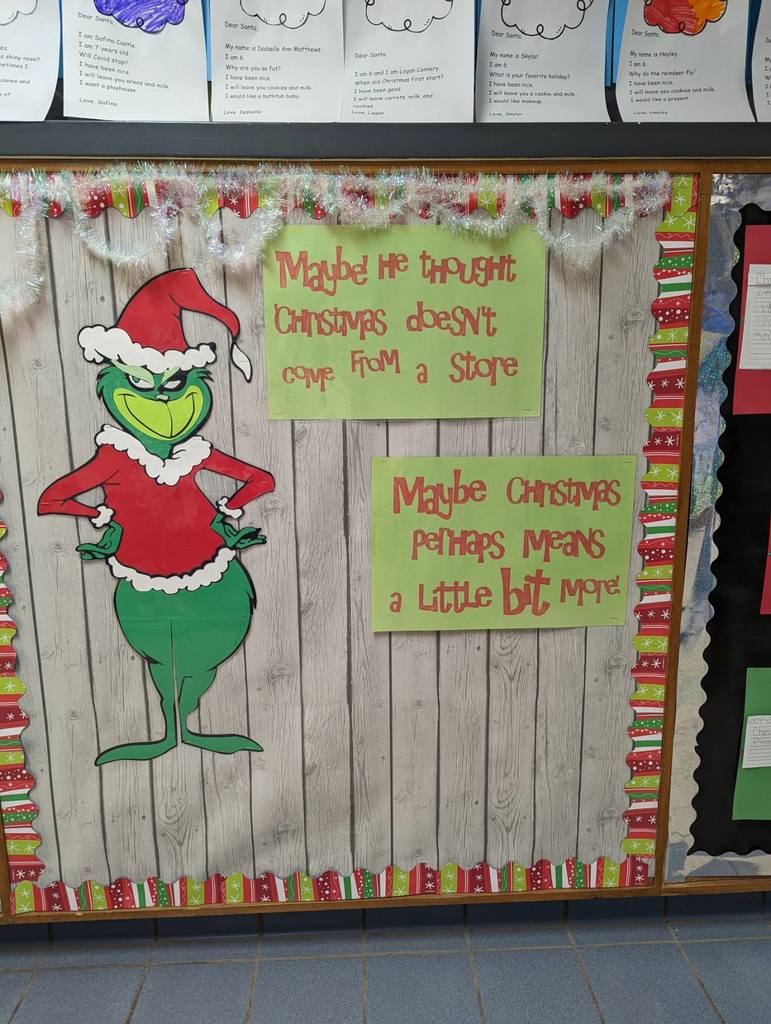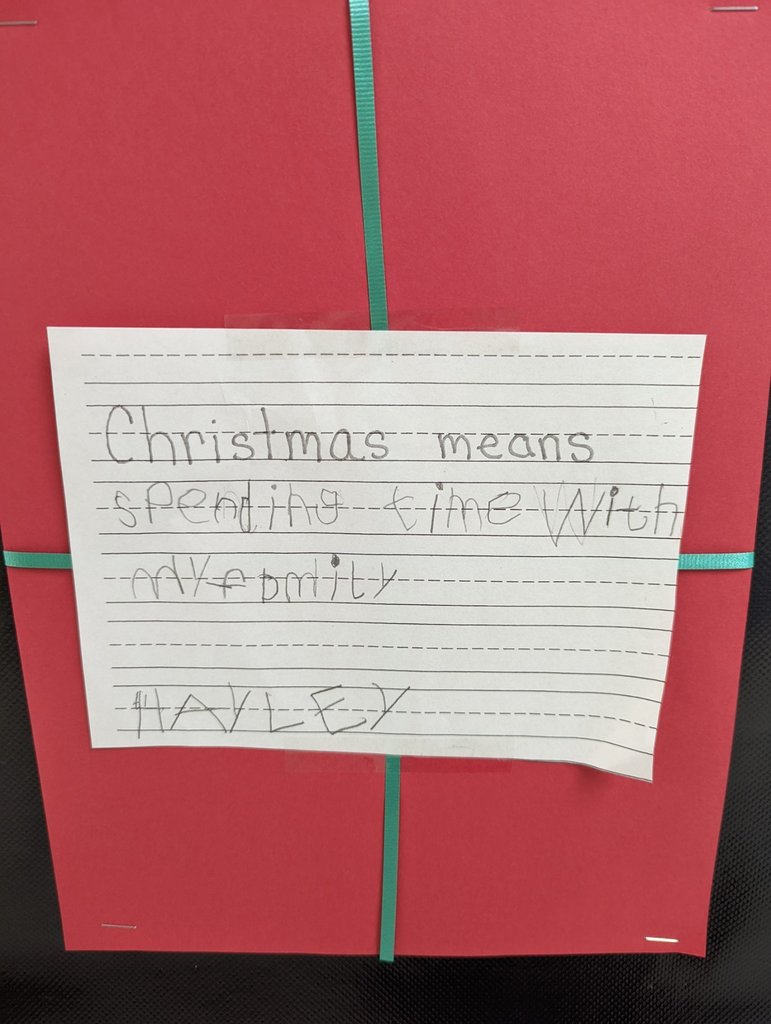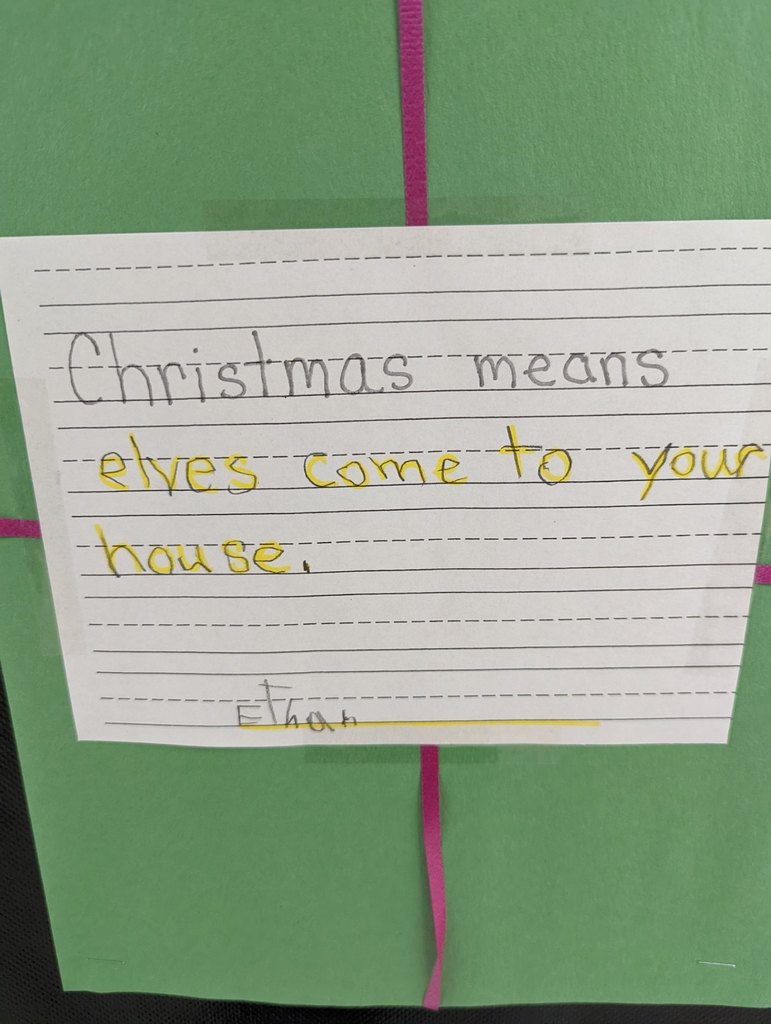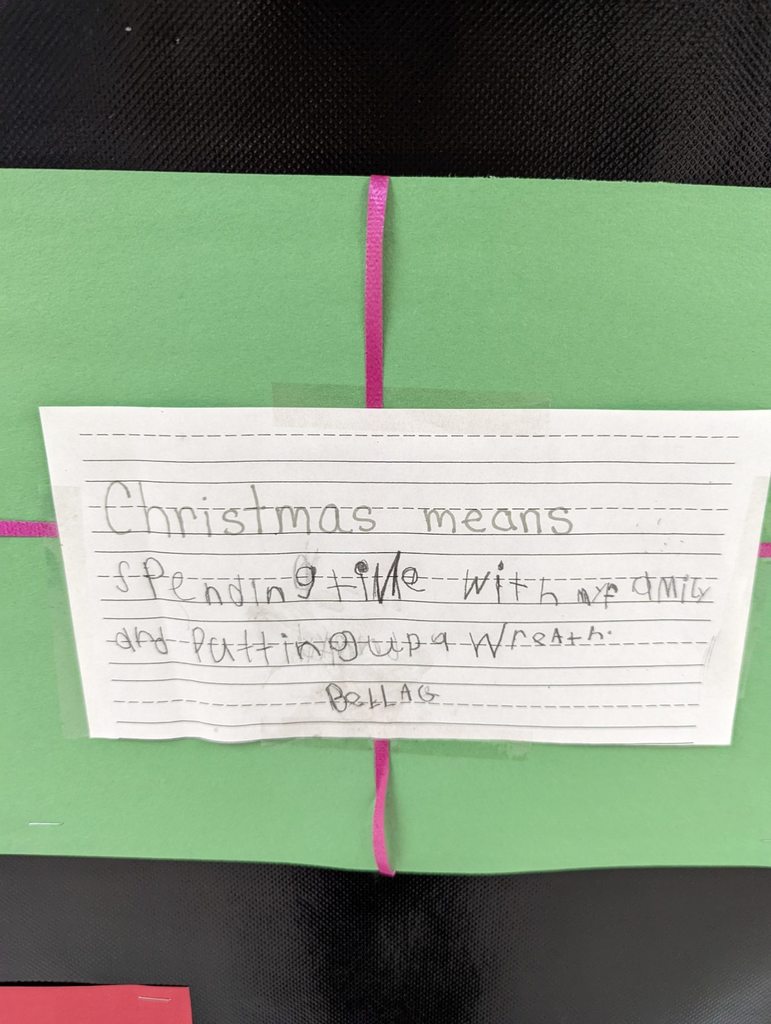 Our younger students have been working so hard to brighten our hallways with some holiday cheer!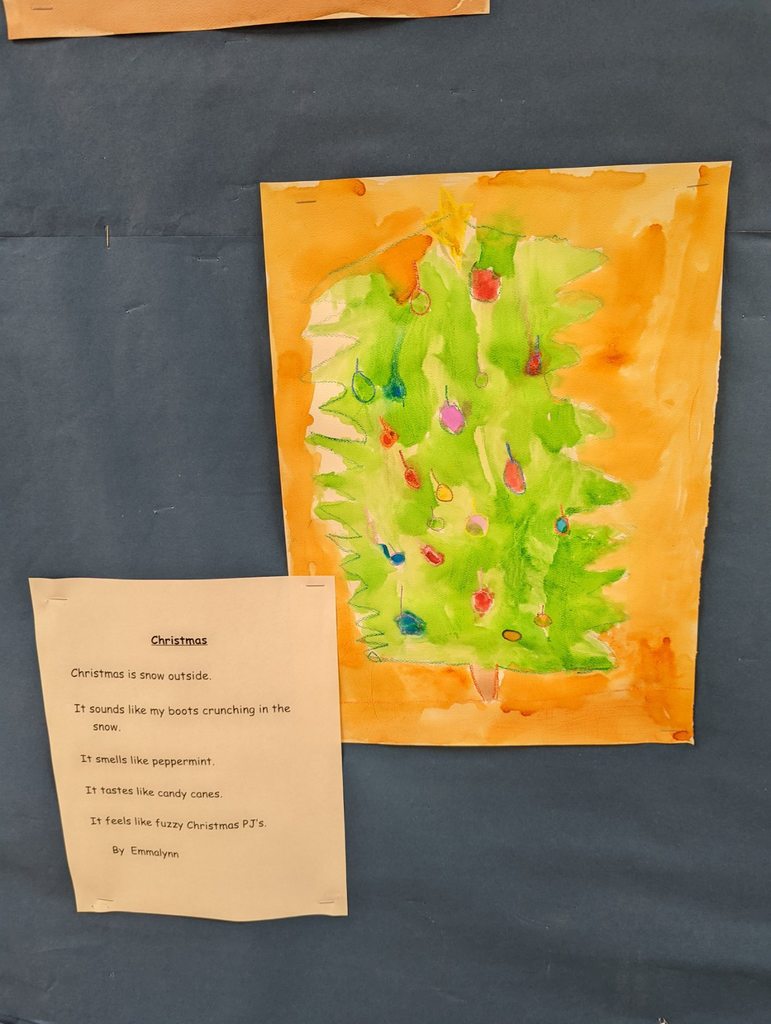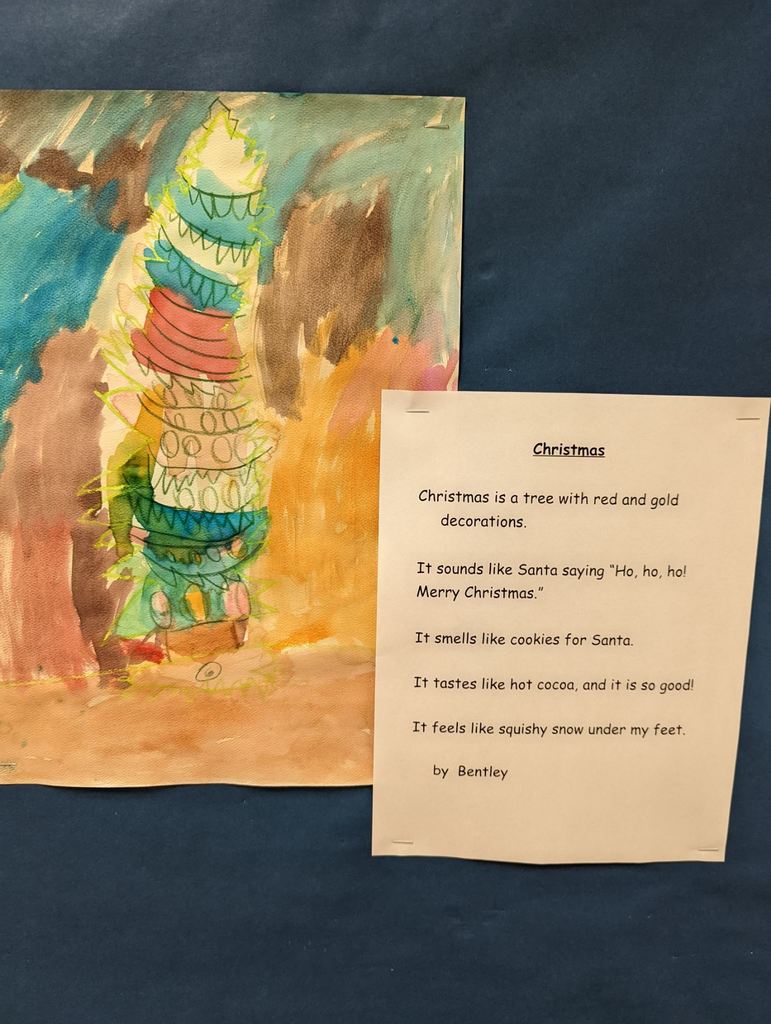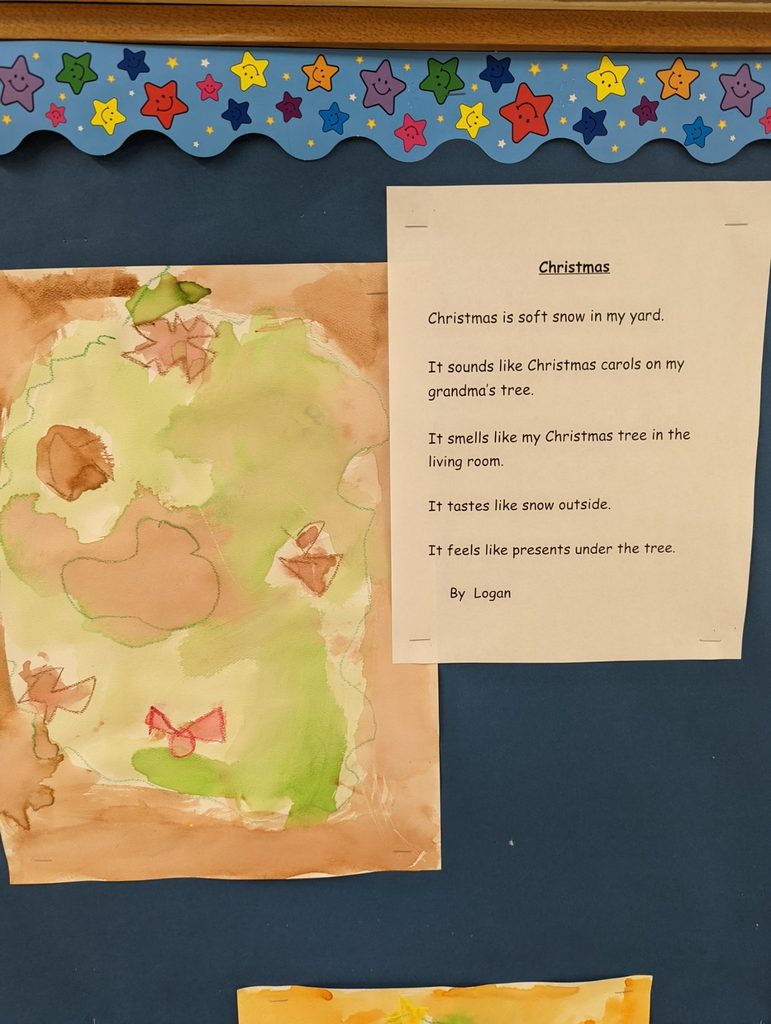 Miss Birkmeyer's 4th grade science class has been building rollercoasters. What fantastic creations!