💡Did You Know: Our students enjoy locally-sourced food that supports the economic viability of farmers across New York State! 🍎🍑🥬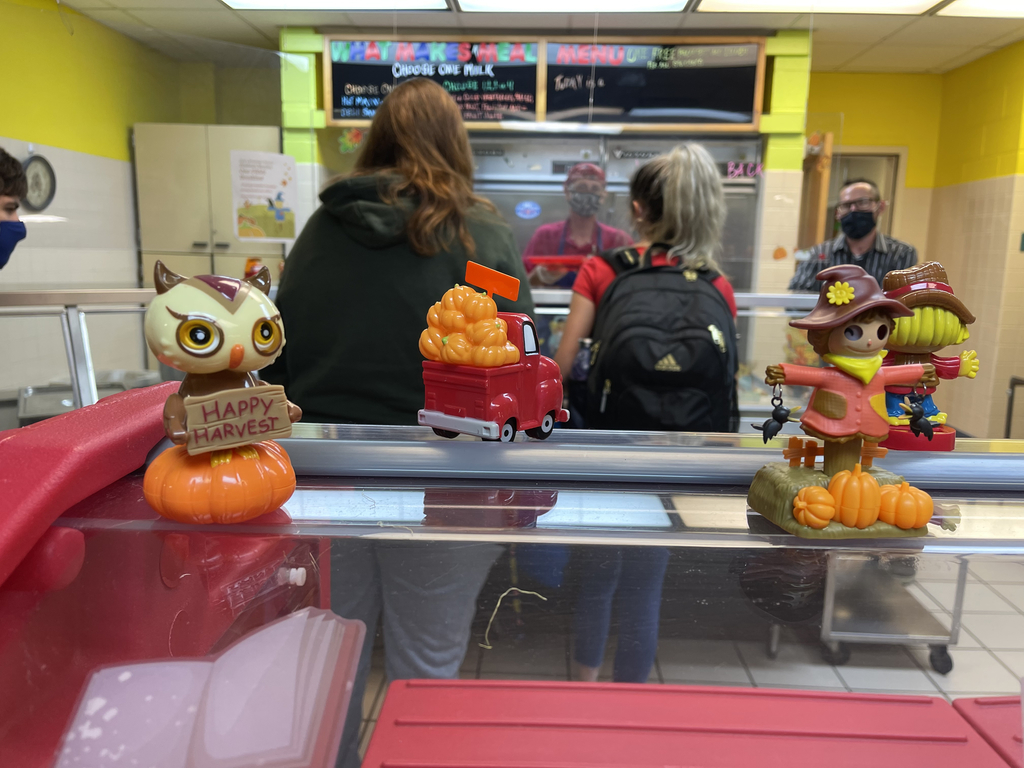 Join us in Celebrating our very own Elementary Superstar 🤩 Zoey, for her Honorable Mention by PBS! 👏 Read her entry here & how to submit for the 2022 Writing Contest! #ForeverFalcons
https://bit.ly/2XXhx48

Public notice: two new cases to report today, including two middle school students quarantined as a result.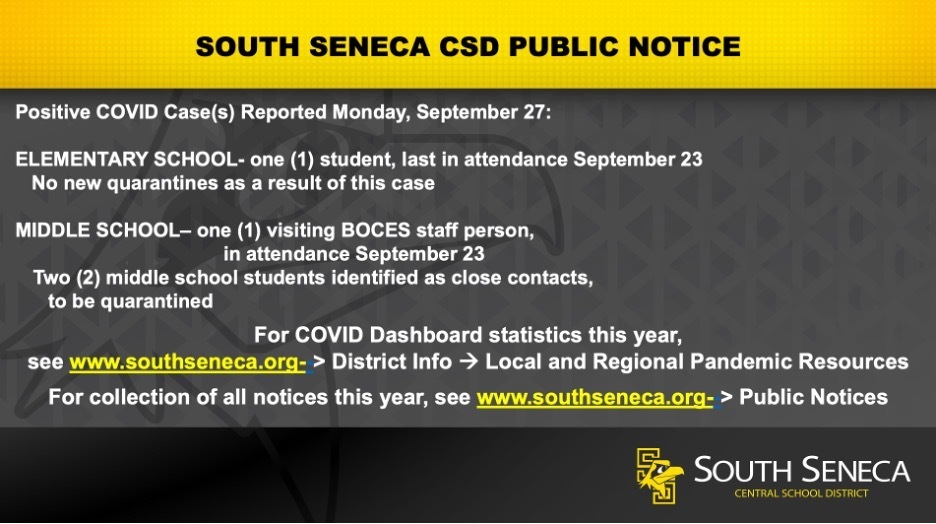 Come get your Passport to travel the world right here at South Seneca High School! ✈️🌎 October 16th from Noon-1 PM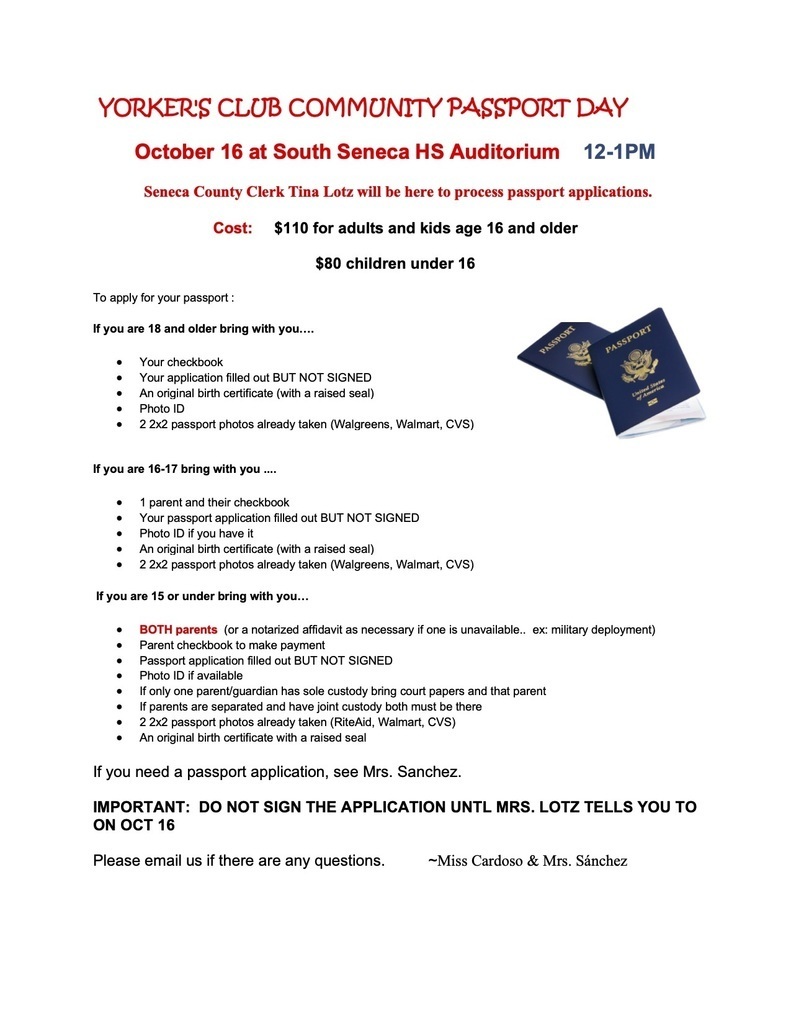 Last Thursday the whole school dropped everything to read for the first Reading Celebration Day, and Kindergarten was rocking their shirts with words 📖 🎉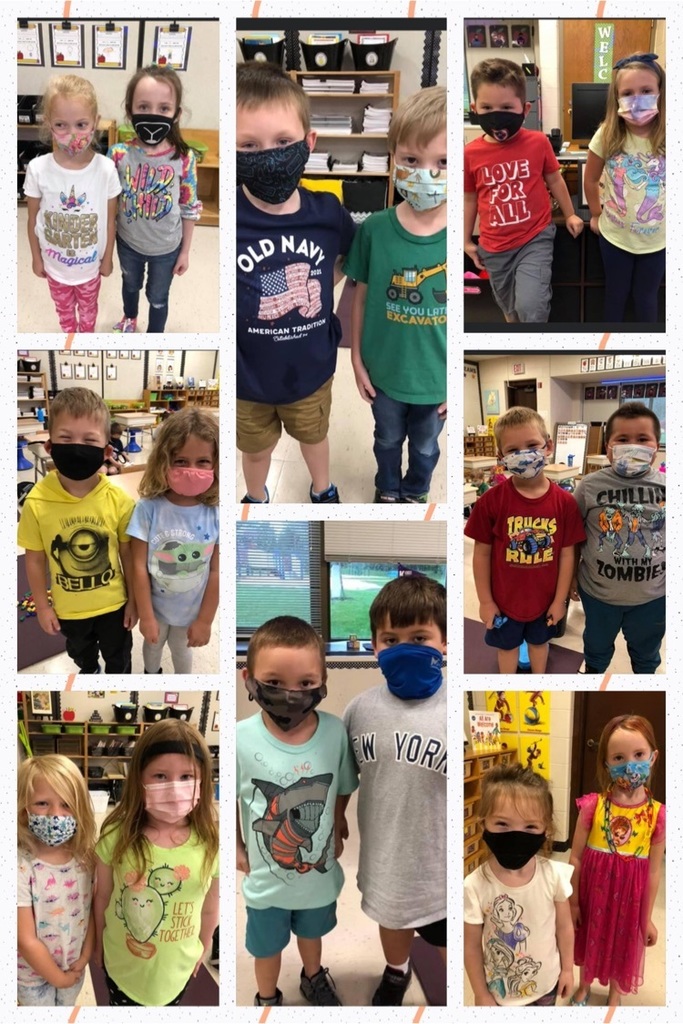 Help us Support the South Seneca Yorkers Club with a BBQ Dinner Fundraiser! 💛 Tickets on sale now through October 6! 🎟️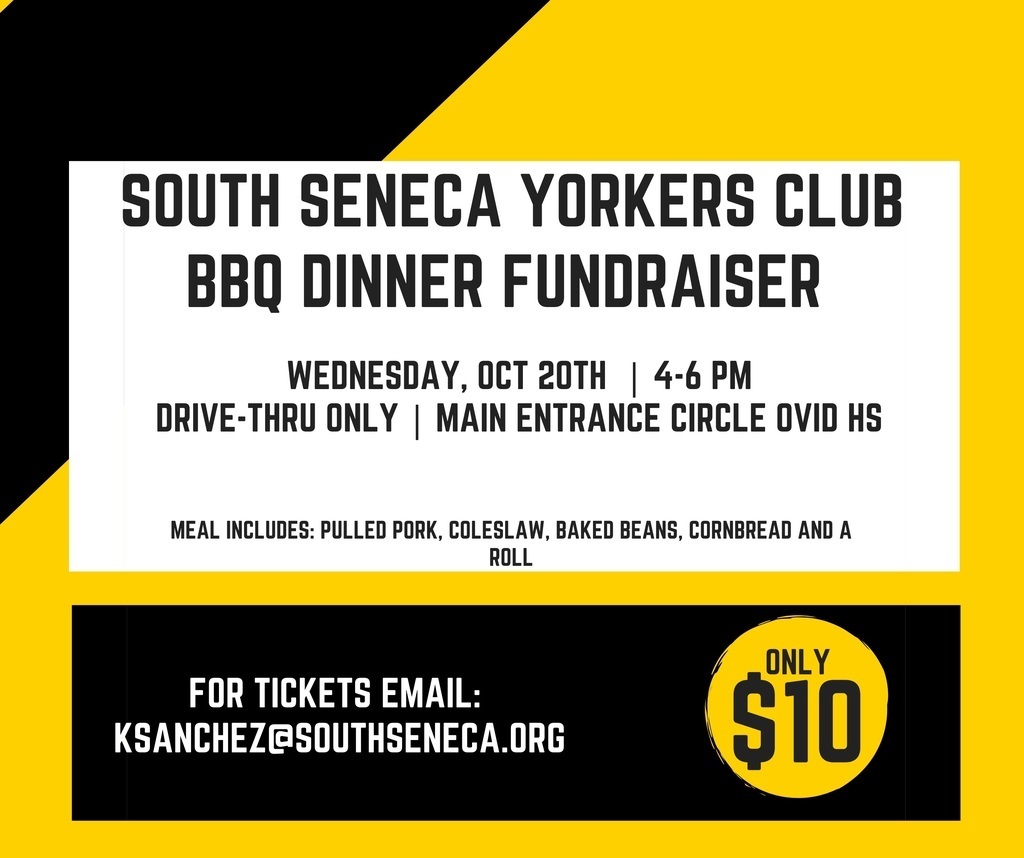 Join the Conversation & Help the PTSA plan another Great School Year!

We're hiring a Teacher Aide at our Elementary School! 🍎 Enjoy a creative career working with children, and join the #ForeverFalcons family today! 💛🖤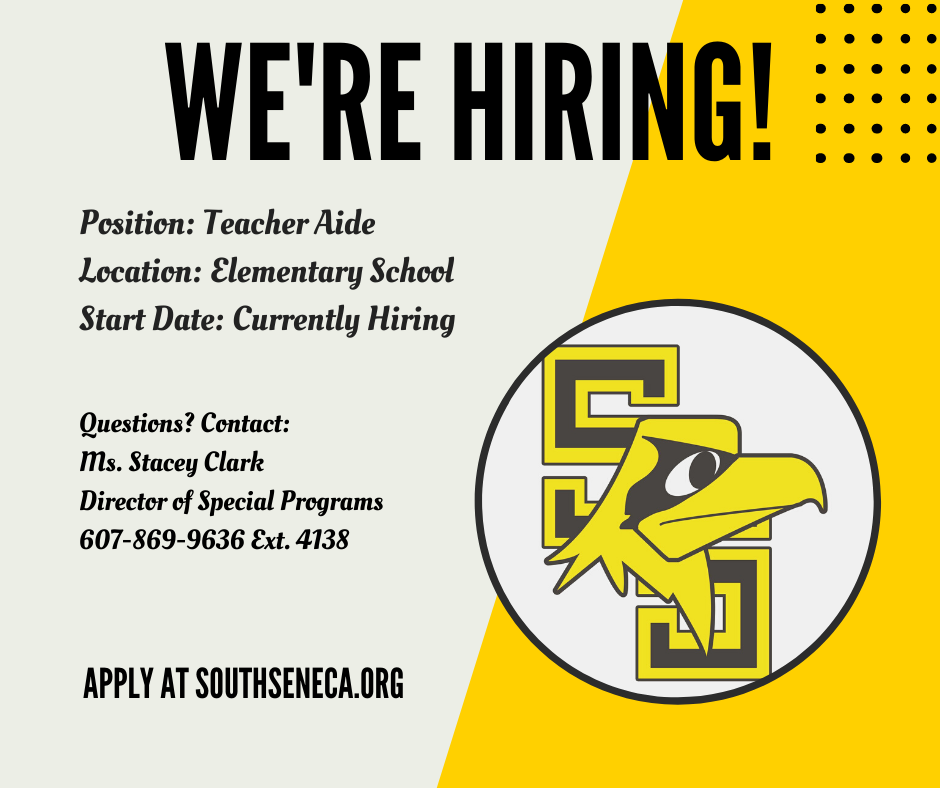 Public Notice ⚠️

Join Our Falcon Family! We're looking for Teachers at our Elementary School 🍎 Questions? Call Stacey Clark at (607)869-9636 x3313 📞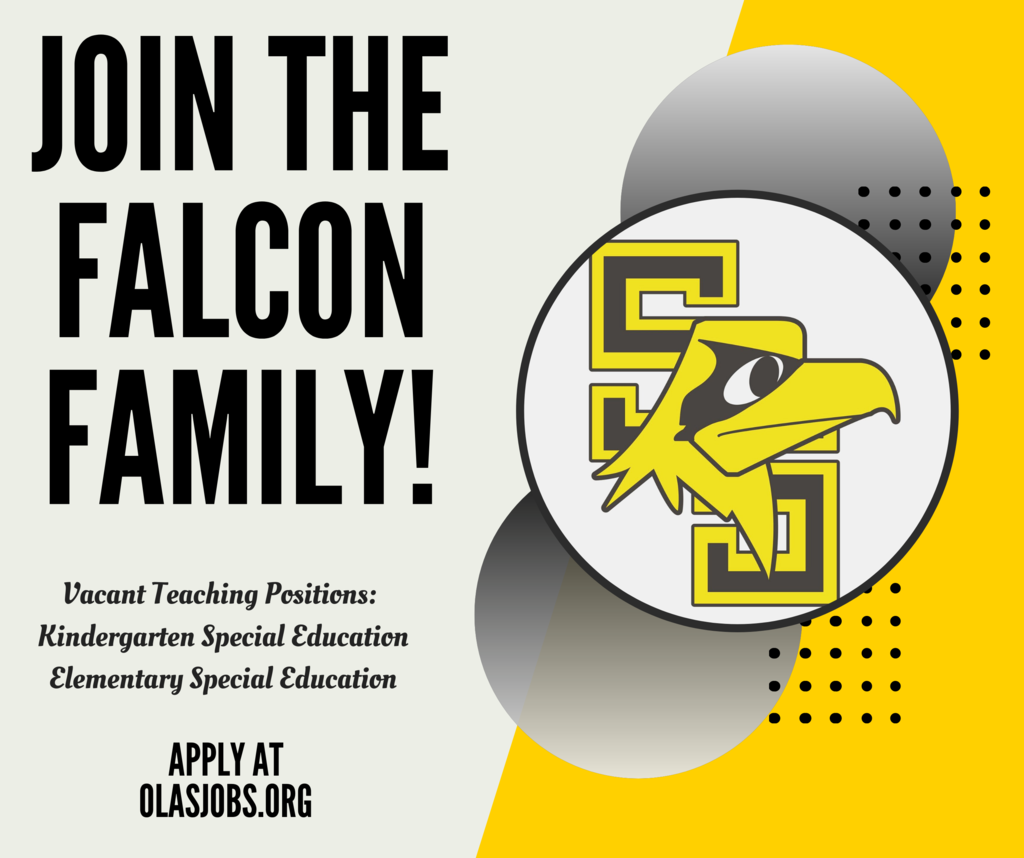 Learn how to be Smart About Mental Health this Wednesday 🧠❤️Parents & guardians are invited to a free session at the Seneca Falls Elks Lodge 7:00-8:00 pm.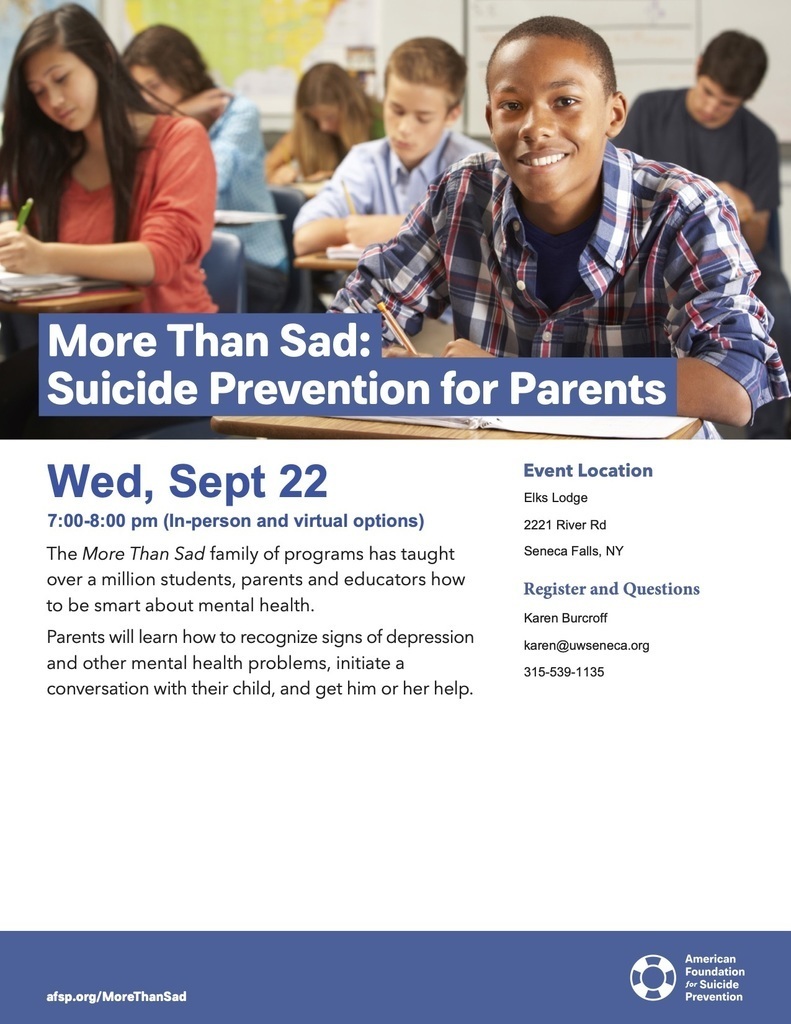 South Seneca Falcons, October is National Principals Month. 💛🖤 We'd love to share YOUR memories, photos, and personal stories to recognize the essential role Adam (Elementary) and Tim (Middle/High) play in our schools. Got a story? Send us a message or comment it below!

Kindergarten taking their Morning Meeting outside. They were able to start their day off with student led yoga and exercises to help get their minds and bodies ready for learning!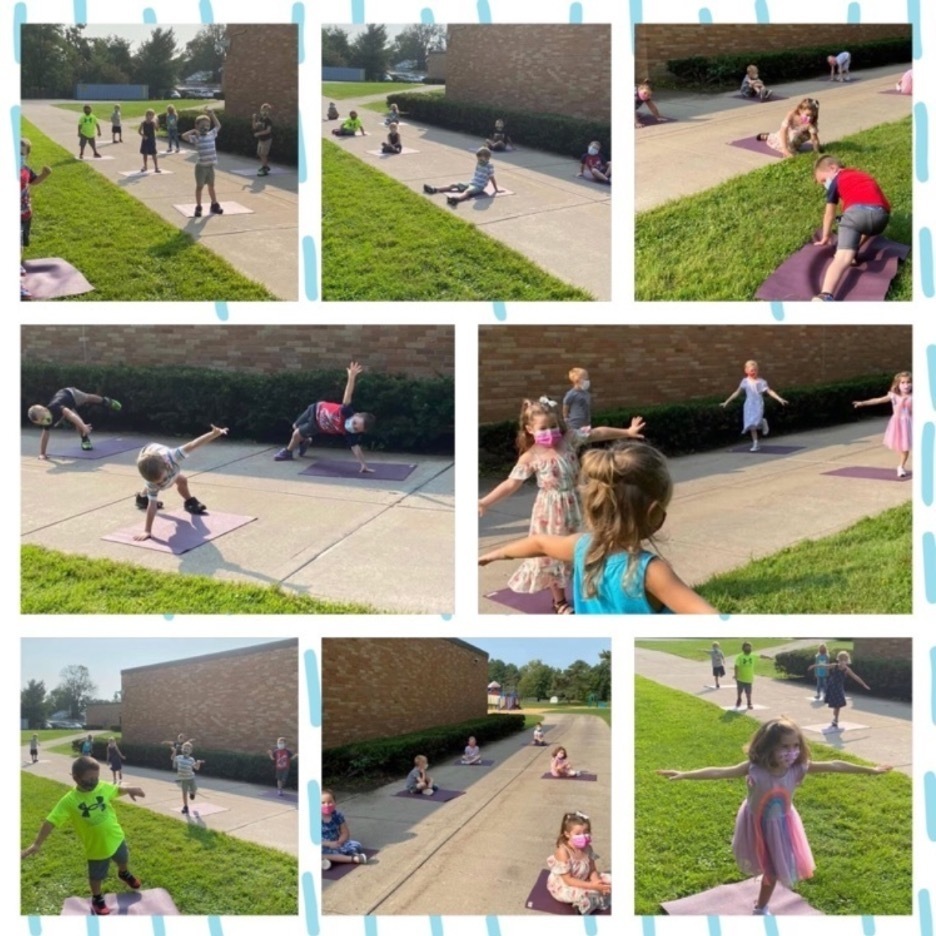 Public Notice ⚠️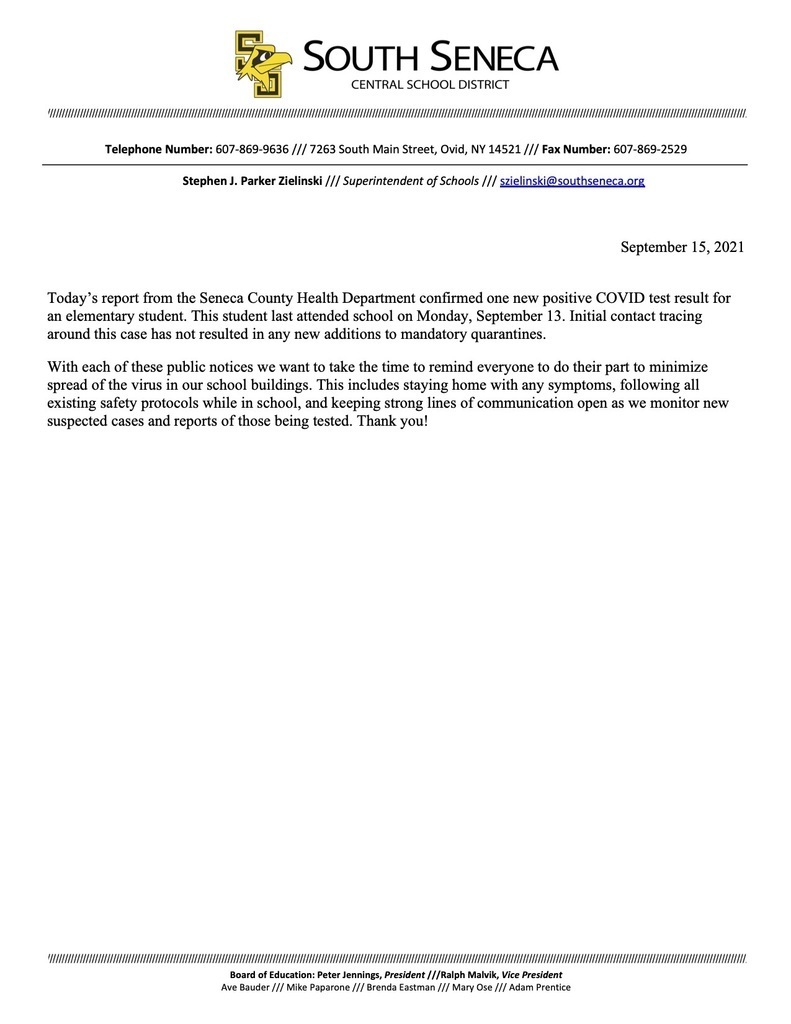 Public Notice ⚠️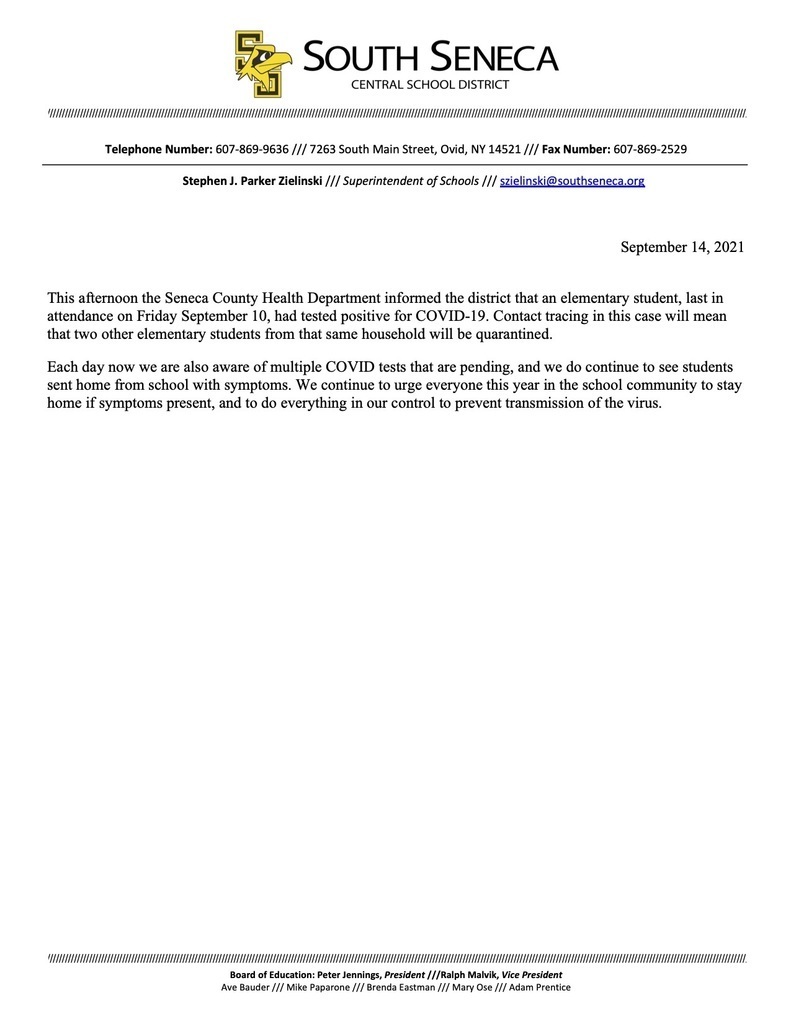 🎥🍿 This Friday's Family Movie Night is Peter Rabbit 2. Come out to the lawn at Three Bears and don't forget your blanket!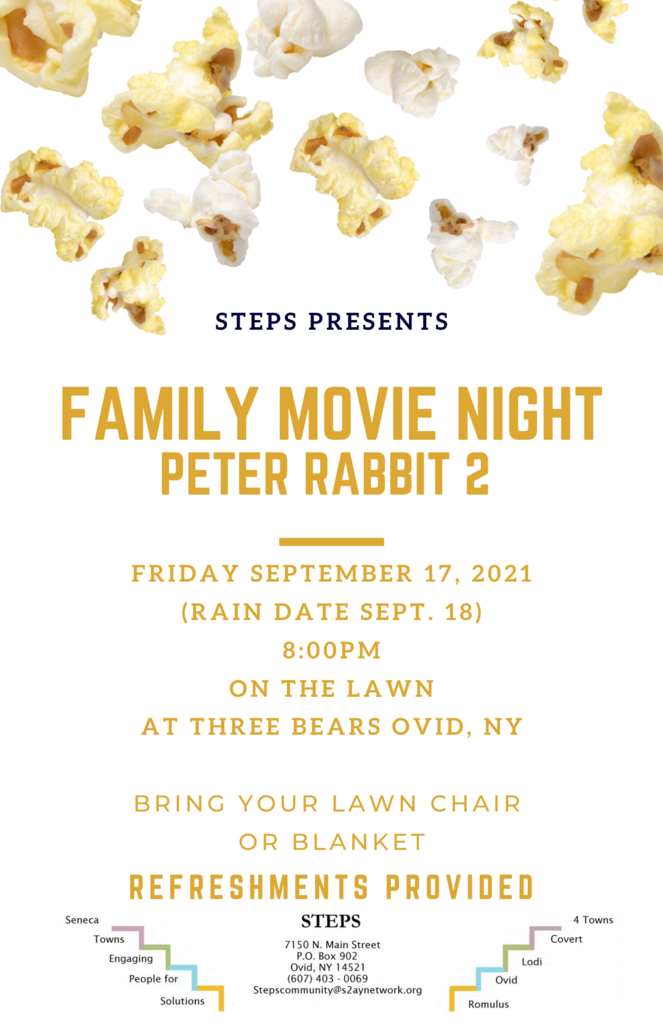 Monday blues? How about Monday VIEWS! 😍 Let's get this week started, Falcons!

20 Years Later. 🇺🇸 We Remember.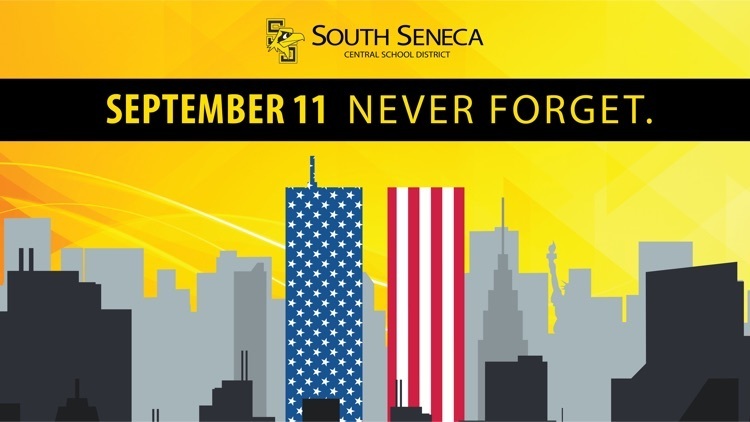 "I love to start off my mornings with affirmations to let my students know how important they are." 🥰 -Mrs. Hunt, South Seneca Elementary School Kindergarten Teacher, 30 years.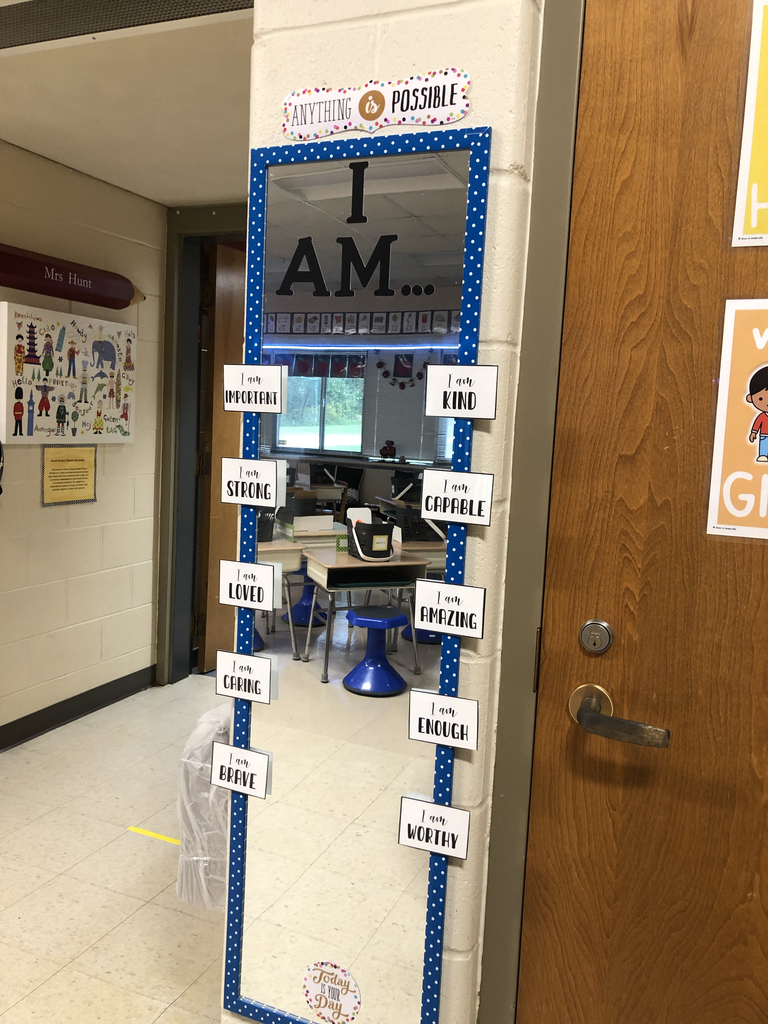 5-year-old Owen prepared for his first day of Kindergarten with a family fishing trip! 🐠🎣 Tell us about your first-day rituals!