Our 4th and 5th Mad Science extended day group has been experimenting with cup climbing! The teams use team building, compromising, planning, and physics to create unique stacks.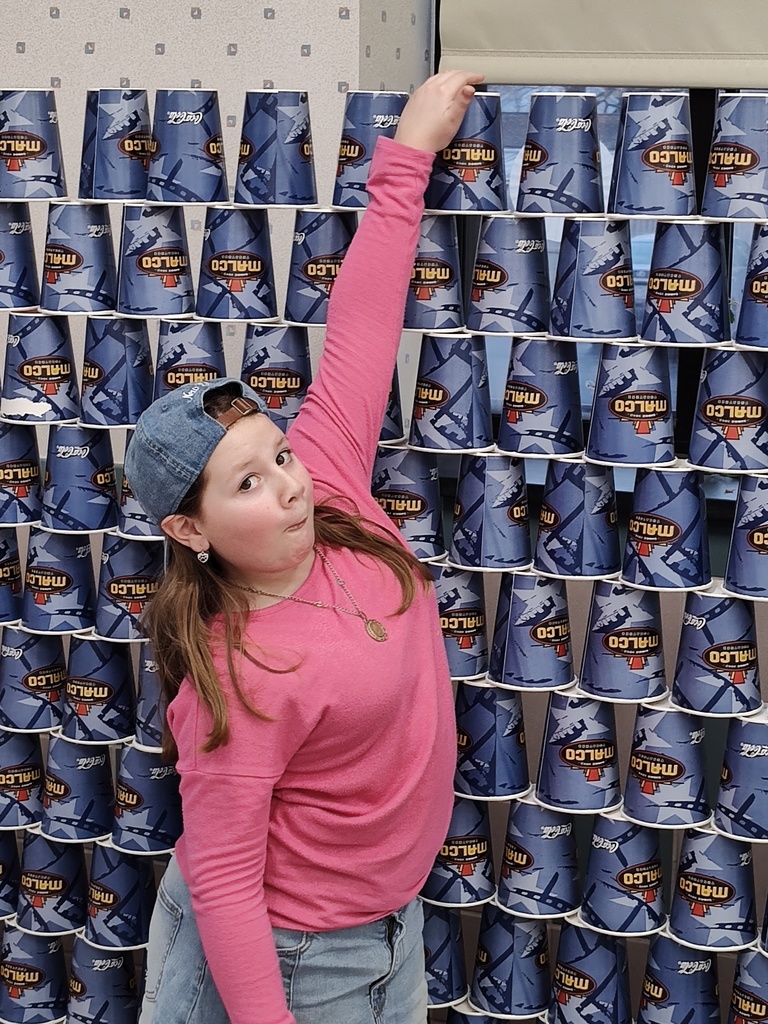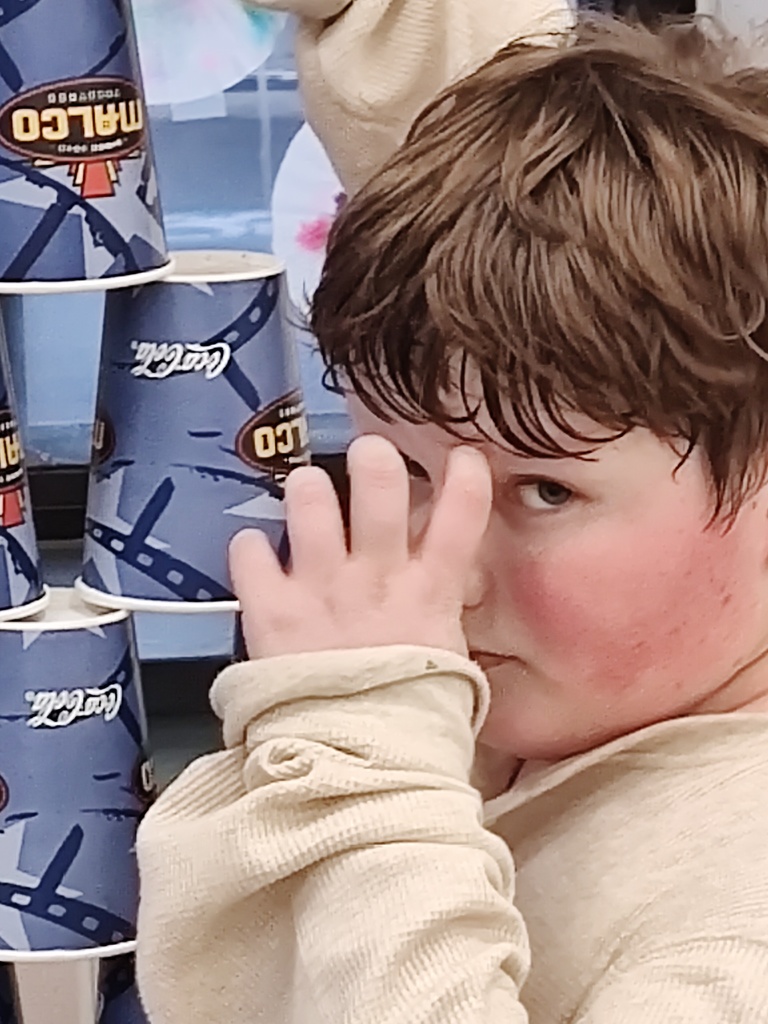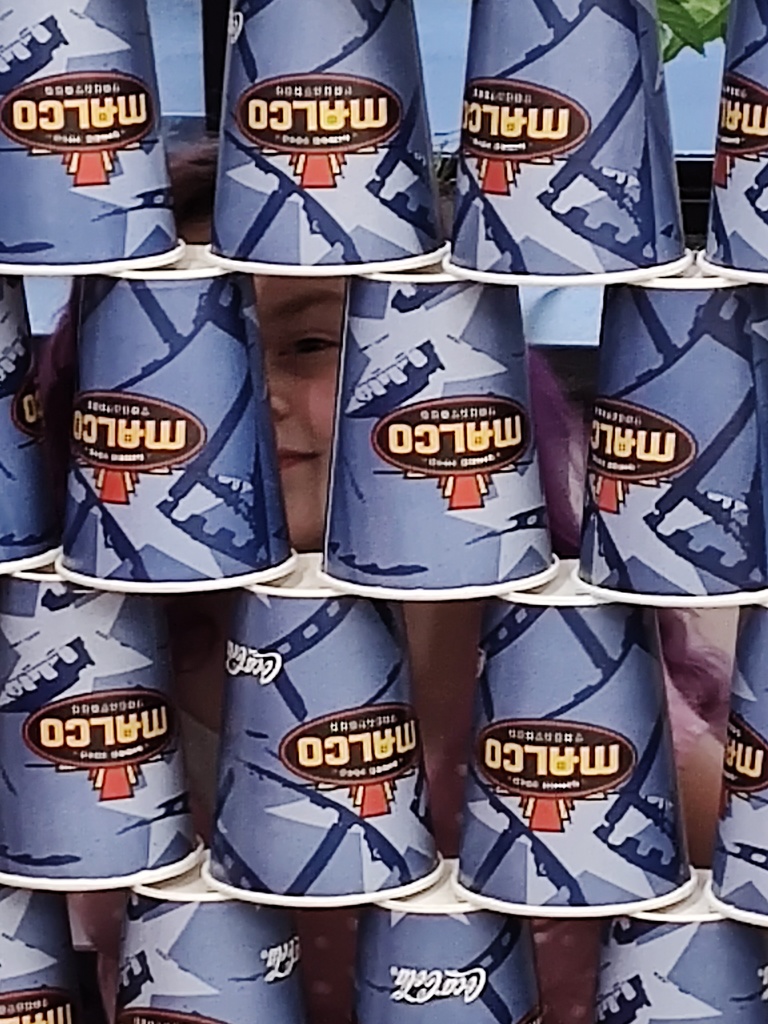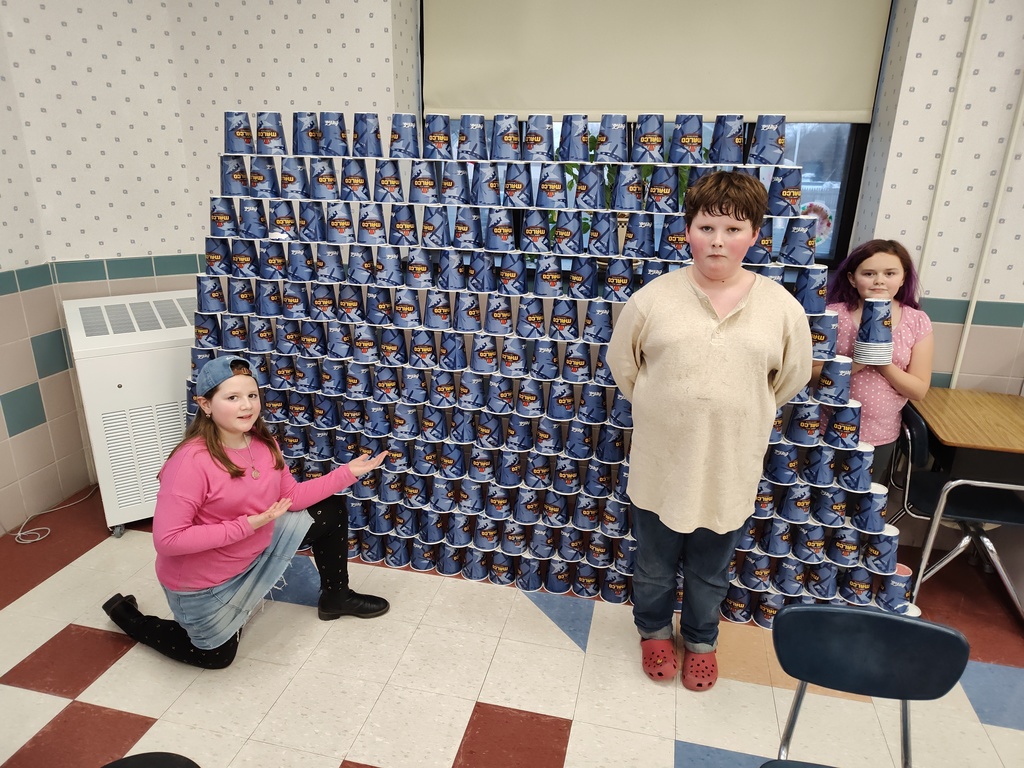 SRO Deputy McNabb has been presenting safety presentation to our students about topics like how to stay safe when out walking, biking, and around strangers. Here he is presenting to our 4th graders. We're grateful for his efforts!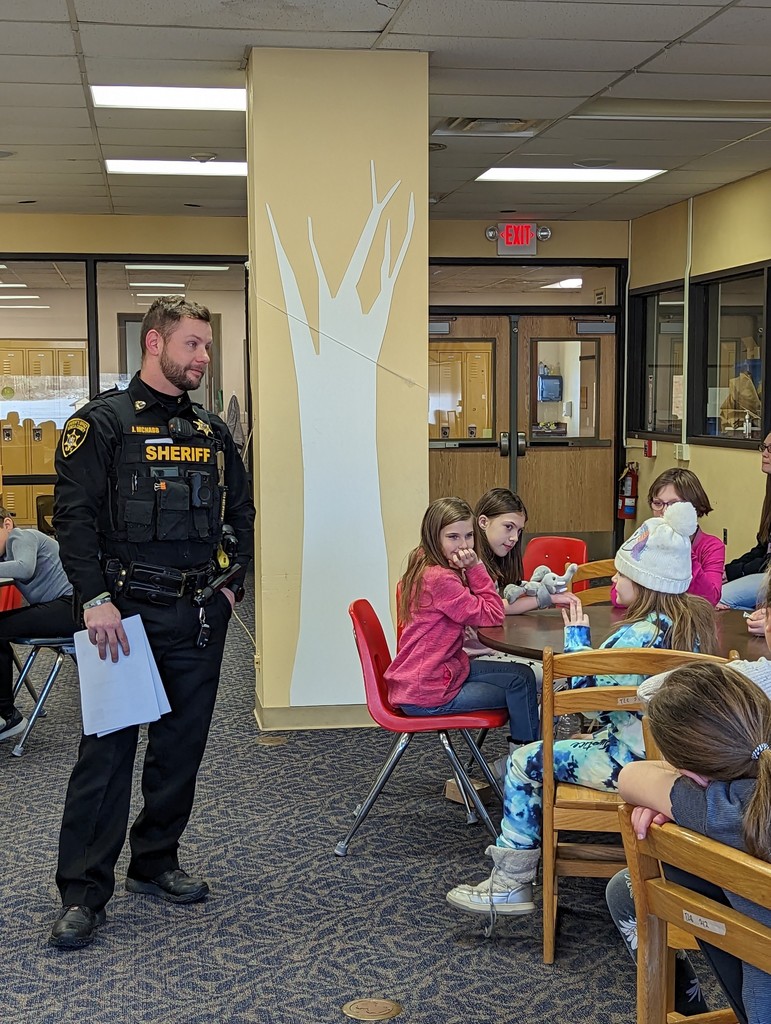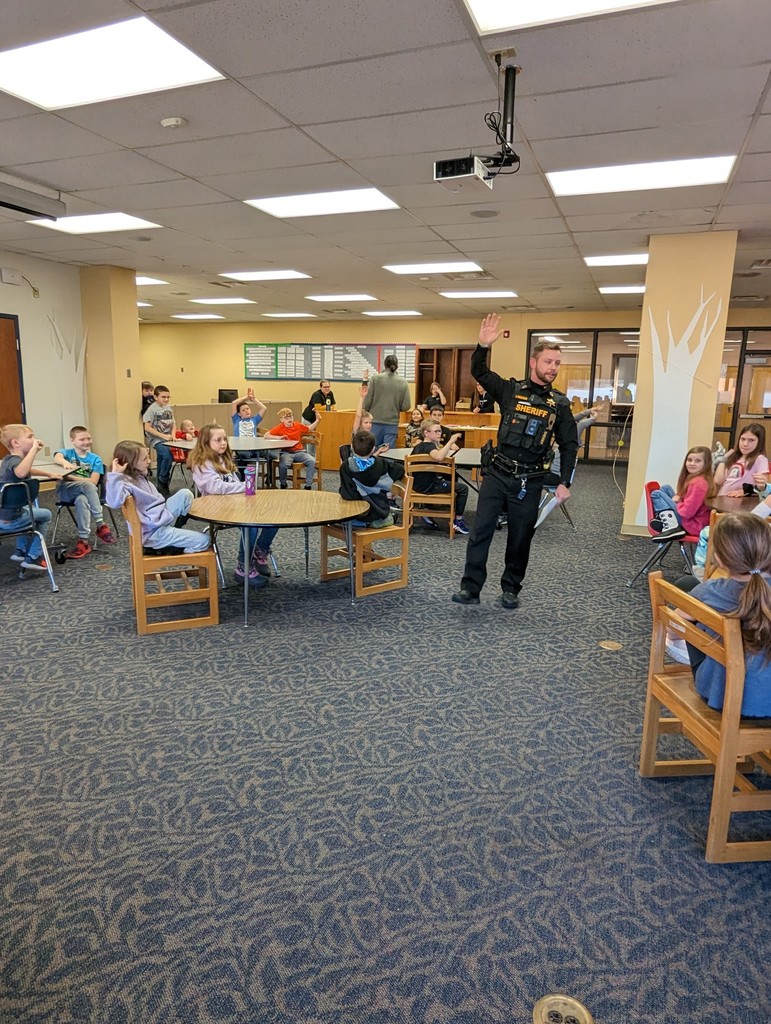 Appointments opening started on Feb. 13.

The 4th grade at got a taste of Colonial Times yesterday with a visit from Nellie Ludemann, the Executive/ Education Director of the Seneca Falls Historical Society! Nellie brought all kinds of authentic artifacts to supplement our study of the time period.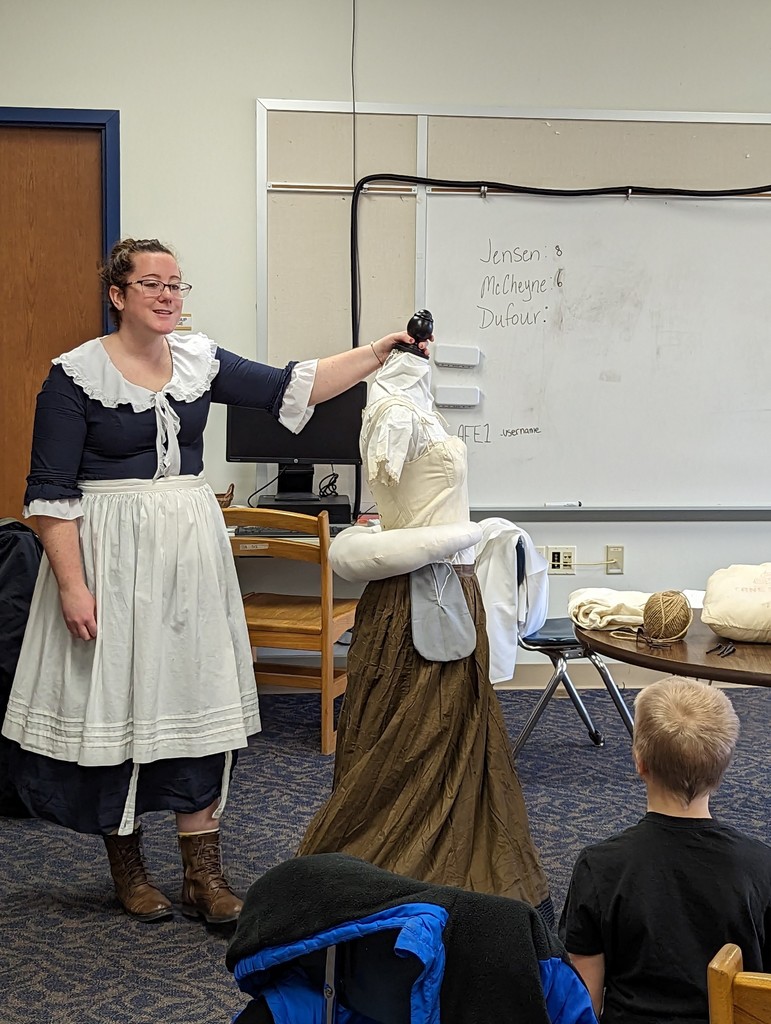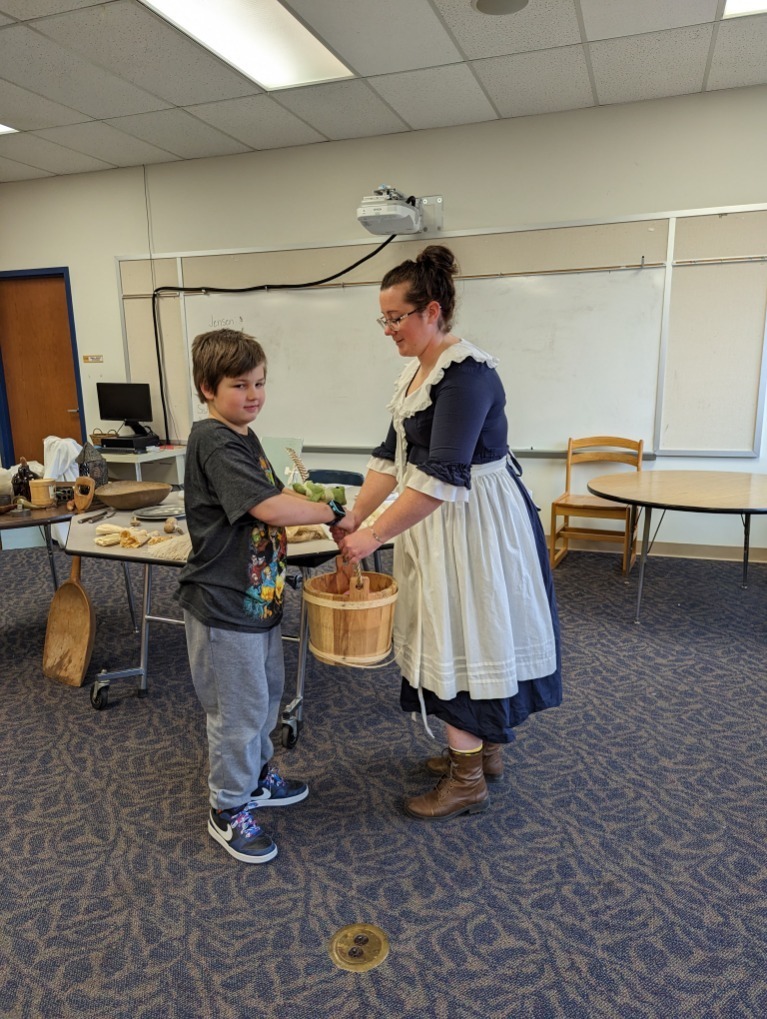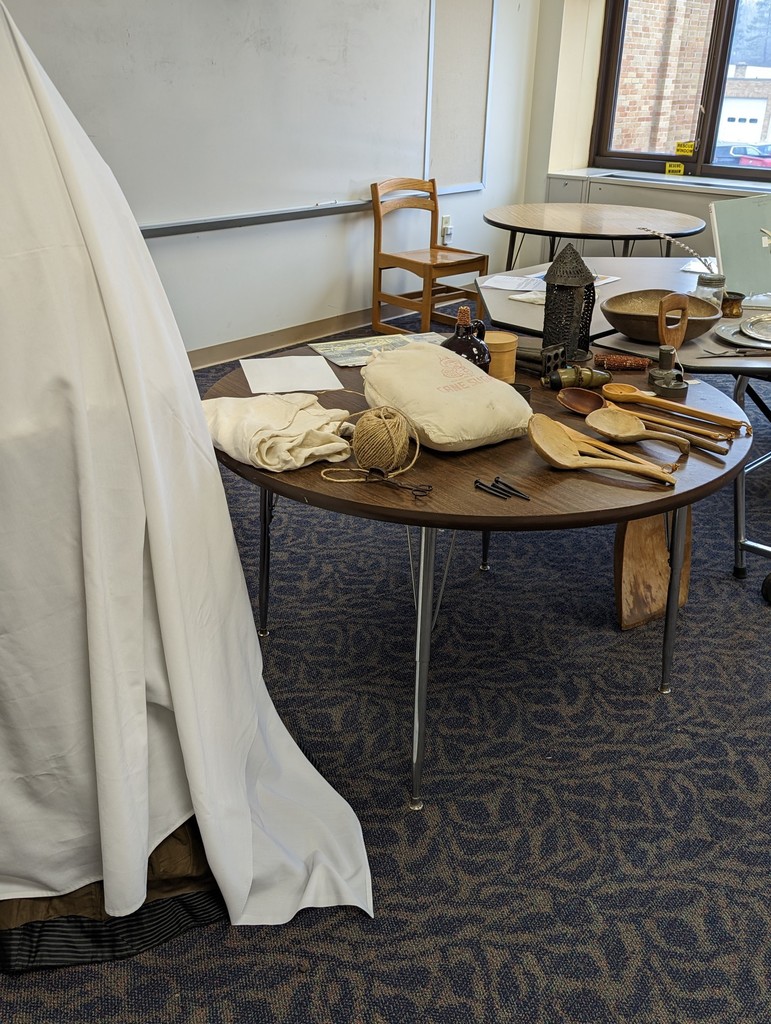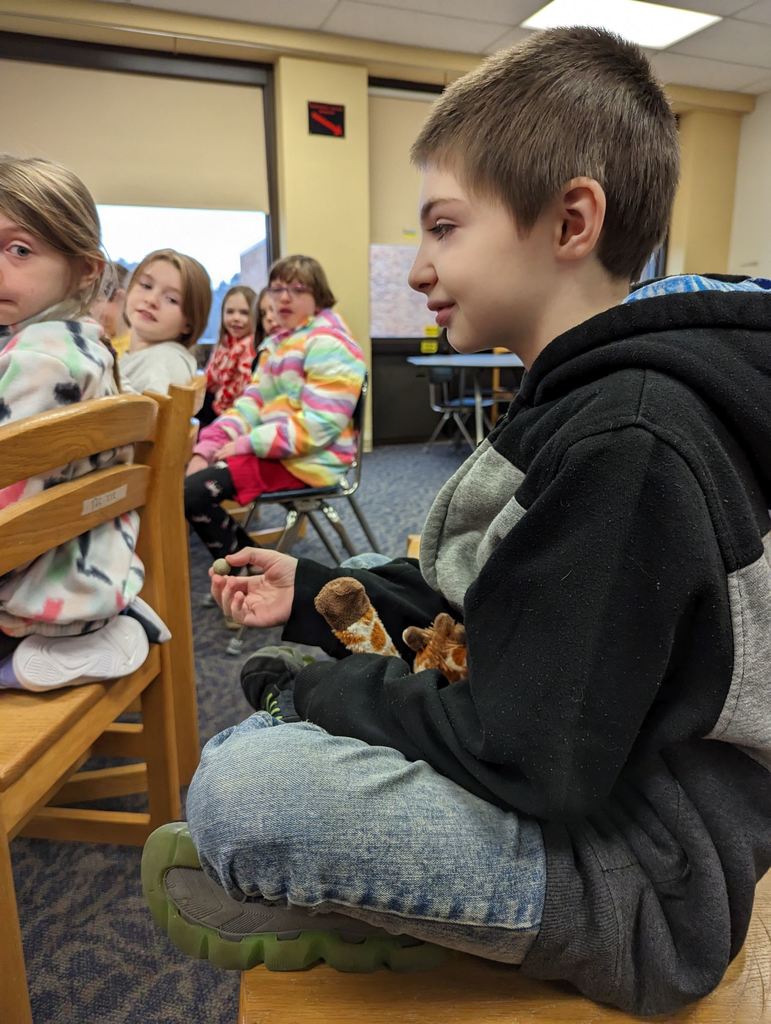 Our first grade artists produced these lovely snowy night paintings on canvas. You can almost see the snowflakes fall!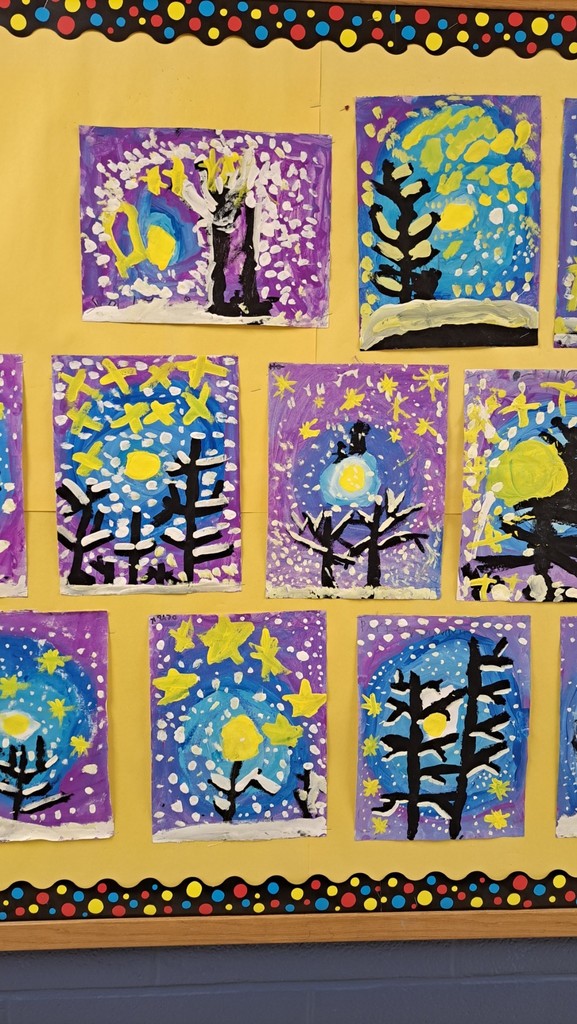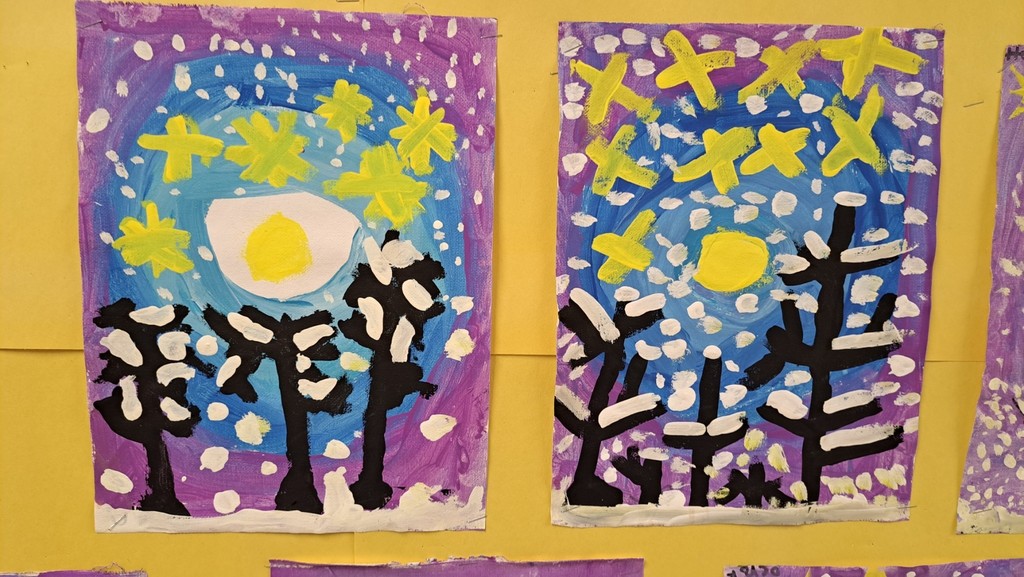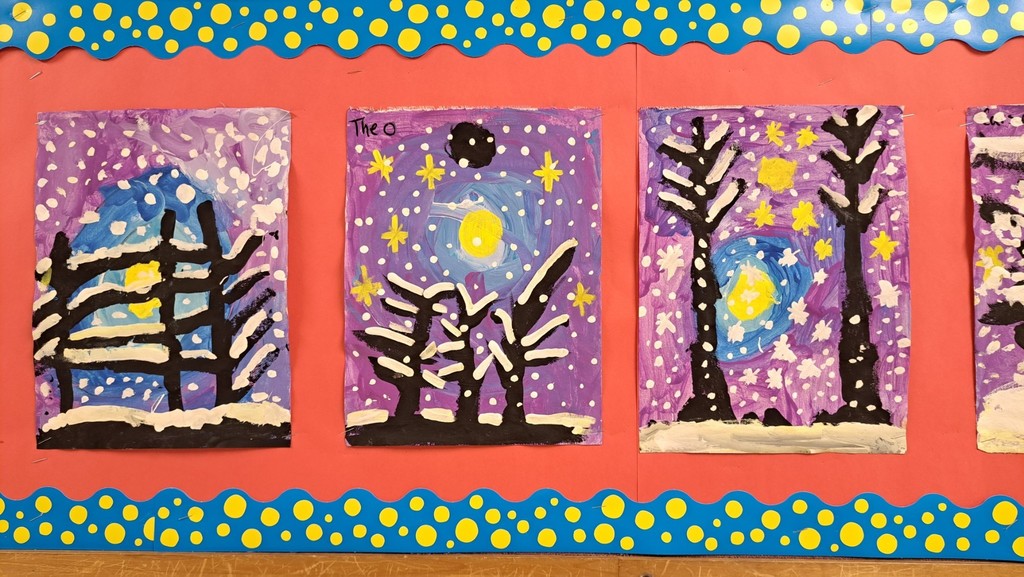 Take note!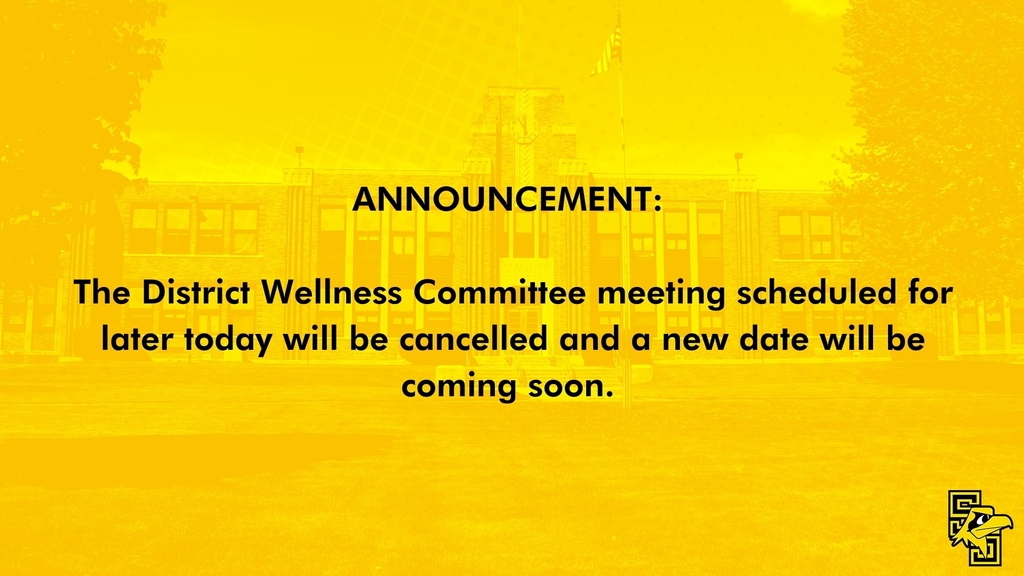 Check out what our Extended Day groups have been up to!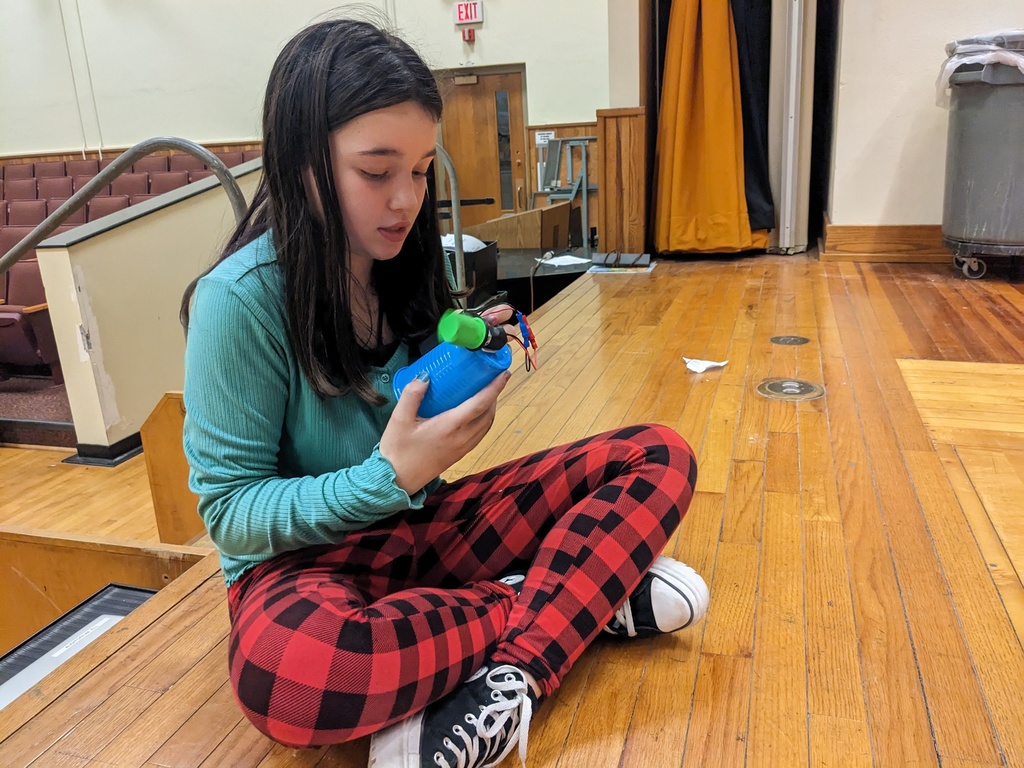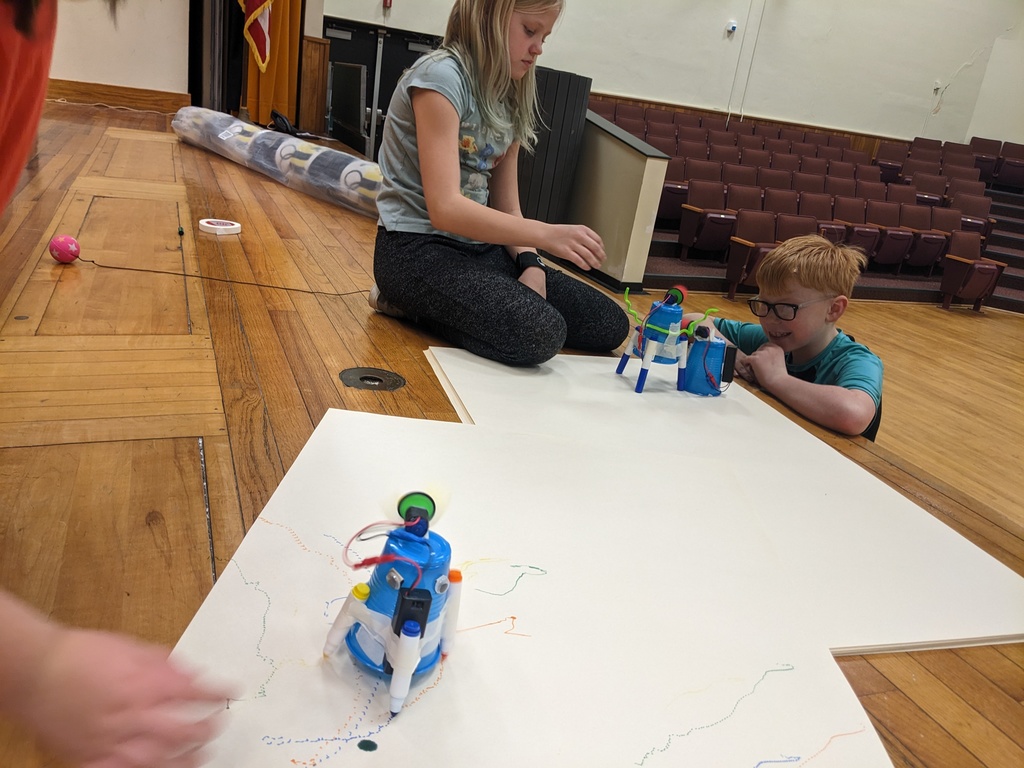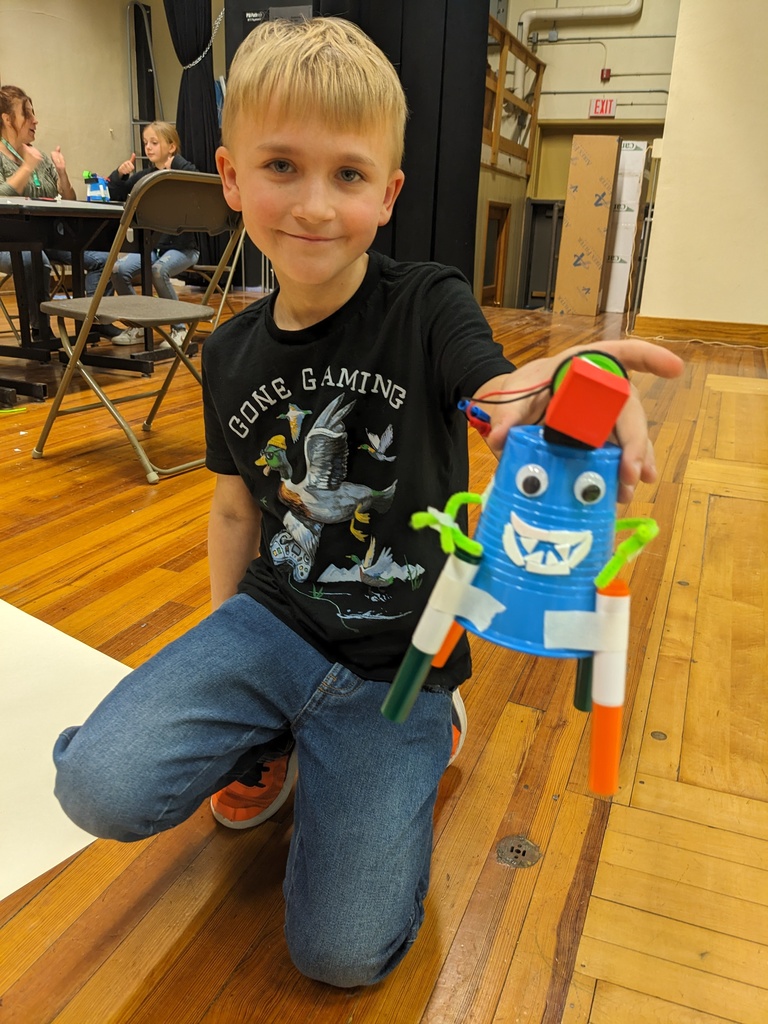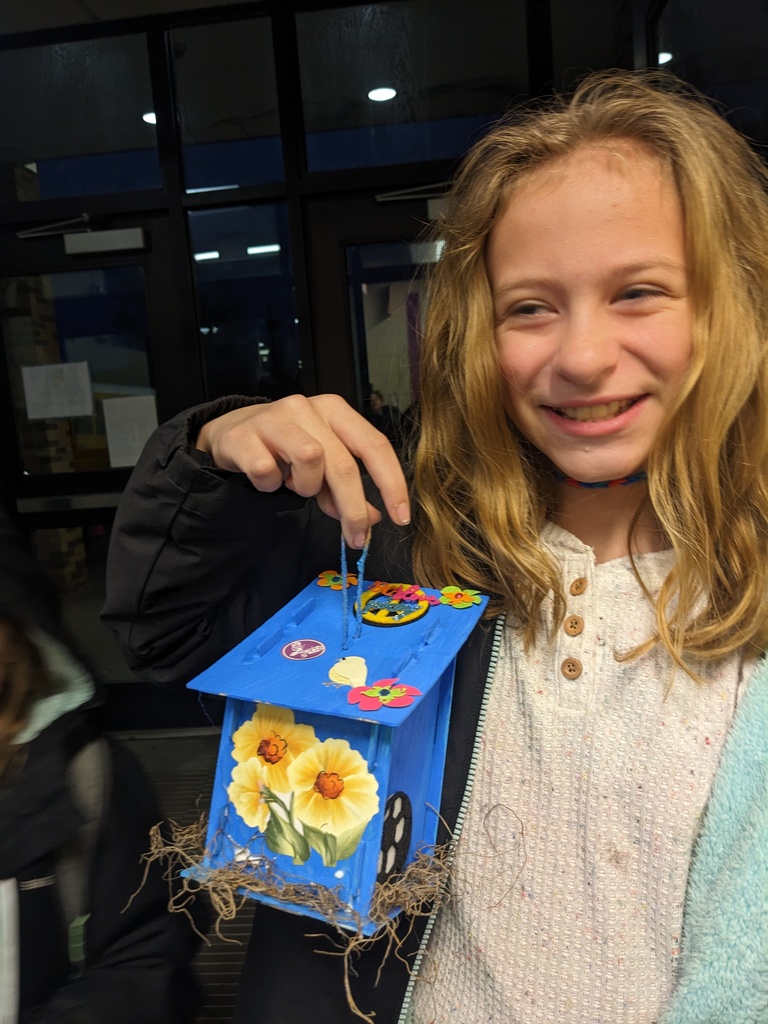 Put it on your calendars! #foreverfalcons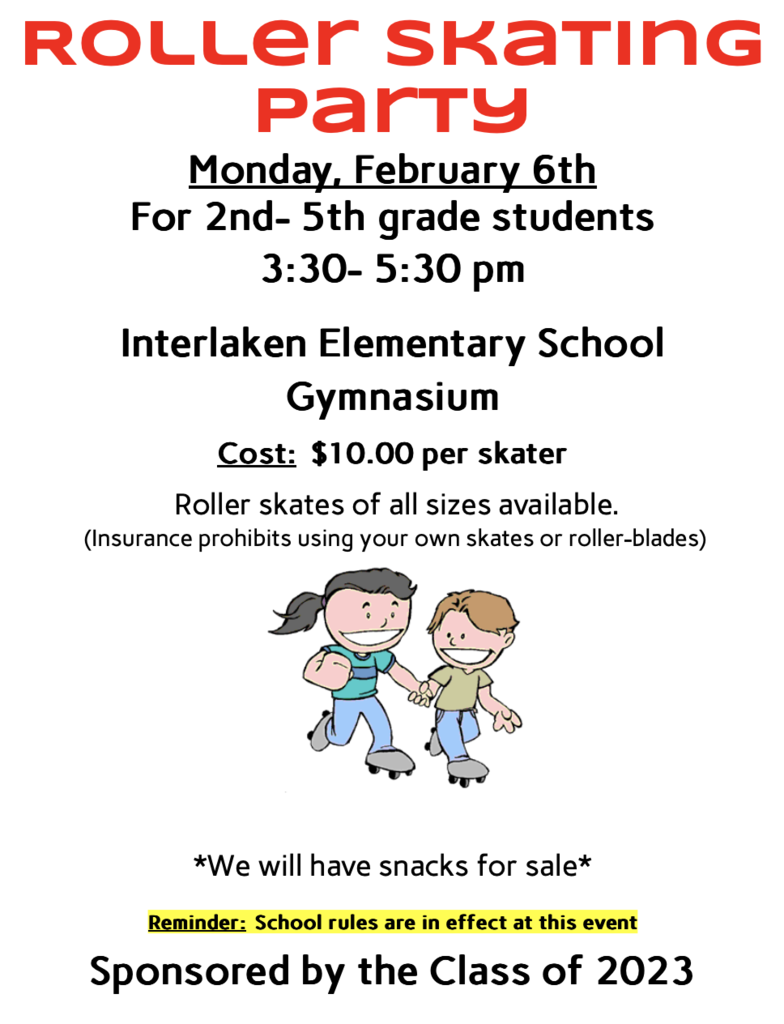 Our Kindergarten artists were given a challenge the other day! If you have only blue, yellow, and white, how many greens can you mix? Let's see how they did!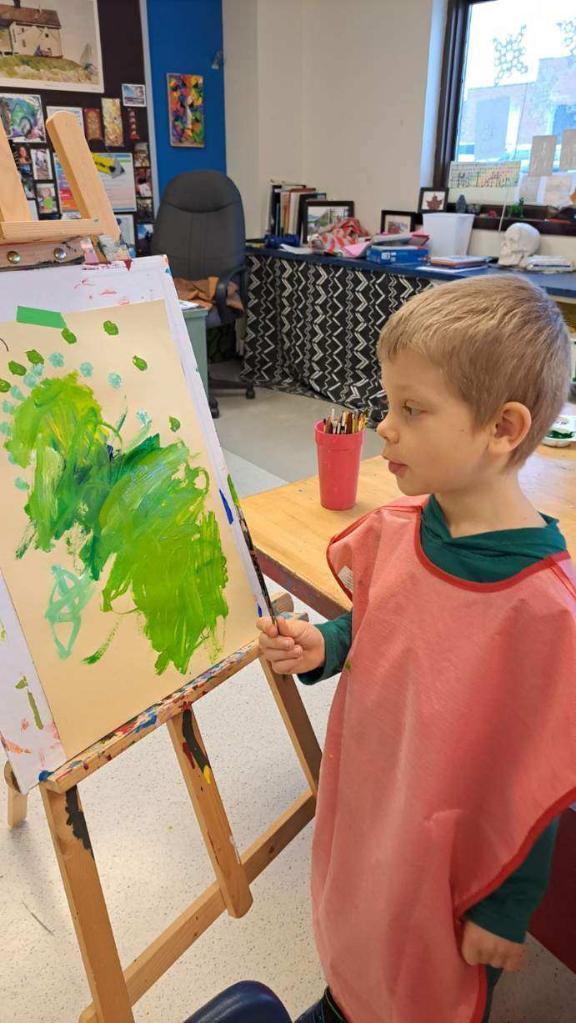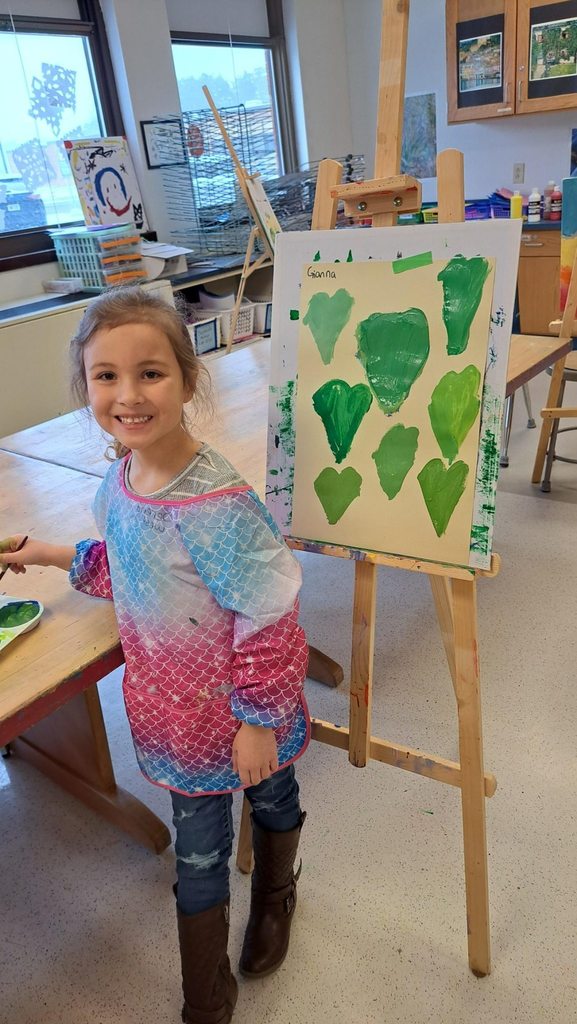 A fantastic Falcon shout-out to our wrestling team! They earned 3rd place this weekend at the League Tournament. Trent Stagg was also named "The Most Outstanding Wrestler." Way to go!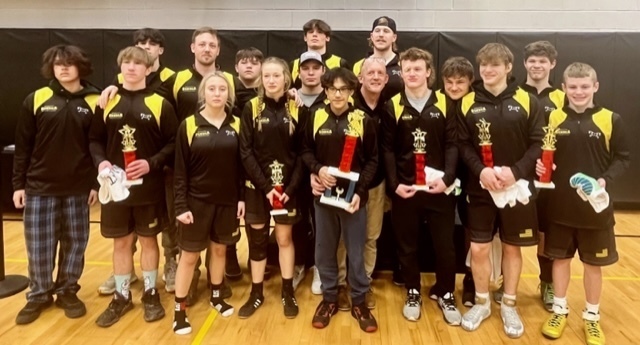 Our 4th graders received an amazing addition to their classroom recently: A Growth Tower! The kids are so excited about growing their own plants in class. Huge thanks to the Creating Healthy Schools and Community Grant!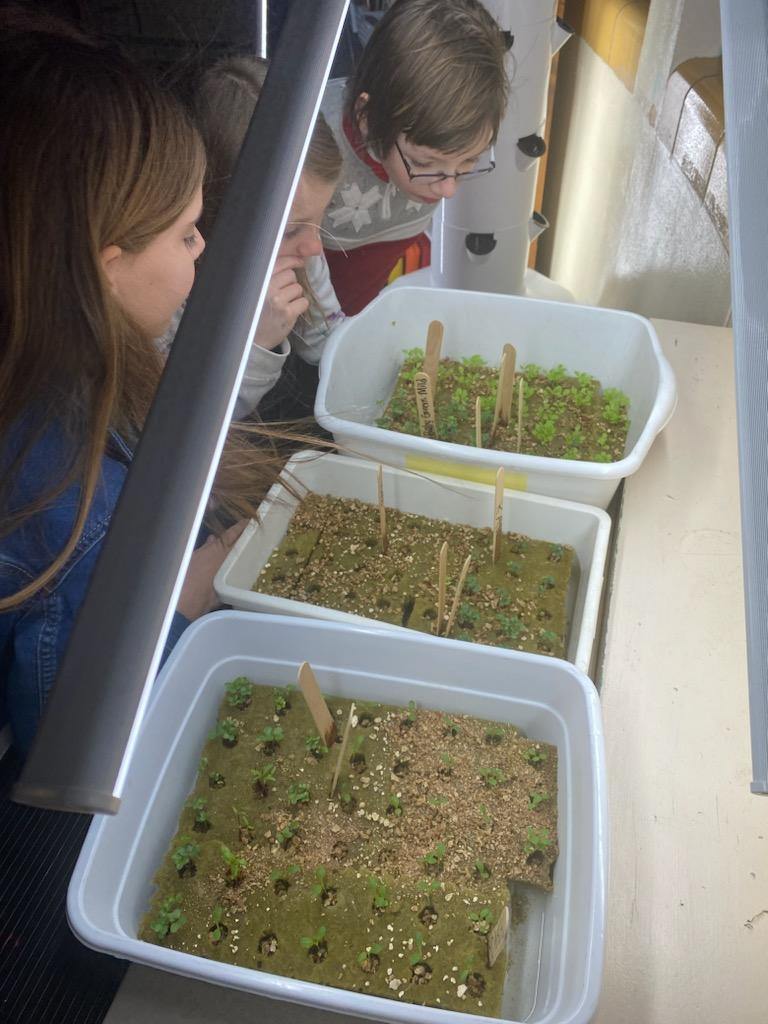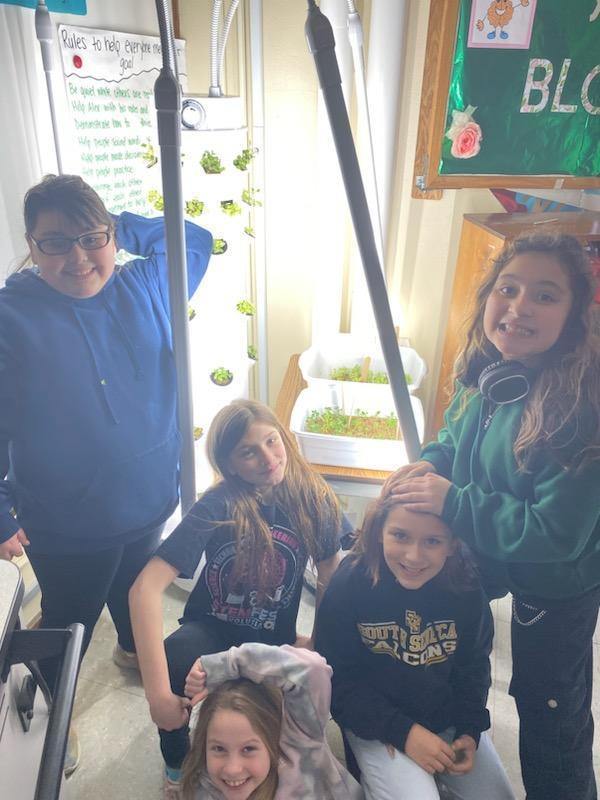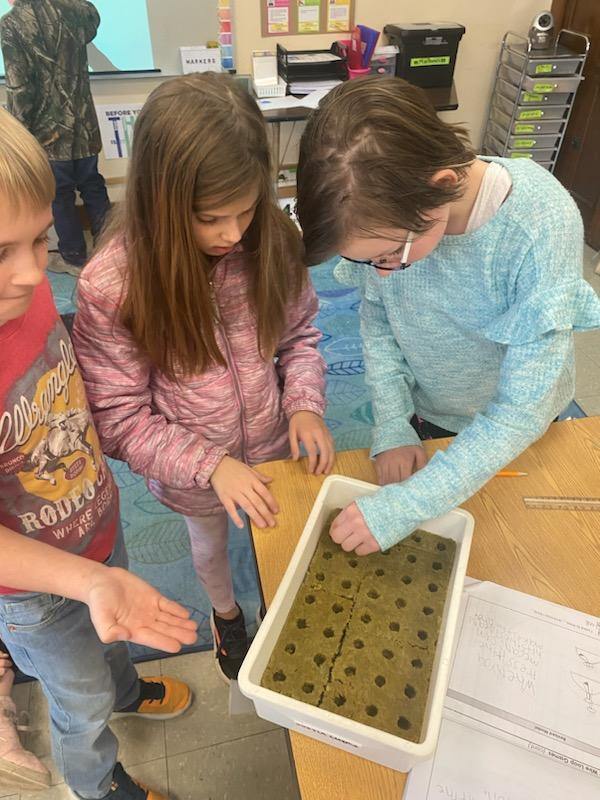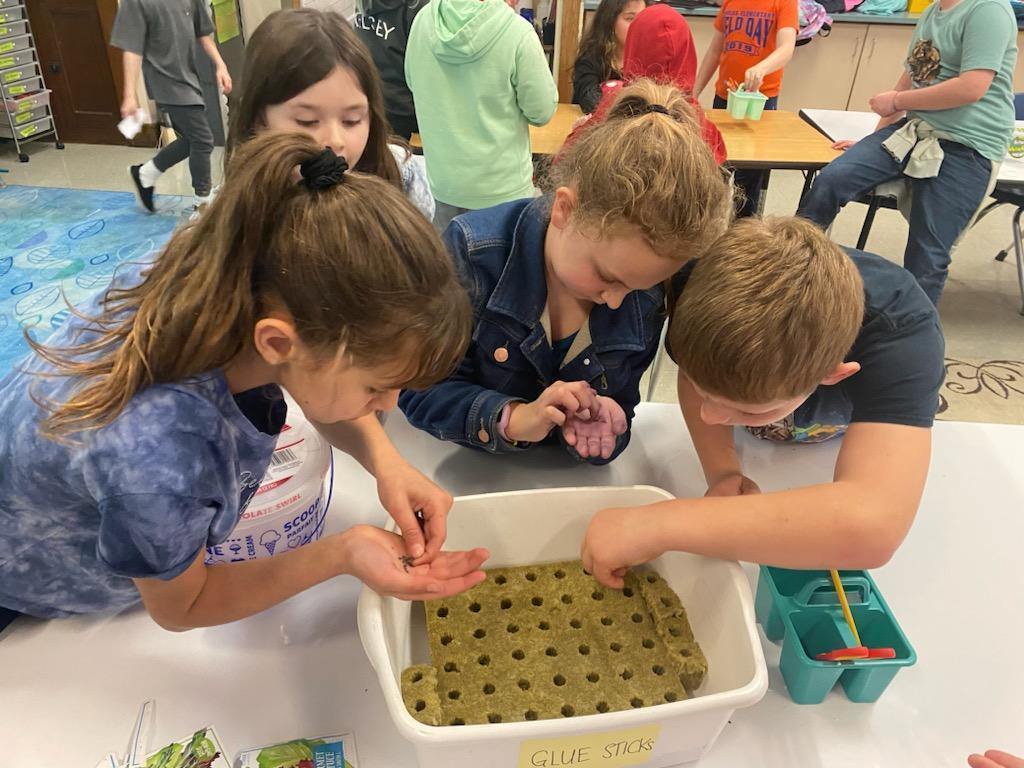 This week's featured artists are our Kindergarteners! Here they are seen focused on their paintings and mixing warm colors.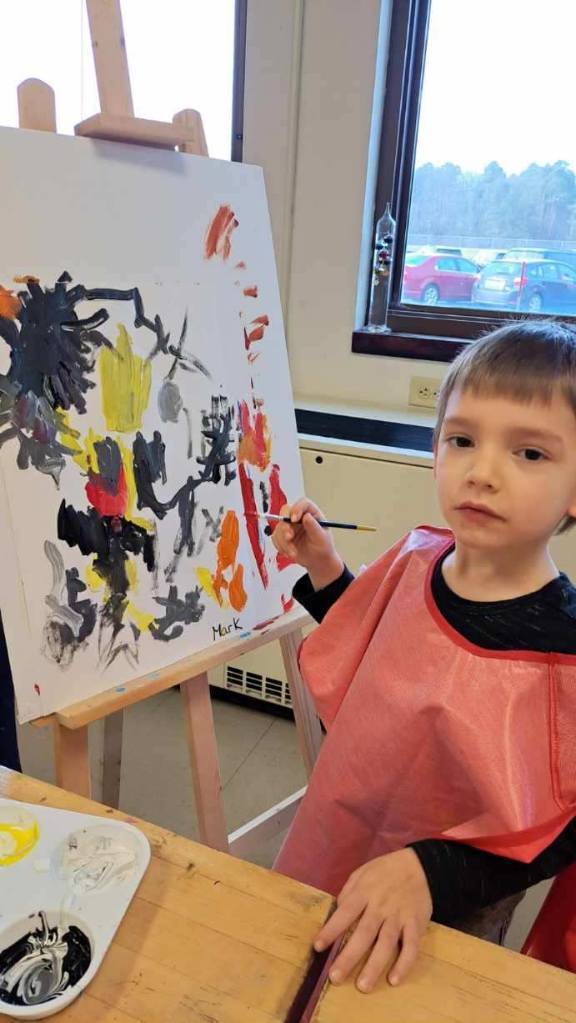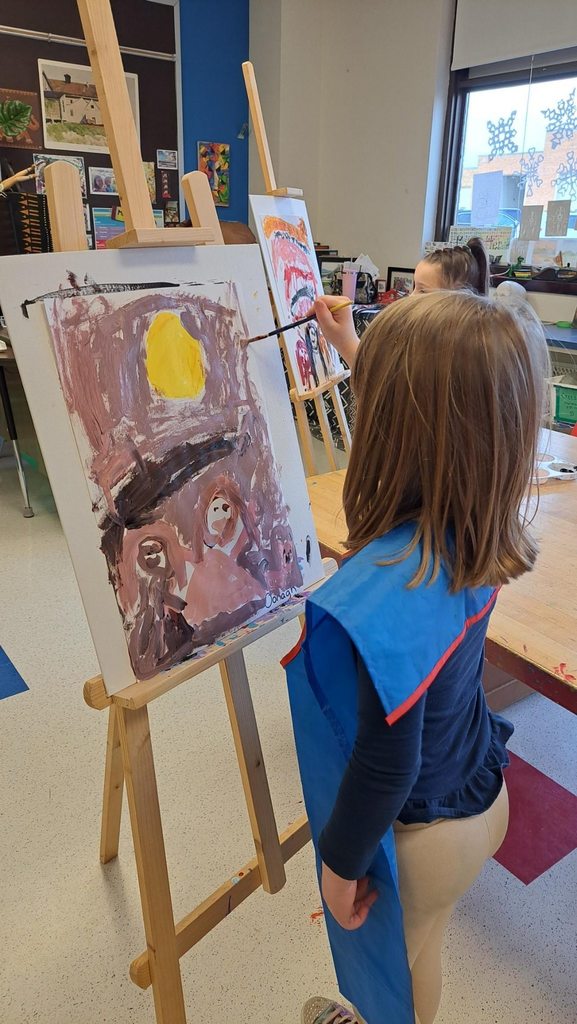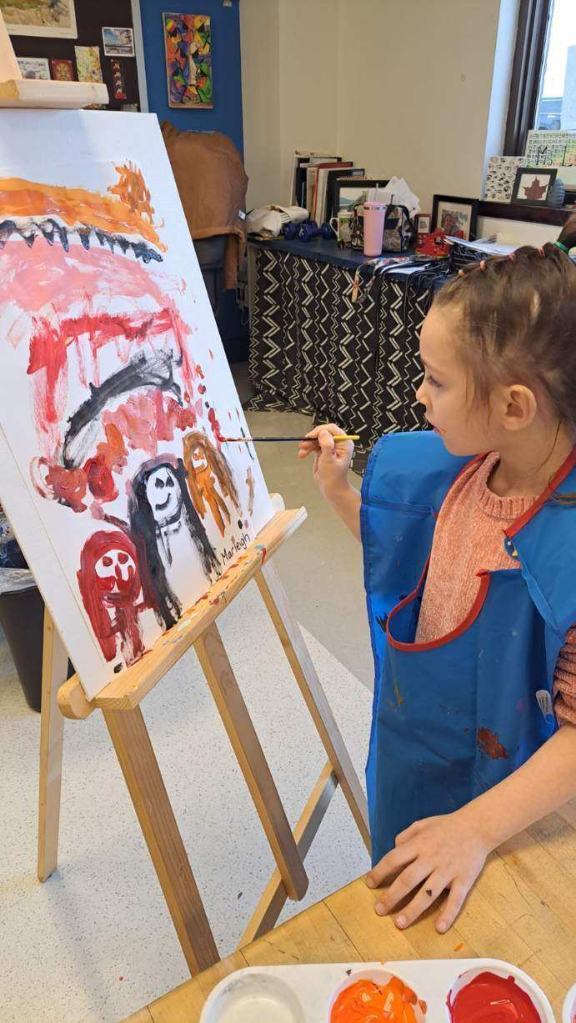 Just in case you were curious, you can always assume our Extended Day Program is having a good time. #foreverfalcons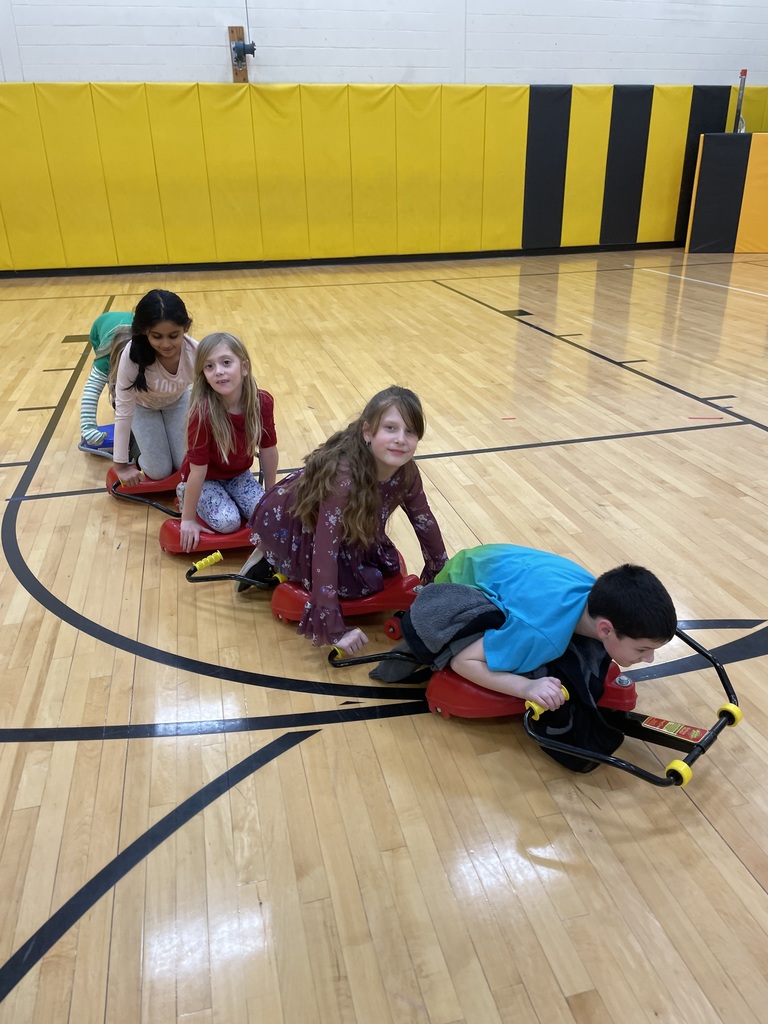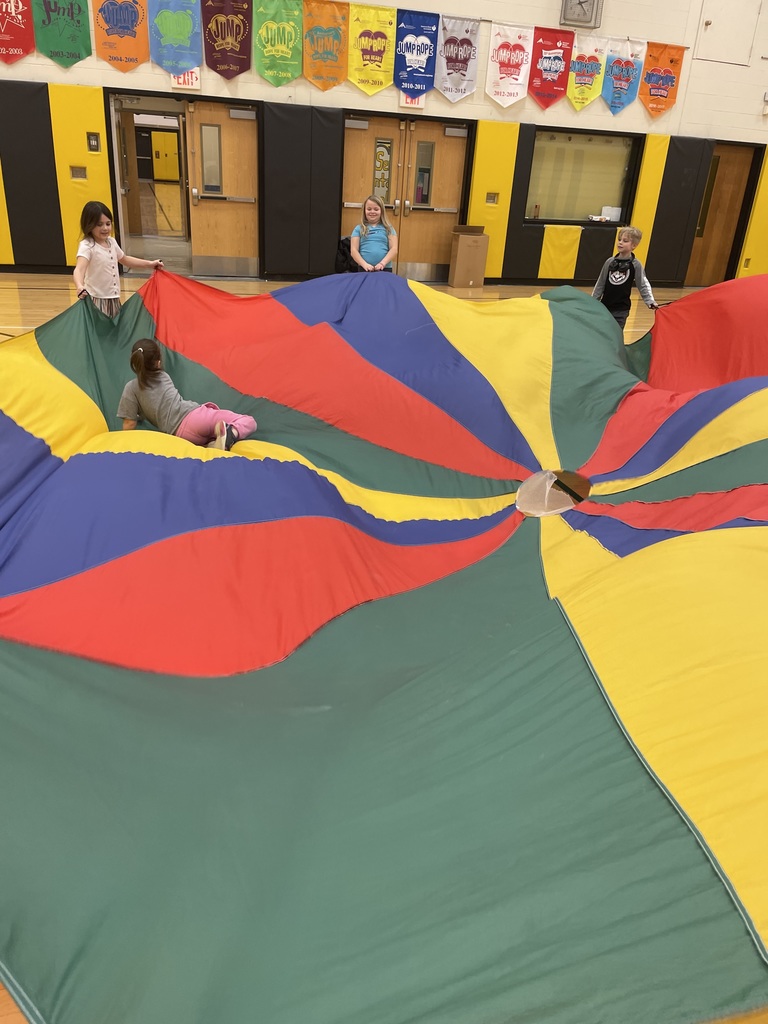 Today's artists are our first graders, who are pictured mixing tints and painting forests for a night time winter painting!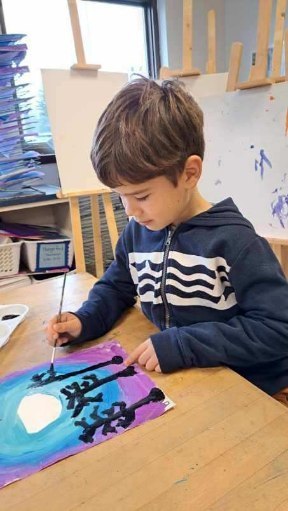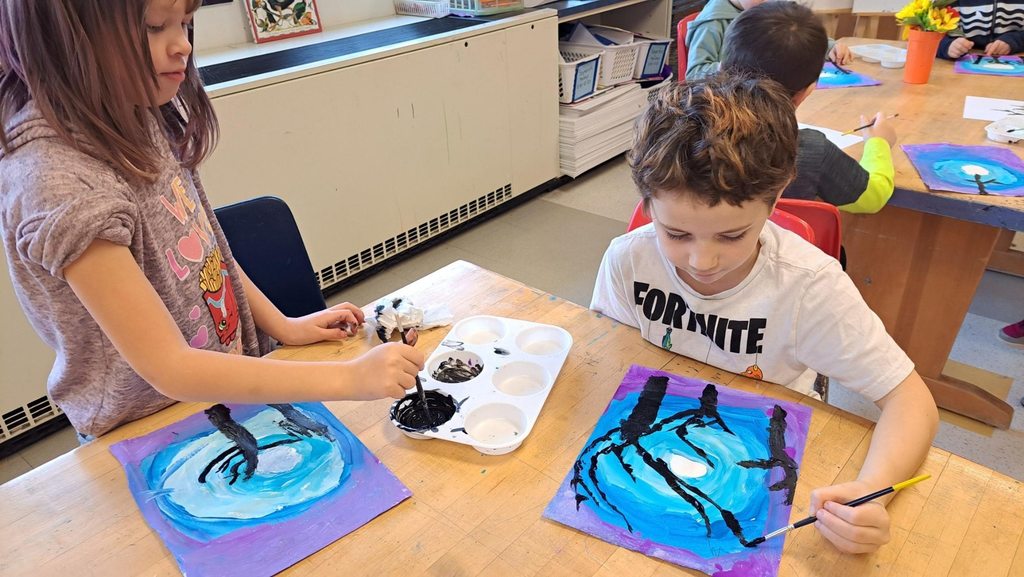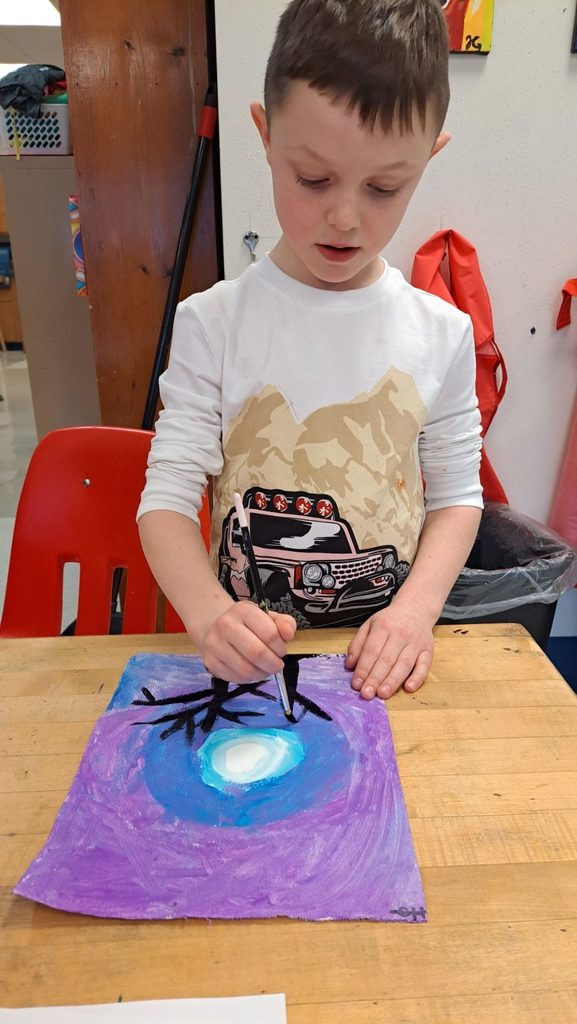 Yesterday we highlighted our third grade artists, today it's time for fourth grade. The kids were so proud of these scratch art dogs!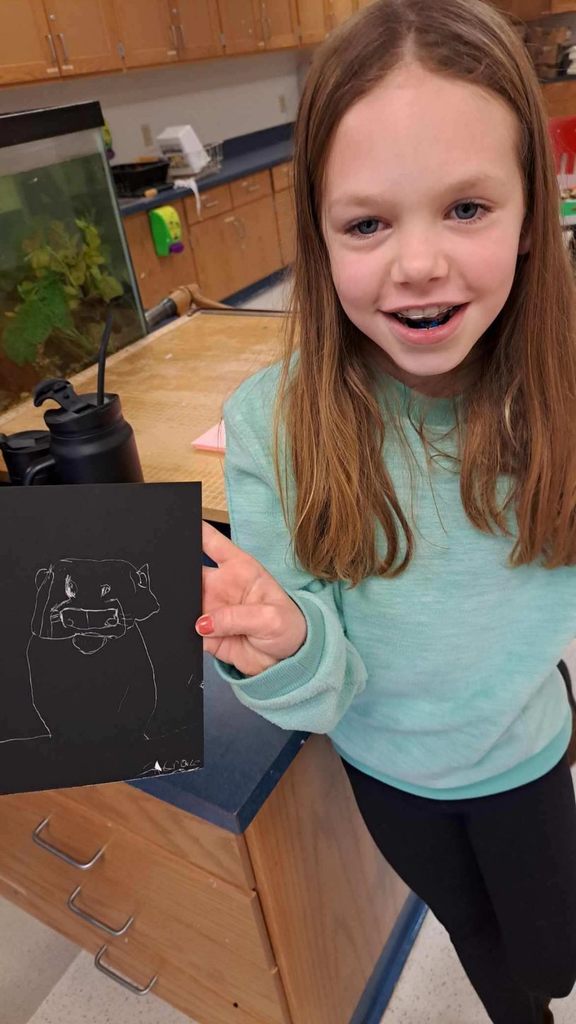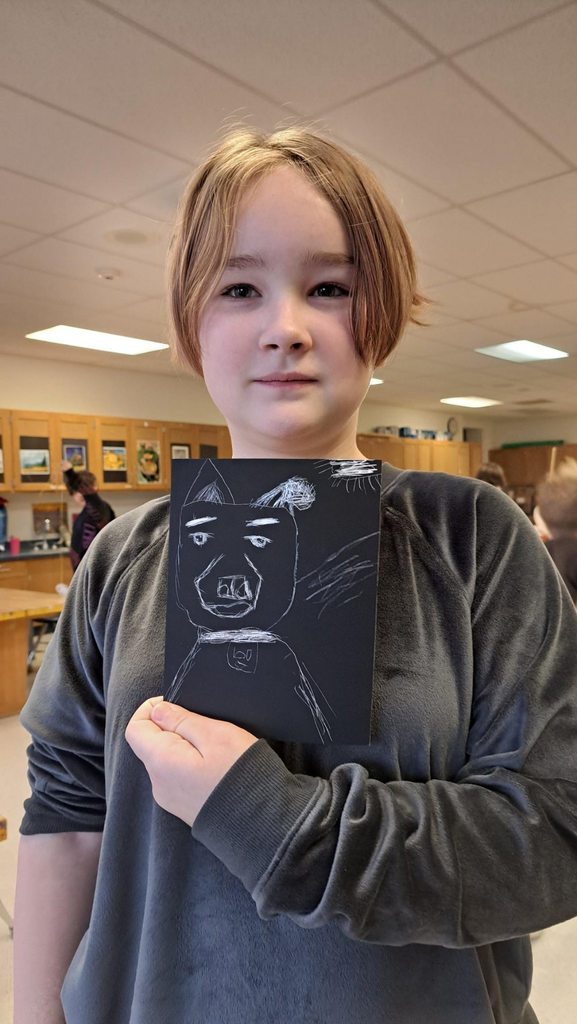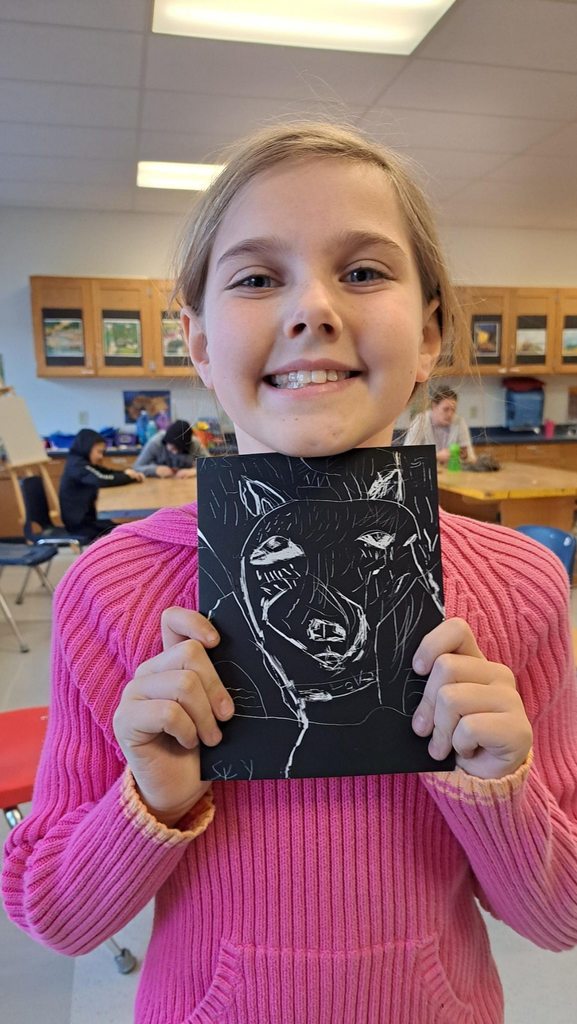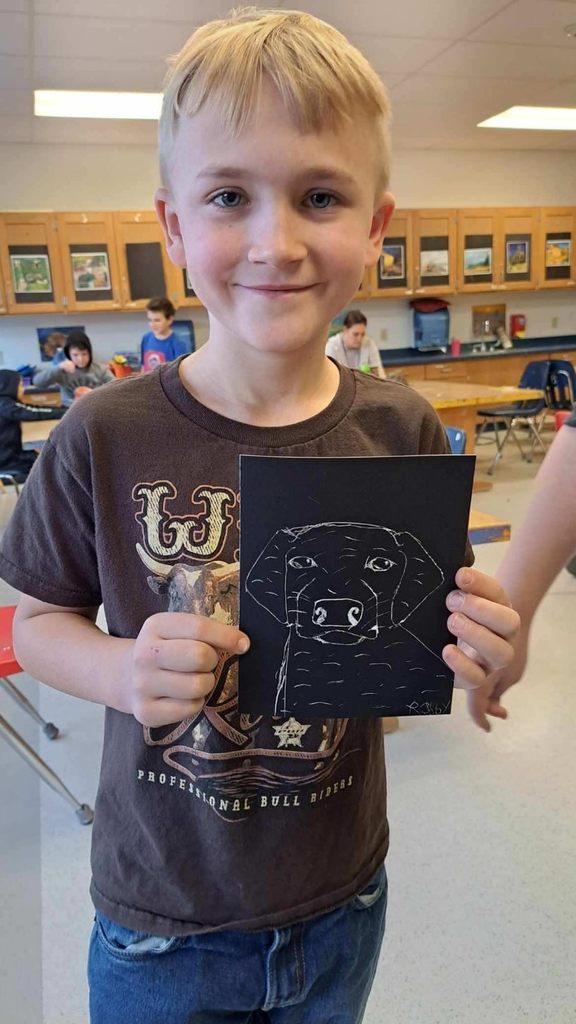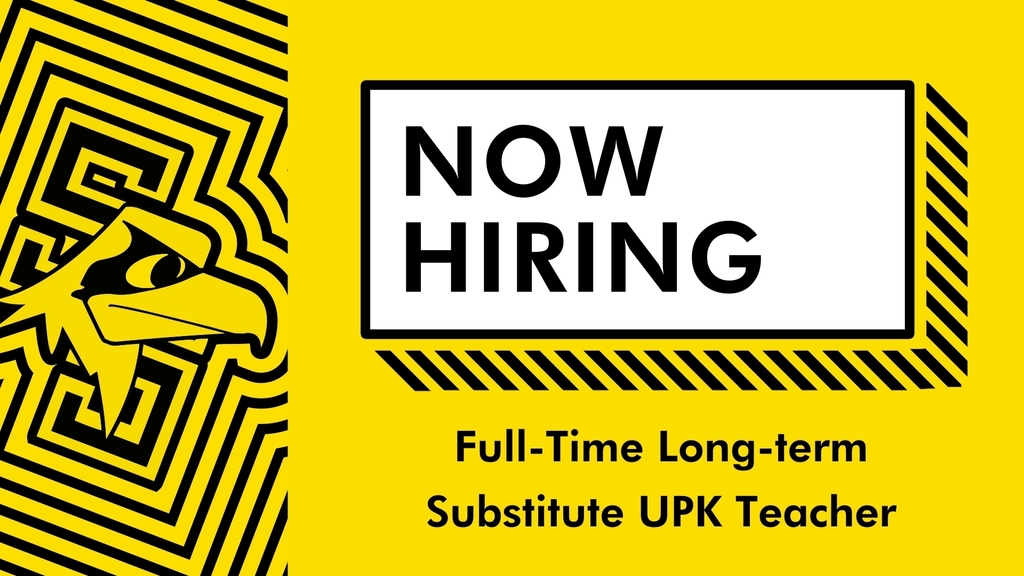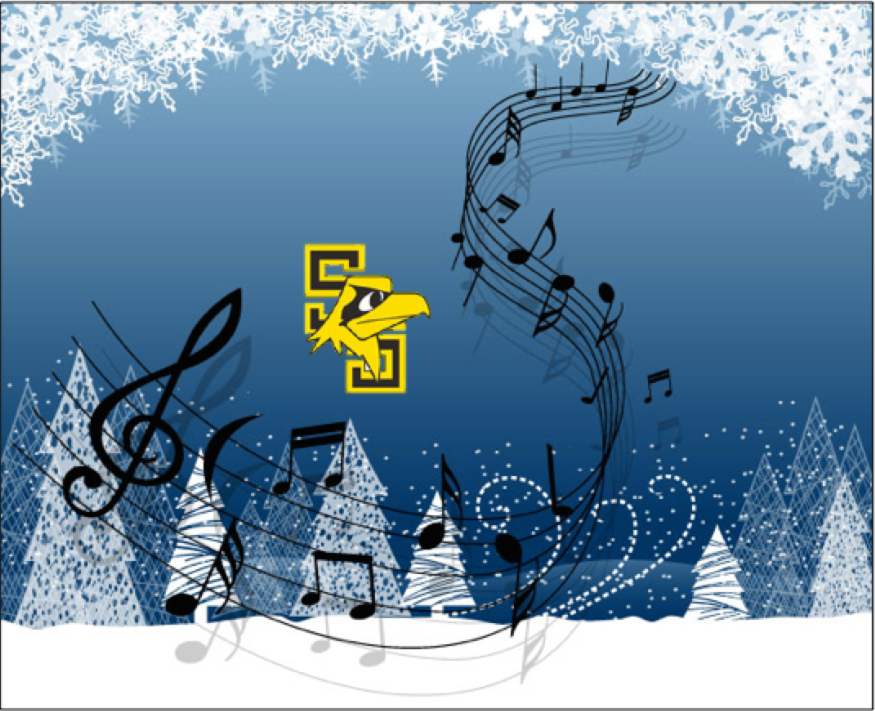 Students in 4th grade used brief personal research projects to dip their toes back into school after break, into research again, and into using Google Slides to present their ideas. They were very excited about using the presentation remote, too!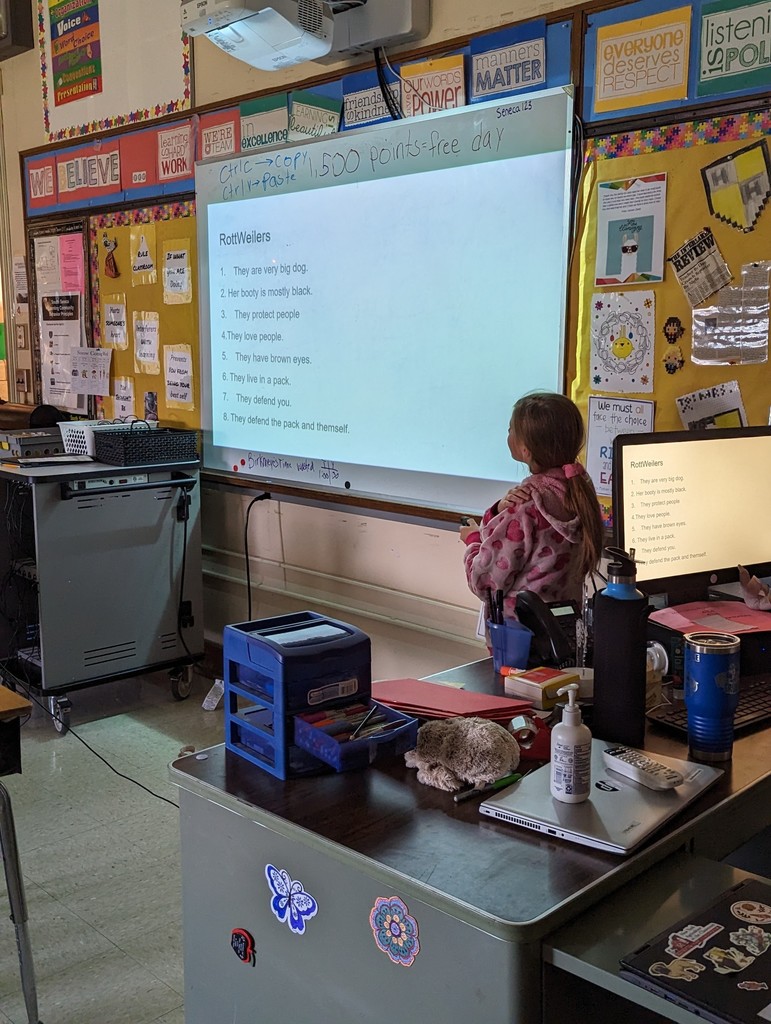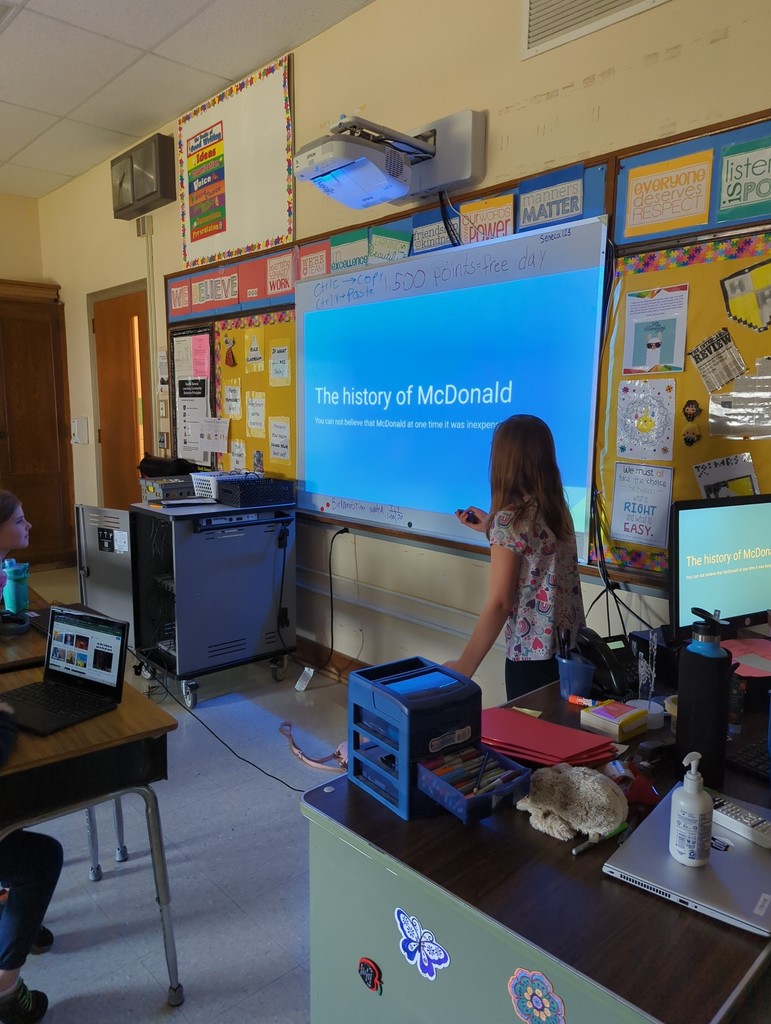 Put it on your calendars!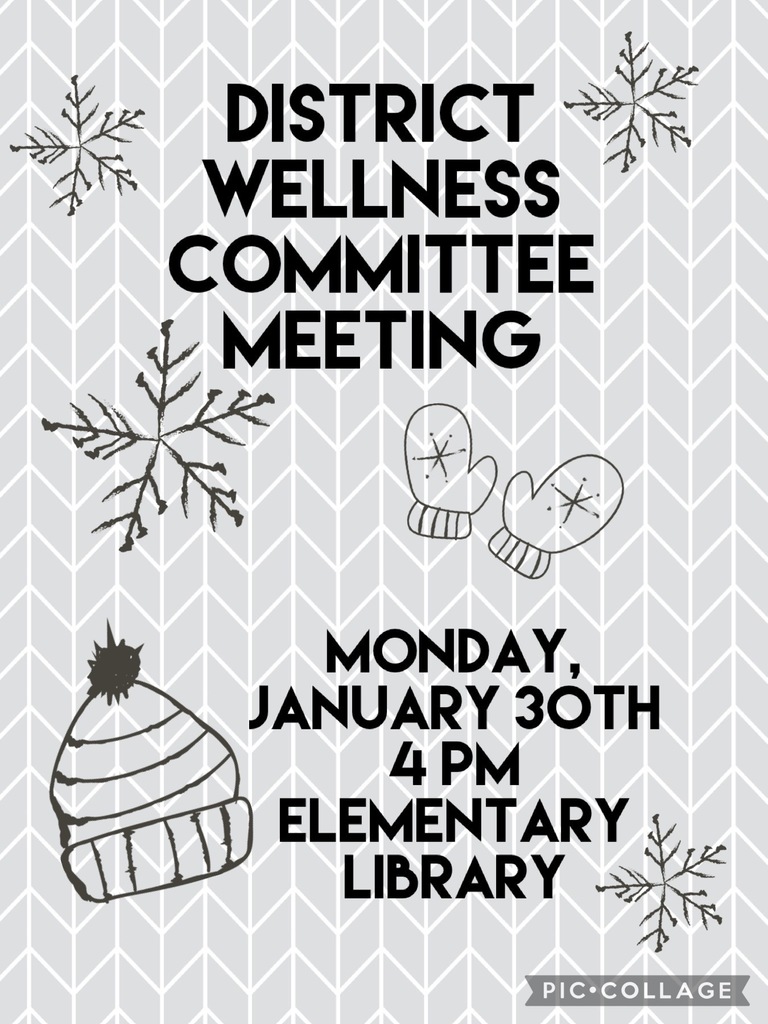 Here is some more fun that was had just before break: Snowball fights in PE where students went to the trampolines to jump when they get out! Using both trampolines and cup stackers purchased with the Creating Healthy Schools and Communities Grant @SenecaCountyDOH