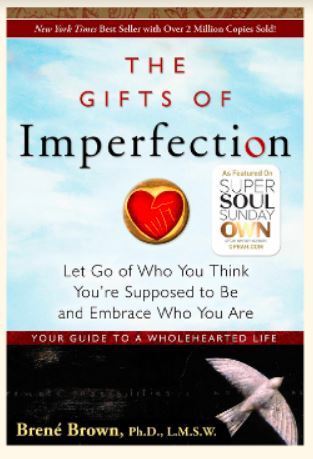 Conversation And Connection
Rob Hermanet
Tuesday, January 12, 2021
Conversation and Connection
Come connect with the Family Navigators
We will be revisiting The Gifts of Imperfection by Brene Brown. This year has been isolating and we need a sense of connection now more than ever. All sessions will be held via Zoom and we ask that you preregister to receive a copy of the book.
Pre-register here for a FREE book: http://bit.ly/39fooaE
Questions? Concerns? Just want to connect?
Call/Text Serena 607-592-0486 (Lansing)
Call/Text Tina 607-793-0969 (South Seneca)