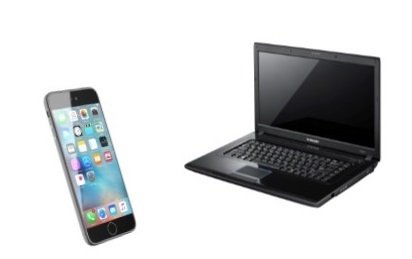 Conversation & Connection
South Seneca CSD
Friday, October 09, 2020
How Are You...Really?
How has the return to school been for you and your family? Come check in about how YOU are doing and connect with others around self-care strategies and ideas. All are welcome!
Join the Family Navigators for
Conversation and Connection
Thursday, November 5th, 3-4pm
Please RSVP to either Serena or Tina
We will email you the Zoom link.
We look forward to "seeing" you soon.
Call/Text/Email
Serena Ward serenaw@racker.org (607) 592-0486
Tina Hallock tinah@racker.org (607) 793-0969