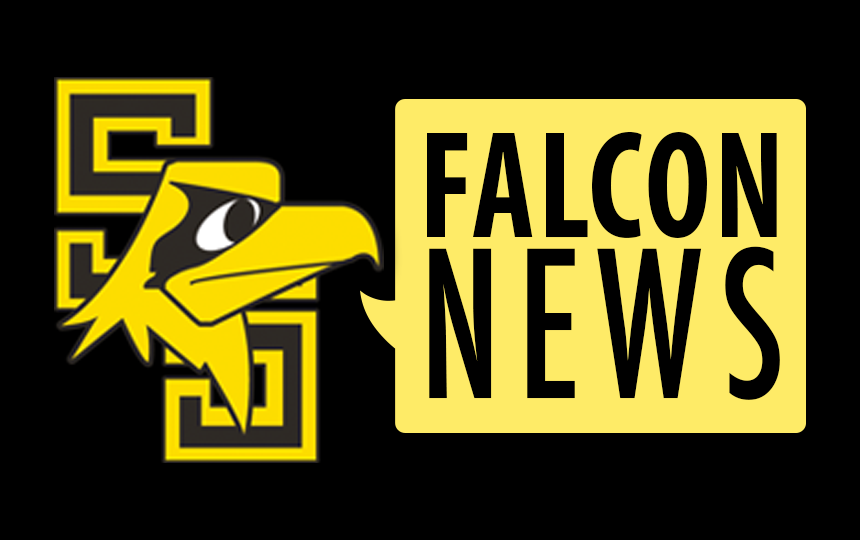 Screener Updates
Melissa Butler
Sunday, September 20, 2020
Our screener process is improving as we go. We have resolved most of the tech issues and will continue to problem-solve individual concerns. If you have trouble with the screener, please feel free to call the school. You can reach Mr. Houseknecht at extension 3101 or Mrs. Butler at 3112 and we will be happy to help you.
We ensure every person has taken the screener prior to coming into our building or upon arrival if they are visitors. It is important that students be screened at home before coming onto campus or into contact with other students and staff. Students should show us proof of the completed screener when they arrive.This both ensures we have reduced the exposure risk to others and will save time for them when they arrive at school. The proof can be a screenshot of the green check mark, a screenshot of the confirmation email, or the confirmed email forwarded to their student email address. Please be sure your child has proof of the screener. If internet connection is a concern for your family, please have your child stop by and see Mrs. Butler. We can provide them with copies of the screener as needed.
Beginning tomorrow, Monday 9/21, students in grades 6-12 who ride the bus will be required to show that they have completed the screener prior to getting on the bus or they will need to complete a paper version of the screener so that they can go directly into the building after getting off the bus. We are happy to be able to offer in-person classes and need everyone to continue to complete the screening at home so we can follow the safety guidelines and procedures. We appreciate everyone doing their part.