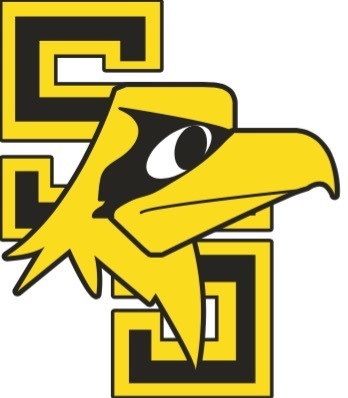 South Seneca BOE Statement on Fall Sports
South Seneca BOE
Thursday, September 17, 2020
September 17 Statement from the South Seneca Board of Education:
As shared in the letter September 8th from Athletic Director Heather Mott, the Fall sports program was subject to further discussion from the Board of Education on September 16th. The discussion was on the board agenda and occurred after the public had an opportunity to speak to it. After a great deal of thought, conversation and deliberation, the South Seneca Board of Education last night voted unanimously not to permit any fall sports program this year.
With the help of the school district's teachers and administrative staff, a detailed reopening plan has been developed that includes new procedures and protocols. We believe that it will permit academic instruction in a safe environment. That is the Board's primary responsibility. The plan contains an abundance of caution and adheres to requirements imposed by the Health Department and the New York State Department of Education. This has greatly stretched our resources due to added personnel responsibilities, operating costs, and transportation needs. This shortened season would expose students to risks outside of our school, including lack of standard conditioning, mixing of "Seneca", "Cayuga", and remote learner groups, and other school districts.
We recognize that the South Seneca community loves school sports. Our Board of Education also loves them, and everything they bring to a strong district program. At the same time, if we are to prioritize health and safety above all else as we adjust to reopening, we find that it is not possible for South Seneca to guarantee at this stage that operating athletics will be safe. The district must be allowed to run our comprehensive new protocols longer than two weeks before adding dozens of new procedures to accommodate athletics. We remain hopeful that we can safely participate again soon.