EDIT MAIN
PTSA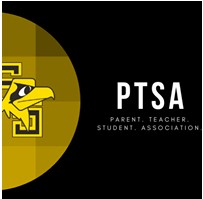 The South Seneca PTSA represents all 3 schools.
Meetings are open to all. We encourage membership even if you can't attend all meetings.
Volunteer for only the events you want to.
We work to support social, academic and community events.
Students can also join. Students may serve as VP, Secretary or as Committee chairs.
2020-21 Membership Enrollment Form
Contact Info:
Email is ptsa@southseneca.org
https://www.facebook.com/SSPTSA/
Meetings are held the second Monday of every month. Meeting time is 6 PM at the Elementary school.
If a holiday or no school falls on our meeting date, then it will move to the second Tuesday of the month.

Future Events may include:
Craft Fair
Babysitting / Kid Days - during half days
talent show
Roller Skating Parties
Craft Fair
Holiday Wreath Making
Adult Boat dance
Ornament making
Harvest Fest and Open House events
Marker recycling
And SO MUCH MORE!