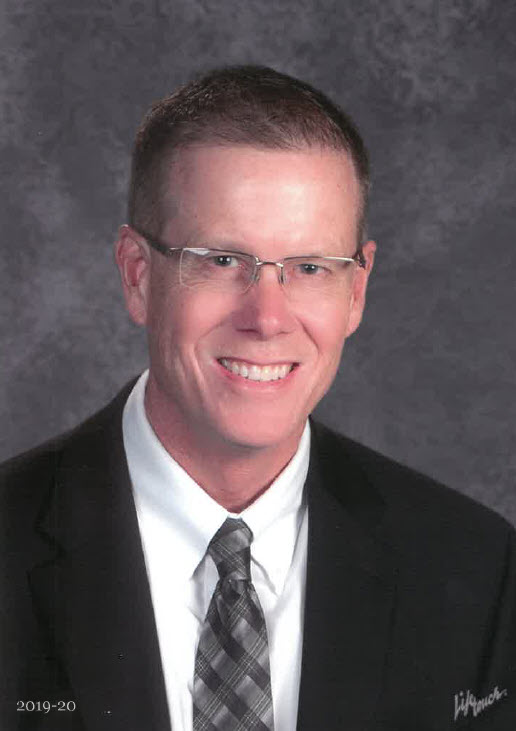 Dear Students, Parents, and Community Members:
Thank you for visiting our site. At South Seneca, we work very hard to make student learning experiences memorable and valuable.
Please know that you can contact me with any questions or concerns. We're here to help! You can call the office at 607-869-9636, ext. 3101. If I'm not in the office, your call will go to my cell phone after a few rings. Our assistant principal, Mrs. Melissa Butler, can also help. Her extension is 3112.
We'll all work together to make this year a great year for every student.
Tim Houseknecht, Principal
Melissa Butler, Assistant Principal