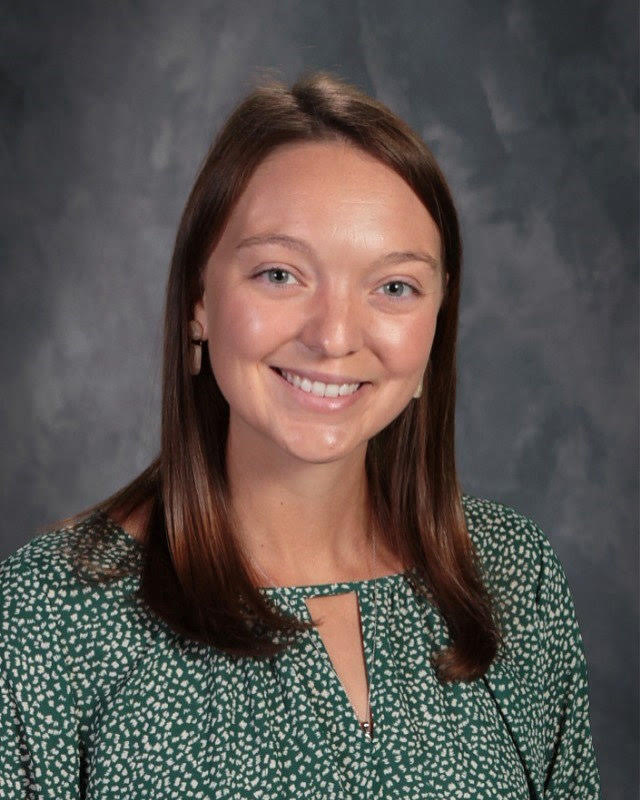 Dear Students, Families, and Community Members:
At South Seneca High School, we strive to ensure each and every student feels welcomed and safe. We are committed to supporting student success through meaningful and engaging curriculum, utilizing restorative and responsive practices, building positive relationships with all stakeholders, and fostering a collaborative school environment.
Please know that you can contact me with any questions or concerns. We are here for you! You can call the office at 607-869-9636, ext. 3101.
Let's work together to make our students' high school experience the best that it can be!